Adventure Photographer Alexis Pifou Will Ignite Your Wanderlust
For many of us who dwell in the city, bound by an office, gazing out of the window into the distance, so full of promise and adventure, Instagram is an escape. With talented adventure photographers and inspiring brands throwing out constant wilderness beauty, a quick peek at your feed can easily turn into an hour-long wanderlust session. With this in mind, we decided to bring you the best travel bloggers on Instagram you should follow to treat yourself to some daily dose of awesomeness. We're going to start with Alexis Pifou, a very skilled adventure photographer whose content, composition and quality stand out above the rest.
Awe-Inspiring Adventure Photography by Alexis Pifou
Truly one the most creative and boundary-pushing photographers we follow, Alexis Pifou is a constant source of inspiration for us. Based in Montreal, Canada, Alexis shoots a lot of travel, adventure and lifestyle photography. His work as a photo-creator and story-teller takes him to many remote places around the world, always reflecting his passions. Incredibly authentic and wonderfully refreshing, the self-described "explo-trotter" has creative approach to outdoor adventure photography, culminating in a portfolio that is both all-embracing and awe-inspiring. What makes Alexis Pifou a very good adventure photographer is that he manages to consistently capture the immensity and wonder of the locations he shoots.
Most of the time, Alexis is alone in his adventures but sometimes his life partner, Tiphanie, joins him in his quest to create some incredible photos and even better stories. In addition to his constant flow of jaw dropping photos on Instagram, Pifou also posts mesmerizing videos on YouTube.  Scroll down to see some of the most beautiful adventure photographs created by Alexis below – they'll make you rethink your life goals!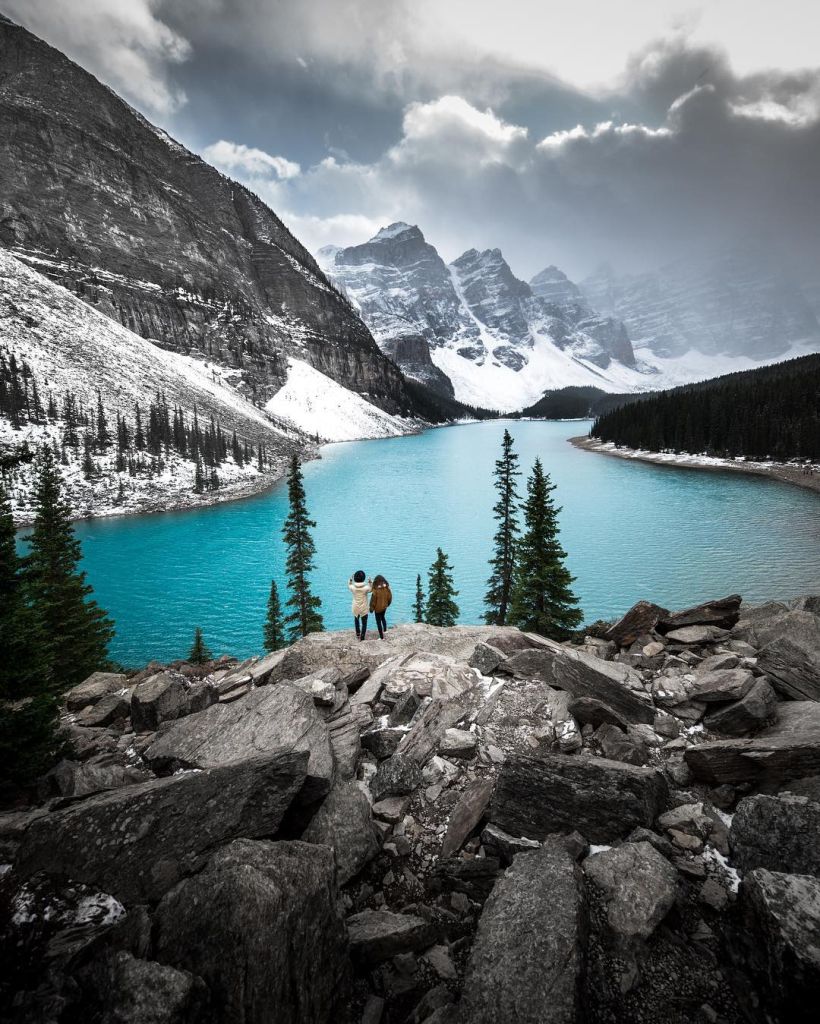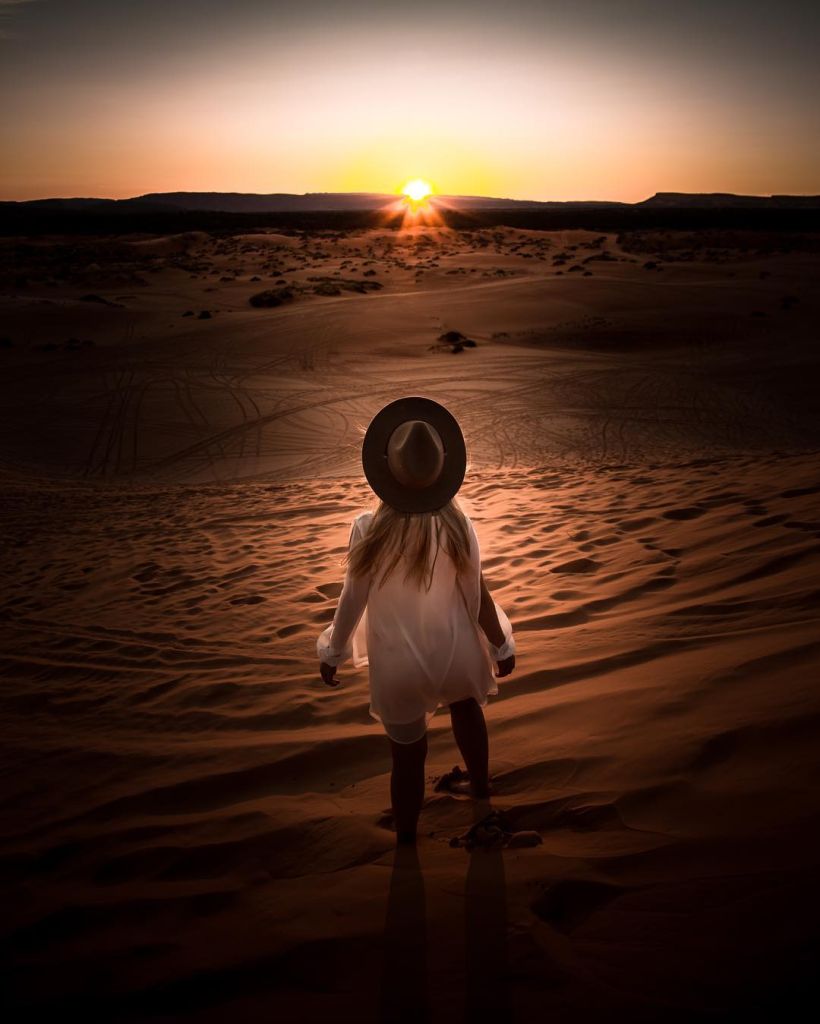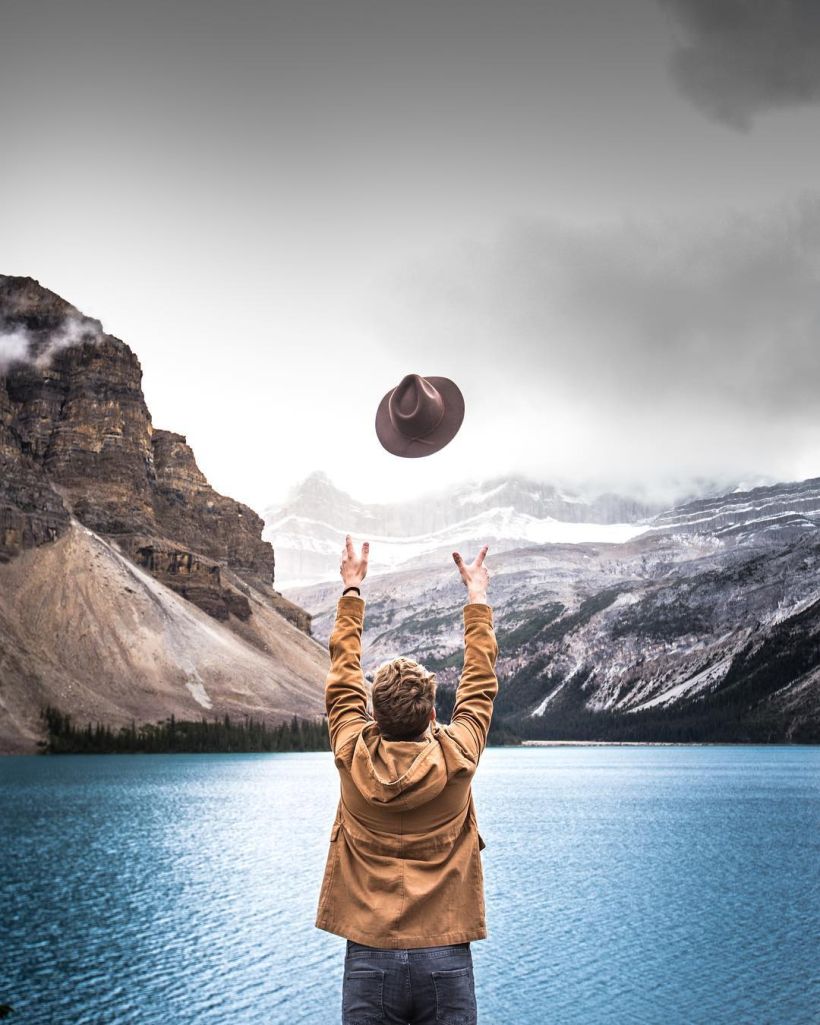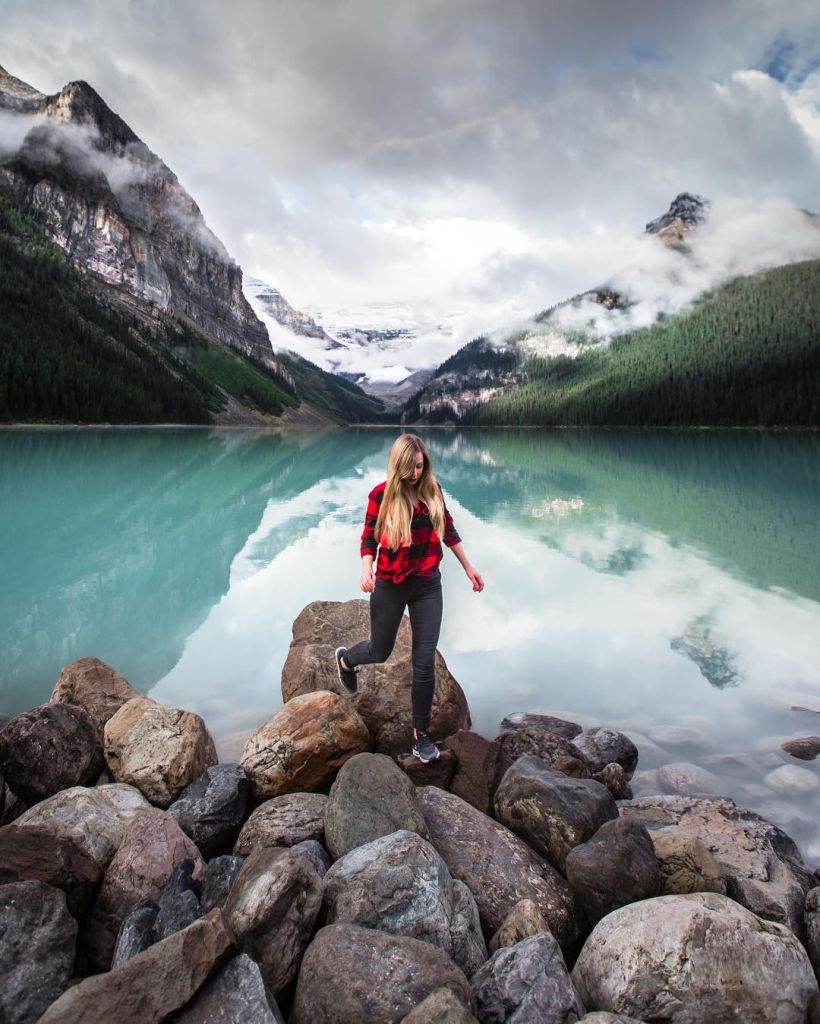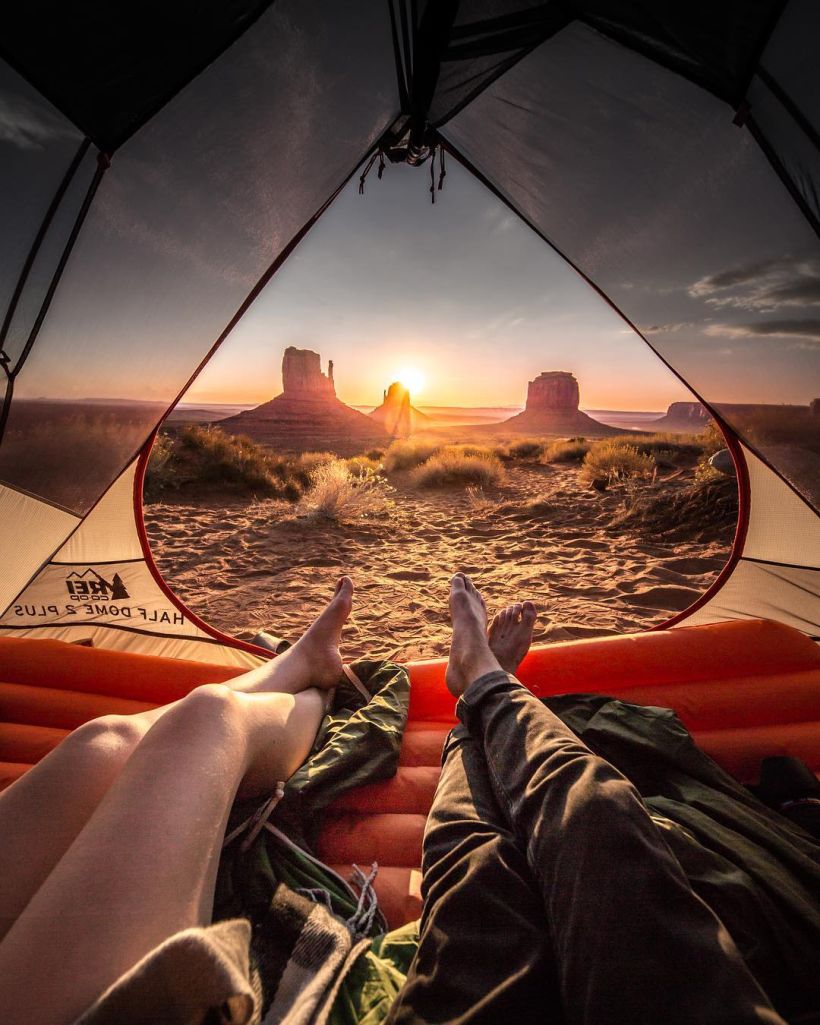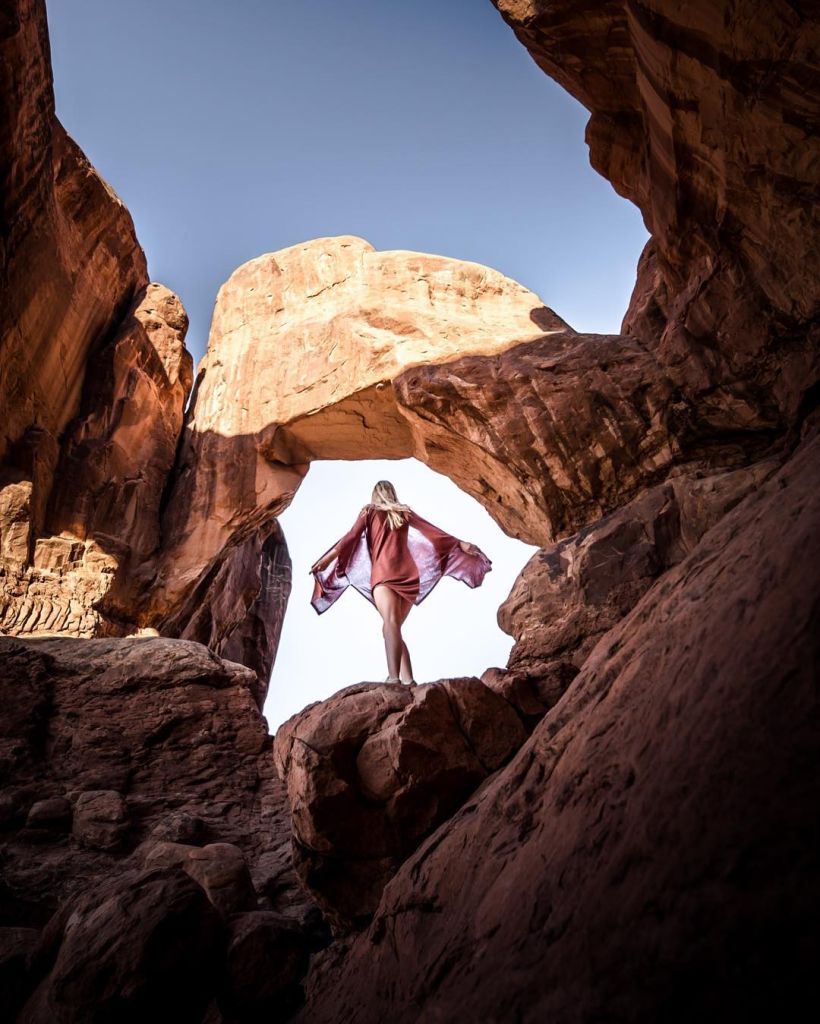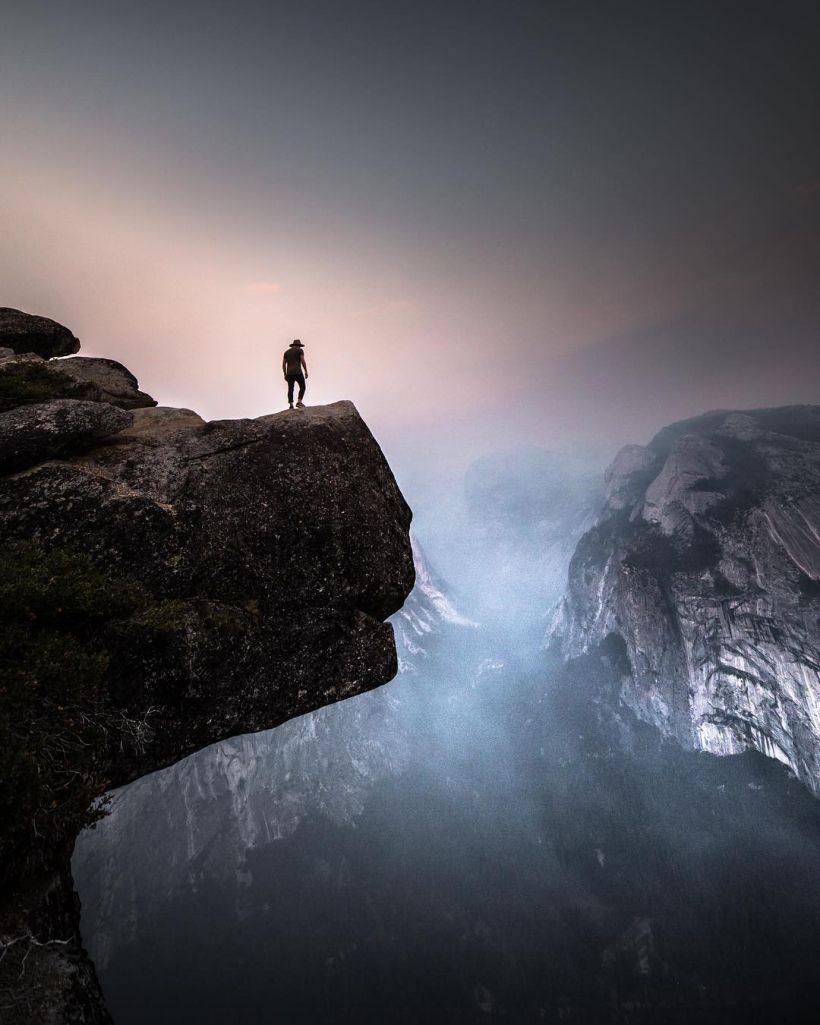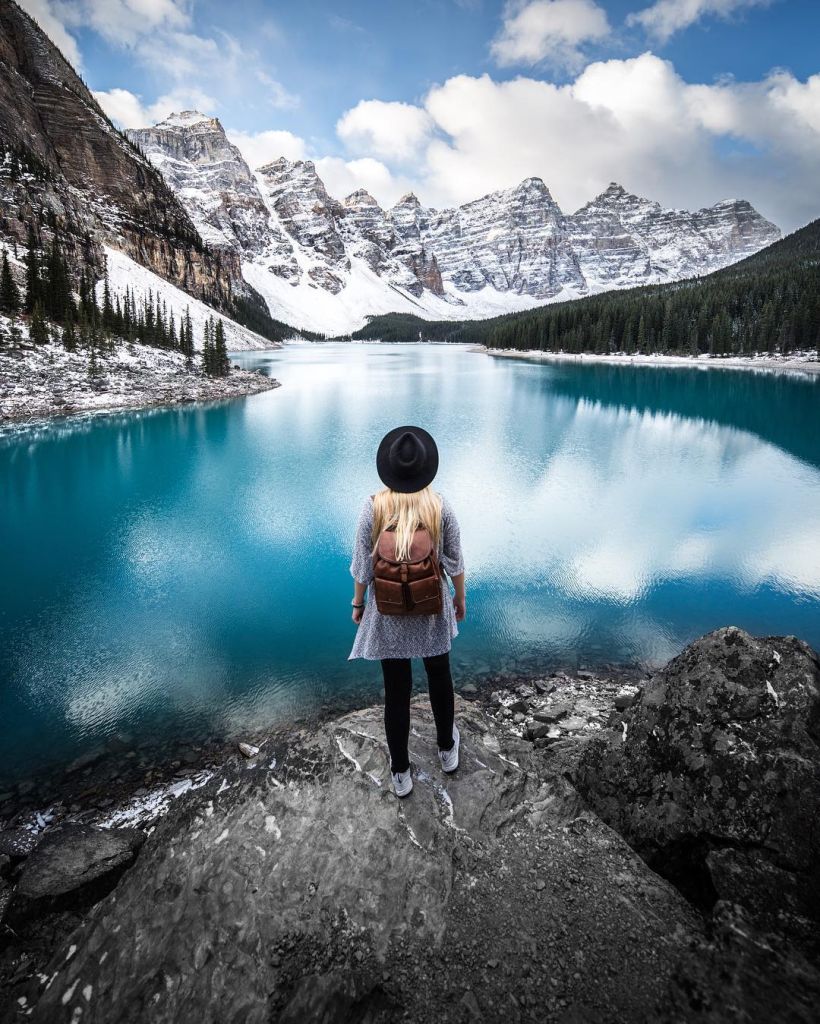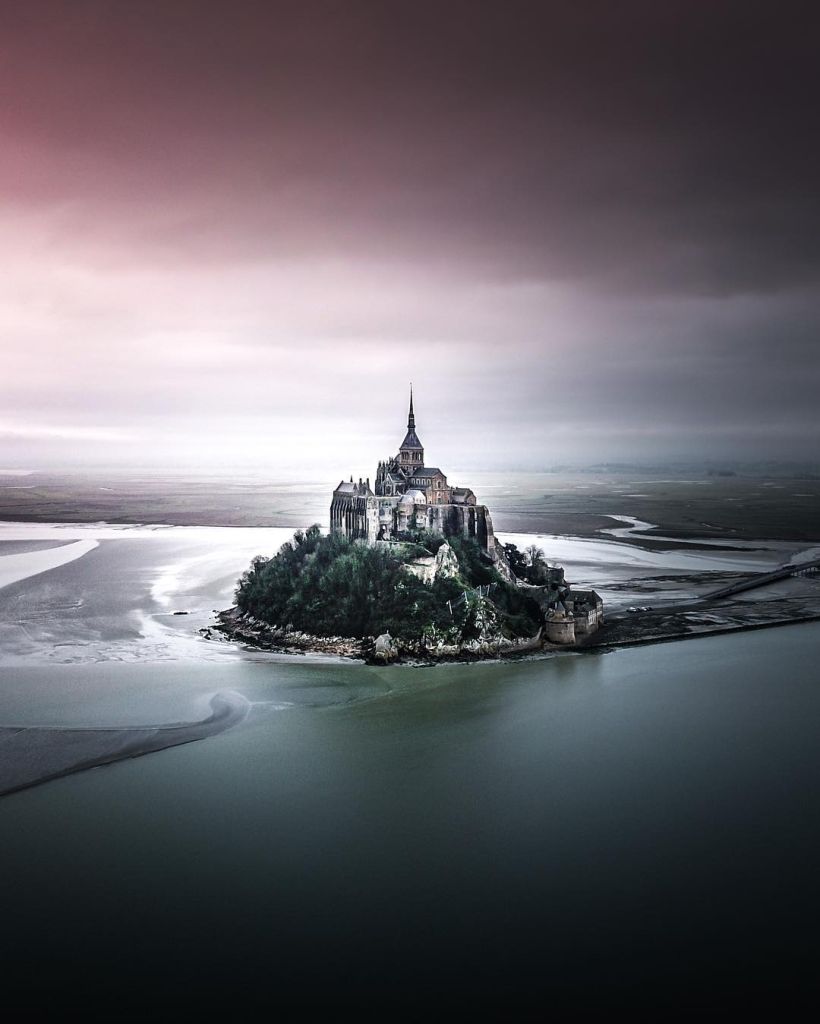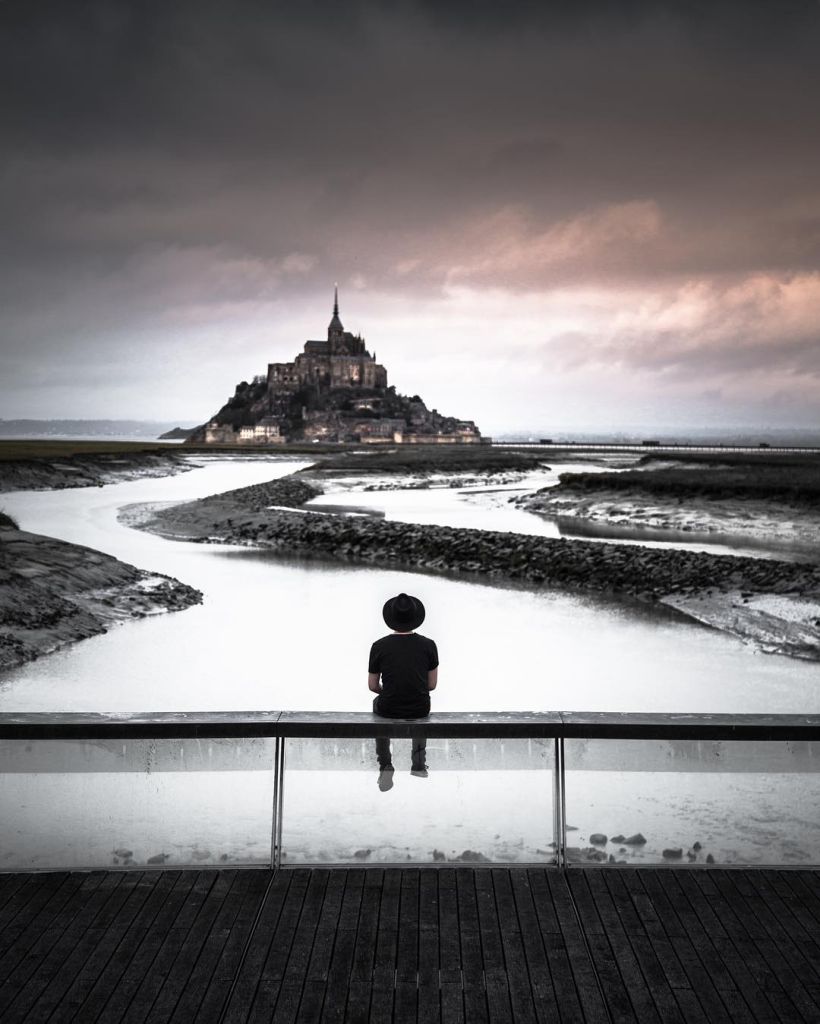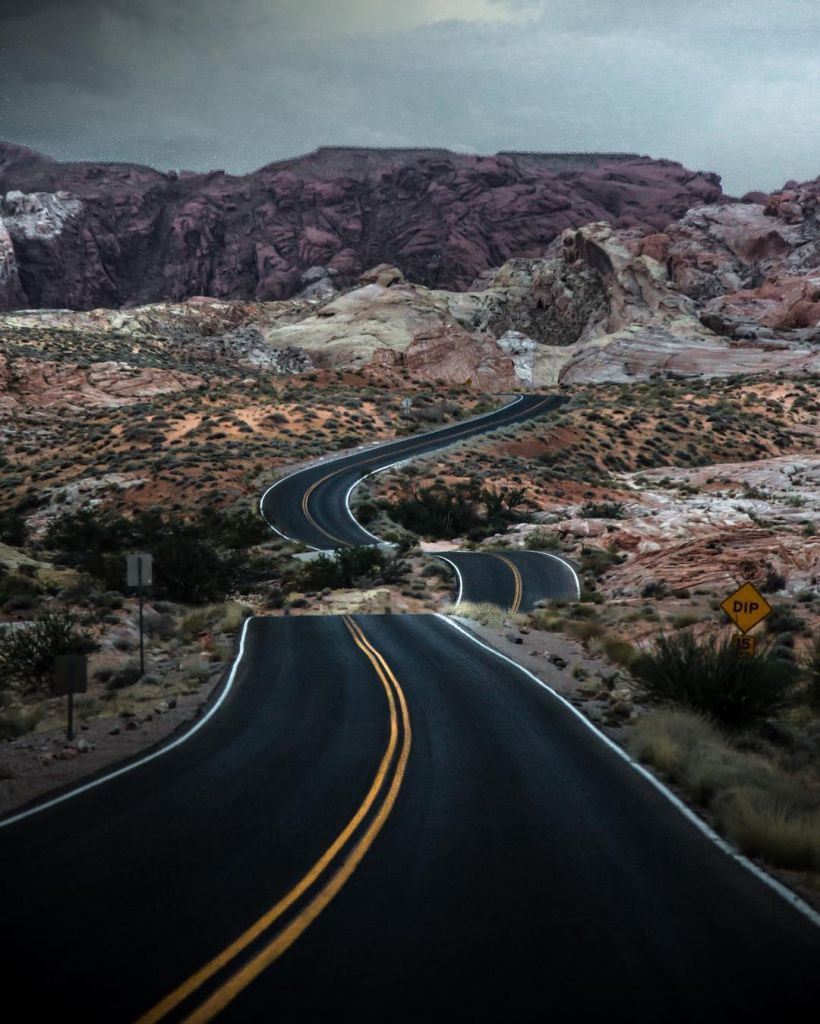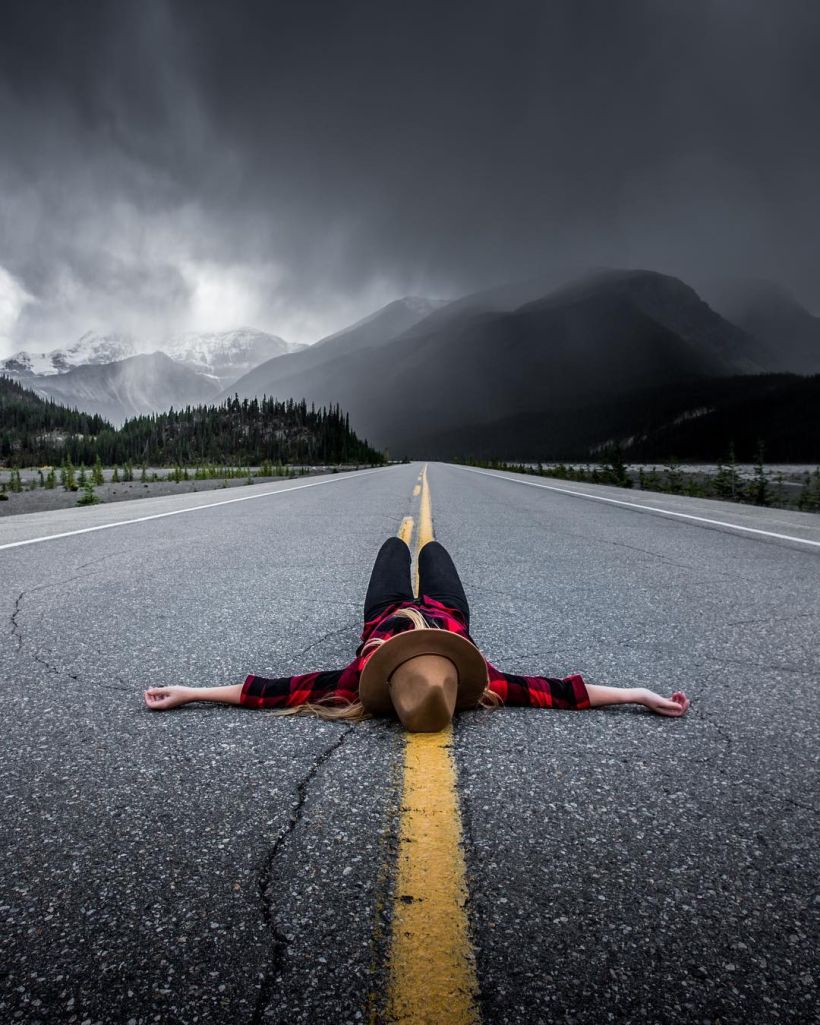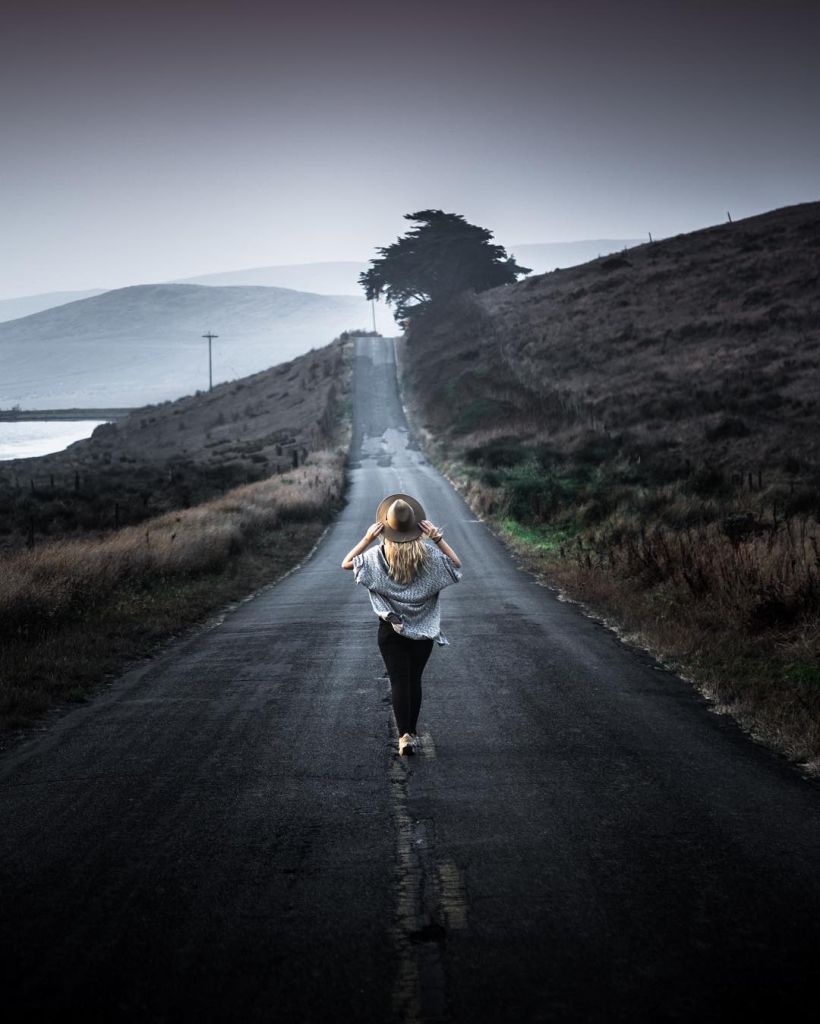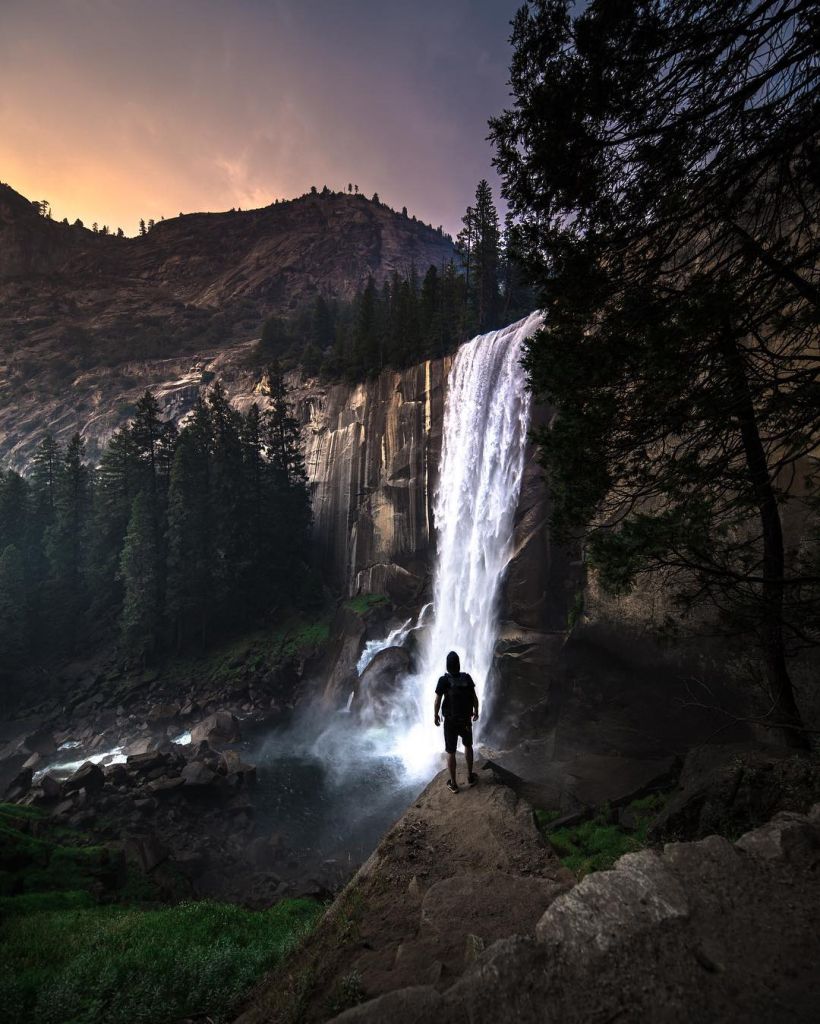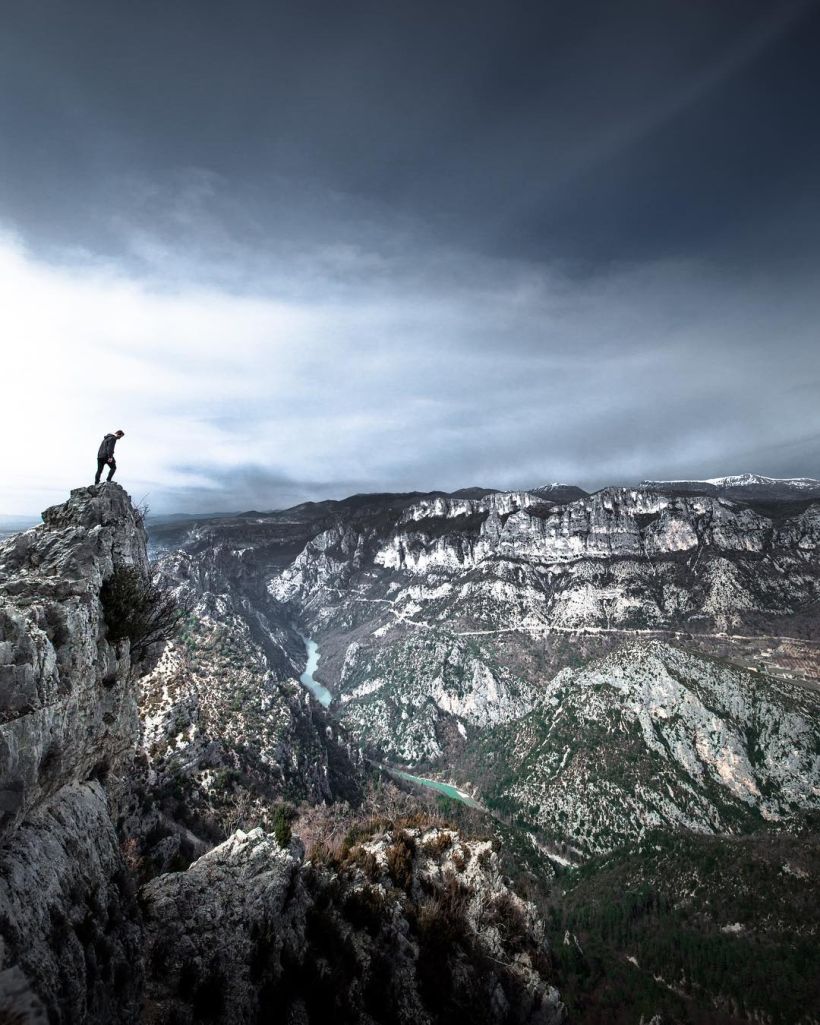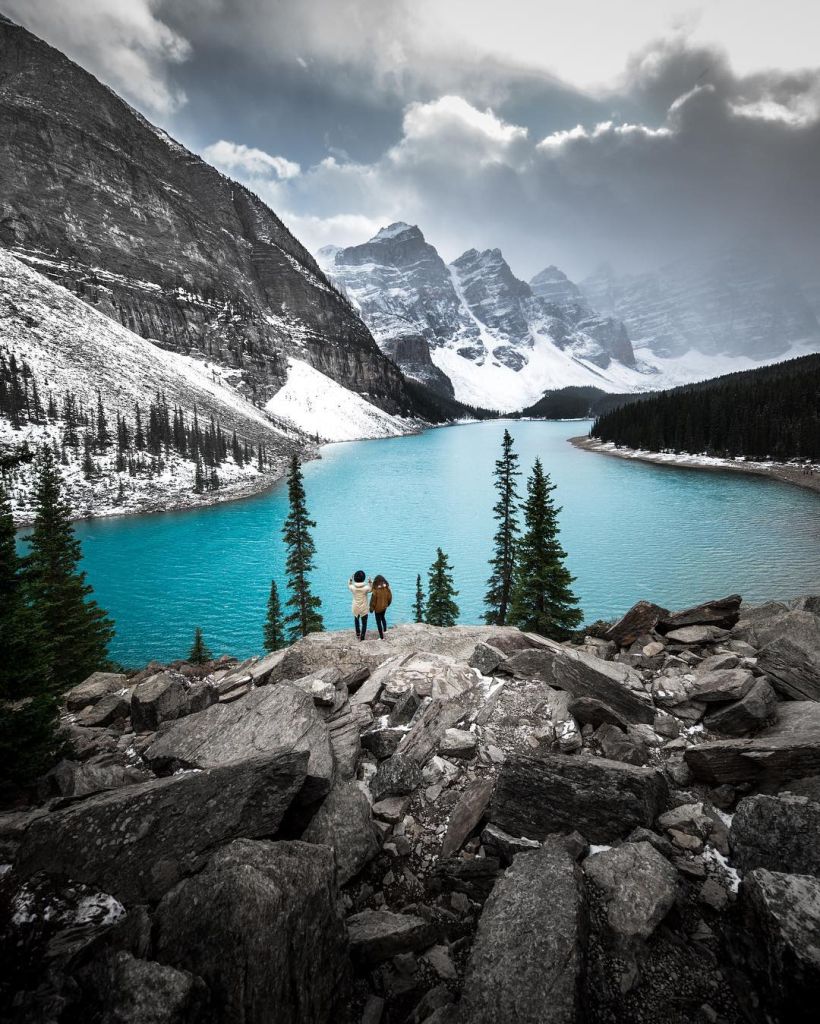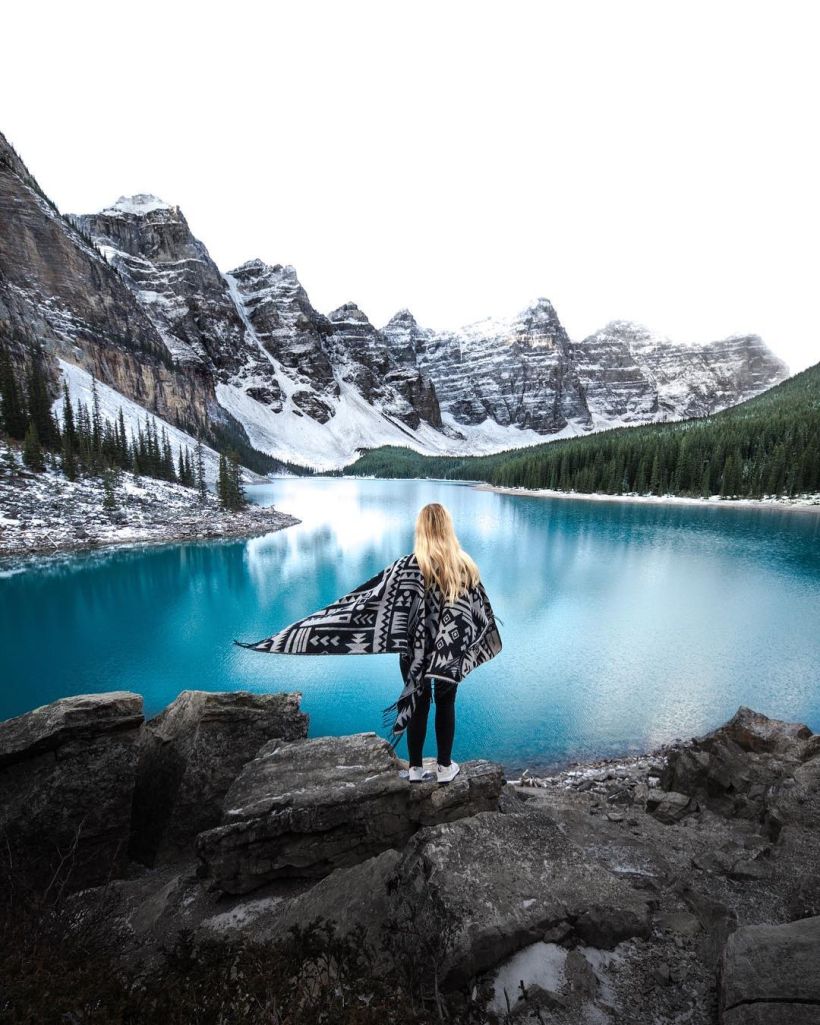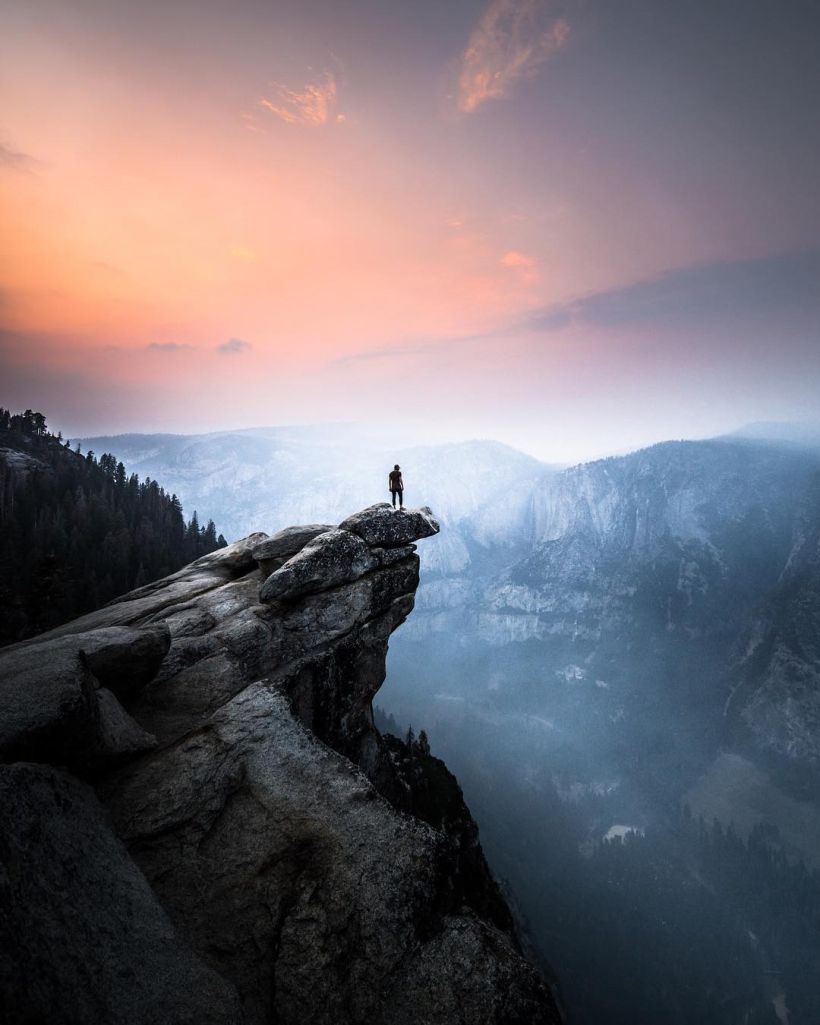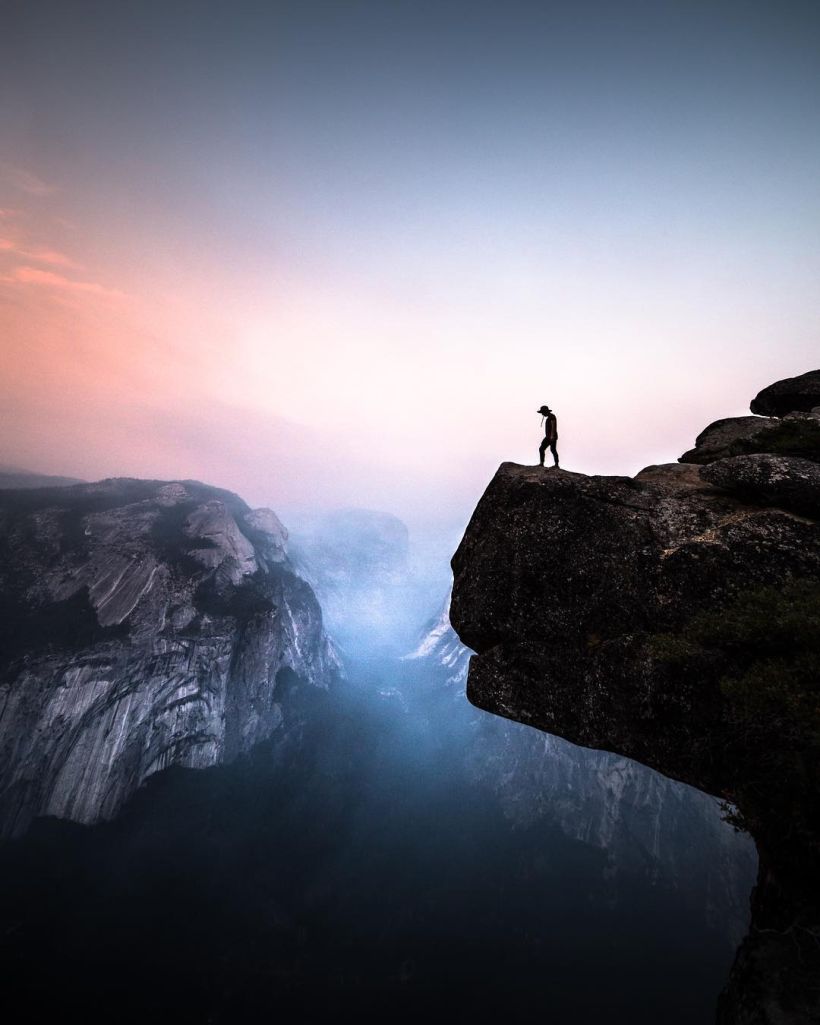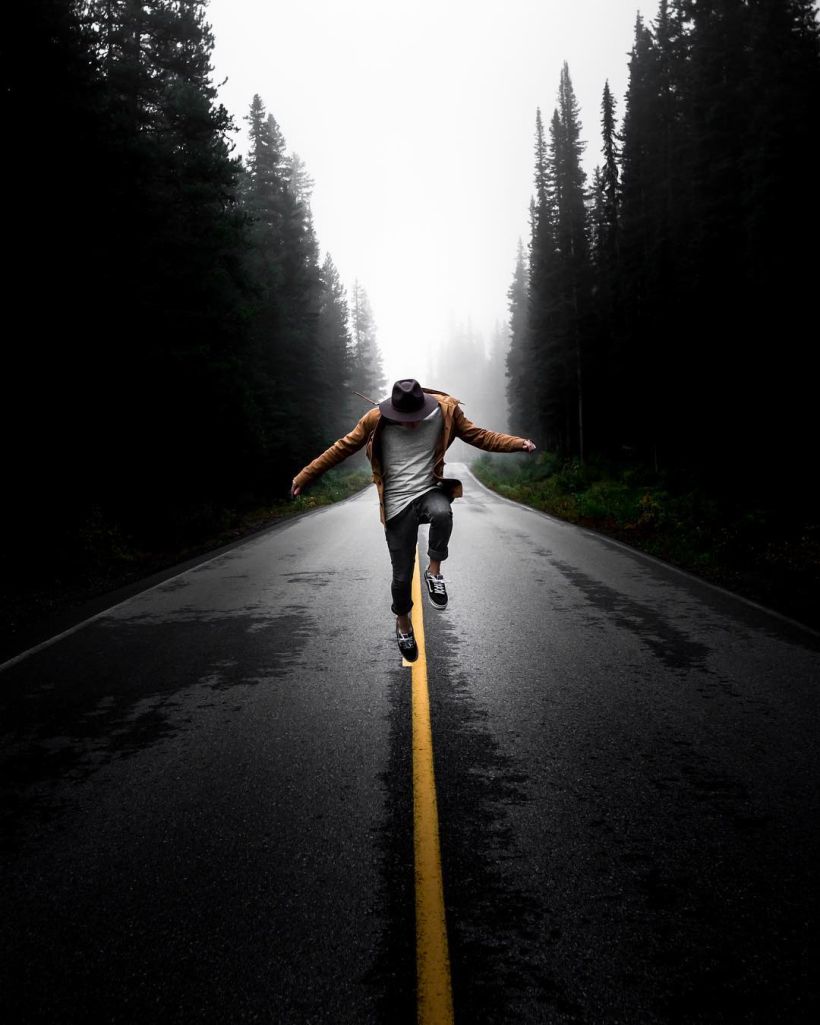 photo © Alexis Pifou 
Be sure to follow us for more amazing travel inspiration. Whether you're looking for adventure, entertainment, or  just trip ideas, we're here to help you.