How To Select The Right Wallet For Yourself
Choosing the right wallet can be a daunting task. With so many styles, sizes and materials out there, it's hard to know which one is best for you. Do you go for something classic or opt for an on-trend design? Is leather better than canvas? And what about all the other features like RFID protection and compartments?
The good news is that with a bit of research and guidance, finding the perfect wallet can be easier than you think. In this article, we'll explore some of the key factors to consider when selecting your new wallet, from style to storage space and beyond. Whether you prefer traditional designs or modern updates, by following these tips you should be able to find exactly what works for your needs – without breaking the bank!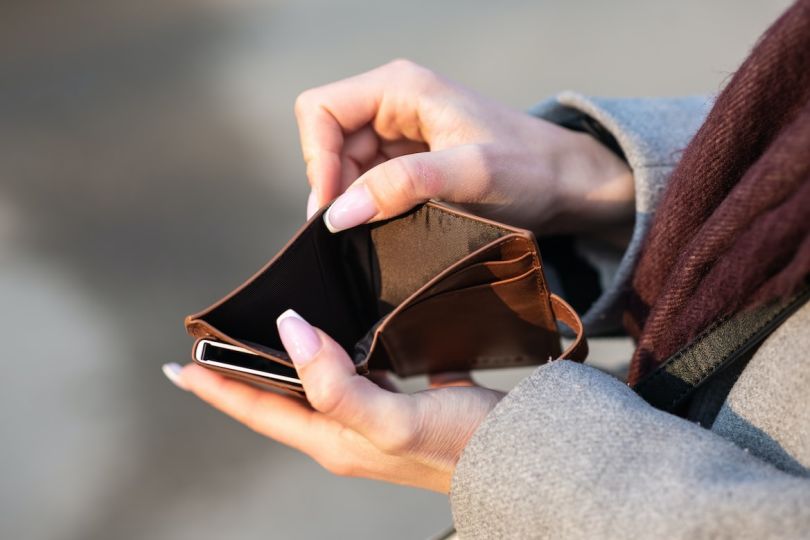 Consider The Space You Need
The most important consideration when purchasing a wallet is how much storage space you'll need. Consider the type of items you want to store in your wallet – credit cards, business cards, coins, notes, and other valuables. If you plan on carrying lots of documents or receipts around with you, then a long wallet with internal pockets or even an envelope style is the way to go. On the other hand, if you just need something small and slim for everyday use, then a credit card holder or traditional billfold might be the better option.
Think About The Construction And Durability
The construction of your wallet is also important to consider. Choose a wallet that is made from good quality materials, such as genuine leather or strong canvas. These will ensure your wallet lasts longer and remains in excellent condition even after daily use. Additionally, make sure you check the stitching and fastenings of your wallet, as these can also affect its durability. It's also worth investing in a wallet with RFID protection, which will help keep your cards and personal details safe from hackers.
Choose A Design To Suit Your Style
When it comes to style, there are endless options available. From classic bi-fold designs to sleek card holders, you can find something that fits your personal taste. Consider your lifestyle – is a slim wallet more convenient for you, or do you need something larger to fit all of your cards and cash? Do you prefer a traditional leather finish, or would something brighter and more eye-catching suit you better? At the same time, think about practicality. Does it have enough space for coins? Does it keep cards secure and organized? Is the material durable and long-lasting? Finally, think about security features. Some wallets feature a more complex lock system for added safety – so you can rest assured that your data is safe.
Choose The Right Color
When choosing a color or design, focus on a style that you feel comfortable with and can see yourself wearing every day. A well-crafted wallet should last a long time and be an expression of your personality. Colors can range from classic black and brown for a timeless look to bright colors and bold patterns if you're feeling more daring. If you're looking to make a statement, you can even choose a wallet with unique metallic or embossed finishes. This is a great way to add a pop of color to your look.
Shopping Online vs. In-Store
Finally, you should decide whether to shop online or in-store. Online stores often have the most comprehensive selection of wallets and offer competitive prices, but it can be hard to judge the quality and fit without seeing it in person. If you'd rather try before you buy, then shopping in a physical store could be the way to go. Most major retailers have a wide selection of wallets, and you can get help from an expert if you're unsure about which one to choose. If you're looking for something special, there are plenty of independent stores that specialize in handmade and luxury wallets – these stores often offer a more bespoke experience.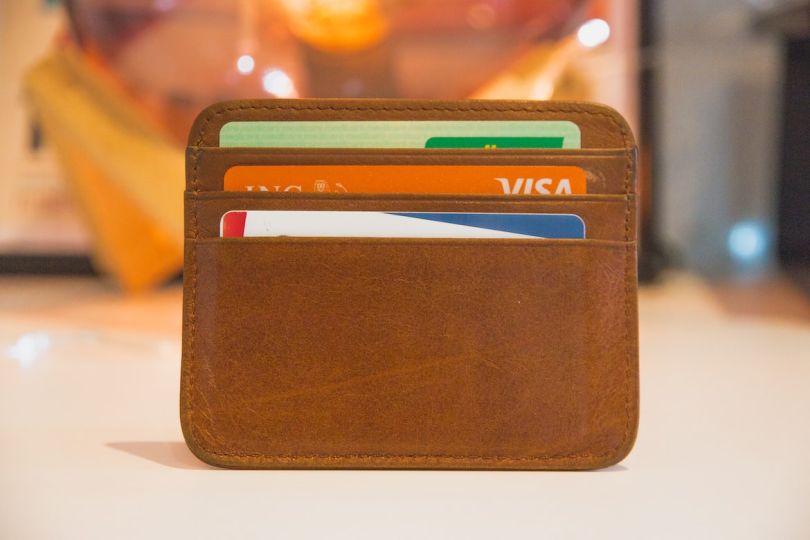 Whatever your style or budget, finding the perfect wallet is easier than you think. With these tips in mind, you can pick a wallet that fits your lifestyle and makes your day-to-day life a little bit simpler. Make sure to shop around and find the right wallet for you – you won't regret it. Consider aesthetics, construction, and security features when making your purchase – you'll be sure to find the perfect wallet that fits all of your needs. Try to find something that will last you a long time – after all, your wallet is an important part of your everyday life. Good luck!