Geometric and Abstract Tattoos with a Splash of Watercolor by Baris Yesilbas
Ankara-based tattoo artist Baris Yesilbas' creates beautiful geometric and abstract tattoos with a delicate and minimalist look, bringing a breath of fresh air in an industry full of heavy and complicated designs.
Describing himself as "just a guy from Ankara who loves tattoos and not seeing it as a job but a lifestyle and art", the Turkish artist took a huge risk when he dropped-out of school to follow his dream and started to work in a tattoo parlor as an apprentice but it paid off. He became one of the tattoo artists who honor the profession, creating real works of art on the skin.
Geometric tattoos need a great deal of perfection and expertise from the tattoo artist as these are framed using dots and lines and even a slight deviation in any of the elements can distort the design. Baris Yesilbas has the technical skills to master this style and lots of creativity to approach geometric tattoos in an original manner, adding them a splash of watercolor.
Yesilbas uses delicate lines to create geometric patterns and gives them a touch of watercolor to obtain mysterious, beautiful compositions – simple, stylish and elegant tattoos with a spellbinding visual impact as well as deep spiritual meaning.
Whether you're considering adding a new tattoo to your collection, or happen to be on the hunt for some fresh inspiration for your first, consider Baris Yesilbas' tattoos an ethereal departure from the designs we've all become so accustomed to. Plus, it's an ink style that surely won't go unnoticed. These colorful tattoos make a statement while still looking artful.
Check out Baris Yesilbas' geometric and abstract tattoos with splashes of watercolor in the image gallery below and visit his Instagram or website for more. They are so gorgeous, stylish and creative.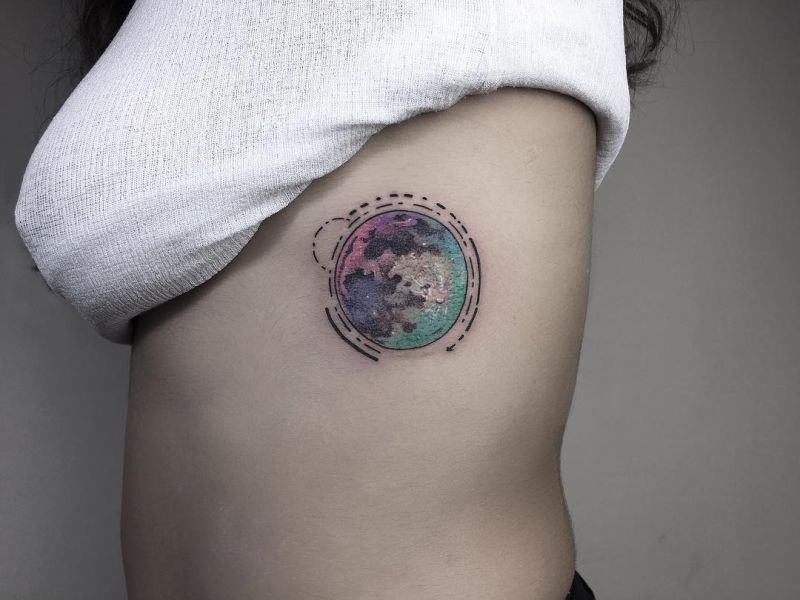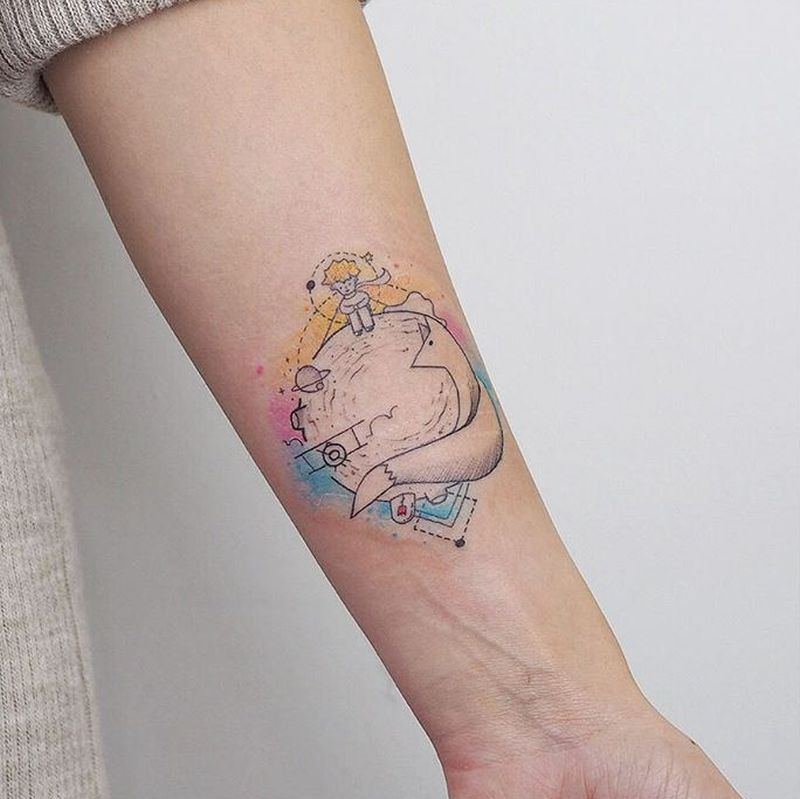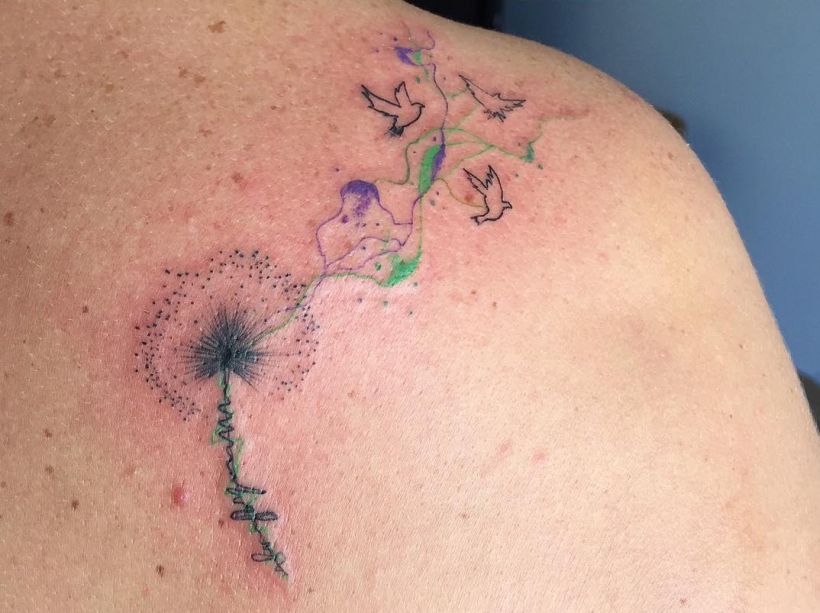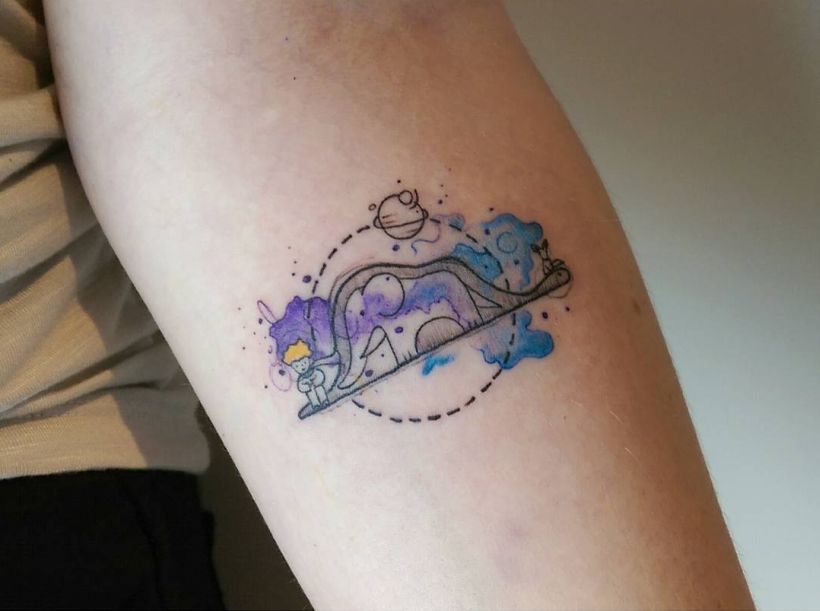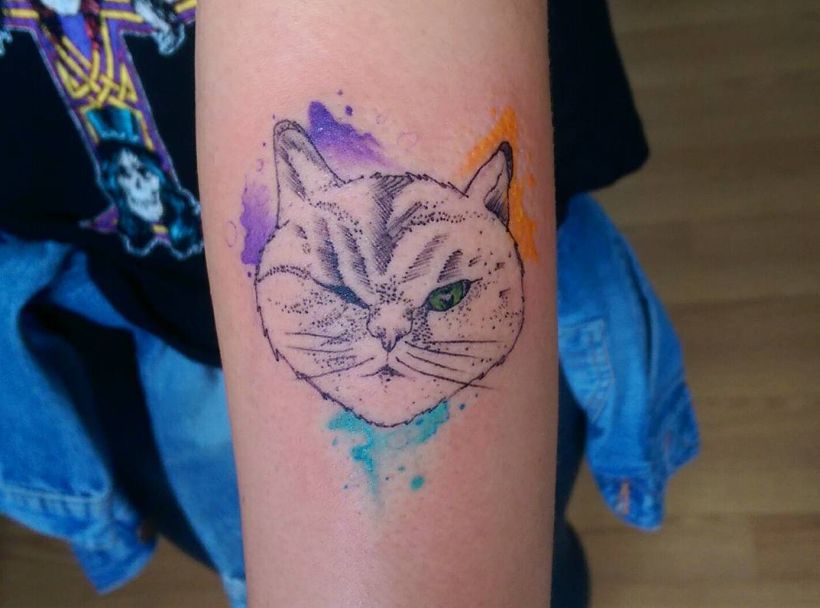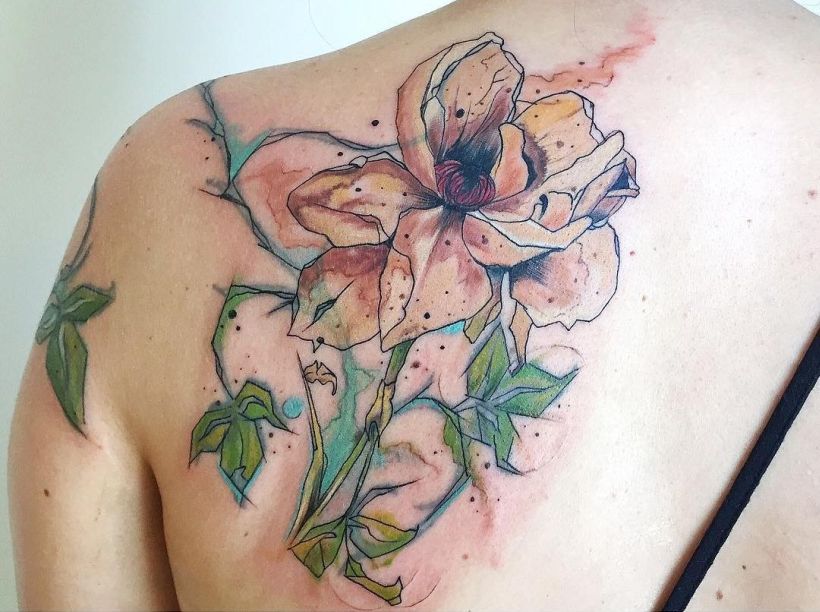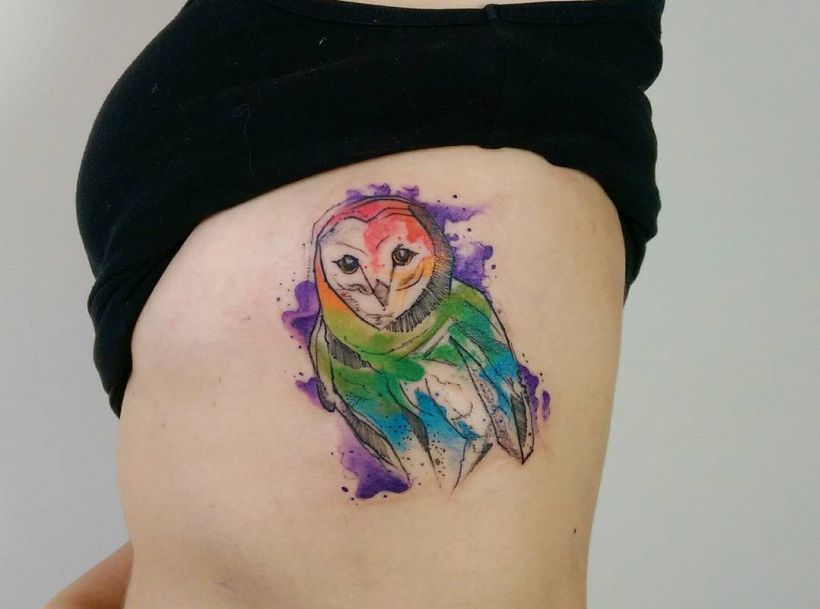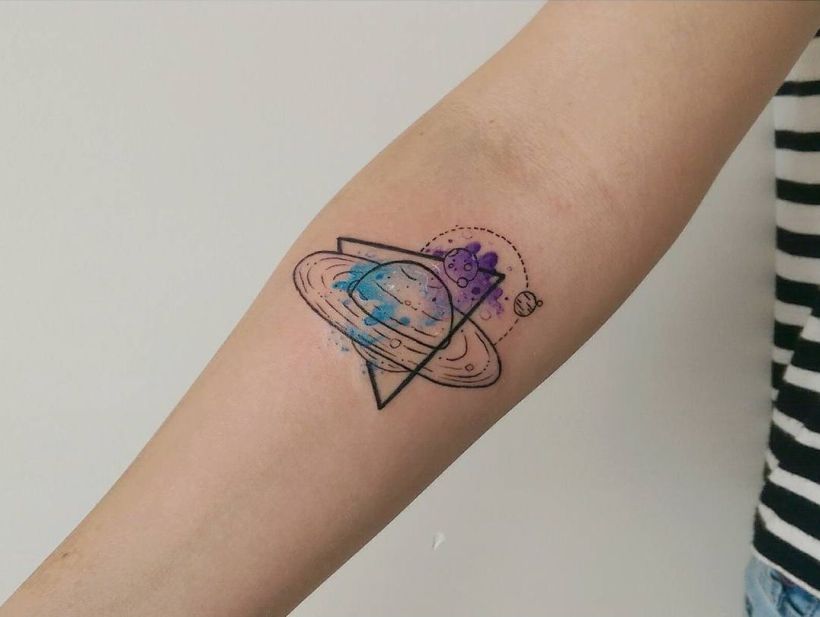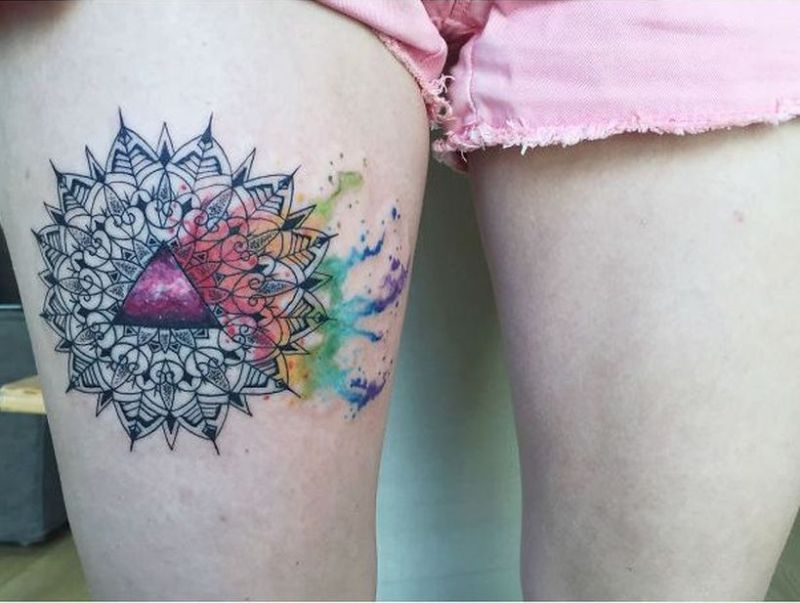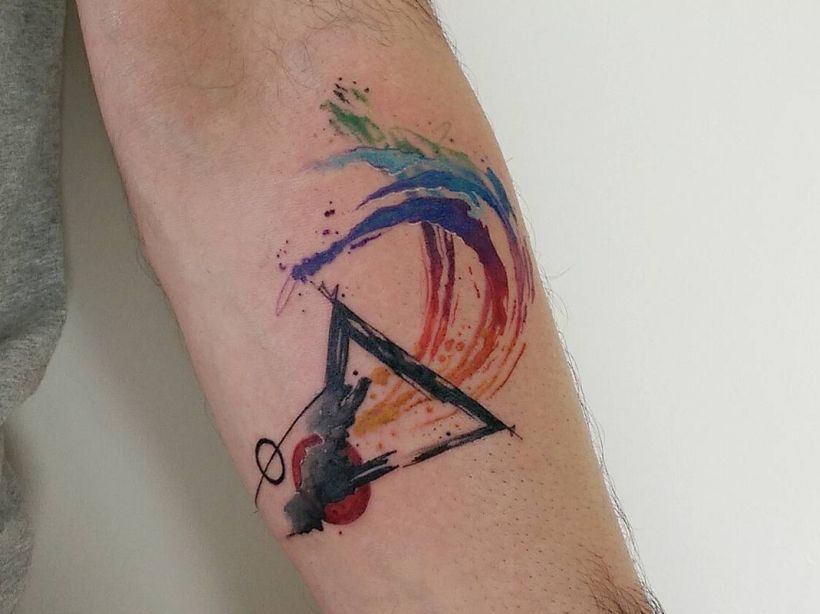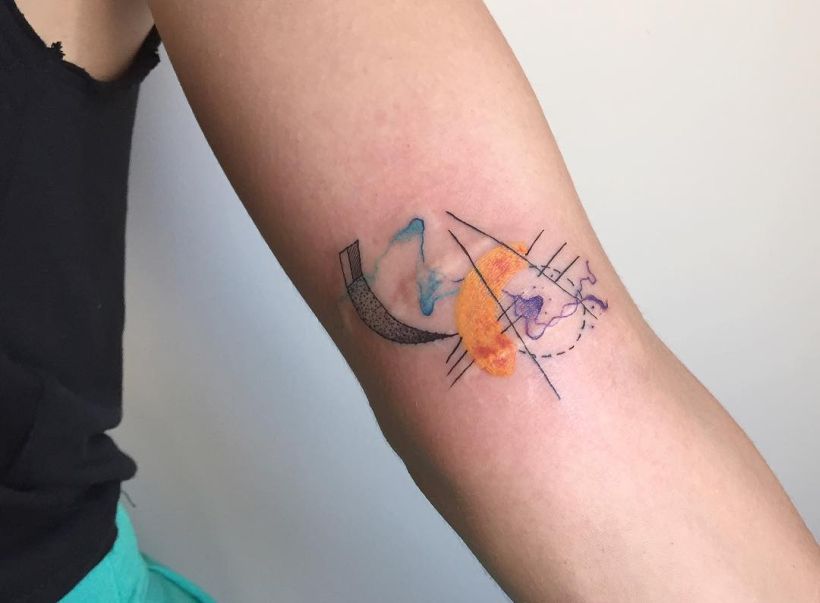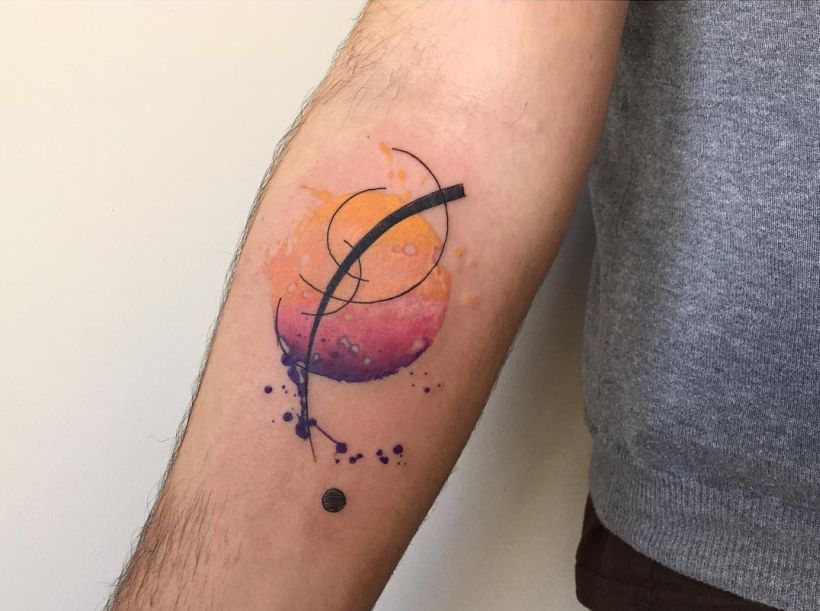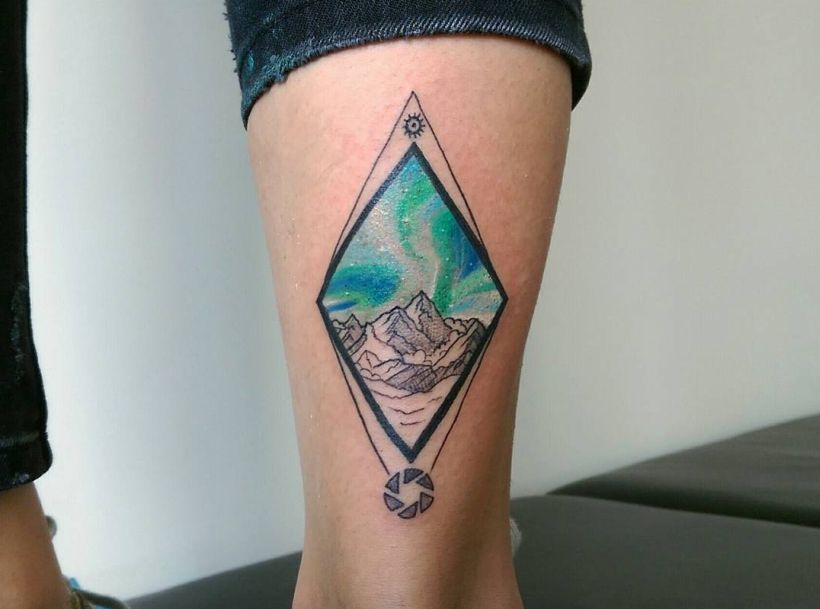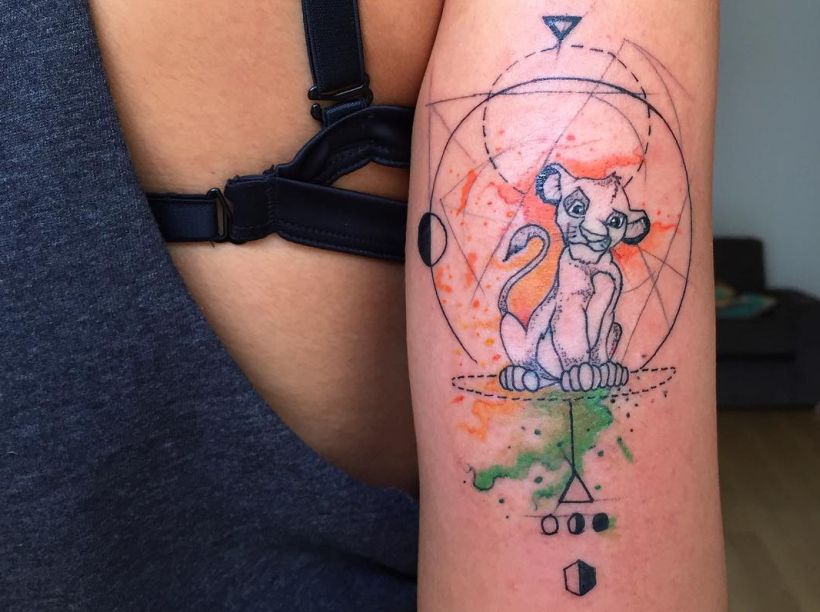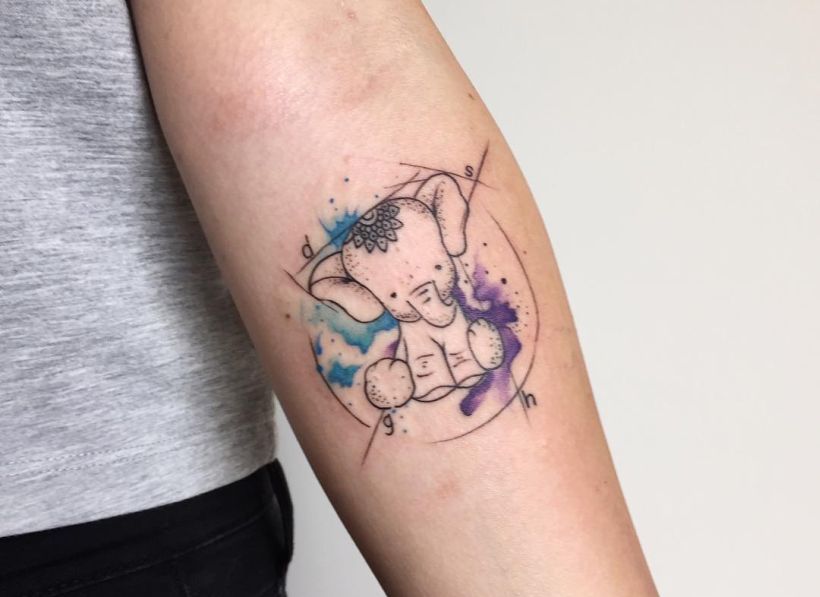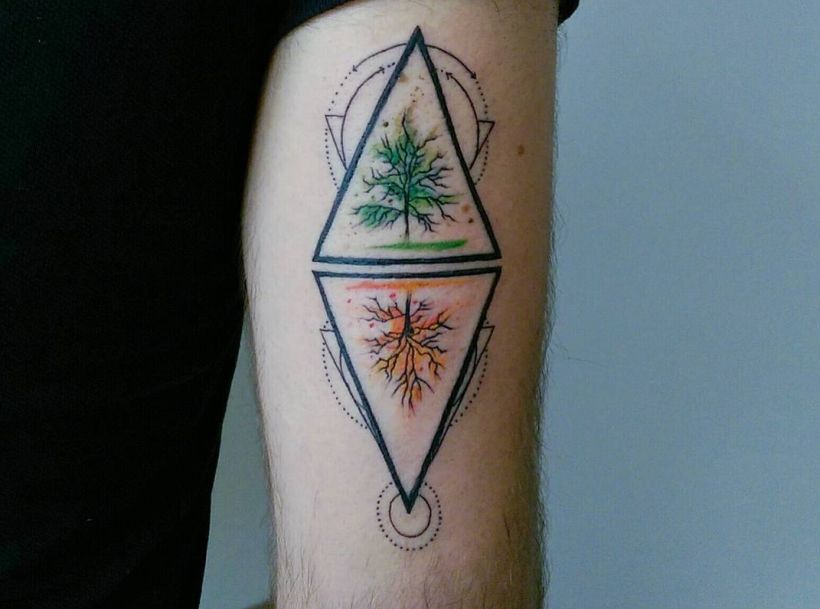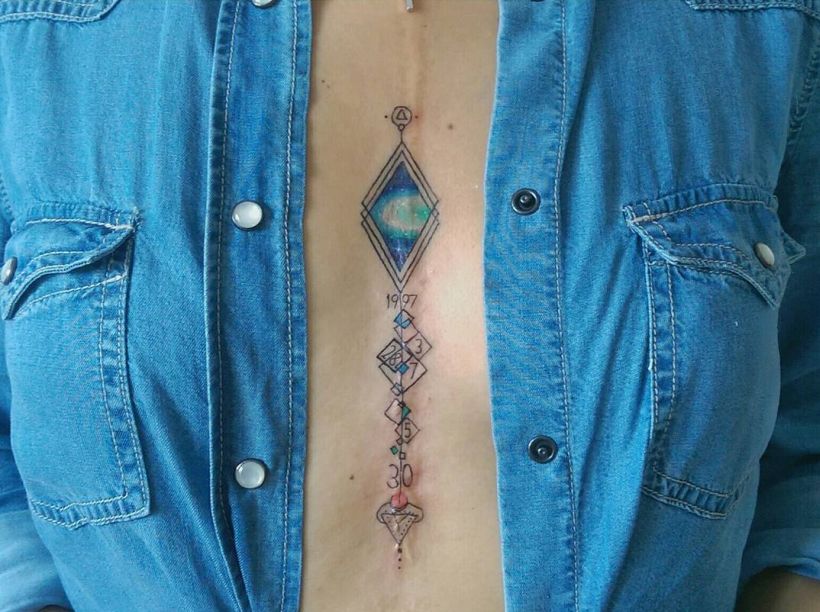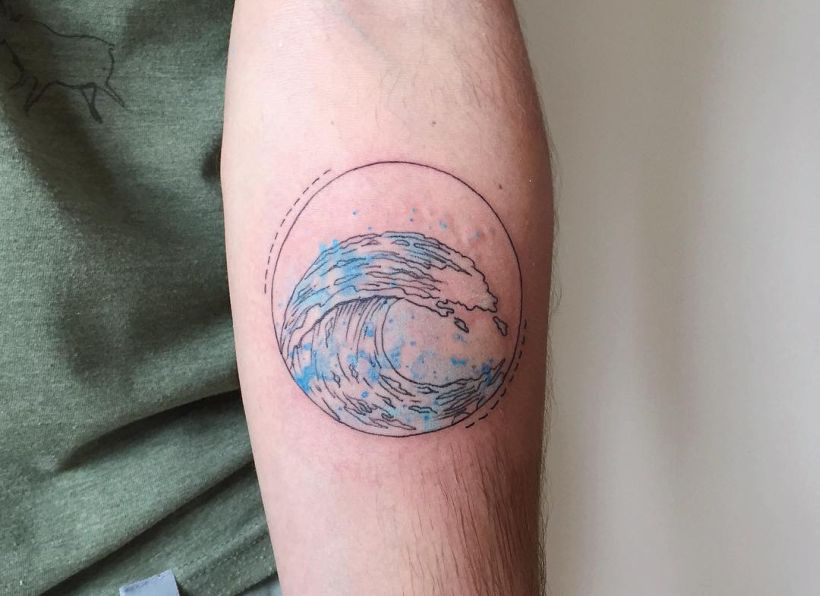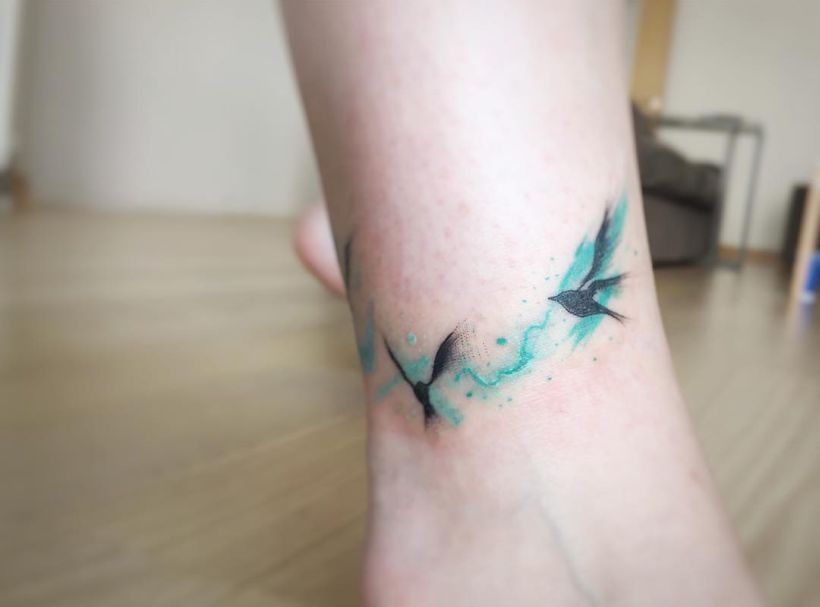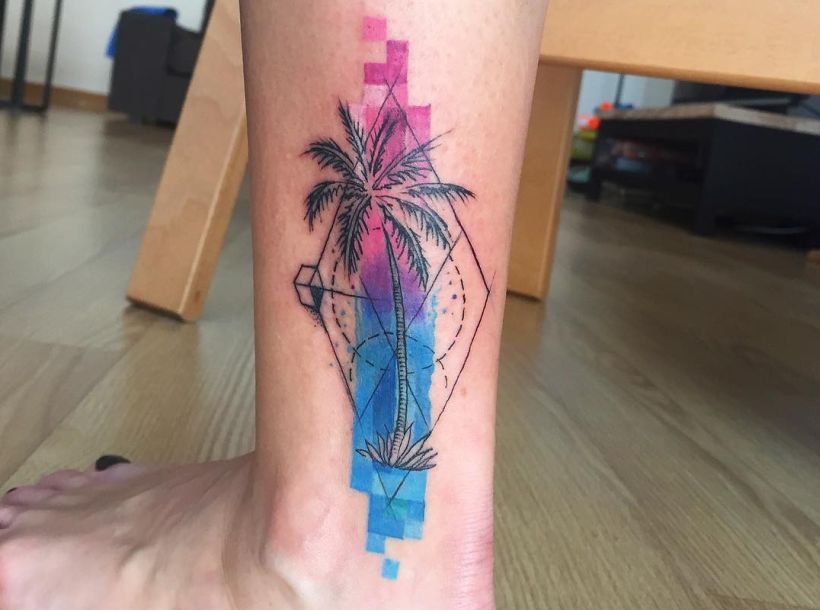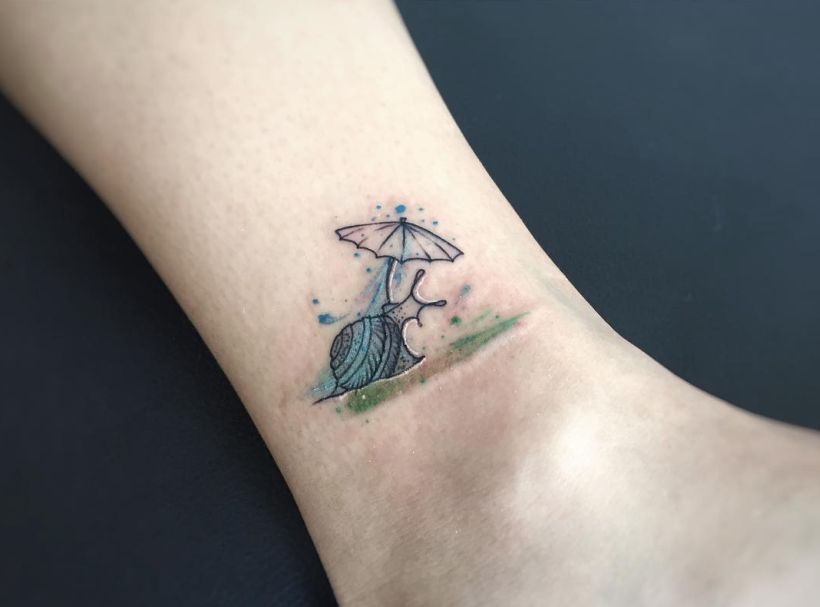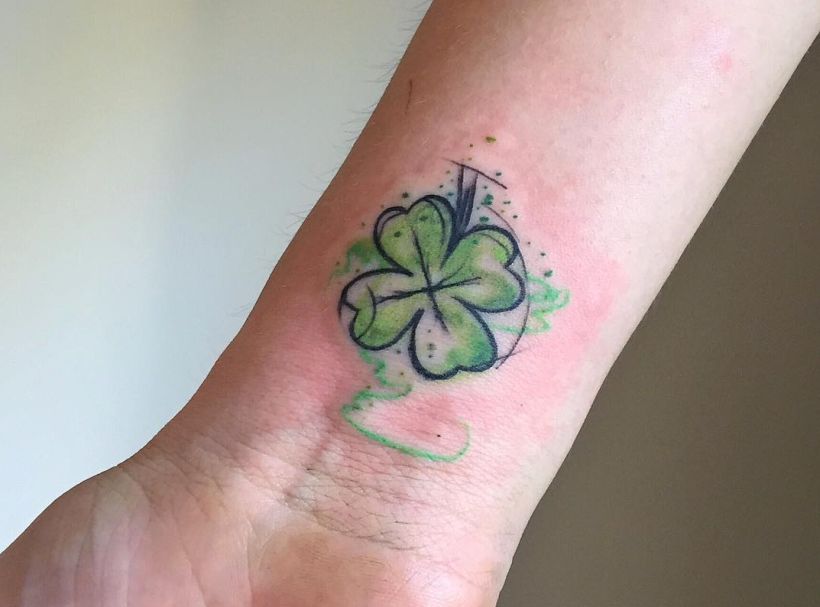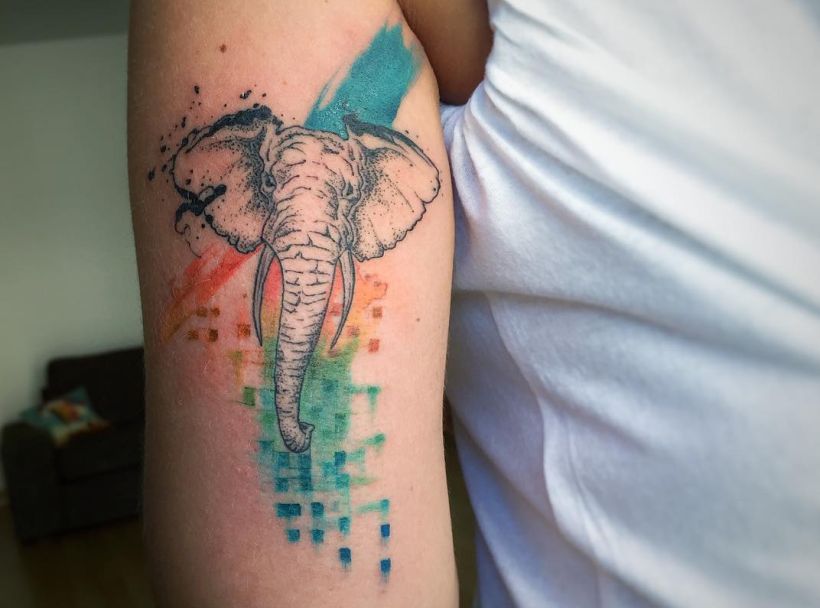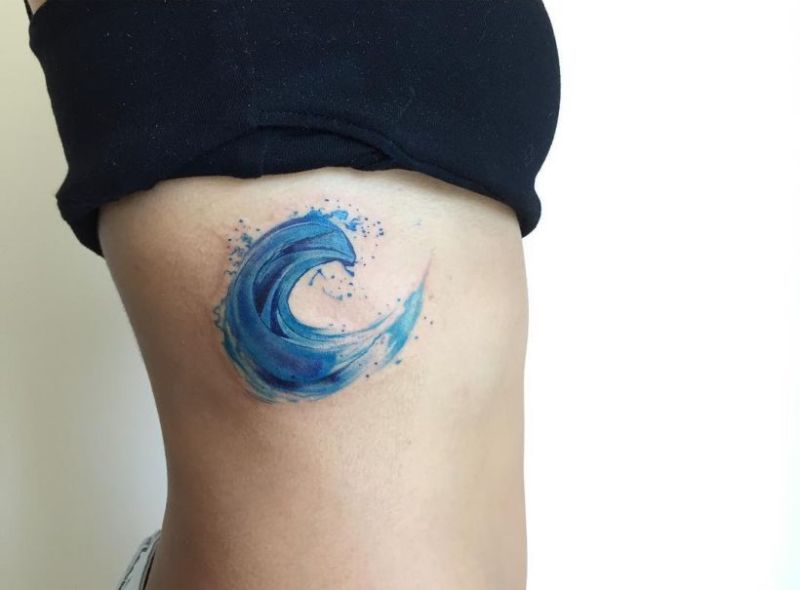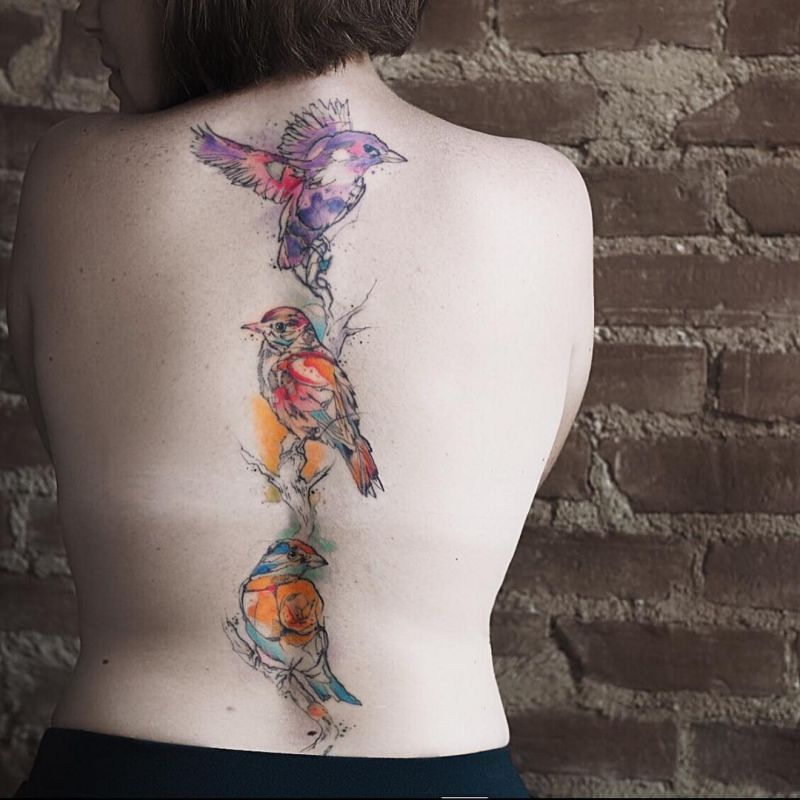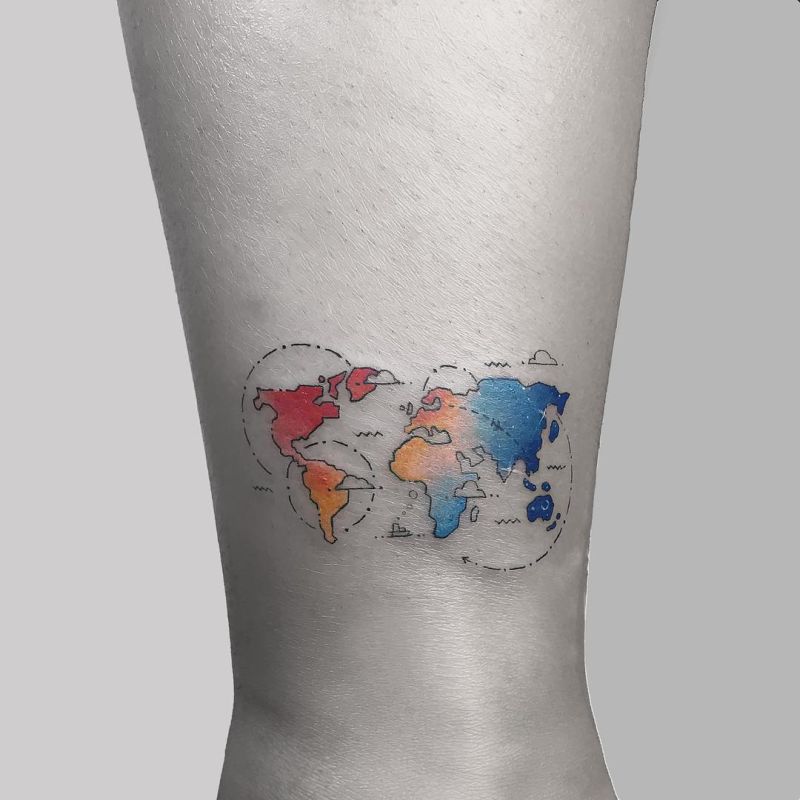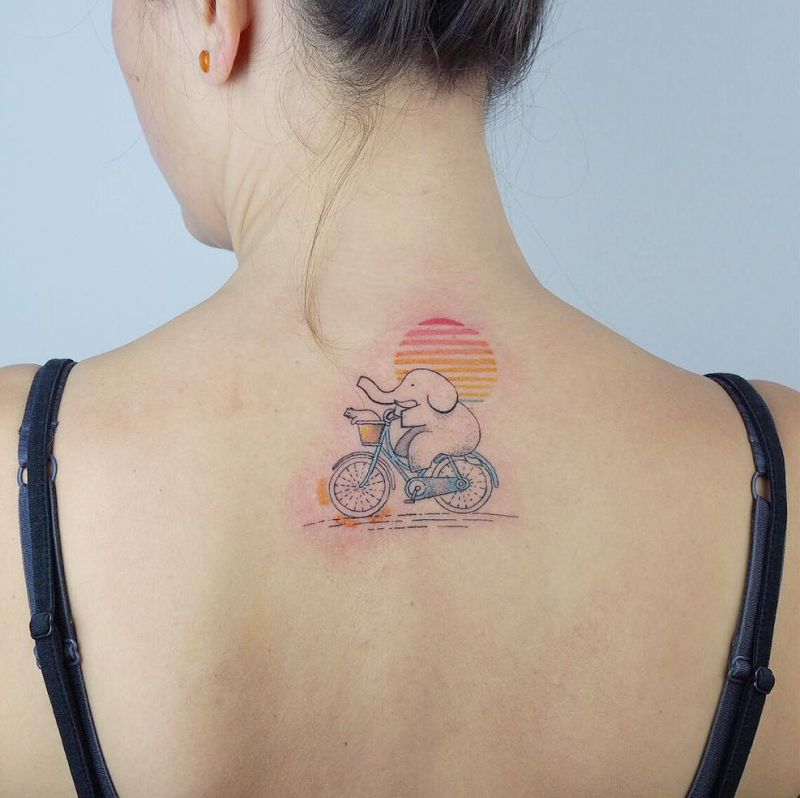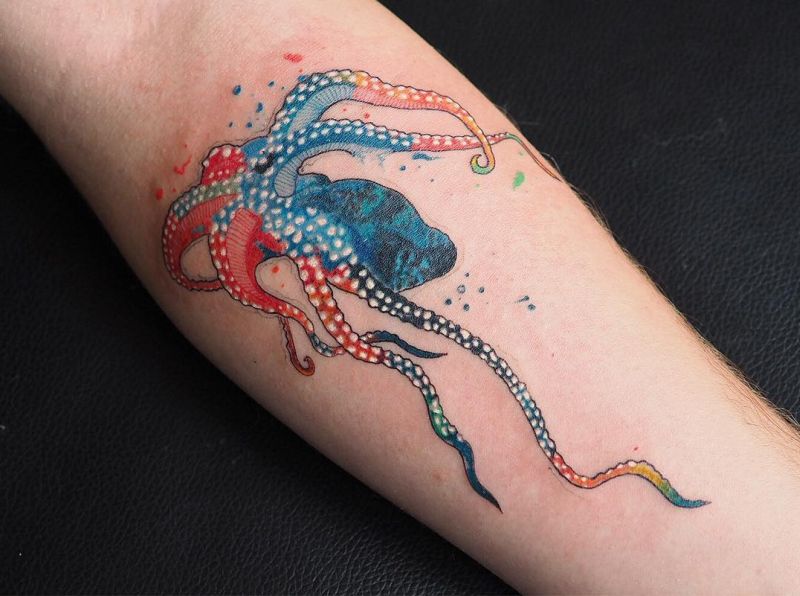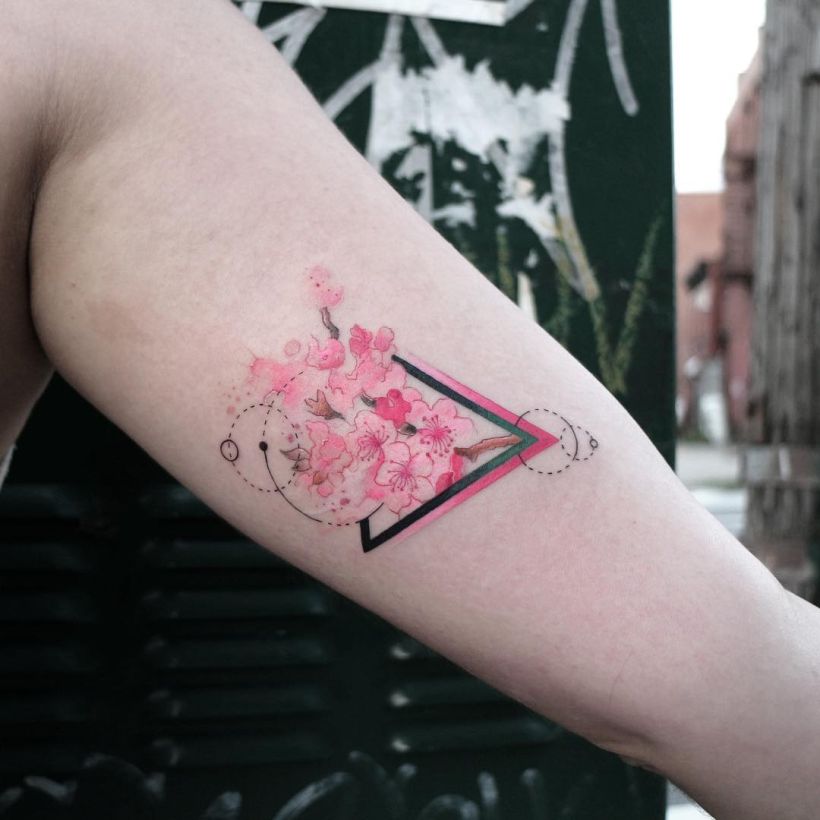 photo © Baris Yesilbas