Aline Wata's Tattoos Beautifully Combine Geometric Patterns with Natural Elements
In nature, we find patterns, designs and structures from the most minuscule particles, to expressions of life discernible by human eyes, to the greater cosmos. These inevitably follow geometrical archetypes, which reveal to us the nature of each form and its vibrational resonances.
Aline Wata, a Brazilian tattoo artist and illustrator from Sao Paolo perfectly captures this aspect of nature, showing us that the world is made of mathematics. With a sketchy look, Aline Wata's tattoos beautifully combine geometric patterns with natural elements, creating top quality tattoos, honoring the profession.
In an artistic field that is becoming increasingly creative, Aline manages to stand out using these complex geometric compositions, clear lines, defined spaces and playing with plain, simple colors. Some of her pieces are purely lining and shading but others incorporate vibrant colors that make her tattoos look like watercolor paintings.  Inspired largely by nature, her tattoos are clean and simple in the best way.
With a fresh new approach in the design of body art, the Brazilian artist has earned a well-deserved place in our gallery of the kick ass tattoo artists from around the world.
In the image gallery below we've round up a selection with our favorite Aline Wata's tattoos. If you want to see more of her beautiful works, check out her Facebook page or follow her on Instagram. The beauty lies in simplicity!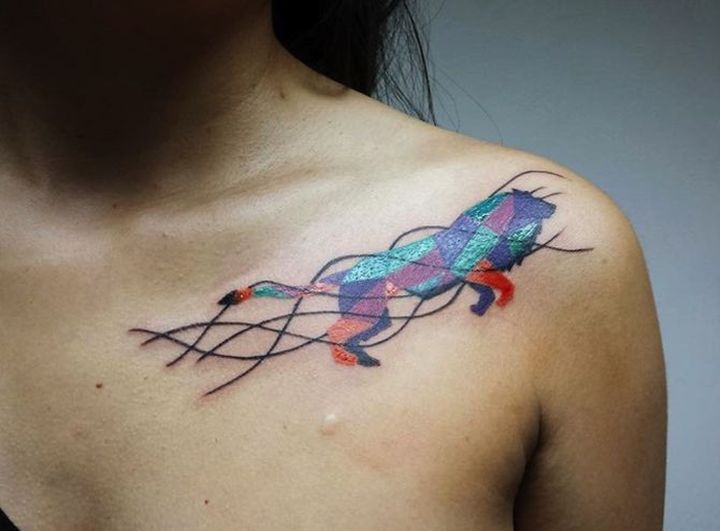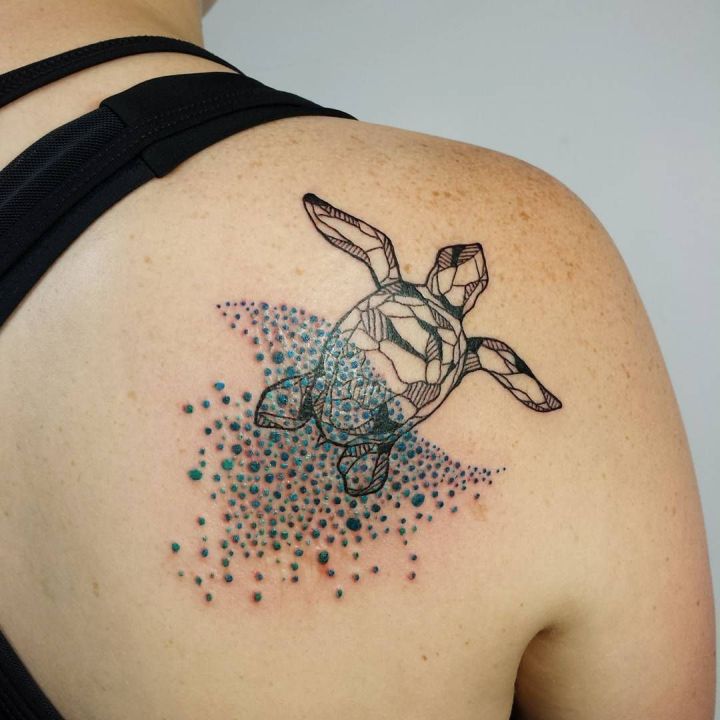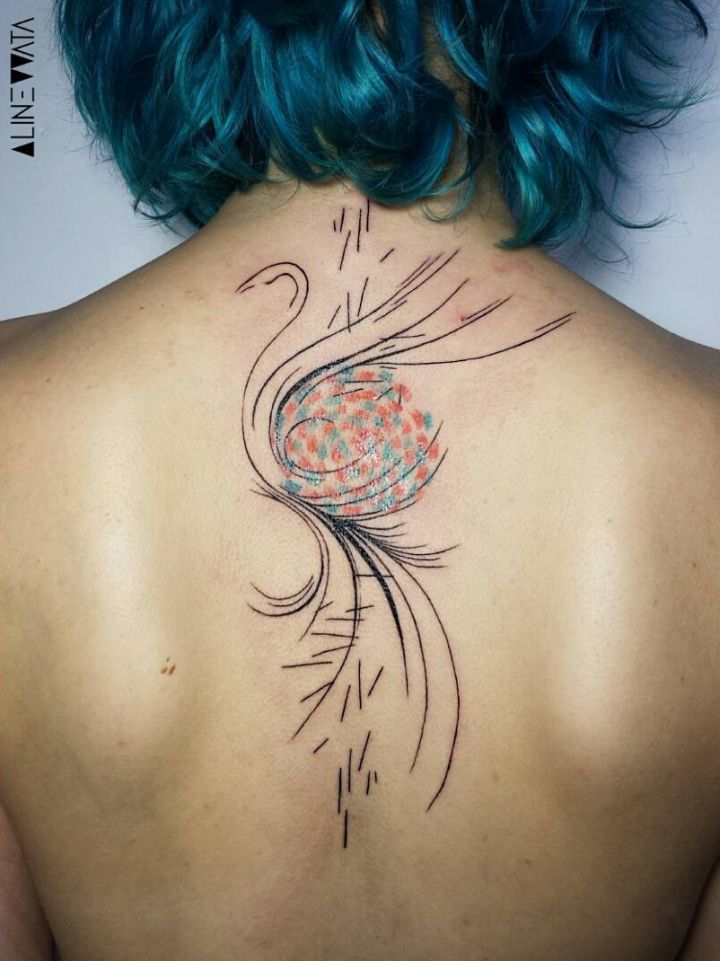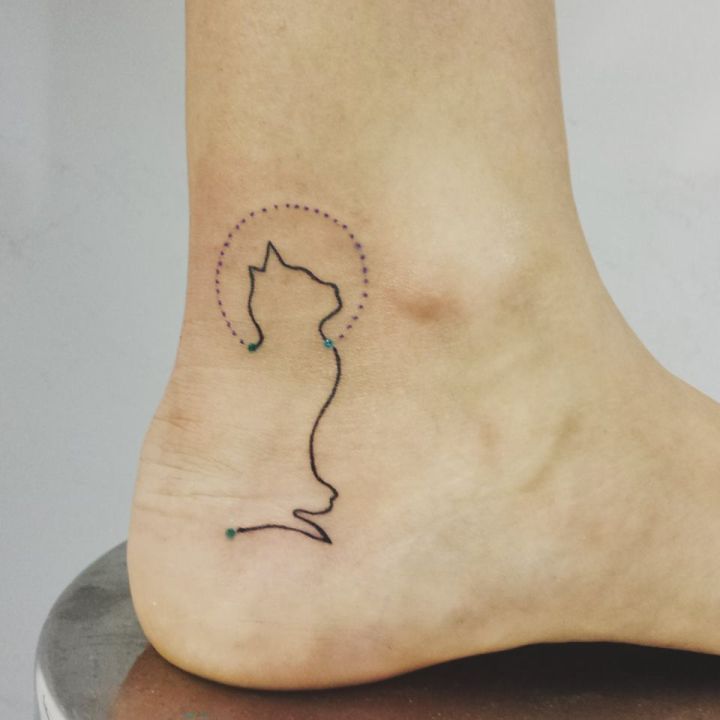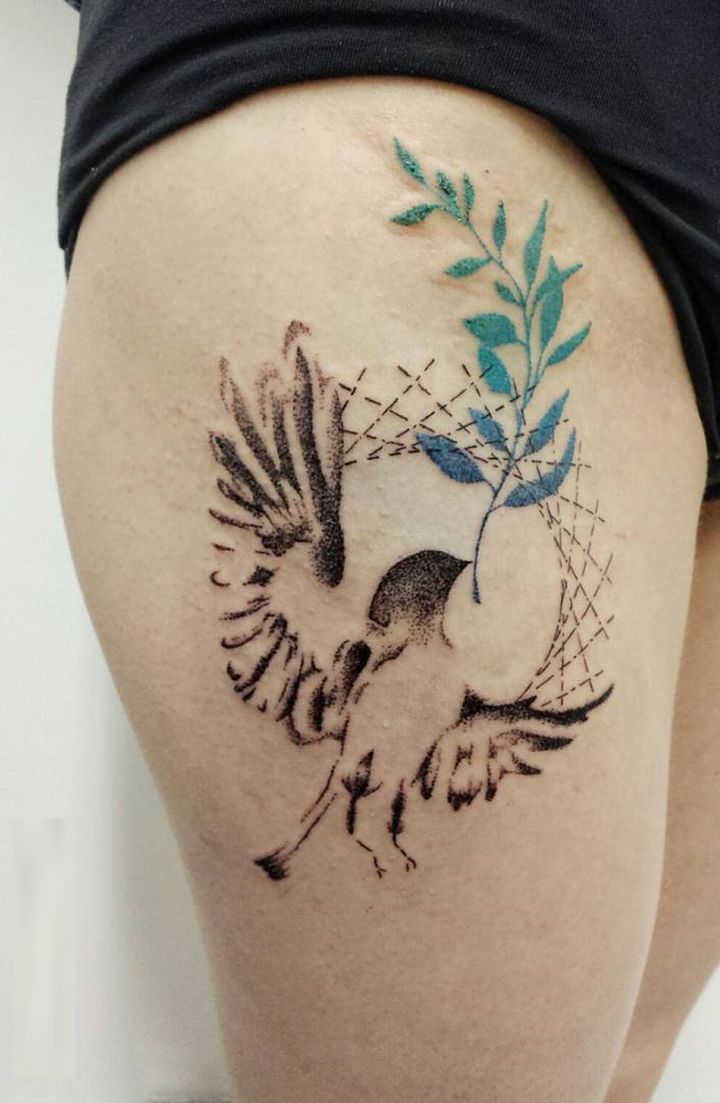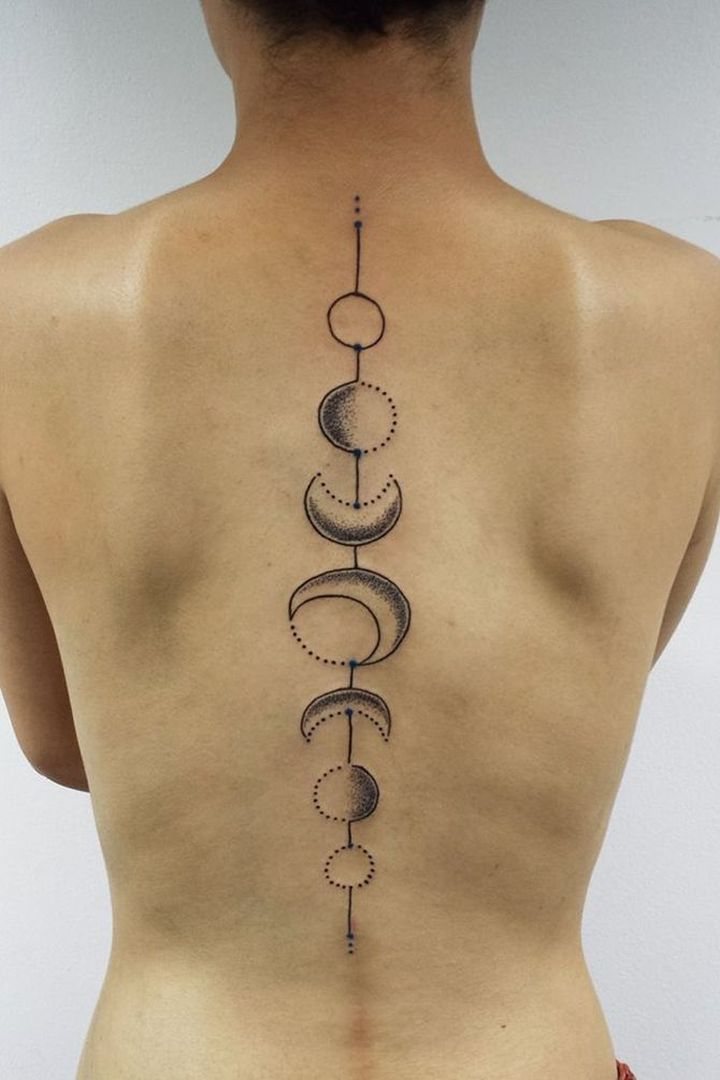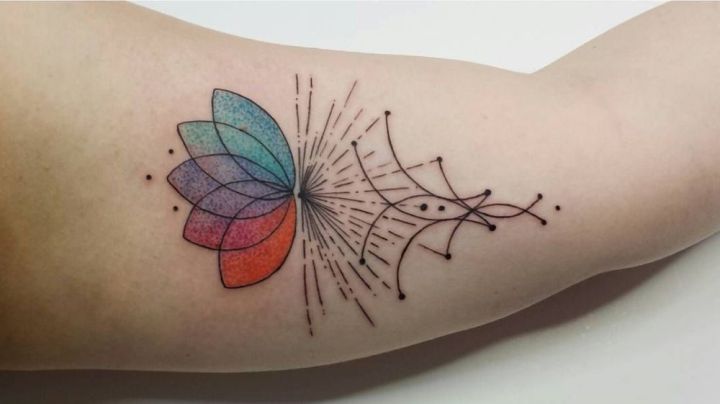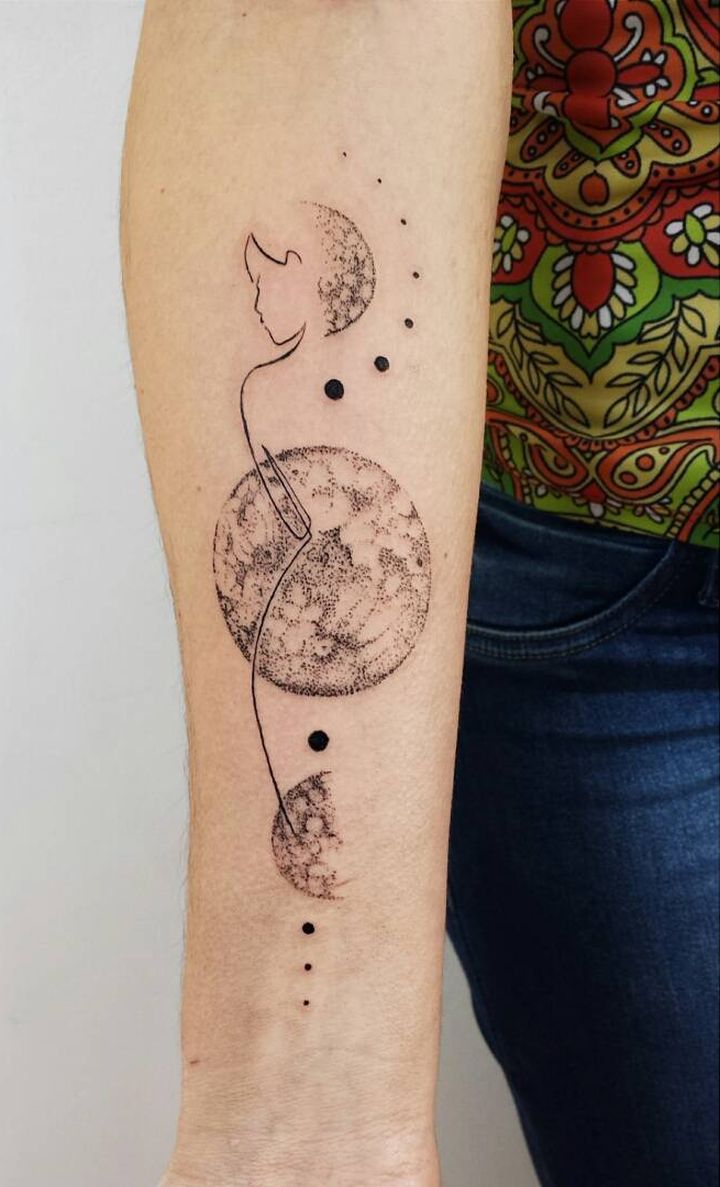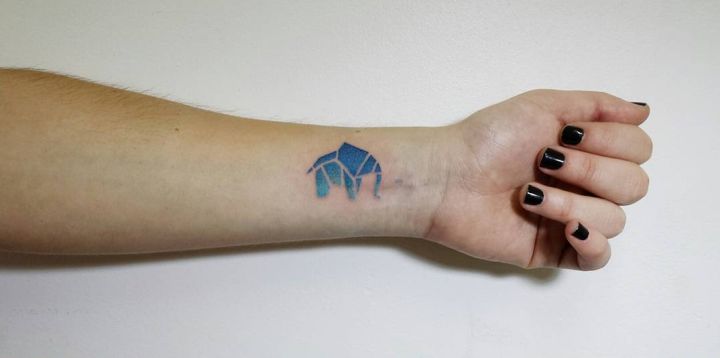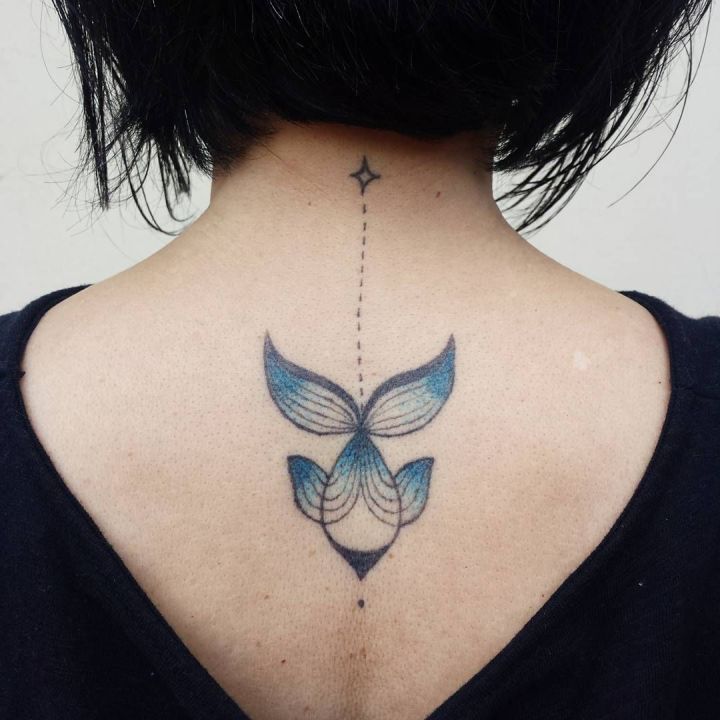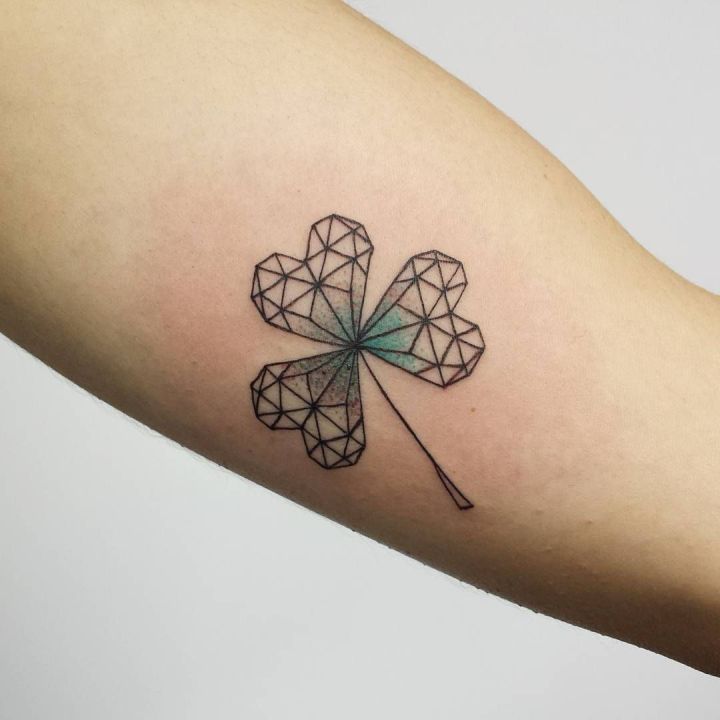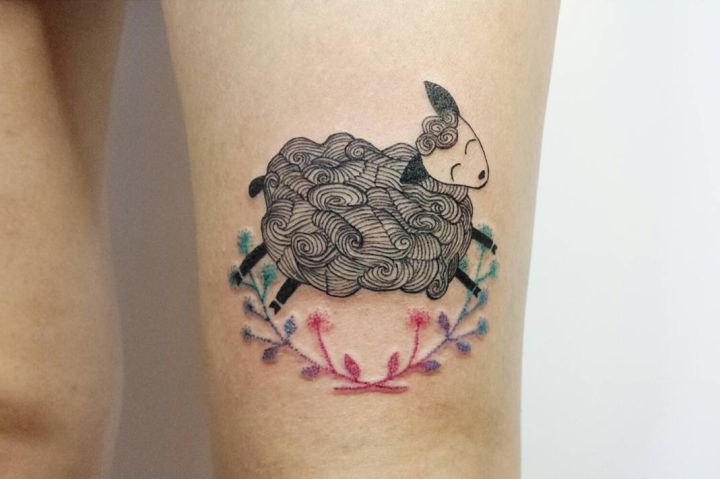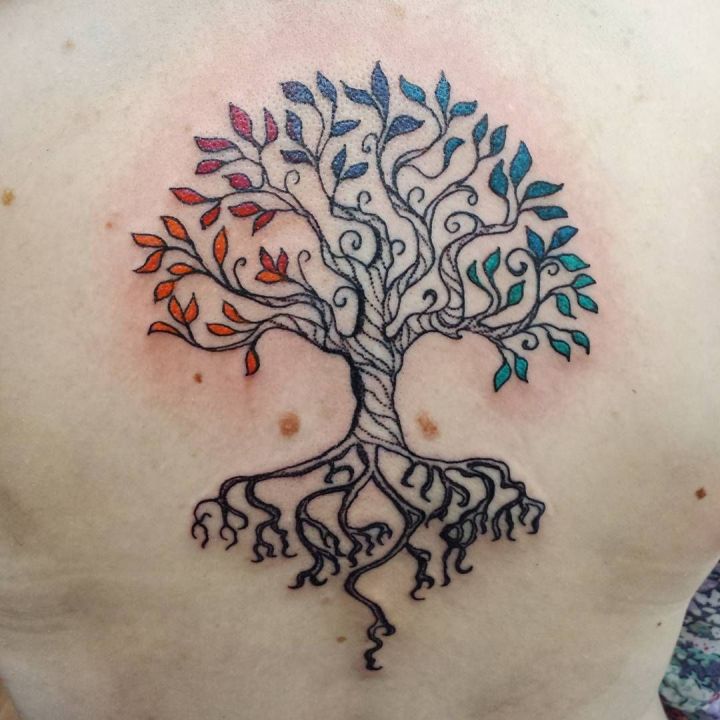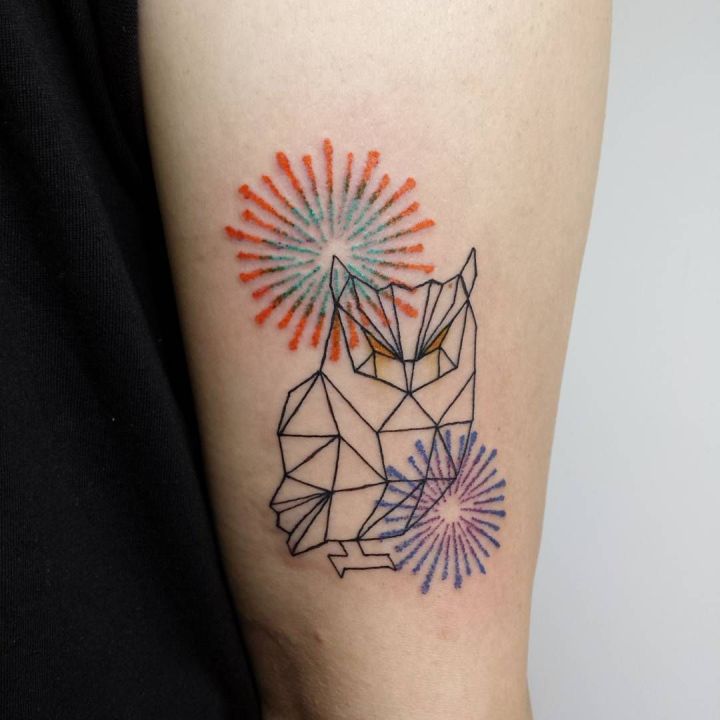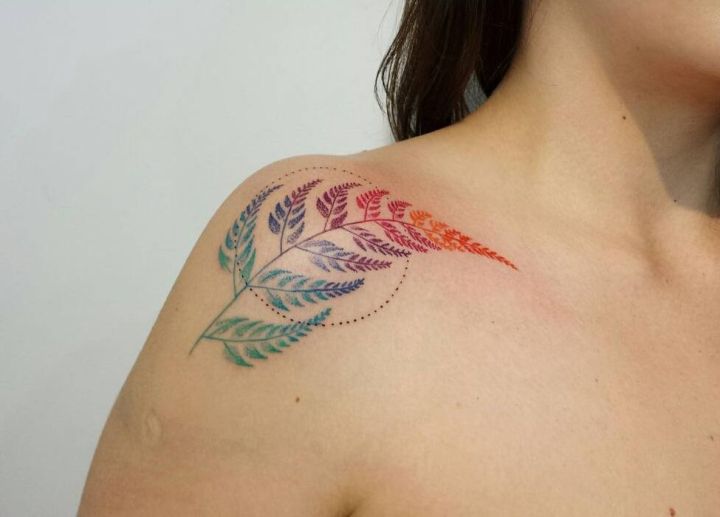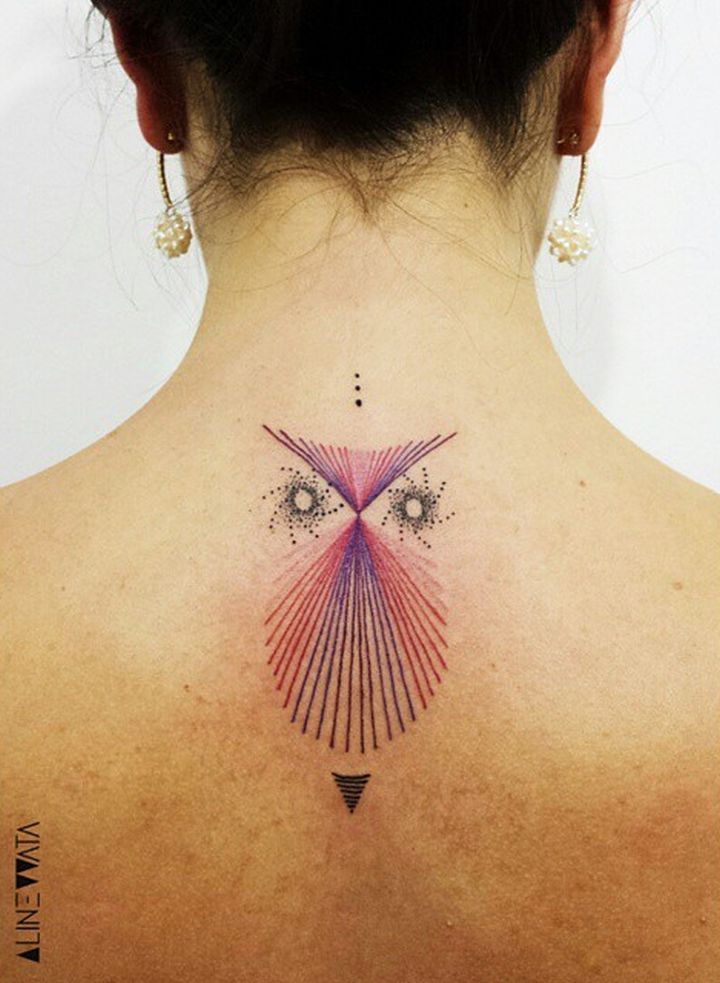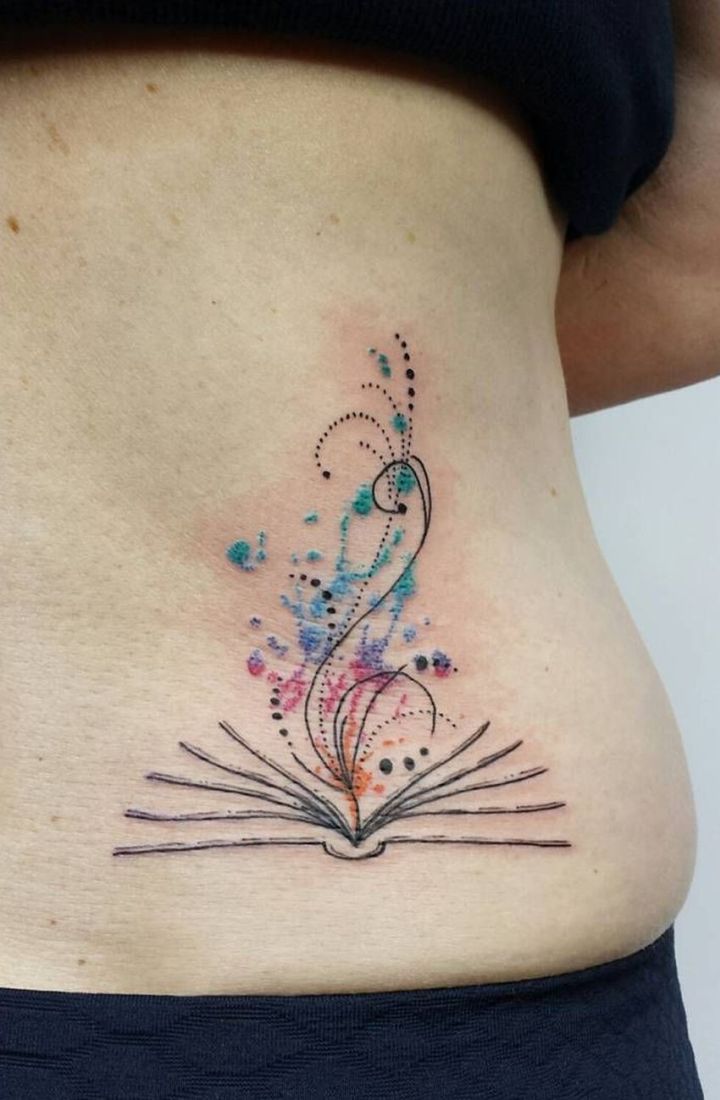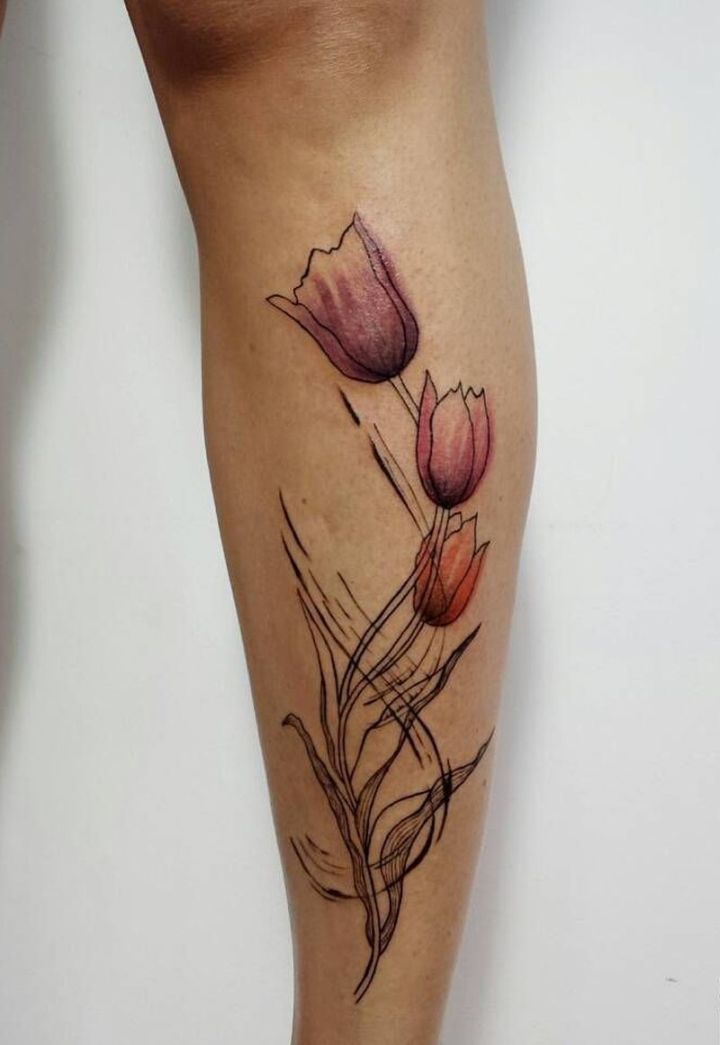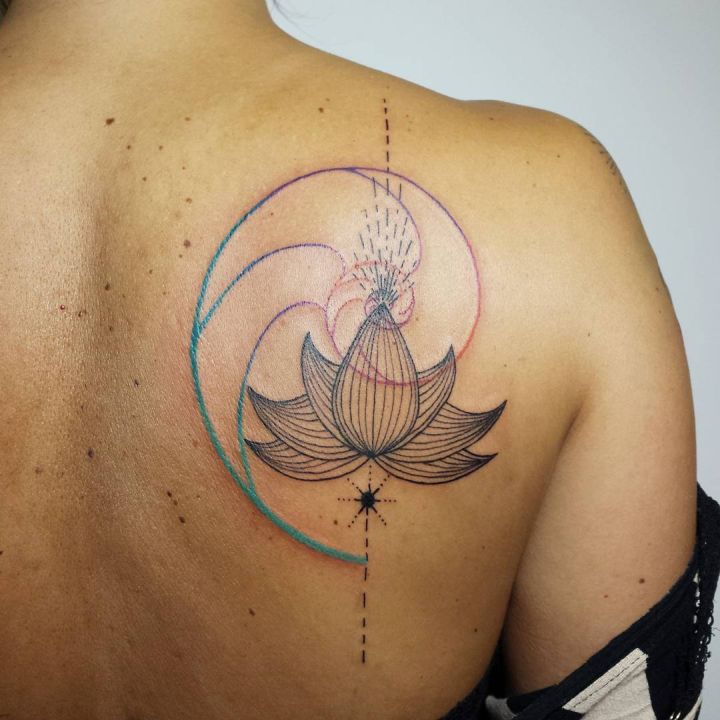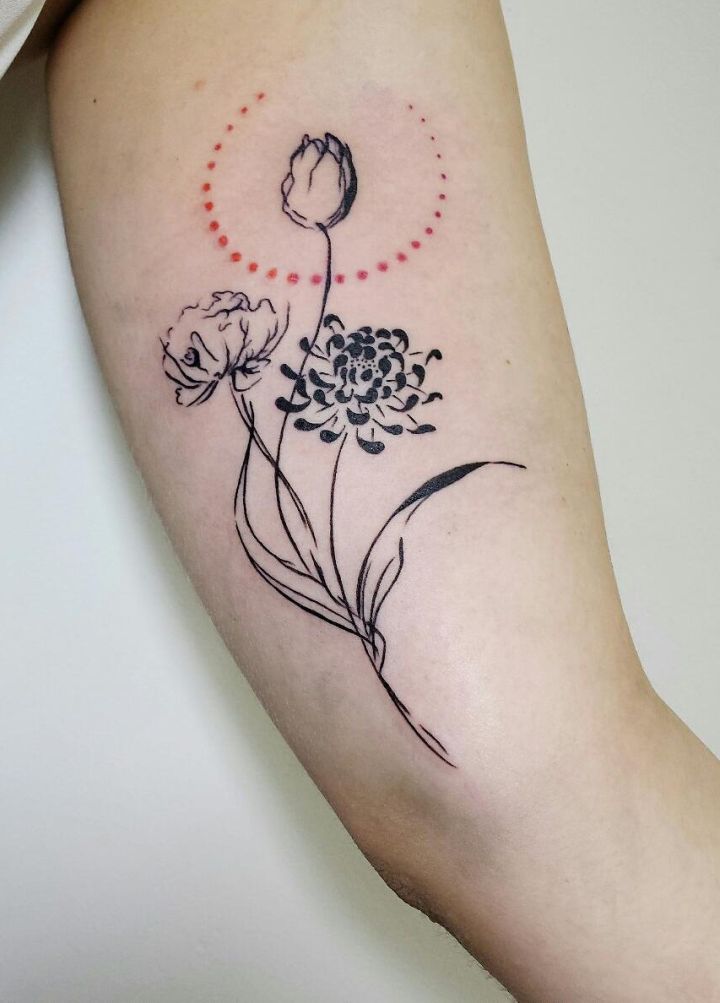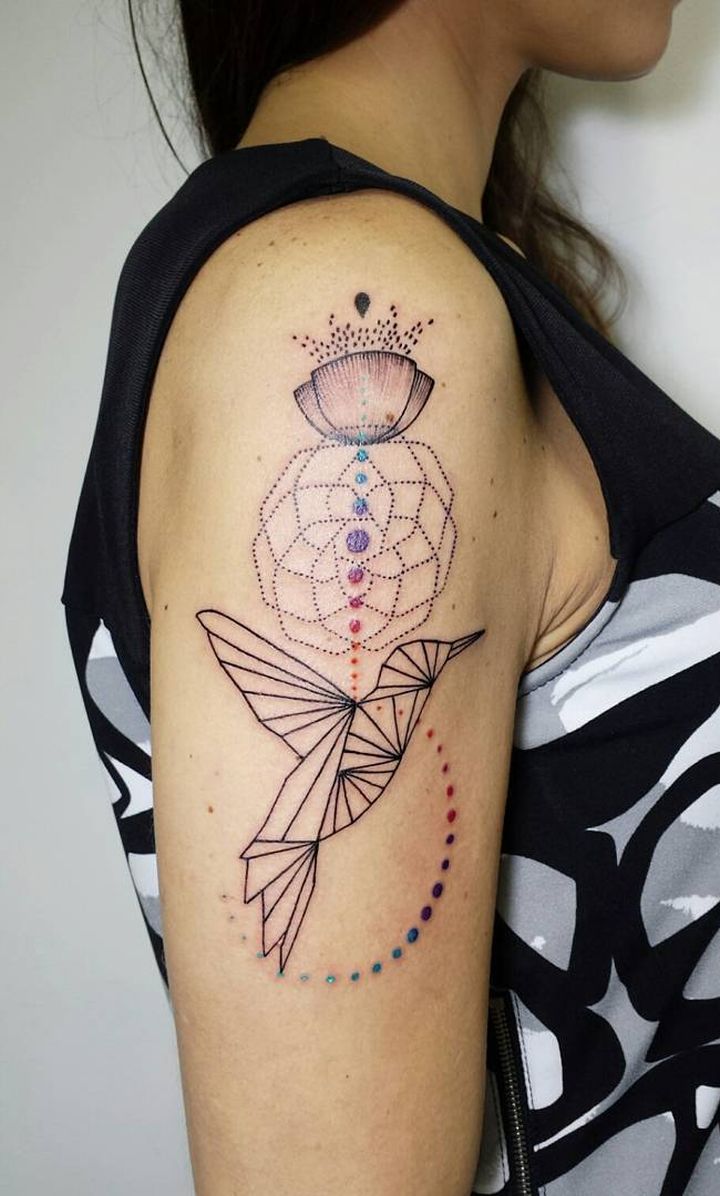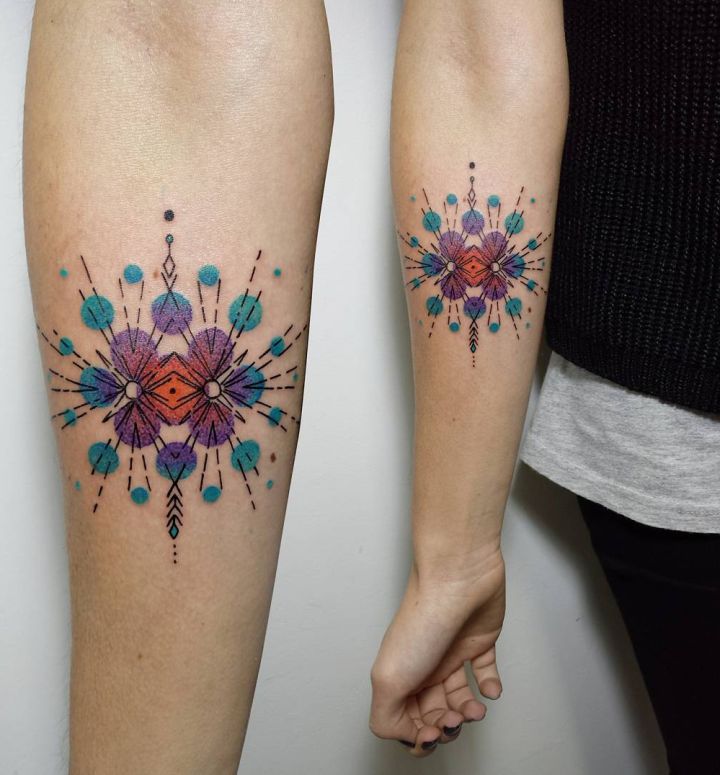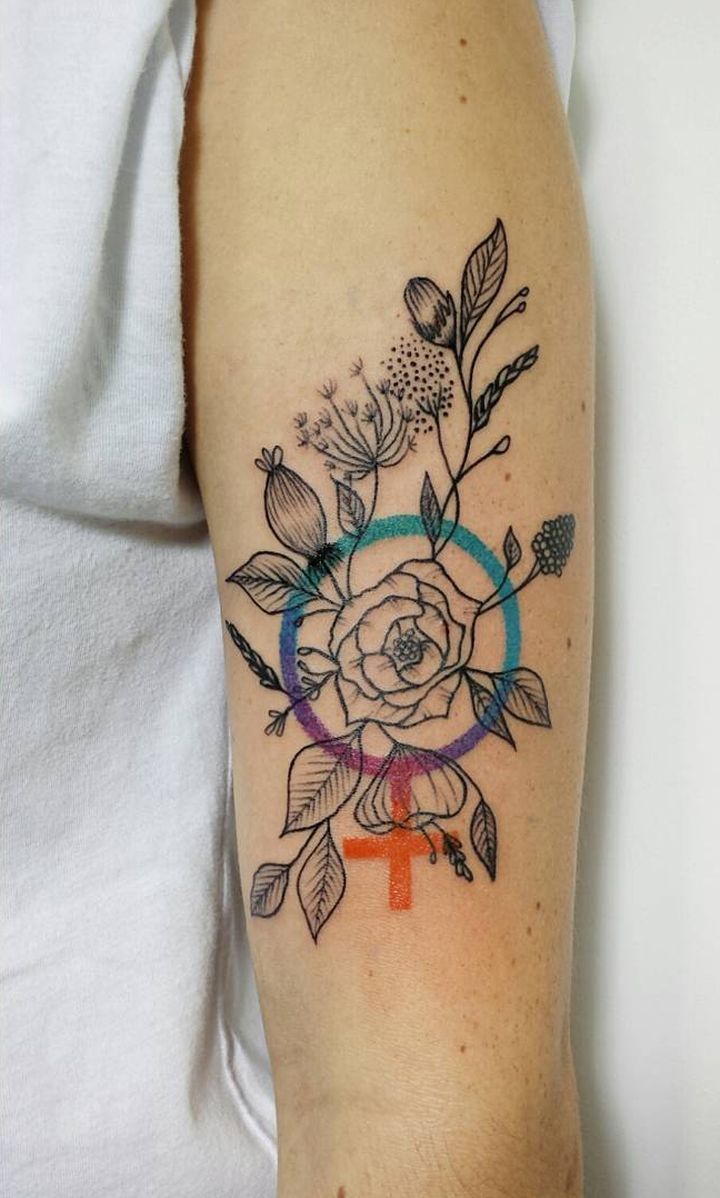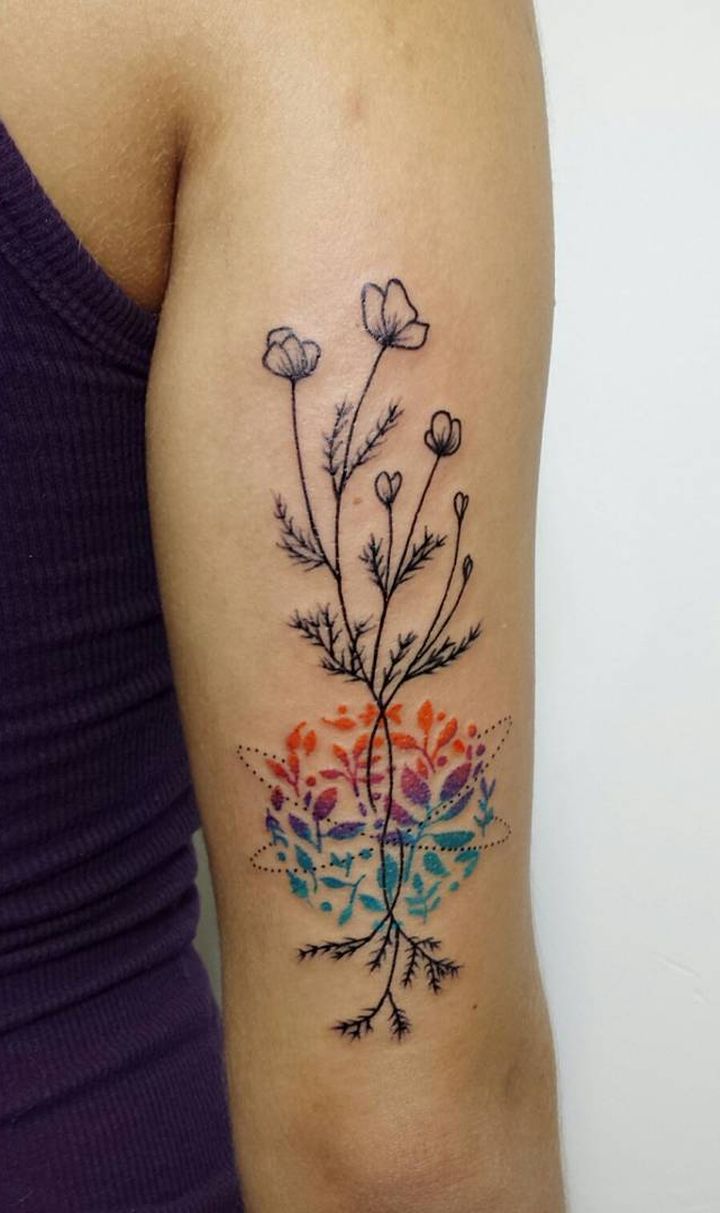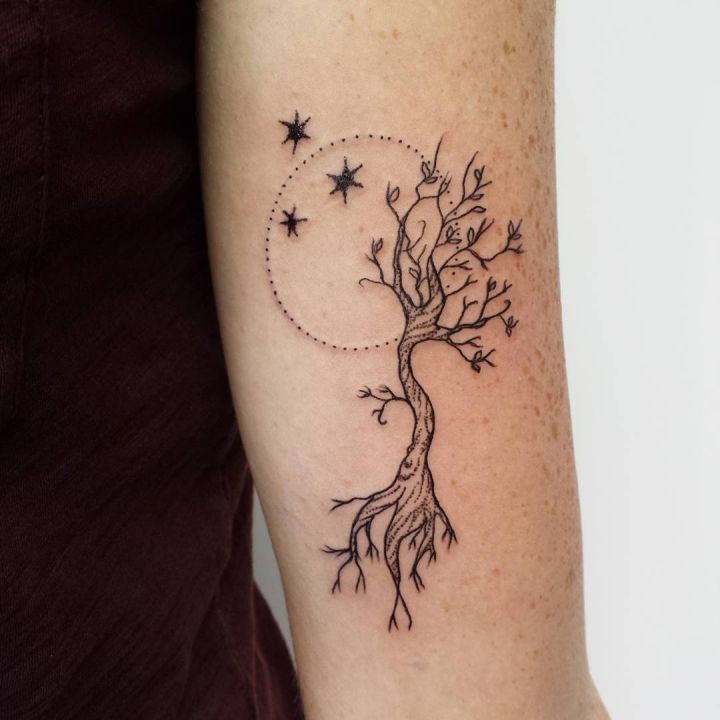 photo © Aline Wata