Incredibly Real-Looking Succulent Cupcakes by Brooklyn Floral Delight Bakery
Have you noticed? Succulents are everywhere! From wild spiky cactus, to thick velvety succulents, you can find images of succulents all over the internet! We're seeing them used as popular interior design elements and also for unique feature plants in outdoor container gardens. It seems that succulents have taken over the universe lately! So it's no surprise that a New York based baker took it a step further and decided to use these beautiful desert plants for baking inspiration. Jiahn Kang, 31, the owner of Brooklyn Floral Delight is becoming popular for her ability to create awesome hyper-realistic succulent cupcakes.
Brooklyn Floral Delight's lifelike succulent cupcakes are almost too beautiful to eat
These succulent cupcakes from Brooklyn Floral Delight may have restored our faith in cupcakes for good. Greenpoint-based baker Jiahn Kang is the genius behind the beautiful cakes with delicious butter-cream frosting and intricate floral designs. Kang is originally from Korea and came to New York as a jewelry designer. She initially founded the bakery in Brooklyn in December 2015 after a class in Korea introduced her to floral baking. Though the former jewelry designer creates plenty of stunningly realistic cupcakes and cakes topped with floral decorations, the succulent cakes are what keep her business blooming and it's easy to see why.
Featuring a gorgeous palette of colors that would be right at home in the desert (or, in this case, the dessert), Brooklyn Floral Delight's succulent cakes are almost too beautiful to eat. This isn't the first time floral-decorated cakes have appeared, but what makes Jiahn's cakes so special is the pretty unbelievable detail work. She said: 'the colors are the biggest part of making it look realistic – it is similar to painting'.
Take a look at some of our favorite creations from Brooklyn Floral Delight below. They're like a plant-lover's dream come true.  You can stare at them for hours and never tire of the endless varieties of colors, shapes, curves, and textures.  They are aesthetically pleasing, aka very Instagrammable . So it's no surprise Jiahn Kang went viral with her gorgeous cakes.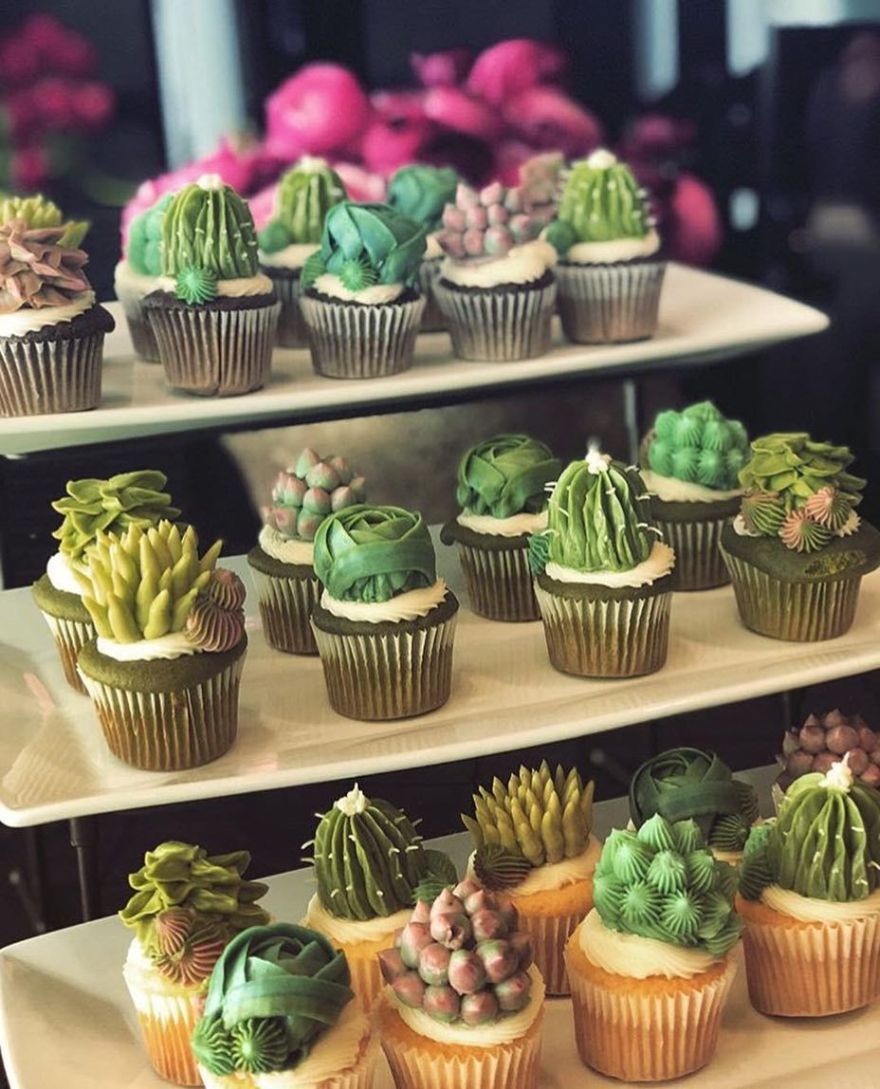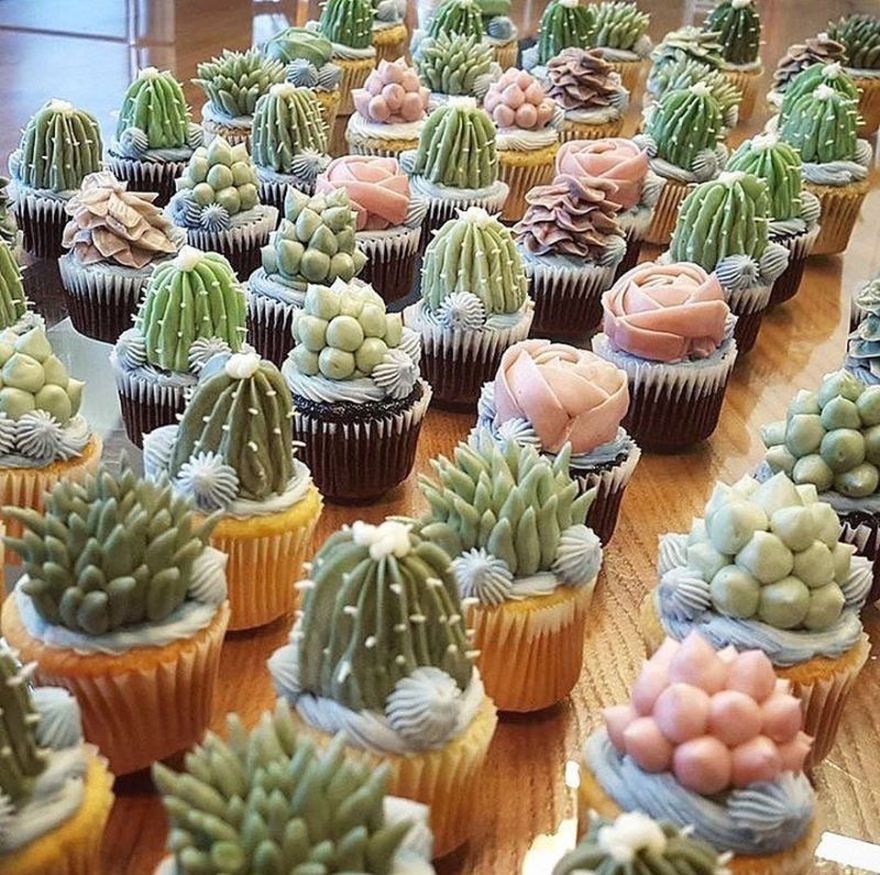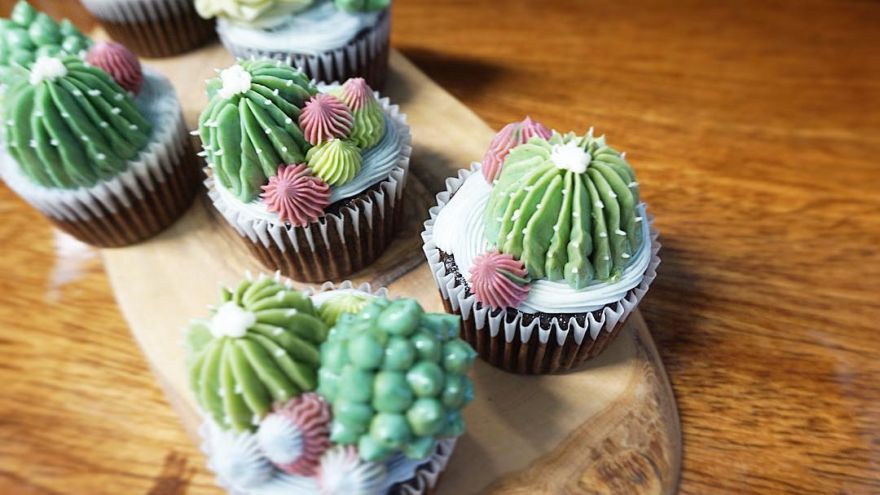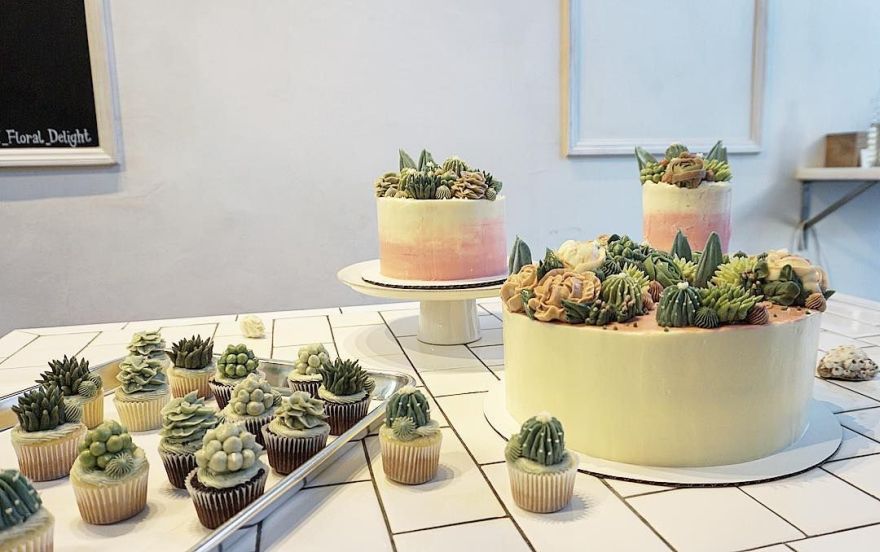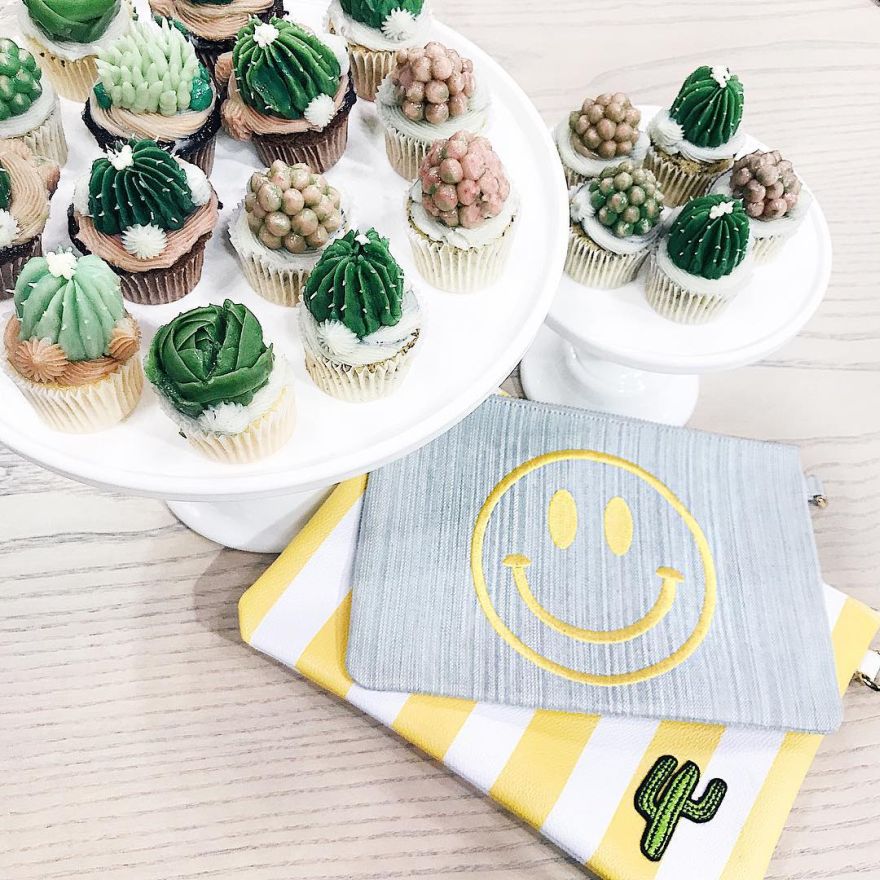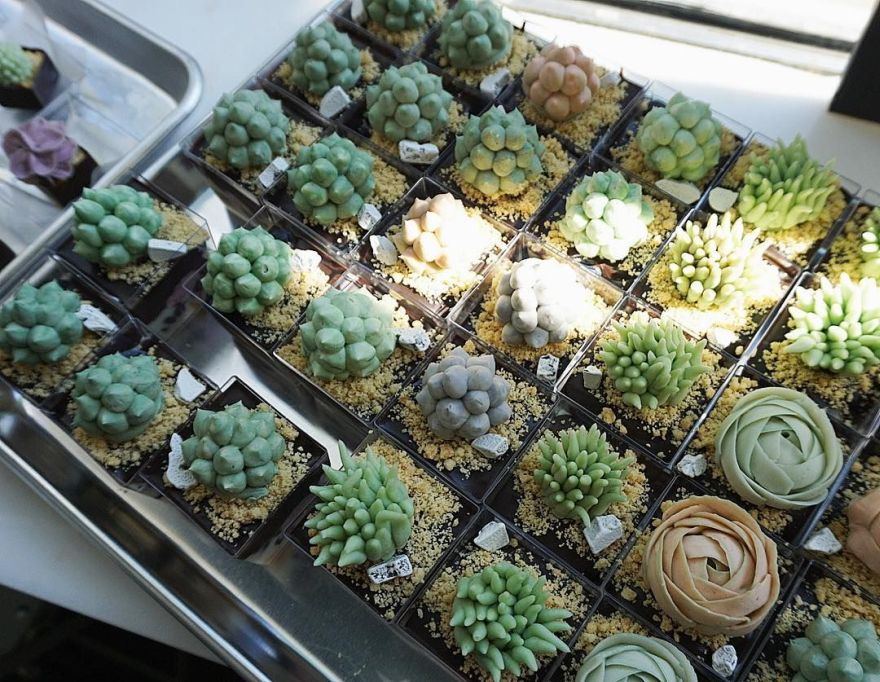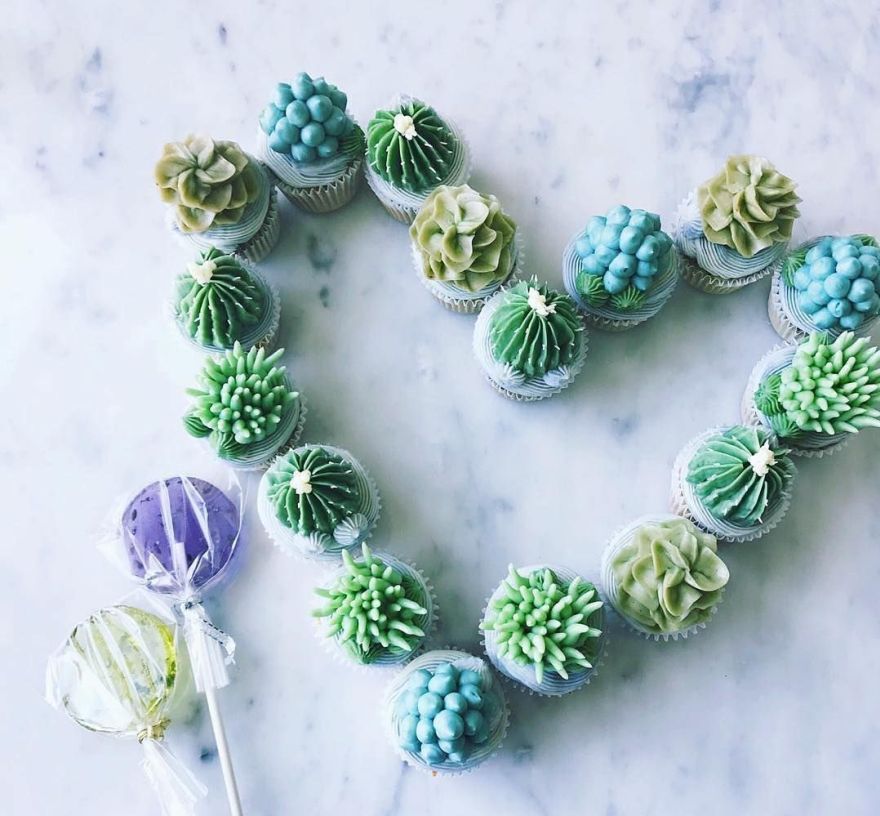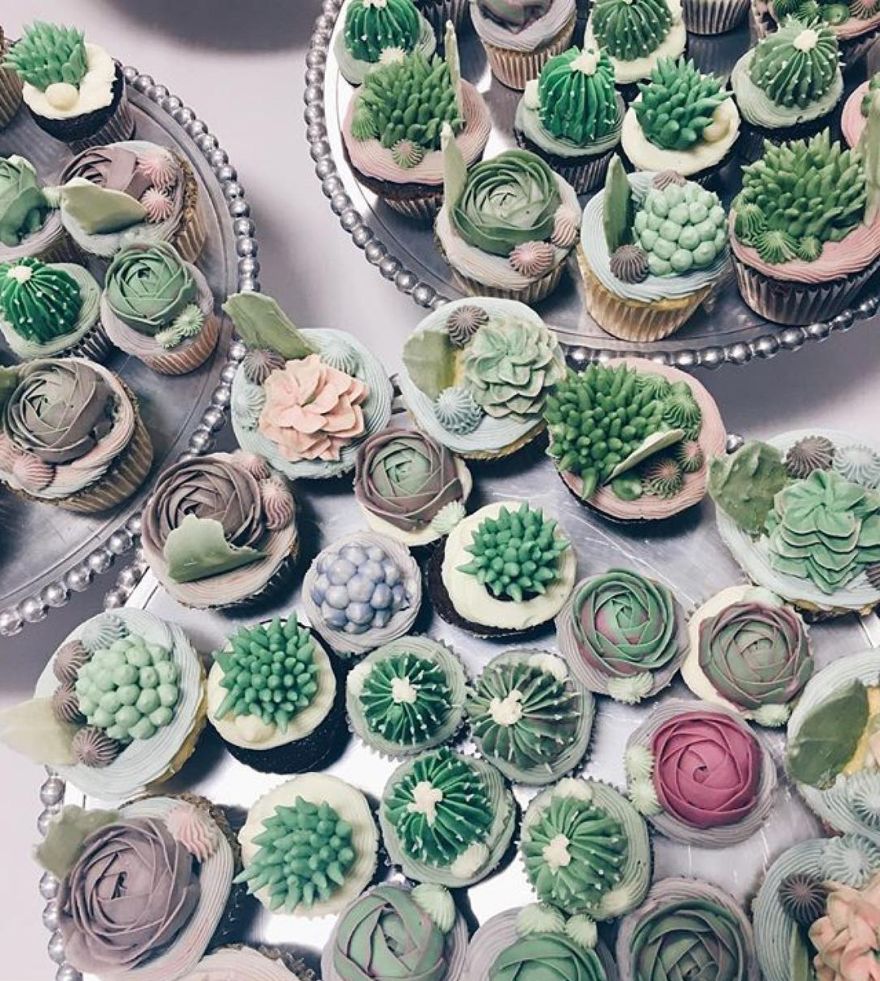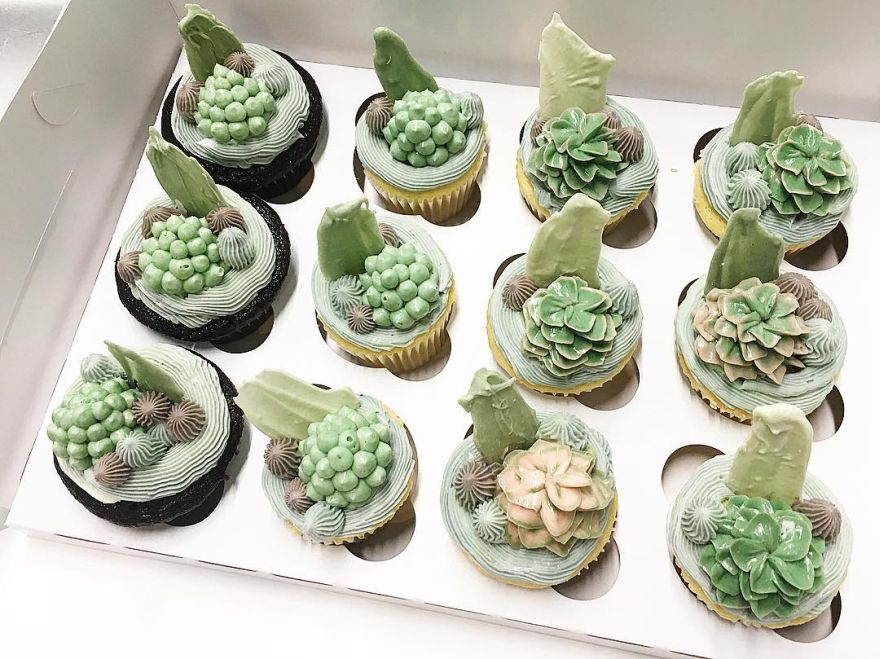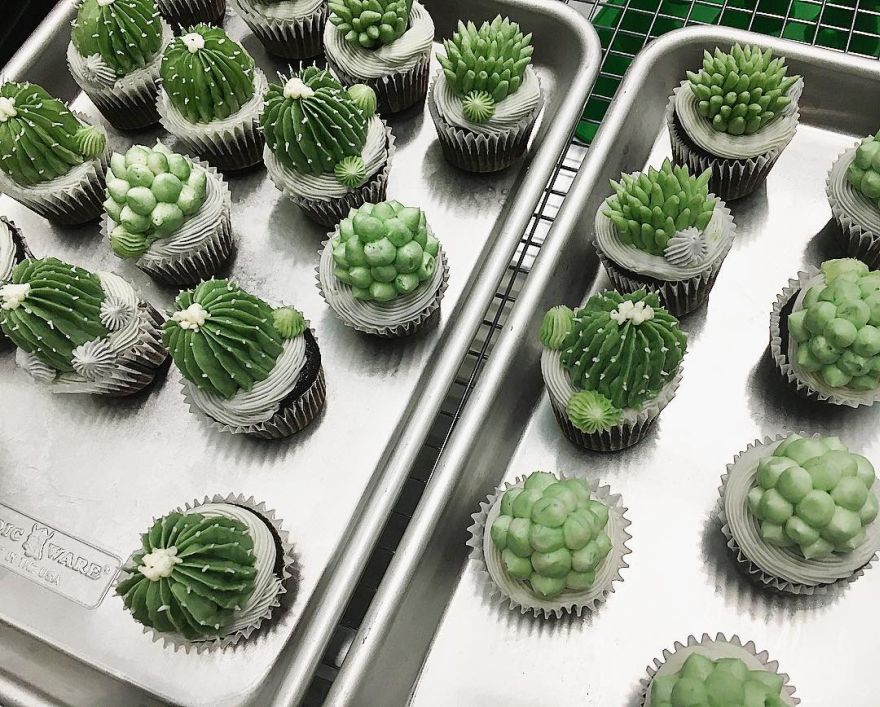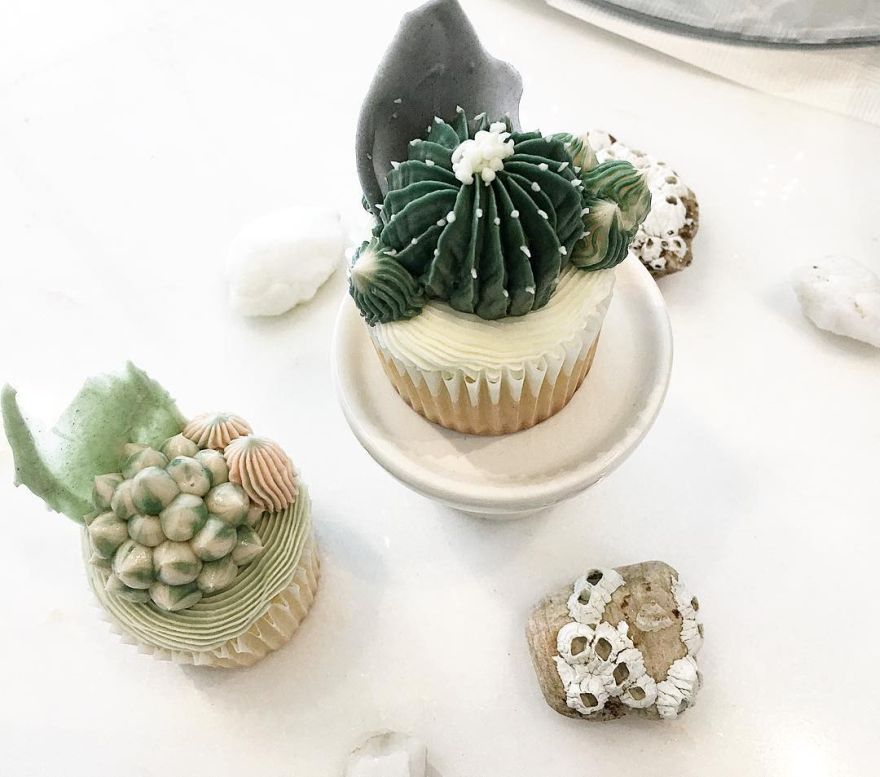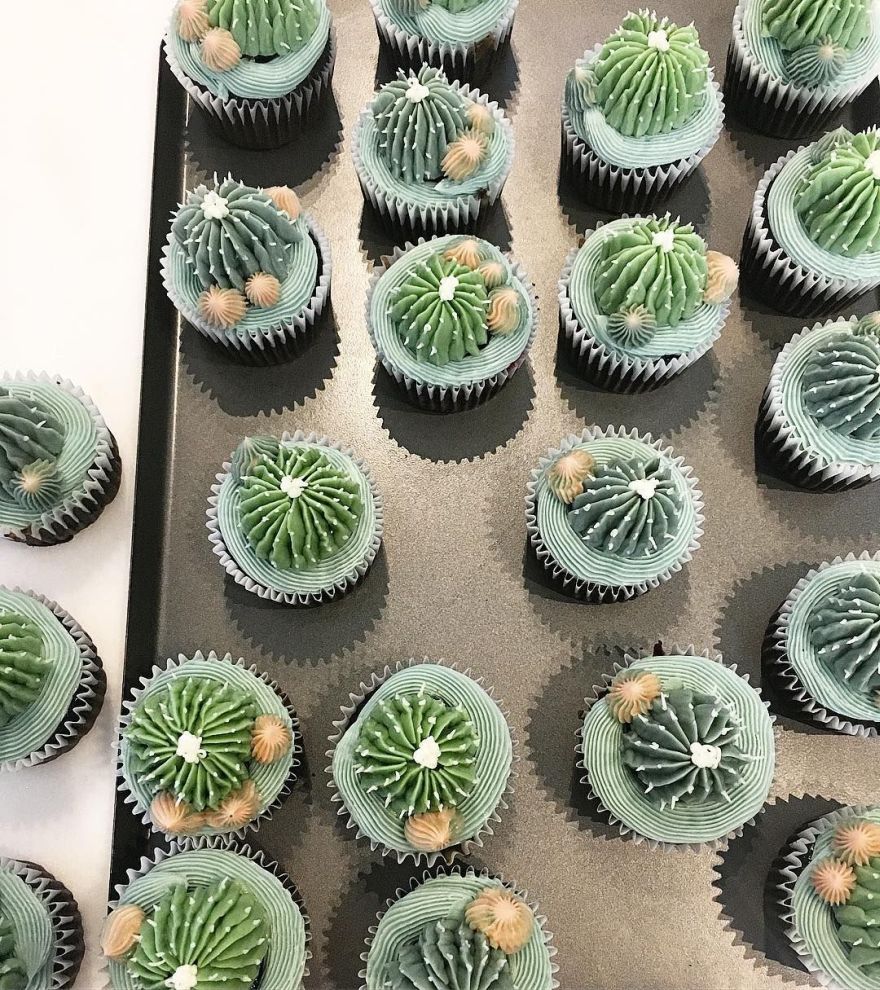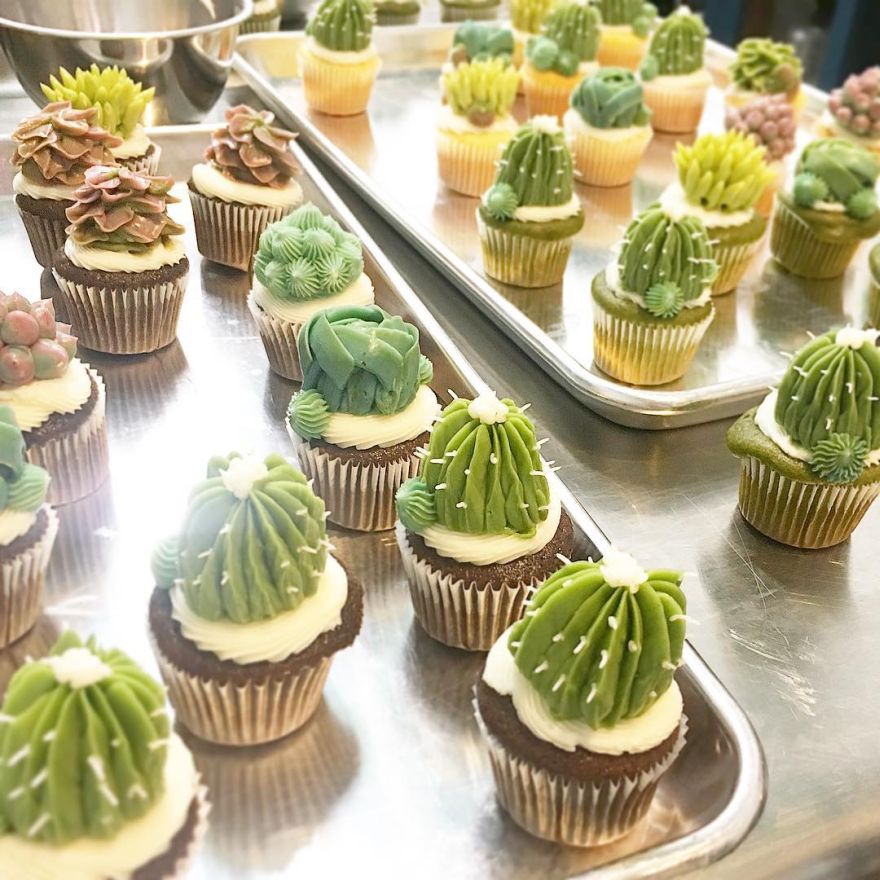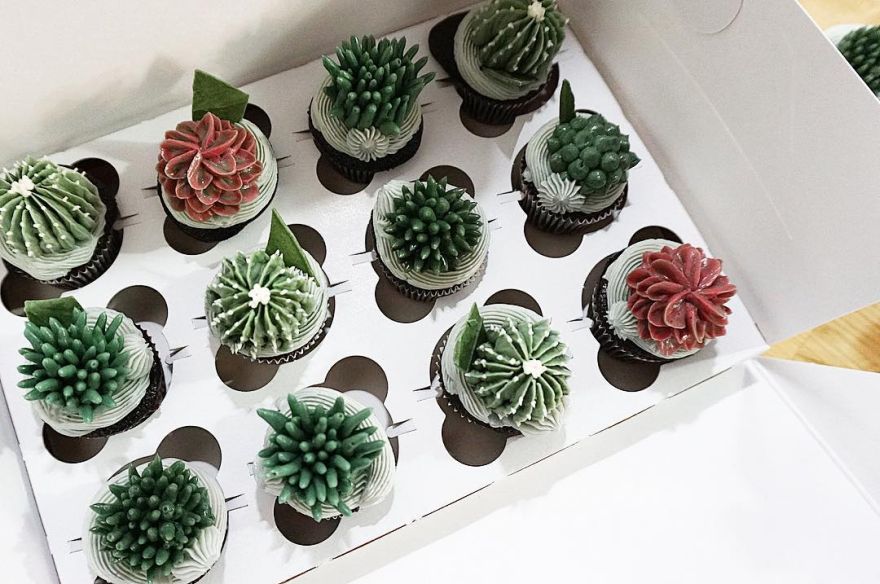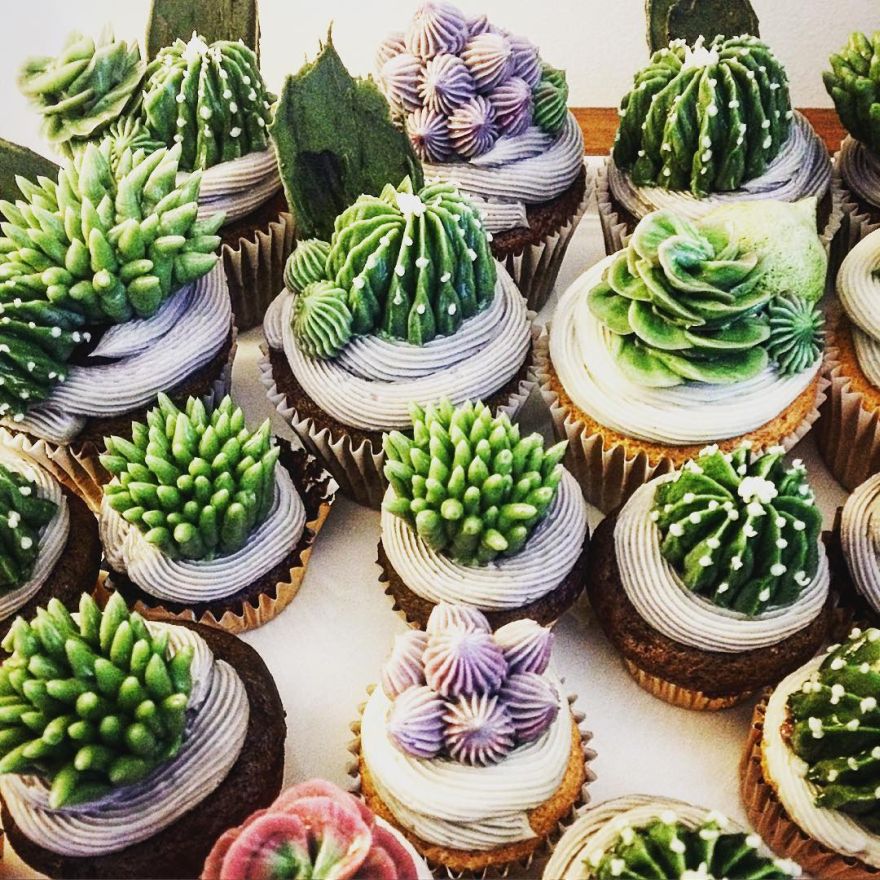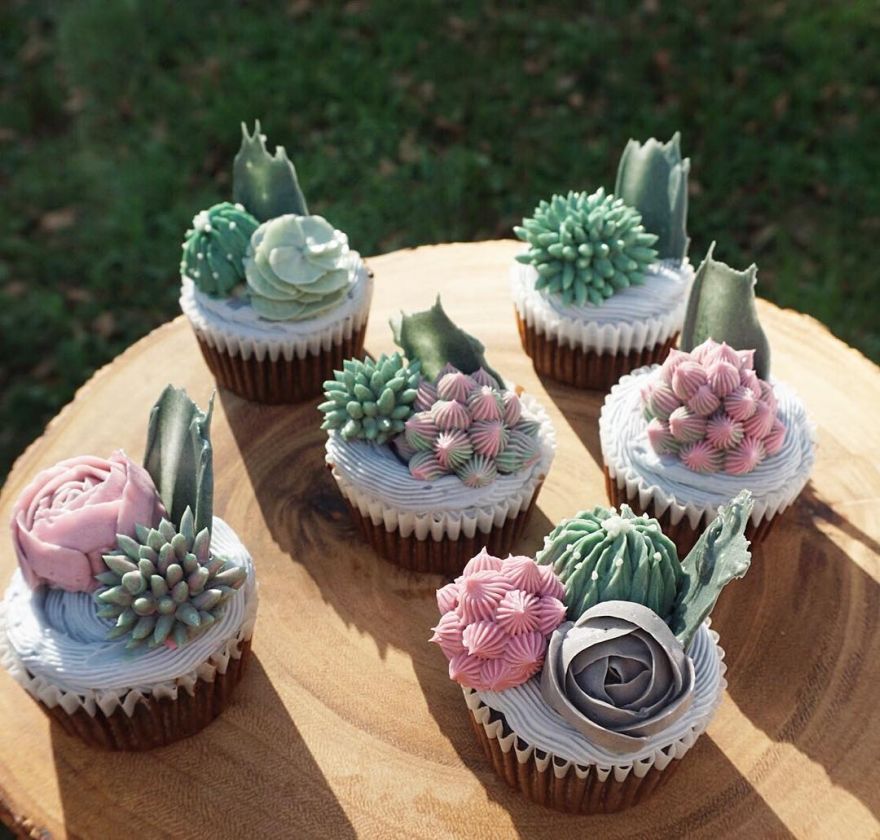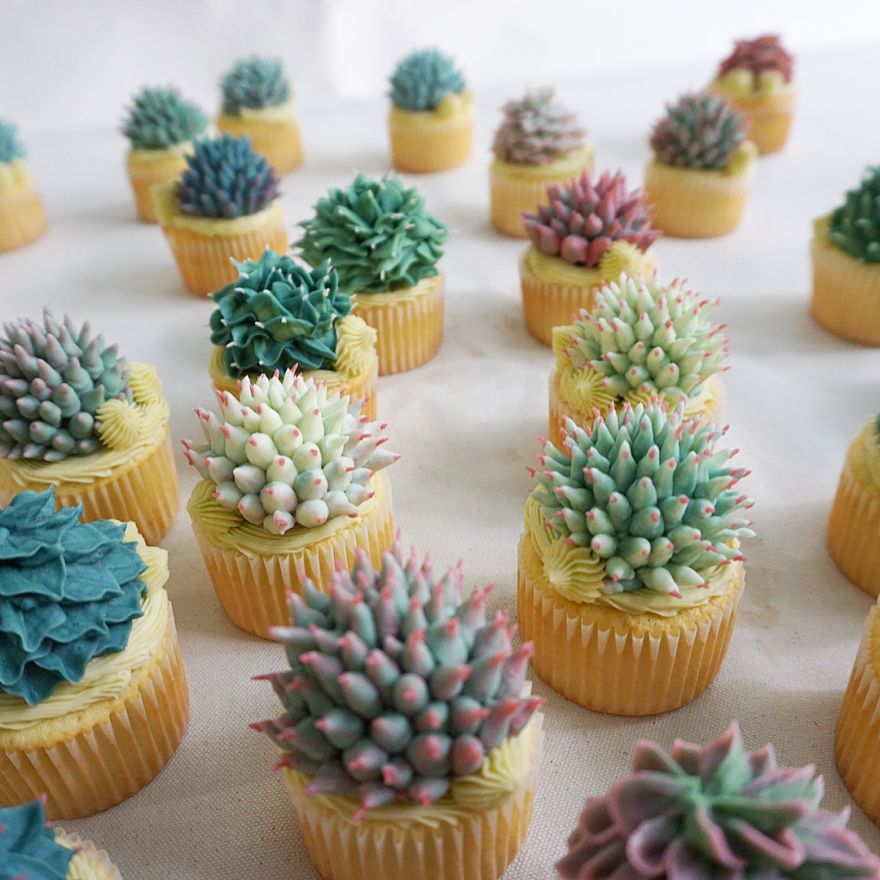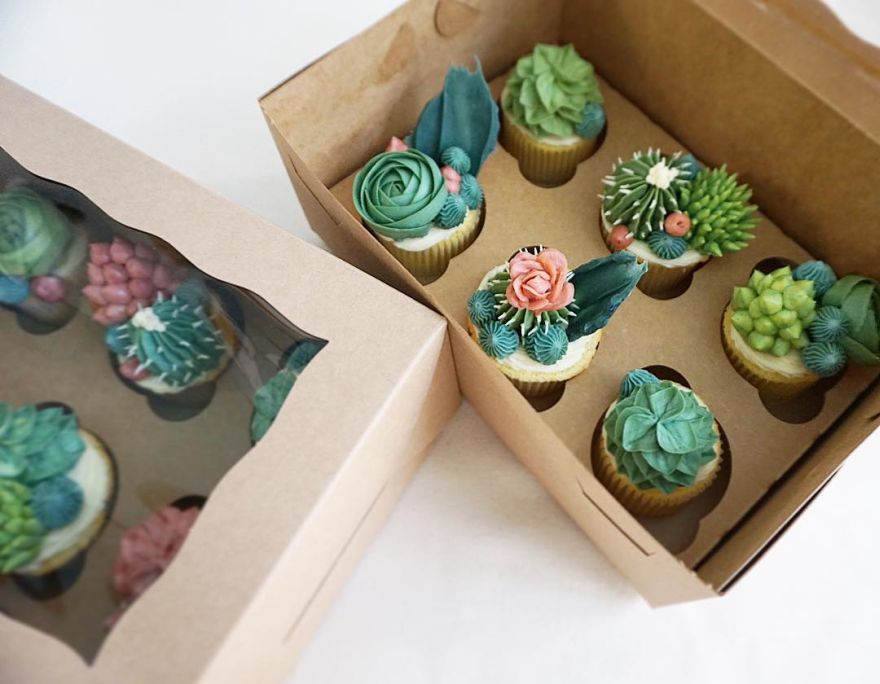 Finally, let's feast our eyes with some delicious succulent cakes from Brooklyn Floral Delight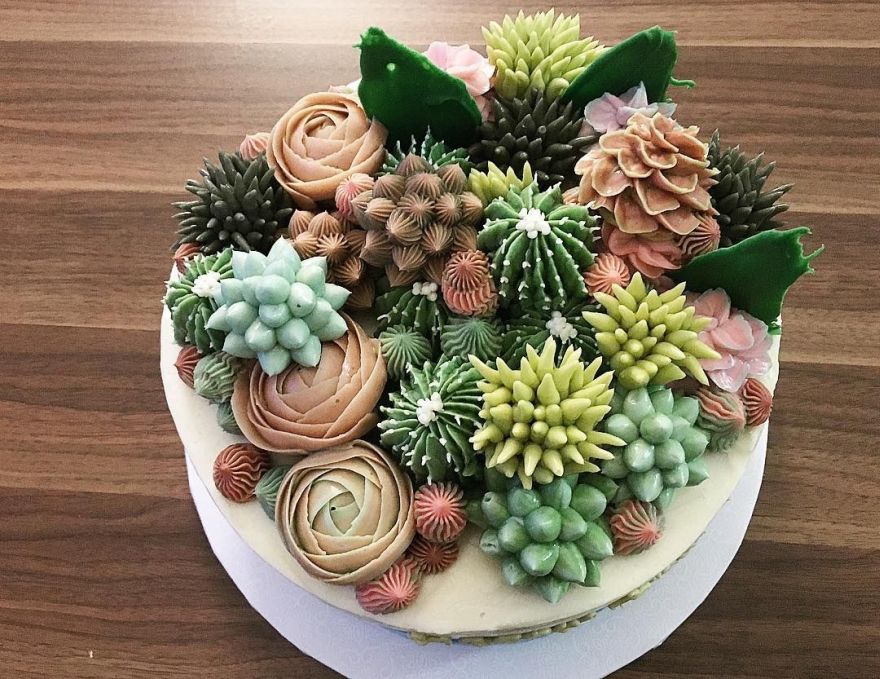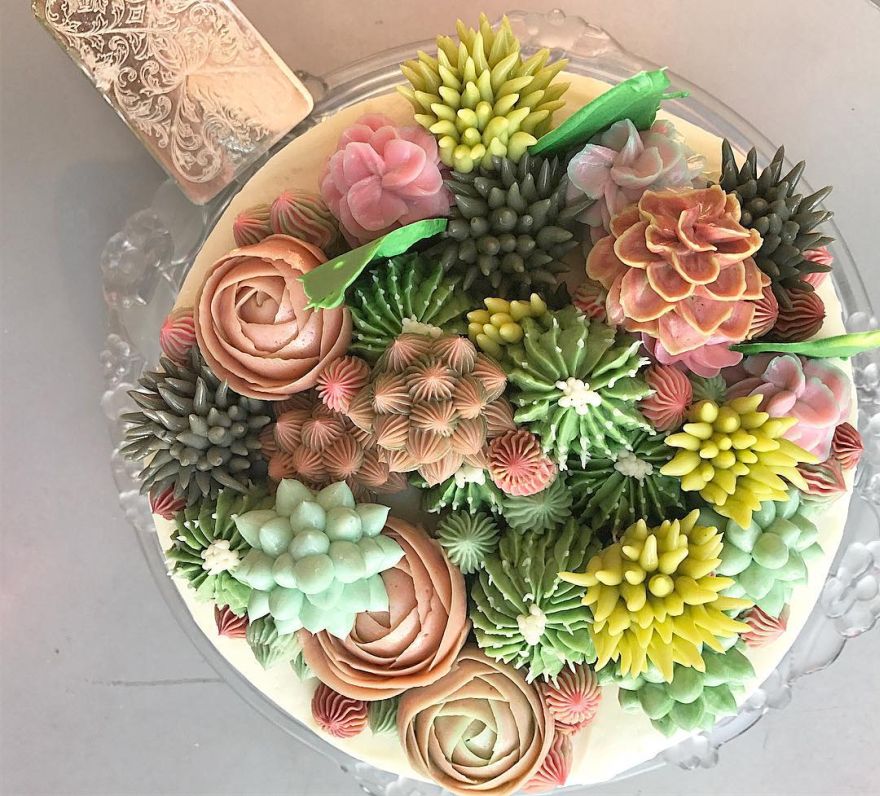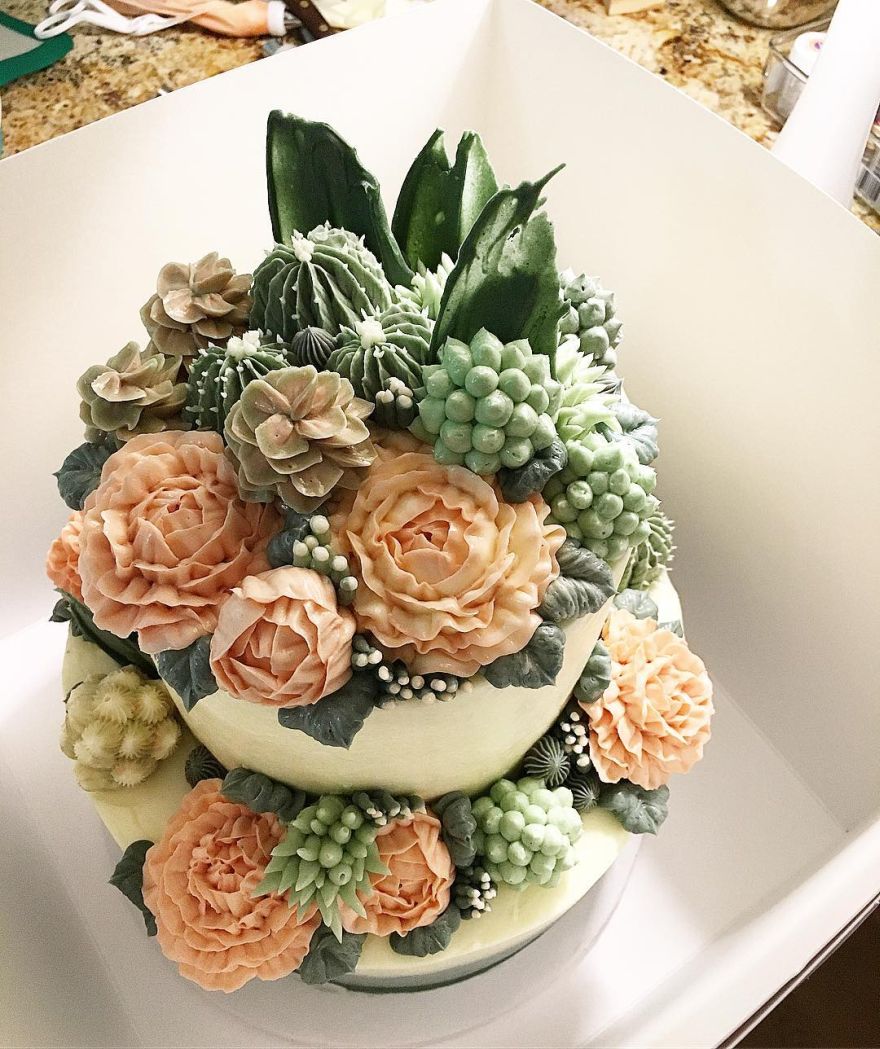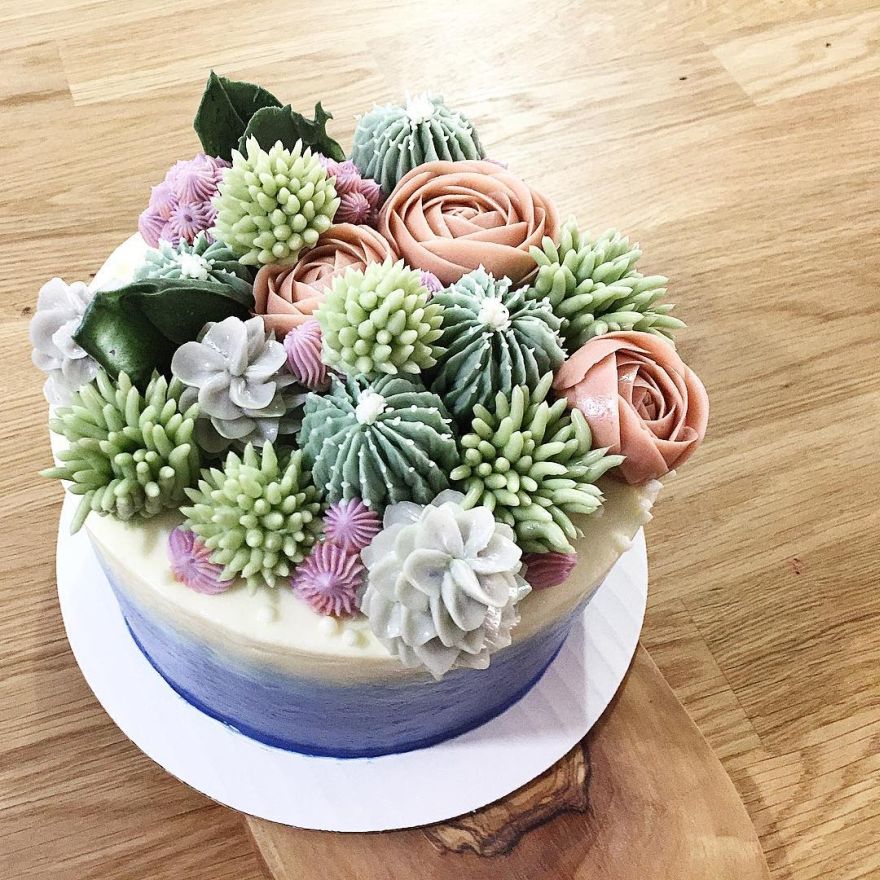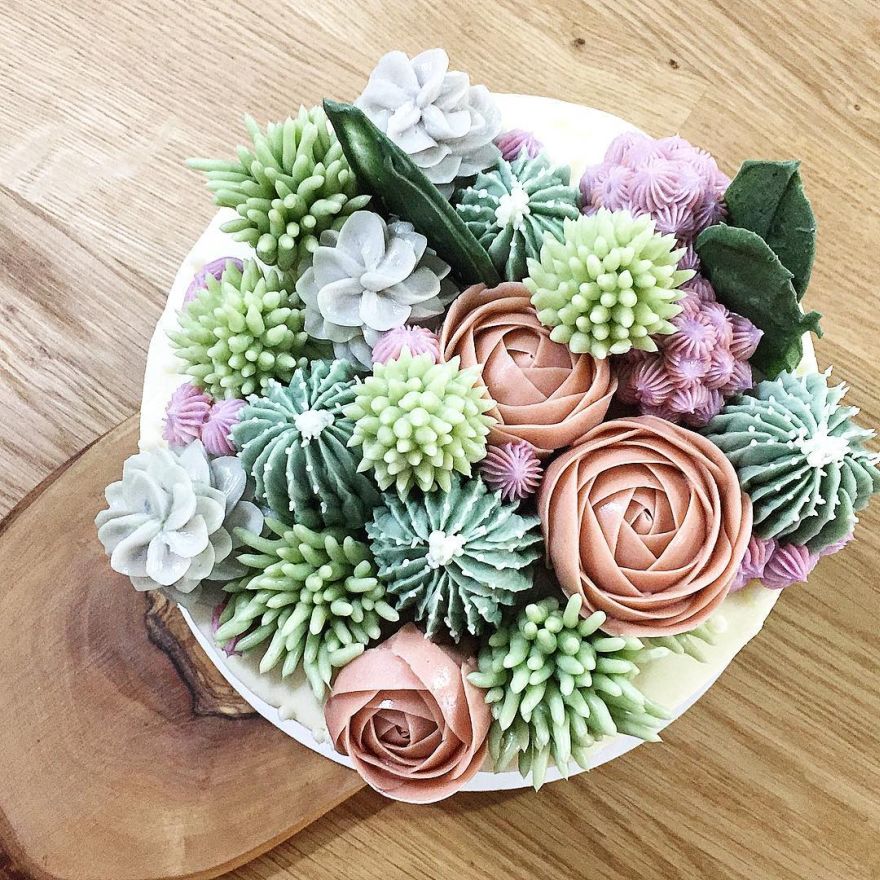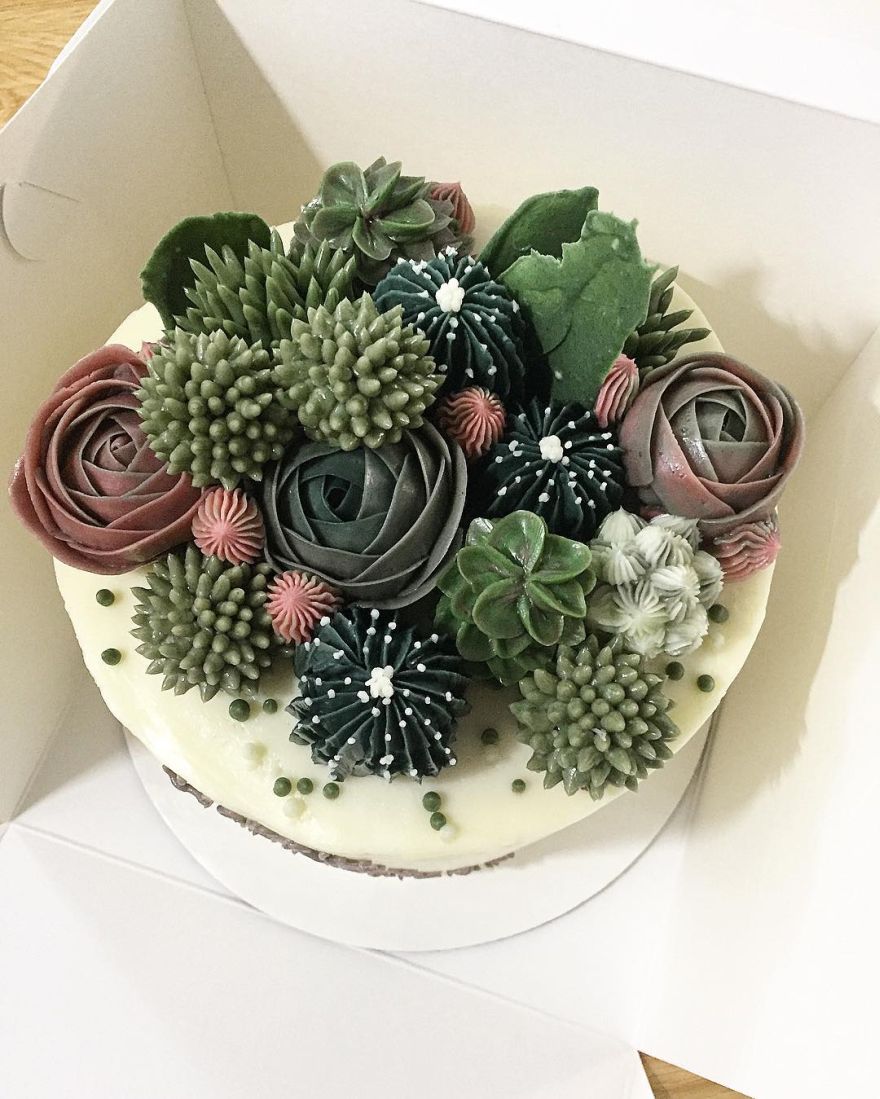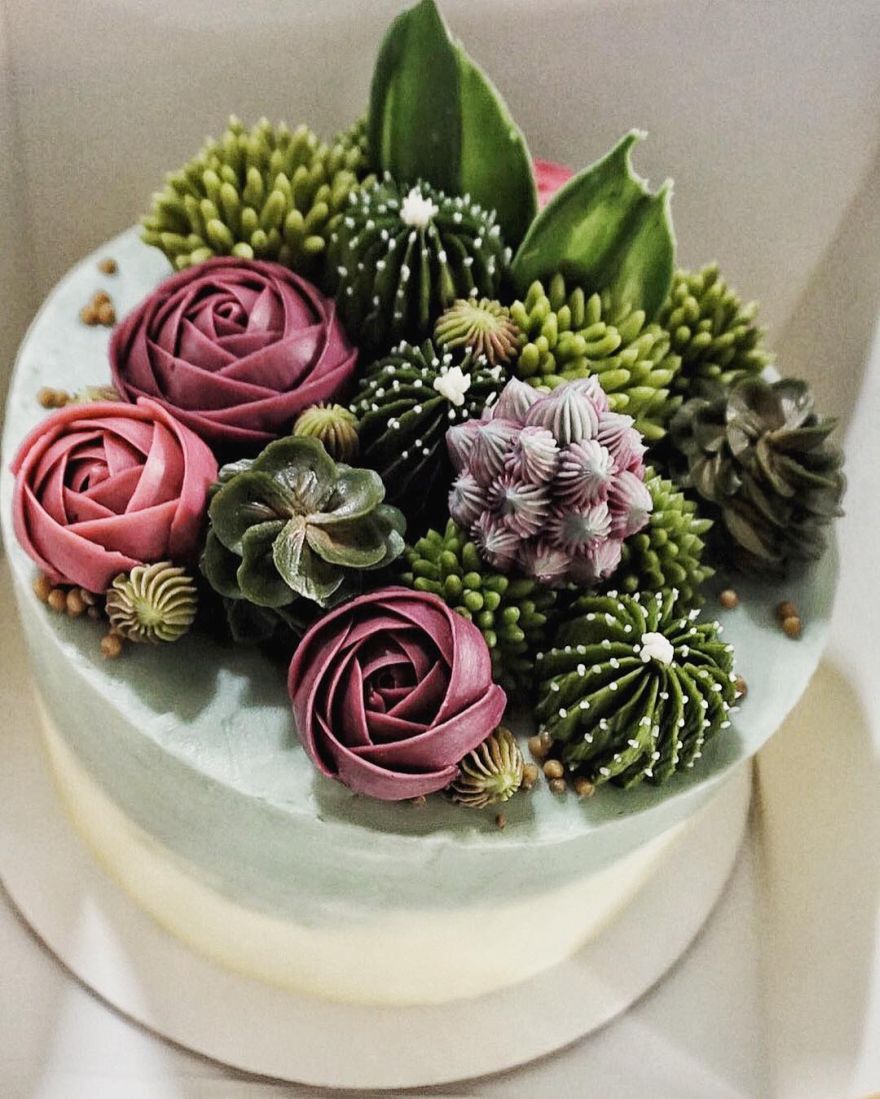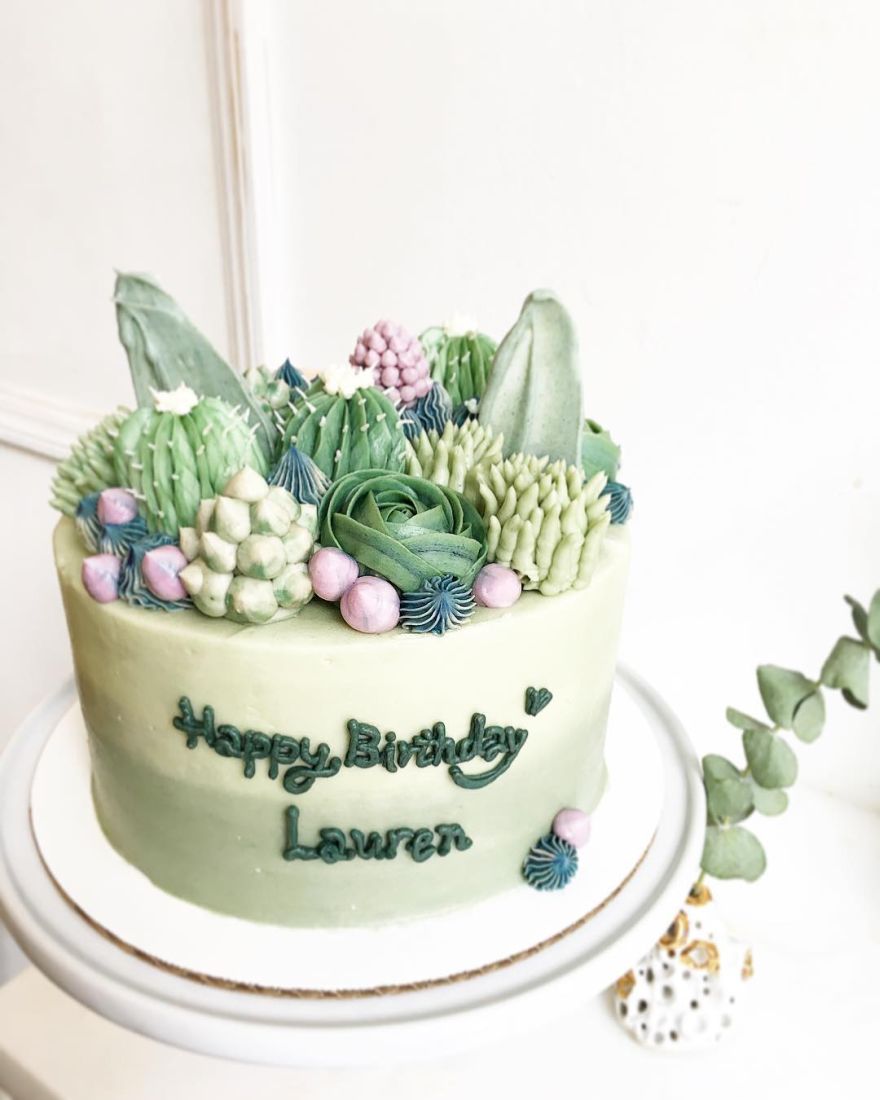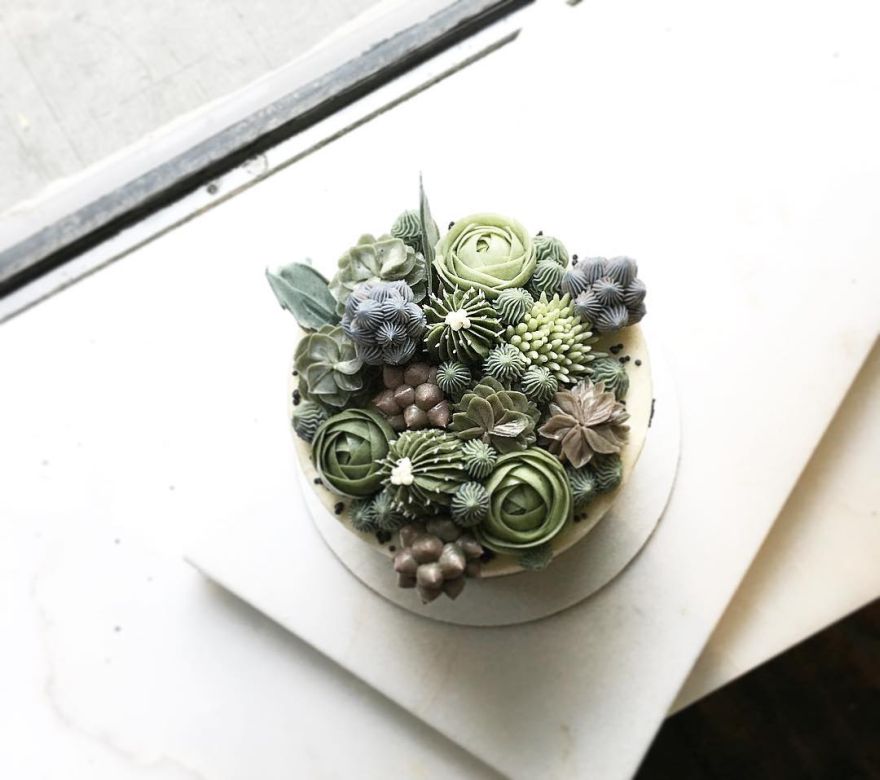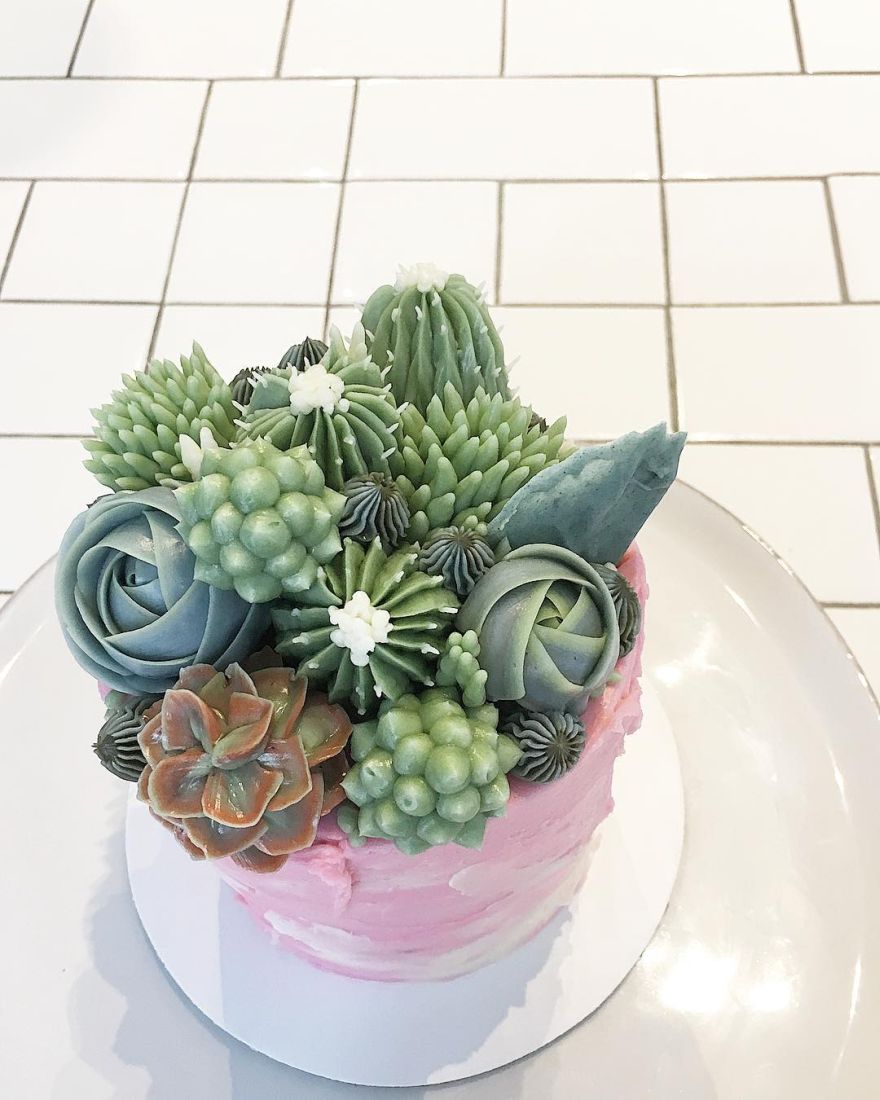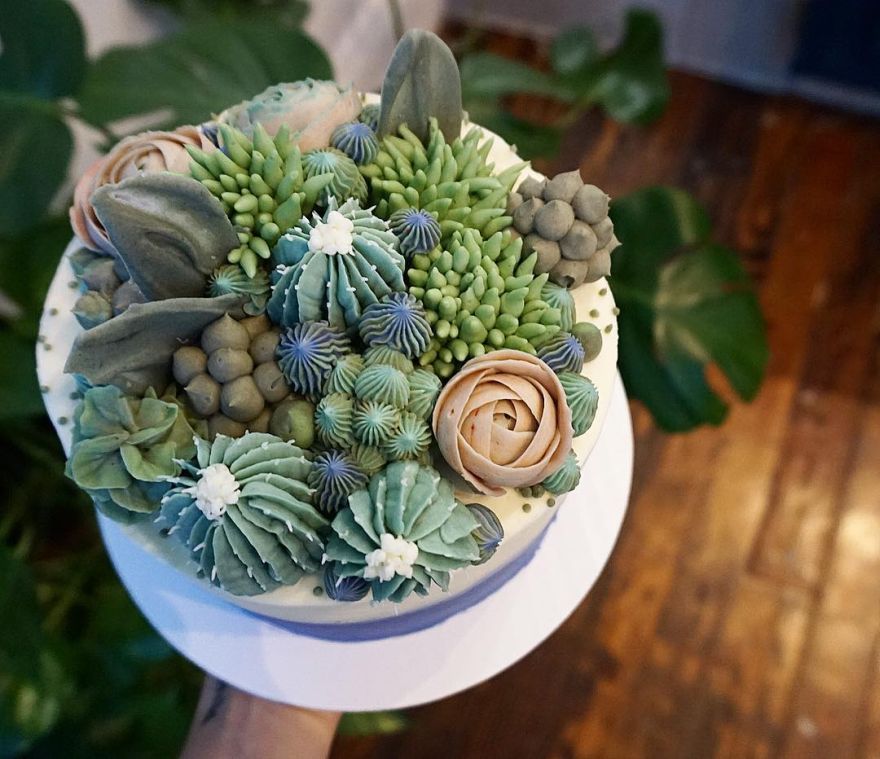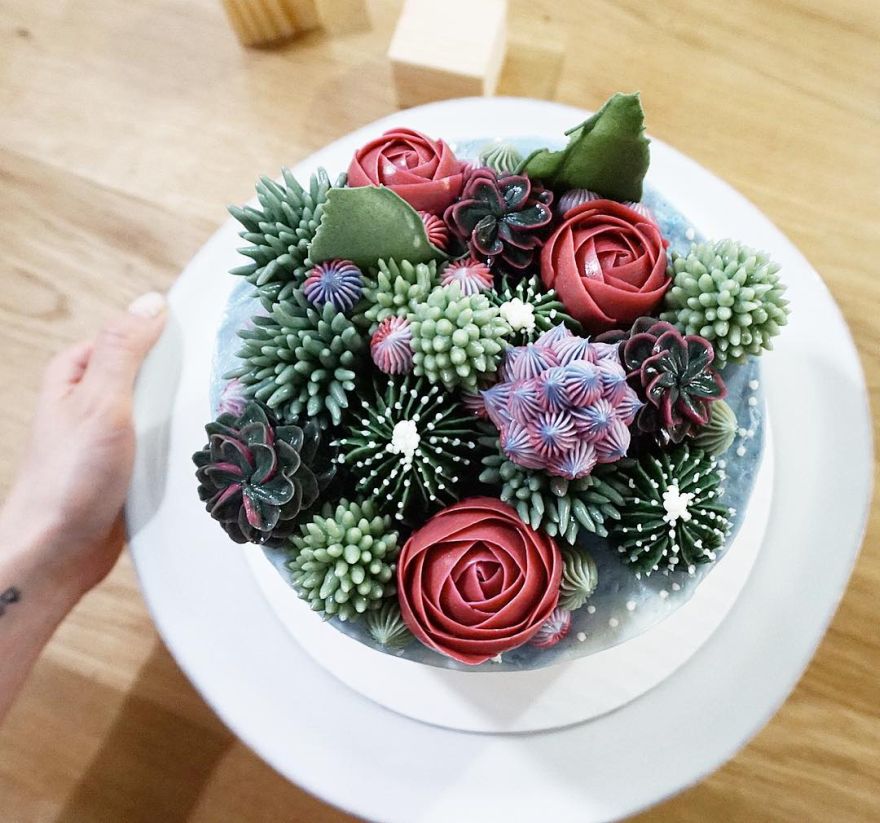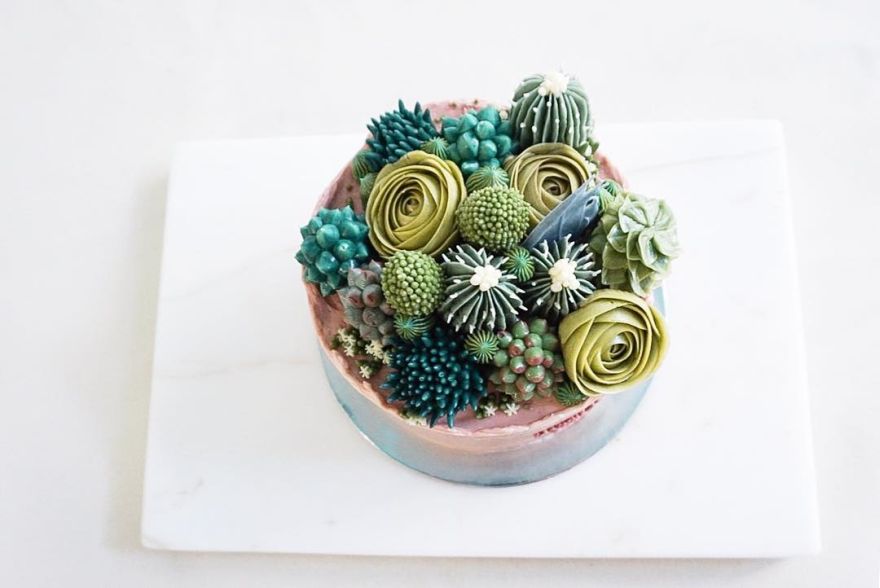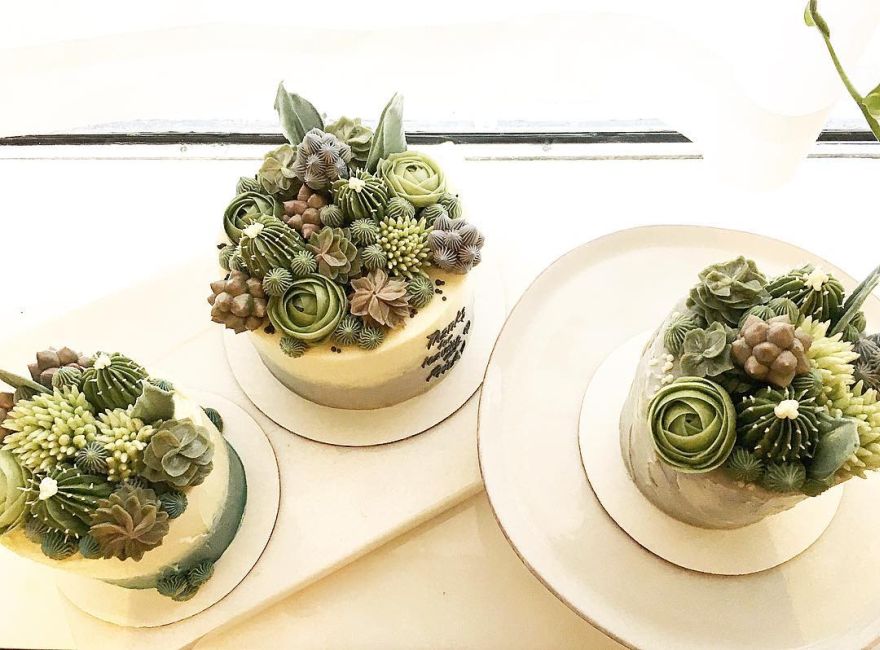 photo © Brooklyn Floral Delight