The Benelli Leoncino Dark Simba Scrambler by K-Speed
The Scrambler bikes are back in the mainstream in a big way. One of Italy's oldest motorcycle manufacturers that began in 1911, Benelli, has entered the scrambler game, re-imagining one of their most beloved motorcycles, the Leoncino. More of a lifestyle motorcycle than a hard core adventure bike, Leoncino – or the Lion Cub – combines tradition, myth and passion with contemporary style, innovation and performance. With a stunning retro-themed design, this naked roadster is a fantastic looking machine even in its factory version. Passed through the skilled hands of the K-Speed guys, this Scrambler was transformed into something very special – the Dark Simba!
Black art: K-Speed's Dark Simba Benelli Leoncino Scrambler
We love custom motorcycles and we love K-Speed's work. Out ahead of the pack when it comes to tuning out bikes ranging from the classy and practical to the downright whacky, their builds are always cool and radiate presence. Led by the man simply known as 'Eak', K-Speed is like a Mecca for killer custom motorbikes in Thailand. With such a reputation, it's no surprise that Benelli Thailand turned to them to give their new Leoncino a custom touch.
Inspired by the motorcycle's name – which translates into the lion cub – K-speed created the Dark Simba scrambler. Basically, it's Lion King's evil twin. With K-Speed's instantly recognizable matte dark gray signature paint, the scrambler features an overly-aggressive aesthetic.
The machine was also outfitted with some off-road characteristics that make for a nice touch. The original small tires were changed with a set of dirt-friendly Motoz Tractionator Adventure boots measuring 150/60/17 each. The shop added a new clutch and new Brembo brakes at both ends, too. The rear frame was chopped and reworked, while a small mudguard was added to the bike's rear. Other details include some new LED lights under the headlight, while a custom seat finishes things off nicely.
Enjoy the pictures.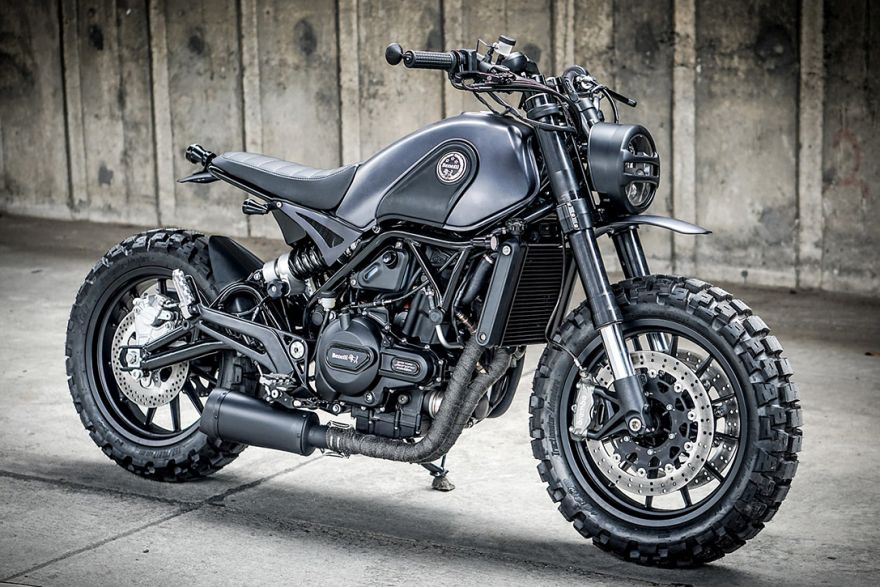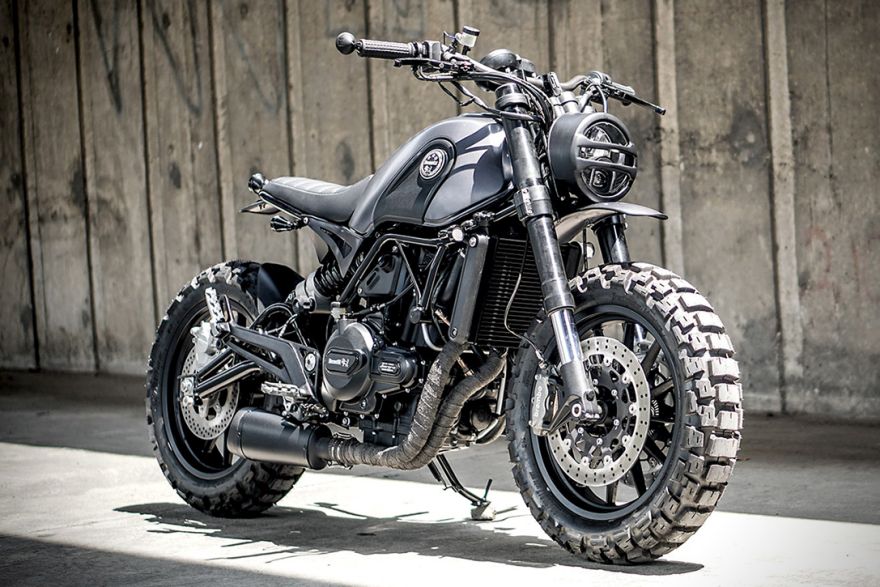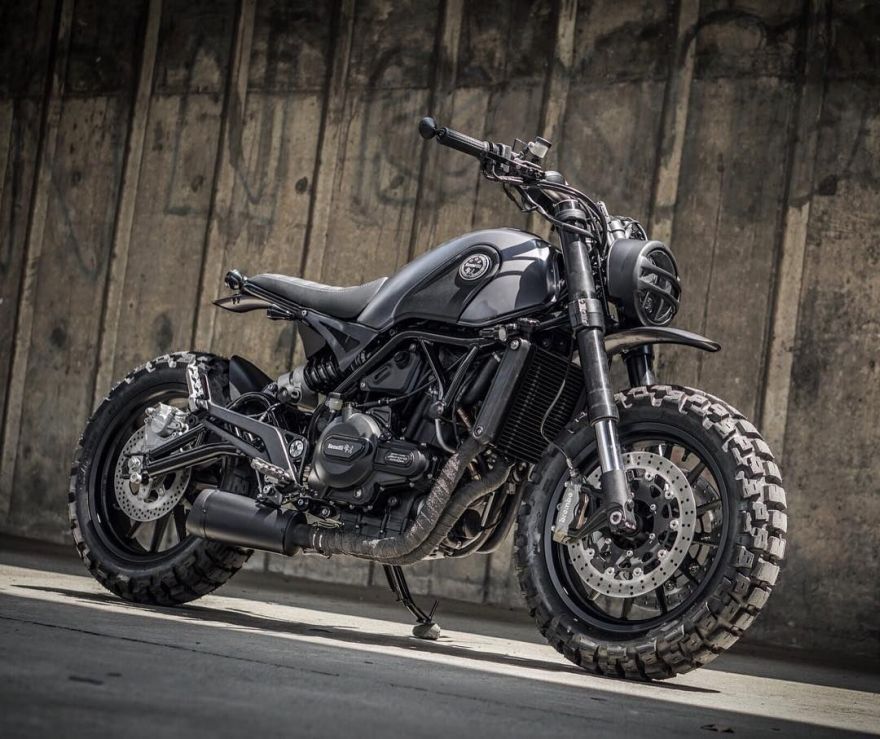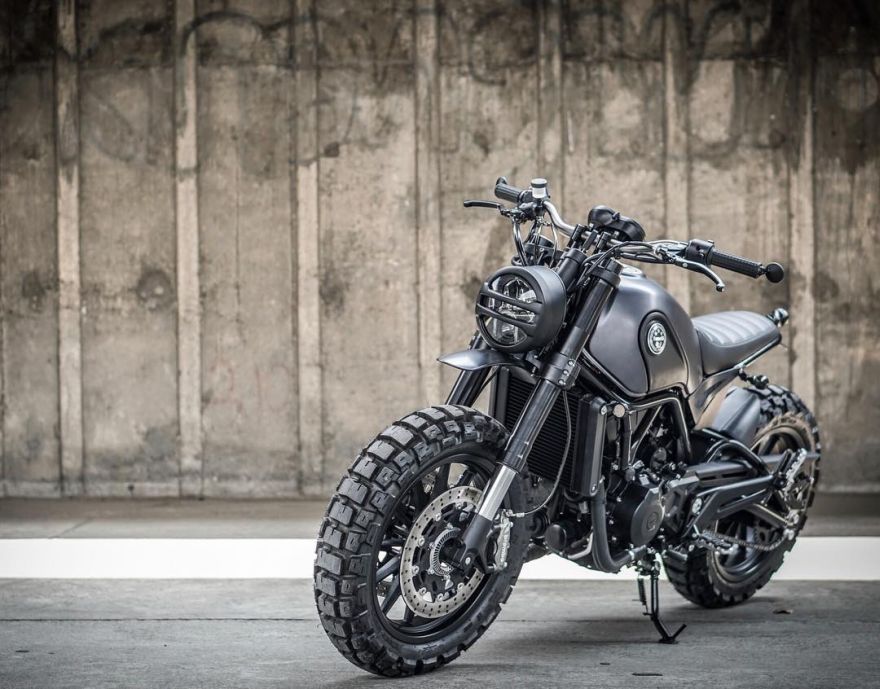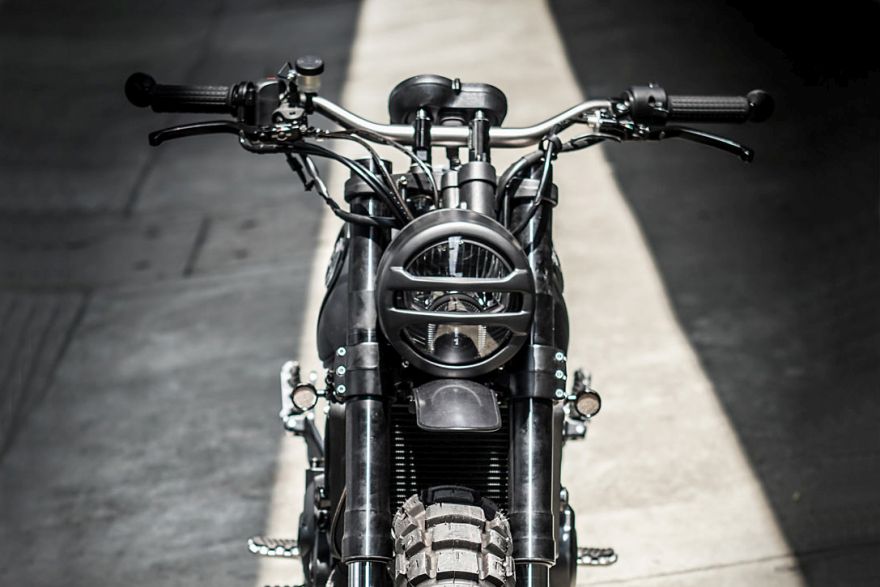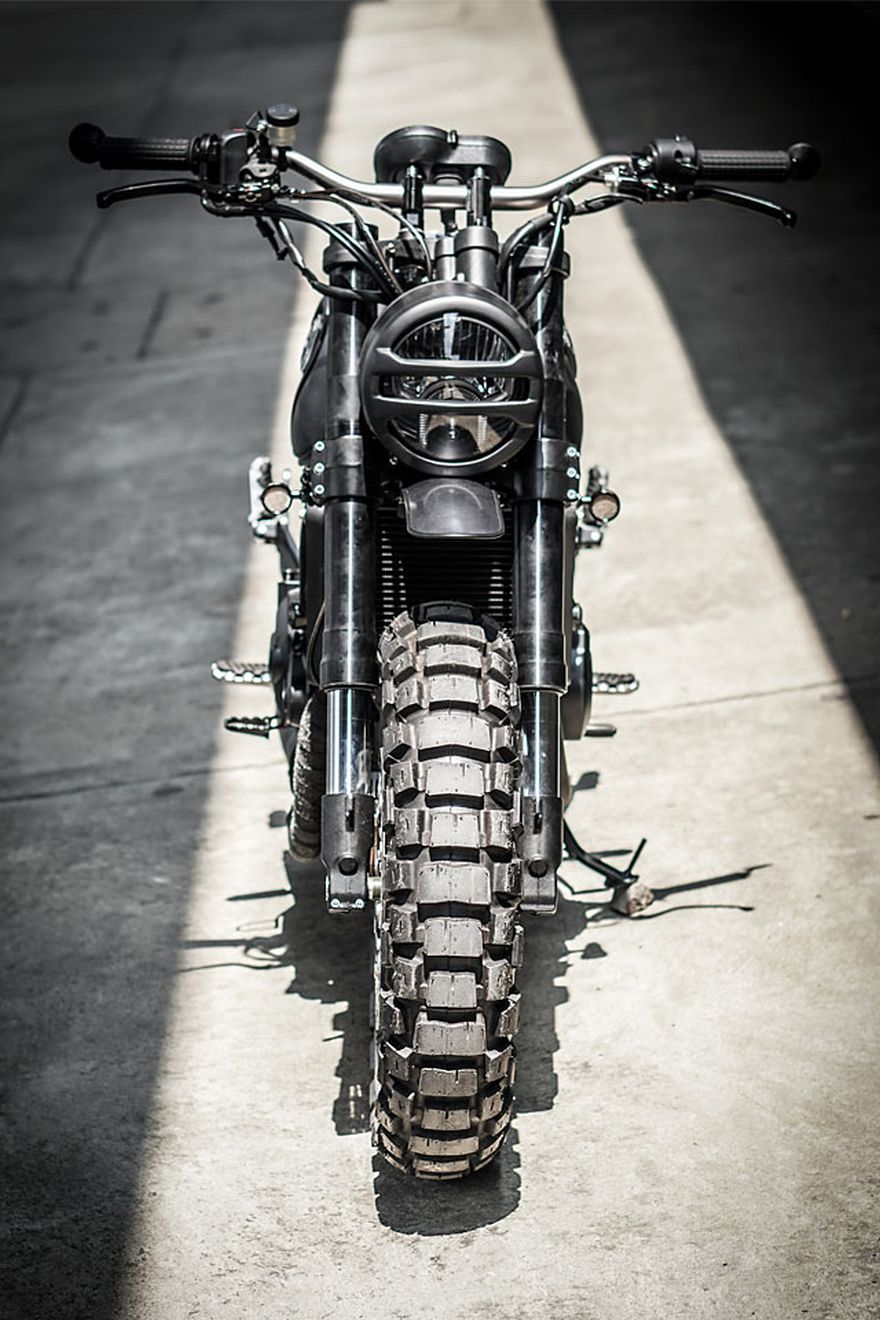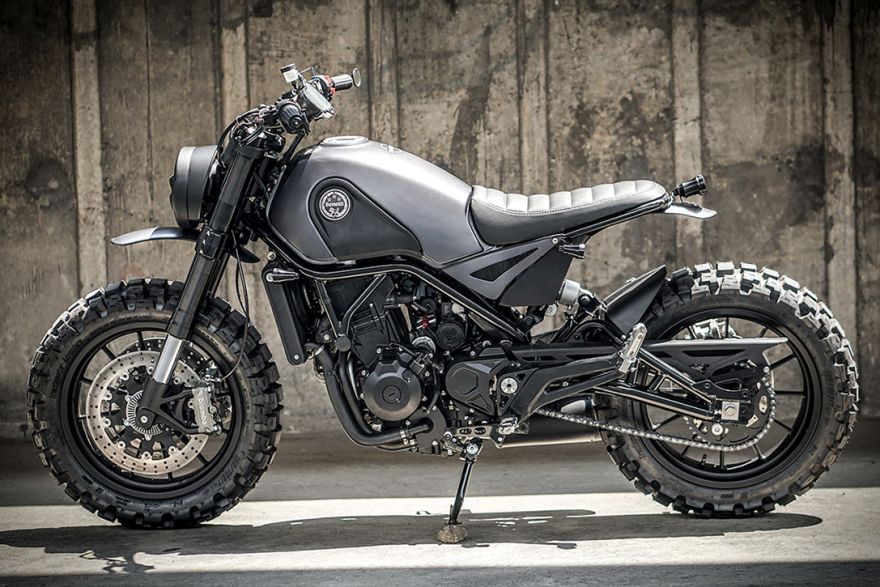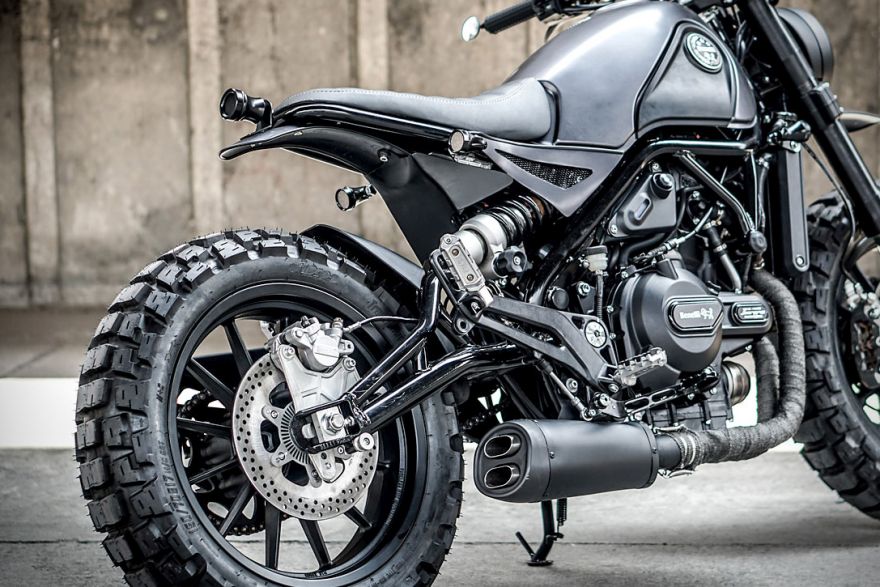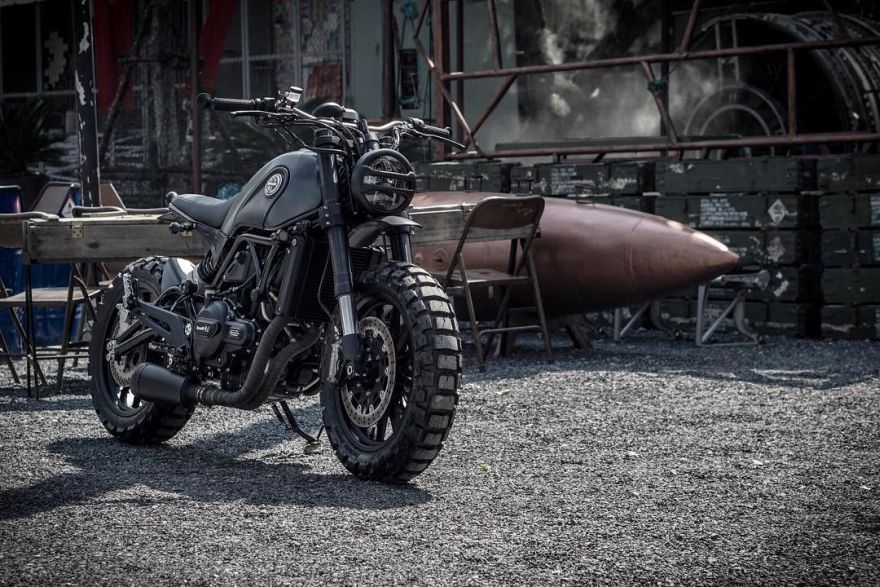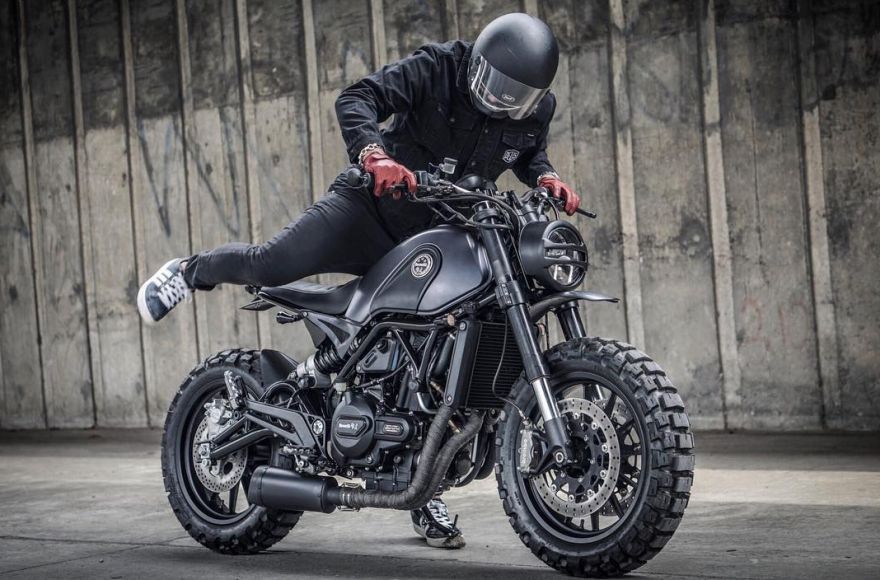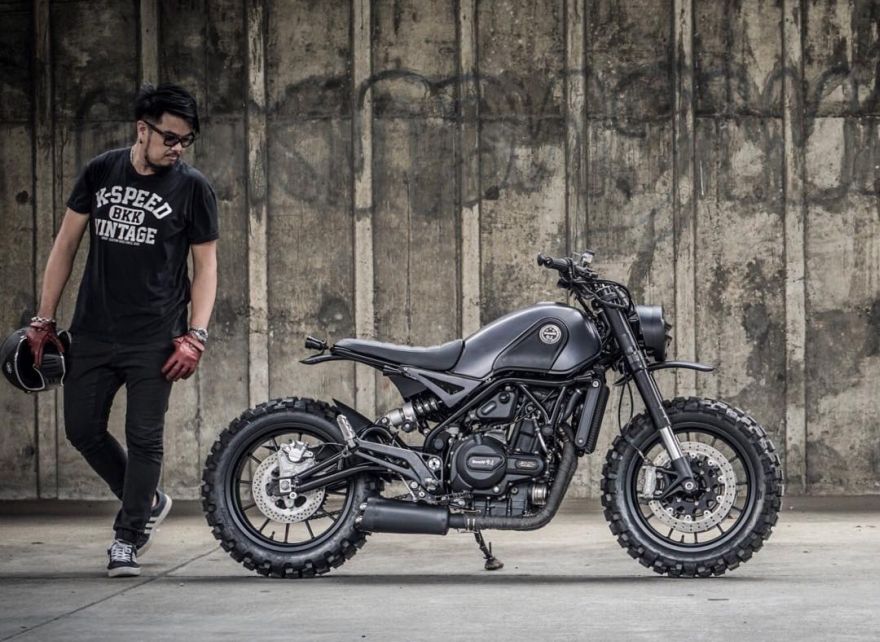 photo © K-Speed