Blast from the Past: 1976 International Scout II Traveler
While enthusiasts have been modifying their cars for decades, in recent years we've seen this practice move from the sheds and driveways of grassroots hobbyists to the state-of-the-art, clinically clean workshops of marque experts. Case in point: this 1976 International Scout II Traveler – which could be yours.
1976 International Scout II Traveler brought back to life
We love a classic car restoration project. To bring a dream of a car back to life in all its glory is a joy untold. So, when we found this awesome restored Scout from Motorcar Studio, we couldn't help but be impressed by its beauty. The International Scout, made by International Harvester from 1961 to 1980, was a popular precursor to today's SUV. Like vintage Ford Broncos and early Chevy Blazers, Scouts are growing in popularity with enthusiasts and collectors. They're much more affordable than muscle cars of the same era, while offering distinction that's sure to be noticed at a car show or cruise event.
The Scout II offered here by Motorcar Studio has been fully restored and heavily, though tastefully, customized for maximum performance. It is powered by a 304 cubic inch V8 mated to a four-speed manual transmission.  This Scout has had a thorough going-over  that includes recent engine reseal, new belts and hoses, full tune-up, new Holley 2300 carburetor, new battery and new starter. It also features a new aluminum radiator, new exhaust (with dual flowmasters) and a complete brake job. This pure old-school truck is equipped with 17-inch Deegans wearing Nitto 33×12.50 mud grapplers to tackle the toughest terrain you can throw at it. The excellent Traveler restoration is impeccably finished in matte white and flat black with a vintage-style rally side stripe.
The 1976 International Scout II Traveler you see here is a fine custom interpretation of a legendary off-road racer that is ready to meet any challenge whether on the dunes, rocks, or snowy mountain passes. If you'd like to read more about this Scout II or maybe you're interested in buying it, click here.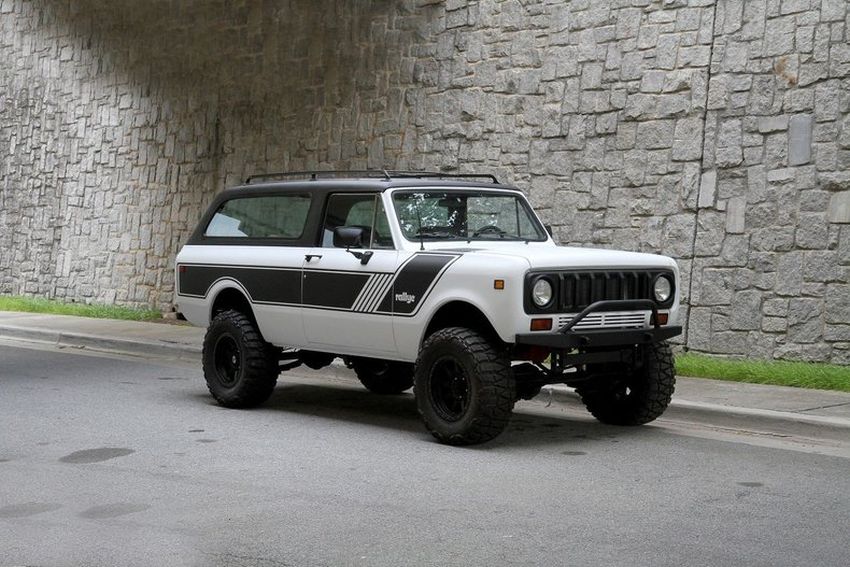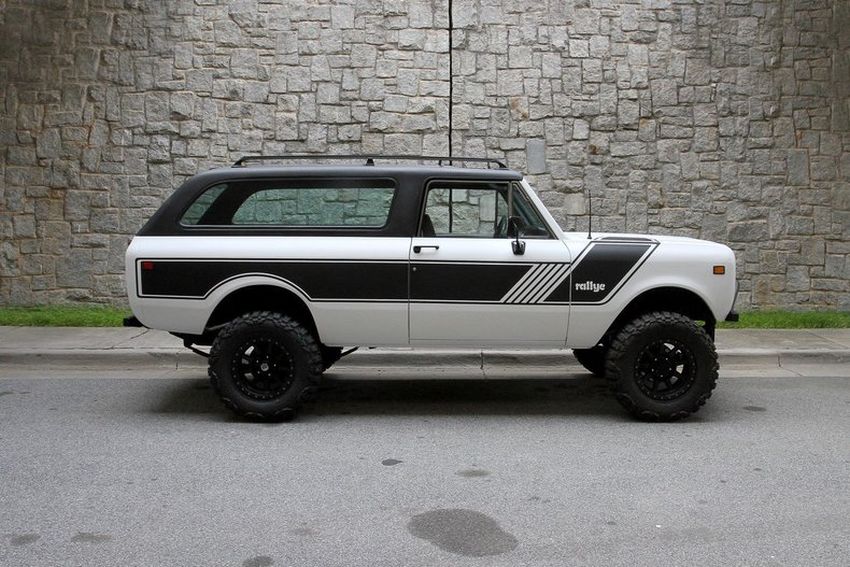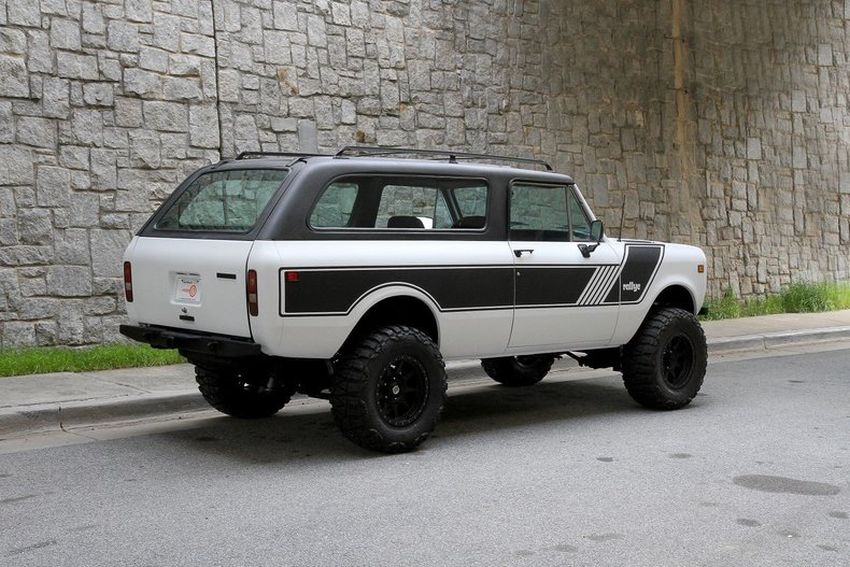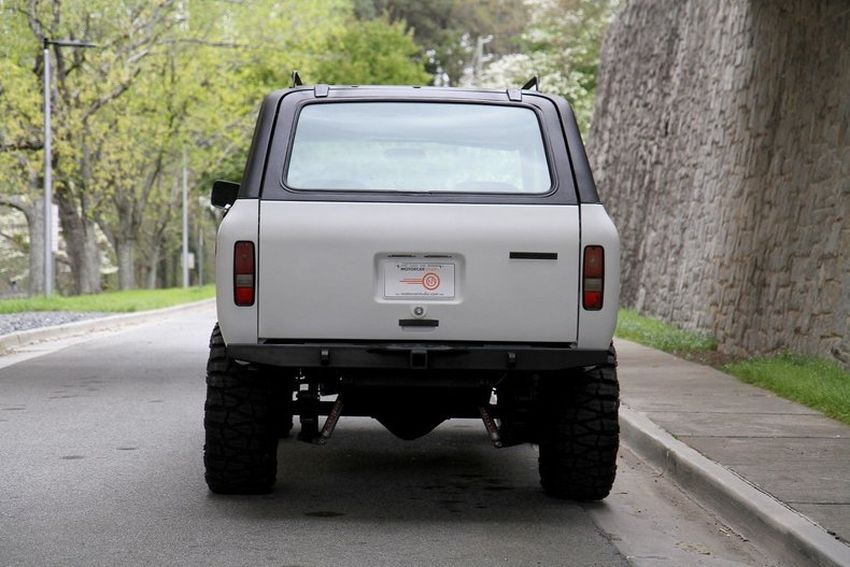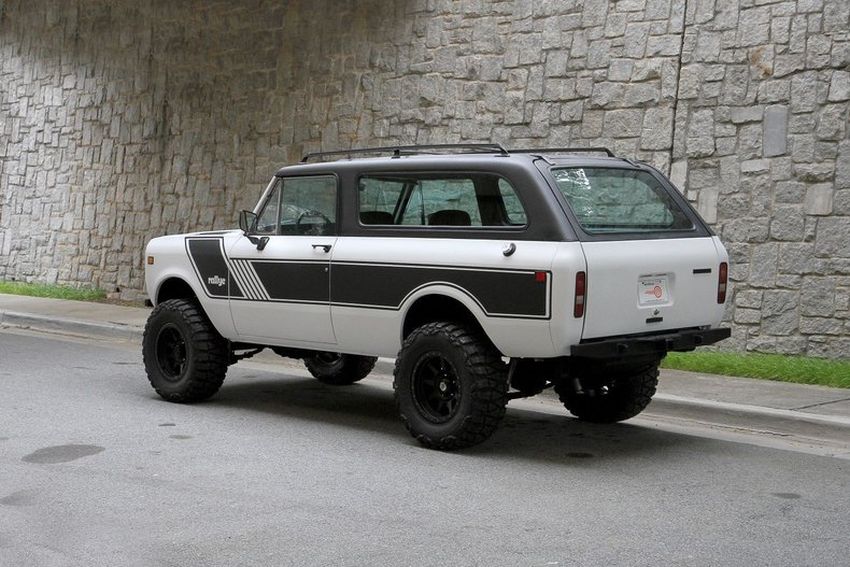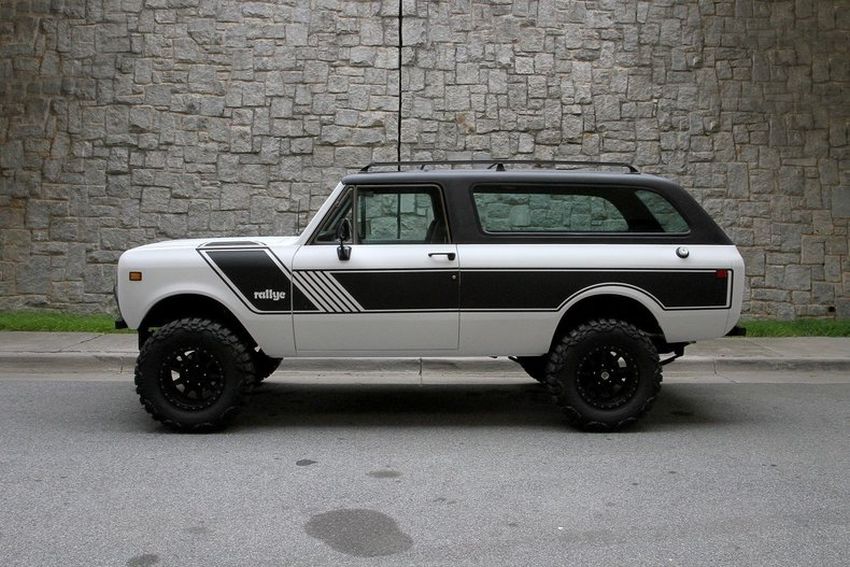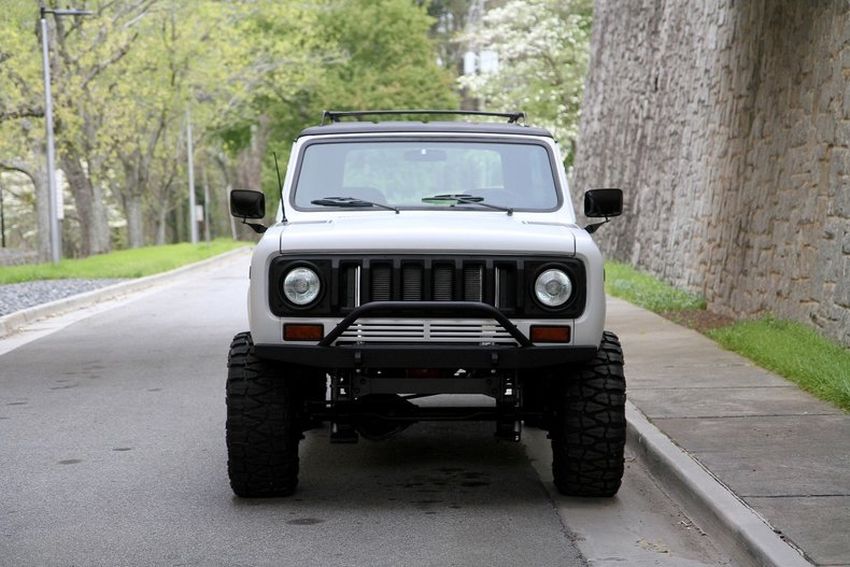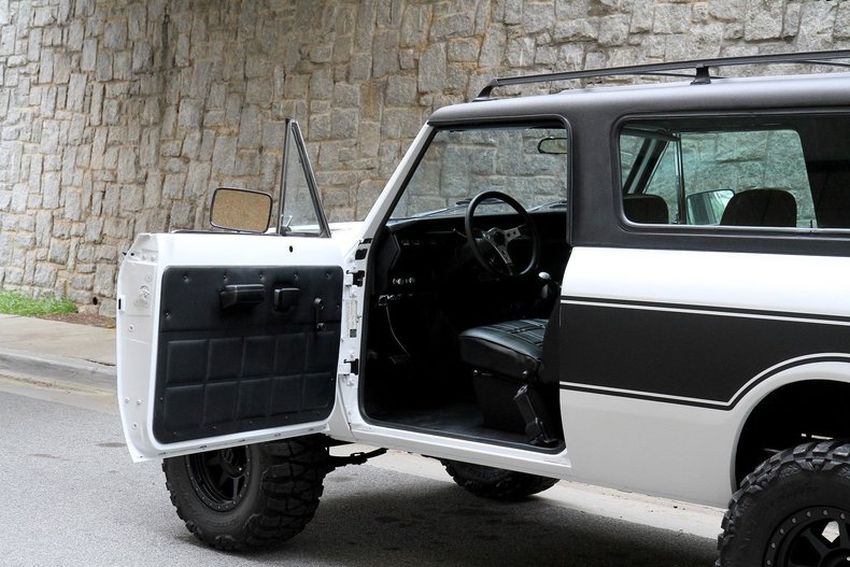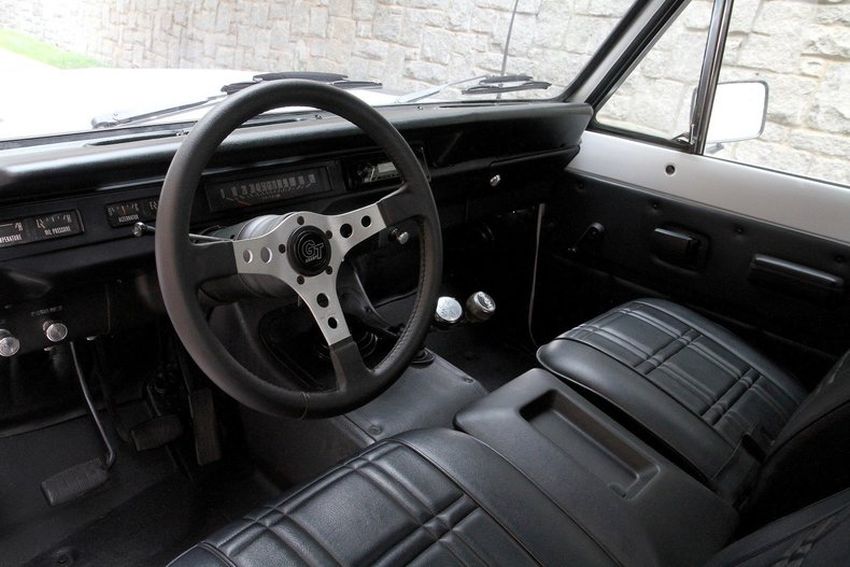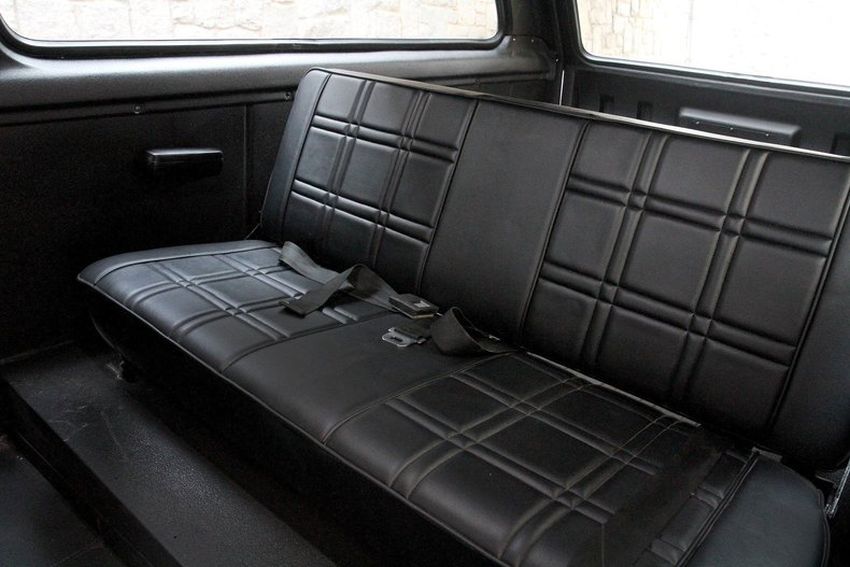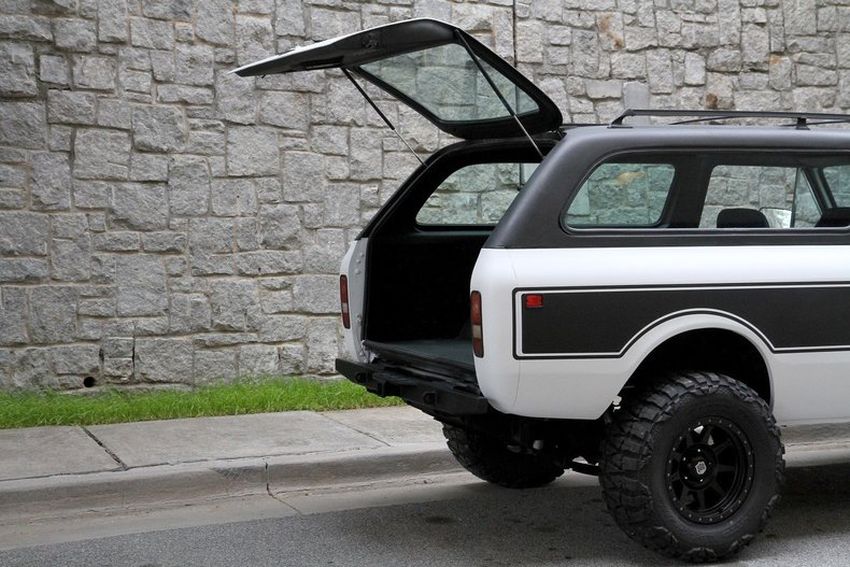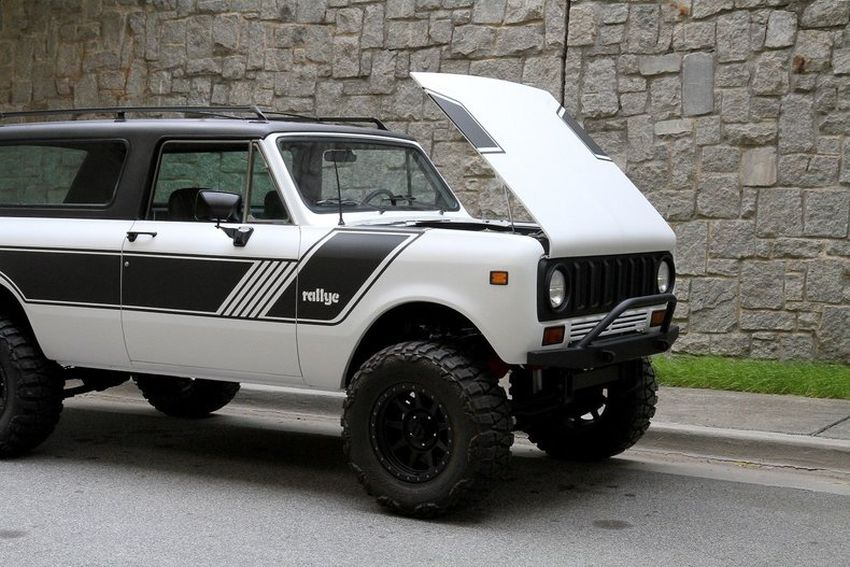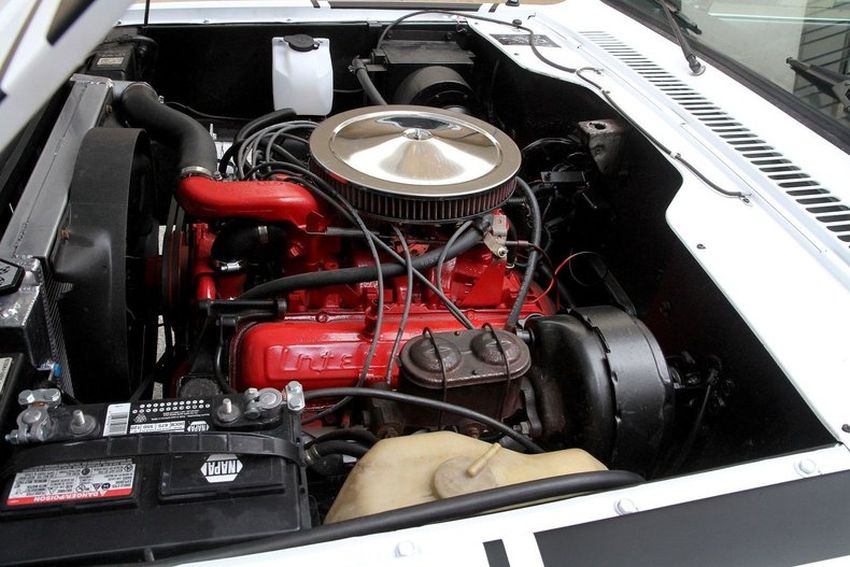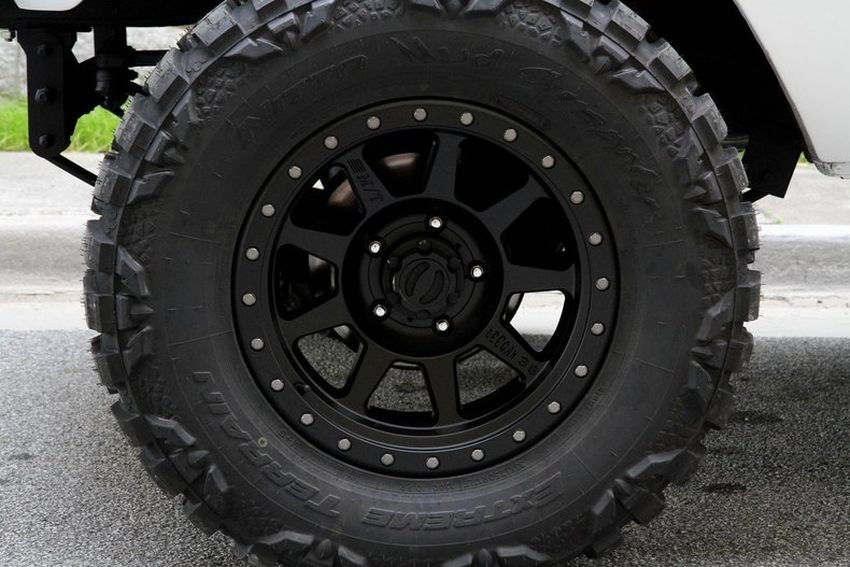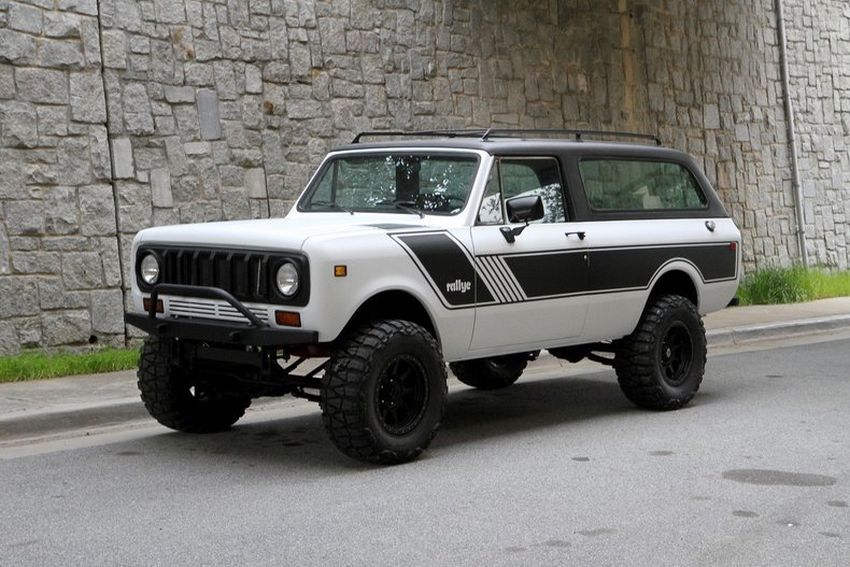 photo © Motorcar Studio