How to Choose the Right Glasses for Your Face Shape: A Complete Guide
The right glasses must complement your face shape. Individuals have different face shapes by nature. When choosing your glasses, ensure you do not fall out of proportion because you missed determining the right ones for your fit. The right glasses can add to your features, leaving you looking your best. This post explores how you can choose the right glasses for your face shape.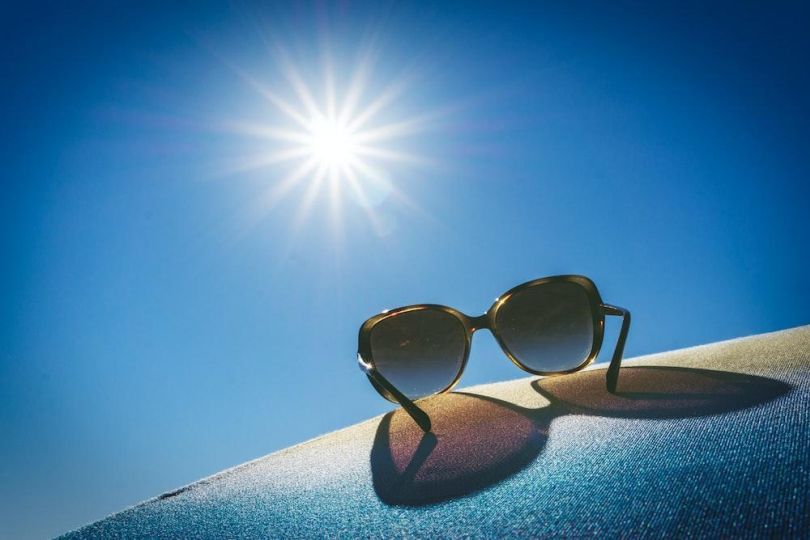 Consider the Lenses
Now that you have chosen the right glass frames for your face shape, you should follow the process by choosing the right pair of lenses to complement your frames. Choosing the lenses is a bit different because it depends on preferences, lifestyles, and prescriptions. Be sure to understand the different types of lenses available and how you can customize your Nike glasses if you had previously chosen the wrong fit. Transitional lenses are made to adjust to different light conditions. They are made to dim when the light is too much or brighten up when it is dimmed. Single visions are suitable for all distances. Progressive lenses are perfect for all tasks. If you are reading, you do not have to switch to glasses that can help you gain better vision. They are comprehensive. Considering some face shapes, such as diamond faces, is essential because the glasses are supposed to highlight the eyes. Therefore, when you choose lenses that hide out the eyes, they may not be the best fit for such a face.
Evaluate Your Face Shape
Your face evaluation can give you a lot of insight into the right glasses. You can find out about your face shape by doing internet research, then you confirm with a mirror. There are different face shapes, with the common ones being oval, round, diamond, square, and heart-shaped face.
An oval face is particularly the most versatile shape. Picking glasses for this face type can work for almost all the frame shapes available.
A round face has full cheeks with round curves; it is soft. Angular-shaped frames best fit a round face because definitions are created and elongated to fit a round face.
A squared face features a strong jawline and a broad forehead. The right glasses for a square face should be comprehensive rather than concentrating on the broad part of the face, the forehead.
A diamond-faced person has wide cheekbones with narrowed forehead and jawline. The right glasses should highlight your eyes to look the best in appearance.
A narrow chin and a broad forehead feature the heart face. It may be challenging to strike a balance for such a face but look for glasses that draw attention to half the face away from the top.
Consider Frame Shape
A well-fitting pair of glasses can be chosen by looking at the shape of the frames. Frames are made to look different for different face shapes. Therefore, you must consider frame shapes because not all will look magnificent on all face types. For instance, Oval shaped face is one of the most flexible face shapes that can fit all the frame shapes. You should consider experimenting with different frames even if all can fit you. However, you must choose the best fit, wider frames than the broadest part of the face.
Seek Professional Help
Professionals in glass wear are the best to consult when you need the right glasses. Professional guidance is critical because they may have plenty of quality glasses. These services are a one-stop shop where you will get frames and lenses perfect for your face shape. Professionals may have dealt with all the face shapes available, which makes it easier for them to guide you to the right glasses at a glance.
Consider Face Proportions
Your face shape should be proportional to the glasses you choose. You should avoid oversized frames if your face is small and small-fitting frames if you have a broad face. For instance, a heart-shaped face cannot choose the same frames as a diamond-shaped person because the forehead is wider. This makes wearing them uncomfortable and might scar you if you wear them too long. If the face is broad, you do not want to walk around looking like you are wearing your smaller sibling's glasses.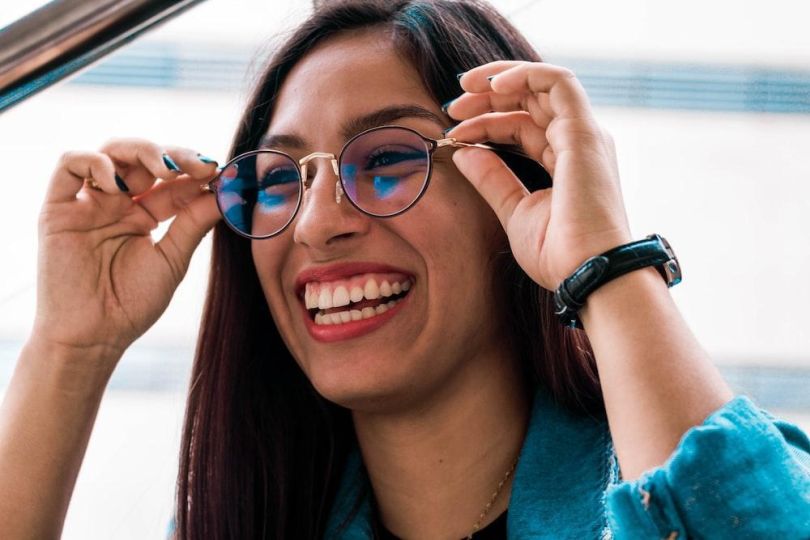 The right glasses strike a balance between function and fashion. Determining the best one for your face shape can be critical in choosing the right one to fit your fashion style. Be sure to seek professional guidance on choosing the right glasses because you can be presented with photos that resonate with your face, making it easier for you to choose. These professionals can also choose glasses for you if you find it challenging and confusing to evaluate your face shape.