Moving to Canada: What You Should Know
If you could live anywhere in the world, which country would you choose? If your answer is Canada, you know out that you're not alone – millions of people from all over the world see Canada as a prime destination for a new place to call home. Whether you're relocating for work, education, family, or simply seeking a new adventure, moving to Canada is a significant life change that requires careful planning and consideration. Take your first steps with our detailed guide, we will help you explore some key aspects you should know if you're thinking about moving to the True North!
1. Where Canadians Really Live – Understanding Canada's Vast Geography
Canada has been ranked as a top nation for immigration in the world, attracting individuals from across the globe in pursuit of a brighter future – but being the 2nd largest country in the world, it covers a vast and diverse range of landscapes, climates, and cultures, so if you're ready to take the plunge and move to the Land of Maple Syrup, it's essential to research and decide which province or territory best suits your needs and preferences. Each region offers unique opportunities and challenges, from the bustling urban centers of Toronto and Vancouver to the remote wilderness of Yukon and Northwest Territories.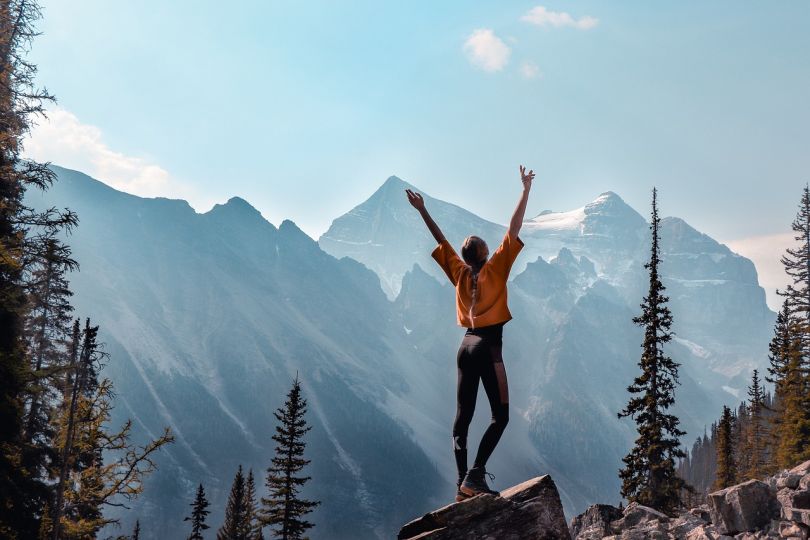 2. Immigration Options
Navigating Canada's immigration system, which boasts more than 80 programs, both permanent and temporary, is essential when considering a move to the country. These programs encompass a wide range of options, including Express Entry for skilled workers, family sponsorship, provincial nominee programs, and study permits for international students. It's imperative to understand the eligibility criteria and application processes for these pathways, as they provide various opportunities for newcomers to work and settle in Canada.
Depending on your situation, you might need to meet certain requirements agencies have for individuals moving to a new country for work. If you're moving to Canada, for instance, familiarizing yourself with LMIA requirements for employers with Immigration Pros (Conditions à remplir par les employeurs pour bénéficier de l'EIMT avec Immigration Pros), which can greatly assist you in navigating the immigration process and work regulations smoothly.
3. Climate Considerations
Canada is as tall as it is wide, creating a wide range of climate conditions, due to its sheer size. Coastal regions tend to have milder winters, while the interior and northern areas can be extremely cold, with heavy snowfall. It is a place that transforms with the seasons, so be prepared for weather variations.
Most important thing to know is that Canada can get (really) cold. Depending on your country of origin, you may be shocked by how far the mercury drops here. It doesn't matter where you choose to live in Canada, it's wise to be prepared for the winter.
4. Cost of Living – Is Canada Expensive?
The simple answer is yes—Canada has living costs that are similar to the United States. Some things, like gas, cost more in the Land of the Maple Leaf. Other things, like housing costs, tend to be lower, especially compared to major cities like New York or San Jose. But for the most part, living in Canada carries similar expenses to living in the USA.
Of course, the cost of living in a country as large as Canada can vary widely depending on the chosen location – different provinces and territories have very different costs of living. Also keep in mind cost of living is somewhat a matter of perspective – so you need to find a city within Canada that best suits you and your family's wants and needs. Research the cost of housing, transportation, healthcare, and other essential expenses to create a realistic budget.
5. Healthcare System
One of the top reasons newcomers choose Canada as their new home is the publicly funded healthcare system, which means that residents have access to essential medical services without direct costs at the point of care.
Canada's health care system enjoys high levels of satisfaction among its own population. However, private health insurance may be necessary to cover additional services, prescription medications, and dental care, so explore your options.
6. Education Opportunities
If you have children or are considering furthering your own education, you should know that Canada offers a world-class education system – and one that doesn't pinch your pockets. With world-class educational infrastructure in terms of technology, facilities and teaching staff, Canada can provide the best options for your family's educational needs.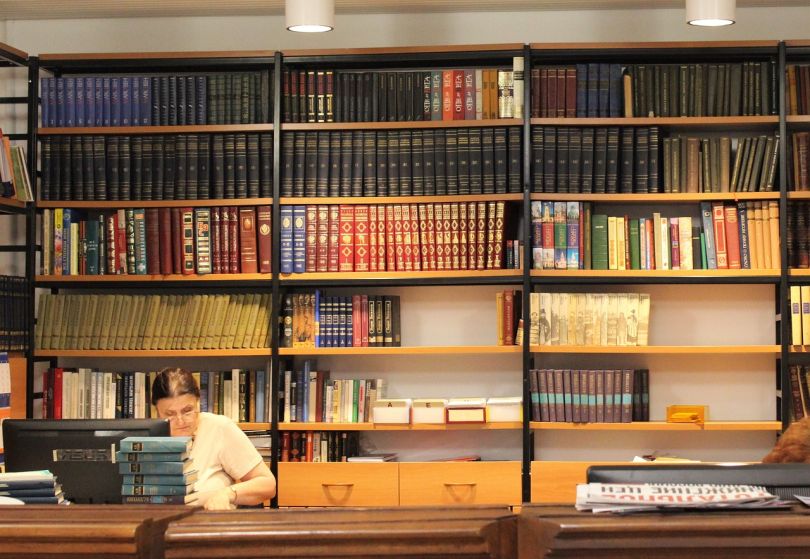 In conclusion, moving to Canada can be an exciting adventure, but it requires careful planning and preparation. By understanding the geography, immigration options, climate, cost of living, and other essential aspects, you can make a successful transition and embrace the opportunities that Canada has to offer. Remember that each province and territory has its unique characteristics, so take your time to explore and find the perfect place to call home when moving to The True North.