Jun Cha Creates Beautiful Hyper-Realistic Tattoos That Will Leave You Stunned
If you're looking to get a realistic tattoo, it's important that you find an artist that is a master of realism and Jun Cha definitely fits in this category. His beautiful hyper-realistic tattoos are among the best we've seen.
The popularity of realistic tattoos has grown tremendously over the years and some have become viral sensations on social media. This is how we discovered Jun Cha, a young tattoo artist from Los Angeles, who made a name for himself practicing the realistic tattoo style, a style that is considered among the most difficult, requiring a good understanding of color theory and "depth of field" technique.
Realistic tattoos most commonly depict portraits or landscapes that mimic the fine detail of a photograph and not all tattoo artists are able to master this style. Jun Cha , although still at a very young age, has proved that he has the necessary knowledge and technique for it, creating amazing hyper-realistic tattoos that will make your jaw drop.
Taking inspiration from classical art, from ancient Greece to Renaissance, he manages to create true works of art using the body as canvas. Jun Cha is definitely not limited to this category of tattoos, having the skills to approach any style he wants, but this article focuses on his exceptional portfolio of striking of black, white, and grey-scale tattoos from which we selected a few favorites that you can admire in the gallery below.
Jun Cha certainly deserves his place in our list with kick ass tattoo artists from around the world, raising the bar for hyper-realistic tattoos. Visit his website, Facebook, or Instagram to see more of his incredible pieces.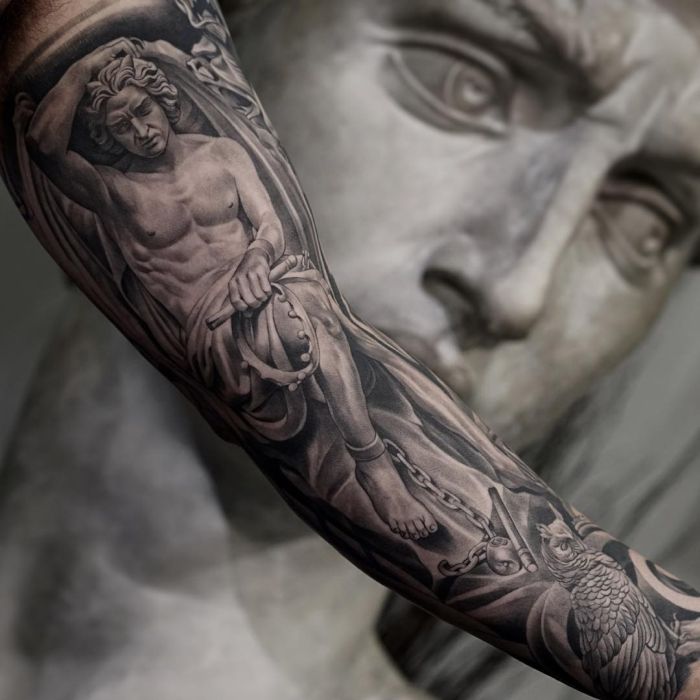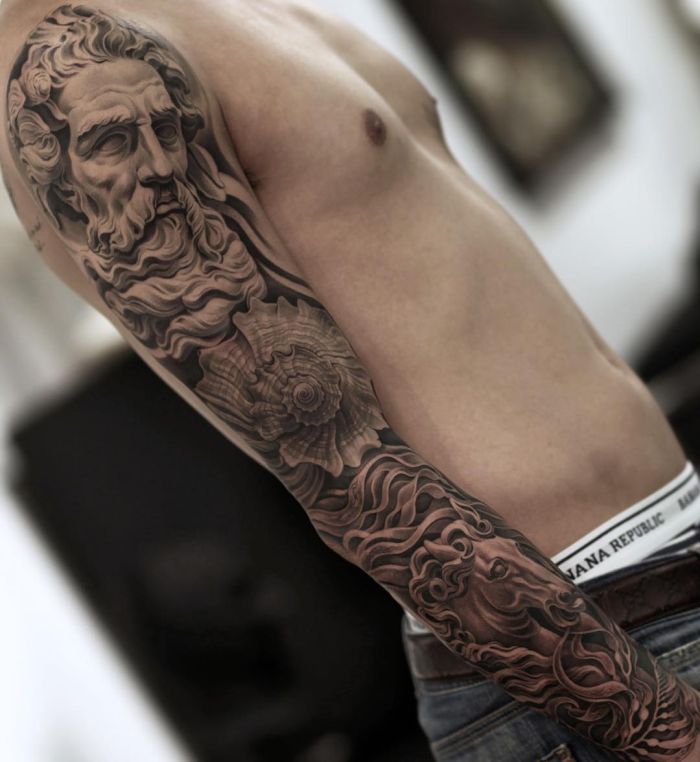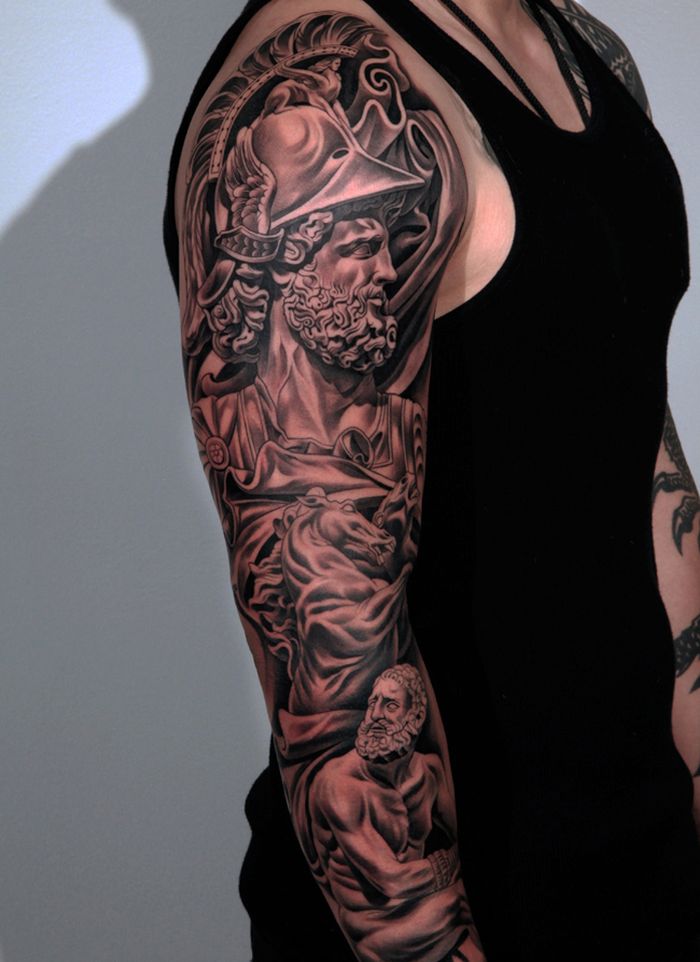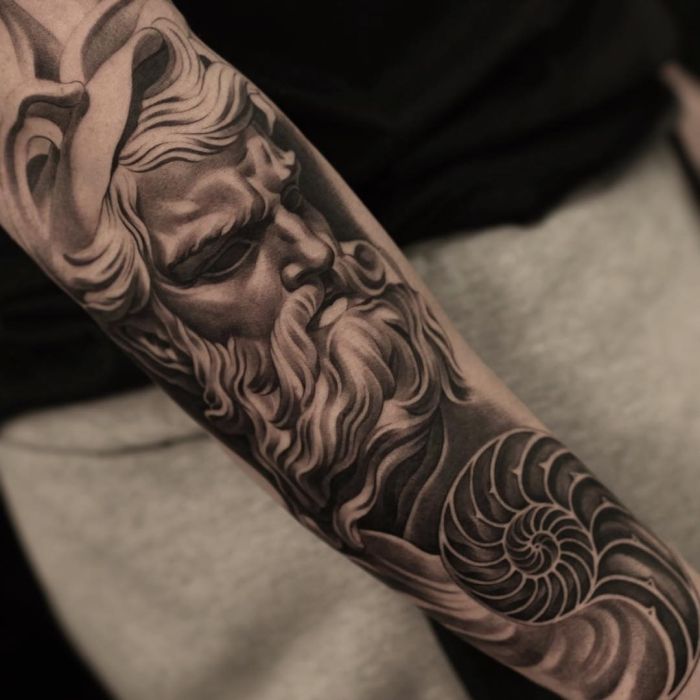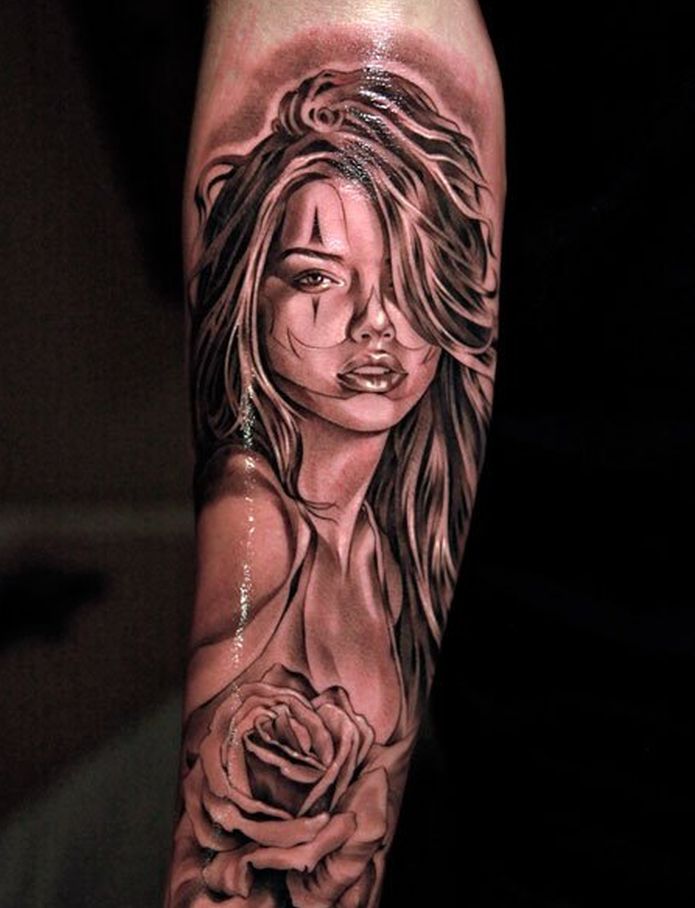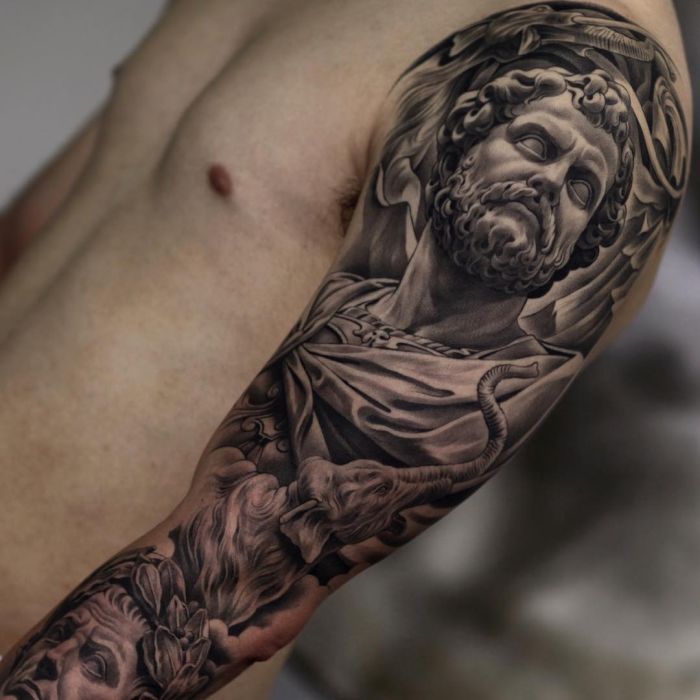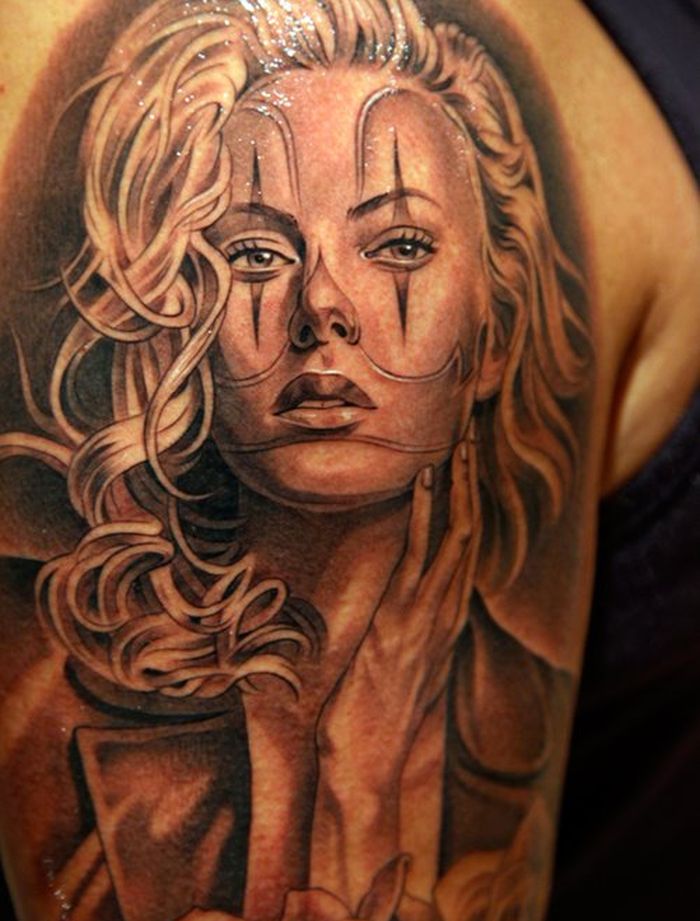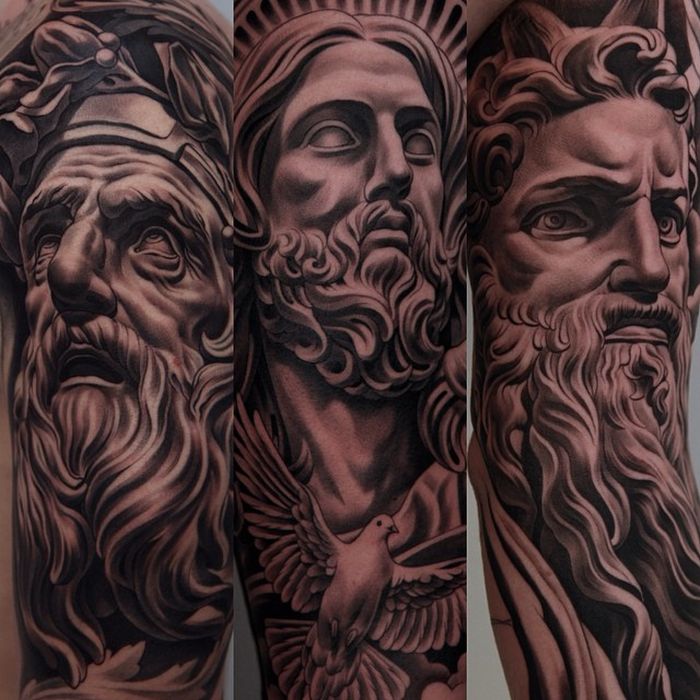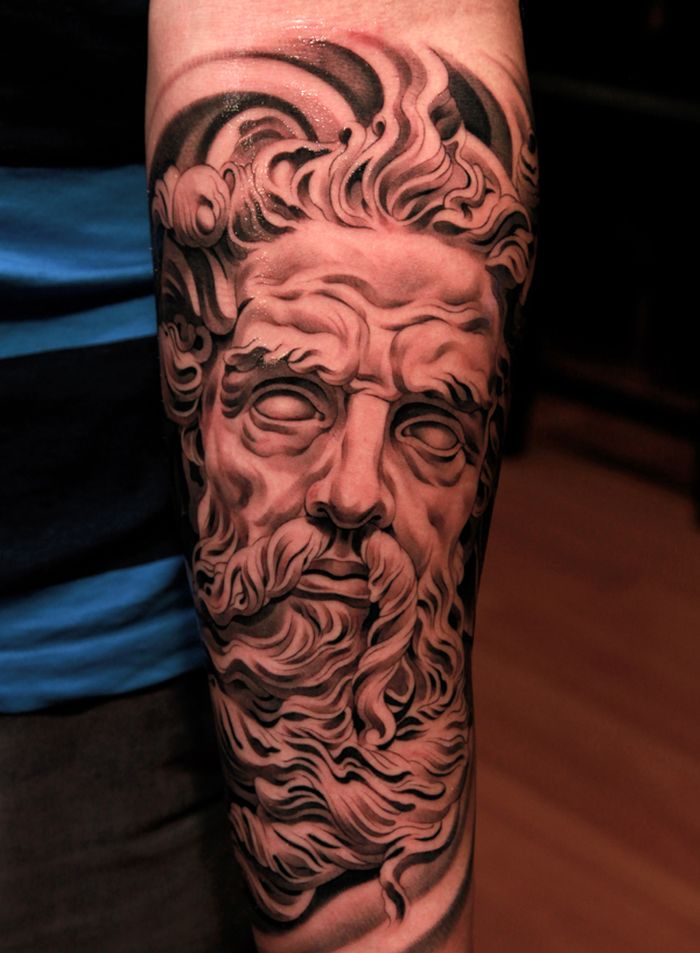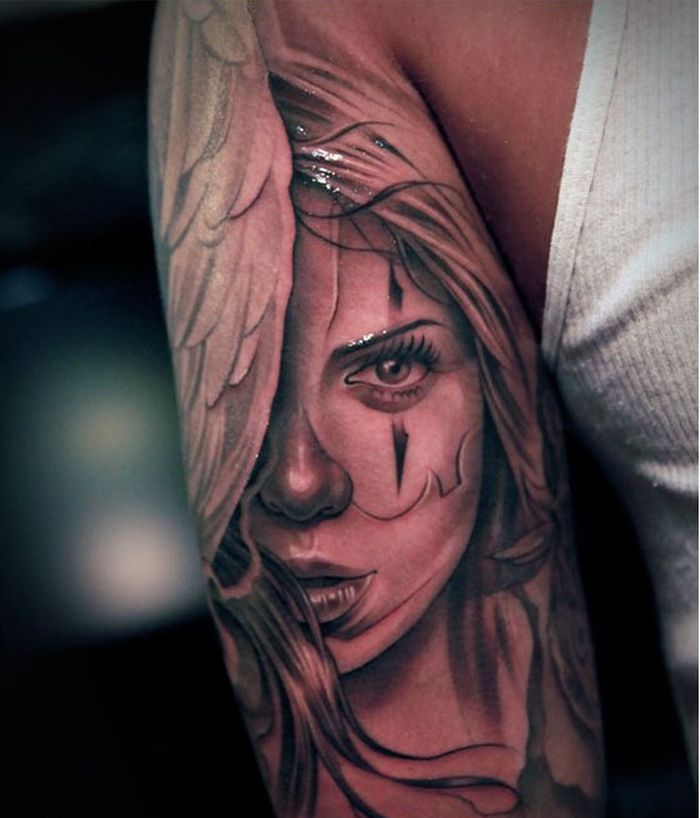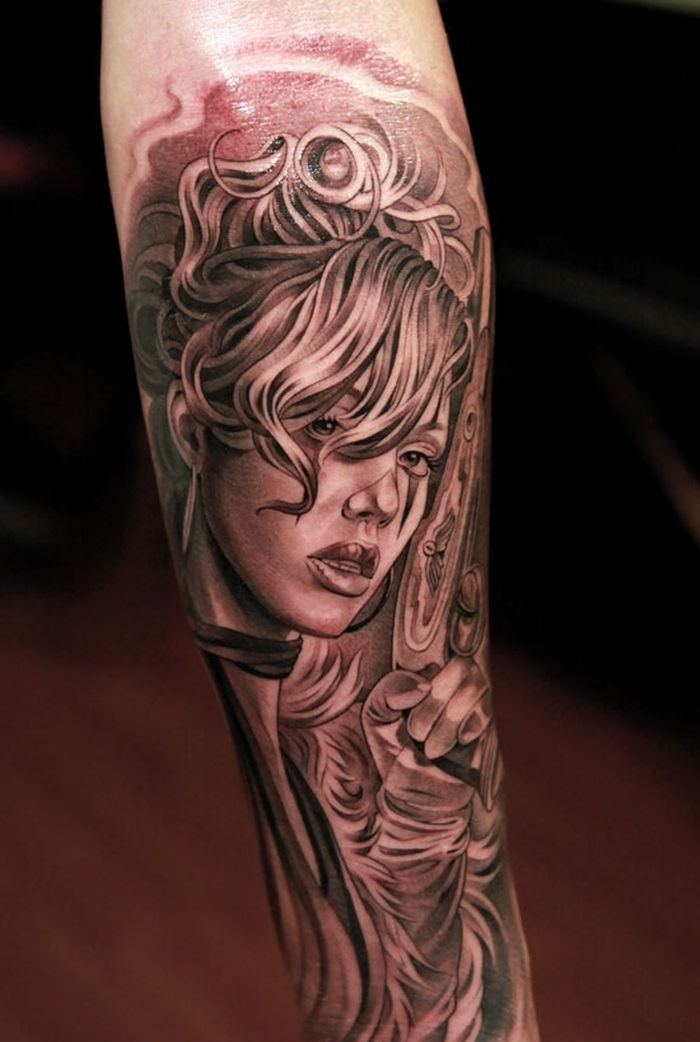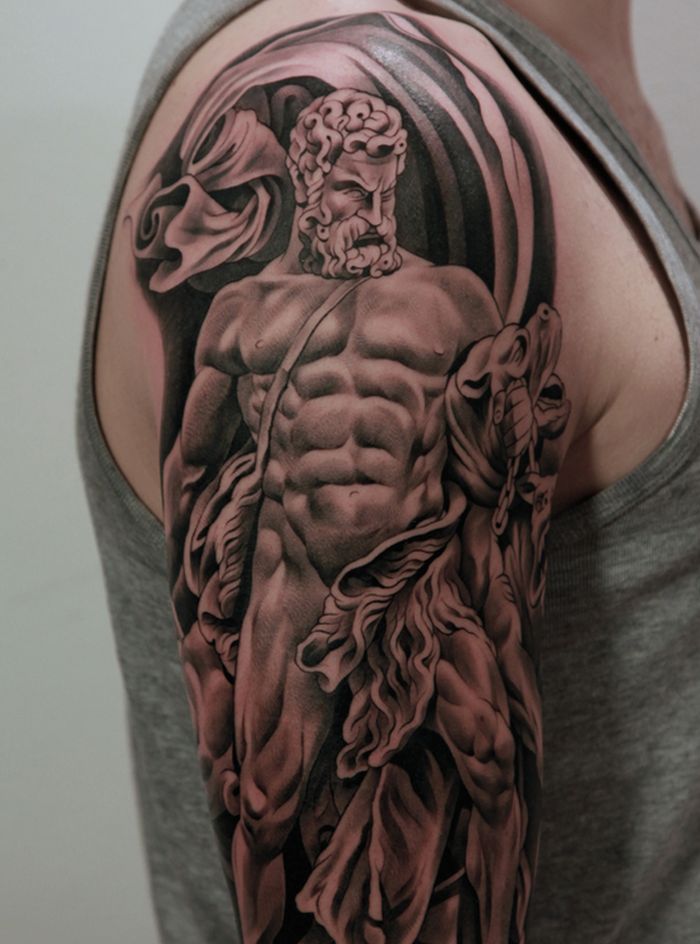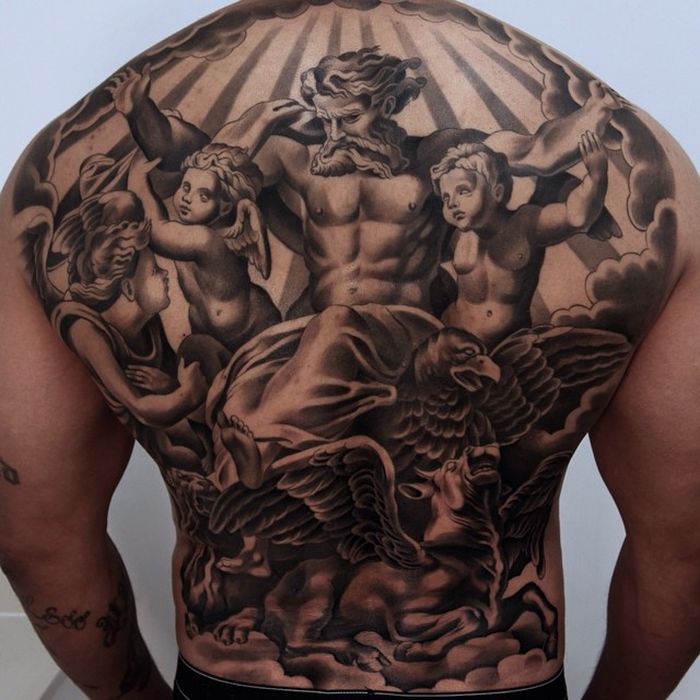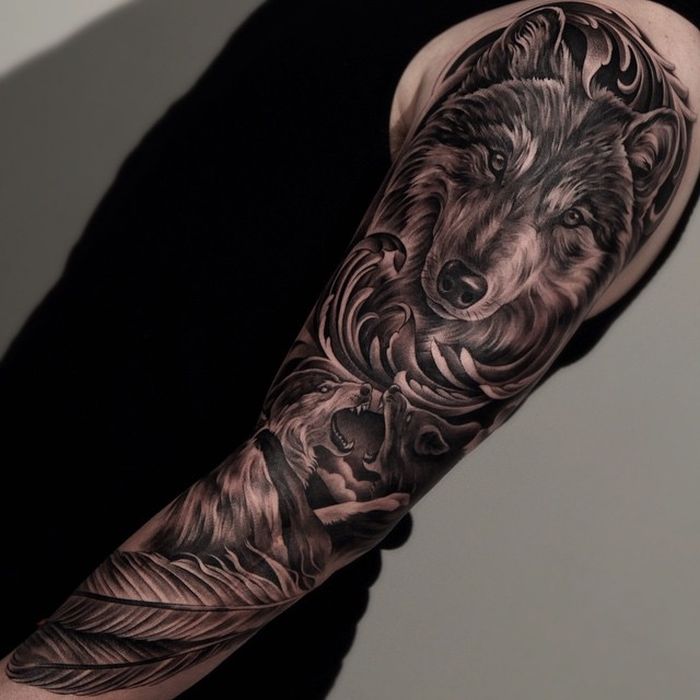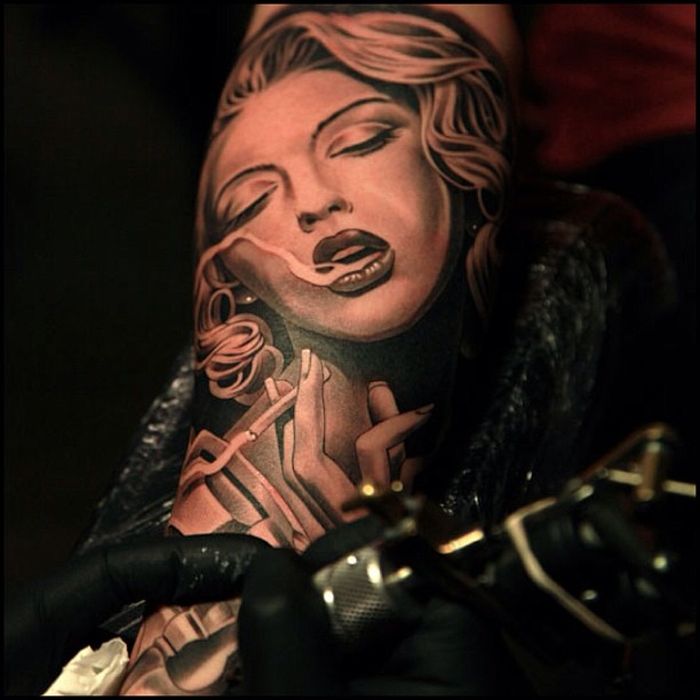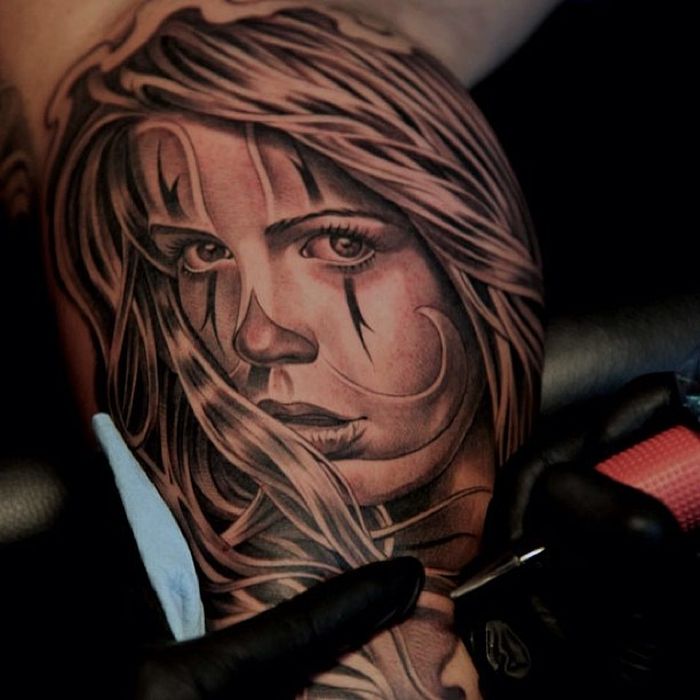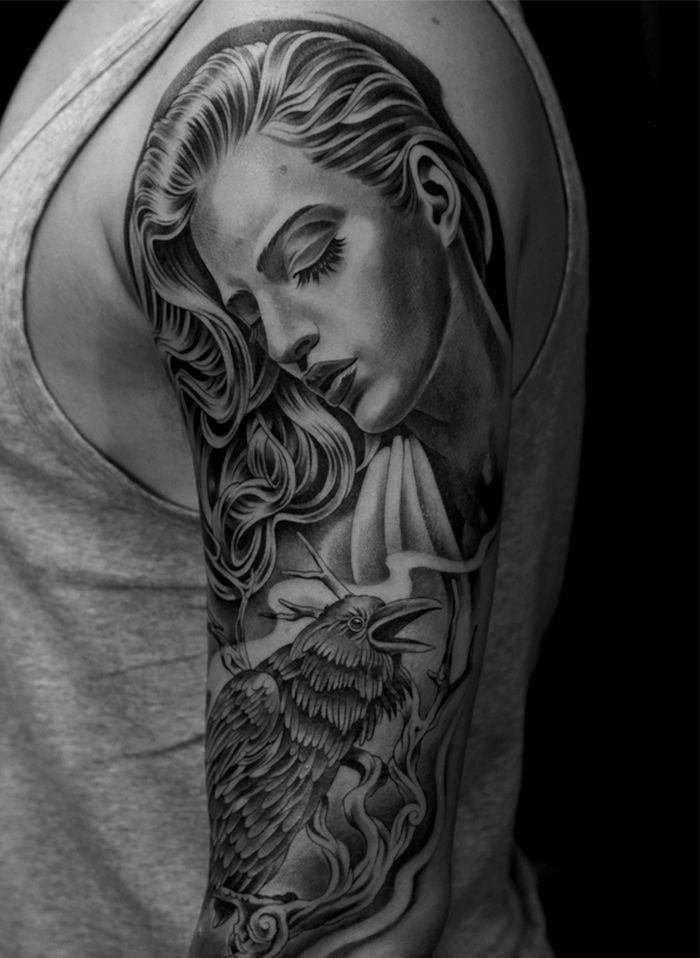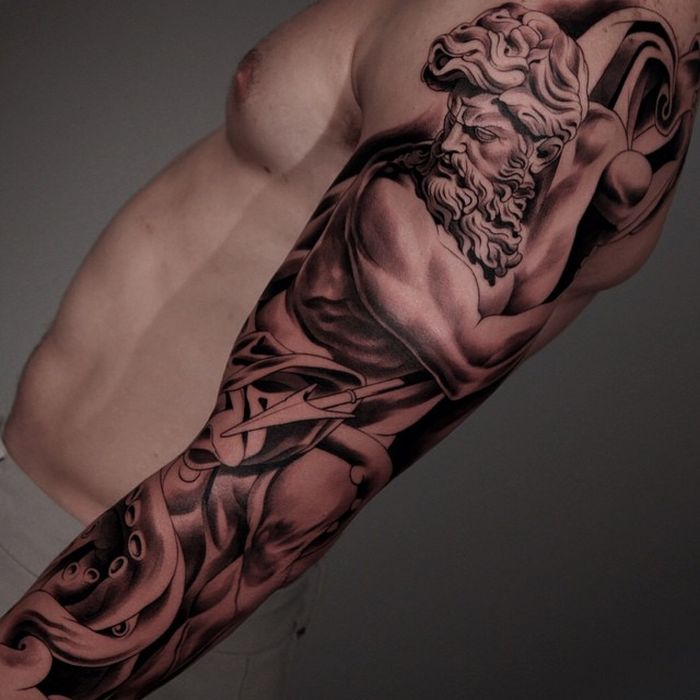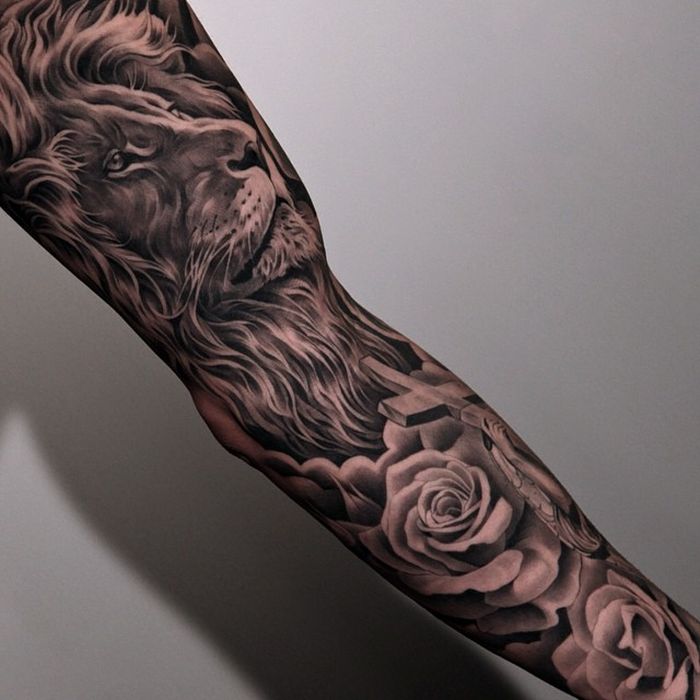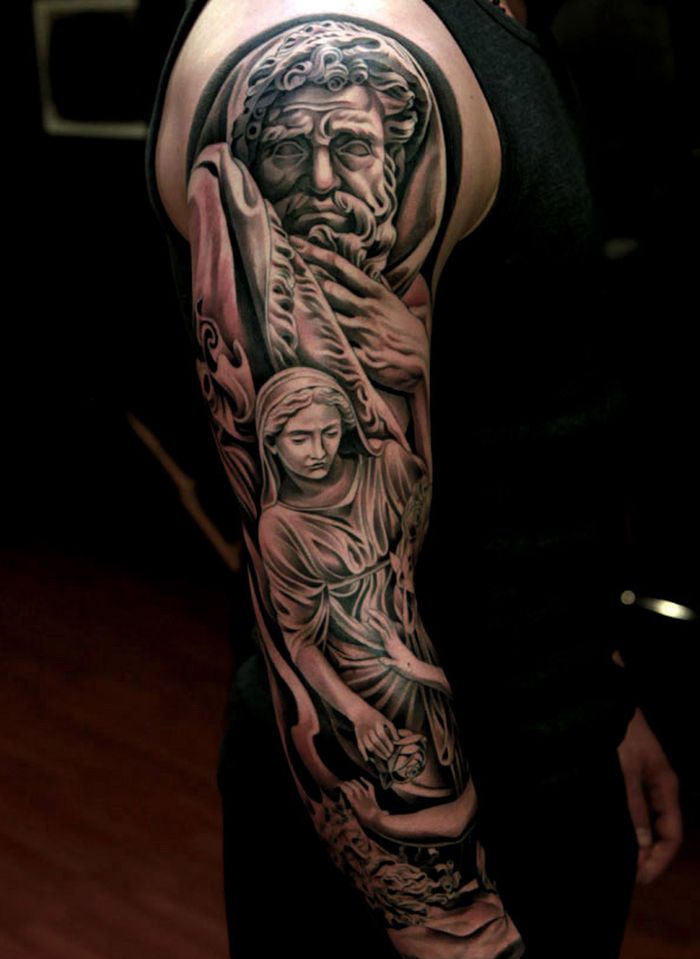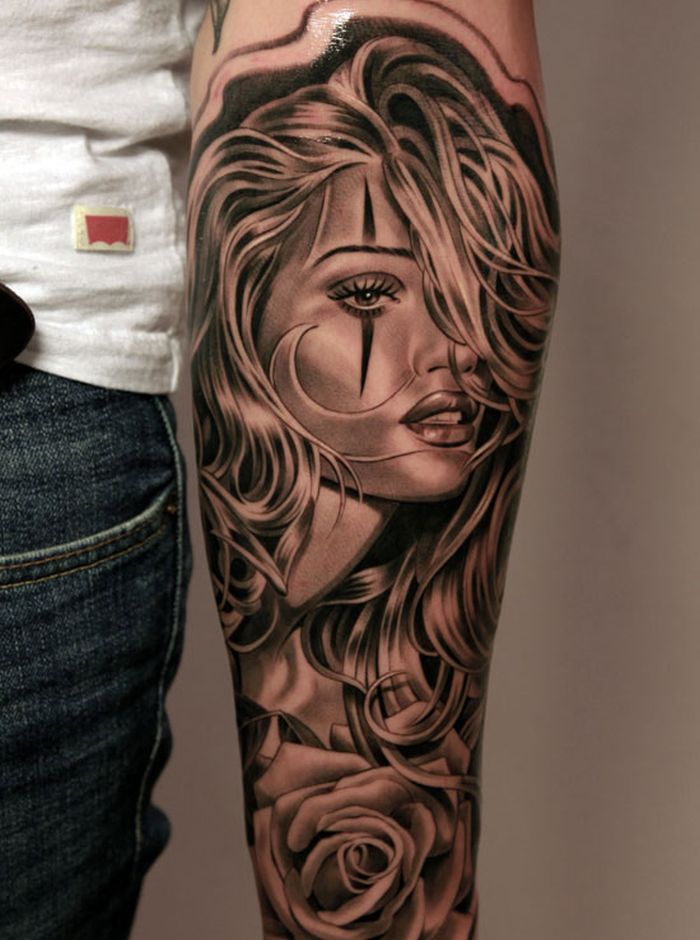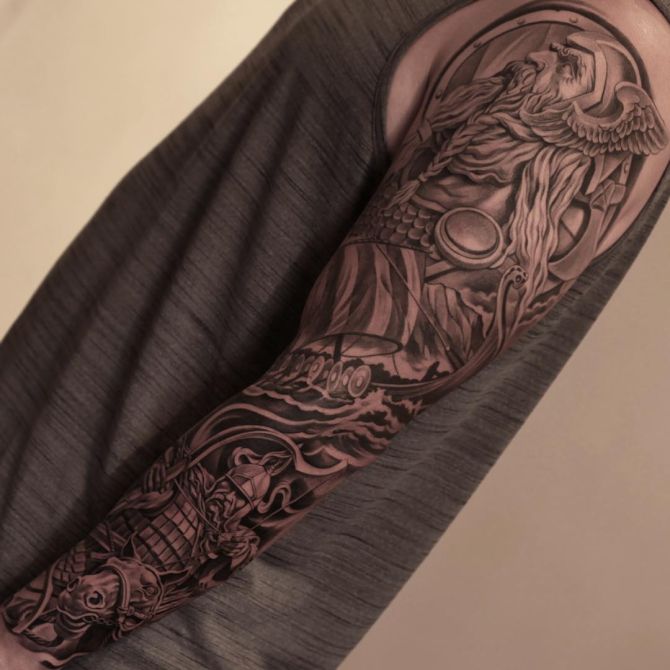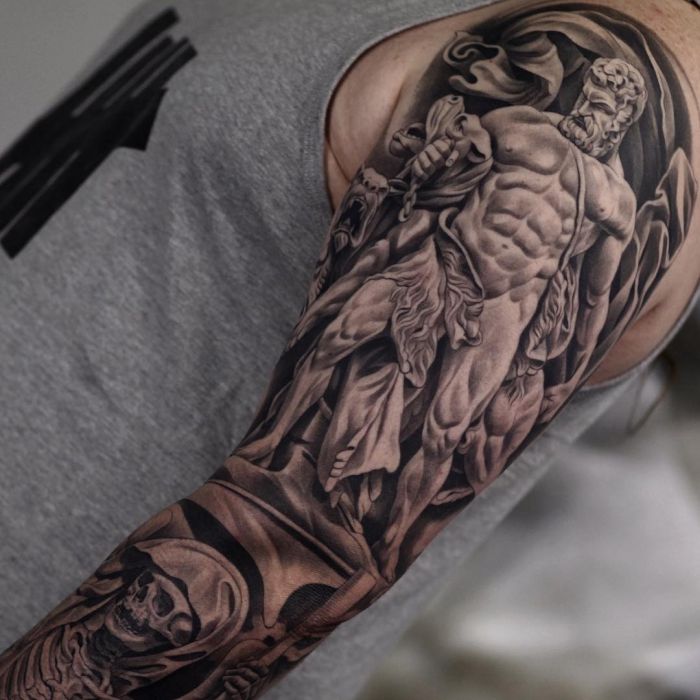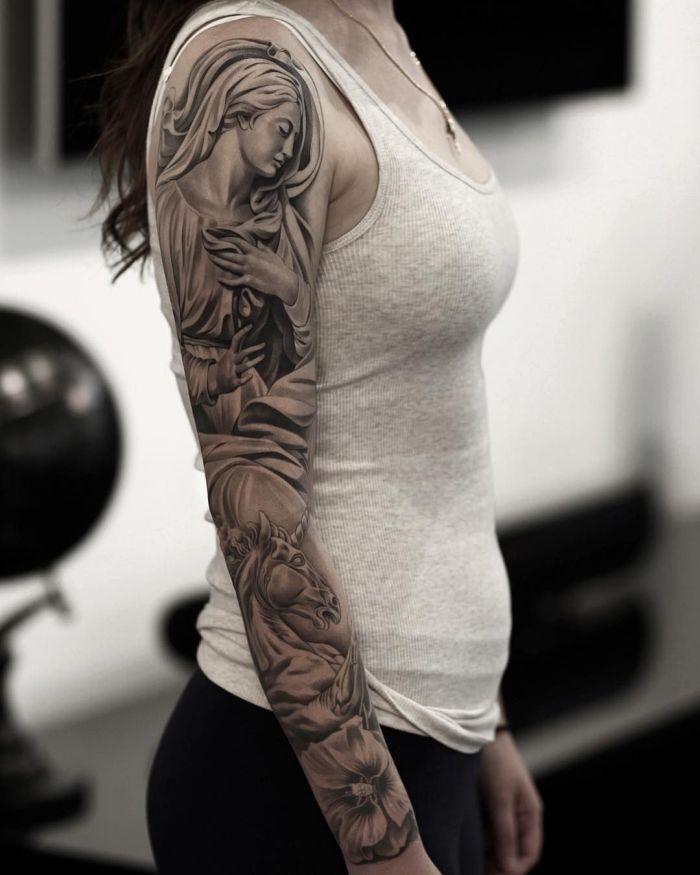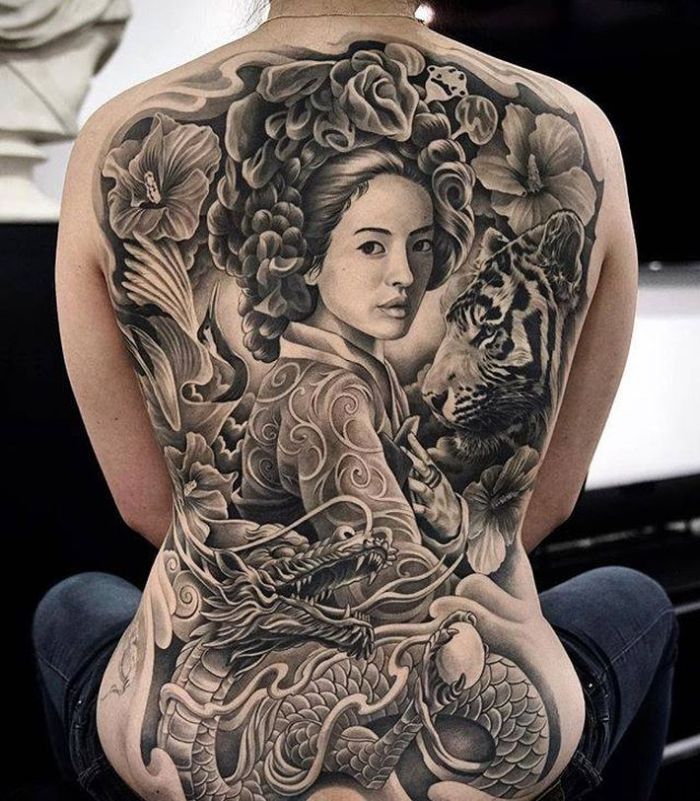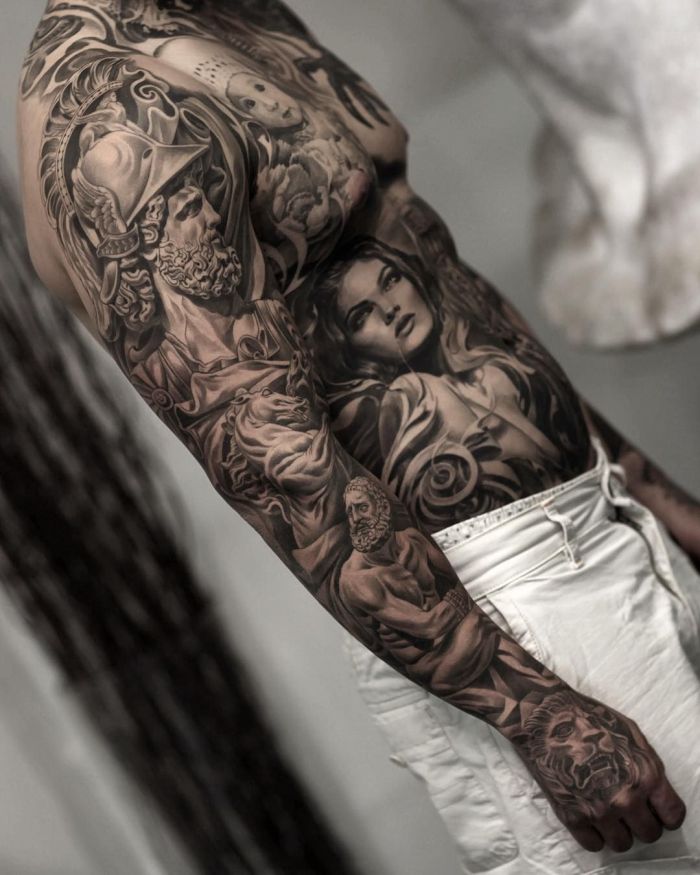 photo © Jun Cha