Painterly Colorful Tattoos by A.D. Pancho
Tattoos are more popular than they have ever been before and in this new era of tattoo artistry there is (almost) no limit to what you can have inked onto your skin. As you already know if you have been reading us, we've drawn together some beautiful tattoo designs to inspire you to take the plunge, whether this is your first tattoo or one of many.
A.D. Pancho is one of those gifted and skilled artists that raise the art of tattooing to a level of excellence and fully deserves a place in our list of kick ass tattoo artists from around the world.
Coming from Chisinau, Republic of Moldova, A.D Pancho is part of the Rock'n'Roll Tattoo and Piercing Katowice team in Poland. While many elite artists seem to specialize in one style, the Moldavian artist belongs to the category of those who excel in any style. Although he manages to master all styles, his hyper-realistic tattoos with a colorful twist seem to be the jewel in the crown.
A.D. Pancho won many awards with his amazing works and he is recognized as one of the best tattoo artists of the moment, being a source of inspiration for many. Mixing realistic art with creative effects, he creates painterly colorful tattoos that'll make you want to get inked.
Scroll down to see a few of our favorite tattoos by A.D. Pancho and visit his Facebook or Instagram for more tattoo inspiration.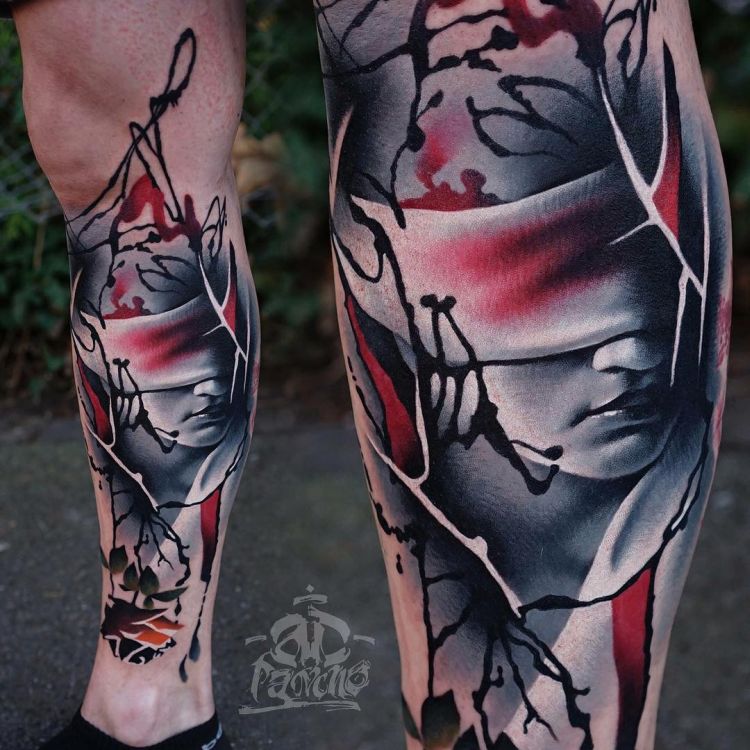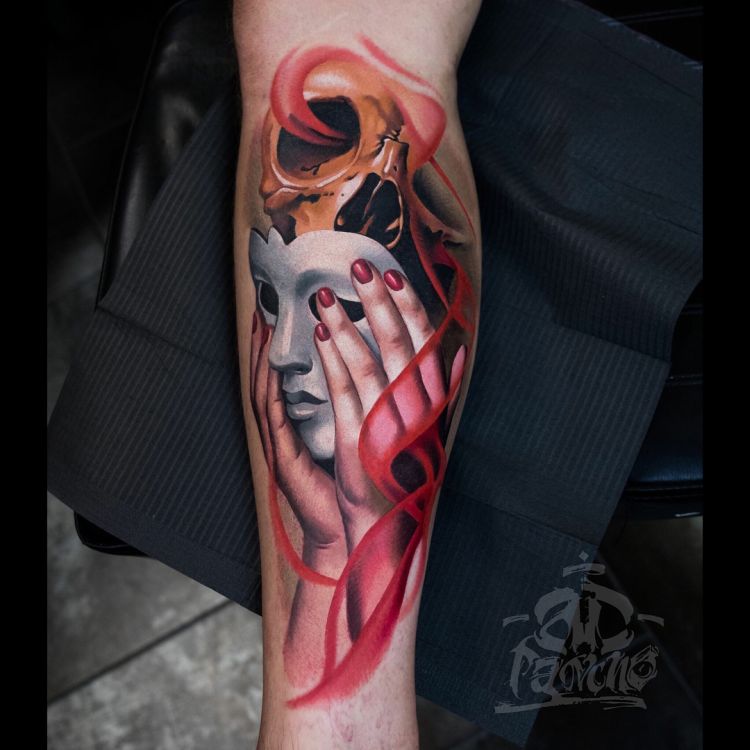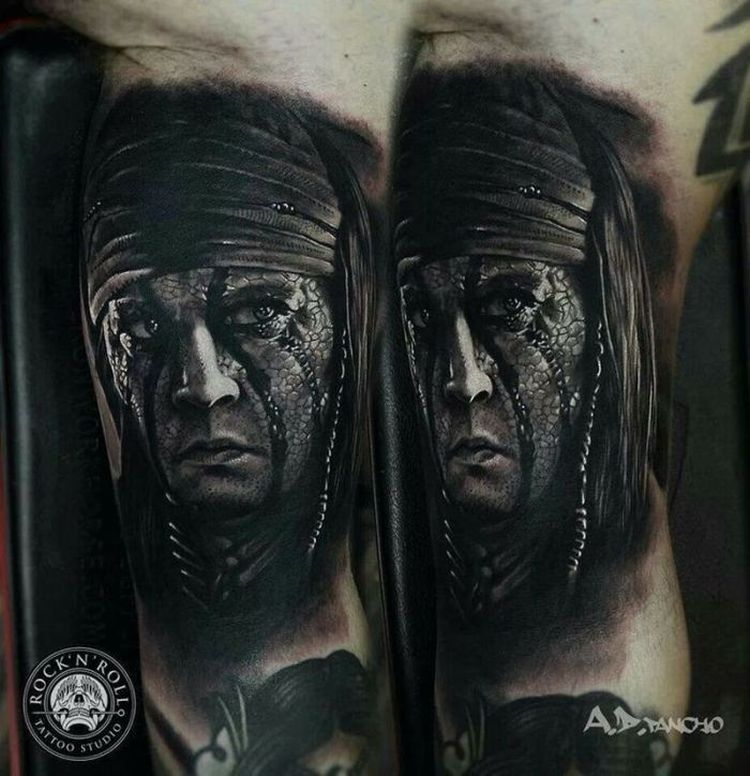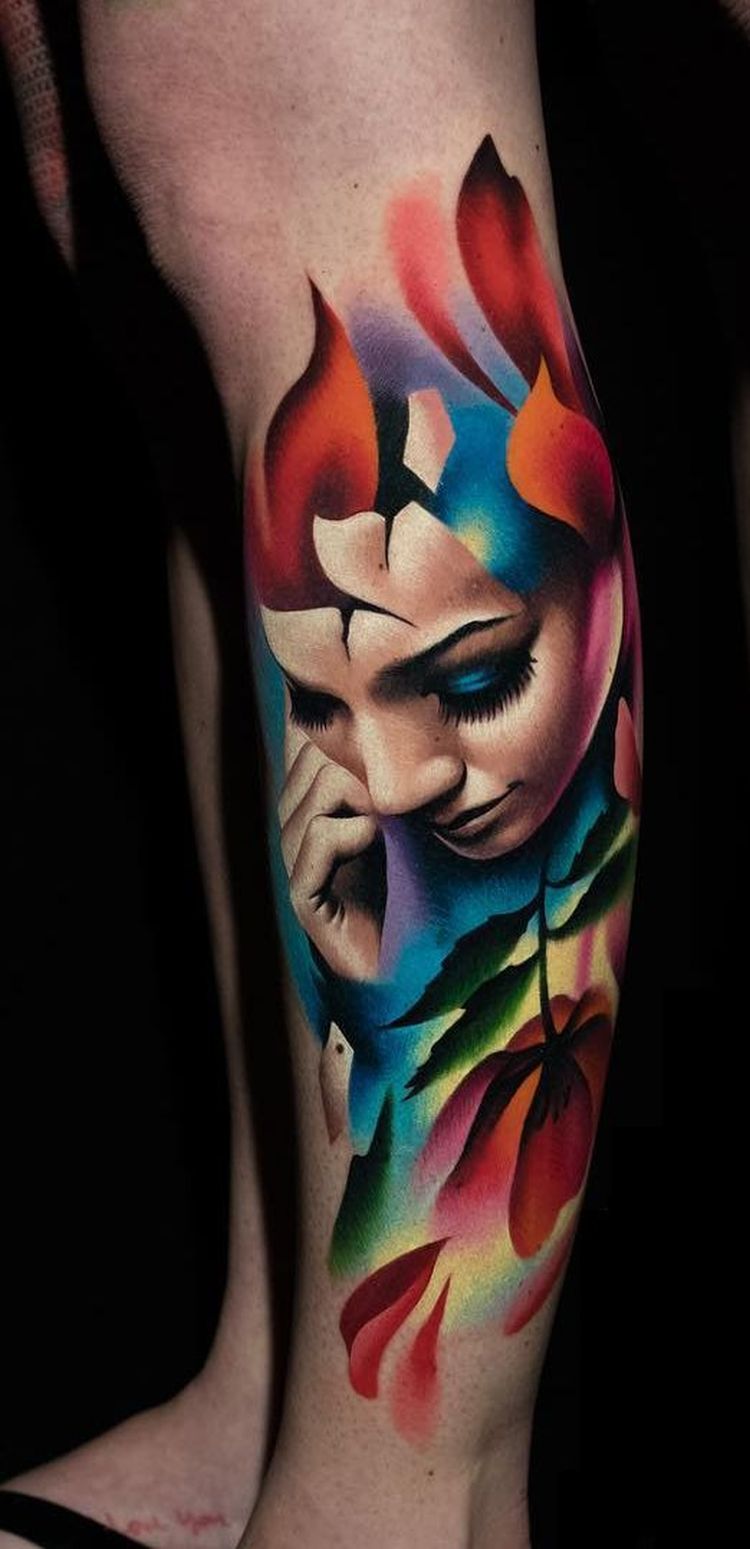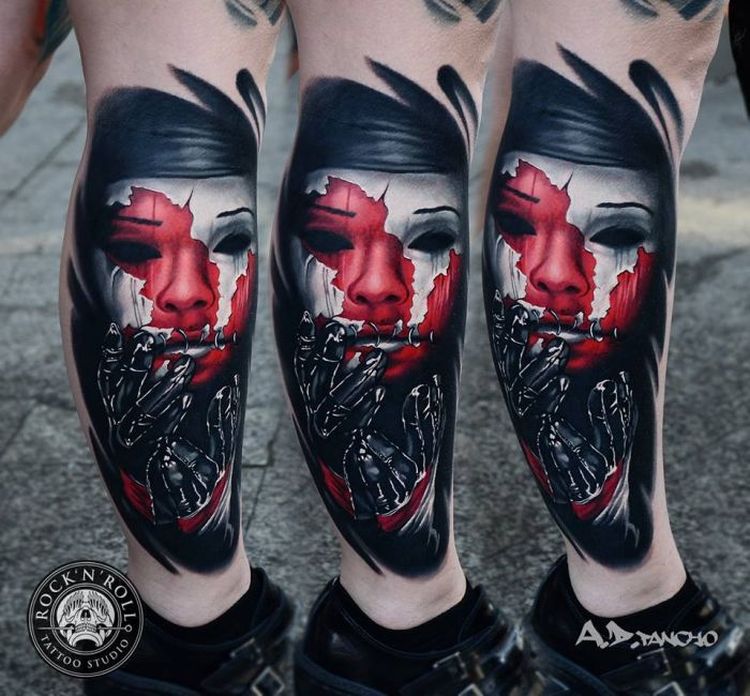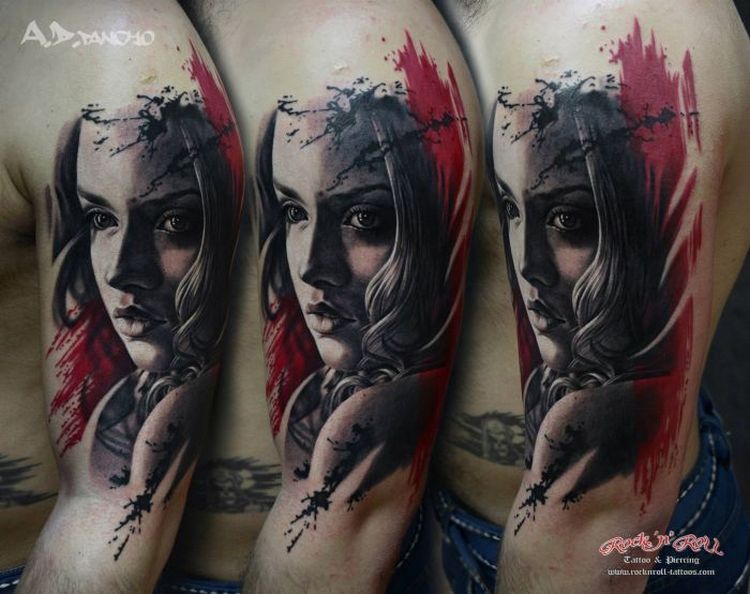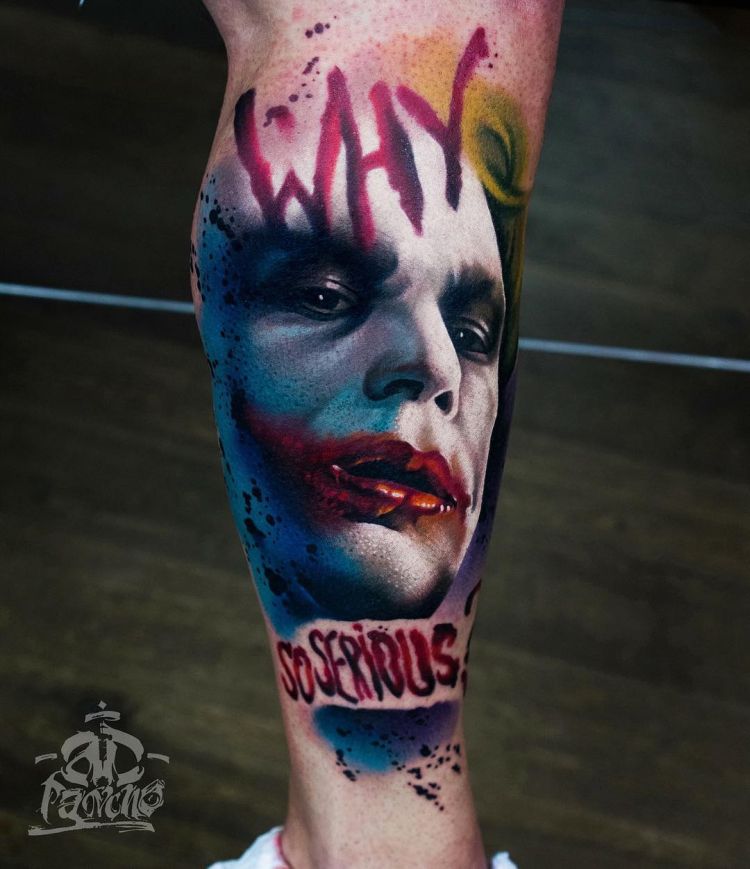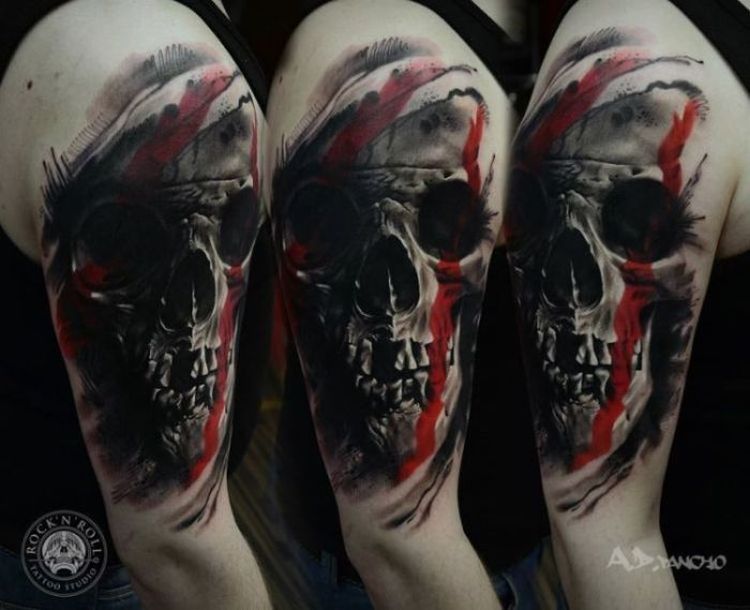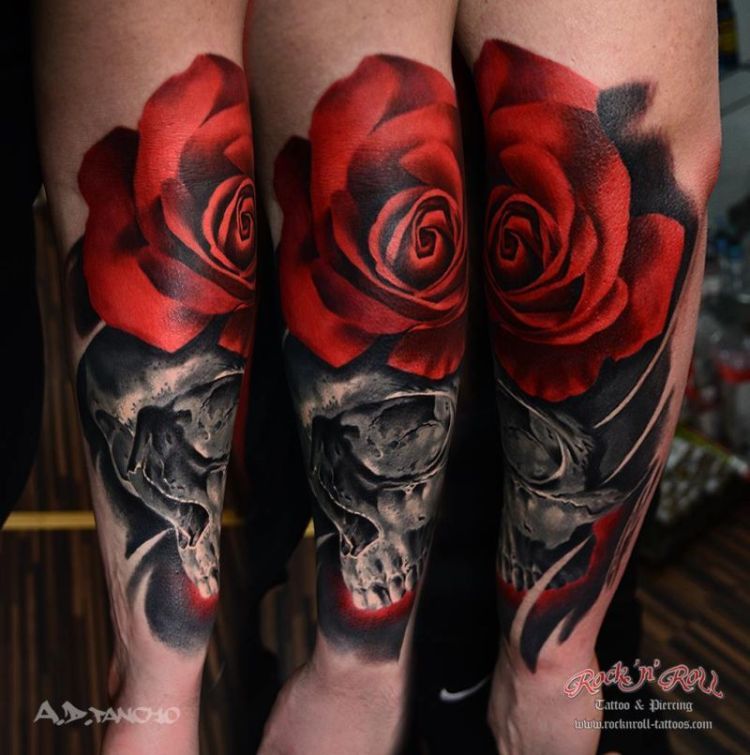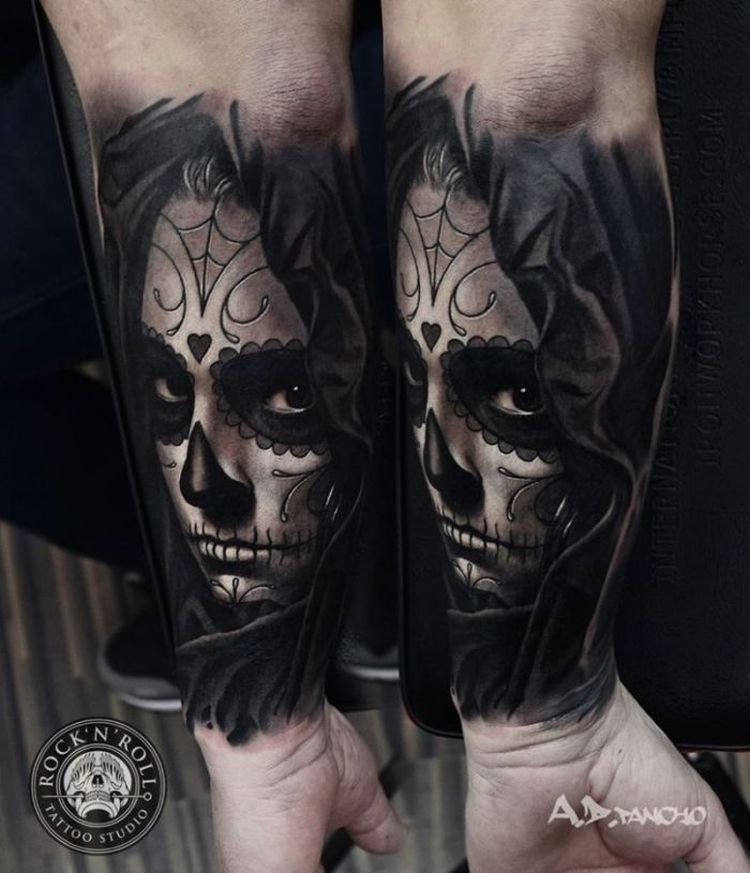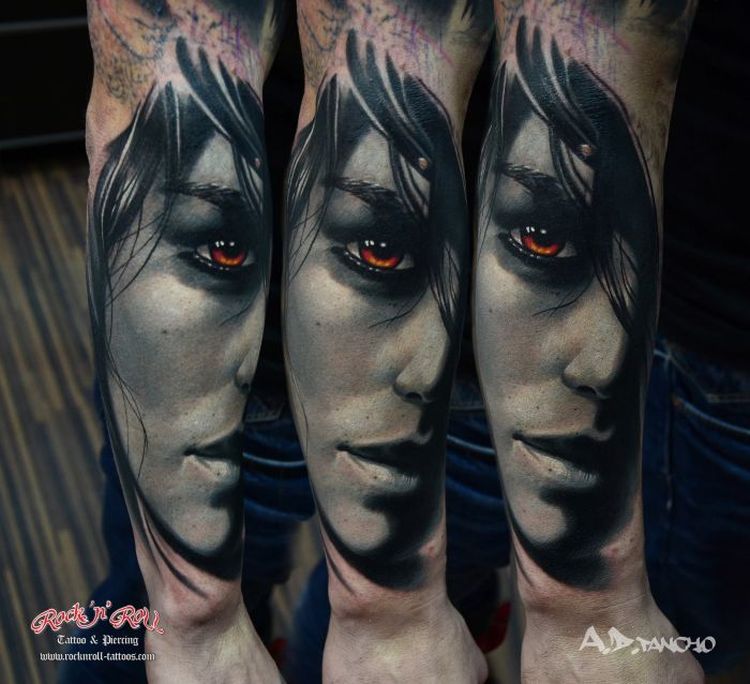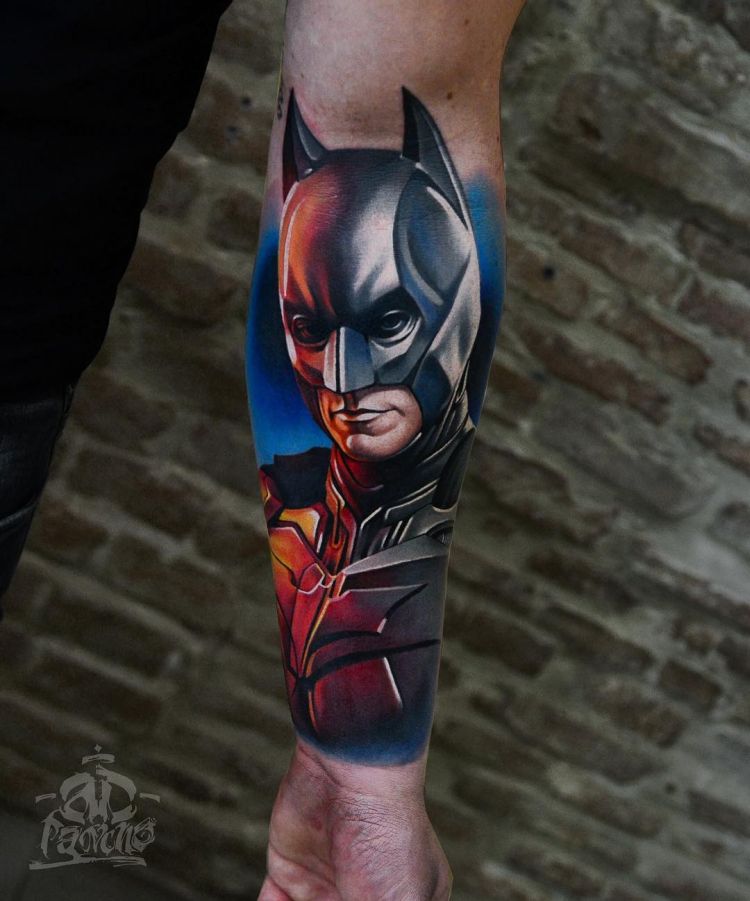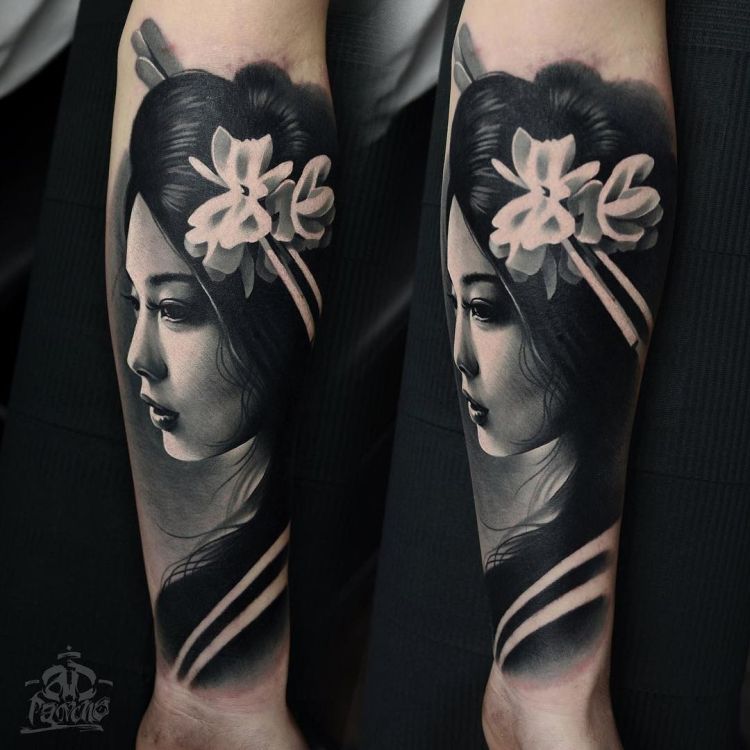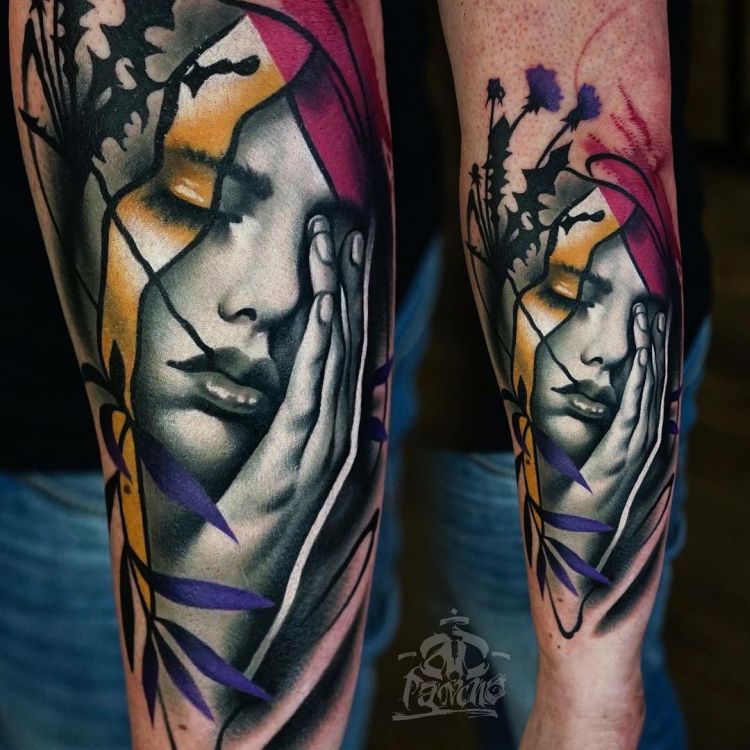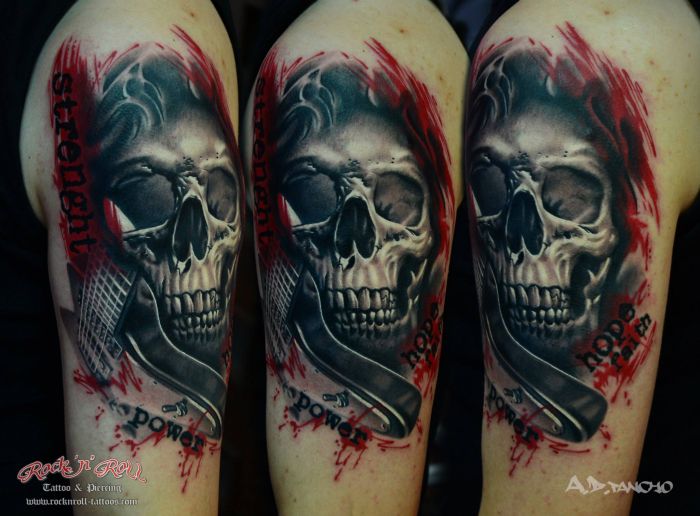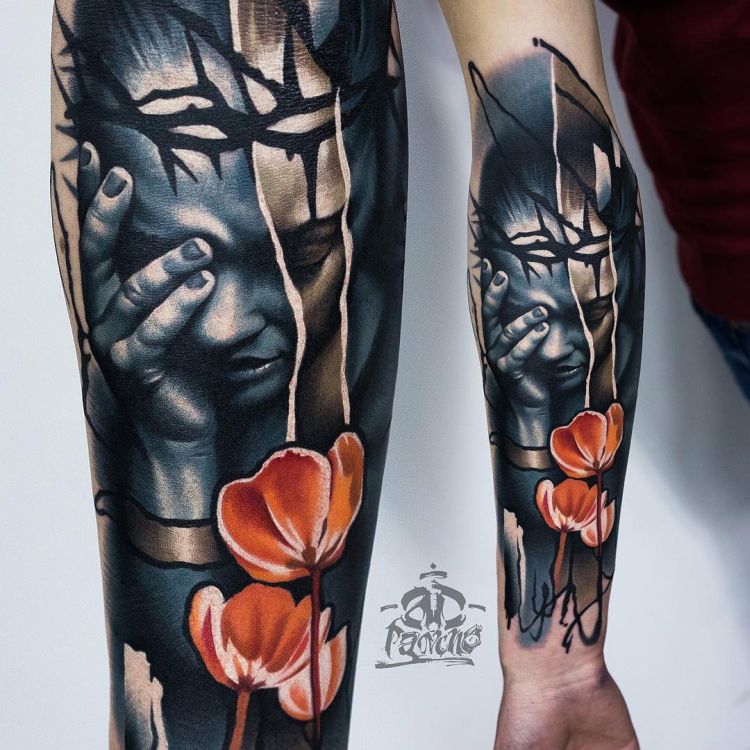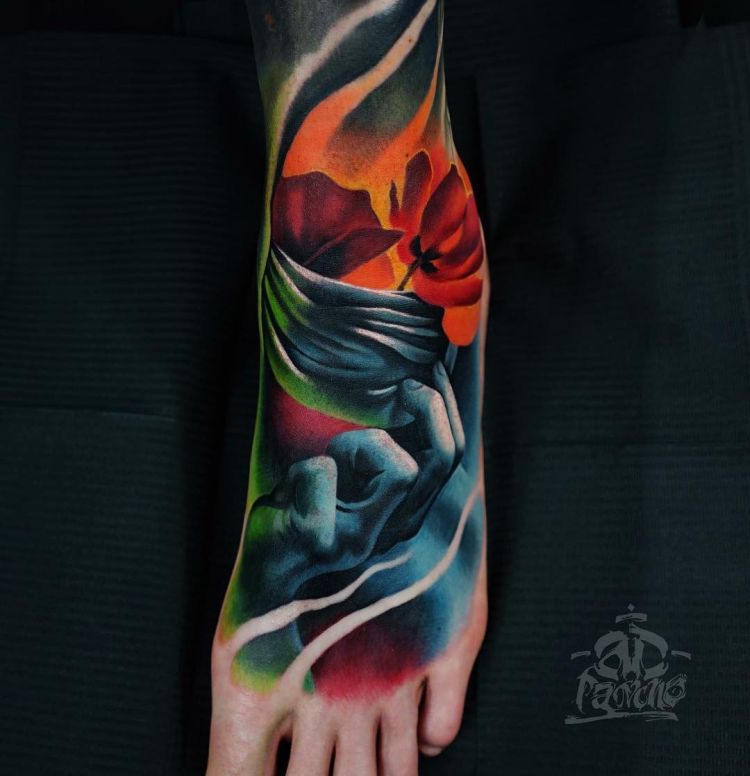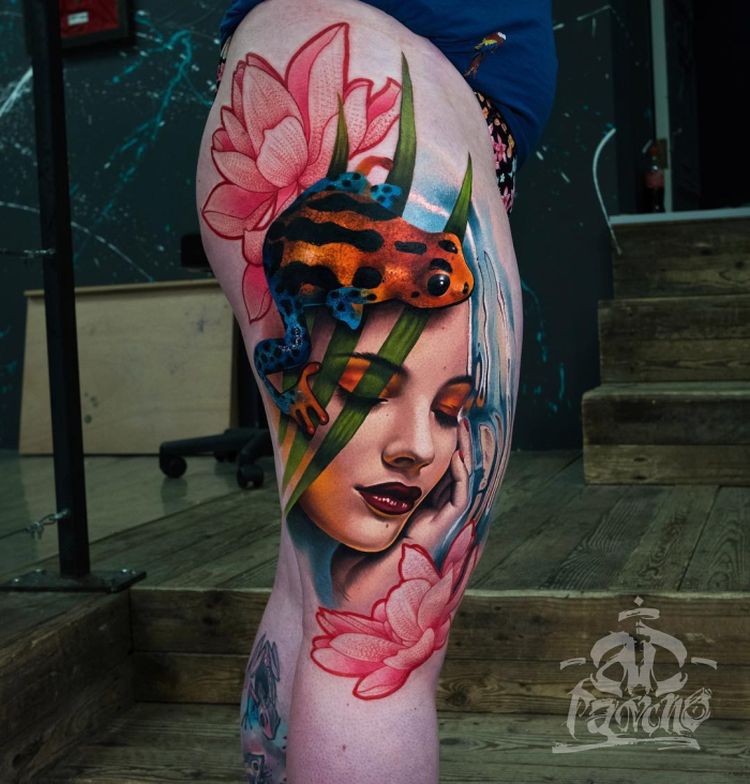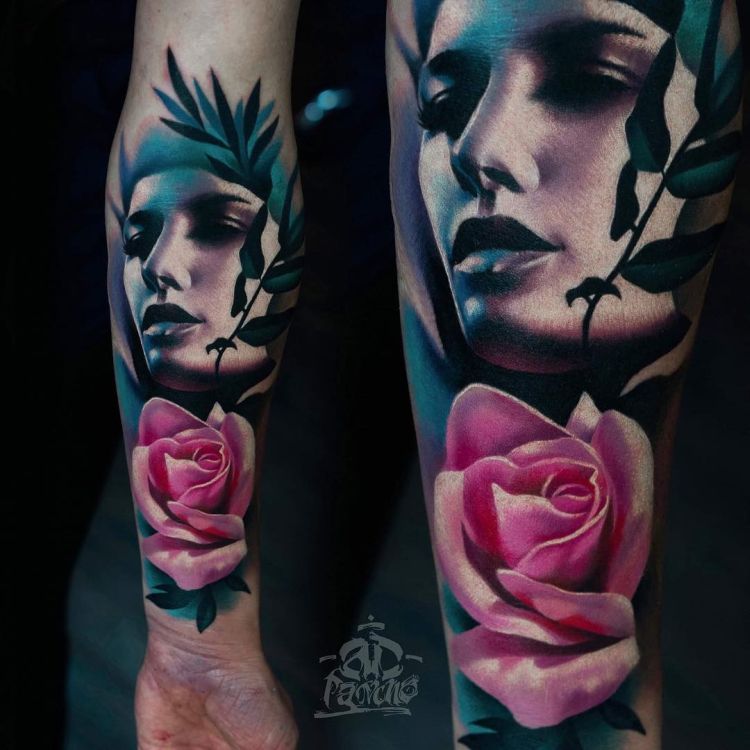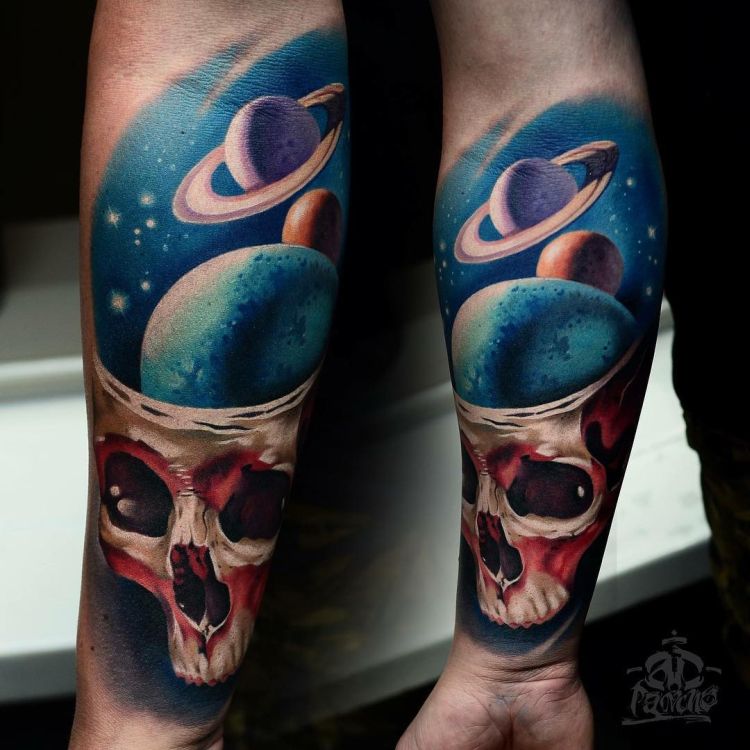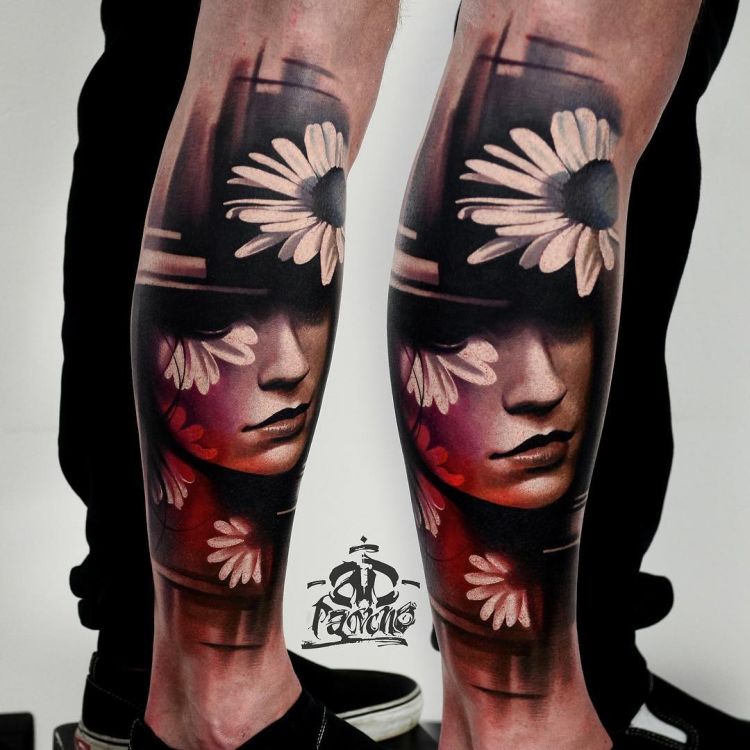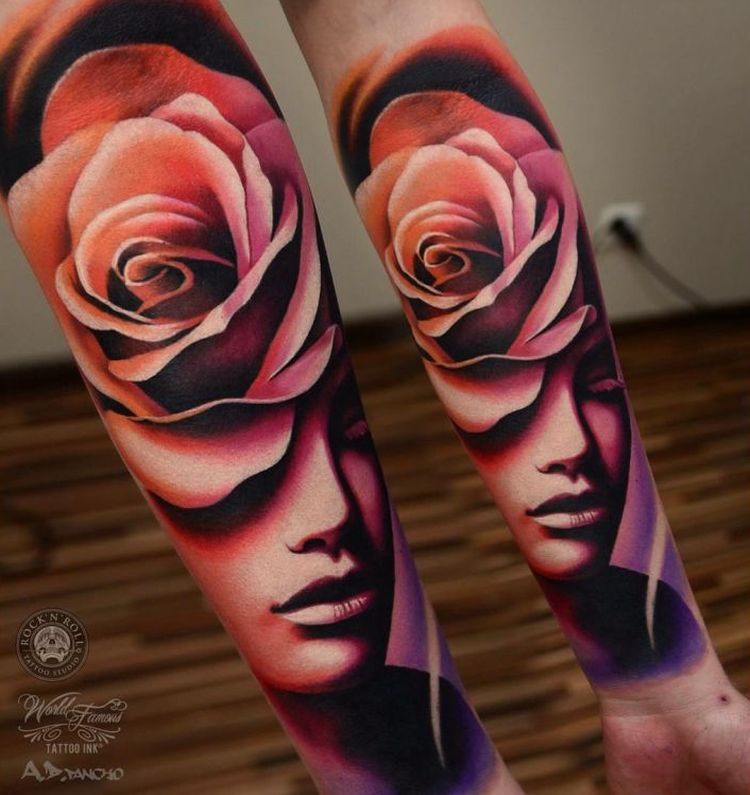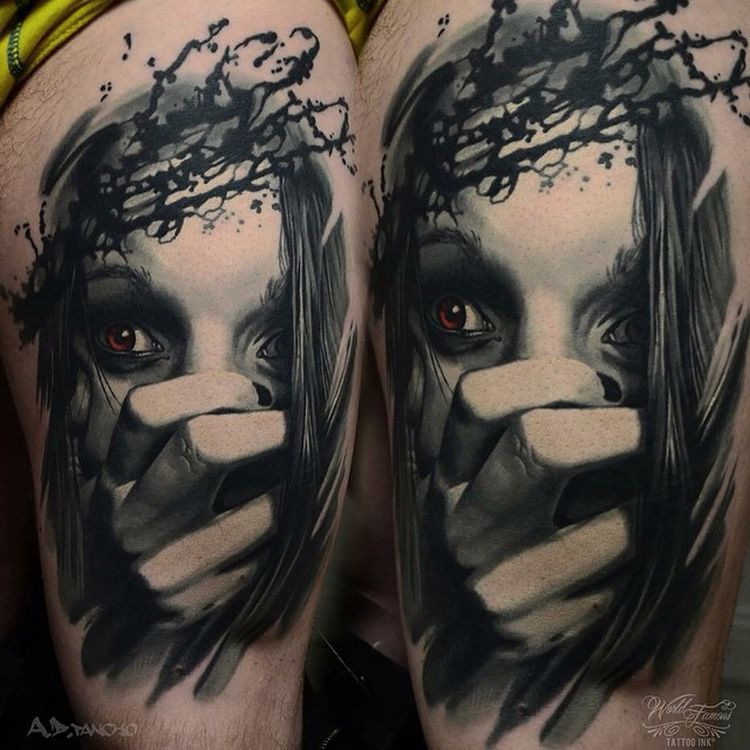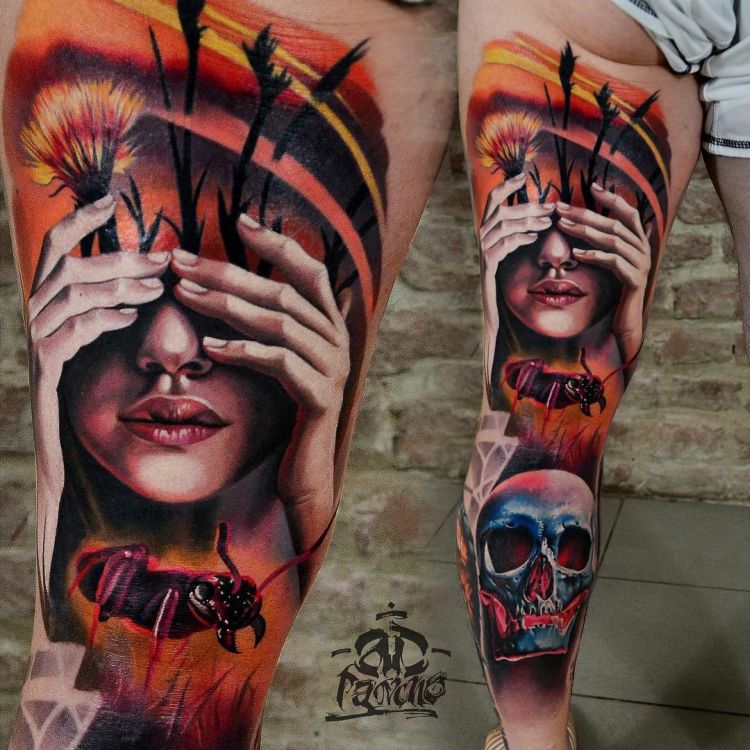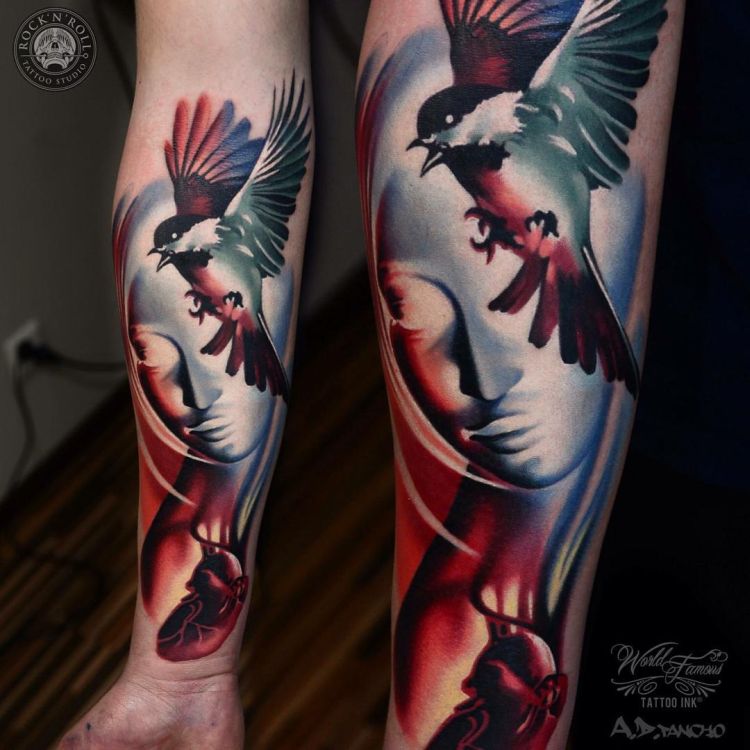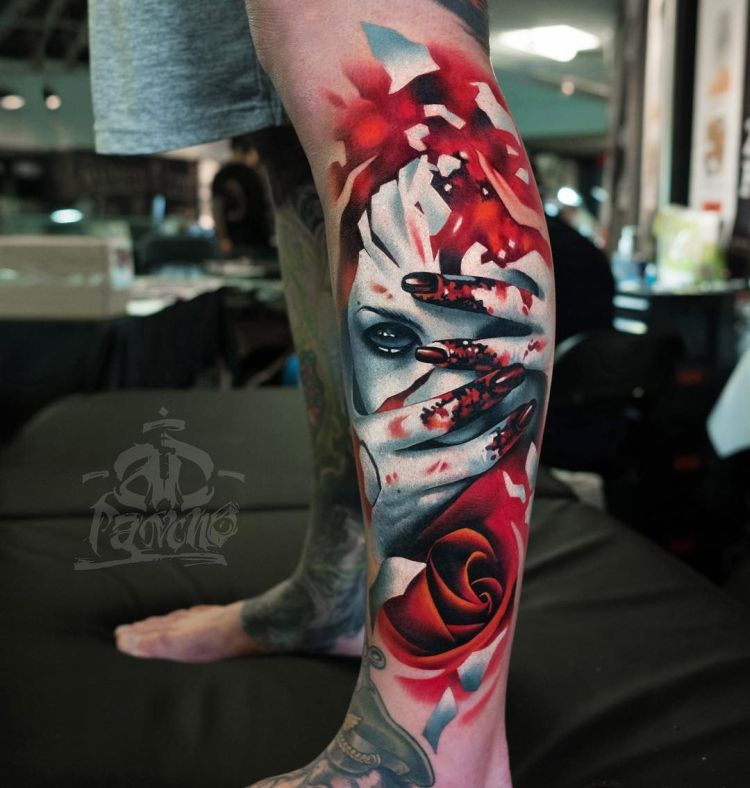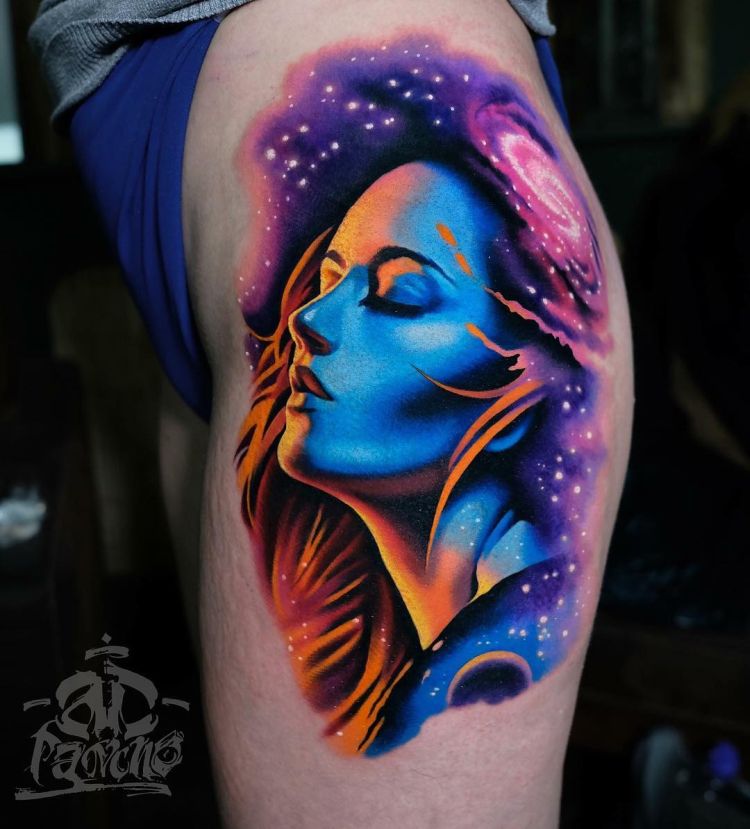 photo © Alex Pancho