Celebrate Femininity With 50 Of The Most Beautiful Lace Tattoos You've Ever Seen
We continue our 'kick ass tattoo ideas' series of articles with a tattoo style for the ladies: lace tattoos, the perfect choice for girls and women who want to express their femininity.
Season after season, lace features on catwalks from New York to Paris. White crochet lace rules in summer, while in winter, red and black lace party dresses get us into the Christmas spirit.
Its sense of femininity and timeless beauty are two of the qualities that made lace the highlight and sometimes the most expensive component of the garments worn by women for centuries.
With the explosion of tattoos and their entry into the mainstream culture, lace exceeded the boundaries of fashion and become a source of inspiration for those who are trying to express their sensuality, femininity and eroticism through ink.
Why do women love lace adorned tattoos so much? It's no wonder why, as they look romantic, ultra feminine and stylish. Whether it's for a garter, bow, or just a simple design, many tattoos look great in lace. Alongside its timeless quality ( an essential quality for a tattoo ), its undisputed elegance and its enriched versatility make lace designs perfect for a 'feminine tattoo'.
If you want to add a sense of femininity to your tattoos, you should know that just as with black work and abstract tattoos, lace tattoos need a fine element of beautiful line work to really make them pop. Tattooers need a very steady hand to pull off such detailed designs so before you get inked with one, study artists' portfolios. Lace tattoos can be designed and skillfully used to represent the wearer's innocence, purity or delight in willful naughtiness and a risque lifestyle.
We made a selection with 50 of the most beautiful lace tattoos (from our point of view, of course). Scroll down through these images and find some very creative ways to incorporate lace on your favorite tattoo designs.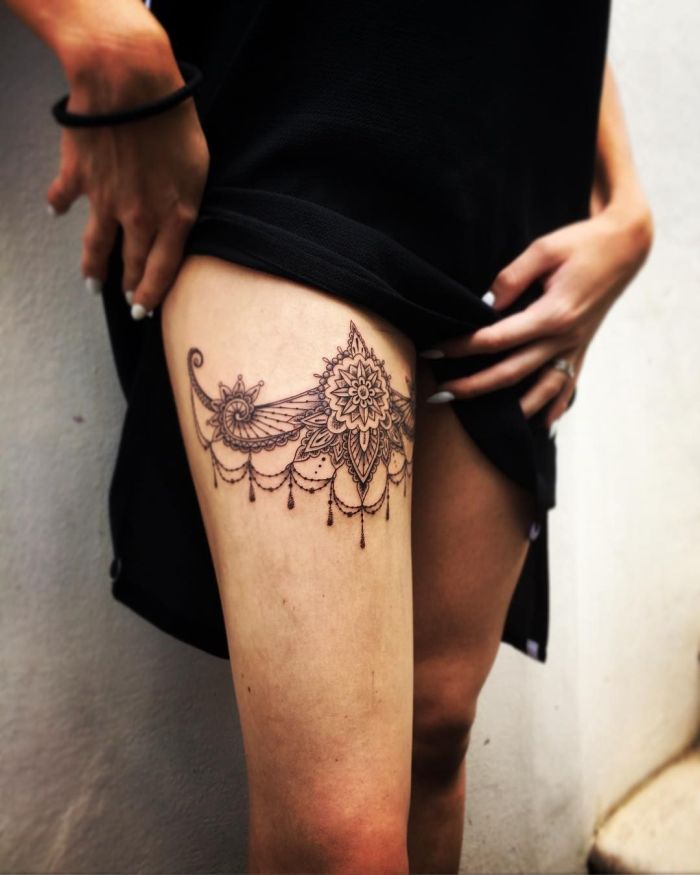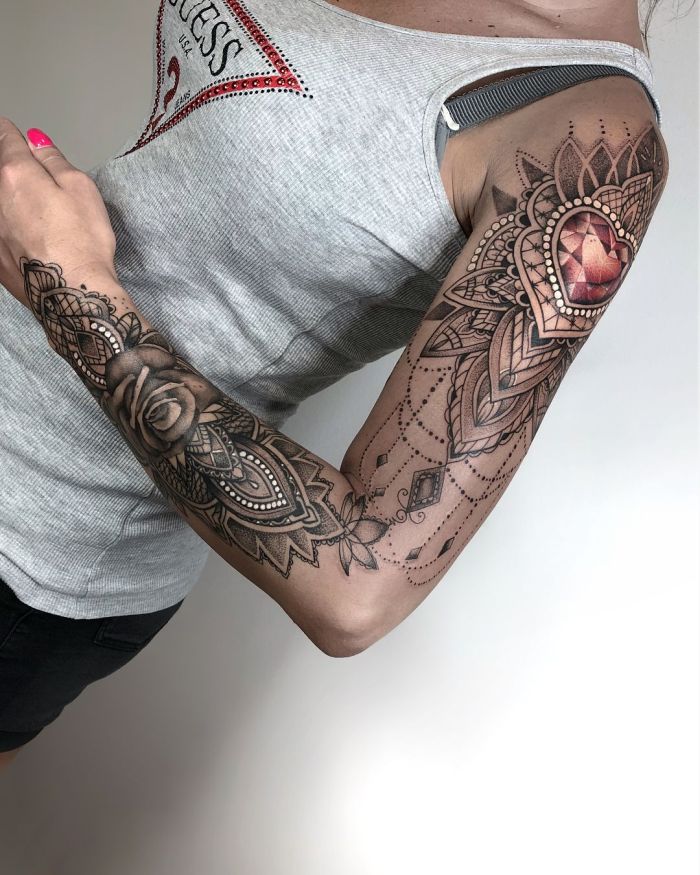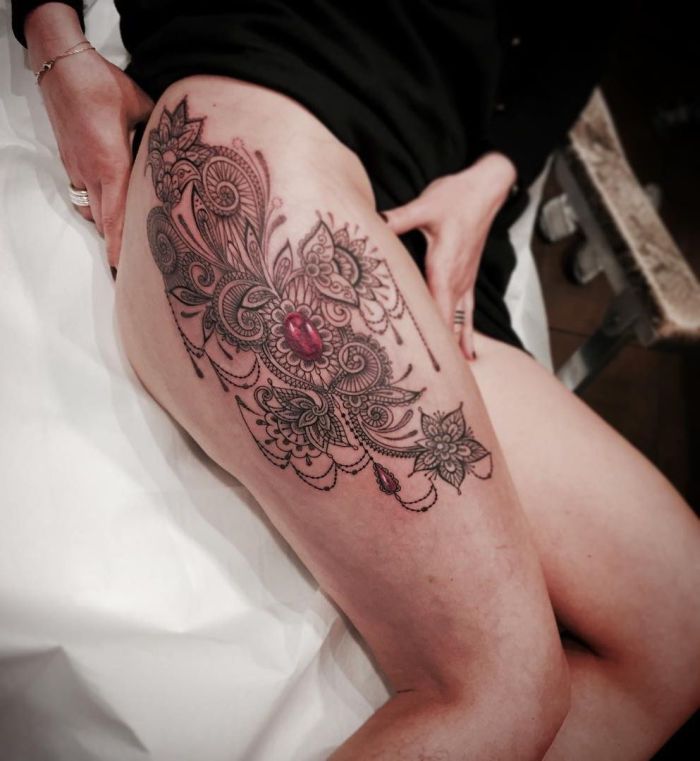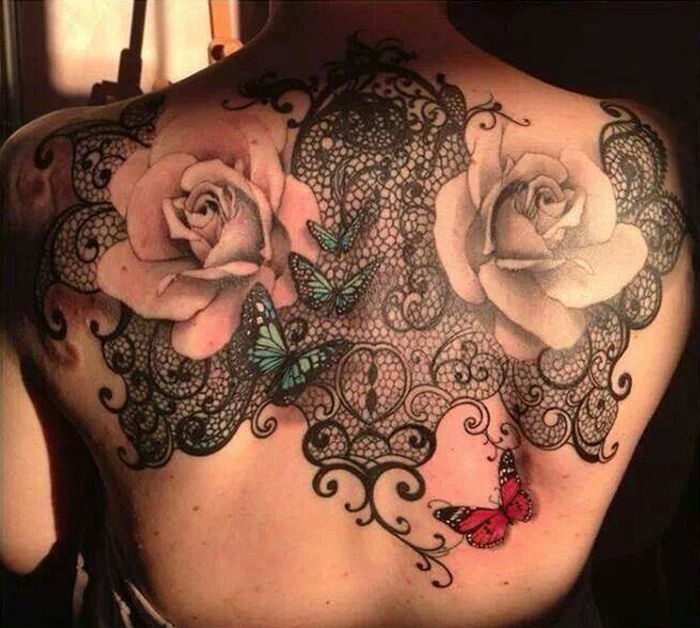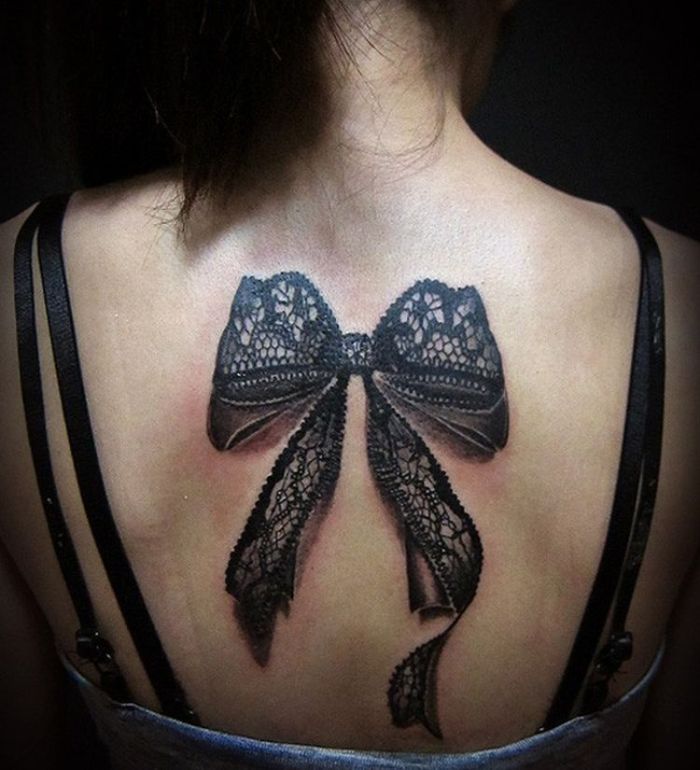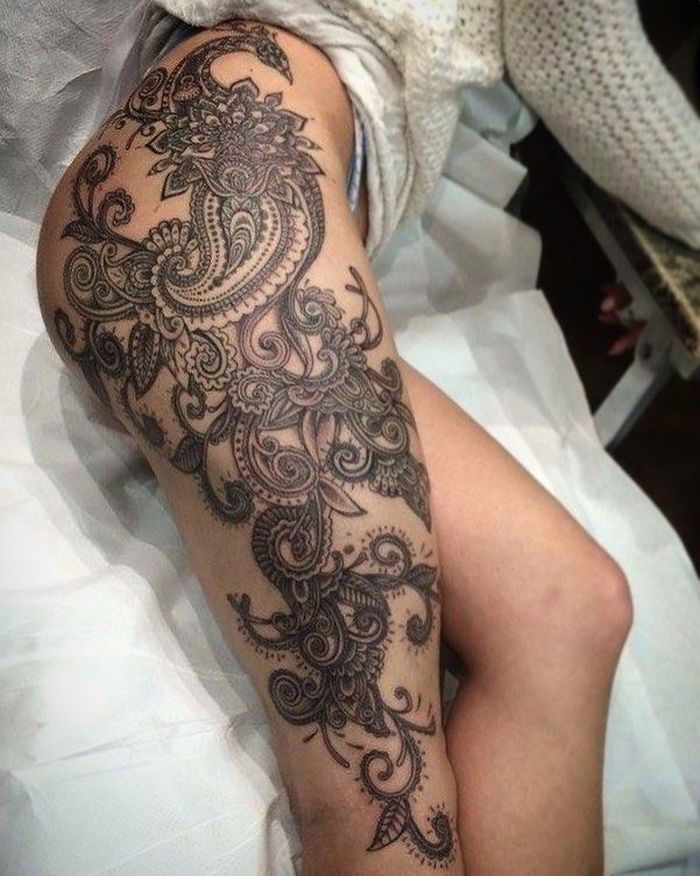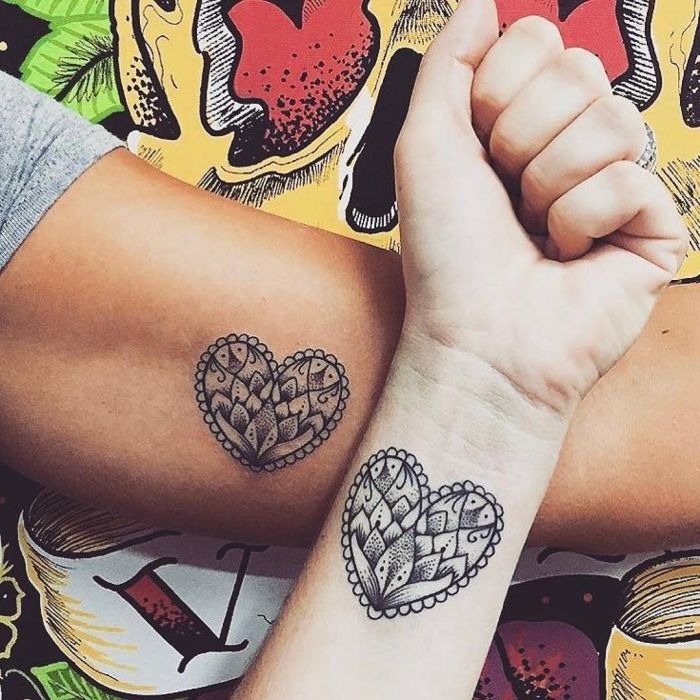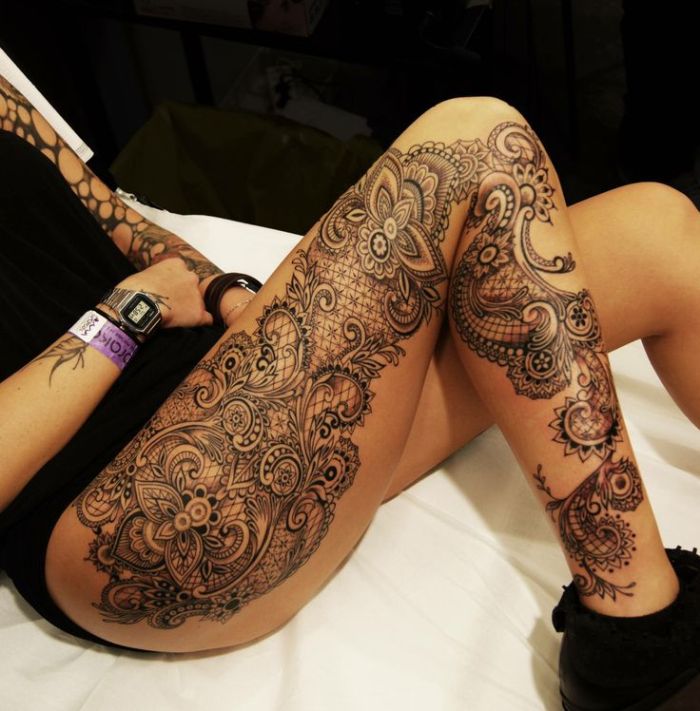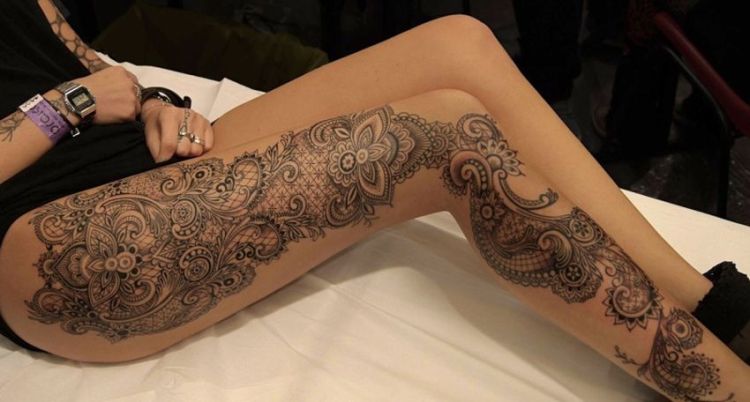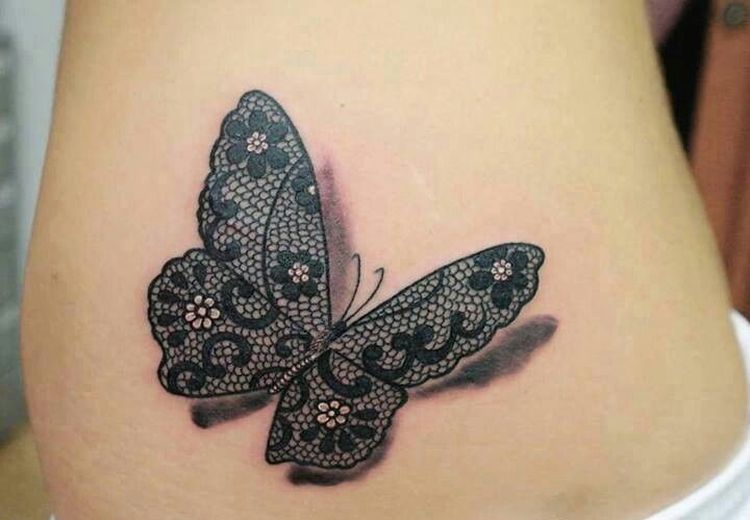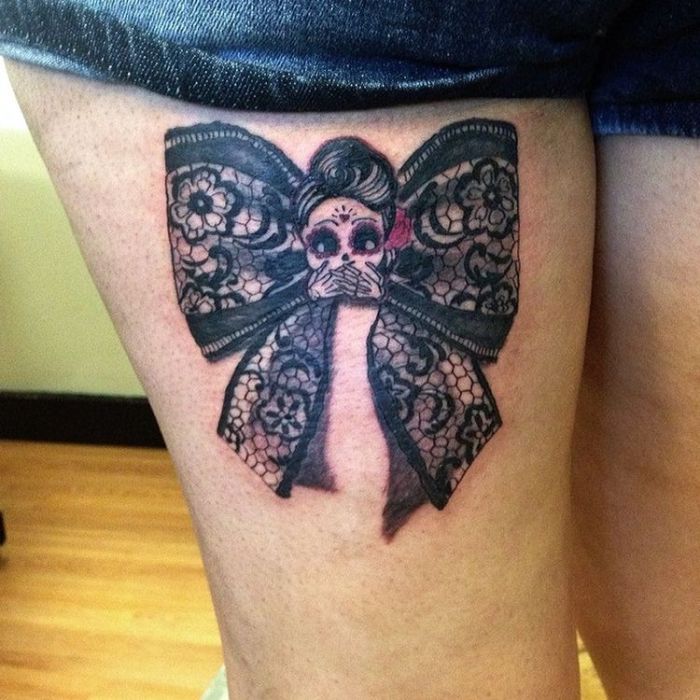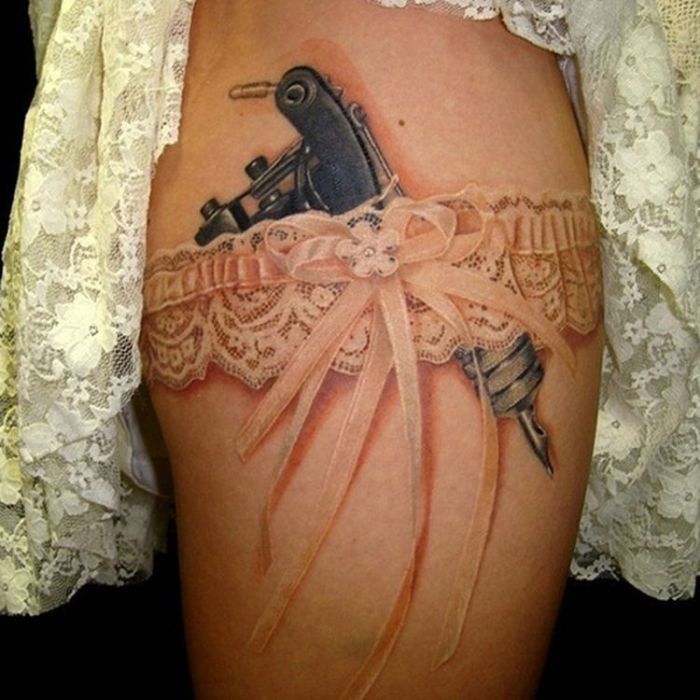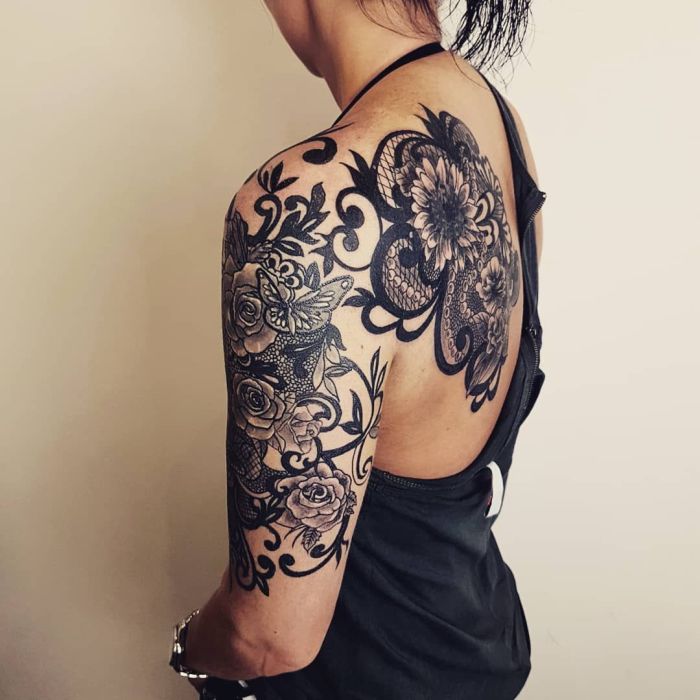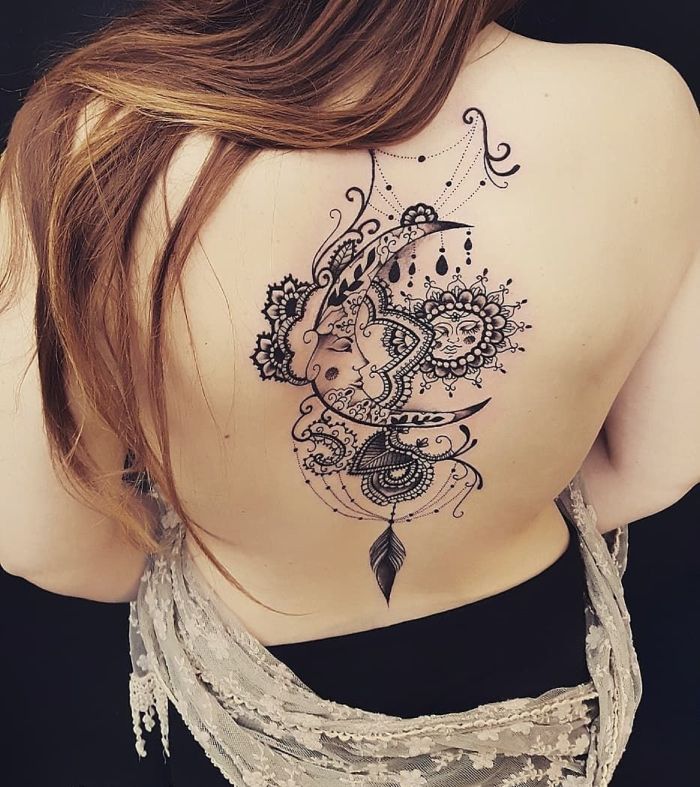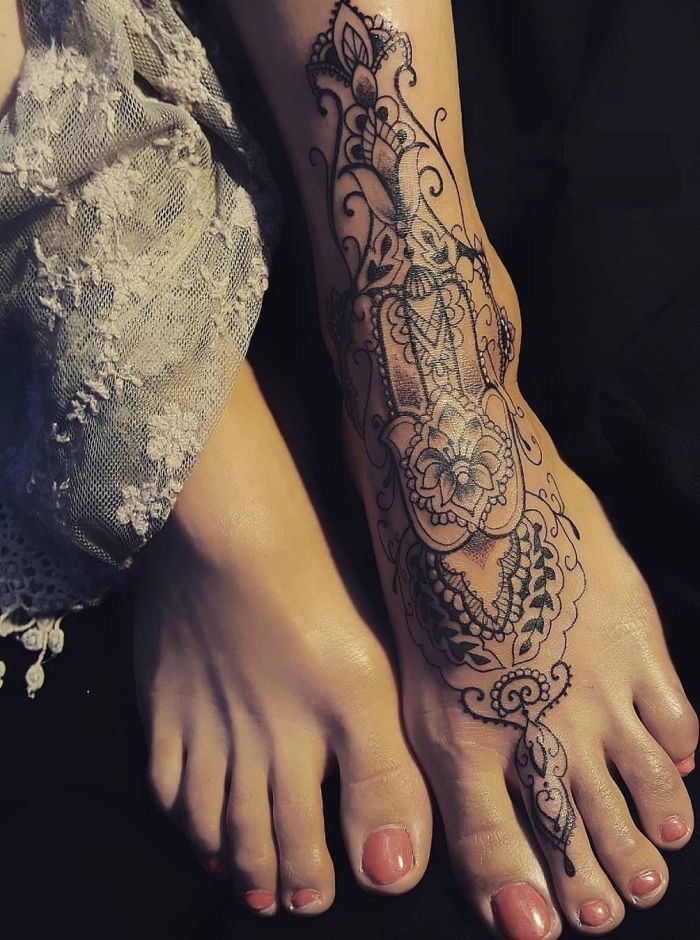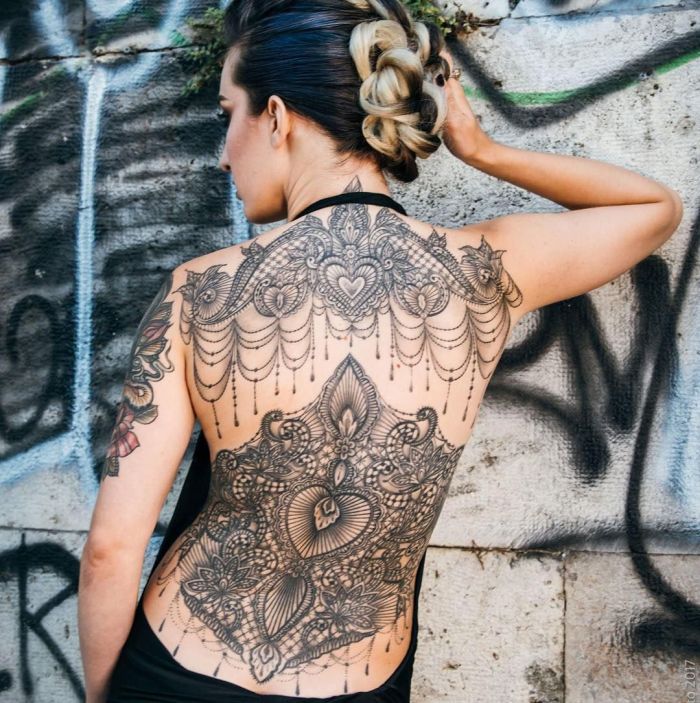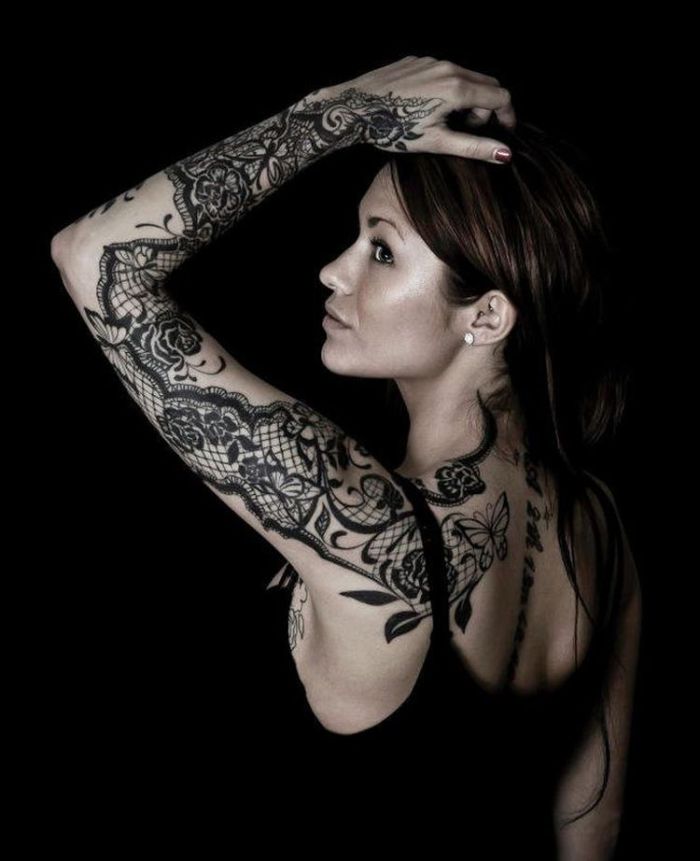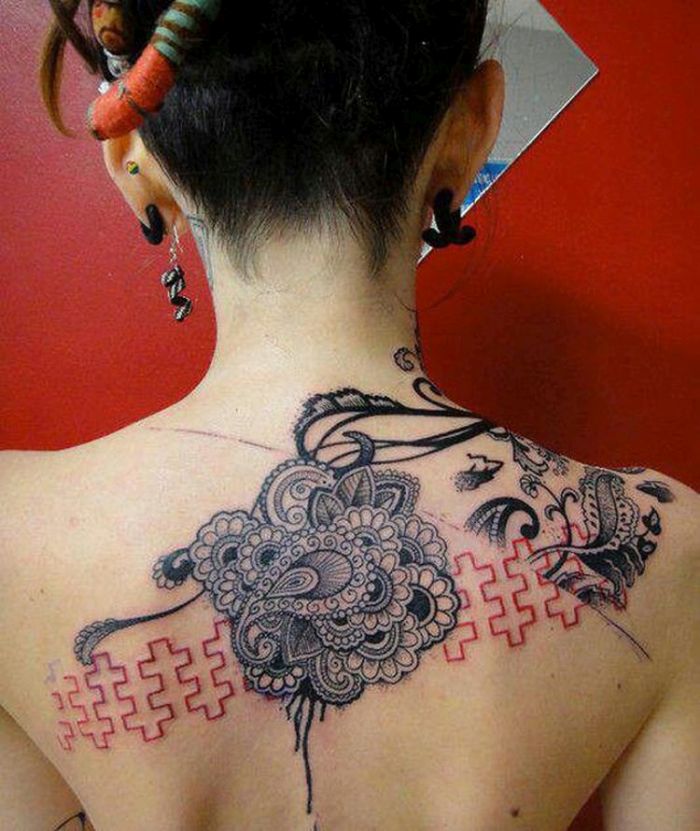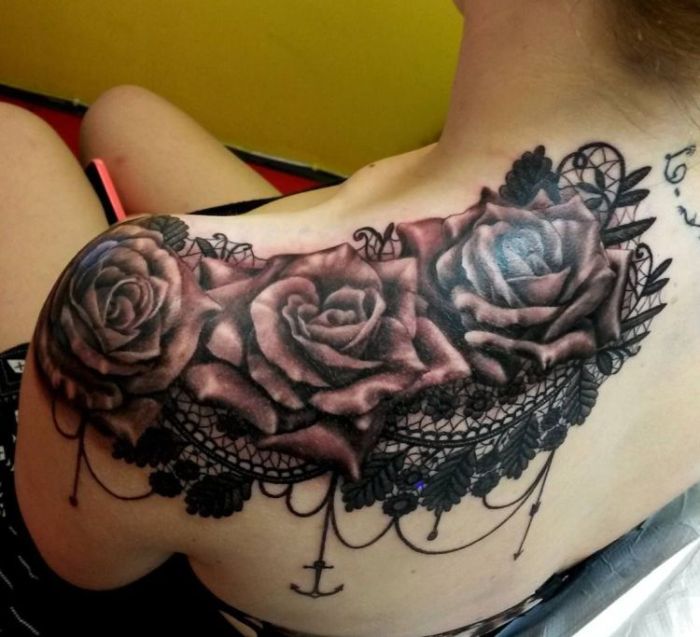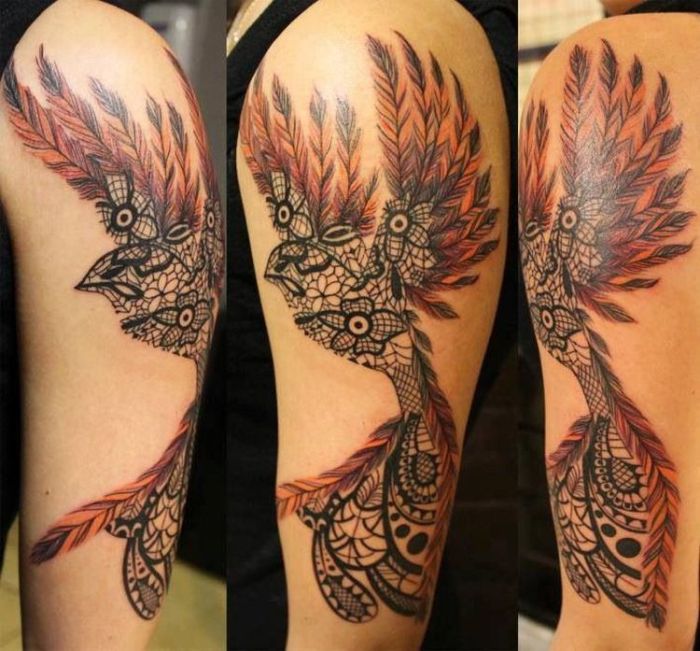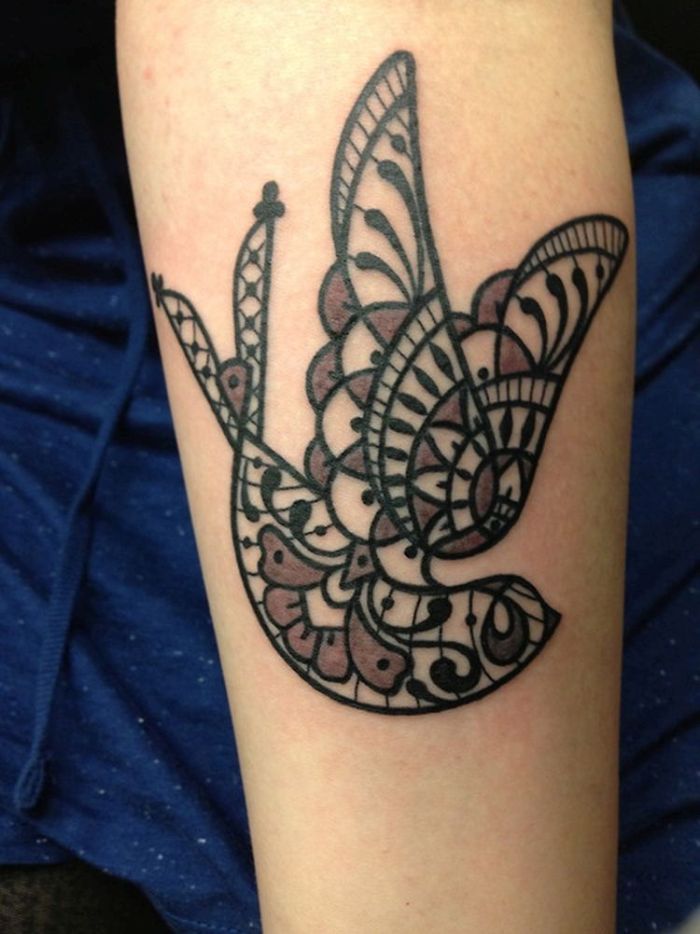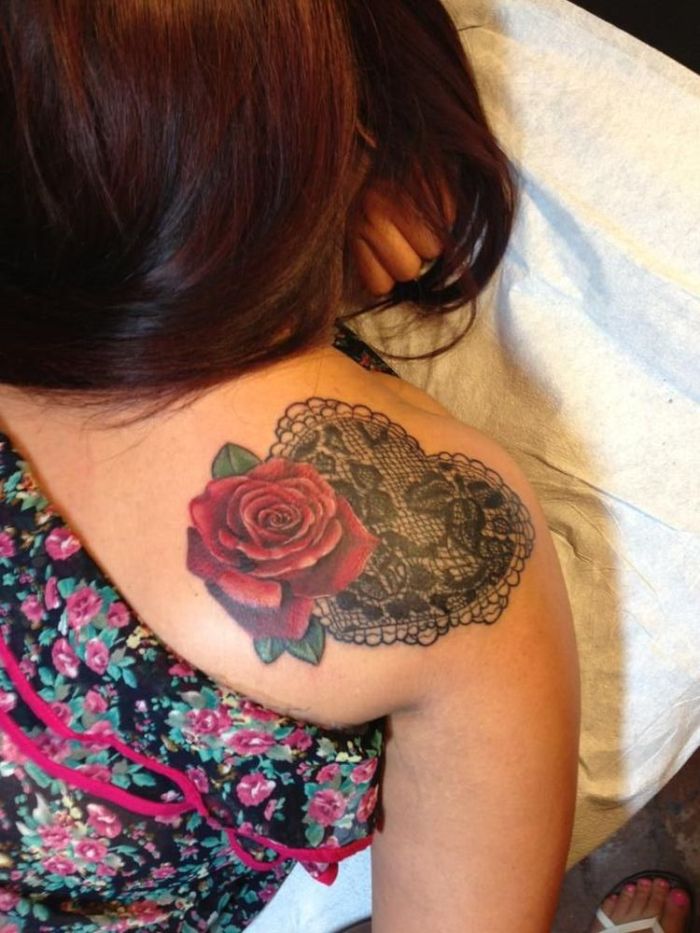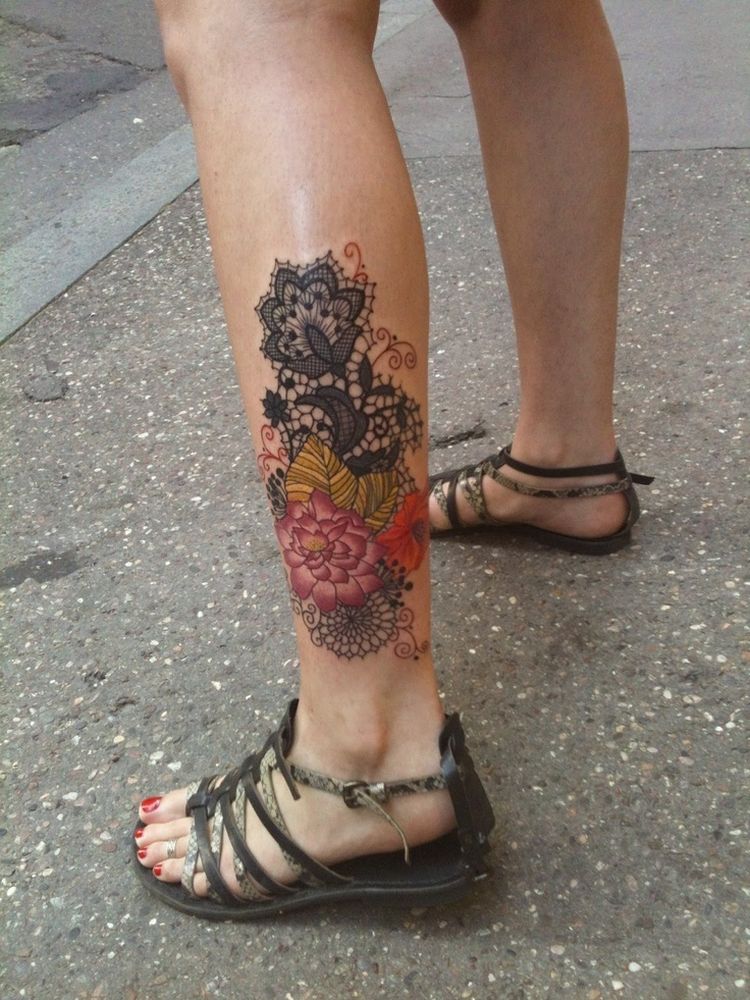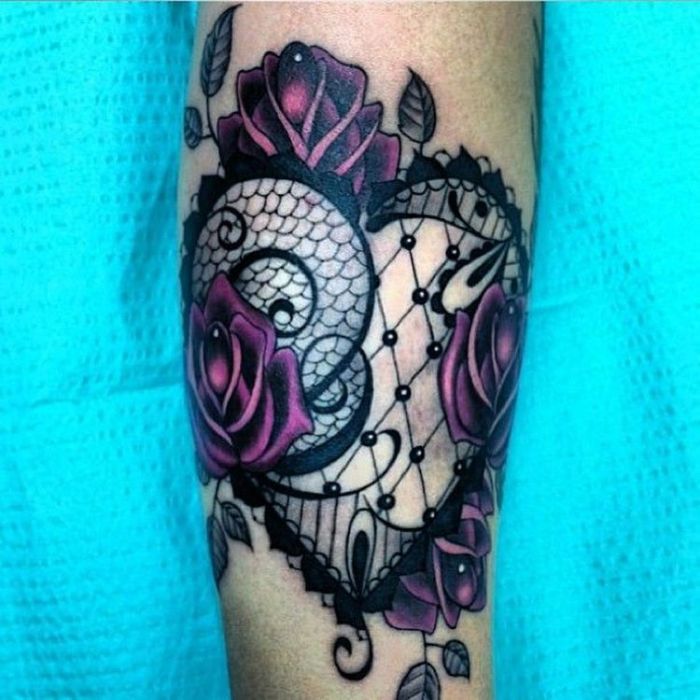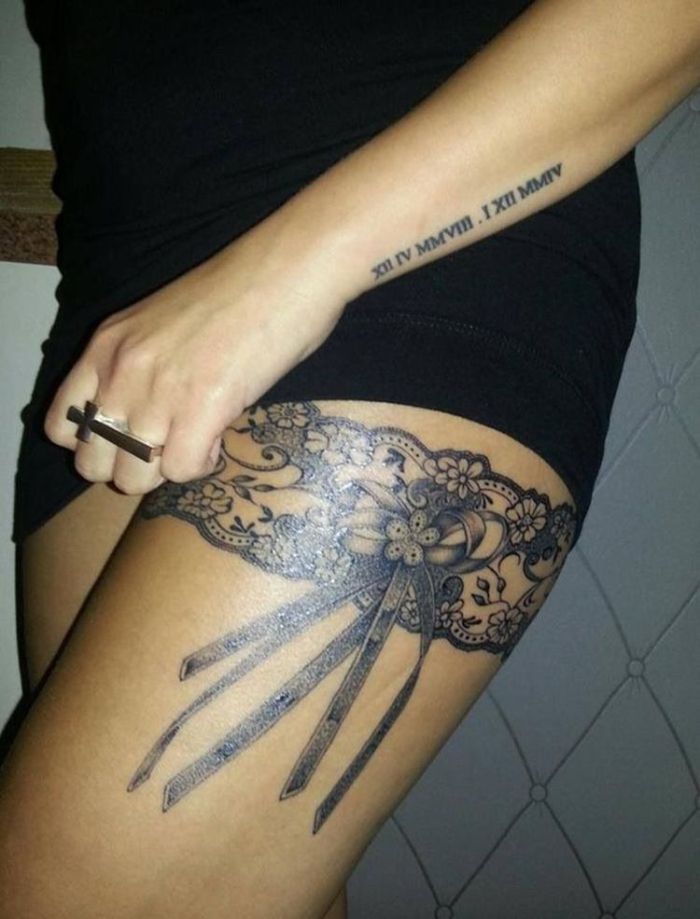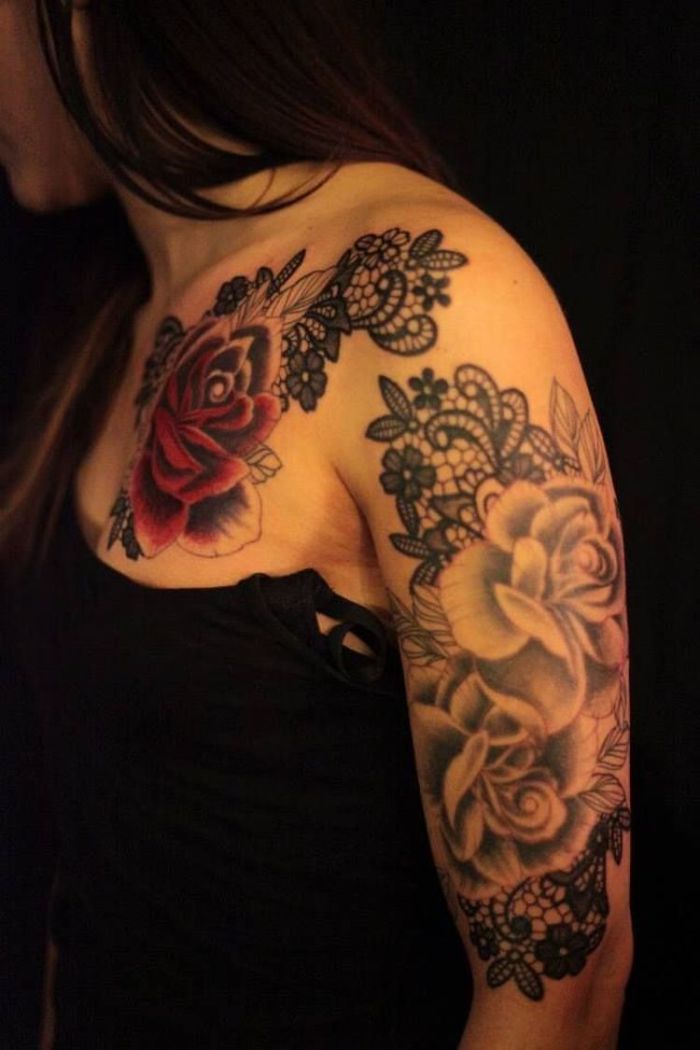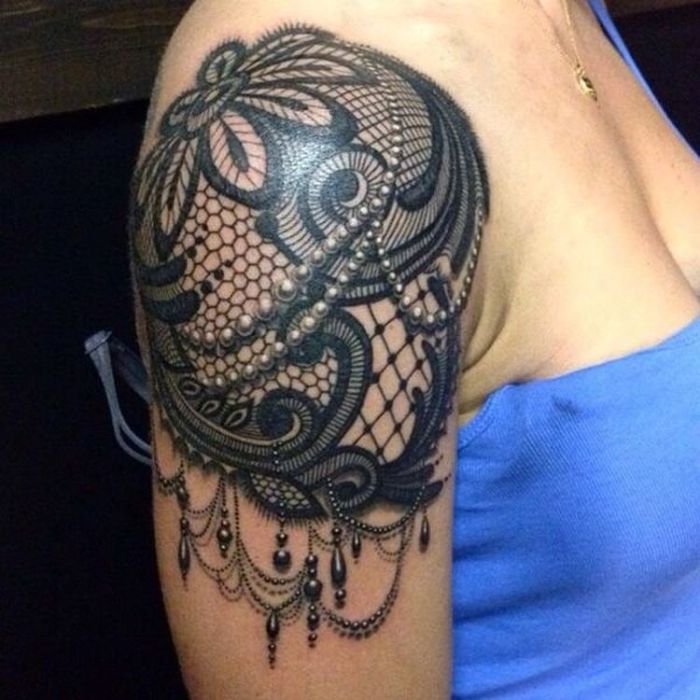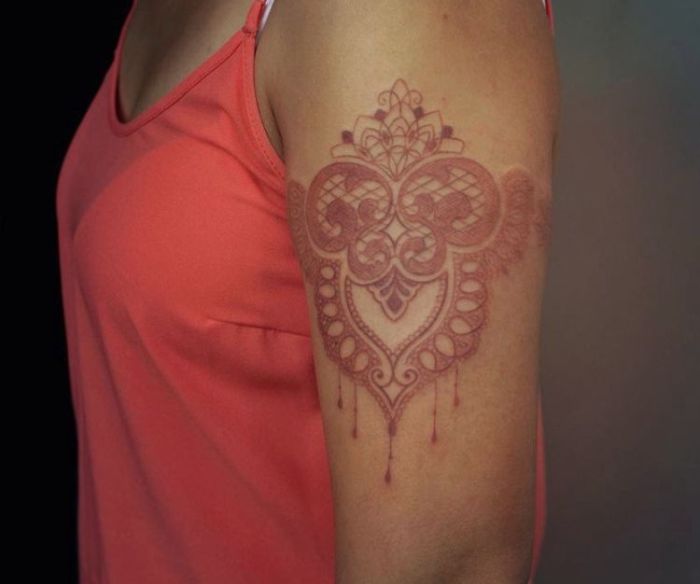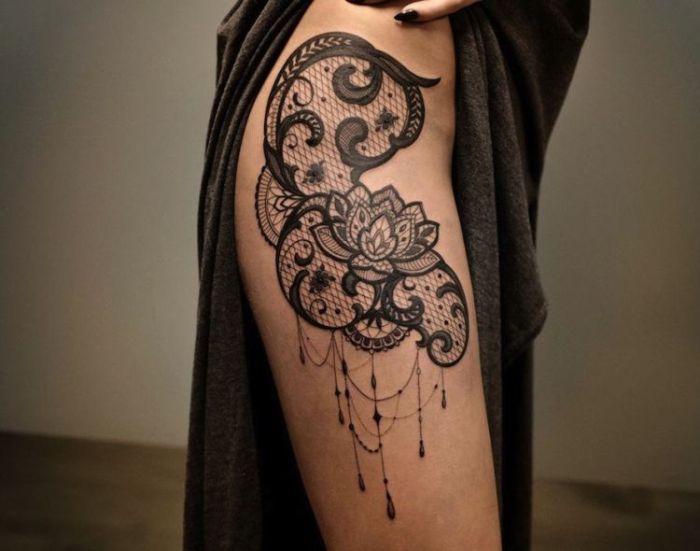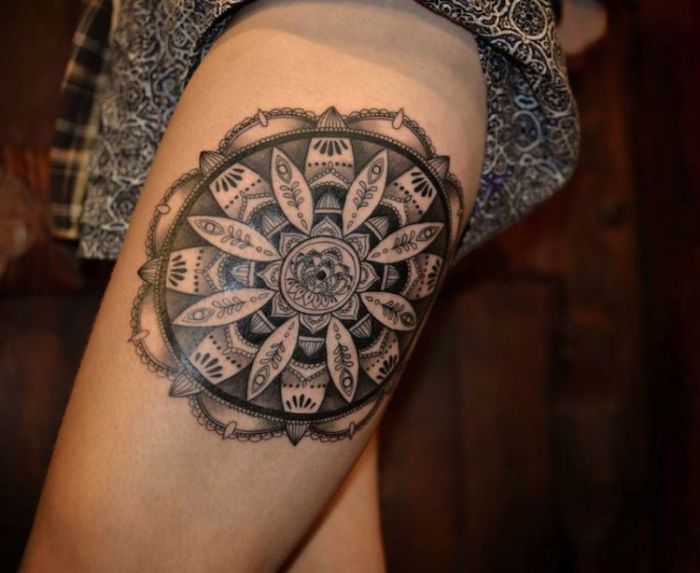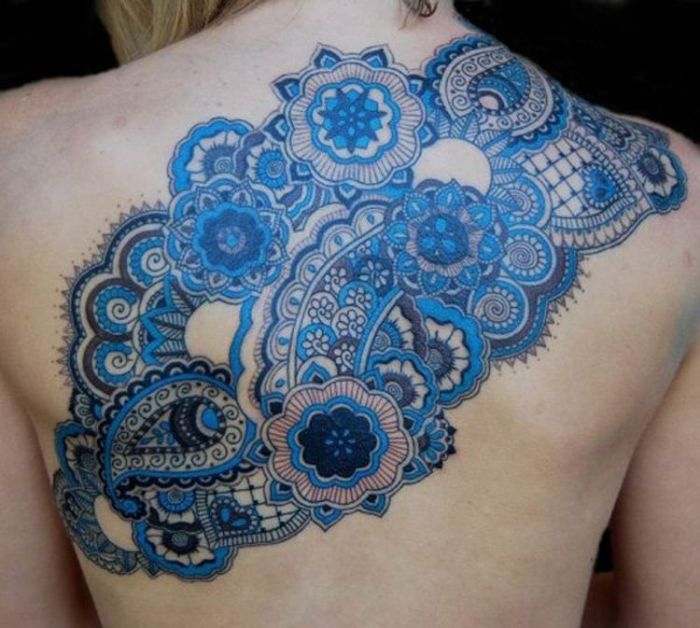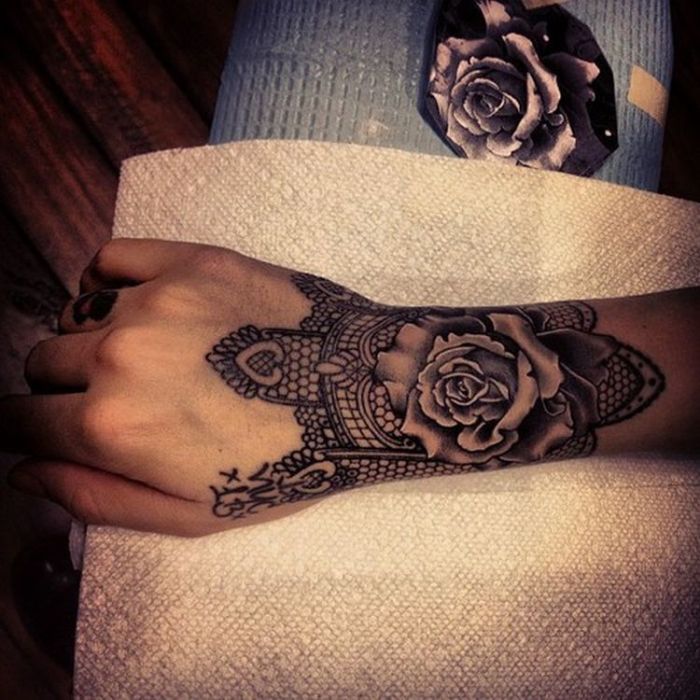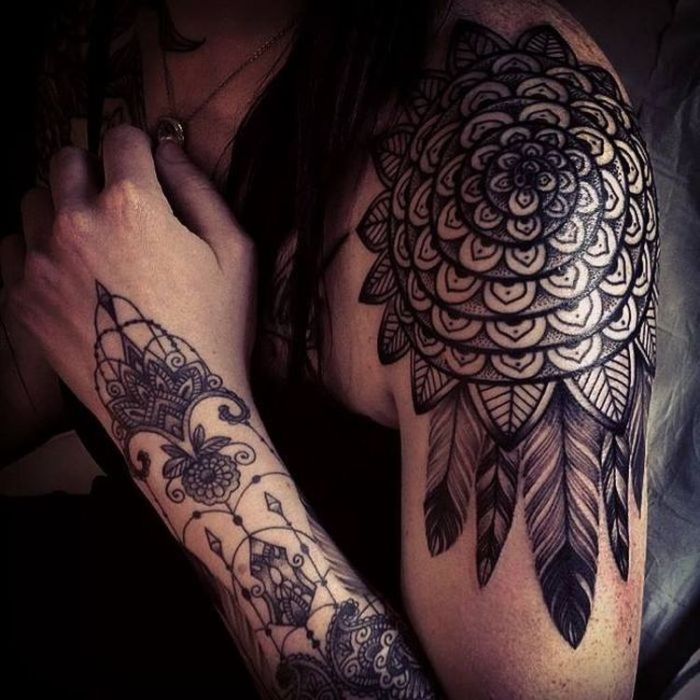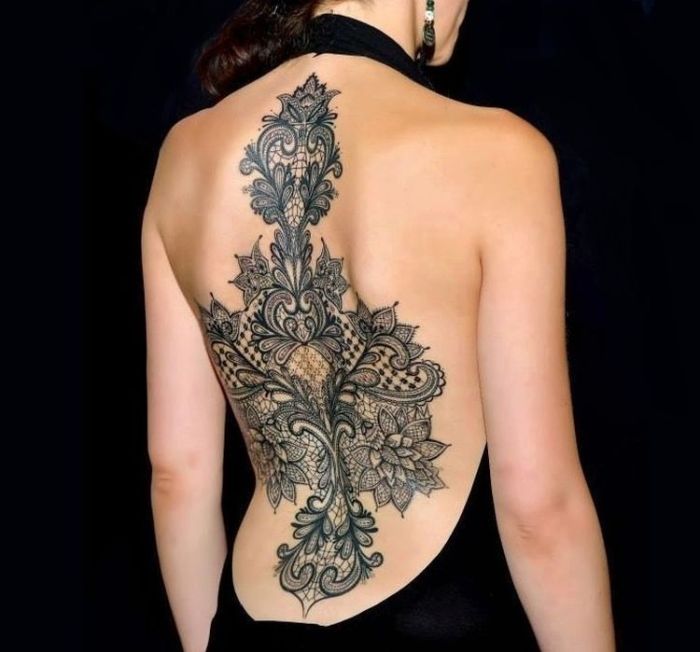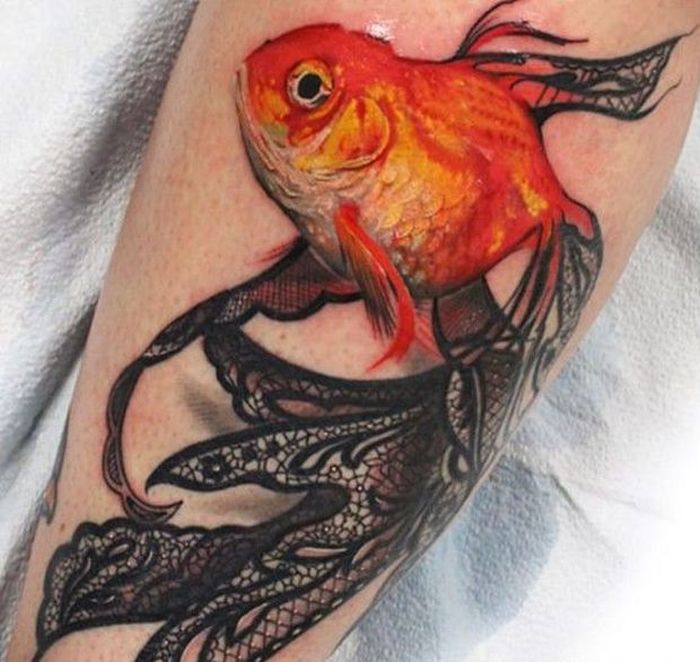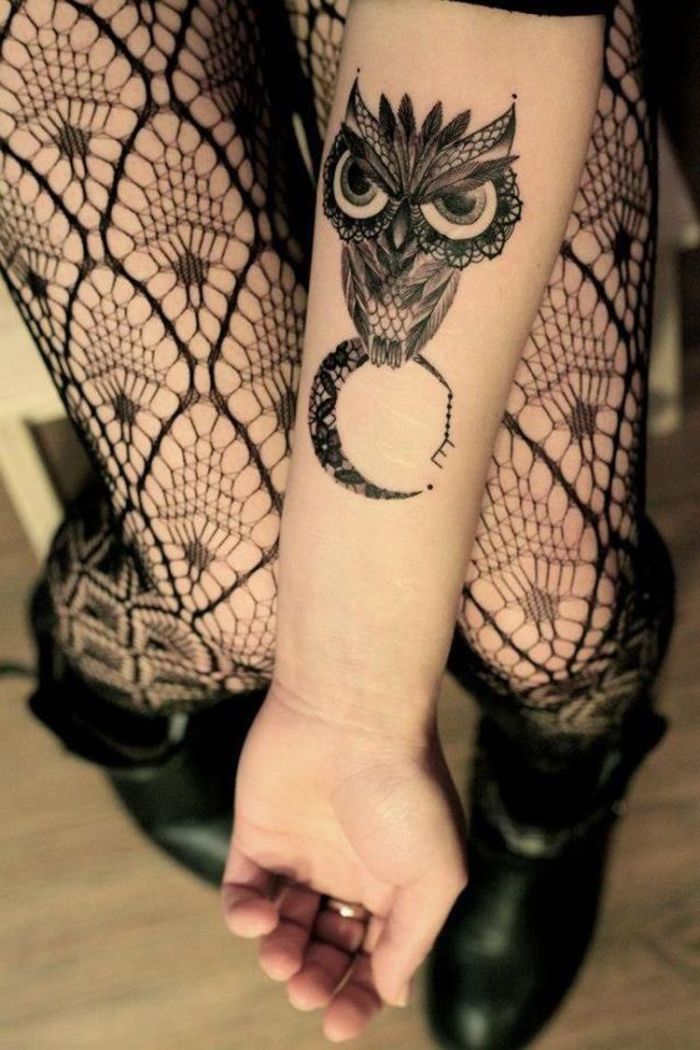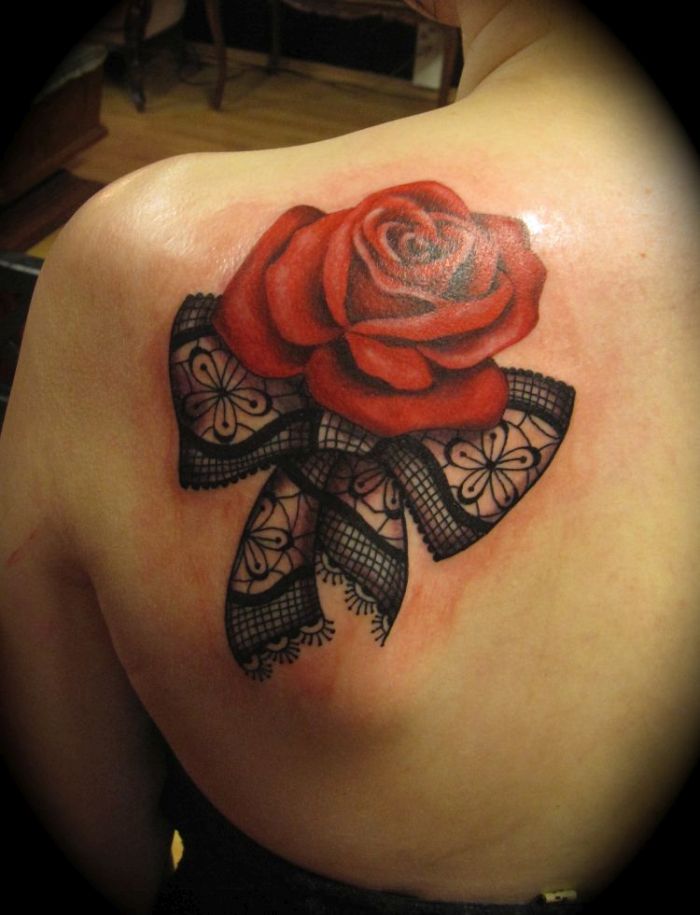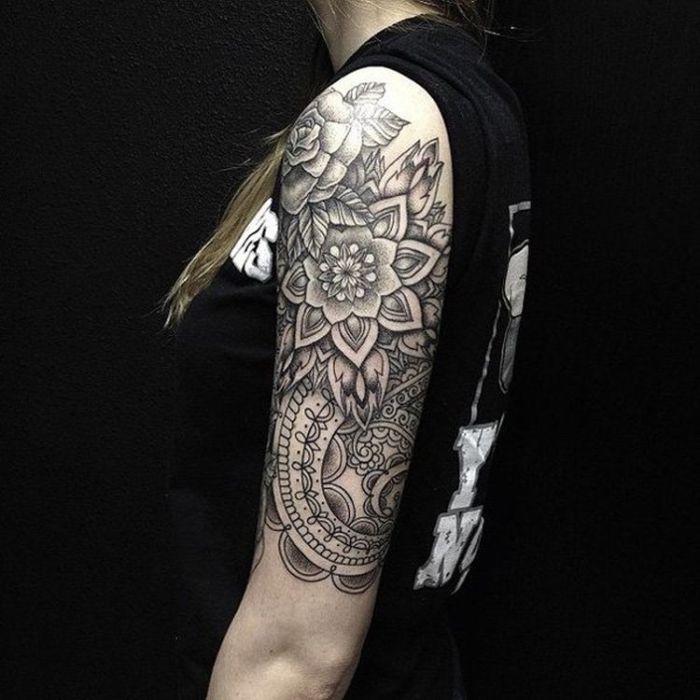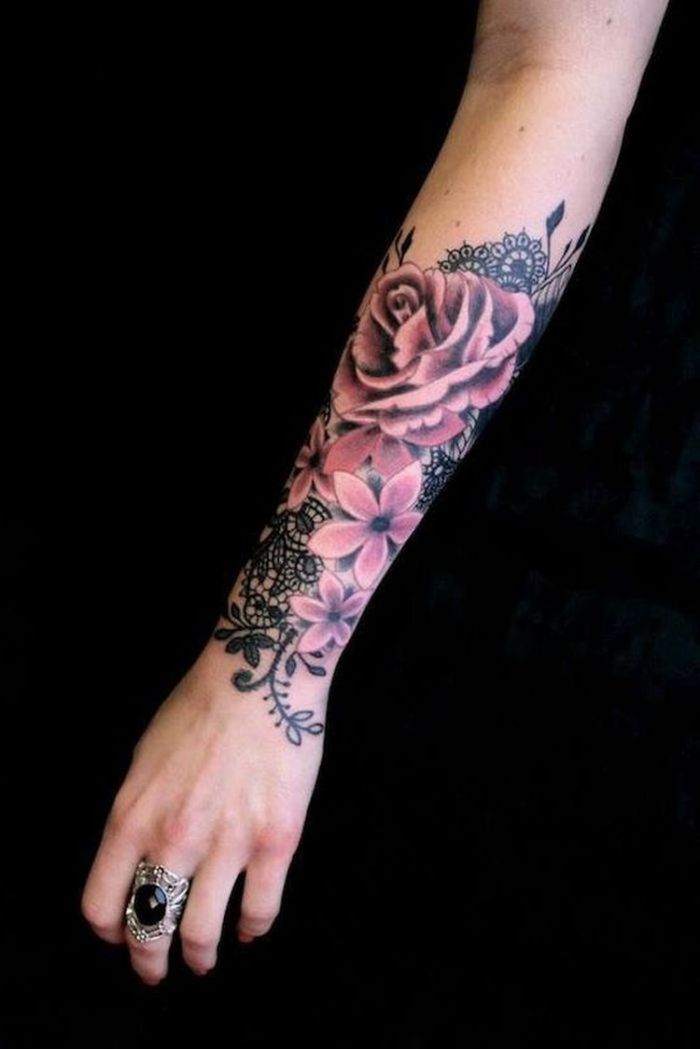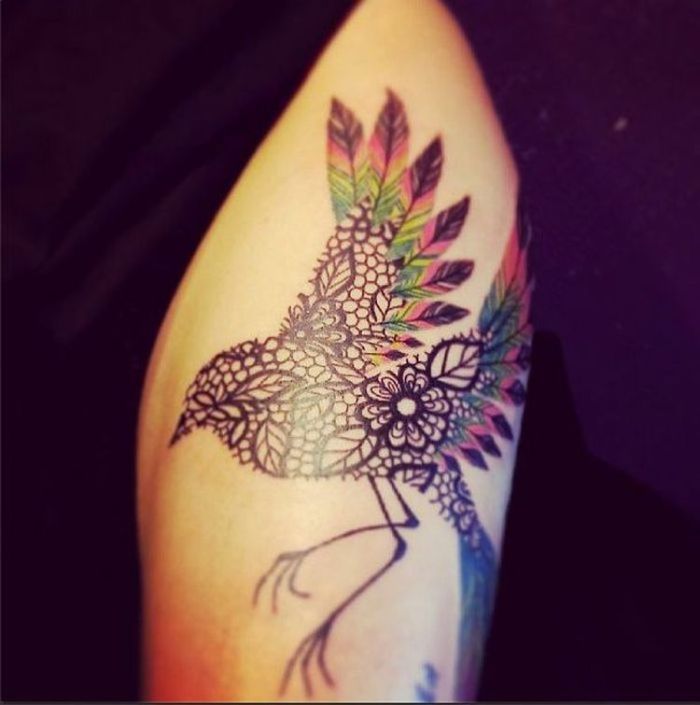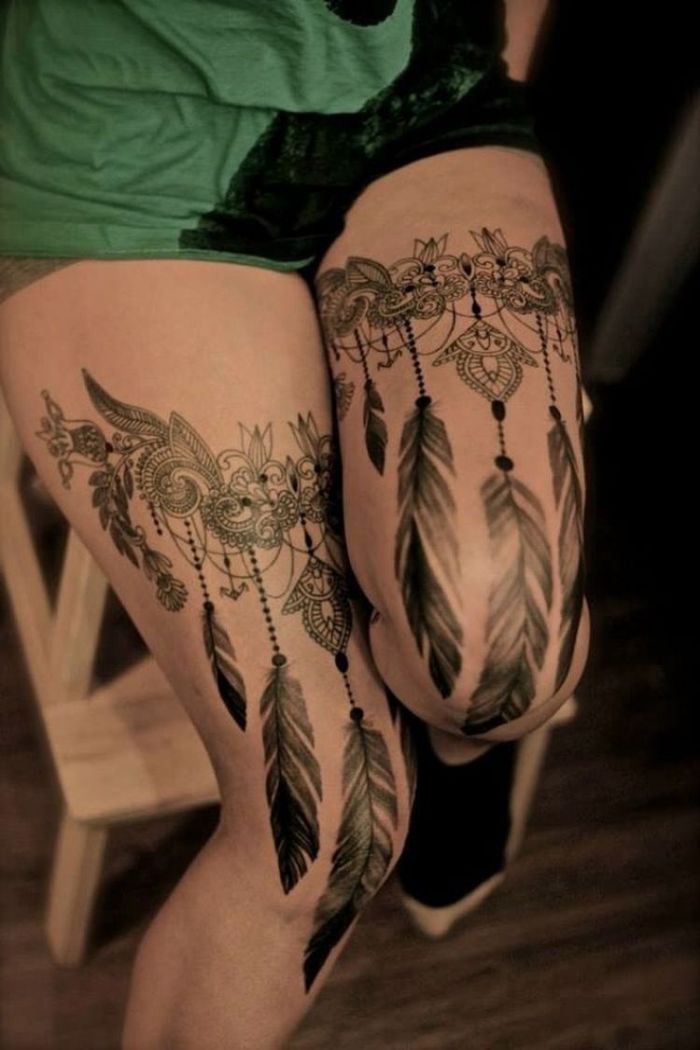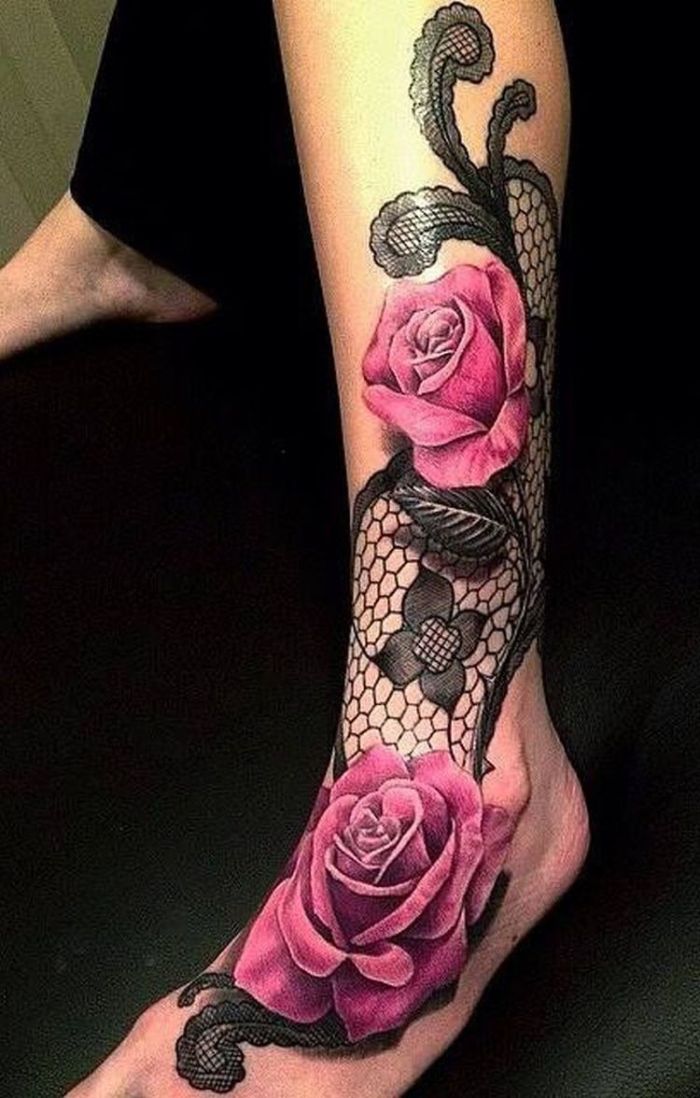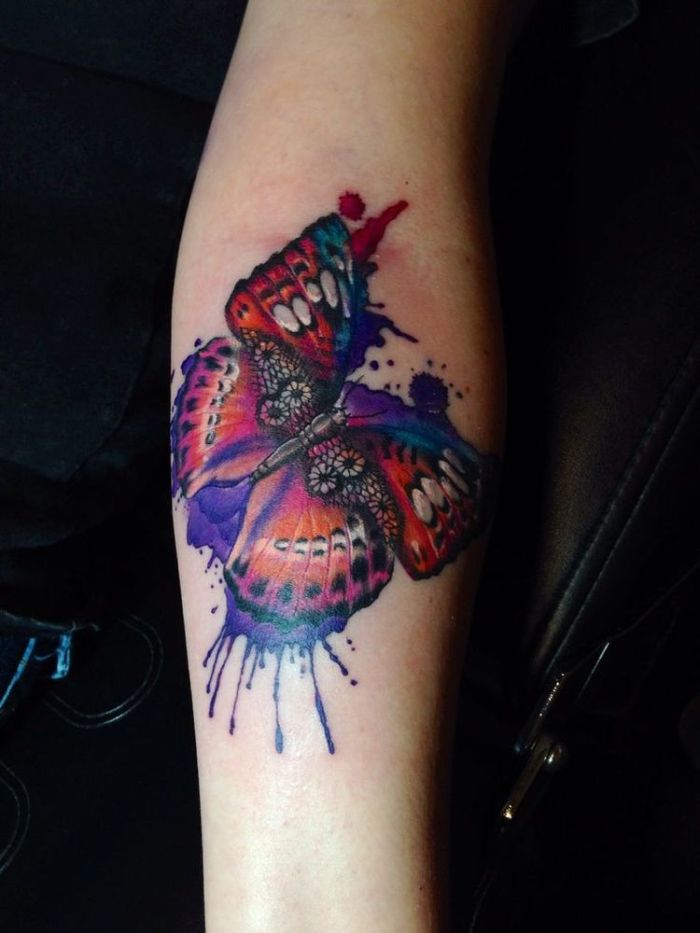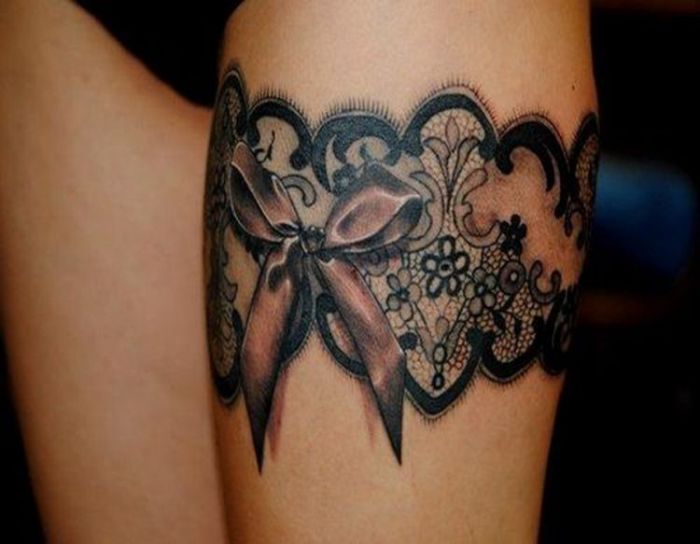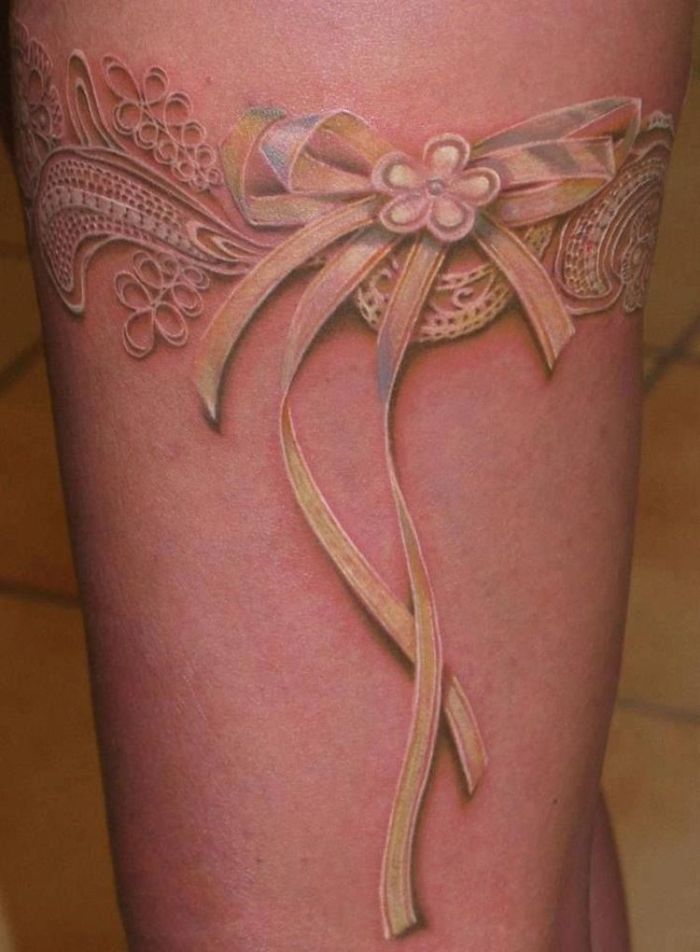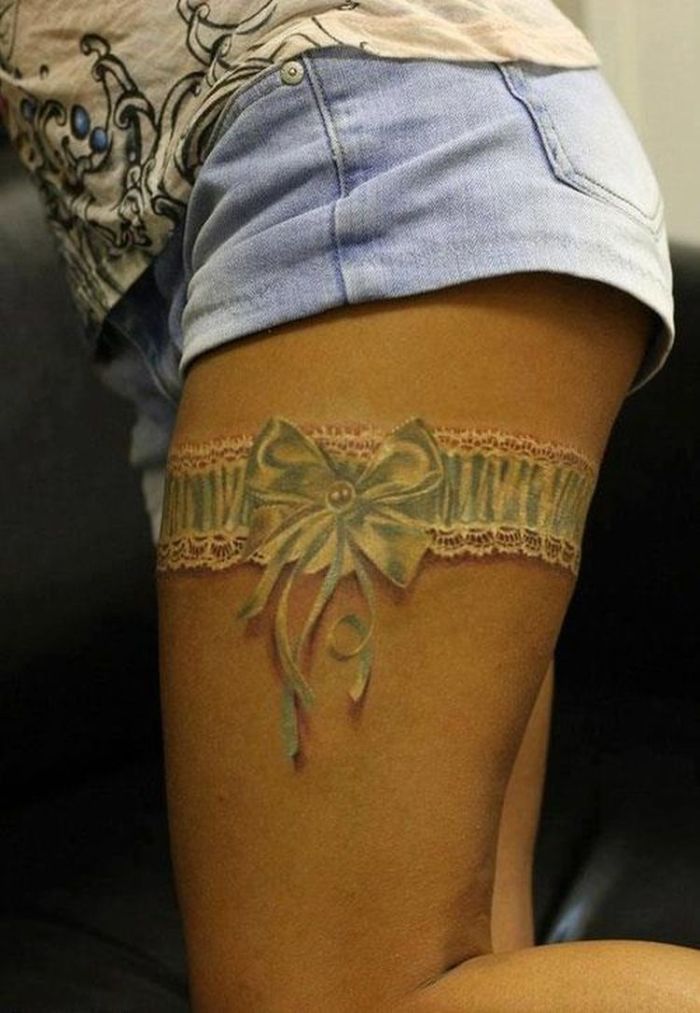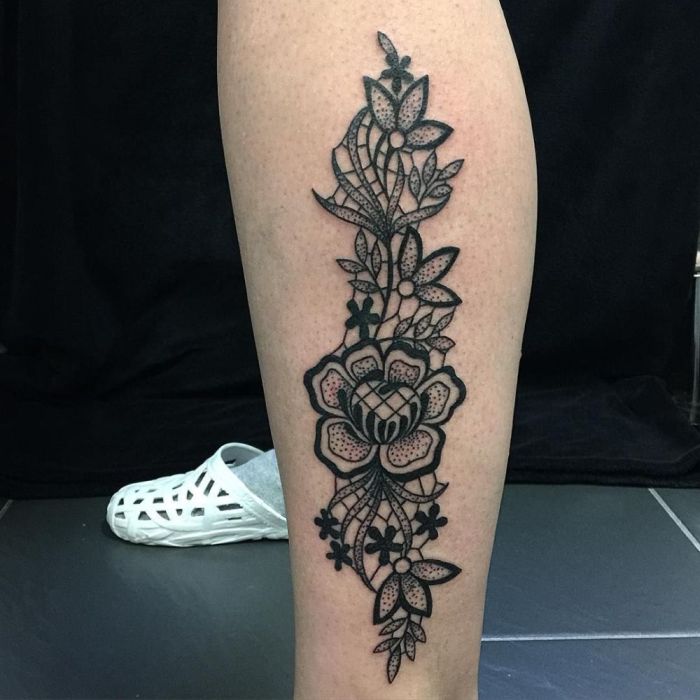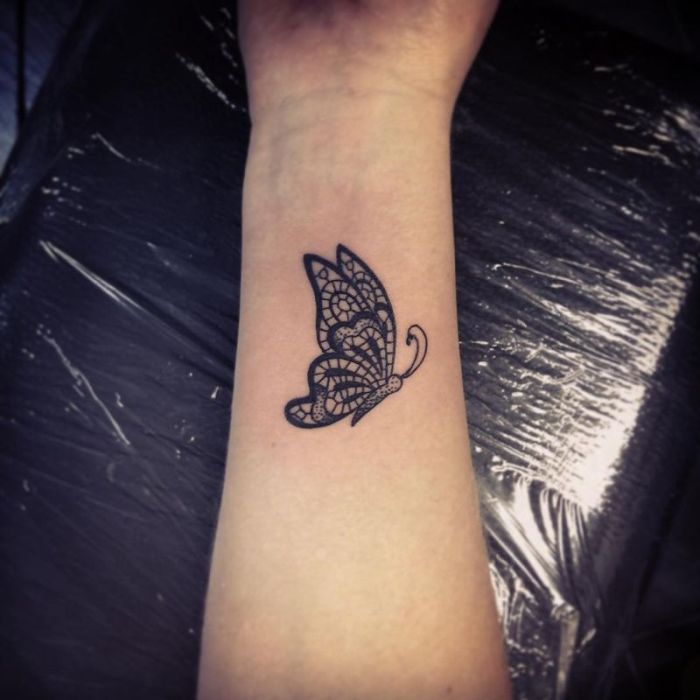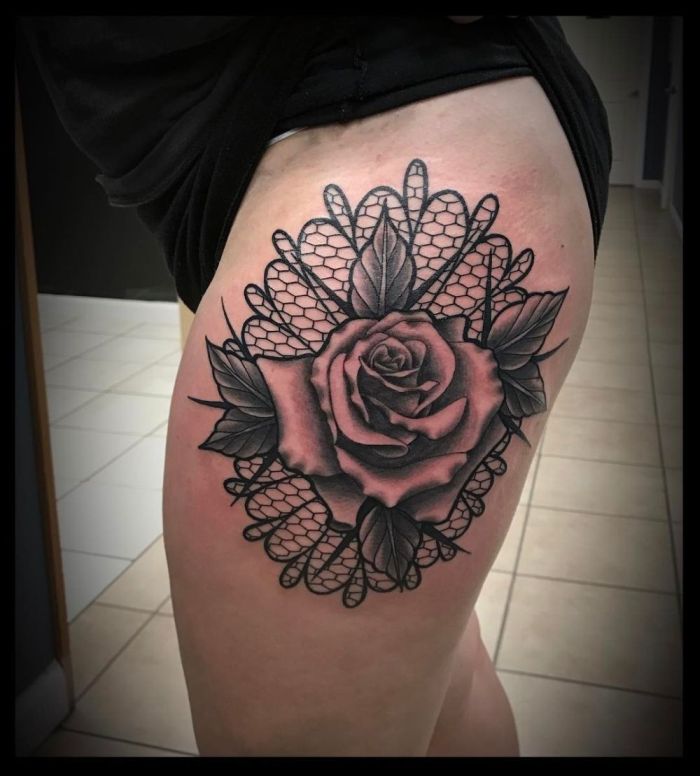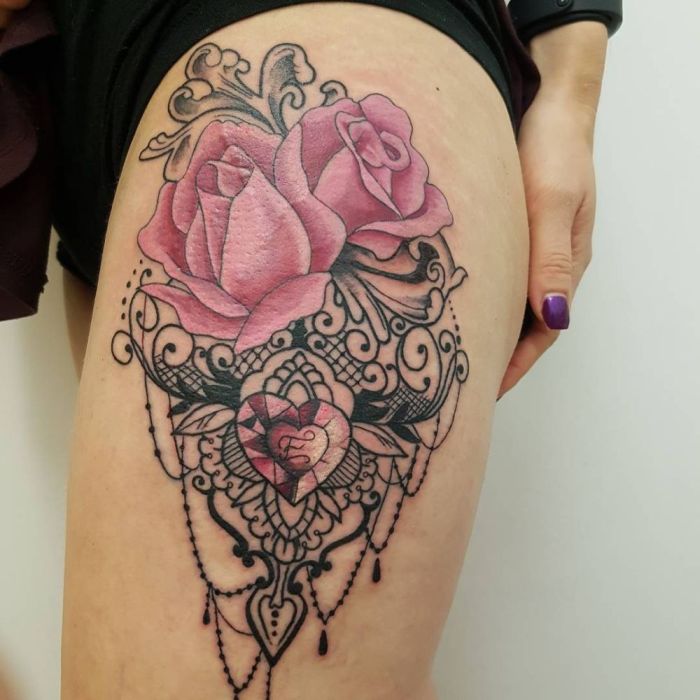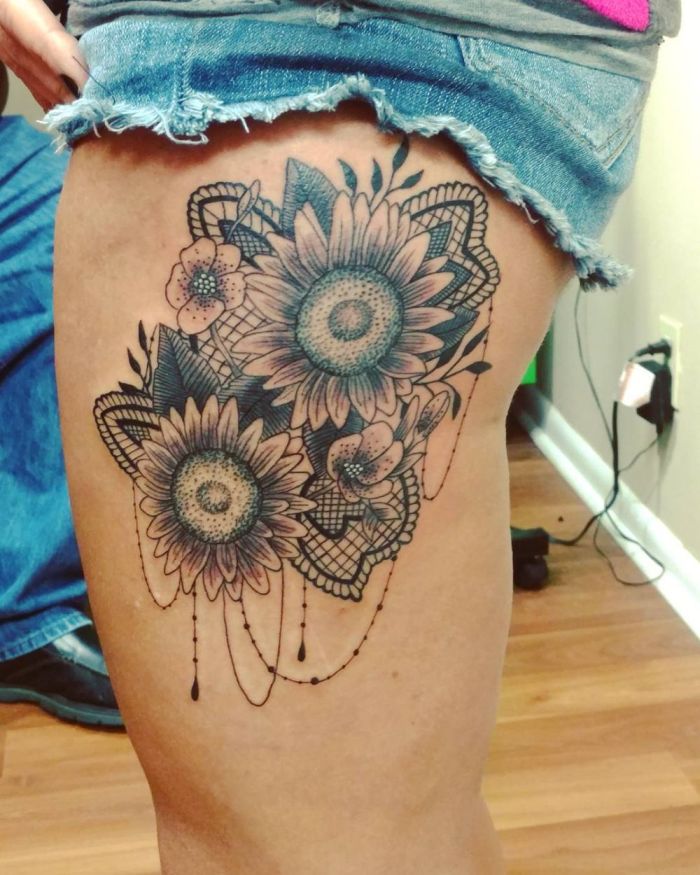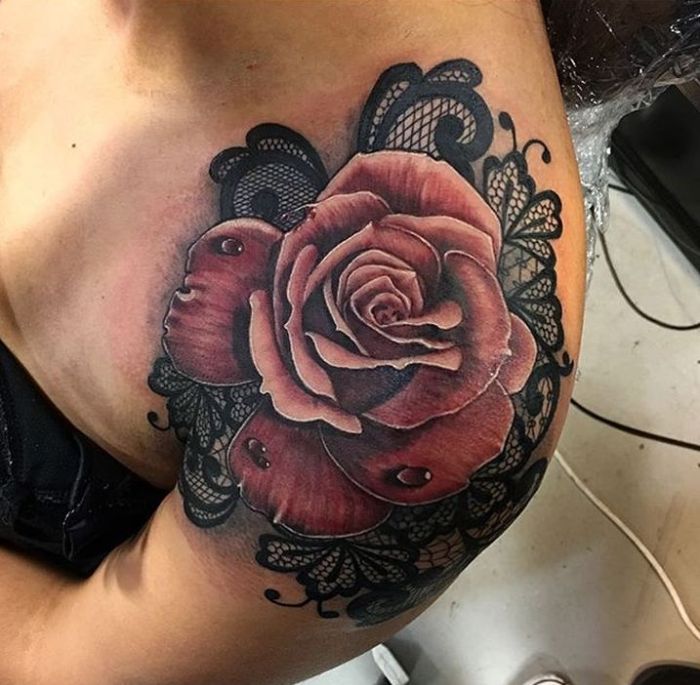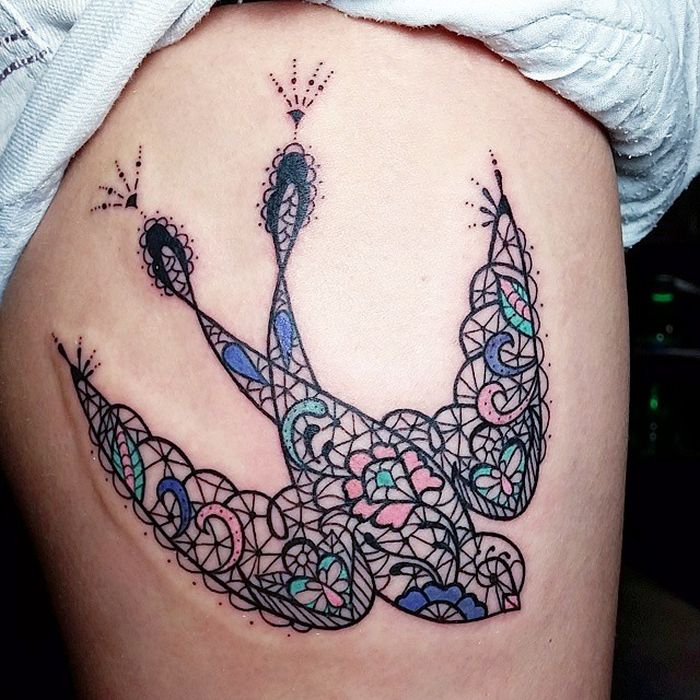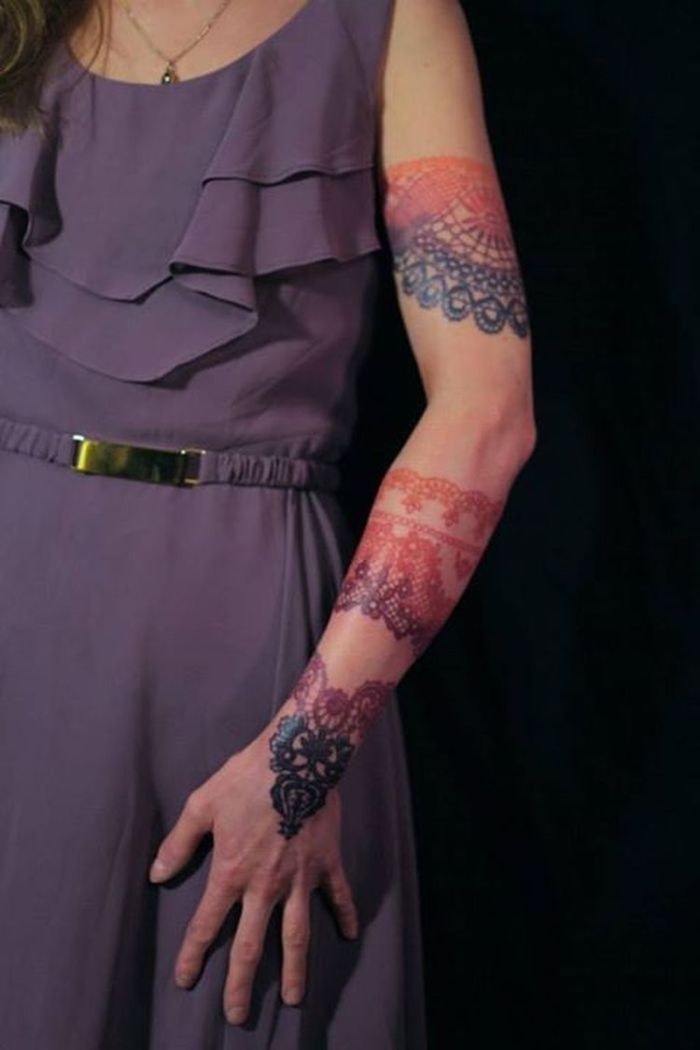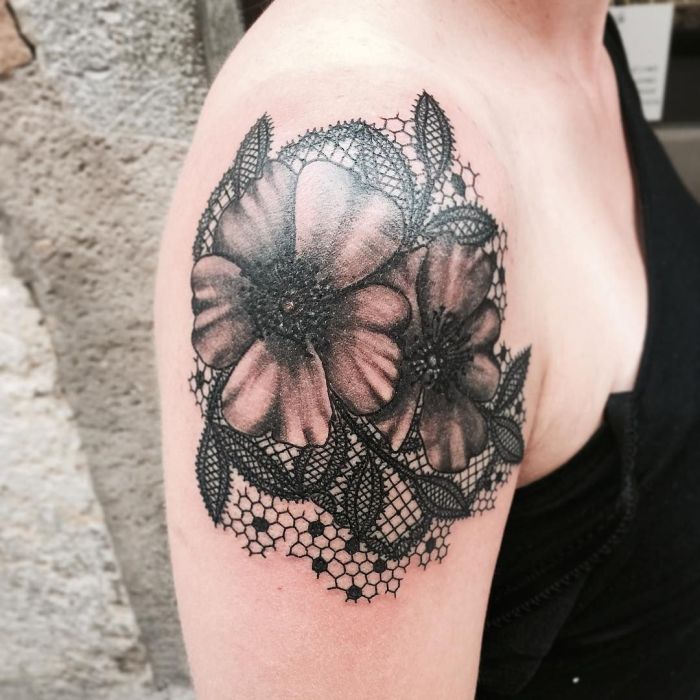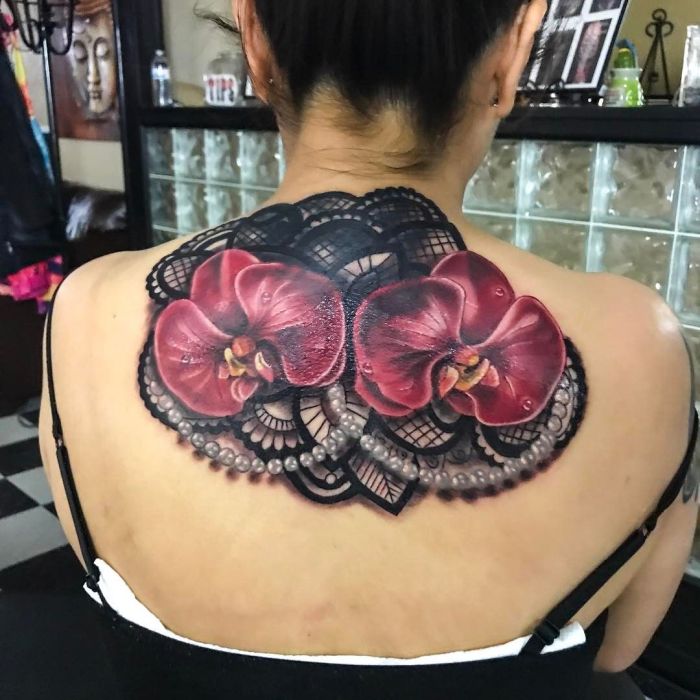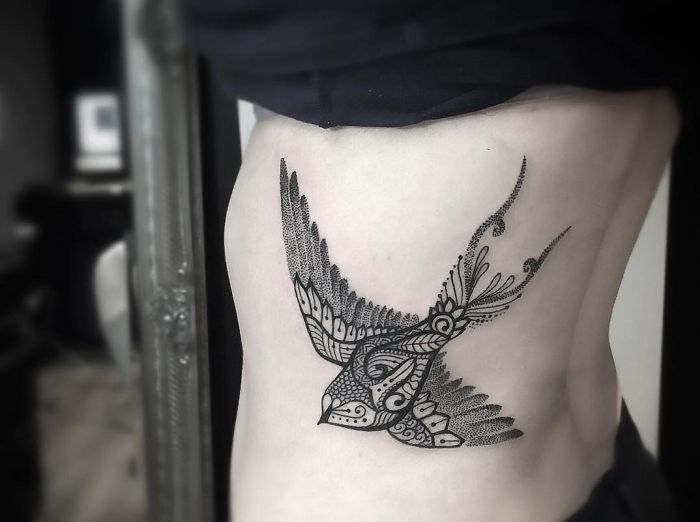 Whether you're covered in tattoos or you prefer to remain ink-free, there's no denying tattooing is an art. Click through to see some of the best ink masters from around the world and let these artists inspire your next piece.
• Realistic Tattoos with Morphing Effects by Benji Roketlauncha
• Bumpkin Tattoo Studio, a Great Place to Get Colorful, Cartoonish Tattoos
• Deborah Genchi Creates Incredibly Versatile Tattoos
• Want A Unique Tattoo? Check Out These Colorful and Sketchy Tattoos By Felipe Mello
• Tattoo Artist Pis Saro Creates Wonderful Sketchy Watercolor Tattoos