The Avocado Show Restaurant Takes Our Obsession for Avocado to a Whole New Level
It's an avocado world and we're just living in it (and loving every minute). Sliced, diced, whipped, smashed, or eaten straight out of the "shell", we're obsessed about avocados. This humble fruit might just have the best publicist in the business, with myriad brands constantly coming up with kooky reincarnations of the creamy avocado in a bid to latch on to its stratospheric popularity amongst avo-obsessed millennials. When once the concept of spreading mashed avocado on toast seemed revolutionary, today's foodie scene is populated by avocado fries, brownies, pancakes and ice creams, all of which are just an Instagram hashtag search away. And while these days it seems as though every trendy restaurant has avocado on the menu, there's a place in Amsterdam that took the avocado obsession to a whole new level: The Avocado Show .
Welcome in avocado heaven! The Avocado Show is Europe's first all-avocado restaurant
If you needed more proof that we live in the Age of the Avocado, meet The Avocado Show Restaurant. With an all-avocado menu, in which every dish features the fruit, The Avocado Show is a foodie paradise in Amsterdam that has dedicated itself to your favorite green superfood. People from all over the world travel to Netherlands to have a taste of its beautiful and delicious creations. And the restaurant doesn't disappoint: there are avocado burgers, avocado fries and even avocado ice cream. The menu is vegan and pescatarian friendly.
After a string of viral videos and explosive Instagram posts, the all-avocado restaurant got so popular that the founders, Ron Simpson and Julien Zaal, were approached by numerous overseas operators across the United States, Australia and the Middle East. Although it hasn't expanded outside Netherlands yet, the Avocado Show opened a new-type of restaurant in Amsterdam: The Avocado Show Boutique. The boutique is the best of The Avocado Show in a 'to stay, to go, to deliver' concept. The menu includes avocado toast, salads, poké bowls and the Avogarden, which are ordered, made and served within minutes.
Now, back to the most important details — the food itself! Scroll down for some of the most beautiful avocado dishes we've ever seen. Avocado lover or not, you have to admit these look delicious! If you find yourself in Amsterdam, you should definitely check them out! Until then you can follow them on Instagram to see more amazing avocado foods!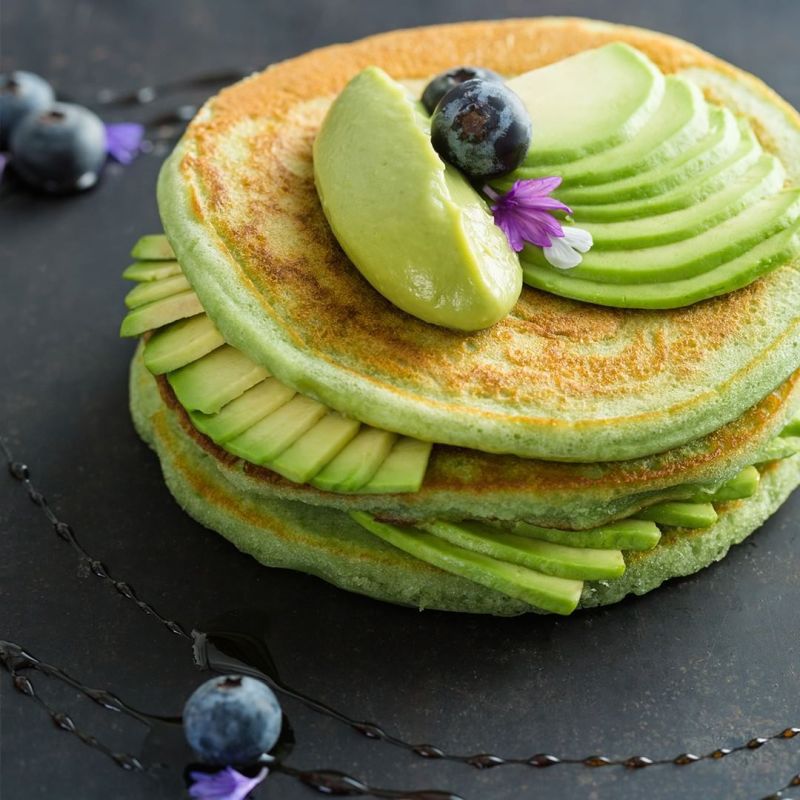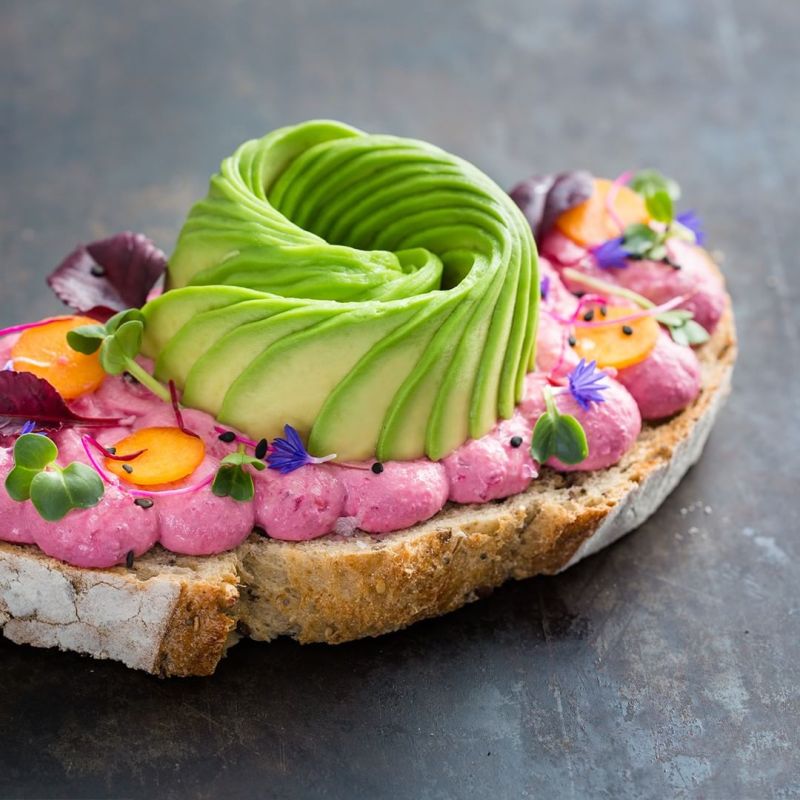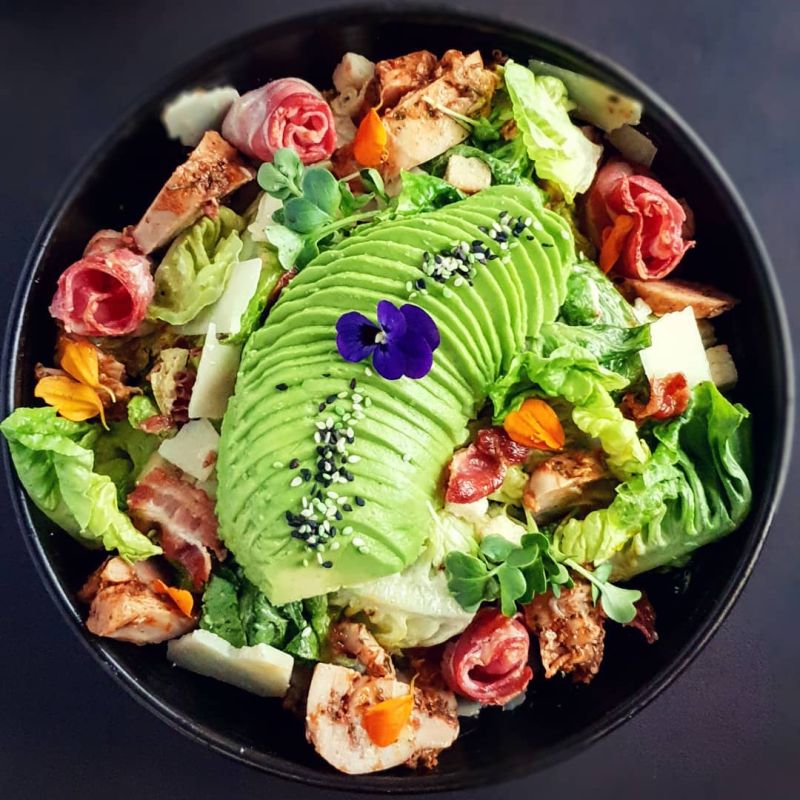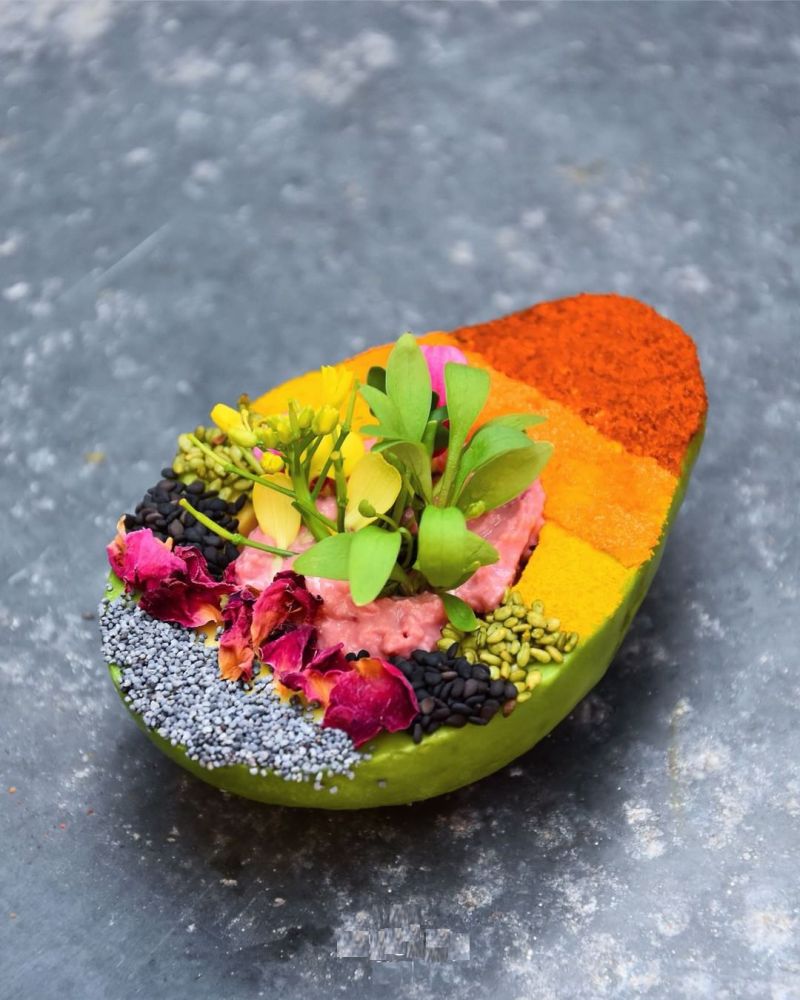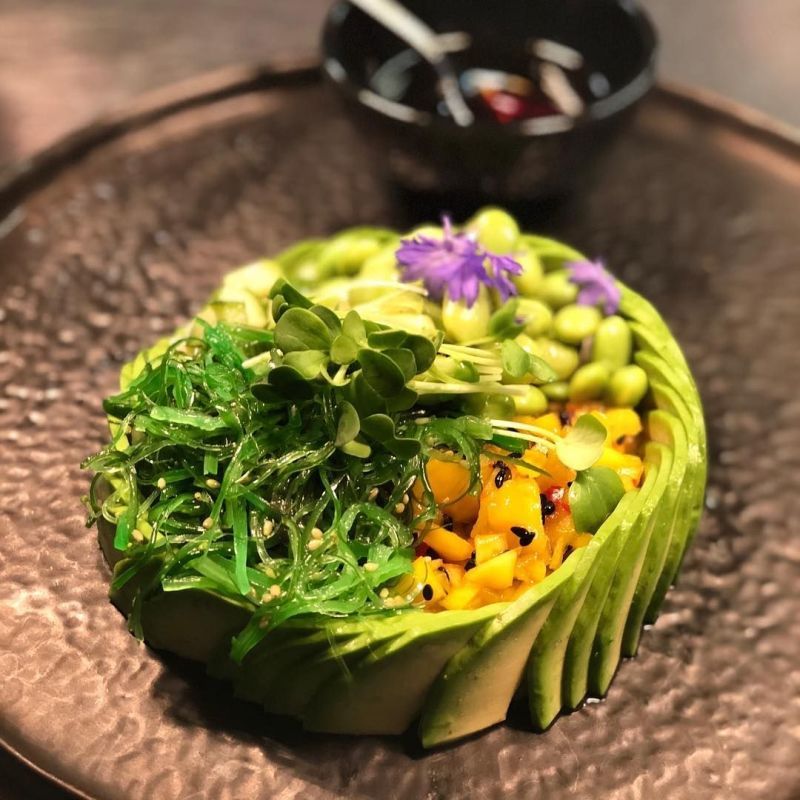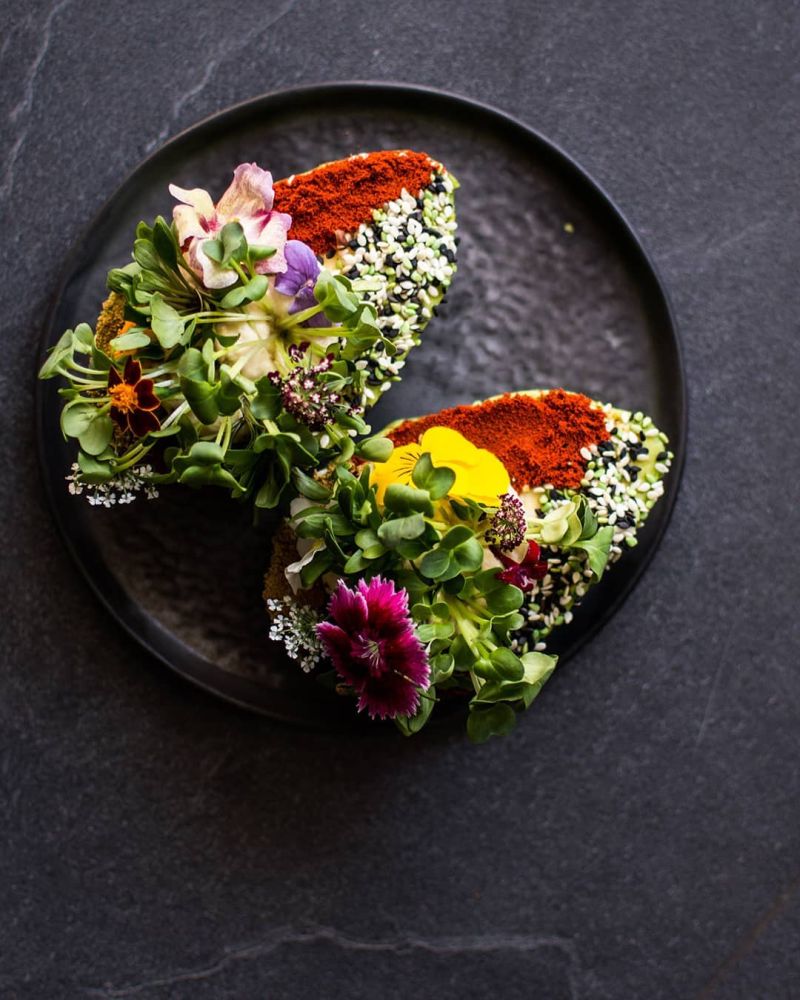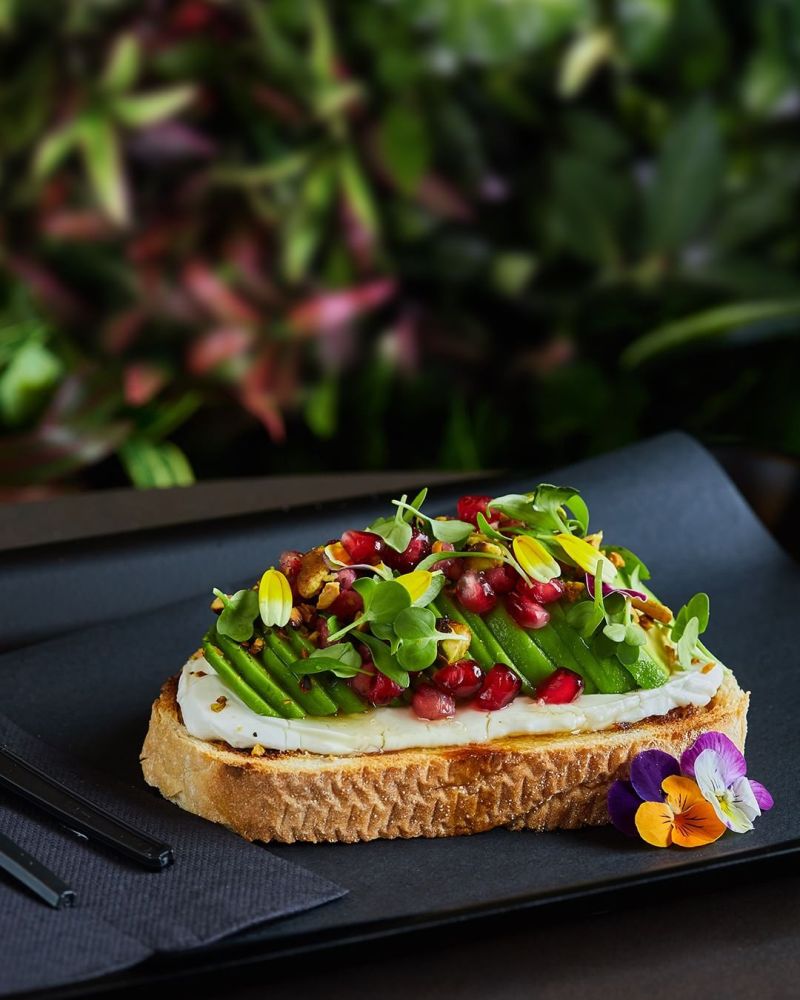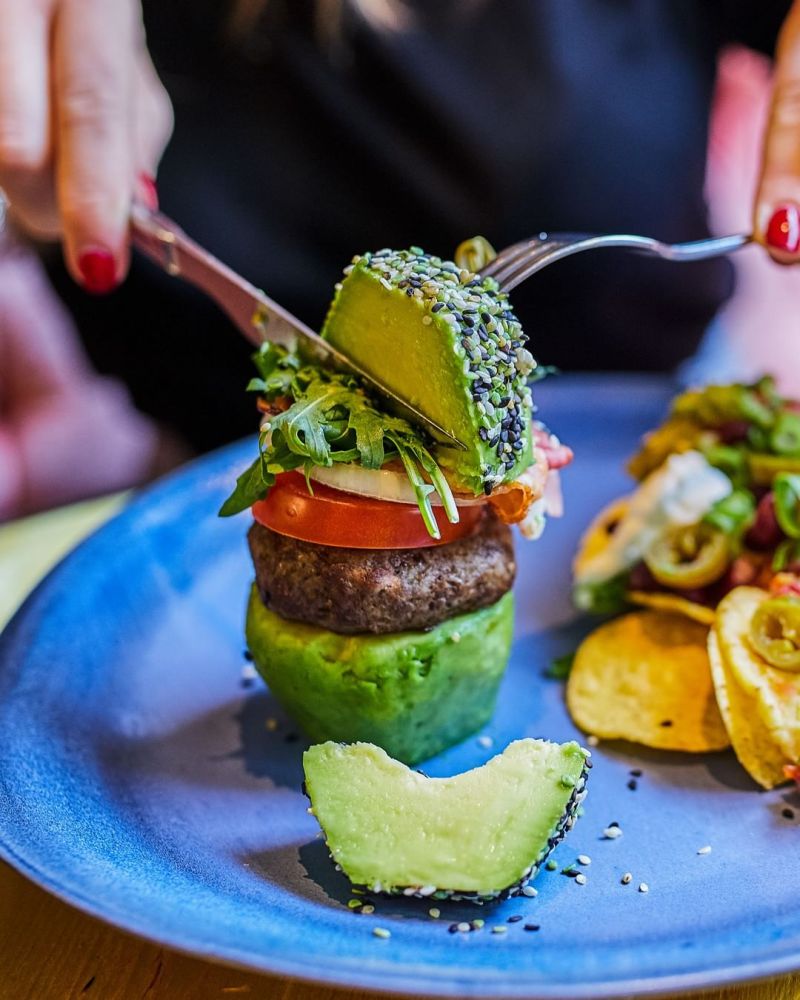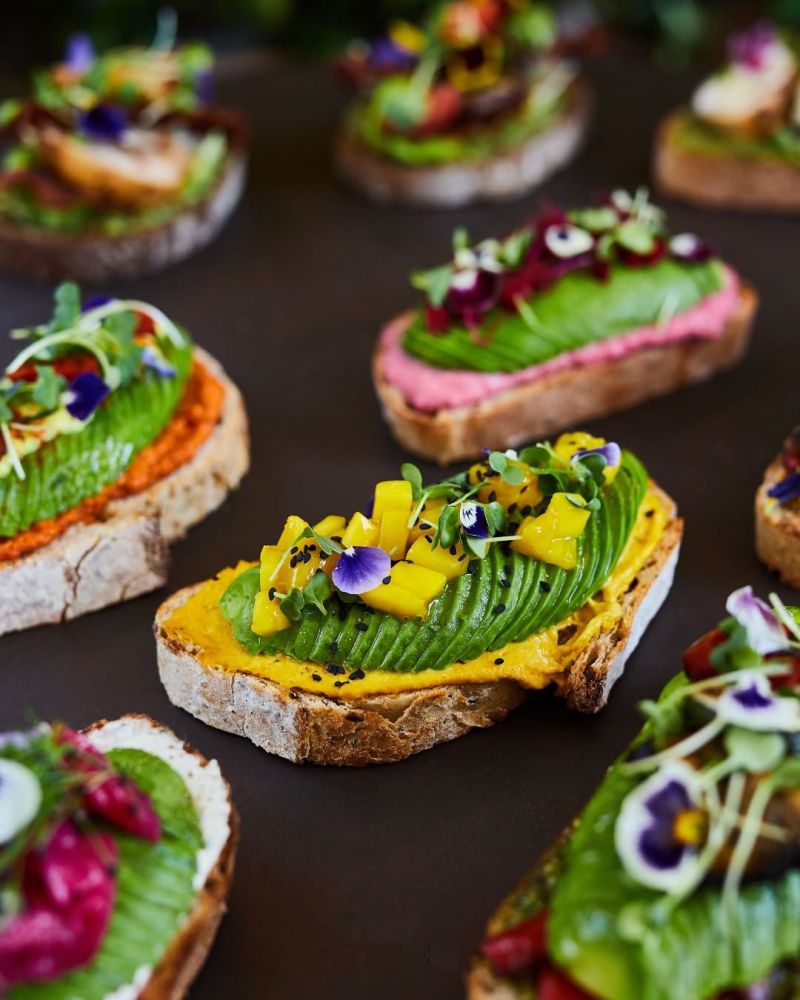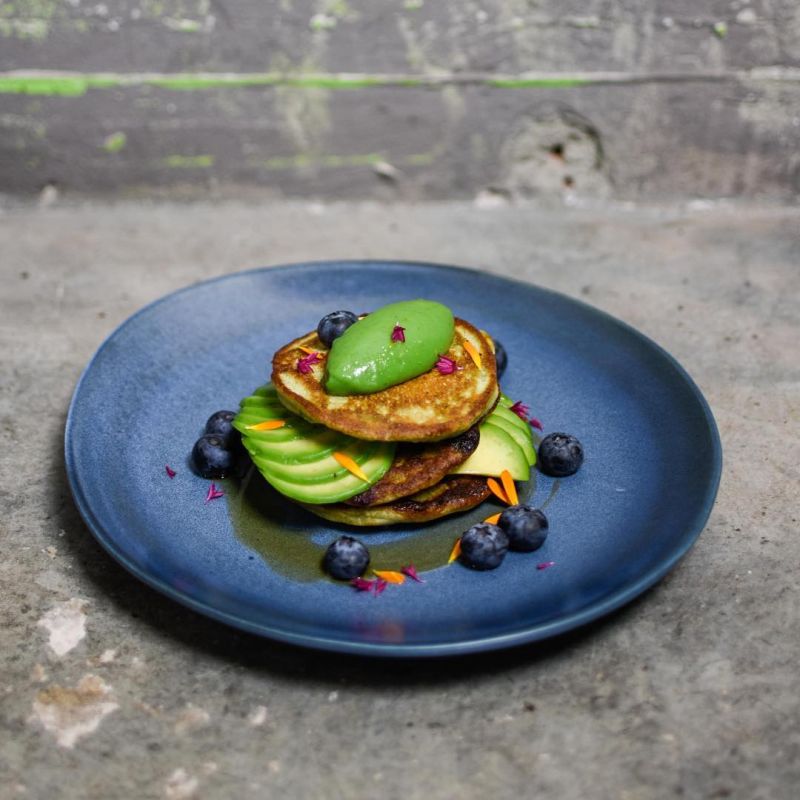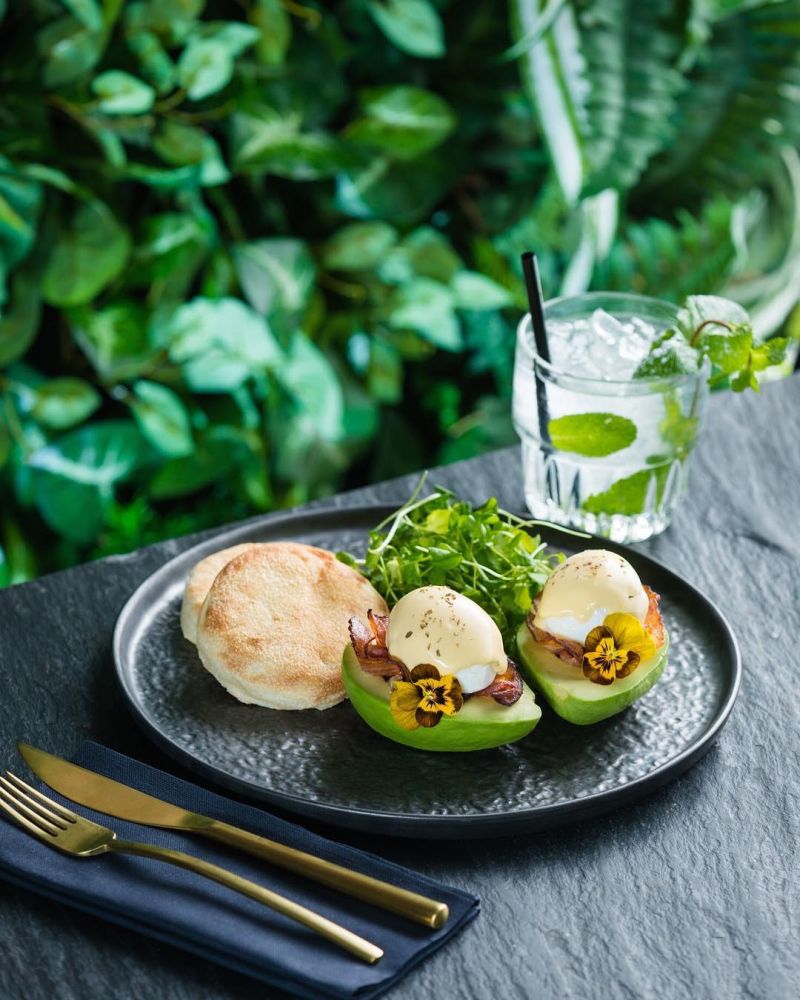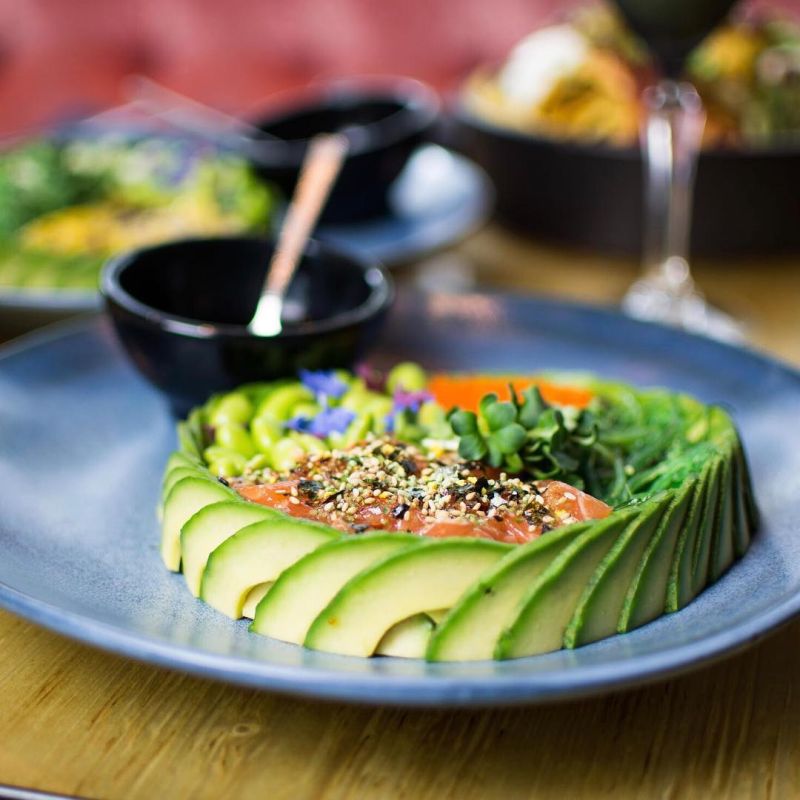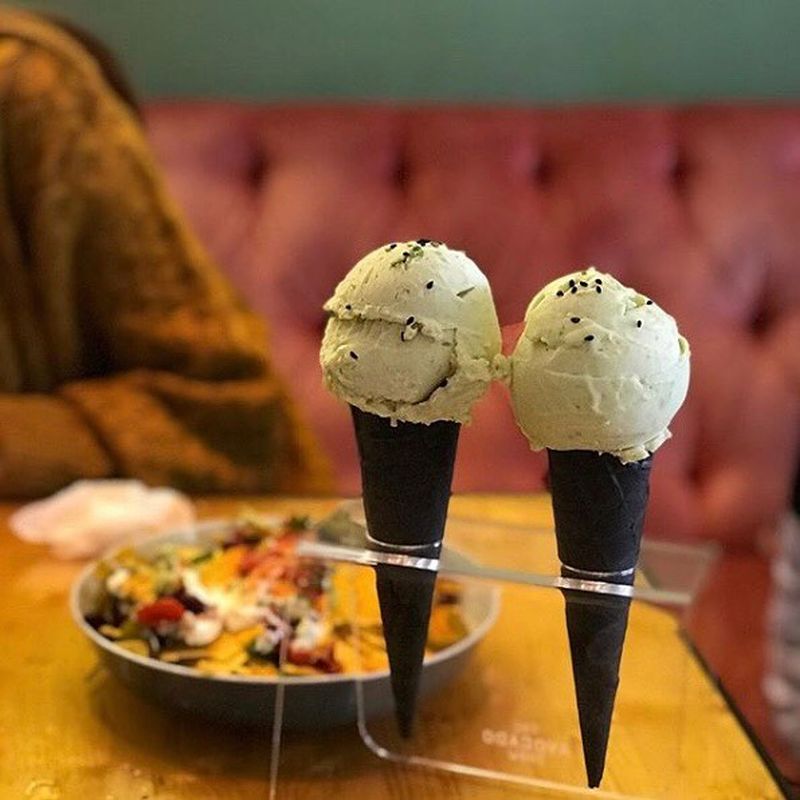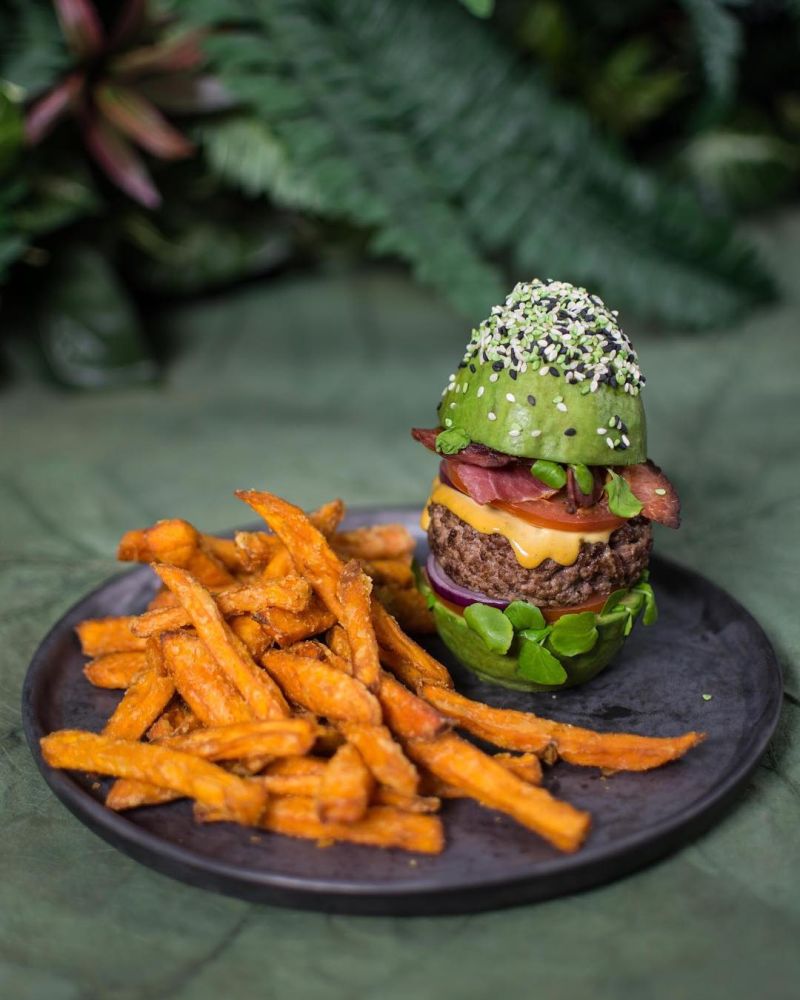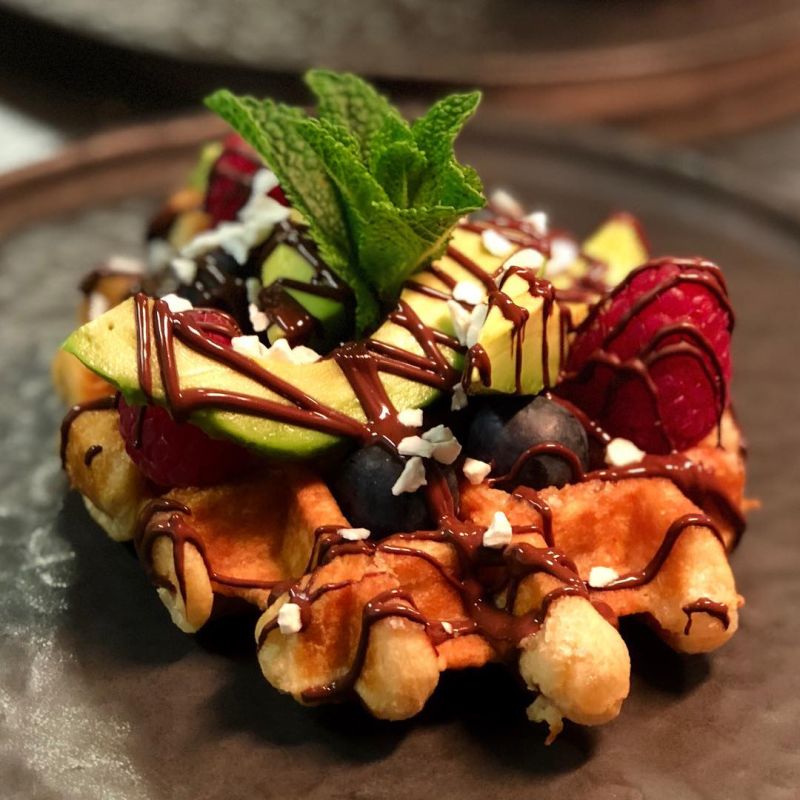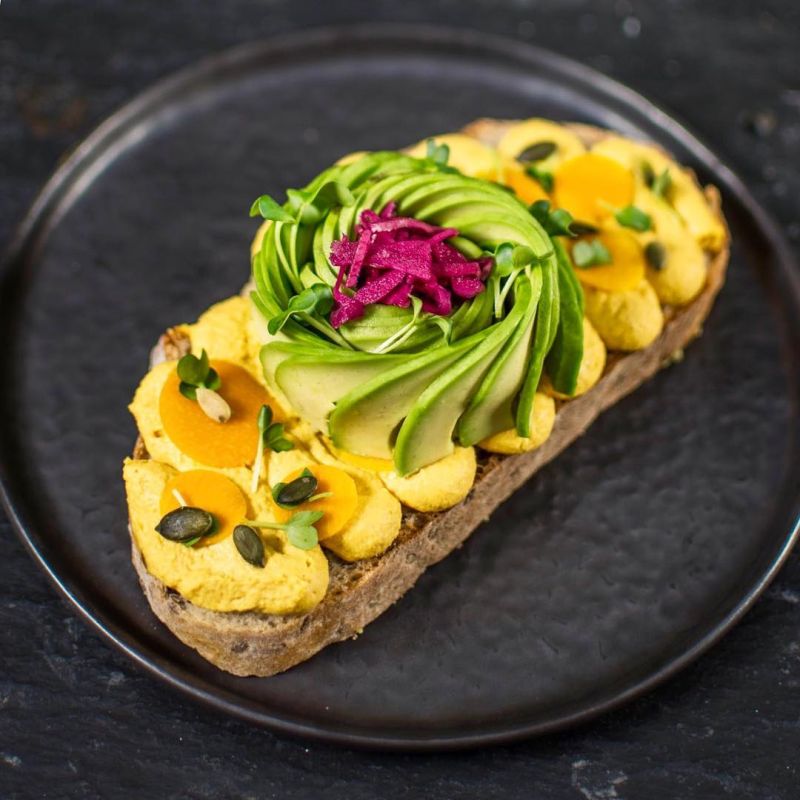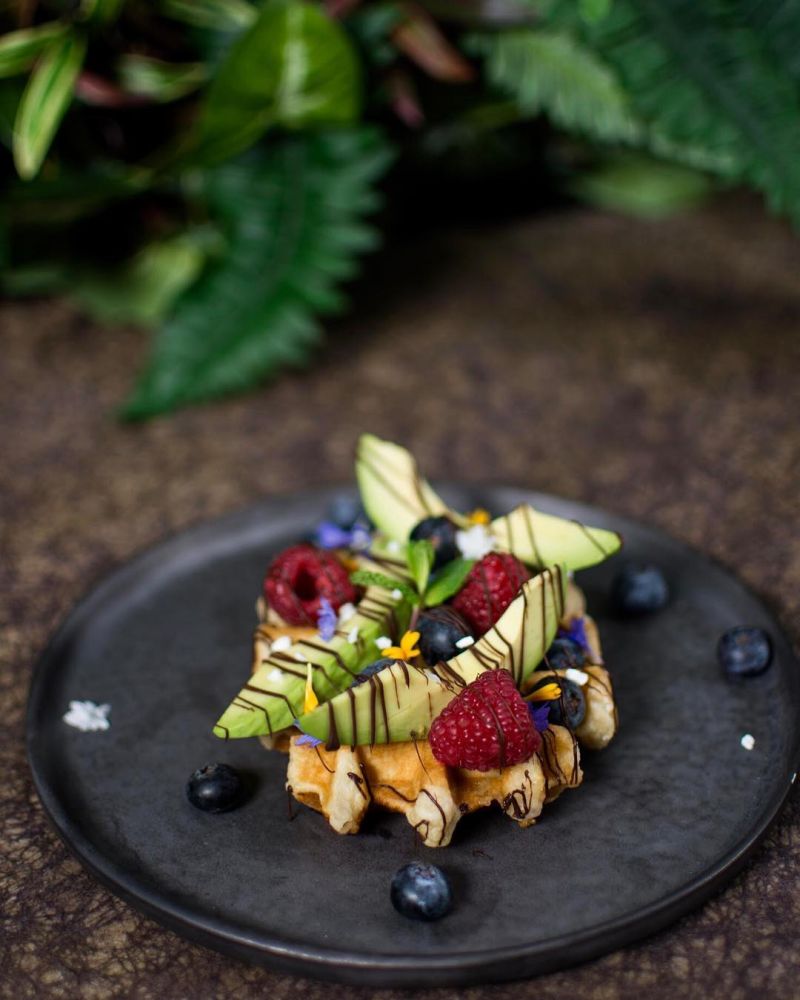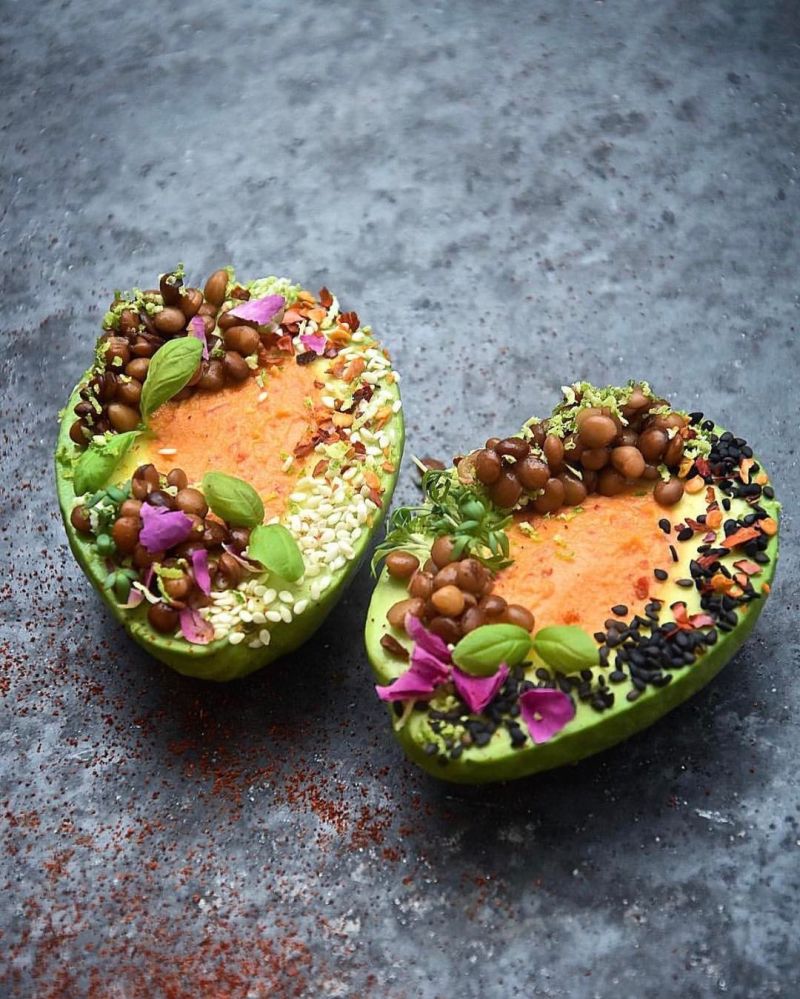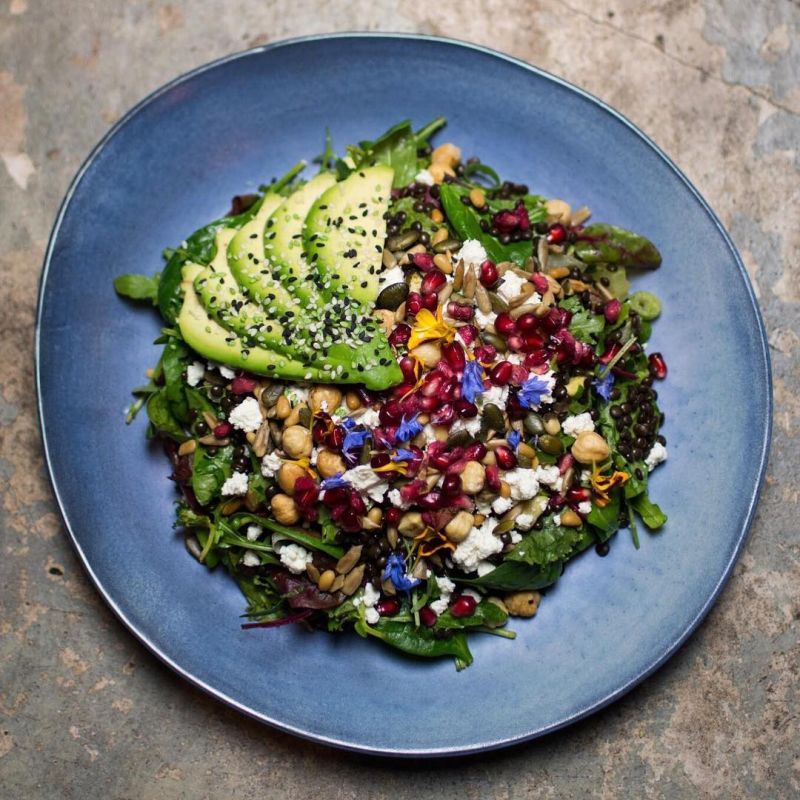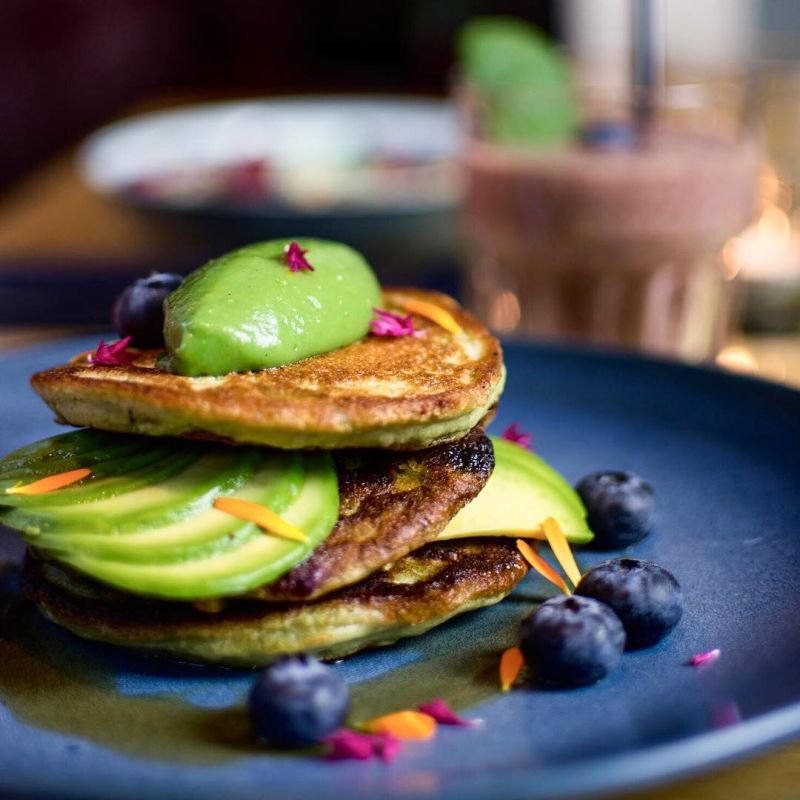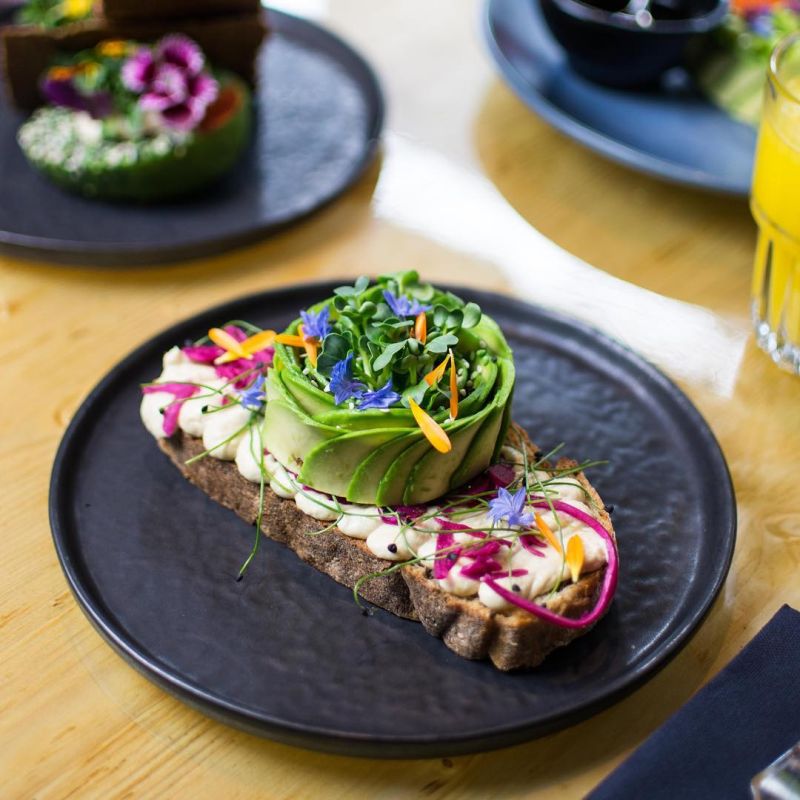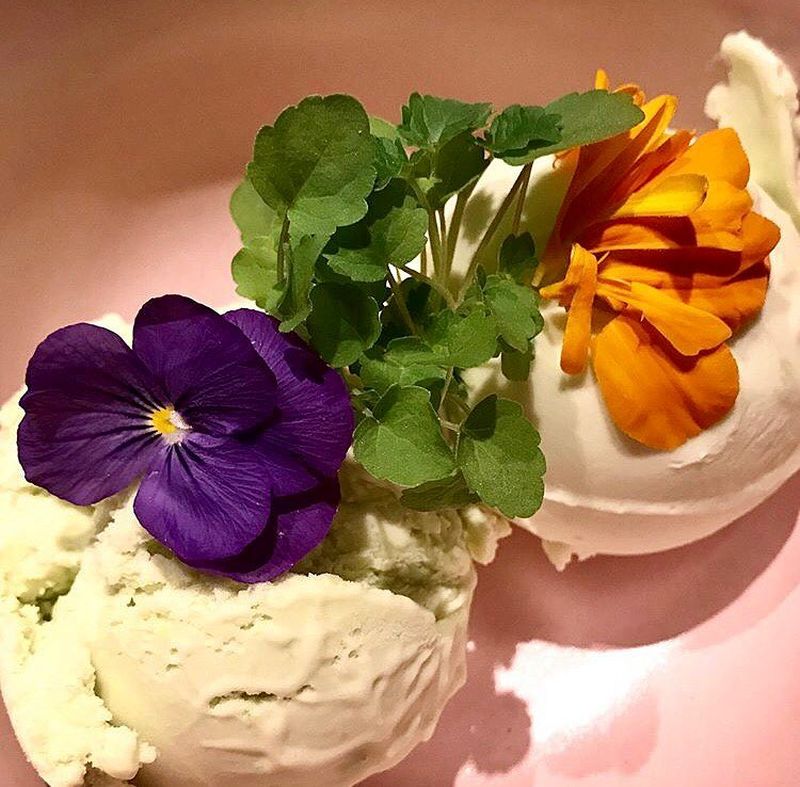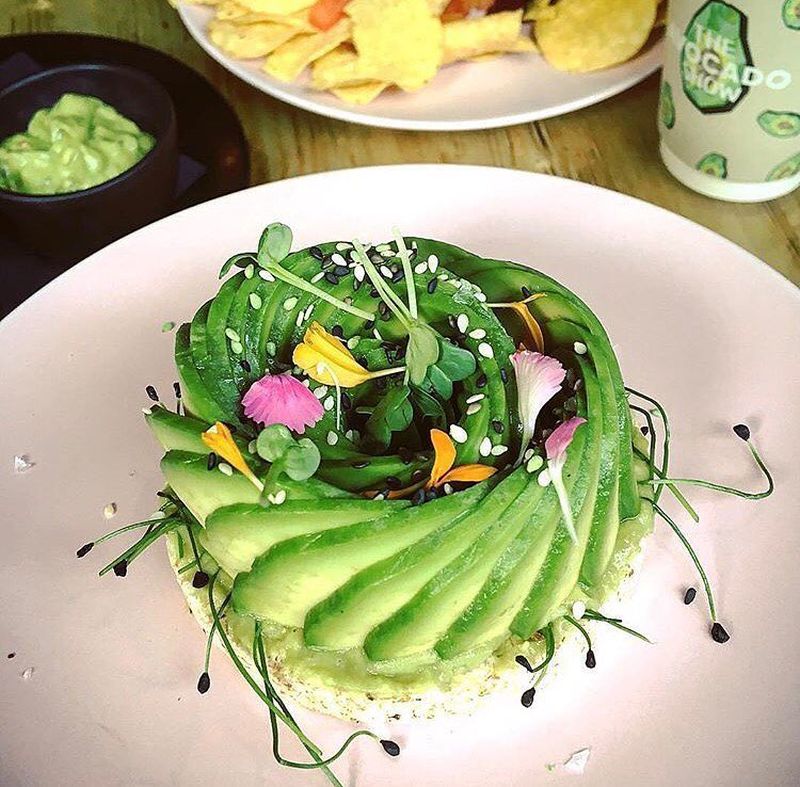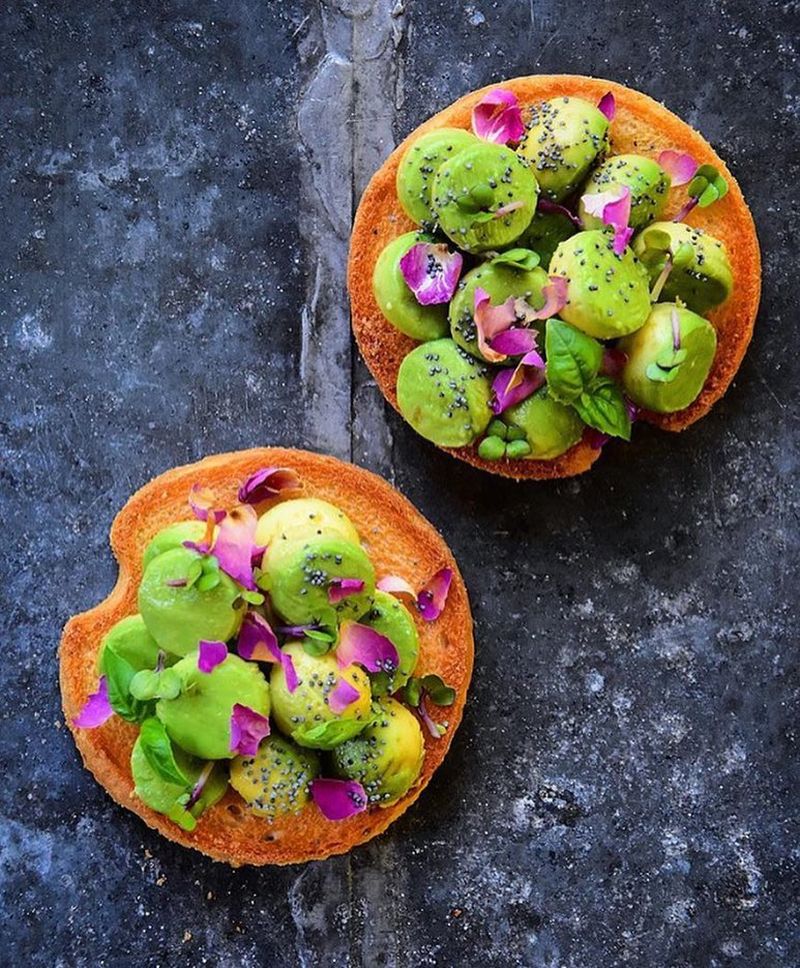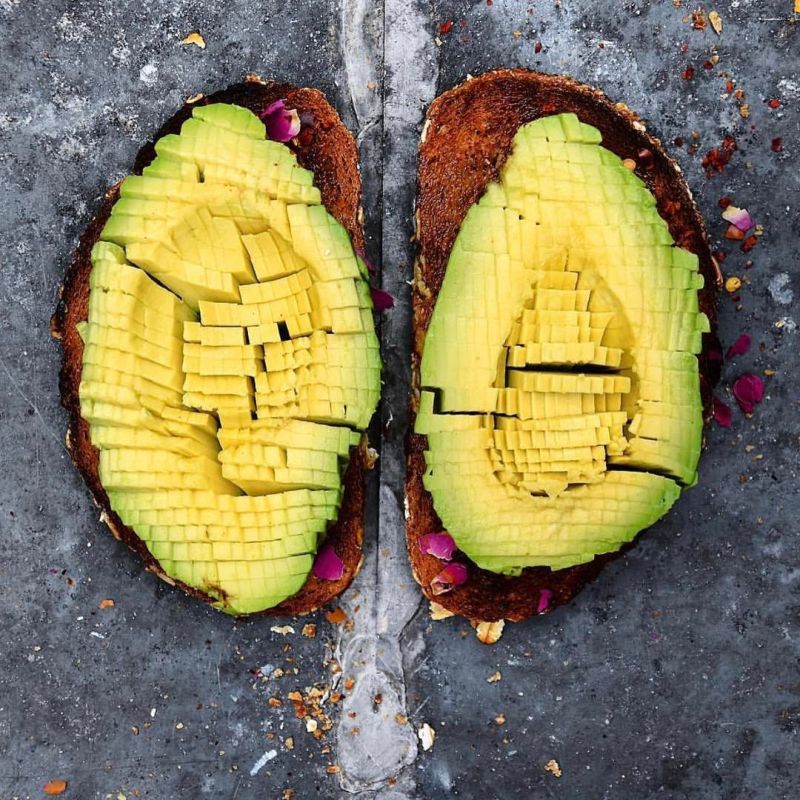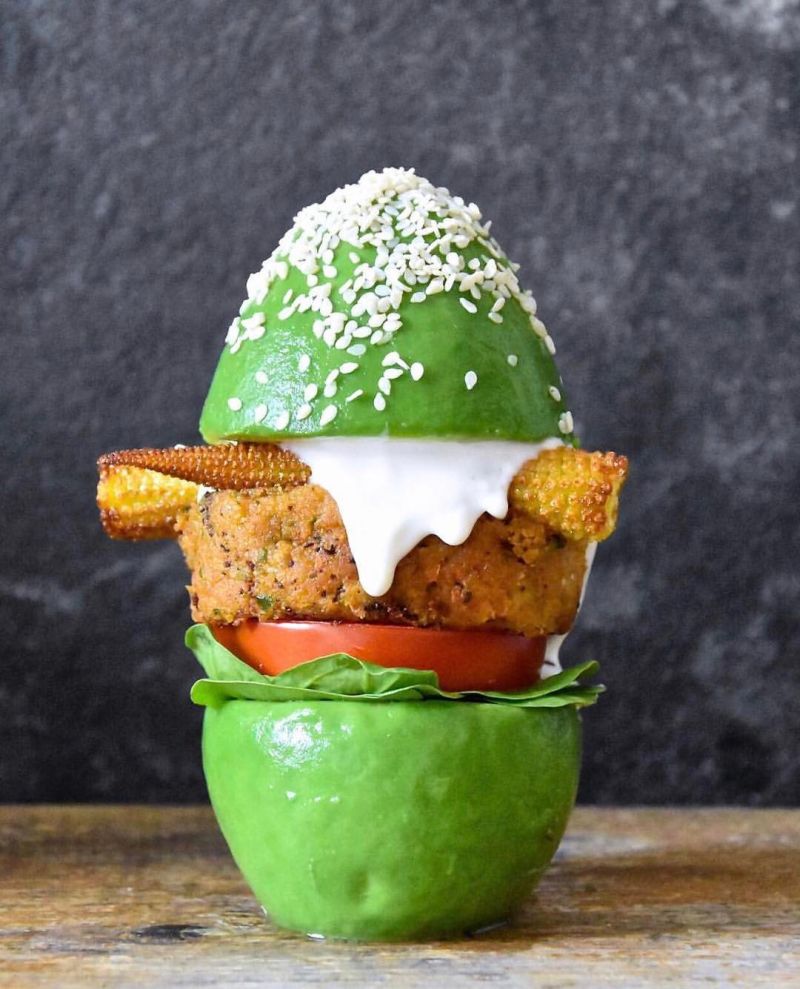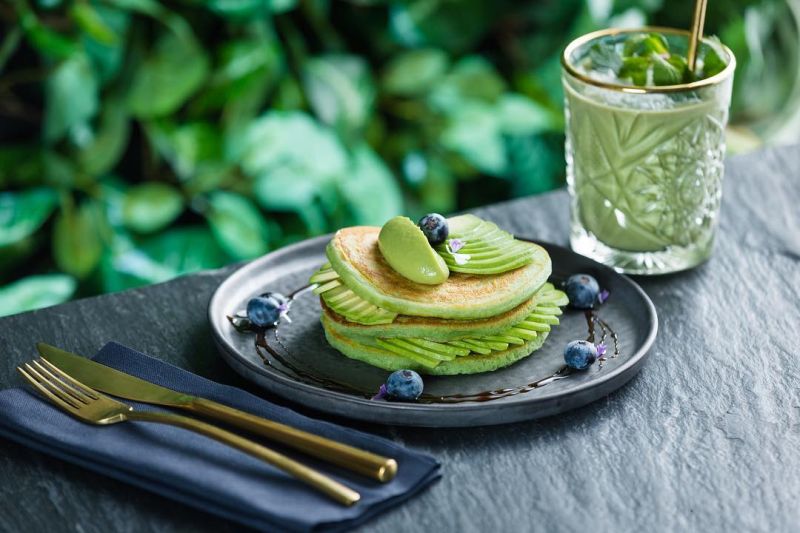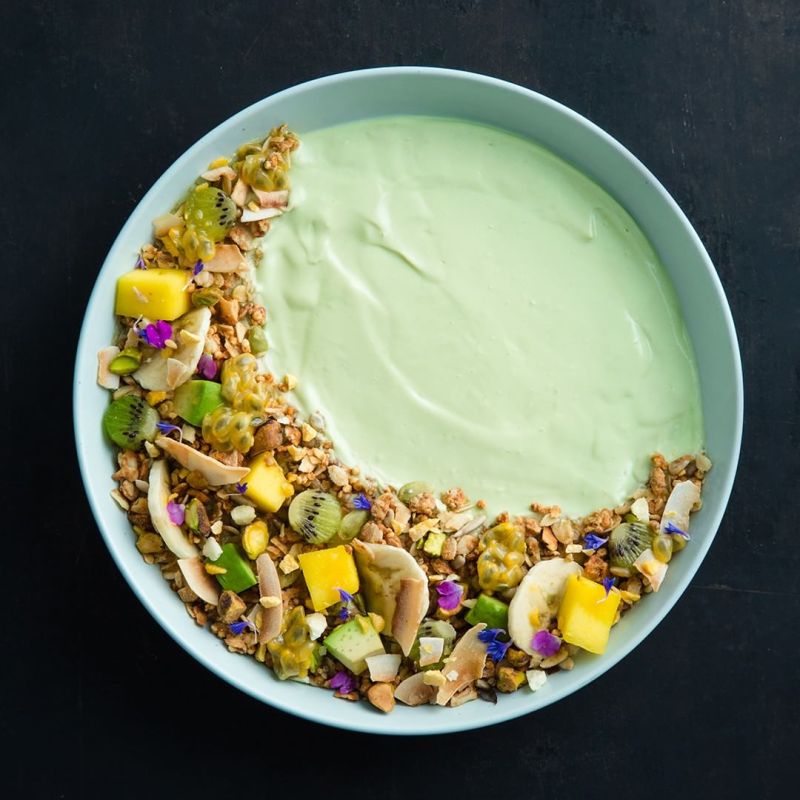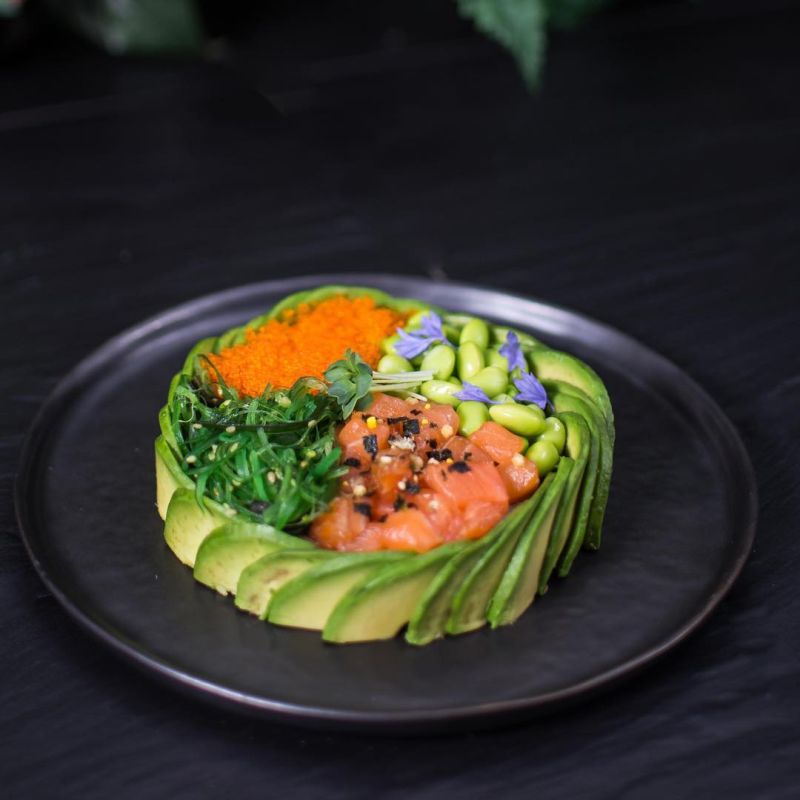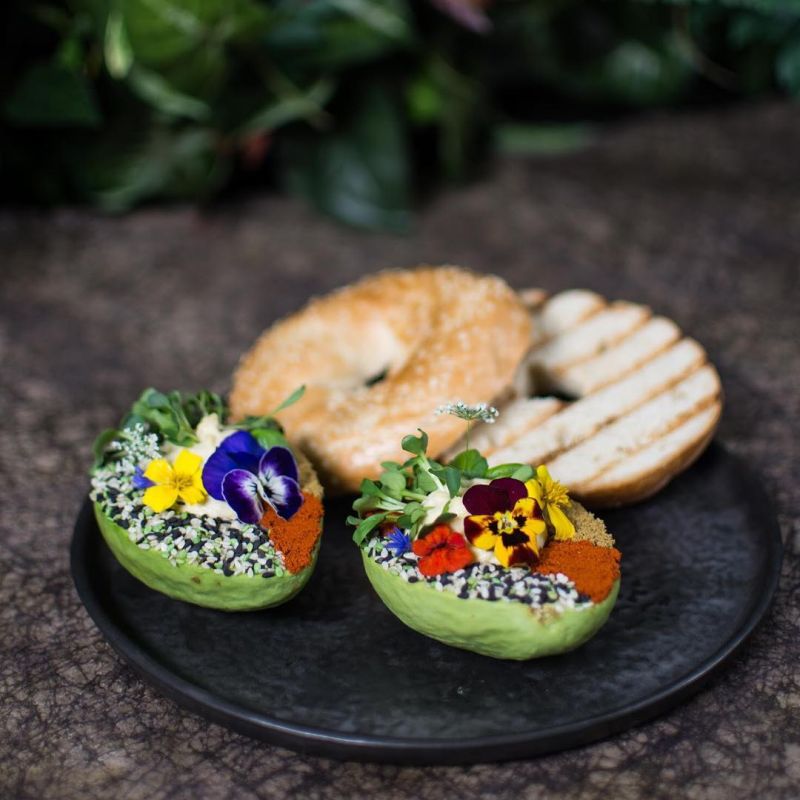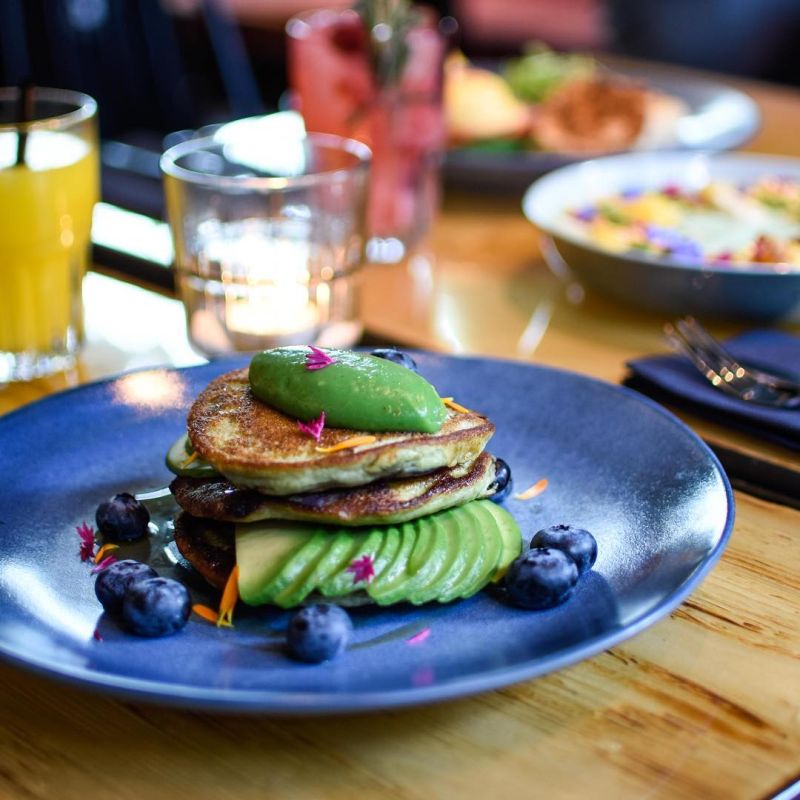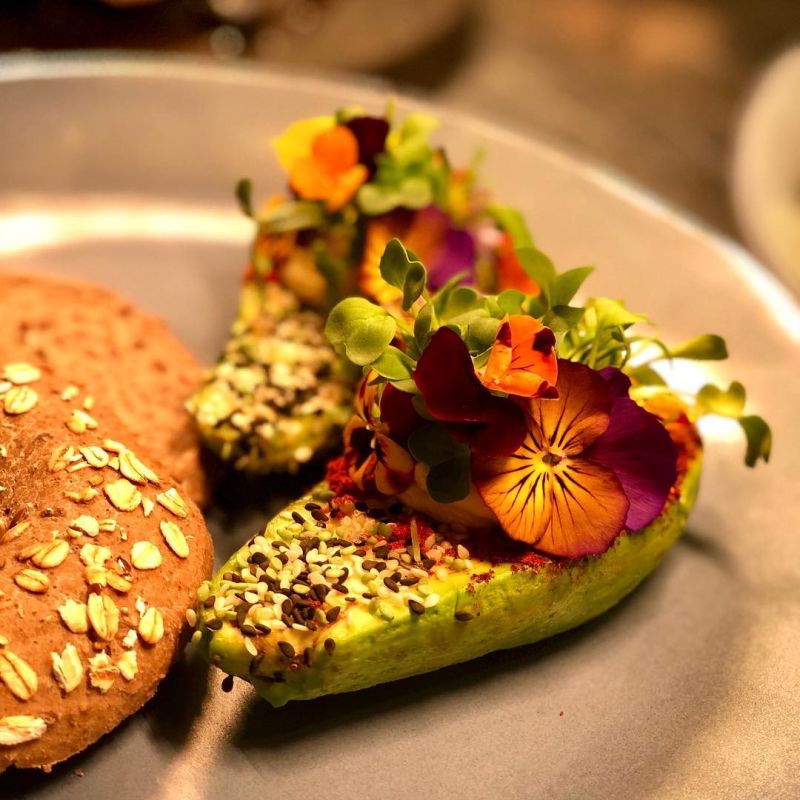 photo © The Avocado Show