Keeping Purity Alive: International Scout LSII-One by New Legend
Having a retro icon is something every car lover dreams to achieve at some point but, while owning a classic car is a wonderful experience, it involves giving up on some modern day amenities. That's where restomods come in, combining vintage aesthetics with mechanical underpinnings that offer 21st century levels of comfort and performance. But if blending the two worlds together seems obvious, actually pulling it off tastefully is tricky. New Legend 4×4 is one of the latest customization and restoration shops to try to strike that perfect balance between old-world charm and modern performance and reliability. And with their International Scout LSII-One they might just achieve it.
Let's take a trip into the fascinating world of restomods with New Legend's International Scout LSII-One
Upgraded and modernized vintage International Scouts seem to be a dime-a-dozen these days. What's really rare, though, is a modernized project that keeps it classy, tasteful and still holds on to the classic flare that makes the four-wheeler special in the first place. And the latest masterpiece from New Legend, a beautifully restored International Scout dubbed LSII-One, manages to bring an iconic American SUV into the 21st century without compromising its old world charm.
This tastefully modified International Scout LSII-One by New Legend might be the best custom job on this particular vehicle model we've ever seen. The Scout LSII-One stunts in a custom Ceylon Green paint job and Creme Brûlée top and comes coated with poly-urethane around the interior to withstand years in the elements. It puts to use a six-speed automatic gear box, thunders out 420 HP using a 6.2L LSE, and sits on an Outrider chassis. Other details include a new roof rack, LED light bars and headlights, a Warn winch, and step rock sliders.
New Legend knows how to upgrade a vintage four-wheeler and still keep it classy and tasteful. This is what we call "automotive perfection" – and it can be yours for $165,000.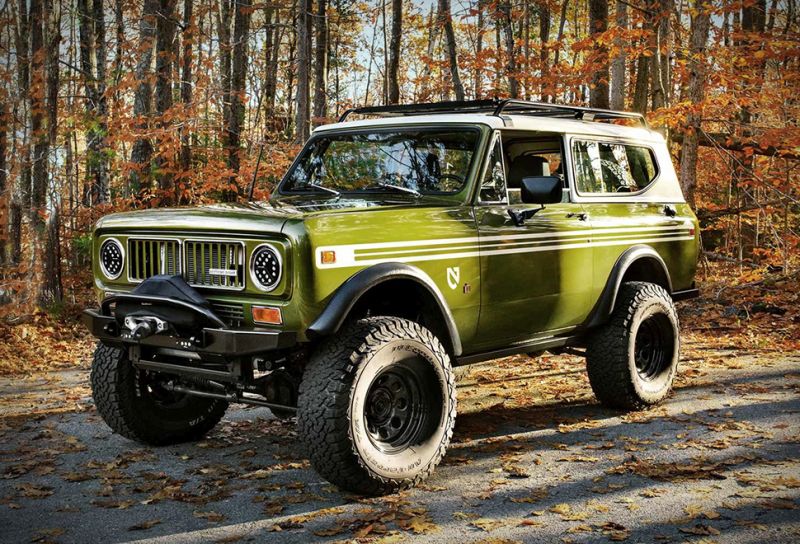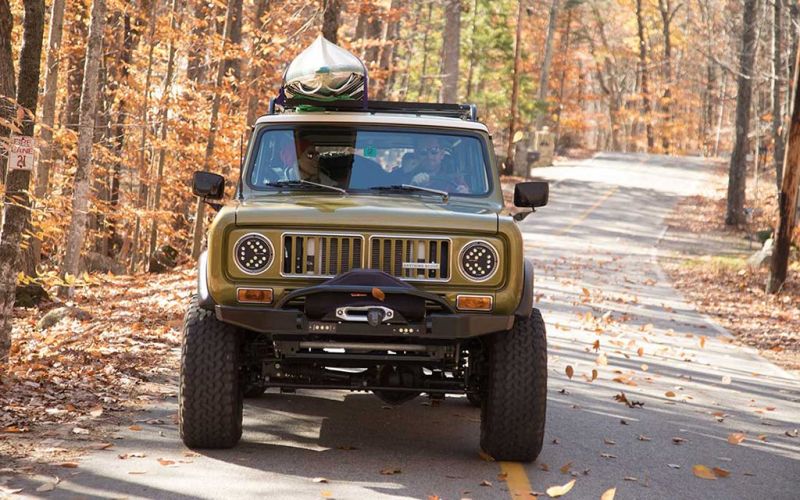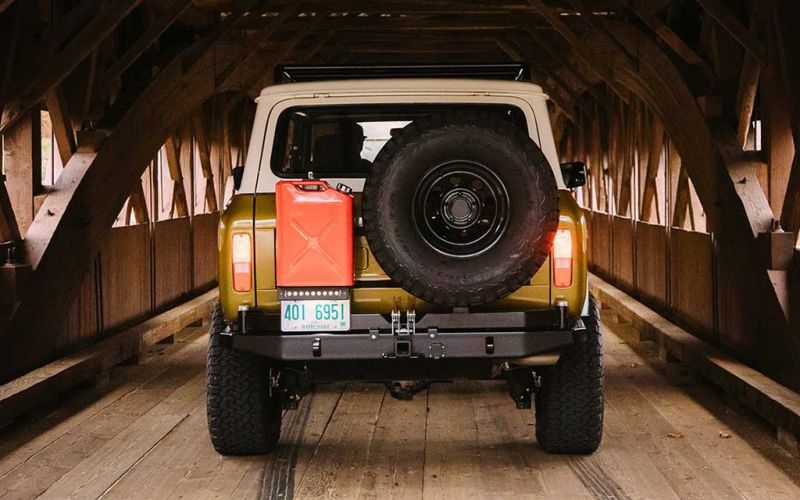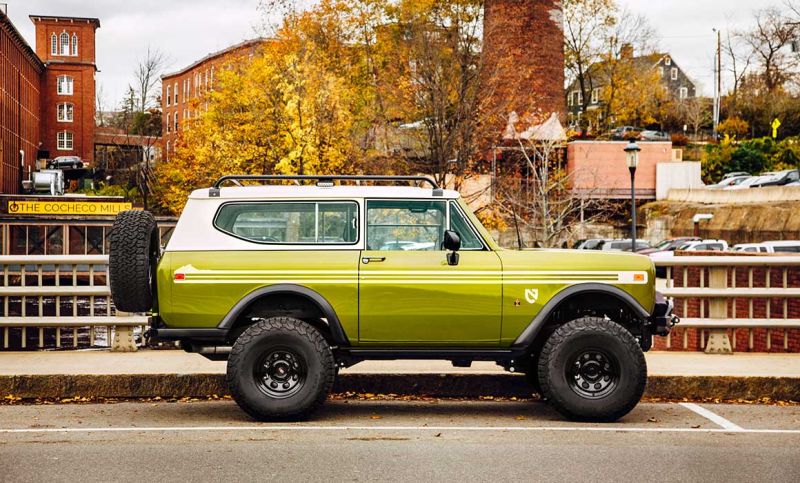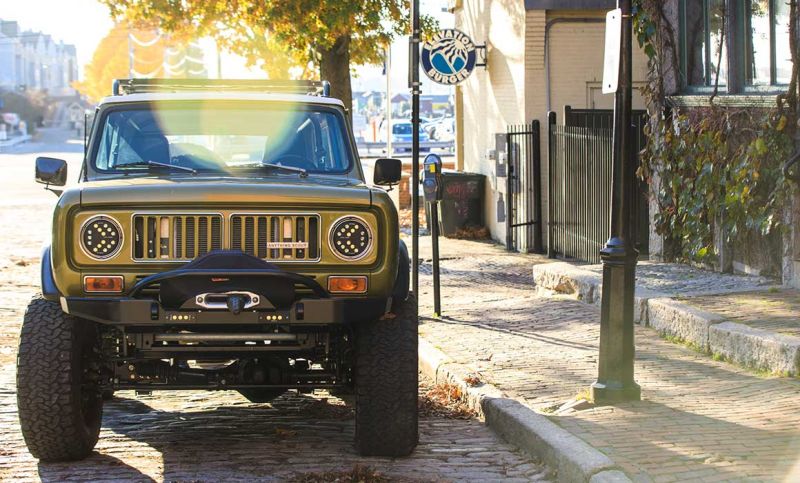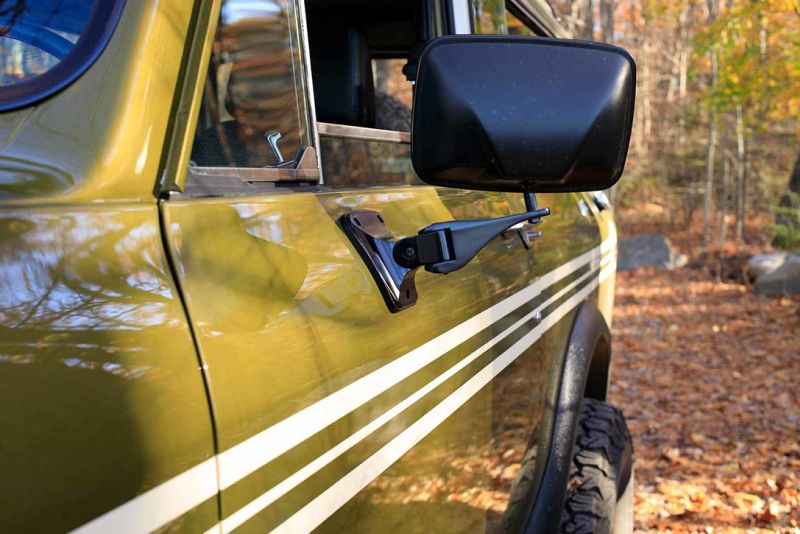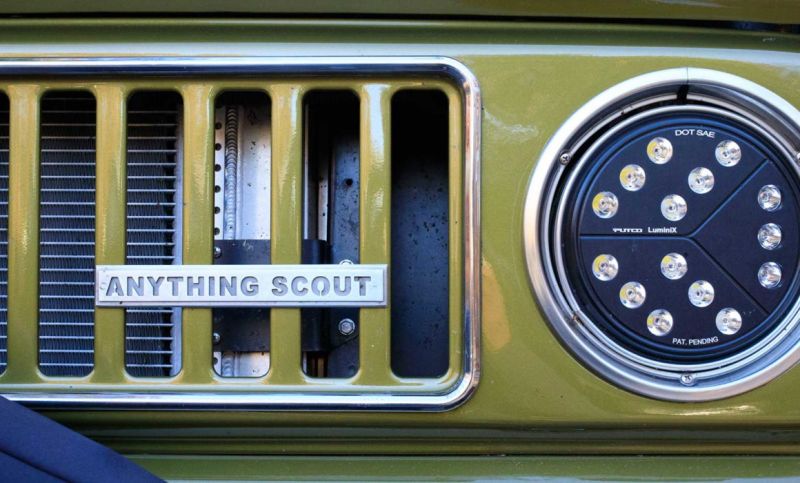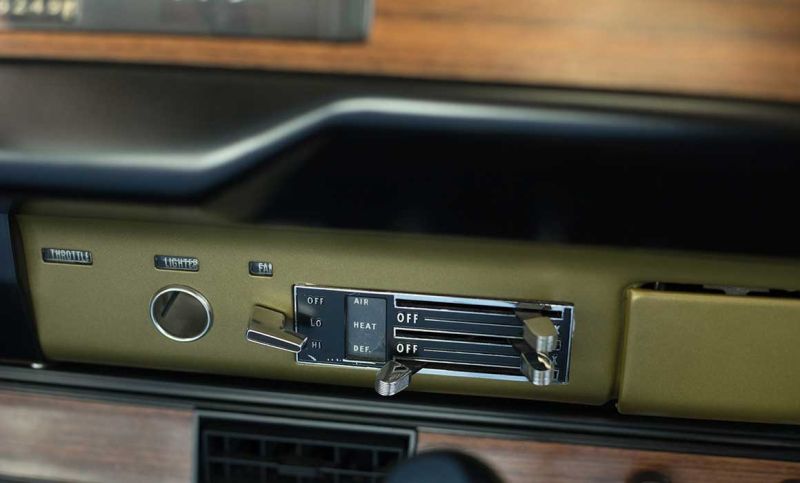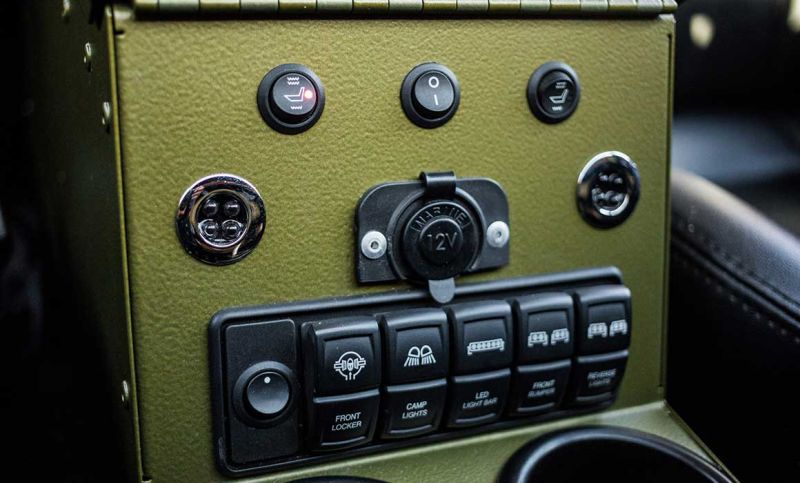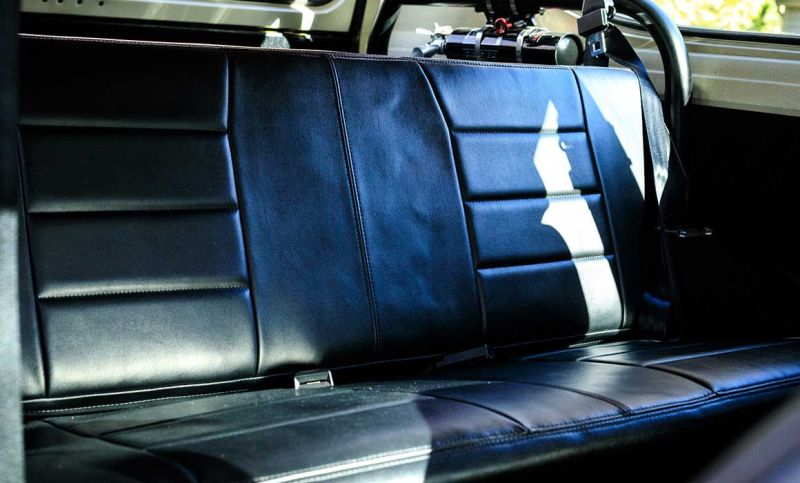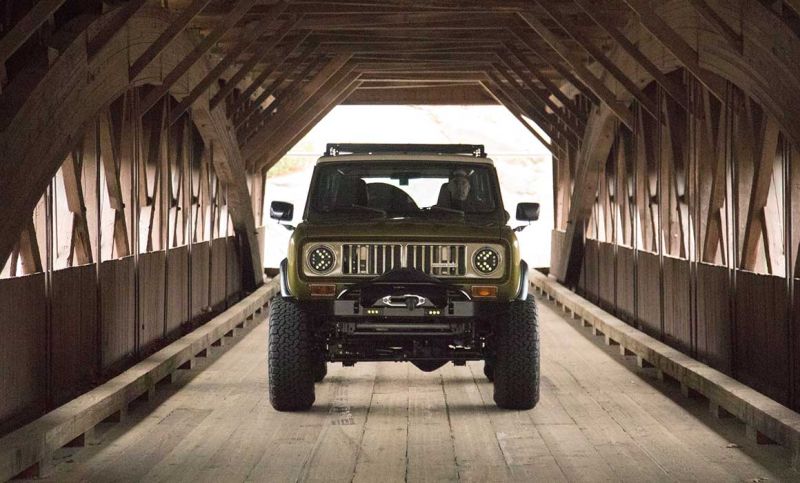 photo © New Legend