These Awesome Cat Tattoos Will Take Your Cat Obsession to The Next Level
Love them or hate them, is hard to ignore cats. Whenever you go online it seems very likely that you'll see a funny feline video or a cute cat picture. Even though the occasional dog, panda or parrot gets a slice of the viral action, cats are, and always have been, the rulers of the internet. And today's post is dedicated to those who are ready to take their cat obsession to a new level. We rounded up some of the most beautiful cat tattoos created by seriously skilled tattoo artists that express the profound love people have for their feline friends. But first, let's see the cat tattoo meanings to better understand the relationship between the cats and their human devotees.
Find those cat tattoo meanings that speak to you
One popular and creative way to show your love for cats is with a tattoo. If you want to be sure it's a tattoo that you won't regret later down the line, it's important to know the symbolism behind it.
Cats are some of the most fascinating and magical animals on Earth! Almost every culture has some kind of myth or story to tell that features cats. Some cultures worshiped cats while others feared them and considered them to be evil. Probably that's why the cat, as a symbol, carries double meanings mostly, revolving around the balance between seemingly opposites, such as devillish and godly, light and dark.
In general, the cat symbolizes all things sensual, mysterious, and magical. It's also a symbol of patience, independence, curiosity, and courage. The queenly feline is associated with rebirth, resurrection, and healing from within. Despite all misunderstandings, cats are full of positive spiritual energy.
Amazing cat tattoos made by their human devotees
Now that you know the cat tattoo meanings, it's time for some ink inspiration. From tiny ink tributes to enormous tattoos covering their entire leg or forearm, these cat owners weren't scared to show off their affection to their beloved felines. Check out these seriously creative cat tattoos to inspire your own tribute.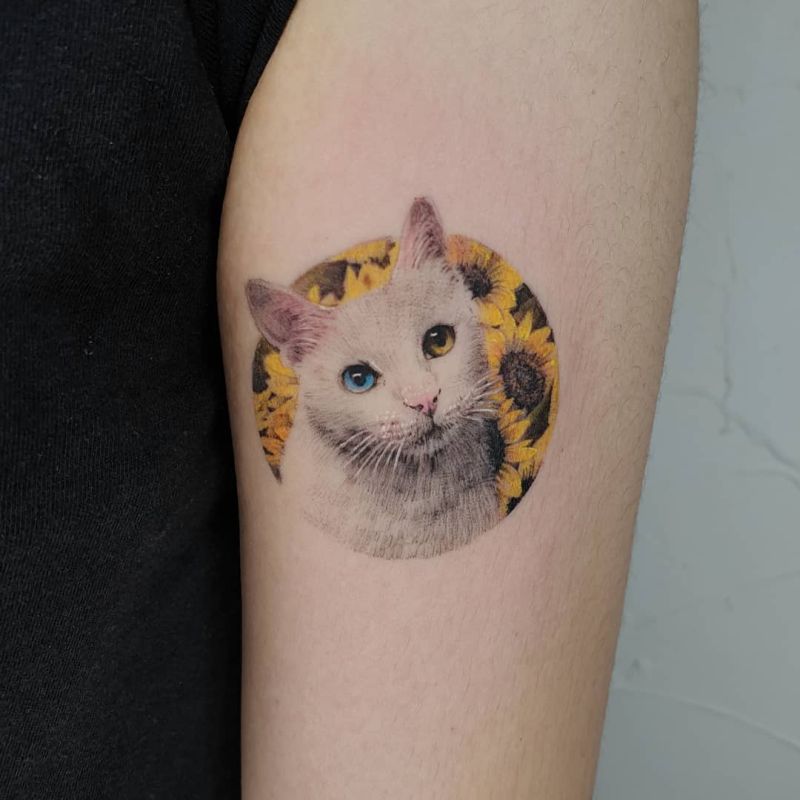 tattoo artist © @tattooist_ziho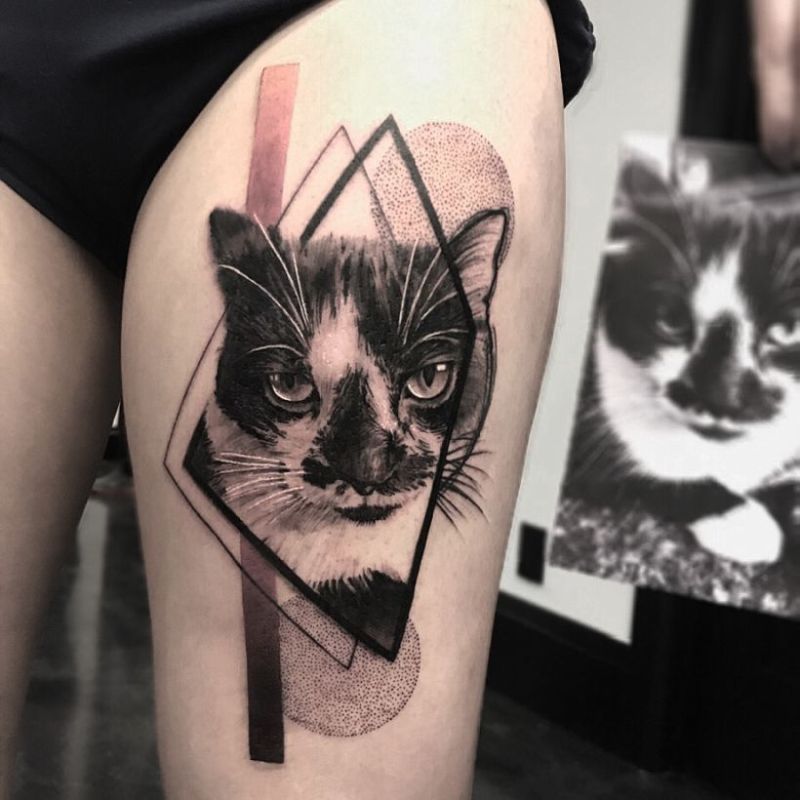 tattoo artist © NINA DINH TATTOOS @ninadinh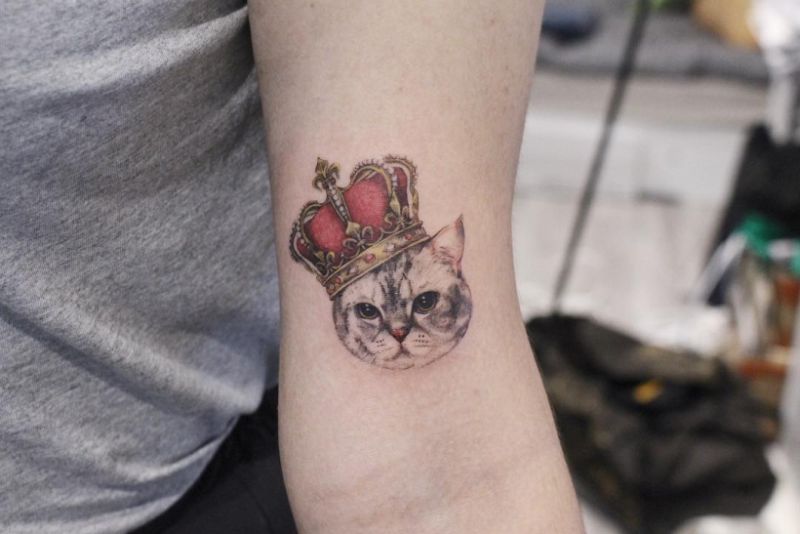 tattoo artist © Victoria Yam @vinktattoohk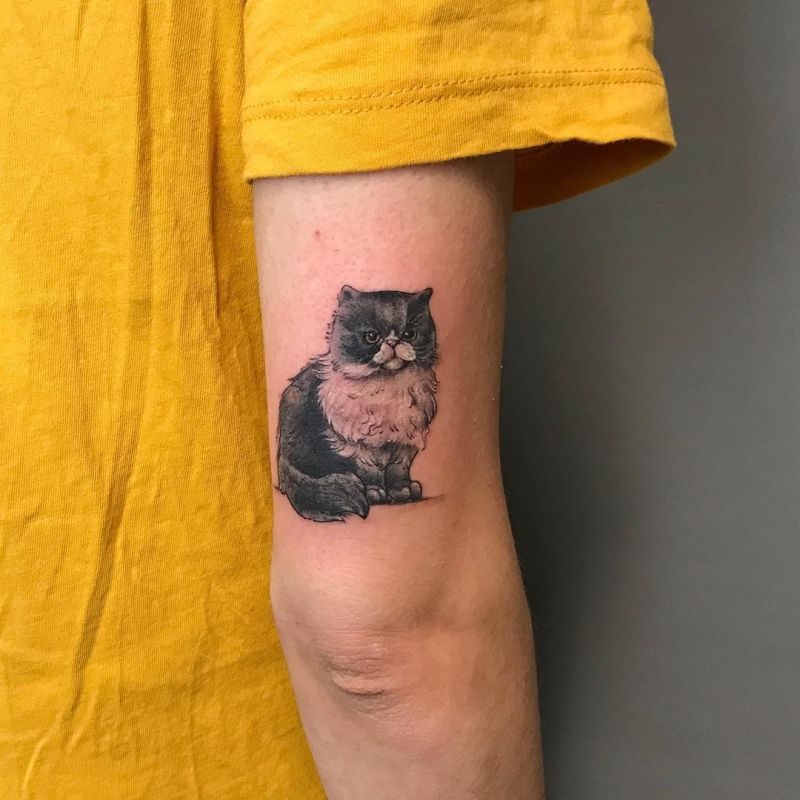 tattoo artist © Melissa Spirlì @marshmellin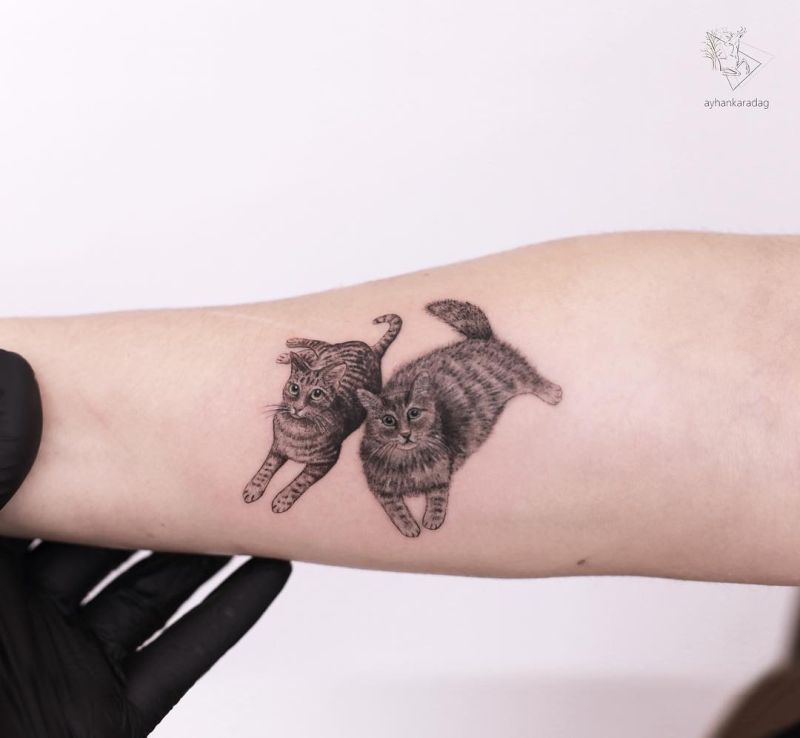 tattoo artist © Ayhan Karadag @ayhankrdg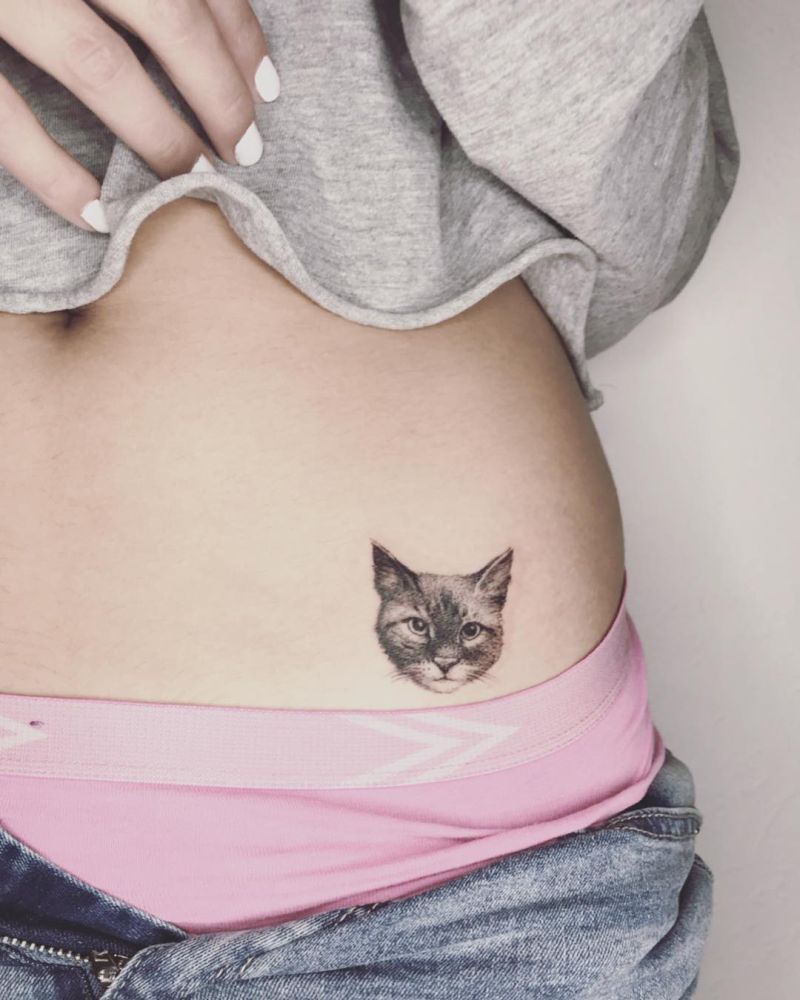 tattoo studio © Inside Tattoo Studio @insidetattoostudio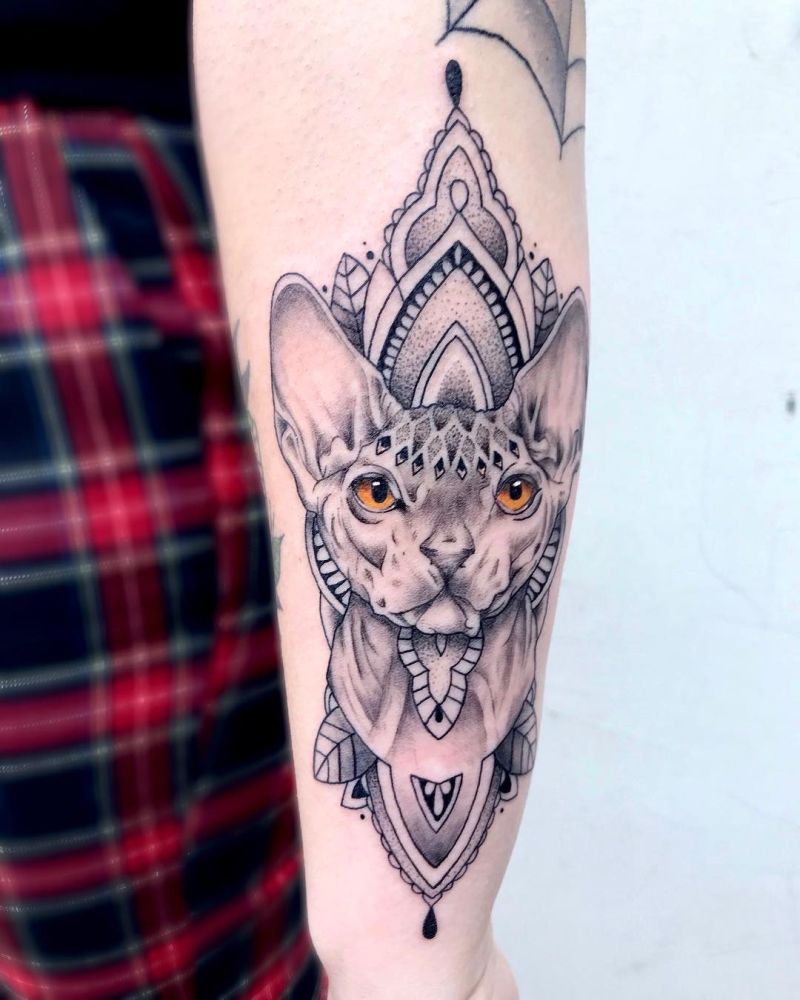 tattoo artist © Marjolein Evens @mariink.tattoos__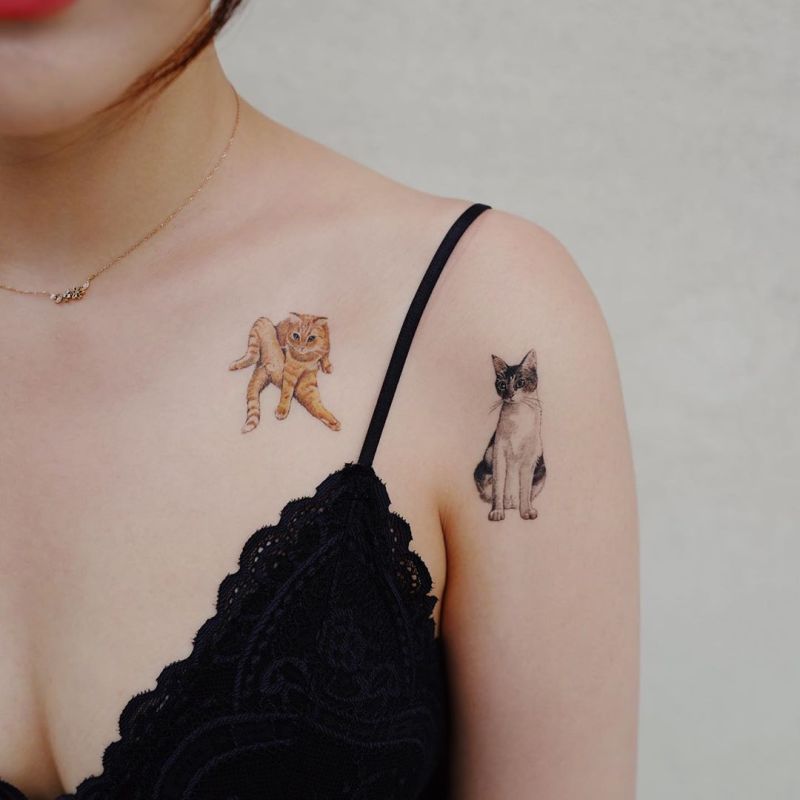 tattoo artist © SOL @soltattoo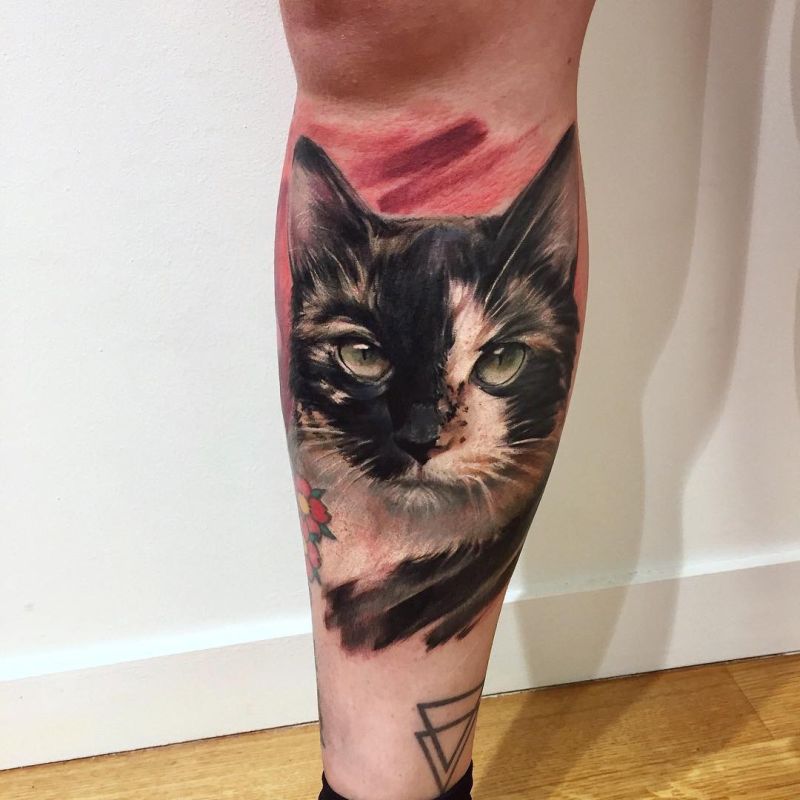 tattoo studio © Szidónia Csenge Gergely @sziditattoo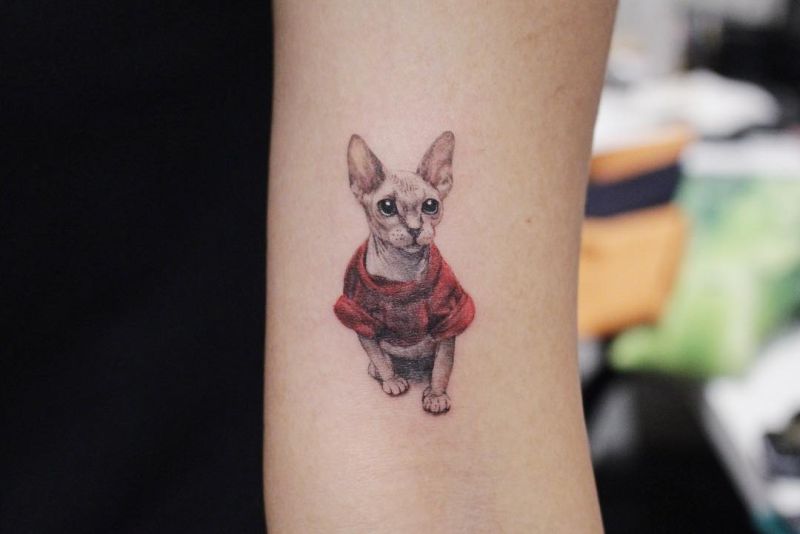 tattoo artist © Victoria Yam @vinktattoohk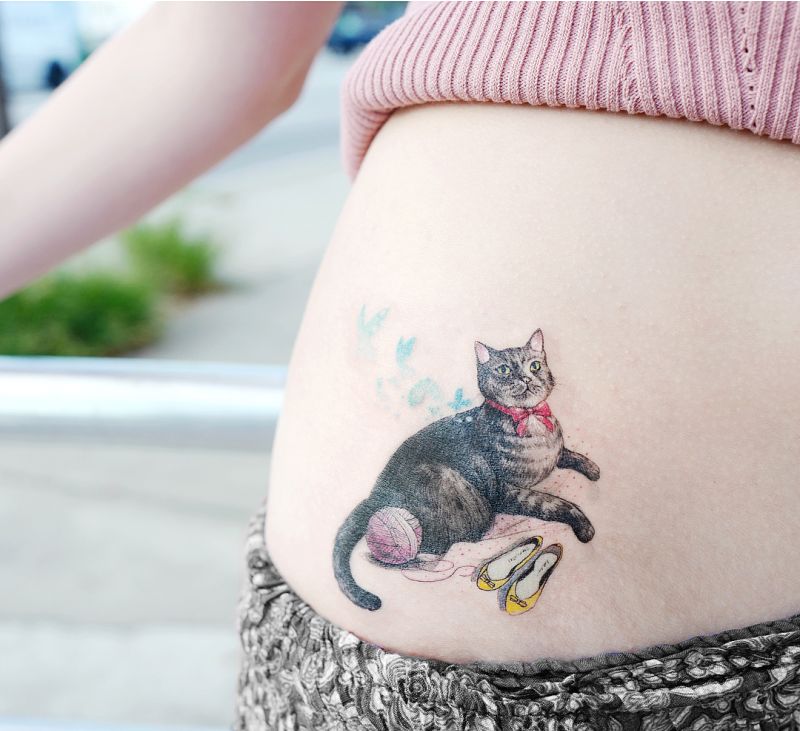 tattoo artist © @tattooist_banul sᴇᴏᴜʟ, ᴋᴏʀᴇᴀ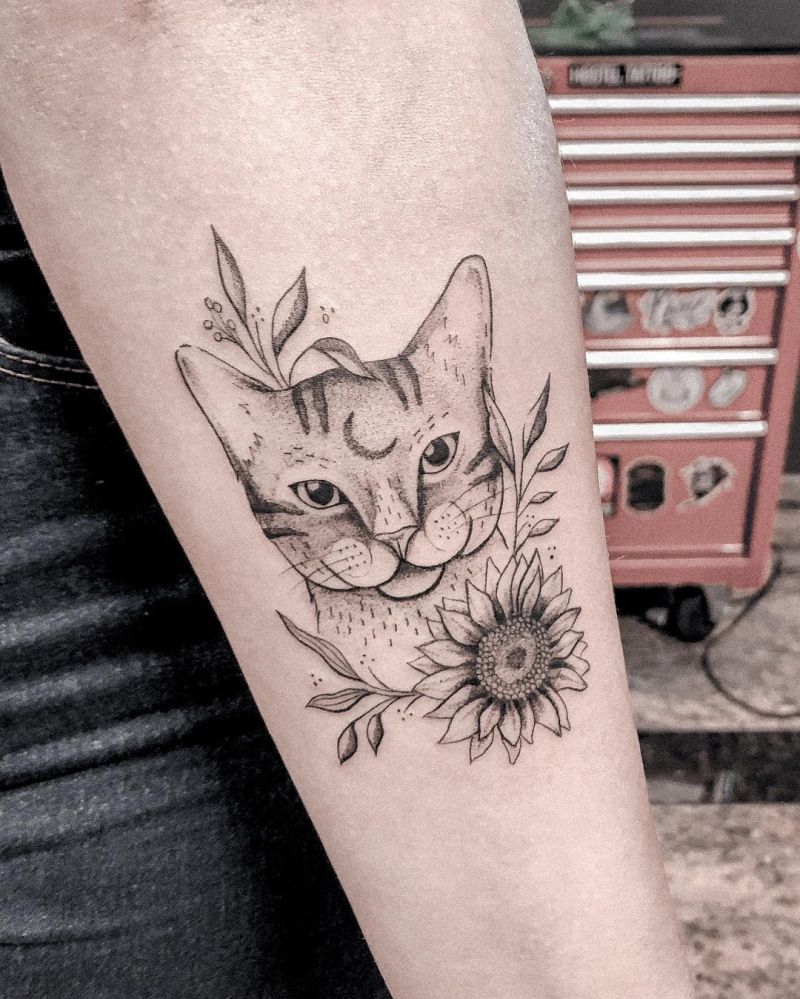 tattoo artist © J a c q u e L ó p e z @mardenanquim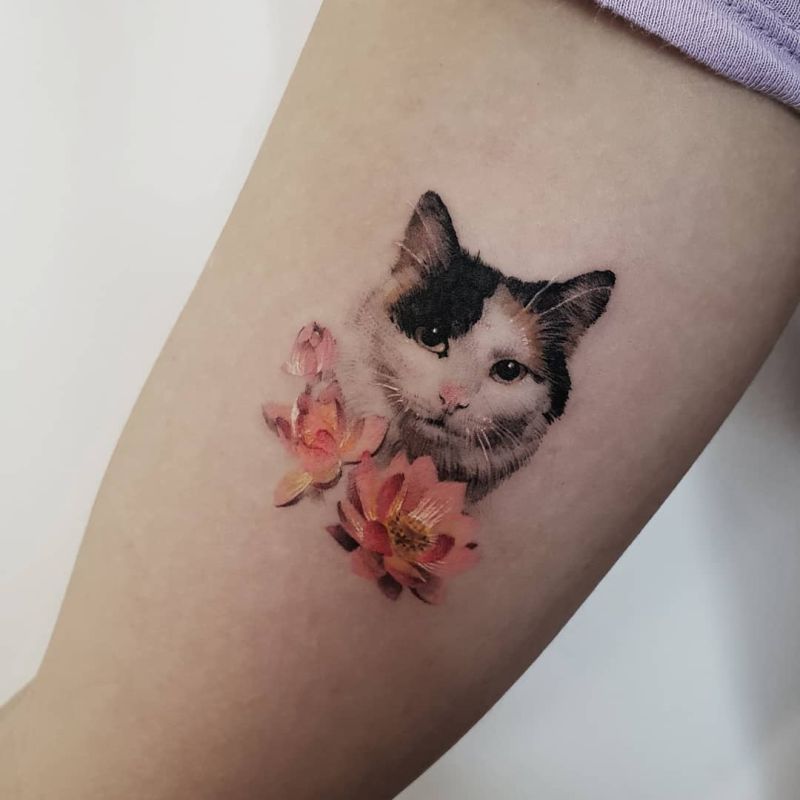 tattoo artist © @tattooist_ziho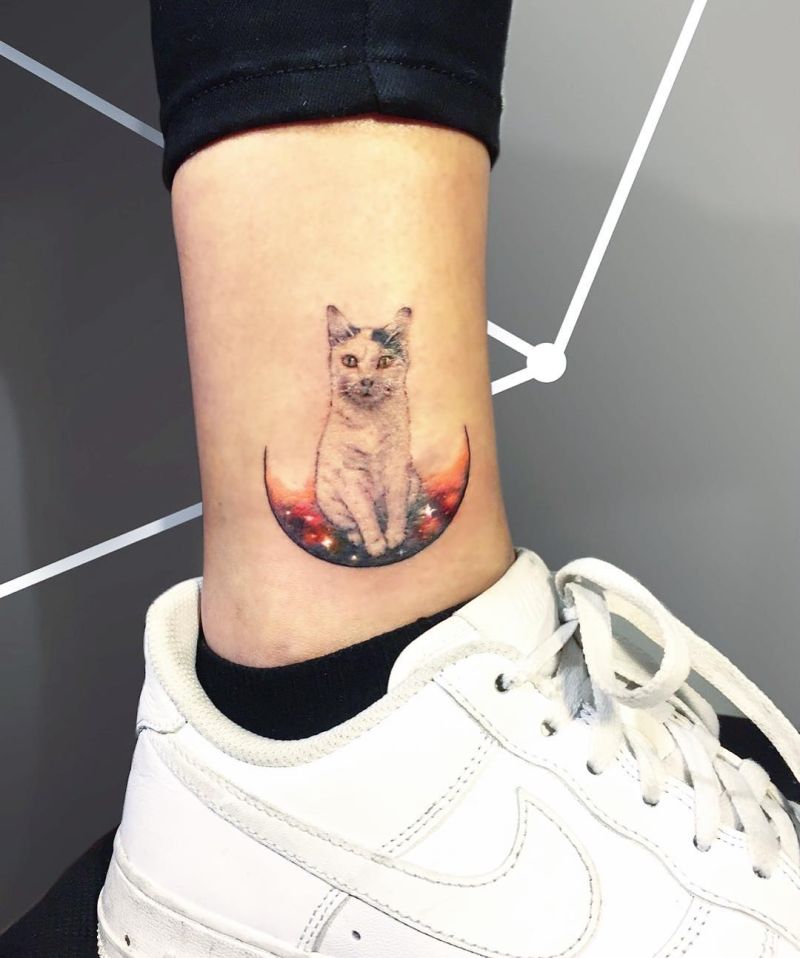 tattoo artist © Mehmet Metin @mmtmtn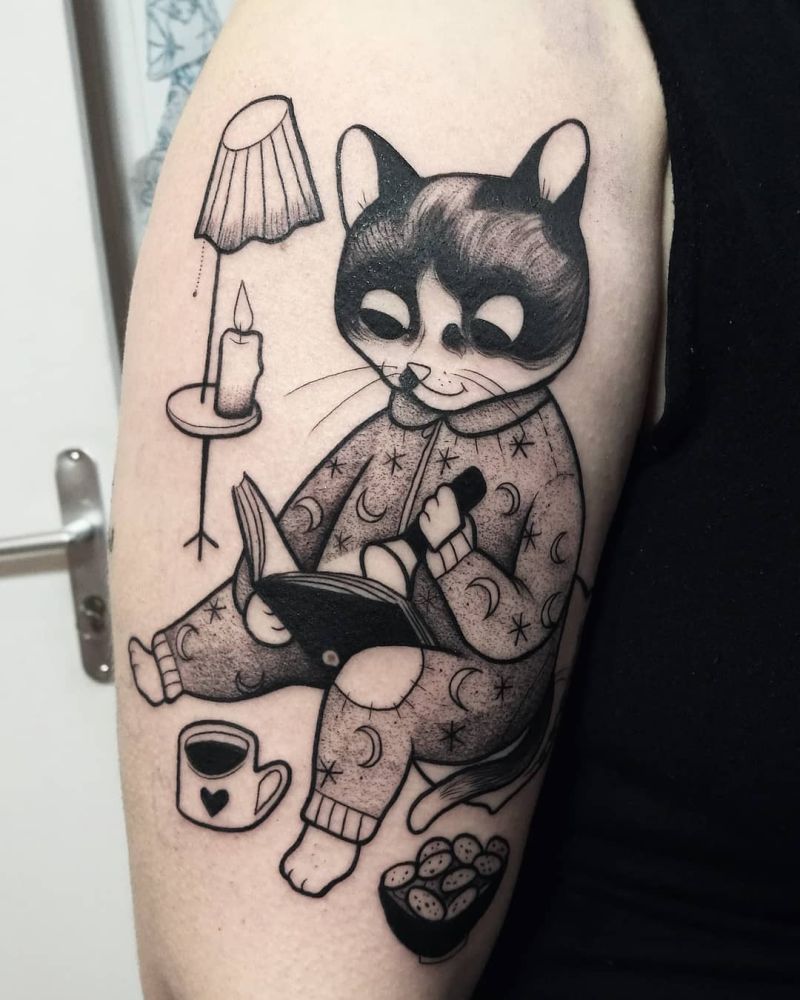 tattoo artist © Agata Złotko @agatazlotko.tattoo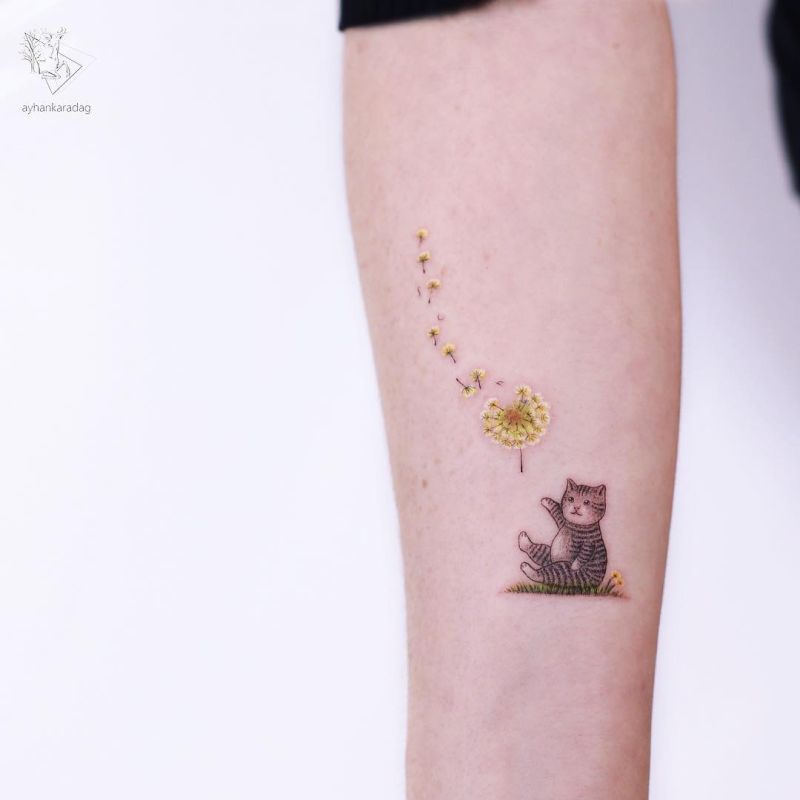 tattoo artist © Ayhan Karadag @ayhankrdg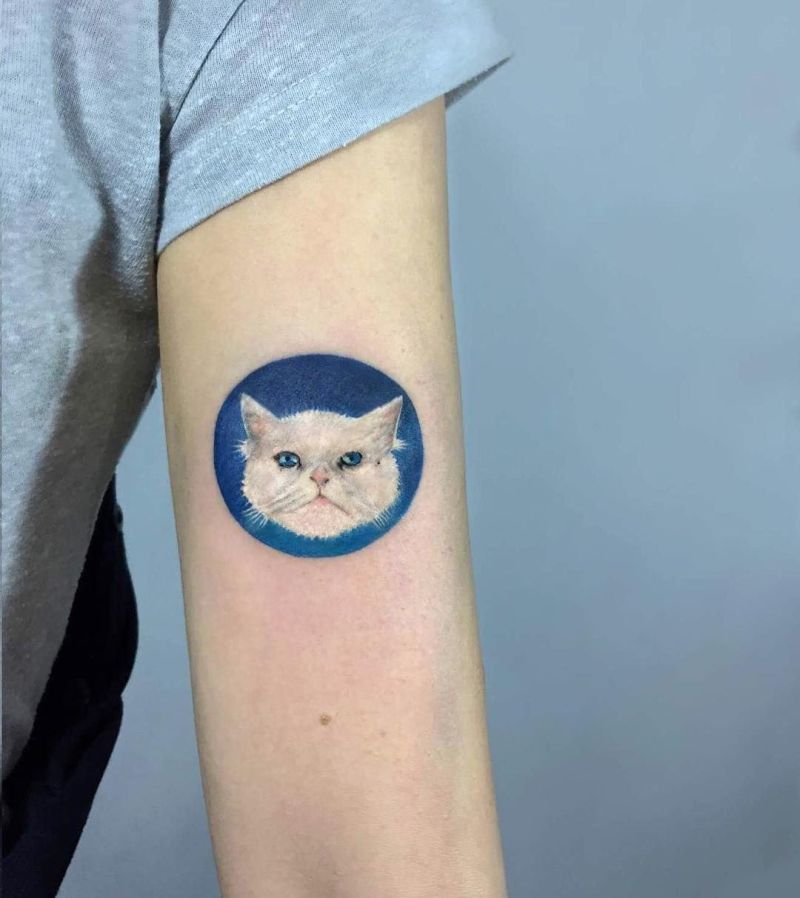 tattoo artist © Sami Altan @sam.drive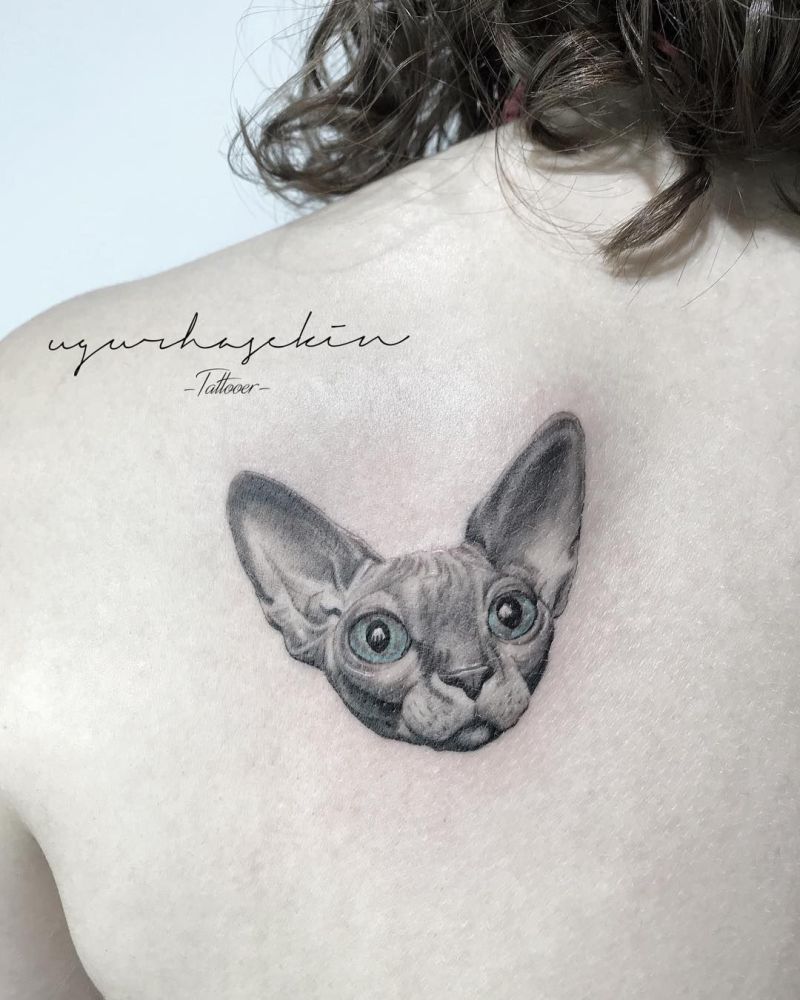 tattoo artist © Ugur Hasekin @ugurhasekin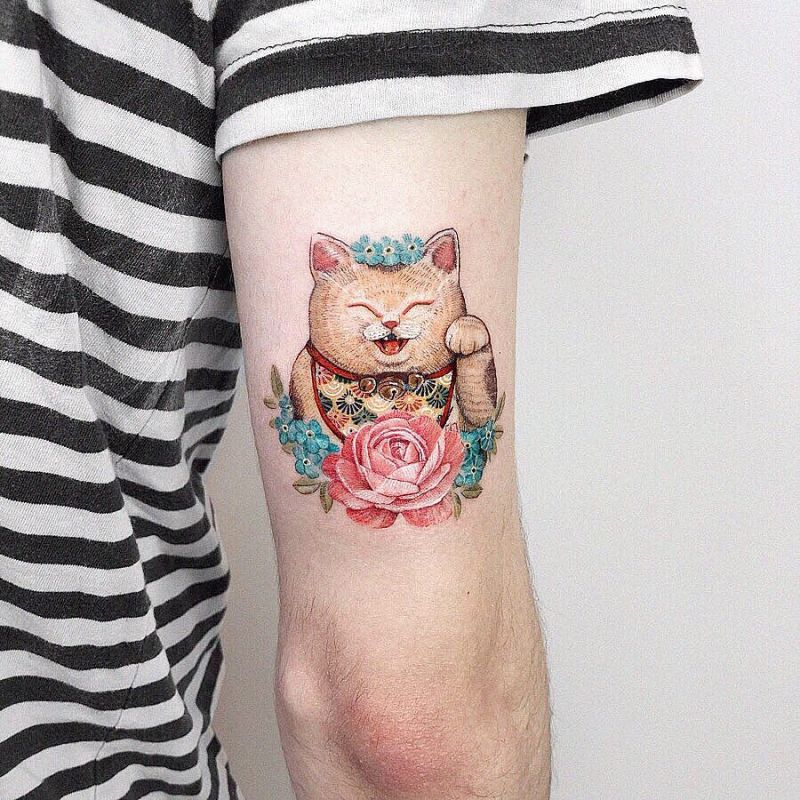 tattoo artist © Kozo_tattoo @kozo_tattoo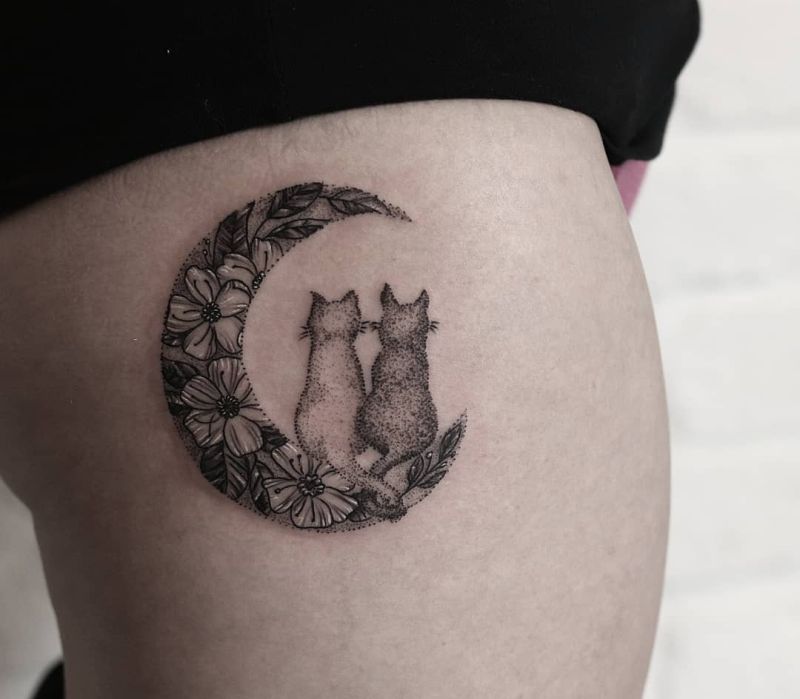 tattoo studio © malistudio @malistudiokrapina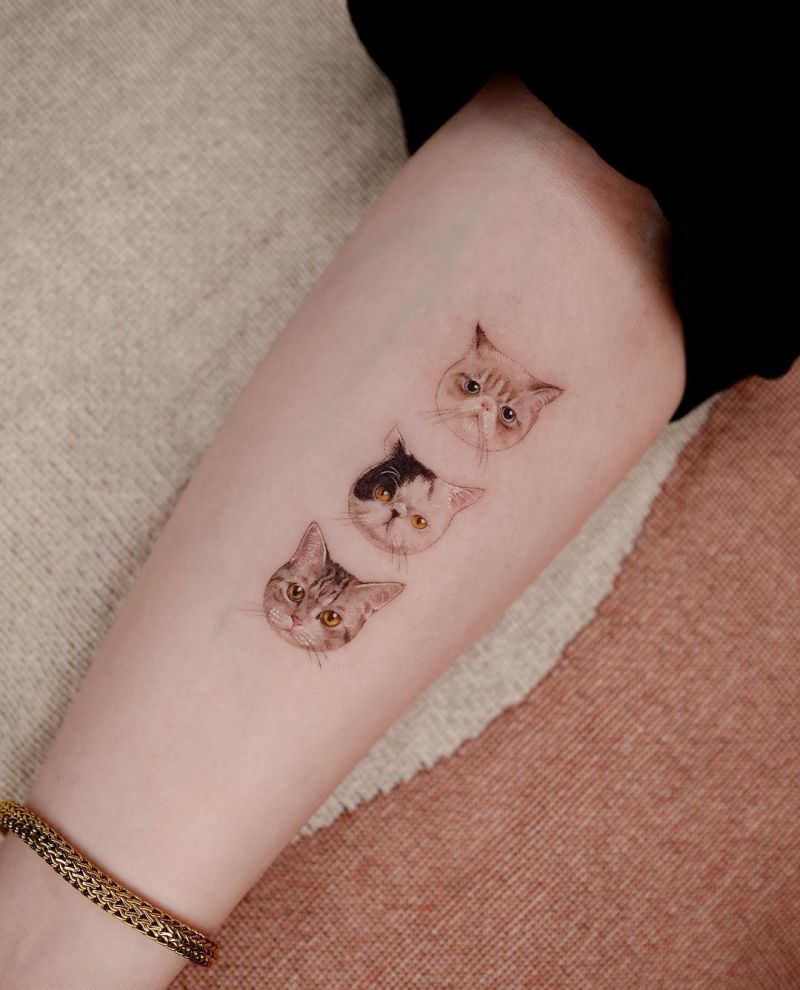 tattoo artist © SOL @soltattoo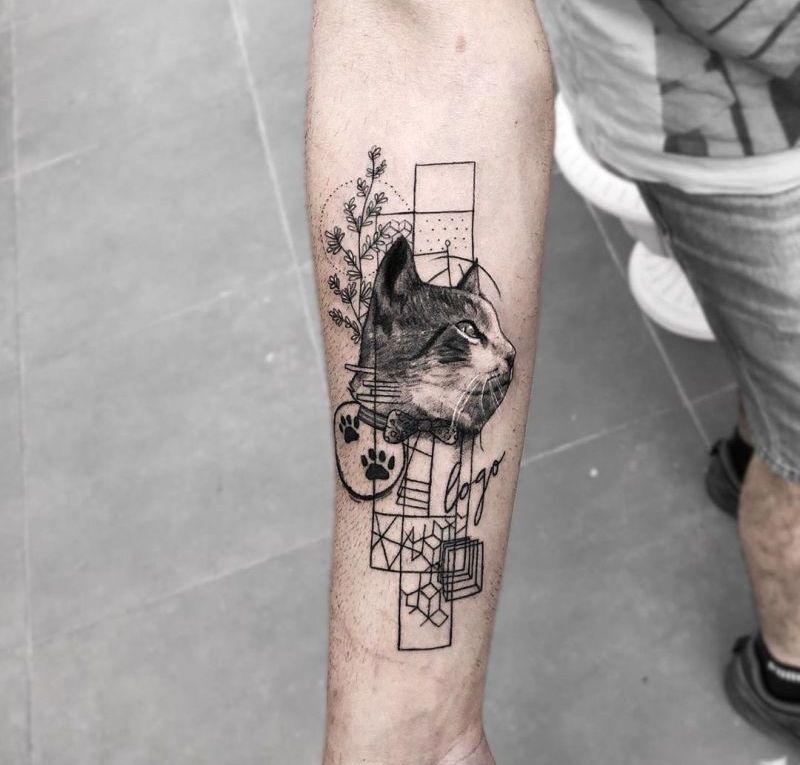 tattoo artist © Alper Istanbullu @alperistanbullu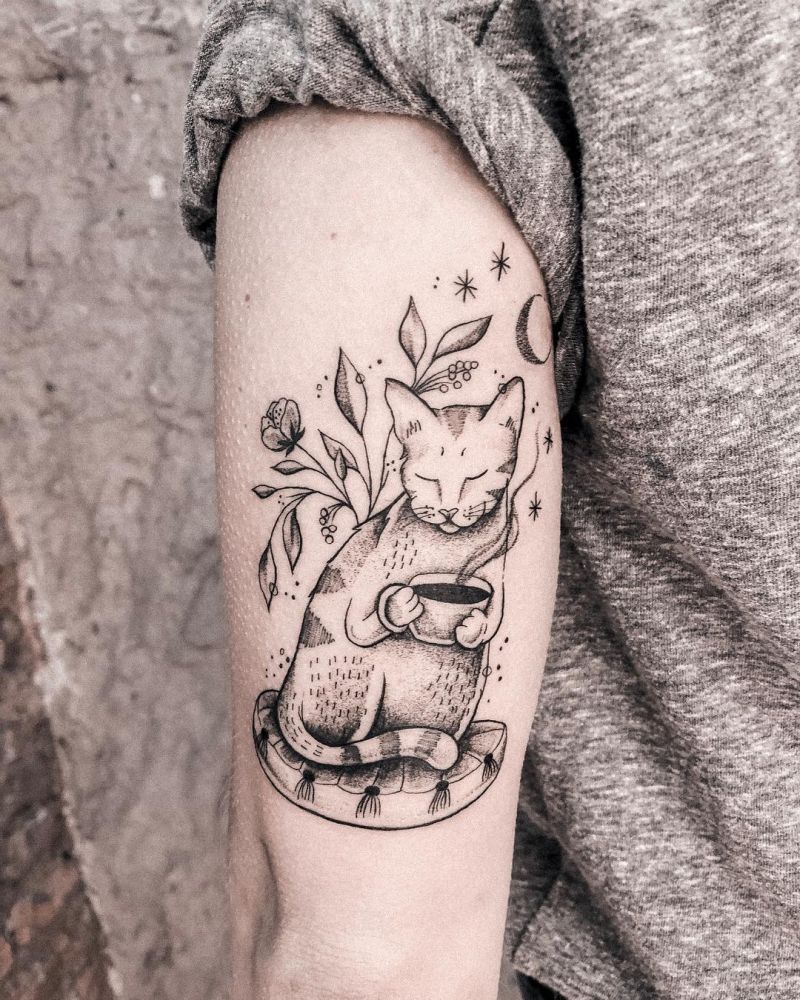 tattoo artist © J a c q u e L ó p e z @mardenanquim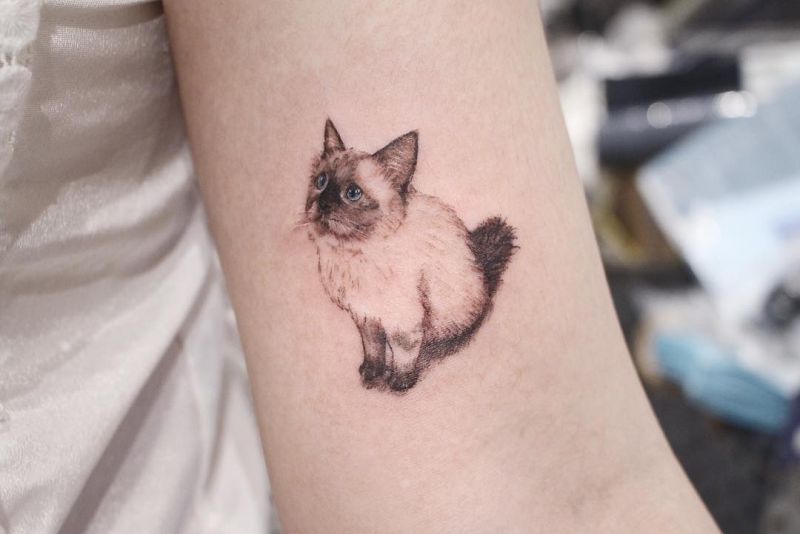 tattoo artist © Victoria Yam @vinktattoohk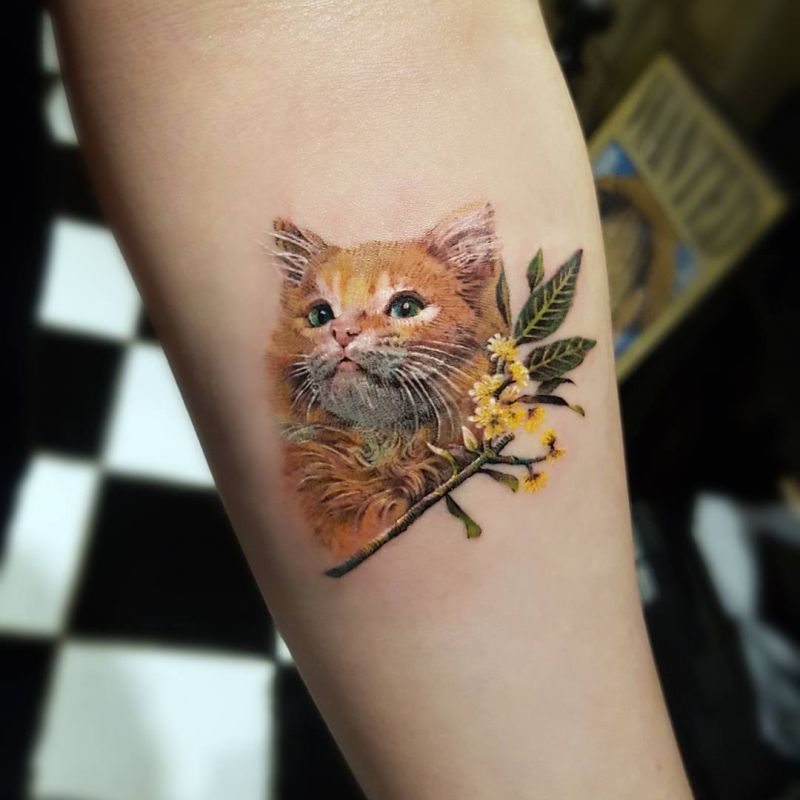 tattoo artist © @tattooist_ziho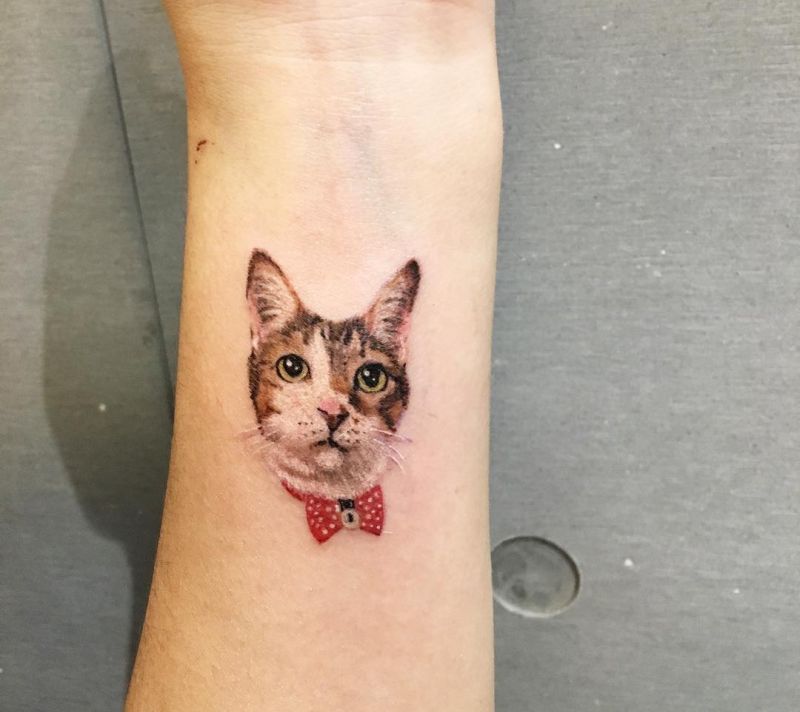 tattoo artist © @tattoos.allen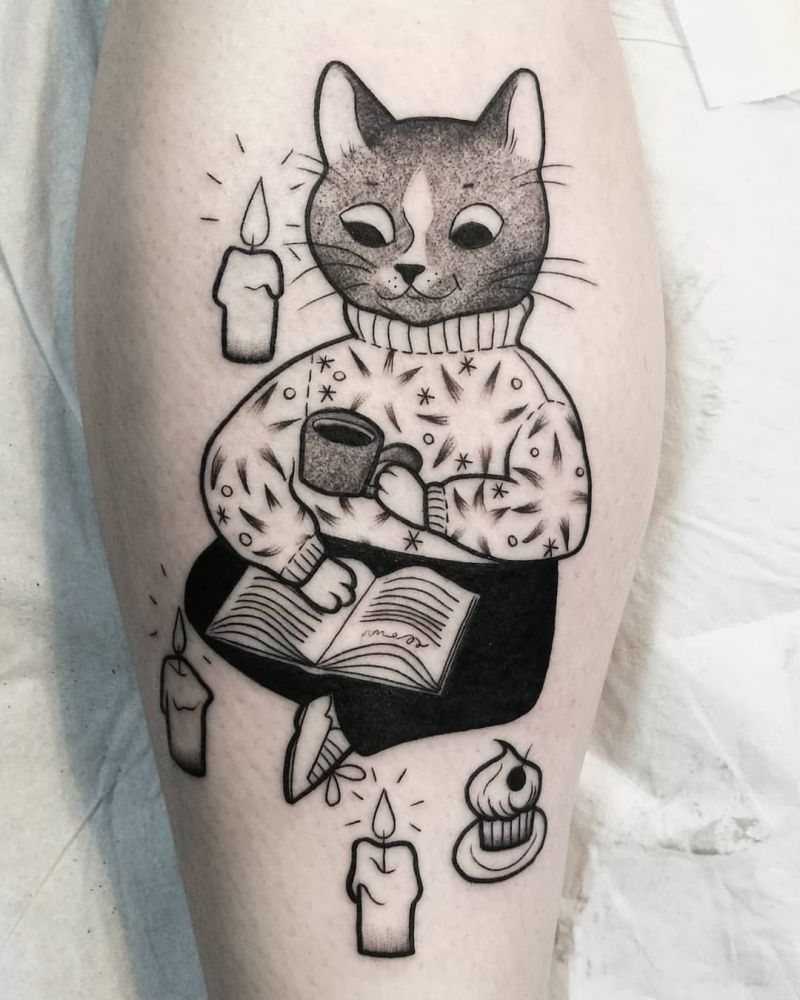 tattoo artist © Agata Złotko @agatazlotko.tattoo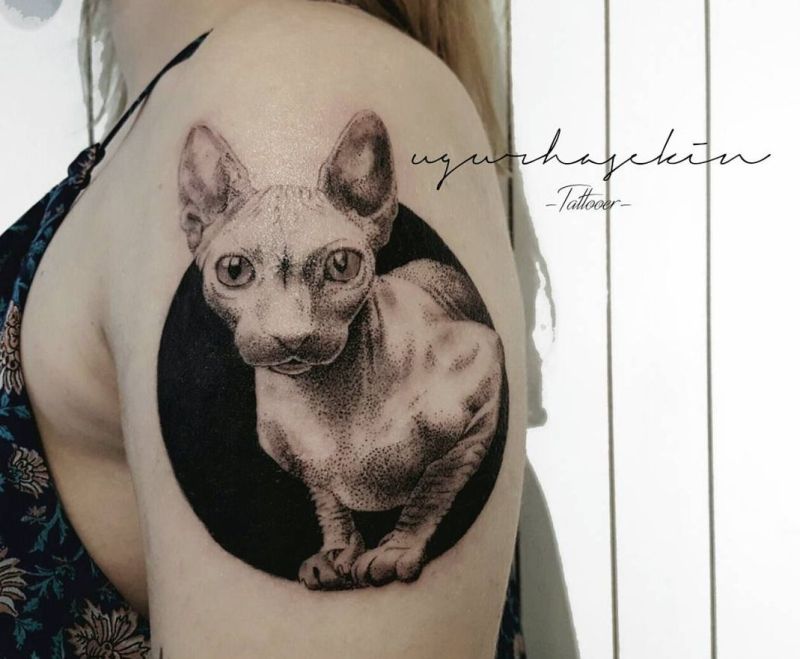 tattoo artist © Ugur Hasekin @ugurhasekin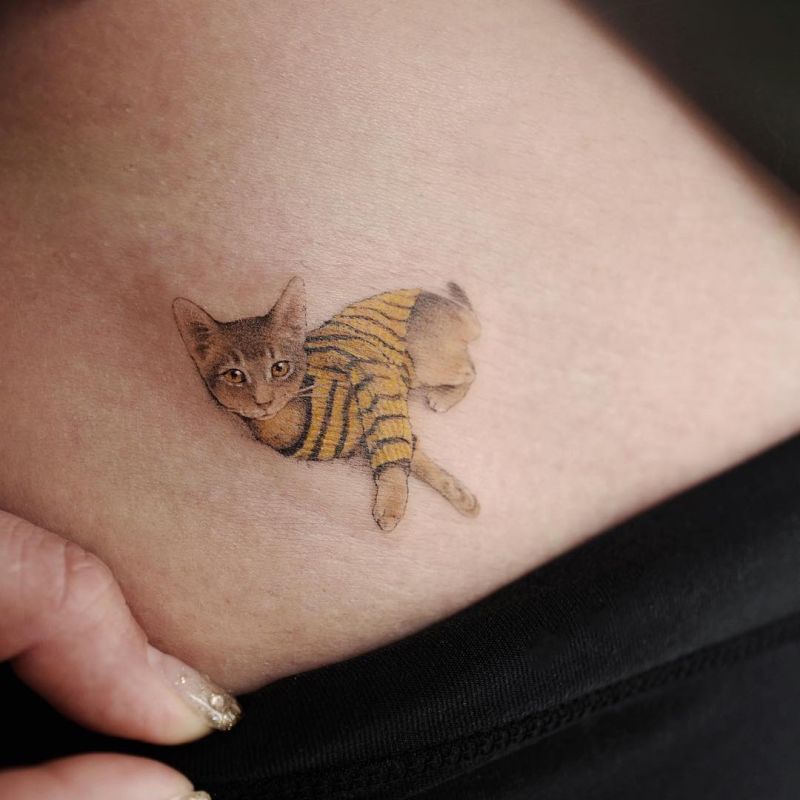 tattoo artist © SOL @soltattoo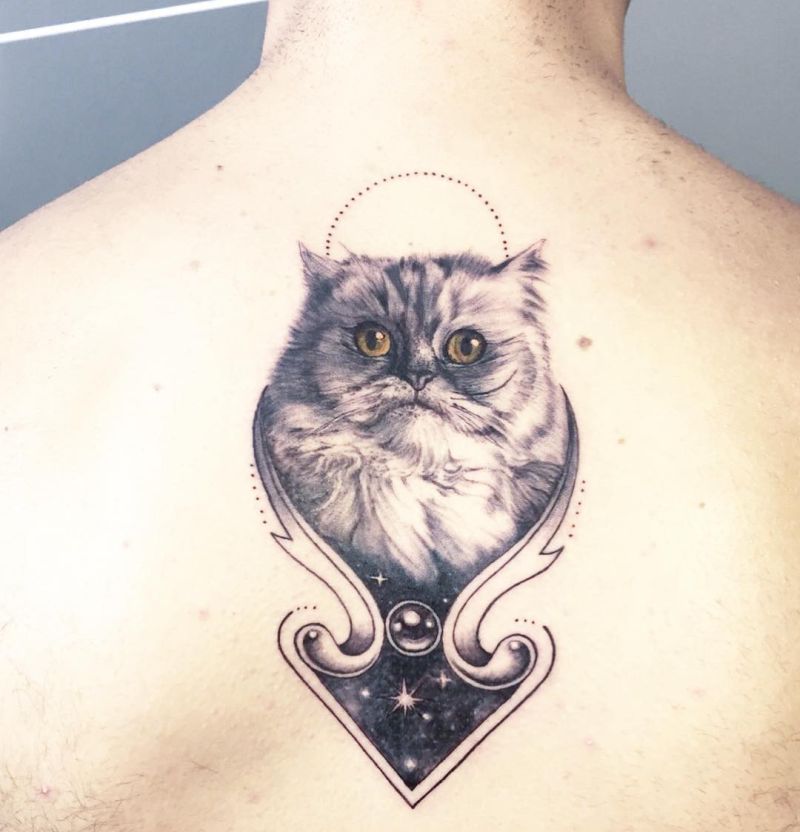 tattoo artist © Mehmet Metin @mmtmtn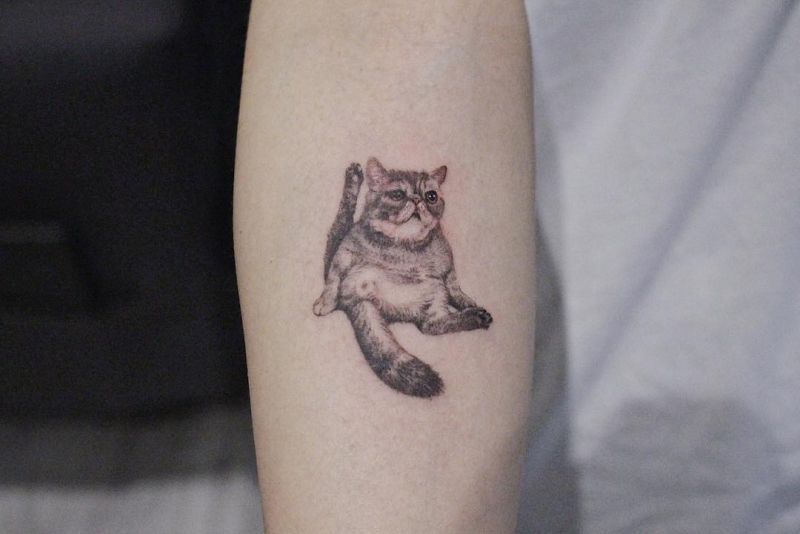 tattoo artist © Victoria Yam @vinktattoohk
If you're thinking of getting a new ink piece, but you haven't yet found a favorite design, drawing or pattern, check out these animal tattoos ideas, the perfect way to express your personality through body art:
• 50 Eye-Catching Lion Tattoos That'll Make You Want To Get Inked
• 50 of the Most Beautiful Owl Tattoo Designs and Their Meaning for the Nocturnal Animal in You
• 50 Of The Most Beautiful Wolf Tattoo Designs The Internet Has Ever Seen