Ecommerce Trends to Look Out For in the Coming Year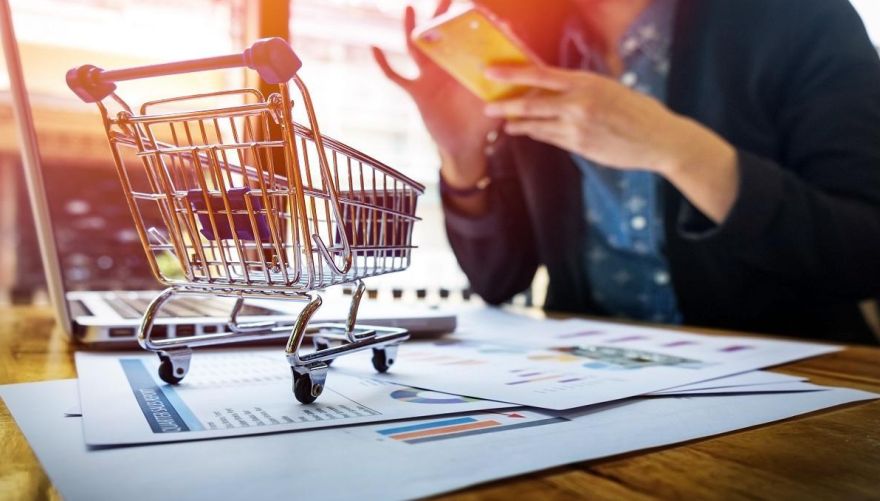 Buying and selling online is easier than ever. Even as in-person shopping resumes, ecommerce sales continue to grow along with competition. So, how do you win when the advertising costs are sky high, while trust and attention are getting harder to attain? Let's try to find the answer to this question in today's post.
Rising Costs, Competition, and Customer Relationships
It's a rare entrepreneur who doesn't know how fierce competition is today. So, it will remain the biggest obstacle to growth in the upcoming years. With a record number of companies moving online, digital marketing is now more expensive and less financially rewarding than it used to be, say, some three years ago. So, new strategies need to be devised to keep ecommerce business going.
Today, most businesses are focused on converting people who are ready to buy. But by that time, most consumers already have a brand in mind. So, the answer to getting past the panic about advertising reach is to create a more remarkable brand.
In a saturated market, an established brand not only contributes to the effectiveness of your marketing strategy at a certain point in time but also serves as a foundation for sustainable growth. To combat rising acquisition costs in the following year, consider developing a brand measurement methodology that demonstrates the impact to your long-term business goals.
Strengthen your ecommerce venture by investing in both short-term performance marketing and long-term brand building. It's also a good idea to opt for different advertising methods and diversify sales channels. That way, you'll be able to reduce the acquisition costs, save more time, and cater to a wide range of customers' needs. There's a great example of an ecommerce platform at https://alimart.ae/ .
Finally, know where you stand out from others. Highlight your unique differentiators and values at every touch point.
Redefining Personalization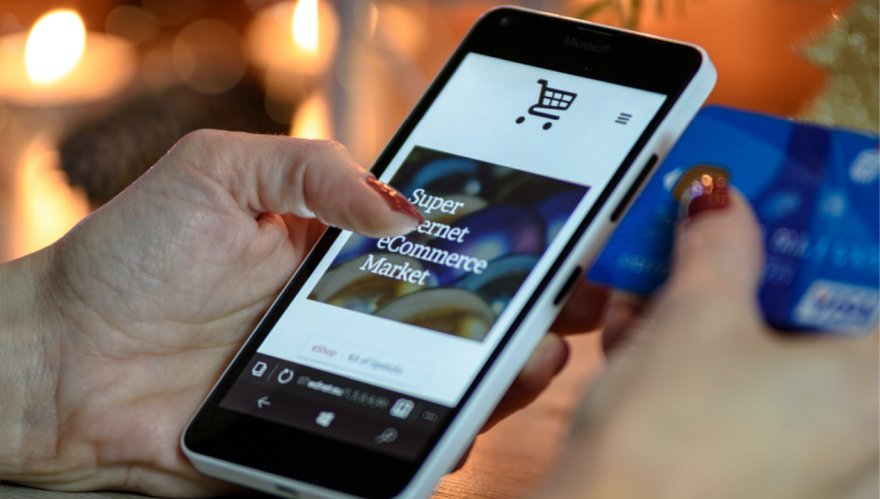 Personalization as we know it is getting tougher these days. As governments and operating systems introduce new data and privacy regulations, the biggest players are phasing out support for third-party cookies. Users strive to know exactly how their cookies are being used and want to make sure their privacy is not infringed. As a result, personalizing online shopping experiences is getting trickier today. Nearly a third of technology decision makers expect those changes to hinder their growth in 2023.
It doesn't mean that personalization is the be-all and end-all. People are over three times more likely to abandon those brands that tend to over-personalize compared to their counterparts that don't bother to invest in personalization. That said, there's an important nuance that needs to be considered. Almost 50 % of online customers say that they are OK with those companies and online stores that are using their data to offer more personalized choices to them. So, if your business wants access to your customers' personal information, you have to get and use it in a way that helps build trust. By fostering a healthy community and appealing to shared value, your ecommerce business can achieve the relevance your customers are looking for without the privacy concern of one-to-one personalization.
Ways to Build a Community around Your Business
To build a strong community around your business, you will want to invest in the right team. This will help your community grow, starting with the community manager. Find ways to tie your community back to business results like measuring the impact on customer lifetime value, cost per acquisition, or your net promoter score.
Finally, you want to establish long-term trusting relationships with your customers by creating traditions, a feel of exclusivity, and reminding your loyal customers that they are an important part of your company's success.
Social Platforms and New Opportunities
A typical user reportedly spends about 15% of their waking life on social media. So, it comes as no surprise that the sales from social media are projected to triple in the upcoming three years.
To make the most of the advertising potential of social media, you need to do some research and tailor your campaigns to your specific audience needs. In the year ahead, a real opportunity in social commerce is to use elements like chat, video, and live streaming. So, you'll definitely want to tap into the power of such promising platforms as TikTok, YouTube, Instagram, and others to bring the interactive elements of in-person shopping to online spaces.