6 Pieces of Furniture Which Give Your Home A Unique Design
Are you looking to give your home the unique and stylish design that it deserves? With modern furniture, you can achieve a luxurious look without breaking the bank. In this blog post, we'll discuss how to select pieces that will bring style and sophistication to any home. We'll also explore ways to combine different pieces of furniture for an even more unique and eye-catching look. Read on to find out how you can turn your house into a stylish and comfortable home with modern furniture!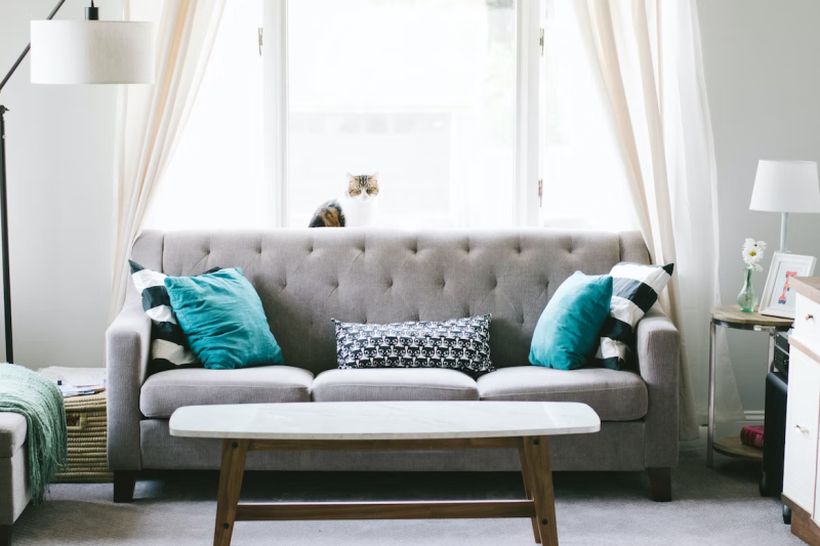 Unique Tables Go A Long Way
Tables are a great way to add an extra layer of design and style to your home. With the right table, you can create a focal point in any room while also providing a useful surface area for drinks, food, plants, and other decorations. Unique tables come in all shapes and sizes, from statement pieces that draw attention to more subtle dining room tables that make an understated impression. Whether you're looking for a modern, eye-catching center table or something more traditional and timeless, there's sure to be a unique piece of furniture that will go beautifully in your home. With the right selection of tables, you can create a stylish interior that is both practical and attractive!
Impress With Chairs
Chairs are an excellent way to make a statement in your home. You can opt for bold colors and patterns to express yourself, or go for something more subtle like natural materials or vintage-inspired designs. With chairs you have the freedom to choose from many different styles, so you'll be sure to find the perfect ones that fit your decor and personal style.
Whether you're looking for a classic armchair, an eye-catching accent chair, or even a minimalistic dining chair, there is something out there to suit your needs and impress with chairs. Whatever the occasion, adding chairs to your home can be sure to create an interesting and inviting atmosphere that will last!
Shelves Can Be Beautiful
Shelves can be a great way to give your home a unique design, as they come in all shapes and sizes. From the usual bookcase to custom-built floating shelves or wall-mounted cubbies, adding shelves of any variety will add a personal touch to any room. The great thing about shelves is that they can be as functional as they are decorative.
Whether you choose to put your favorite books, display treasured objects, or simply use them for extra storage space, shelves offer a great way to both decorate and organize your living space. With a few creative ideas, shelves can be used to create an interesting look that is sure to grab attention. You'll have a home with a truly personal touch in no time.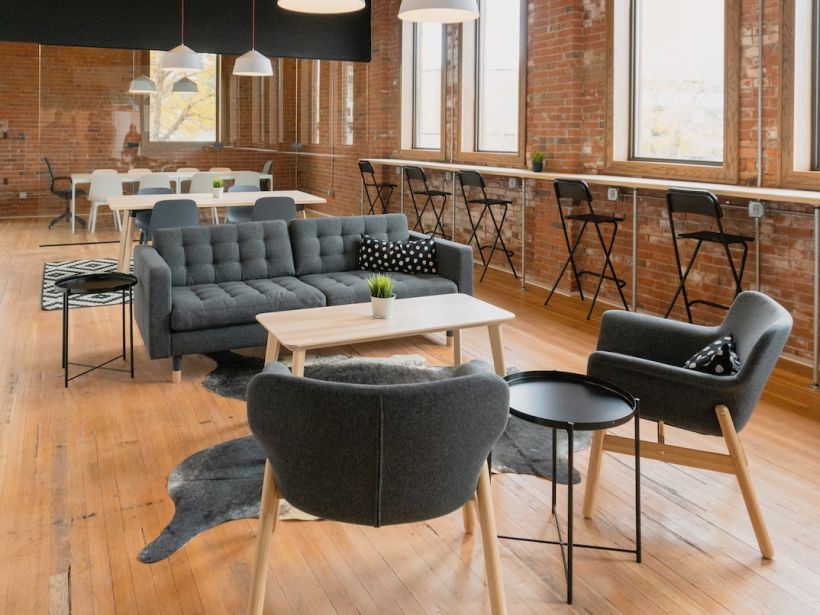 Love Seats
Love Seats are a great way to add a unique touch to your home. They provide an intimate seating area for two people, perfect for snuggling or enjoying some quiet conversation. Love Seats come in a variety of styles and designs, from classic wingback chairs to modern minimalistic couches. With the right loveseat, you can create a cozy atmosphere that can give your home a unique look. Whether it's placed in your living room, bedroom, or even in an outdoor seating area, a love seat is the perfect furniture piece for creating a special and inviting space.
Accent Chests
Accent chests are the perfect way to give your home a unique and beautiful design. These accent pieces of furniture come in various sizes, shapes, and styles, allowing you to add something truly special to any room. Whether you want to make a statement with an impressive armoire or just need some extra storage for blankets, accent chests can provide a perfect solution.
With their classic and traditional designs or modern and contemporary styles, they are a great way to bring life to any room. Plus, the drawers in these chests provide extra organization and storage space for all of your home essentials. Accent chests can be used as a decorative focal point or just to add character to any bedroom, living room, or dining room. No matter your style and needs, accent chests are the perfect way to give your home a unique design!
Mirrors
Mirrors can be used to create a unique design in any home. They are versatile and reflect natural light, giving the room a larger appearance. A large mirror placed by the window will enhance the beauty of the outside view, while a small one subtly reflects elements within the space. Mirrors can also be used as decor with intricate frames, patterns, and shapes.
They instantly add a touch of elegance to any room. Functional yet fashionable, mirrors can be used to create a one-of-a-kind look in your home. With the right placement and design, they will make your space look more special and inviting.
In conclusion, furniture can be an excellent way to give your home a unique design. With the right pieces, you will be able to create an interesting atmosphere that is sure to grab attention and make your living space more inviting. Whether it's accent chairs, shelves, love seats, accent chests, or mirrors, you'll be able to easily find ways to add character and elegance to your home. Get creative and experiment with different pieces of furniture to make your home stand out!