Can't Decide Where to Travel to Next? Consider These Ideas
Are you feeling the urge to get out of your comfort zone and explore somewhere new? With so many incredible destinations around the world to choose from, it can be hard to narrow down exactly where to go. To help you decide, we've compiled a list of some of the best places to travel that will make for an unforgettable trip! From vibrant cities to nature-filled landscapes, there's something for everyone. Read on for the perfect destination that will make your adventure truly unique.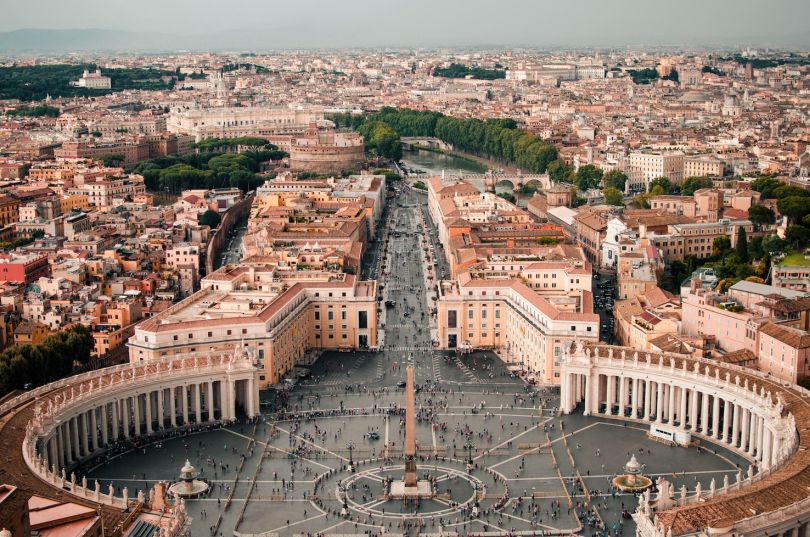 Rome
Rome is a city that's full of history and grandeur. From the iconic Colosseum to the picturesque Trevi Fountain, there are plenty of sights to take in! After exploring ancient ruins and monuments, treat yourself to a meal from one of the local restaurants where you can sample some of the best Italian cuisines around. Additionally, trips to Rome Italy offer the opportunity to explore world-renowned art galleries, religious sites, and plenty of shopping. No matter what your tastes are, Rome is sure to delight and provide you with an unforgettable experience.
The Grand Canyon
The Grand Canyon is one of nature's most magnificent creations that should be on everyone's travel list. This immense U-shaped canyon is a stunning chasm carved into the Arizona landscape by the mighty Colorado River. It's 277 miles long, up to 18 miles wide, and in some areas over a mile deep, making it an incredible sight to behold.
From the South Rim of the Grand Canyon National Park, you can witness breathtaking sunsets, colorful rock formations, and plenty of wildlife to spot from the many lookouts along the rim. For a more adventurous experience, you can take a hike down into the canyon itself, where you will be surrounded by towering red cliffs and awe-inspiring natural scenery. The Grand Canyon is an amazing destination that should not be missed!
Bora Bora
Bora Bora is a small island in French Polynesia located in the South Pacific Ocean. It's known for its turquoise lagoon waters, coral reefs, and luxury resorts with overwater bungalows. With its stunningly beautiful vistas, it's no surprise that this destination has become a popular spot for travelers looking to get away from it all and relax in paradise.
Spend your days lounging on the white-sand beaches, snorkeling and exploring underwater reefs, or taking a boat trip around the island. Whether you're looking for an upscale romantic getaway or an adventure filled with activities, Bora Bora offers something for everyone. You'll find culture, history, and nature all tucked away in the beauty of this tropical paradise. Spend a few days or weeks exploring one of the most beautiful island destinations in the world!
Tahiti
Tahiti is an idyllic island paradise located in the South Pacific Ocean. With its lush jungles, crystal-clear lagoons, and stunning beaches, Tahiti has something for everyone. From the many water sports available to experience such as snorkeling and scuba diving to the unique Polynesian culture and food, there is so much to explore in Tahiti. And with its stunning scenery, Tahiti is the perfect destination for a romantic getaway or honeymoon. Whether you're looking for adventure, relaxation, or a mix of both, you'll find it all on the tropical island of Tahiti. So plan your next vacation and get ready to experience the beautiful island of Tahiti!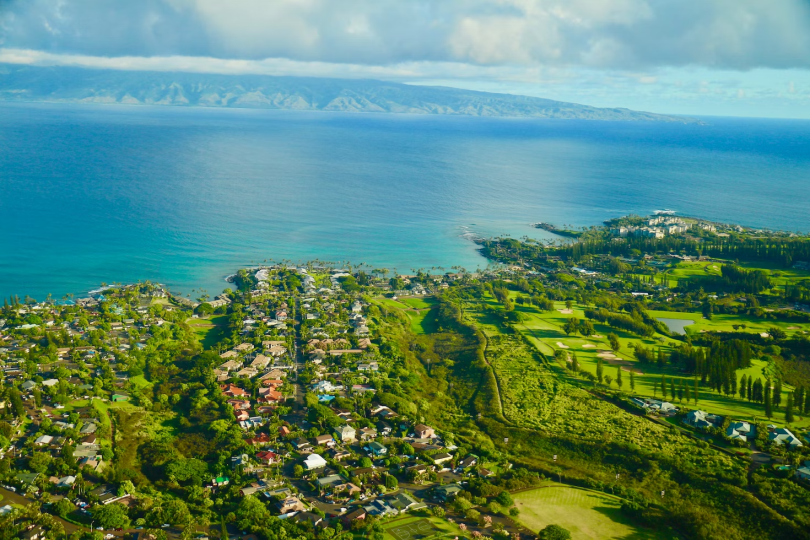 London
London is an incredible city to visit. From its iconic sights, such as the London Eye and Tower Bridge, to its rich history and culture, there's something for everyone in this bustling metropolis. Take a stroll around Hyde Park or explore the many museums—from the British Museum to the Natural History Museum—for a taste of what makes London so special. Enjoy a traditional English afternoon tea or sample the dozens of different types of international cuisine available in this diverse city. Whatever you do, London is sure to leave an indelible mark on your memories!
Maui
Maui is an island paradise, located in the Hawaiian archipelago. It has everything you could possibly want for a perfect getaway—beautiful beaches, lush rainforests, majestic mountains, and plenty of activities to keep you occupied. Whether it's snorkeling with sea turtles, sailing on a catamaran, or admiring stunning sunsets, Maui has something to offer for everyone. Plus, with its friendly locals, excellent food, and world-class accommodation options, you're sure to have a memorable vacation on this magical island. If you're looking for an idyllic escape, look no further than Maui!
In conclusion, there are many amazing places to travel to across the world. From the grandeur of the Grand Canyon in Arizona to the tropical paradise of Bora Bora, you're sure to find a destination that suits your needs. So get packing and explore all that these incredible destinations have to offer!