Travel Guide: How To Plan A Trip To Italy?
Are you dreaming of a trip to Italy? Whether you're an experienced traveler or are just getting started on the planning process, this guide will provide you with all the information and tips you need to plan your Italian getaway. From choosing where to stay and what sights to see, to creating a budget for your trip and understanding Italian culture, this guide is designed to help make the planning process as easy and stress-free as possible. So read on, and get ready for the Italian adventure of a lifetime!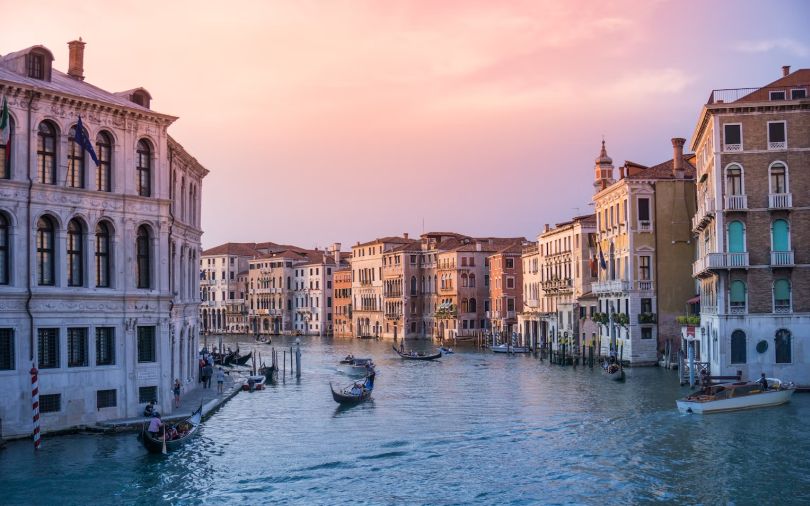 Book Some Tours
When it comes to experiencing Italy, taking a tour is one of the best ways to do so. Booking some tours in advance can help you get the most out of your trip and ensure that you don't miss any important sights or experiences. There are lots of great options, from city walking tours and boat cruises to a Rome colosseum underground tour, and you'll find plenty of knowledgeable guides who can show you around. Taking a tour is also an excellent way to better appreciate and understand Italy's culture, so be sure to check out the various options available before deciding which tours are right for you.
Budgeting for Your Trip
Budgeting for your trip to Italy is an important part of the planning process. To ensure that you have enough money to cover all of your expenses, it's best to create a budget and stick to it. Start by researching what things cost in Italy, including accommodations, transportation, food, souvenirs, and any tours or activities that you plan to do.
Then, create a budget for each category and try to come in under it if possible. If you're traveling with friends or family, discuss who will cover which expenses in advance so everyone is on the same page. With a well-crafted budget and smart spending habits, your trip to Italy will be memorable and enjoyable—without breaking the bank.
Stay Connected While Abroad
Staying connected while traveling in Italy is important, both for security and convenience. Before your trip, purchase a local SIM card or look into international plans that can provide you with data and phone service while abroad. This will enable you to stay in touch with family and friends, navigate the country more easily with GPS-enabled services, and make any necessary changes to your travel plans. There are a variety of prepaid SIM cards available from Italian cellular networks that come preloaded with minutes, texts, and data.
If you plan to stay for an extended period of time or want more convenience, consider investing in a portable WiFi device that you can bring with you on your journey. With either solution, make sure to research and confirm that the cellular network or device is compatible with any unlocked smartphones or tablets you plan to bring. This way, no matter where in Italy you travel, you'll be able to stay connected!
Look Into Accommodations
When planning a trip to Italy, it's important to consider your accommodation options. From luxurious villas and cozy apartments to quaint Bed & Breakfasts, there is something for every taste and budget. Many hotels offer special discounts or packages that include guided tours of the local area. Italian cities are full of boutique hotels that provide a unique stay experience.
Airbnb is also a popular option for travelers looking for an authentic Italian home away from home. Whichever accommodation you choose, make sure it fits your style and budget. Plus, be sure to research the neighborhood to ensure that you're located in a safe area with easy access to necessary amenities. Planning ahead will help ensure that your stay in Italy is as pleasant and relaxing as possible.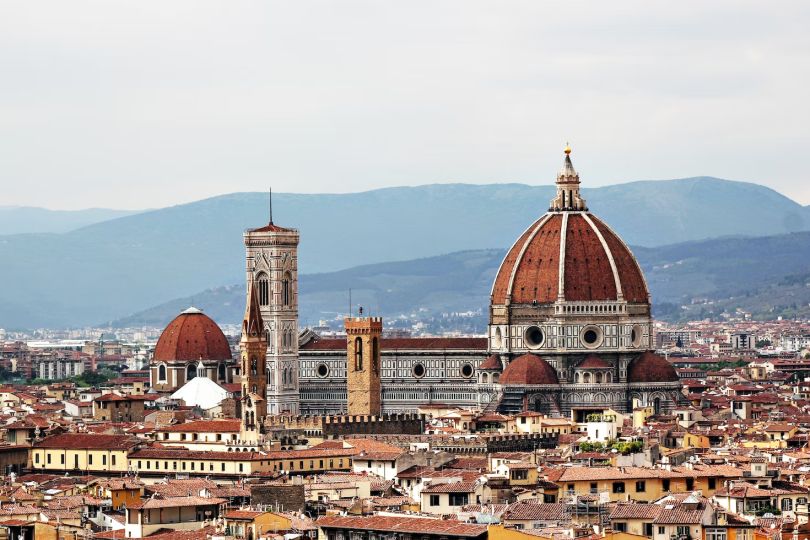 Research Local Customs
Before planning a trip to Italy, it is important to research the local customs and culture. From the language spoken (Italian) to traditional foods served at meals, understanding the cultural norms of Italy can help make your visit more enjoyable. Understanding how Italians dress and act in public can also be helpful when you are visiting. Additionally, researching Italian laws can help ensure that your trip is safe and enjoyable. Taking the time to learn about Italian culture will help you make the most of your stay in this beautiful country.
Have Fun!
Italy is a country full of fun and adventure, so make sure to enjoy every minute of your trip. From taking in the beauty of the Italian landscape to exploring ancient ruins and visiting awe-inspiring art galleries, there are plenty of activities for everyone. Don't forget about Italy's thrilling nightlife either; from its lively bars and clubs to its traditional trattorias for delicious food and wine. There's something for everyone in this amazing country! So be sure to make the most of your time there and have a fantastic time on your adventure.
In conclusion, planning a trip to Italy can seem like a daunting task, but with the right preparation and research, you can make it an unforgettable experience. From researching accommodations and local customs to creating a budget and staying connected while abroad, there are many things to consider before embarking on your journey. When traveling with friends or family, discuss who will cover which expenses and how to plan activities that everyone will enjoy. Taking the time to prepare for your trip can help make it a stress-free and enjoyable experience. Buon viaggio!