Gorgeous and Meaningful Lotus Tattoos You'll Instantly Love
Tattoos are a very creative way to express your personality. Through different designs and symbols, you can wear your heart on your sleeve (metaphorically or literally ). Deciding what ink to get is a very important decision – after all, you only have so much canvas space on your body. If you're in search of new ink ideas to reflect your feelings and personal interests, kickassthings.com is the place to be. From new school to traditional, from minimalist to highly detailed ink pieces, we find world's most celebrated tattoo artists and creative designs to inspire and indulge your love of ink as you prepare to add your next work of art on skin. Today we're going to take a trip to nature, an infinite source of ink inspiration, to bring you some of the most creative lotus tattoo ideas. Beautiful looking and with a rich symbolism behind, lotus tattoos are absolutely gorgeous. Scroll down to see everything you need to know about a lotus tattoo and some awesome imagery for inspiration.
The deep spiritual meaning of lotus tattoos
An art form unique in the world, tattoos are the perfect way to tell one's story to the world or serve as a reminder of something cherished or personal. Unfortunately, as tattooing became more of a fashion statement, more and more people choose a tattoo for aesthetic reasons, instead of considering the symbolic meaning behind the design. We strongly believe that if you're thinking about getting inked, you shouldn't approach it like a trend. Sure, it's important to choose a design that matches your aesthetics, but it should also reflect your inner emotions. With this in mind, let's find out together what does a lotus tattoo mean?


Present in art, literature, and mythology in a wide range of cultures, the lotus flower carries some deep symbolic meanings within. Also known as flower lily, this mesmerizing flower it's a very well-recognized symbol of beauty, pureness, innocence and spirituality, and it can be seen as a global symbol of all that humanity aspires to be:
the lotus is one of Buddhism's most recognizable symbols of enlightenment and the journey of the lotus is said to mirror our own spiritual journeys; because the lotus grows in muddy water, it symbolizes the purity of enlightened mind arising amidst the suffering (samsara).
in the Egyptian mythology it's seen as a symbol of the Sun, creation and rebirth; supposedly the flower retreated into the water at night, emerging whole again with each new sunrise
lotus flower is one of the most popular symbols in Hinduism, being associated with divinity and purity – important gods and goddesses are shown seated on top of lotus flowers or standing with lotuses with their hands; additionally, a lotus flower with eight petals represents cosmic harmony (used often in mandalas) and a thousand-petaled lotus represents spiritual illumination
Lotus tattoos colors and their meanings
Digging deeper, the color of a lotus flower can carry special significance, adding another layer of meaning to your lotus tattoo.
White Lotus stands for spiritual perfection and it's linked with the pacification of one's own nature; additionally it can also signify perfection, purity
Pink Lotus is the Supreme Lotus and is considered a sacred flower; in Buddhism, a pink lotus represents Buddha himself, so perfection is the word for it
Red Lotus is most commonly associated with love and compassion; in Hinduism and Buddhism, the symbol of the red lotus is commonly associated with the divine.
Purple Lotus flower is mystical and spiritual and is often depicted with eight petals which represent Buddha's eightfold path to the noble truth
Blue Lotus is related to the spirit's conquest over the senses; commonly depicted as only partially open, it symbolizes the continual need to gain wisdom, learn and expand the mind
Yellow Lotus or Gold Lotus represent the achievement of complete enlightenment
As you can see, the lotus is not your average flower. With its ability to rise from the dirty, murky waters to bloom into a beautiful pure flower, the water lily symbolizes self-awareness, love and the compassion of all beings and things, emptiness from desire, enlightenment, victory over attachment, overcoming suffering and spiritual development.
Mesmerizing lotus tattoo ideas to inspire your next ink piece
Below you'll find a selection of the world's most talented inkers to inspire your own lotus tattoo. Whatever your personal taste may be, these editorial-worthy lotus tattoos were selected with every style of home in mind.



tattoo artist © SODA.TATTOO.DESIGN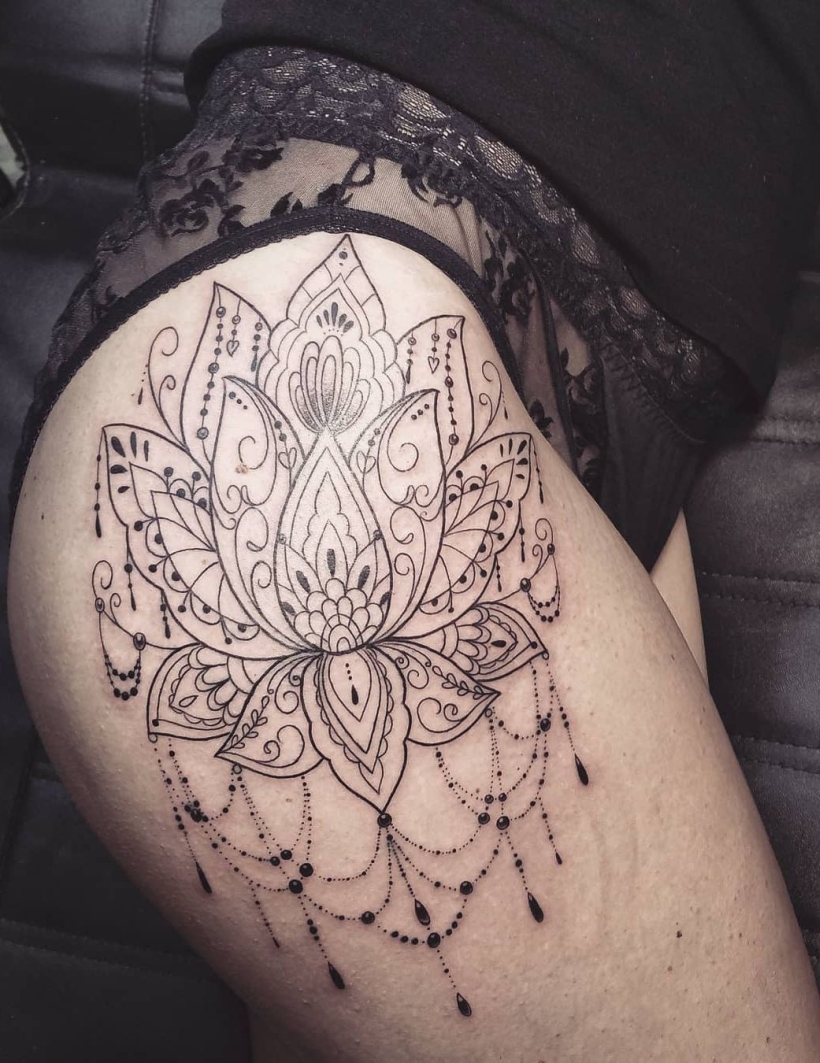 tattoo artist © Valeria Foddanu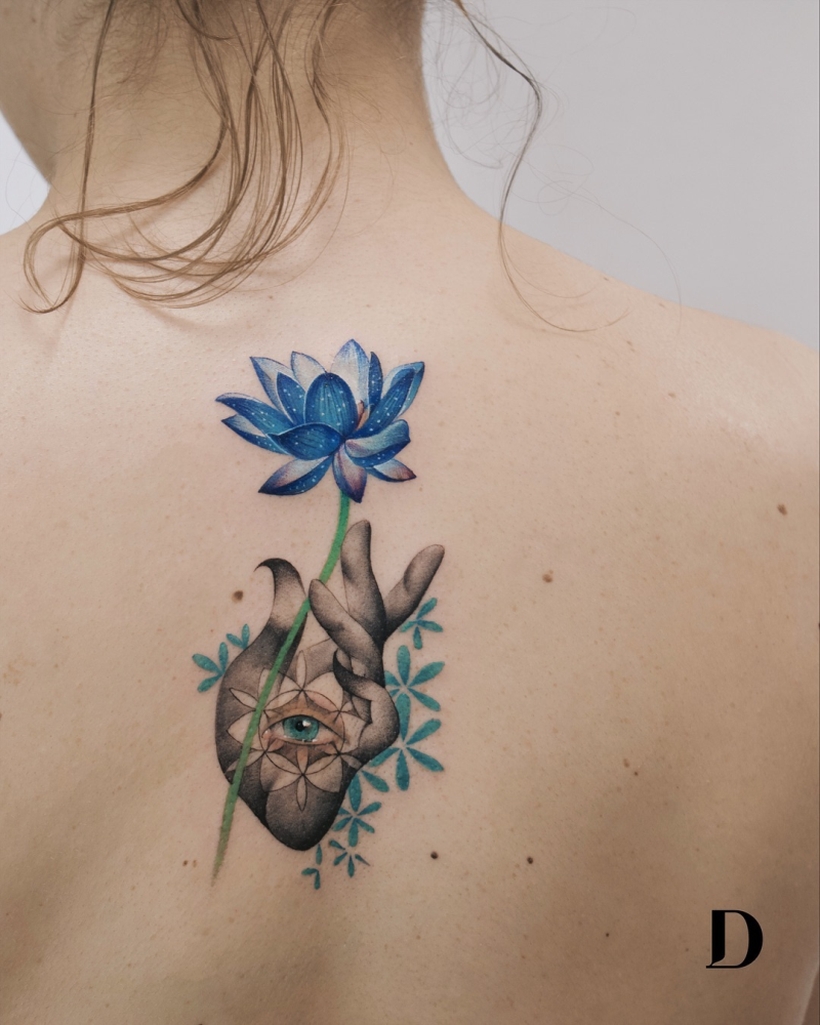 tattoo artist © Deborah Genchi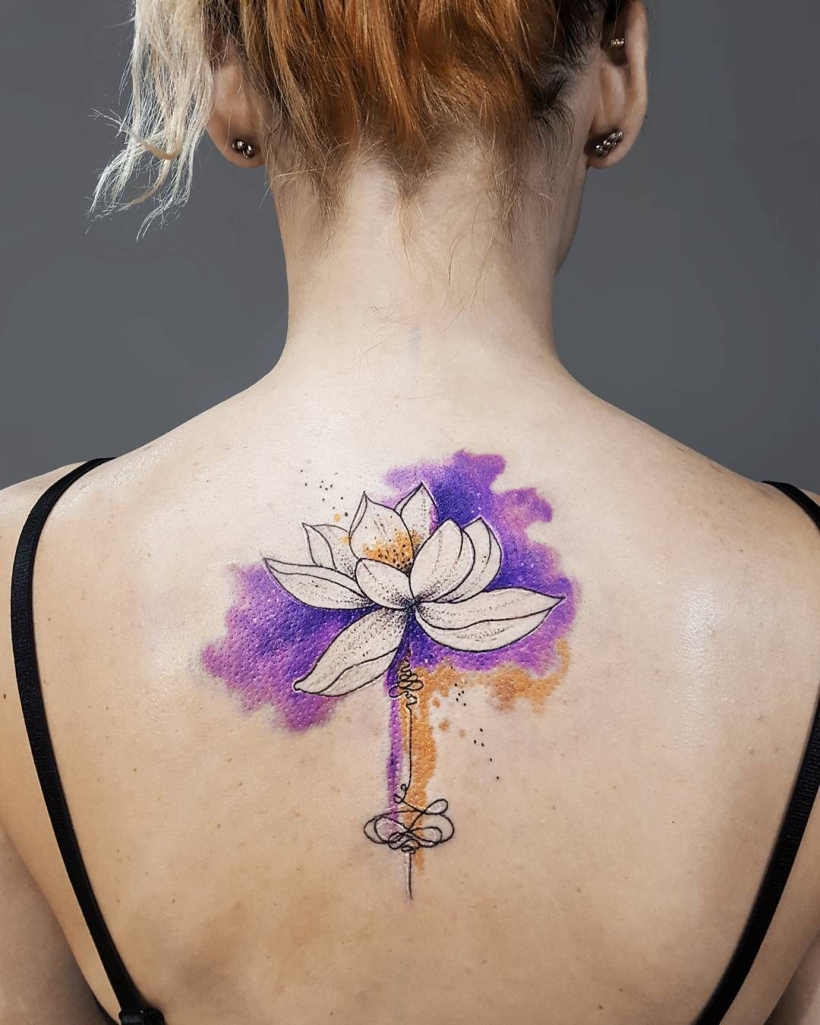 tattoo artist © Daria Mlečná TB Team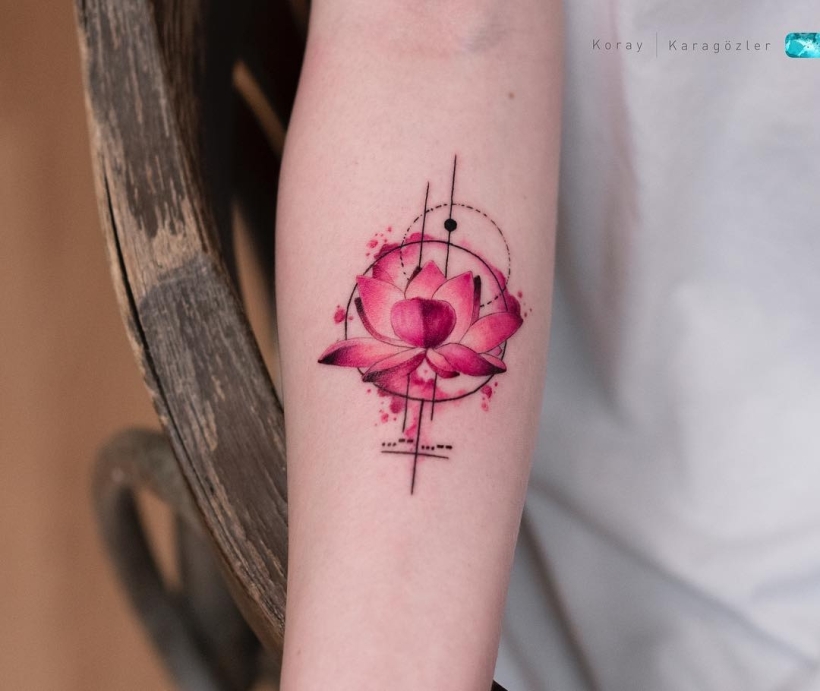 tattoo artist © KORAY • KARAGÖZLER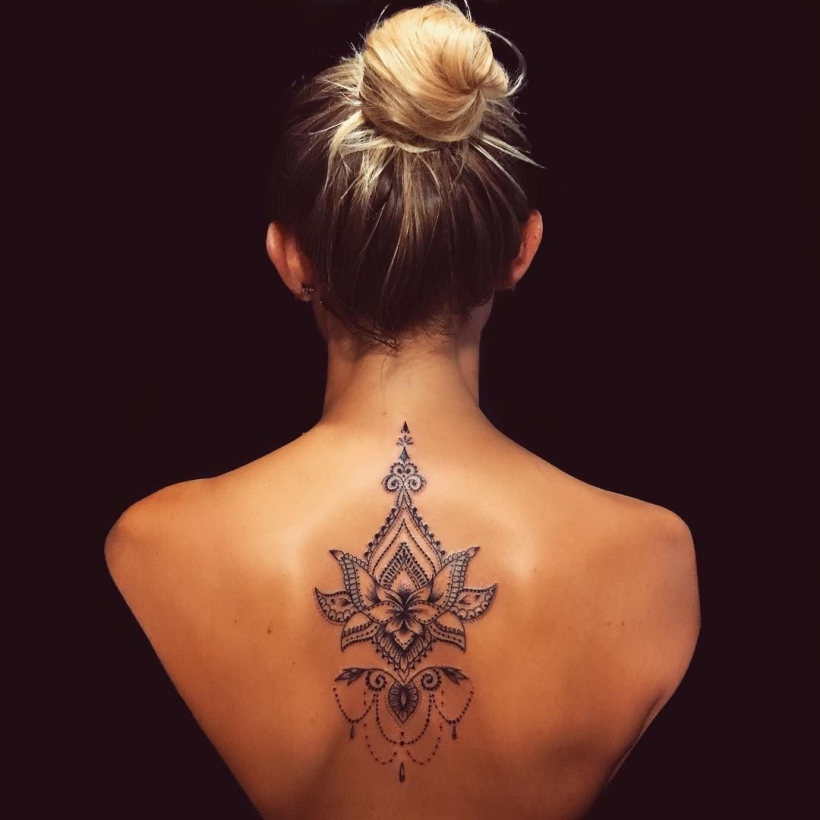 tattoo artist © Anaïs Chabane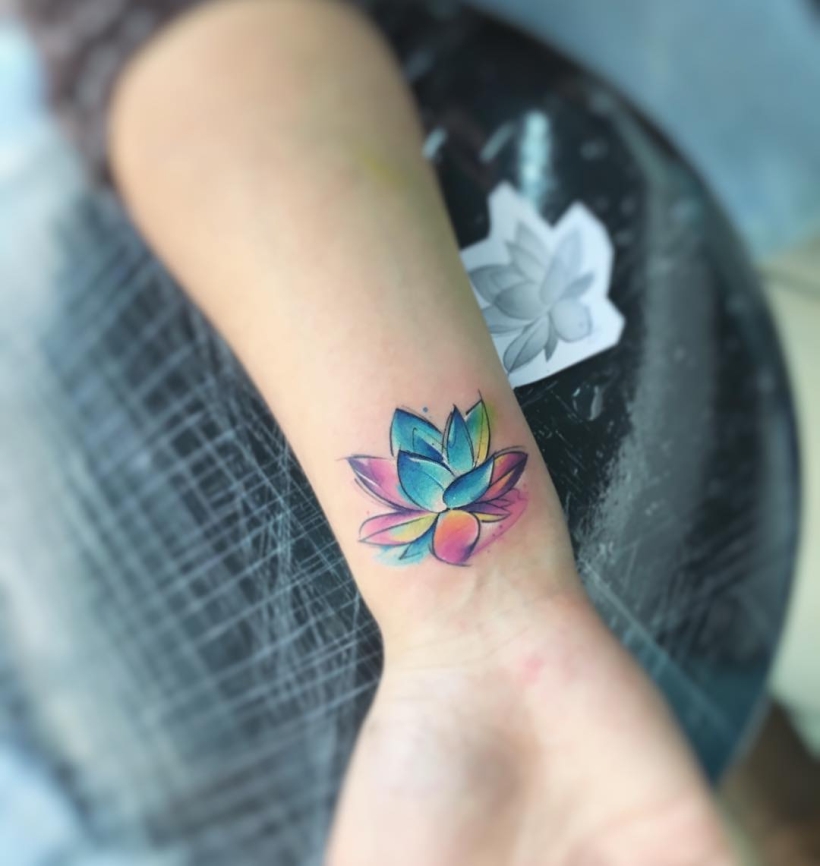 tattoo artist © Adrian Bascur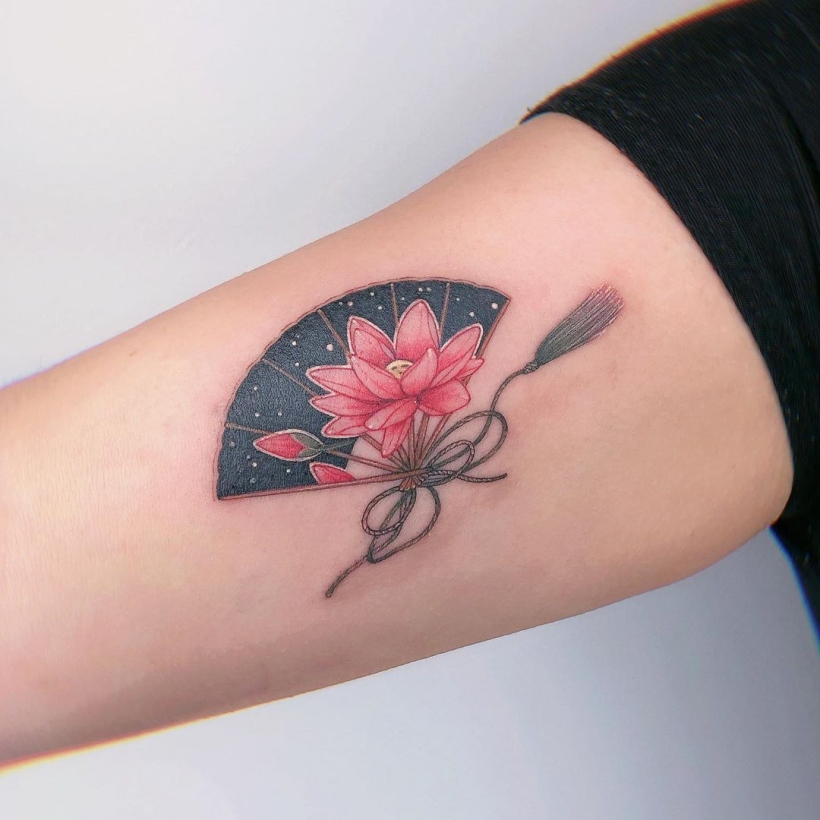 tattoo artist © @lapetiteyusun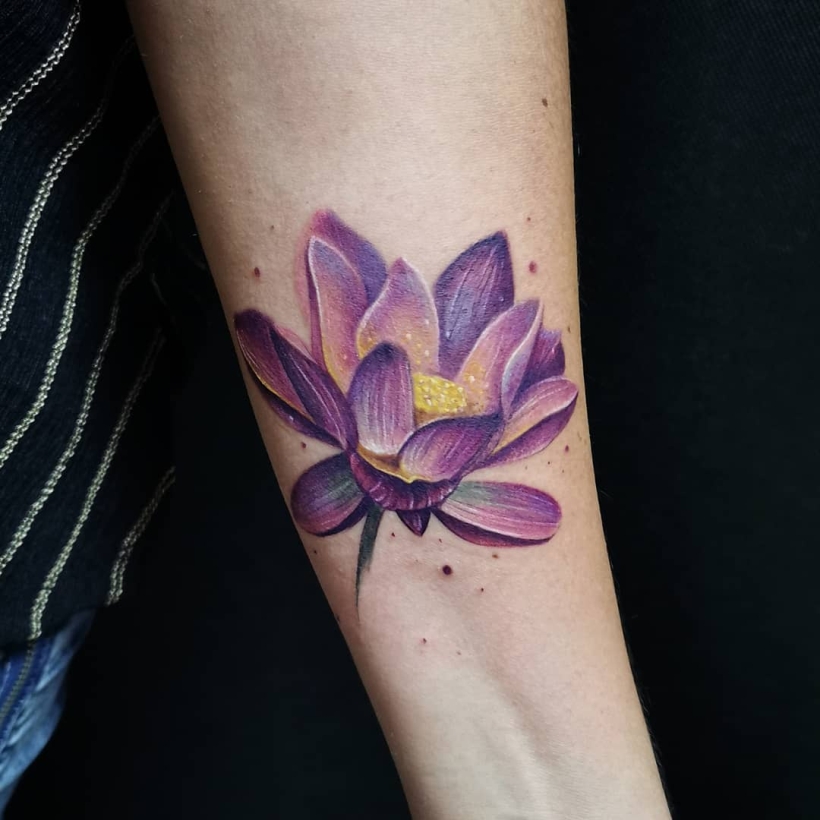 tattoo artist © Karii Karolina Wojtera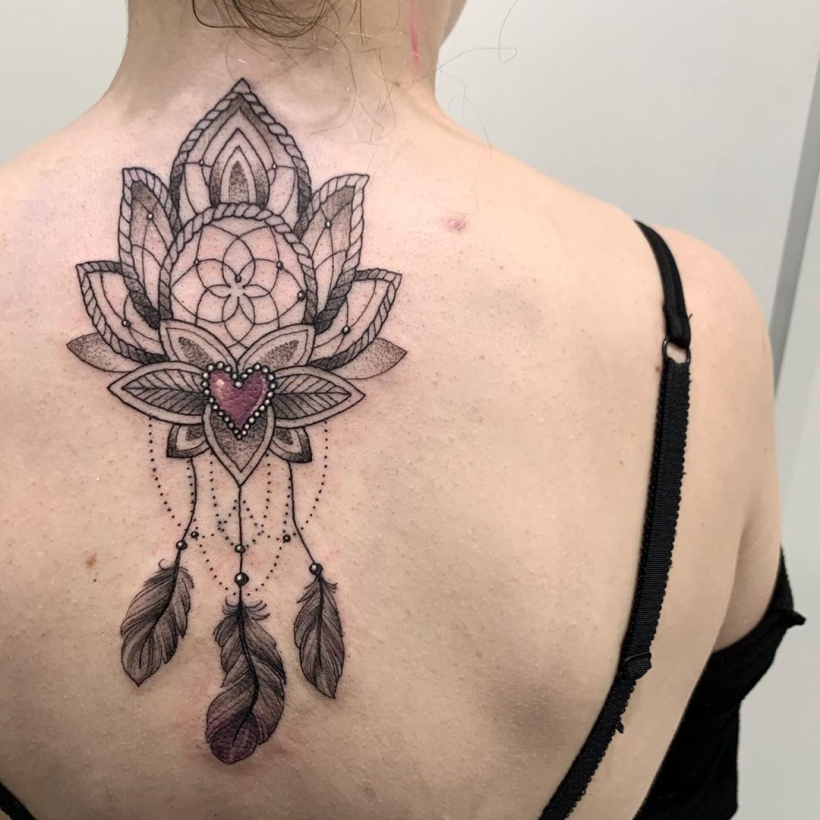 tattoo artist © Estelle Thompson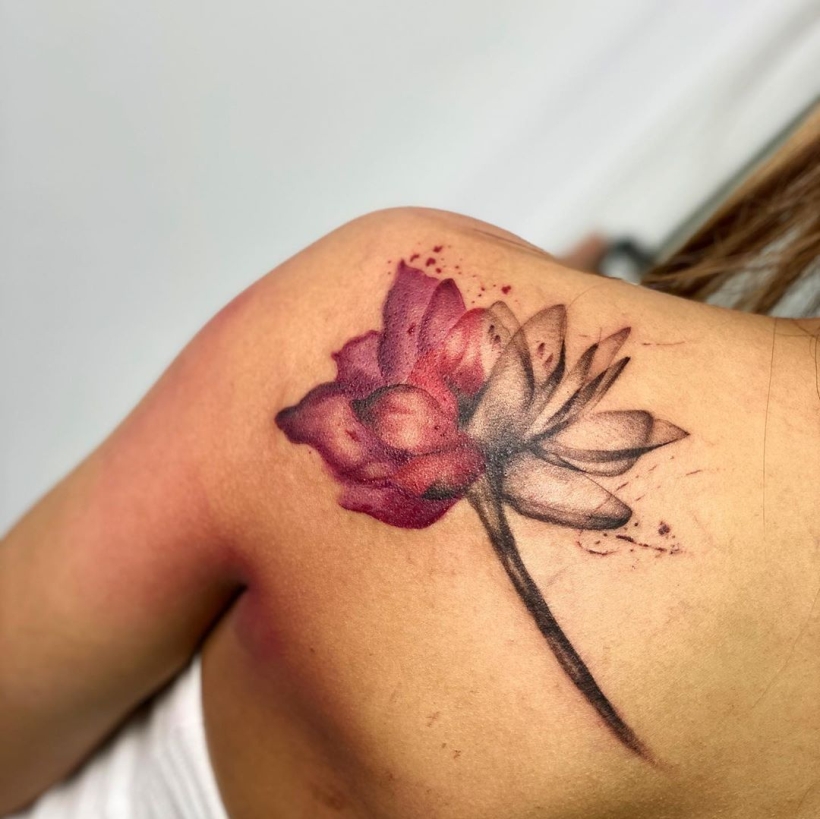 tattoo artist © The NEW GEN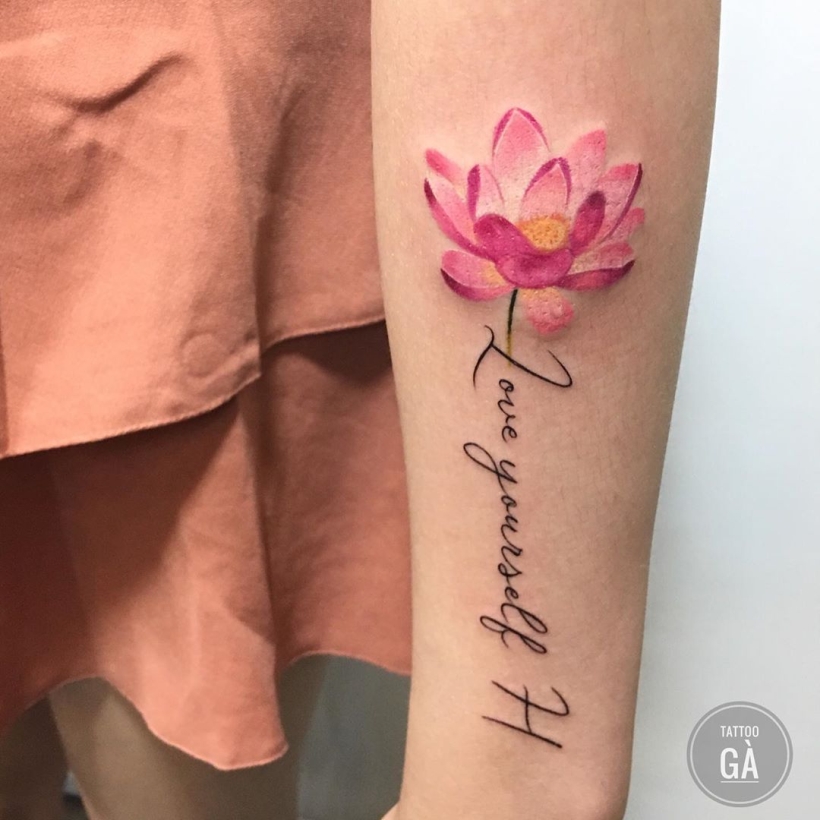 tattoo artist © Vy Luu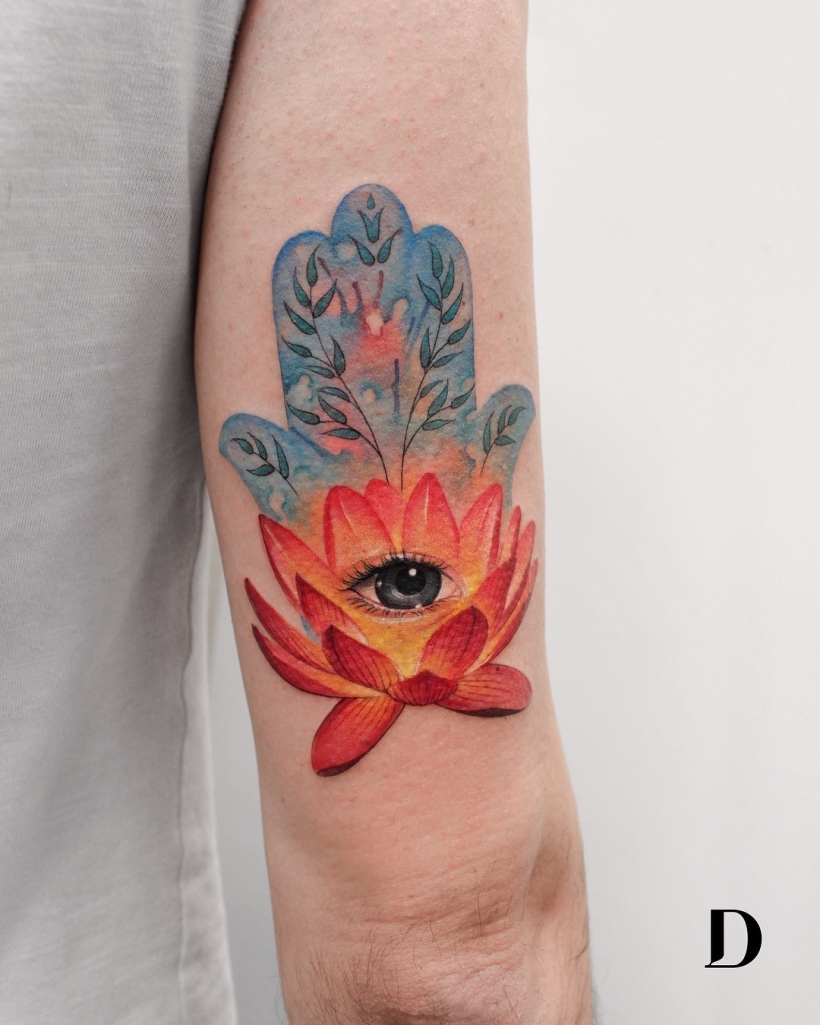 tattoo artist © Deborah Genchi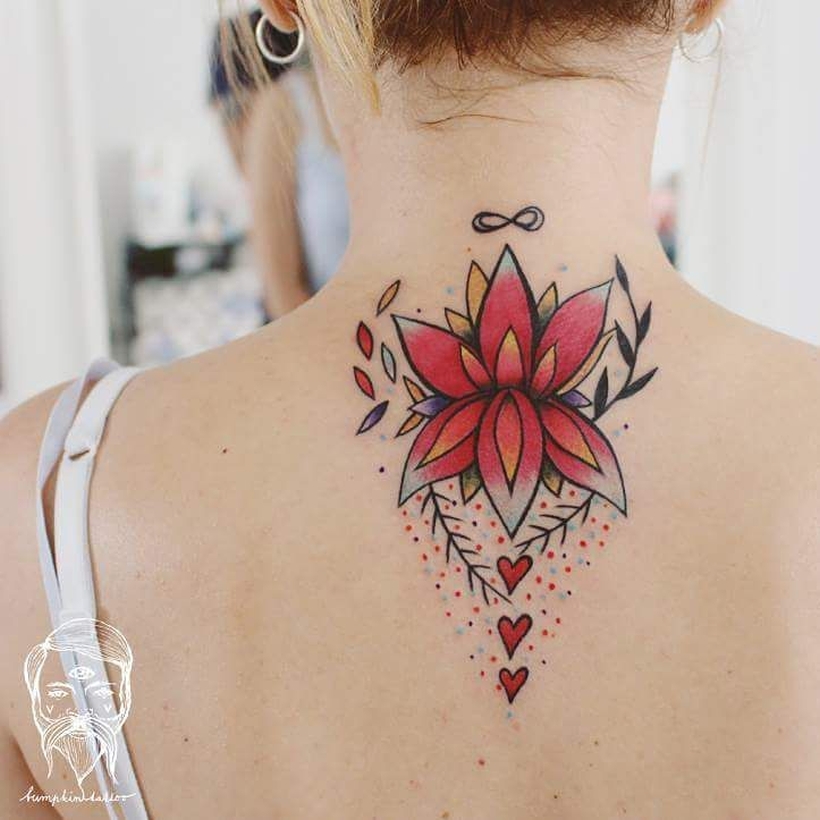 tattoo artist © Bumpkin Tattoo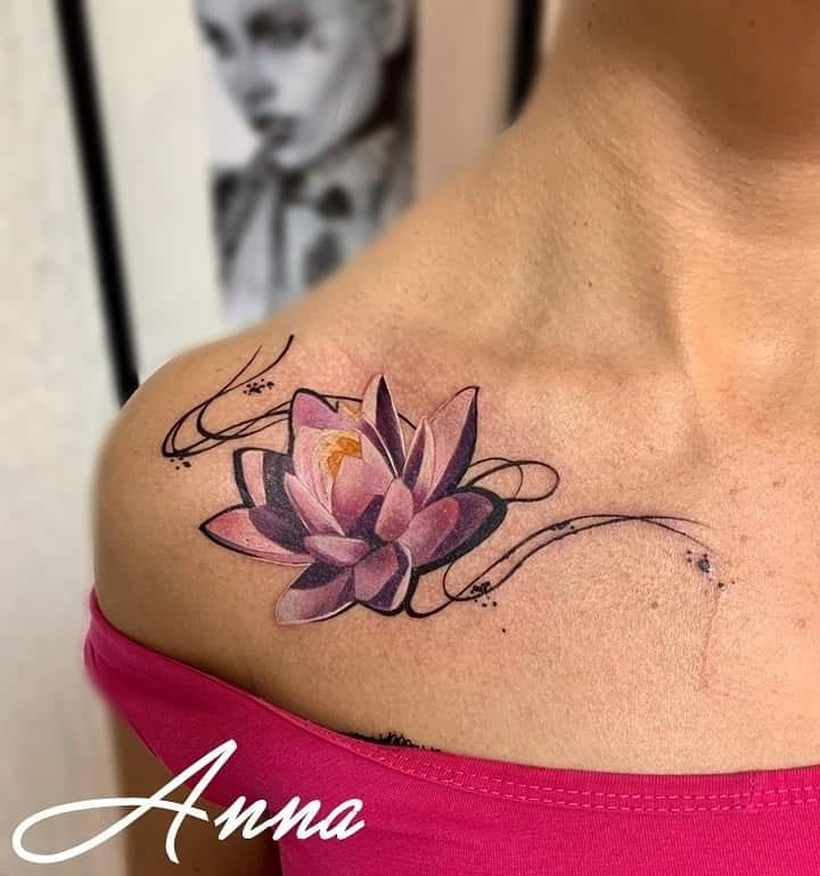 tattoo artist © Ann-Katherin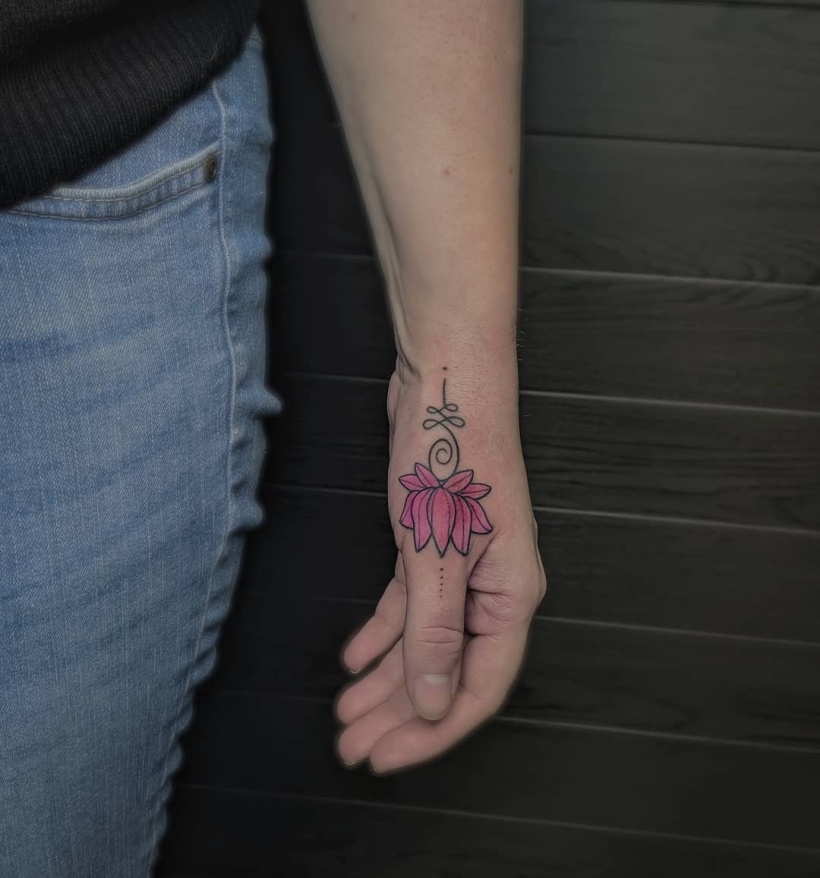 tattoo artist © Meg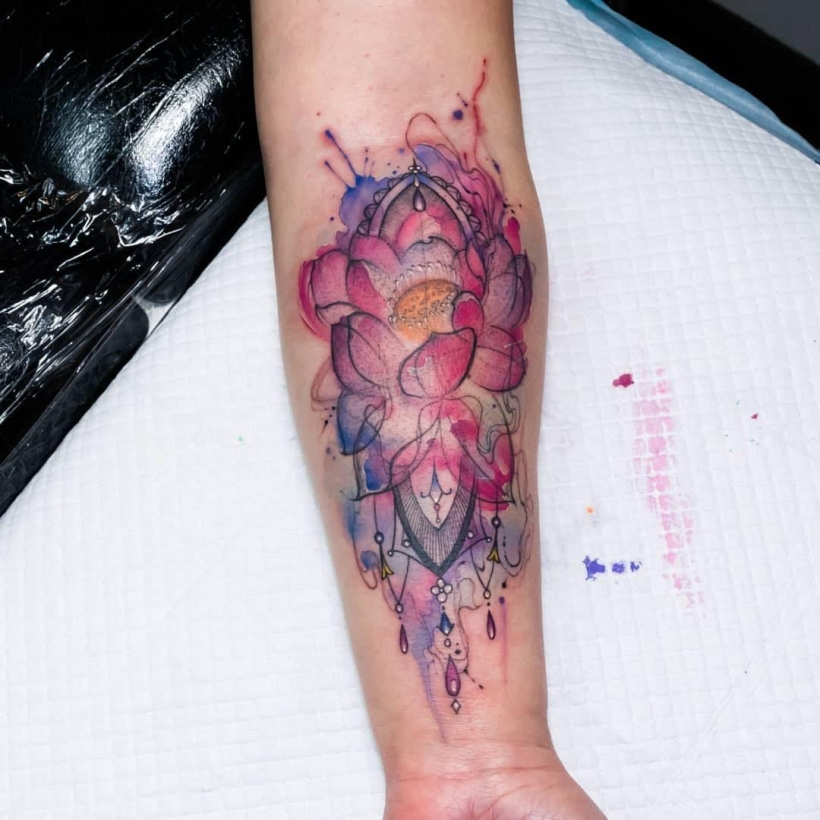 tattoo artist © Sheridan Art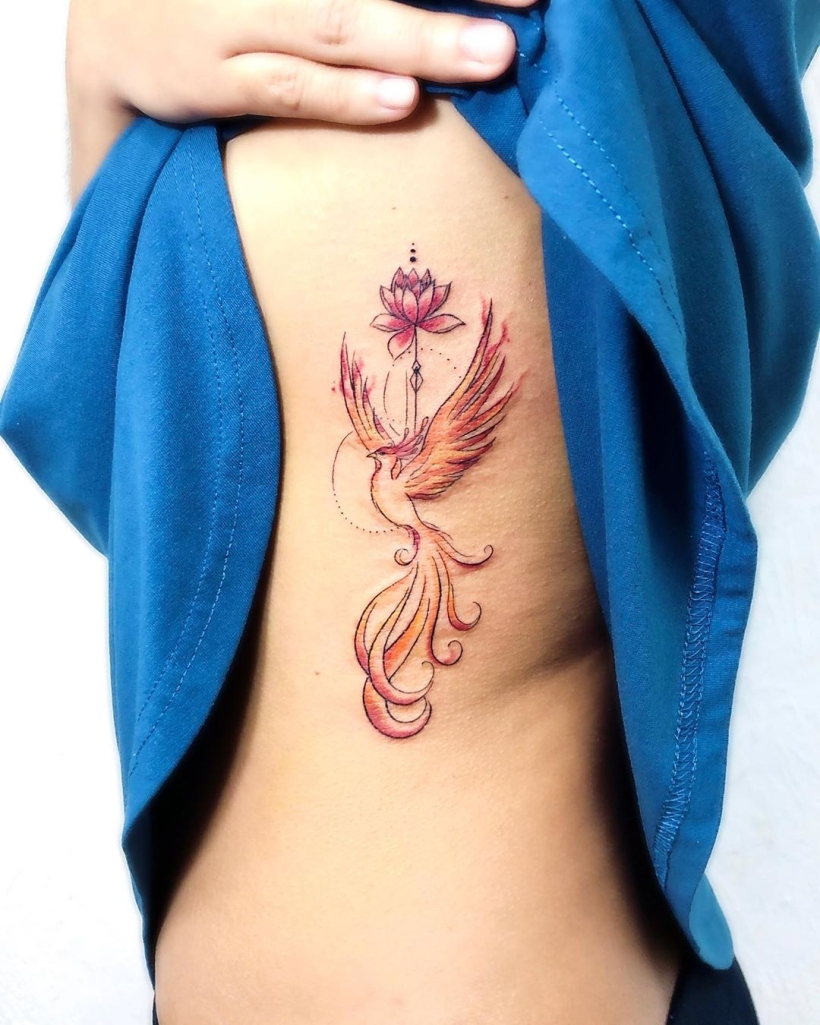 tattoo artist © Kate Miagusuku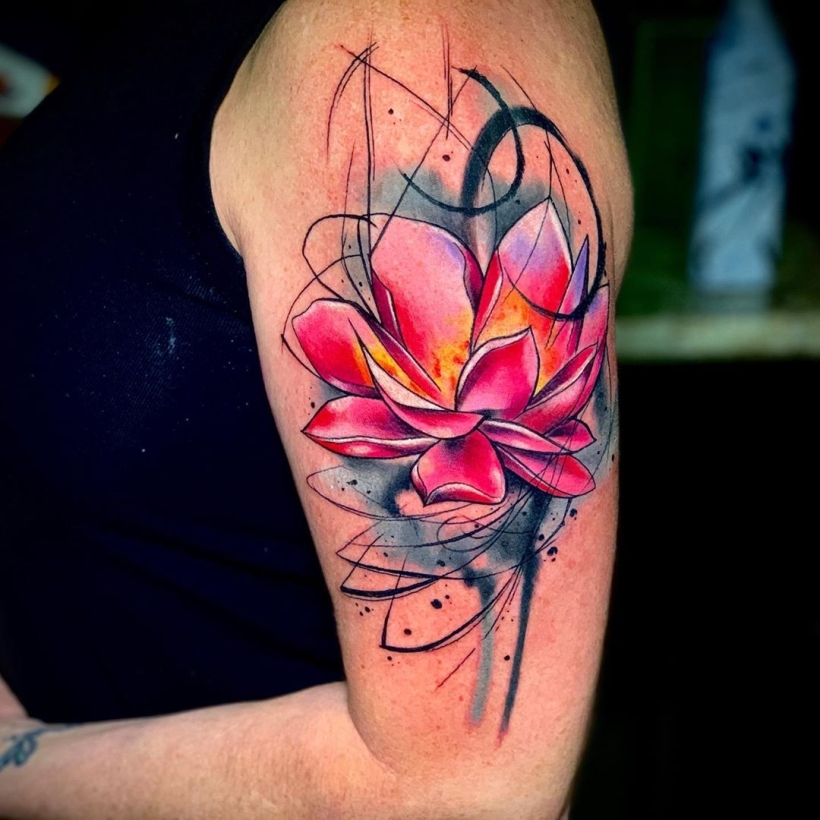 tattoo artist © Edward Richardson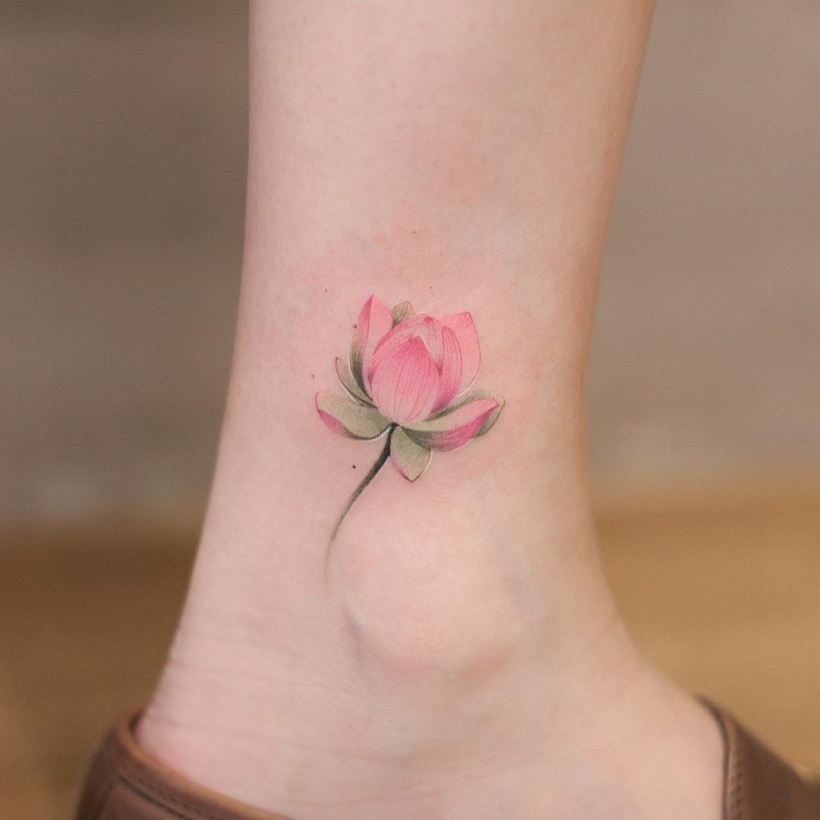 tattoo artist © Qiqi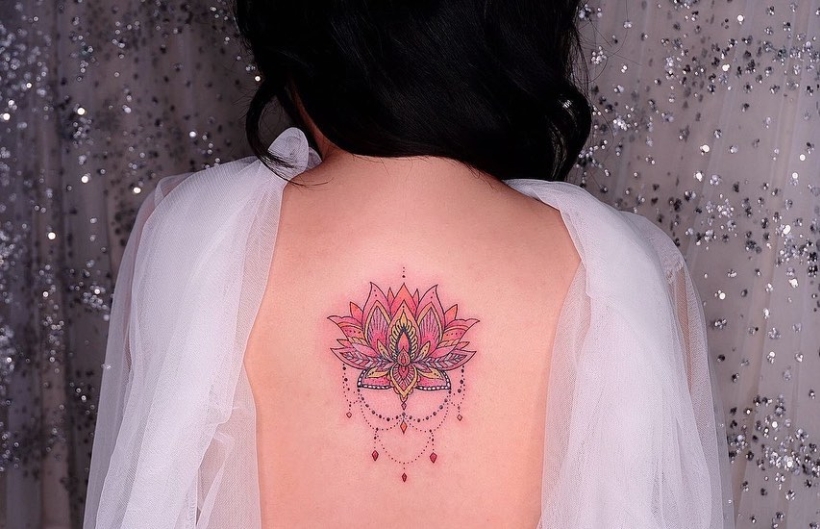 tattoo artist © Suki Egg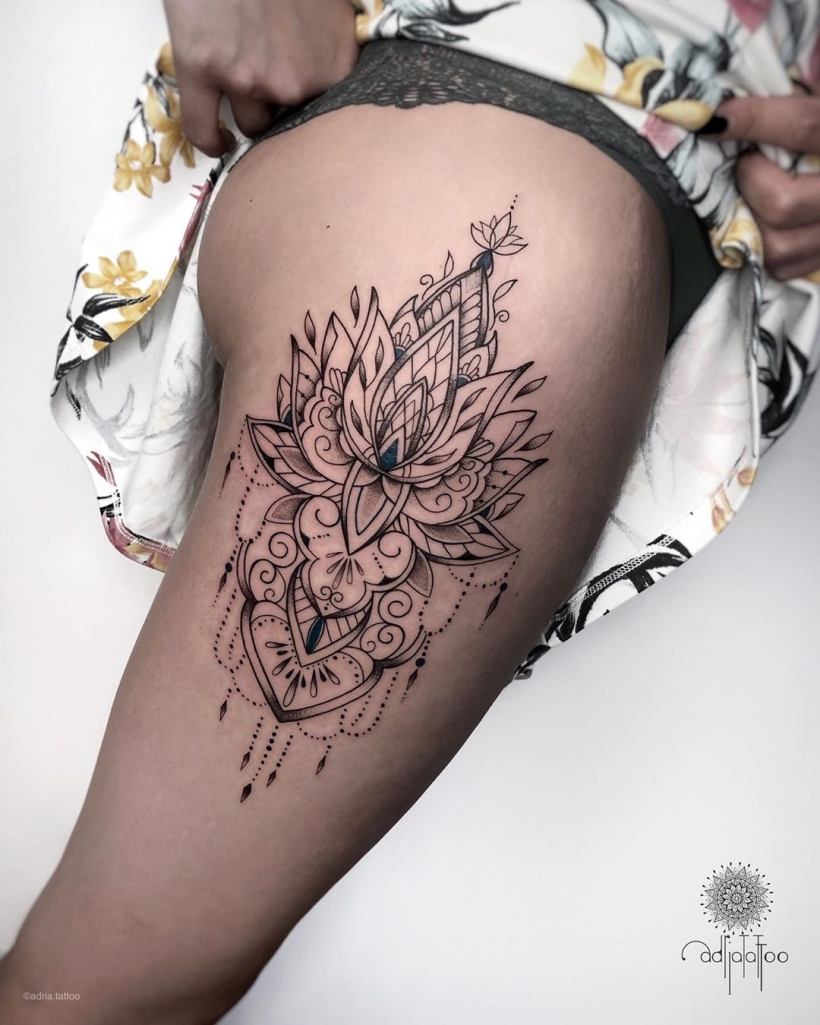 tattoo artist © @adria.tattoo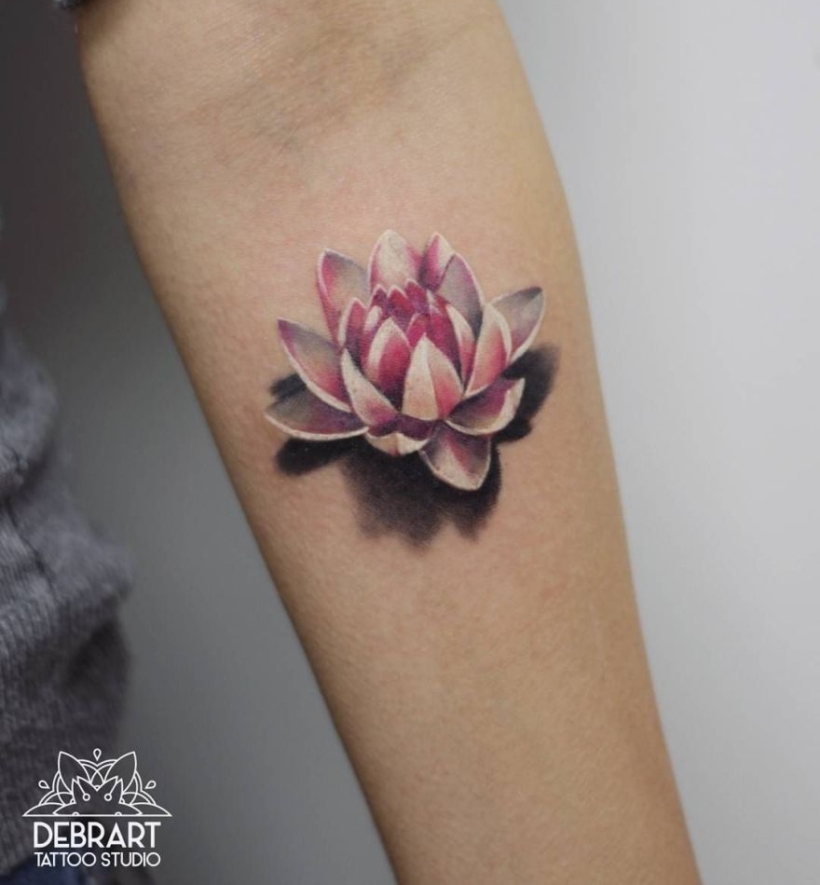 tattoo artist © Deborah Genchi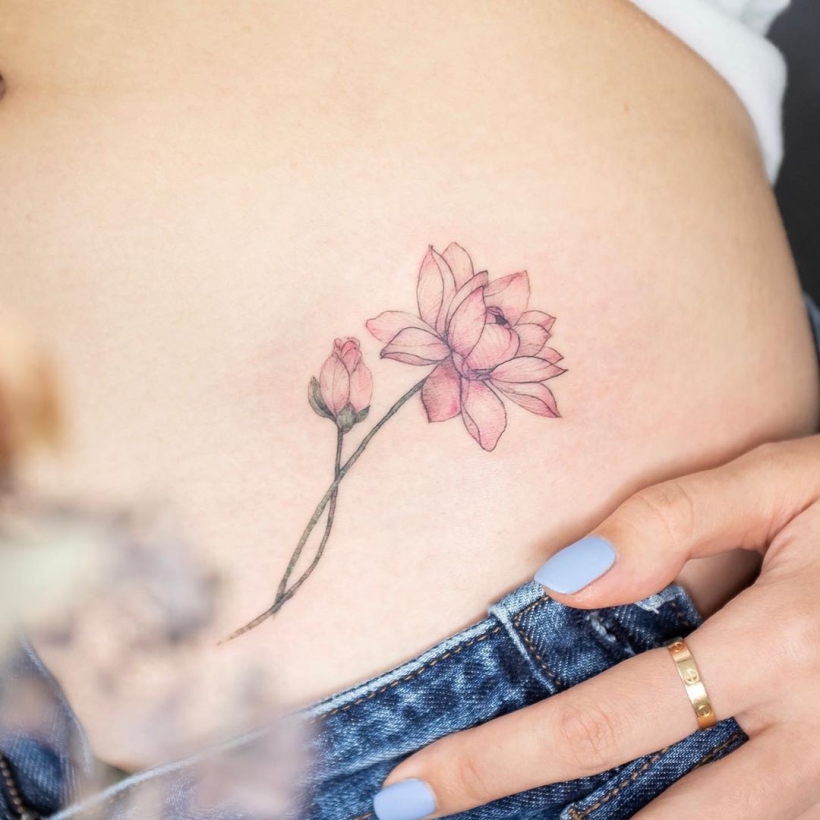 tattoo artist © Estelle Liu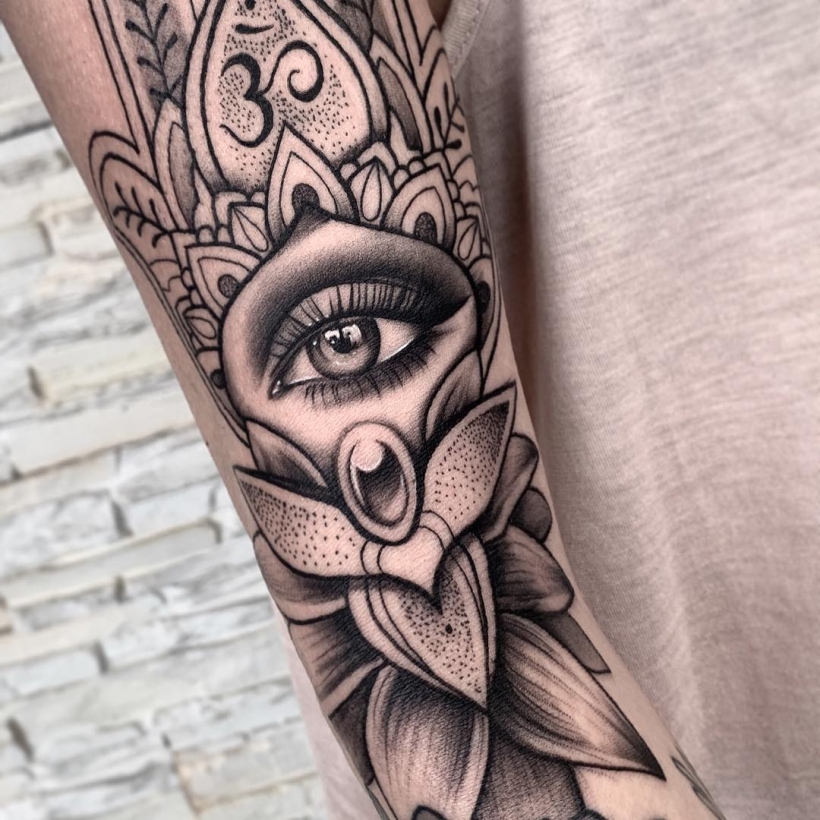 tattoo artist © Annlil Willmann Petersen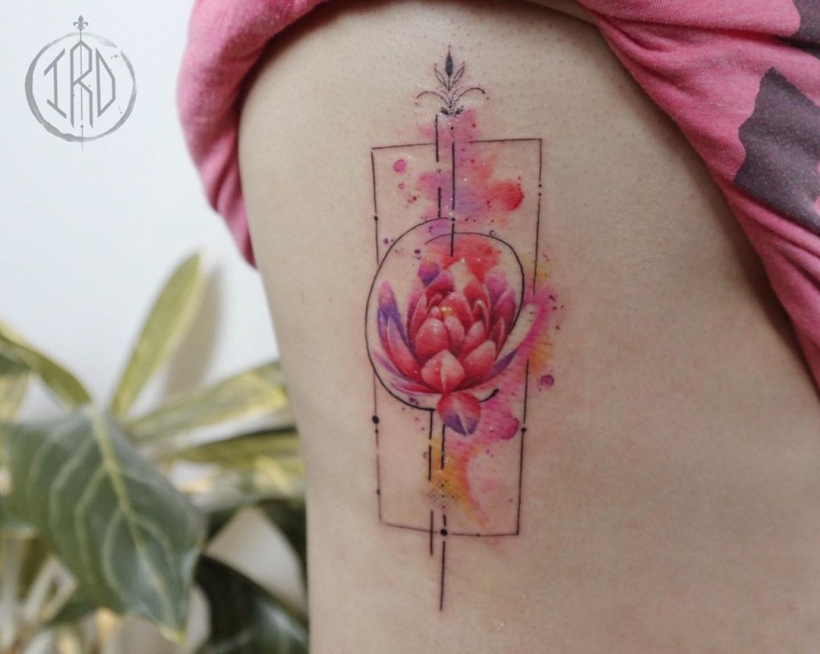 tattoo artist © ᴛᴀᴛᴛᴏᴏɪsᴛ ℕ (ɪʀᴏ ᴛᴀᴛᴛᴏᴏ)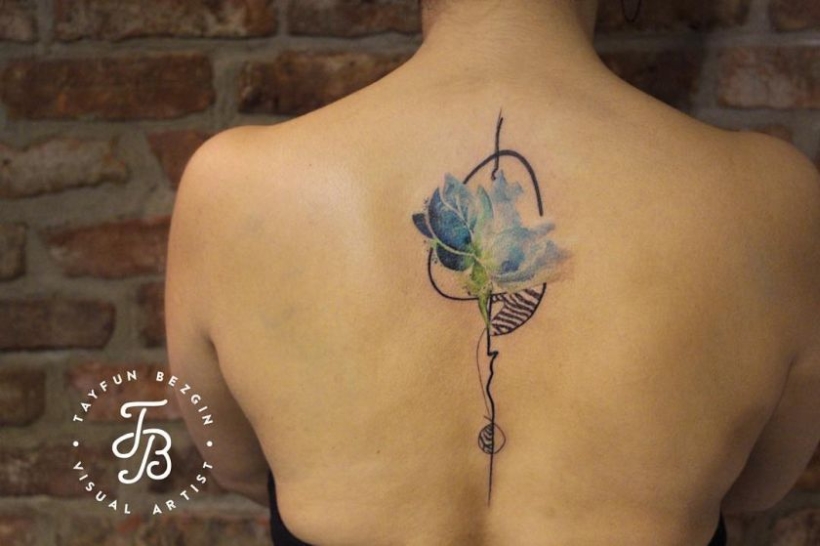 tattoo artist © Tayfun Bezgin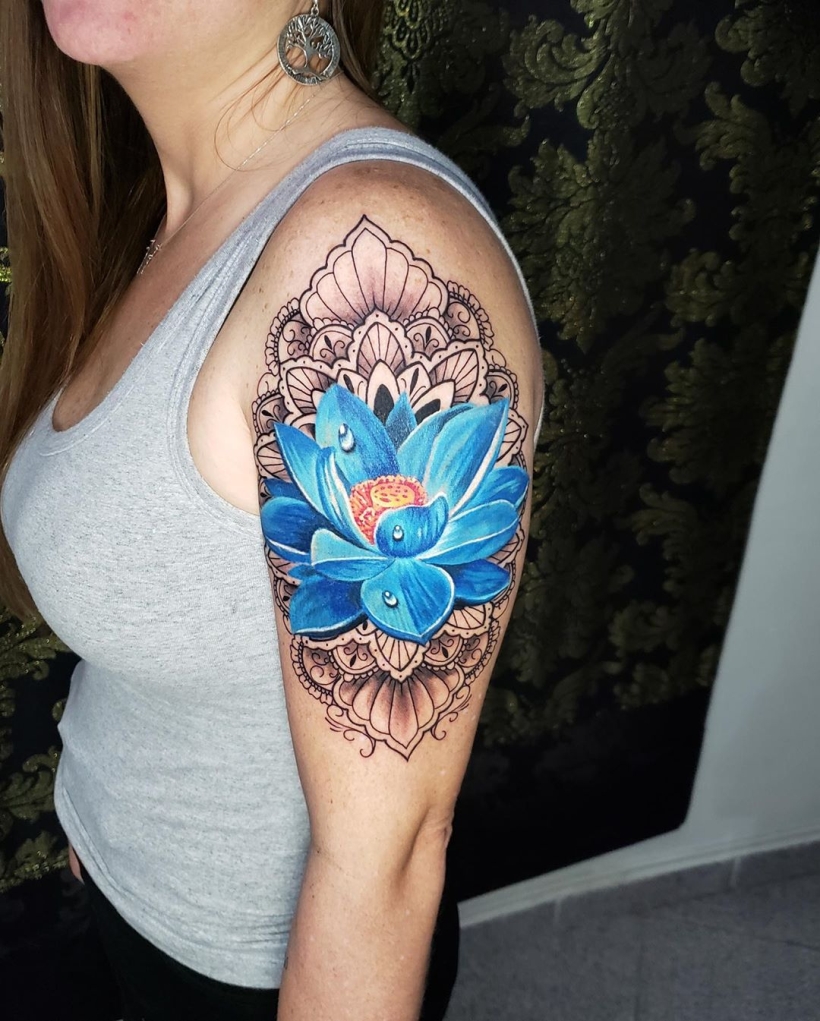 tattoo artist © Yunizo Tattoo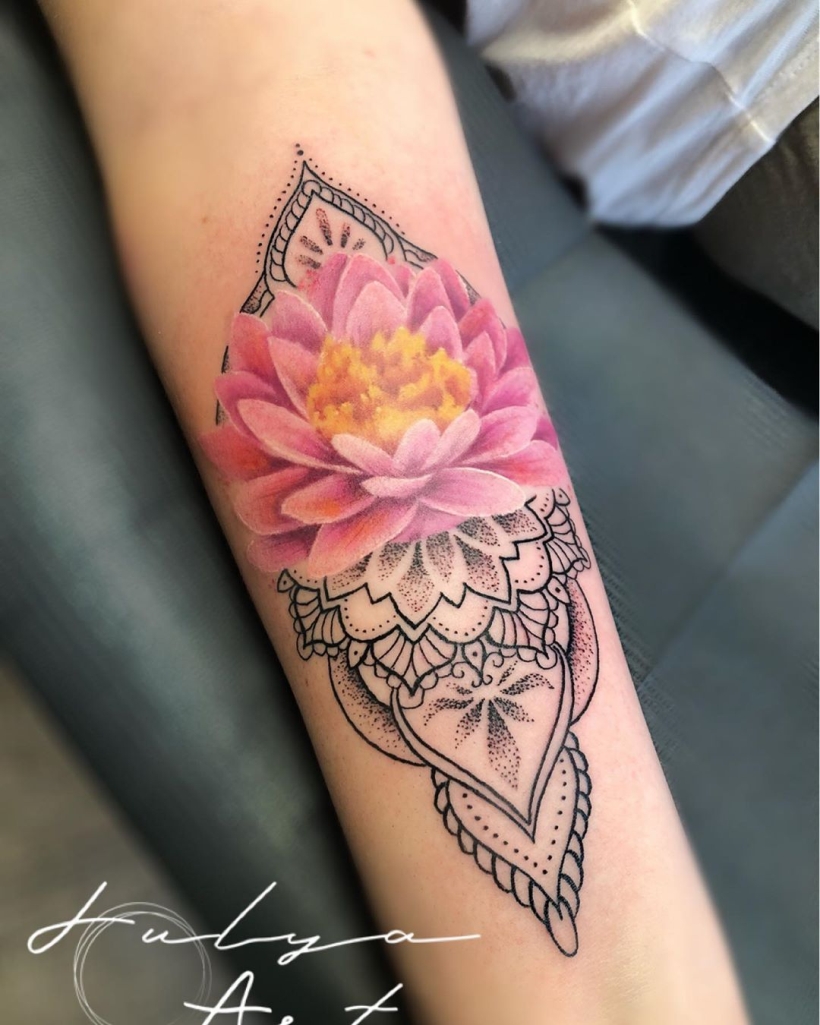 tattoo artist © Julya Art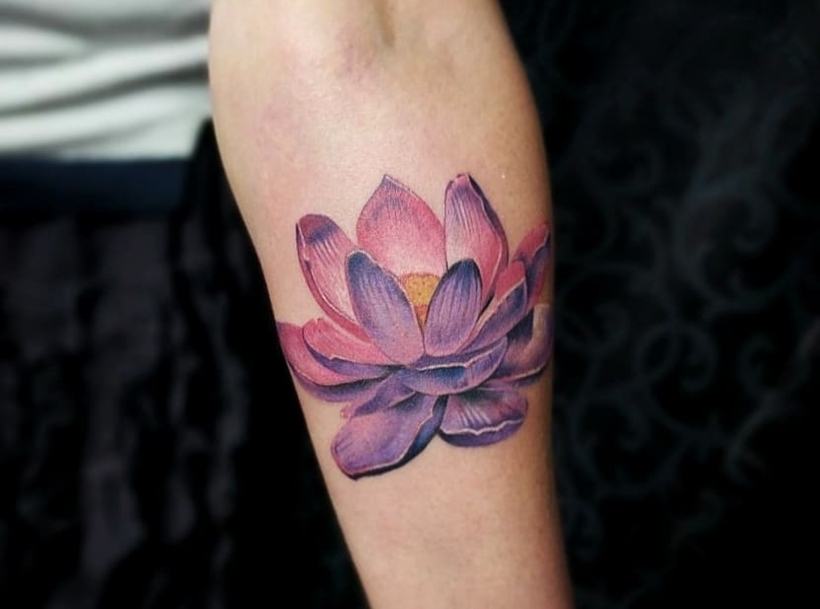 tattoo artist © Валька Балан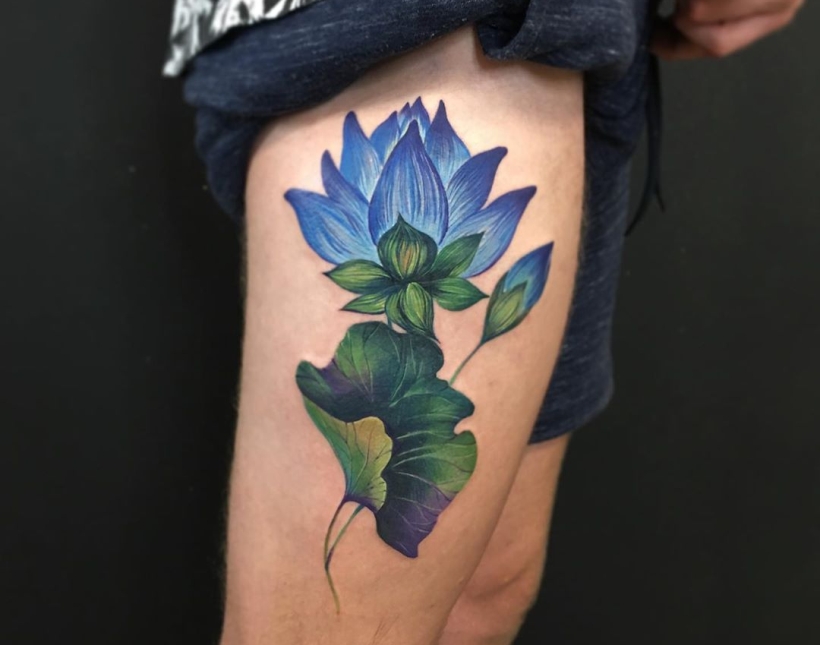 tattoo artist © Martyna Popiel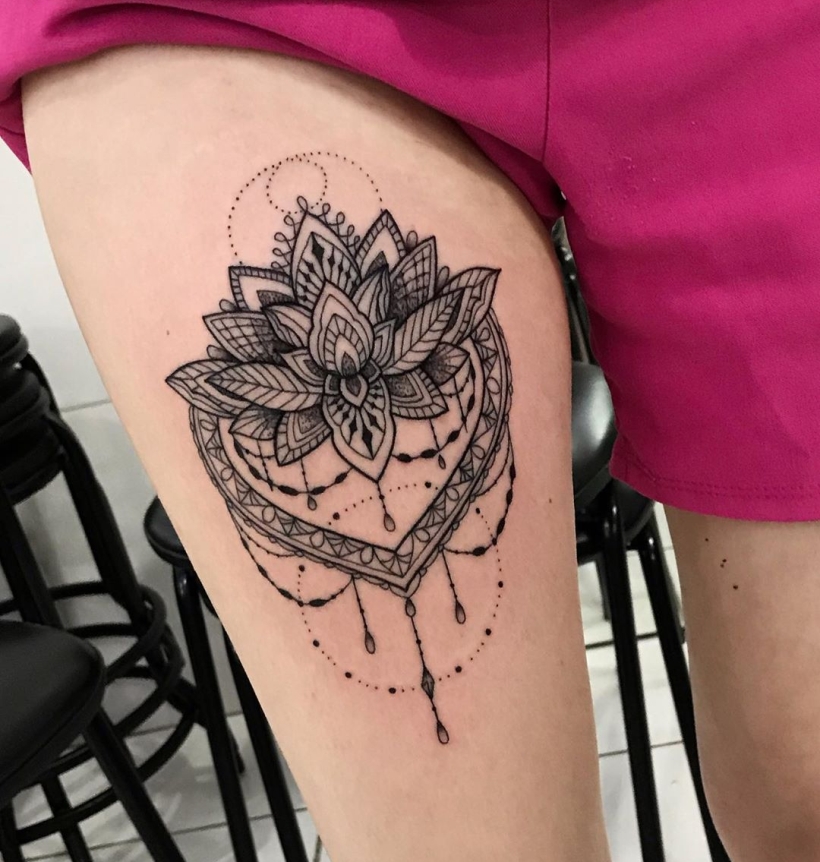 tattoo artist © Tiago Mesquita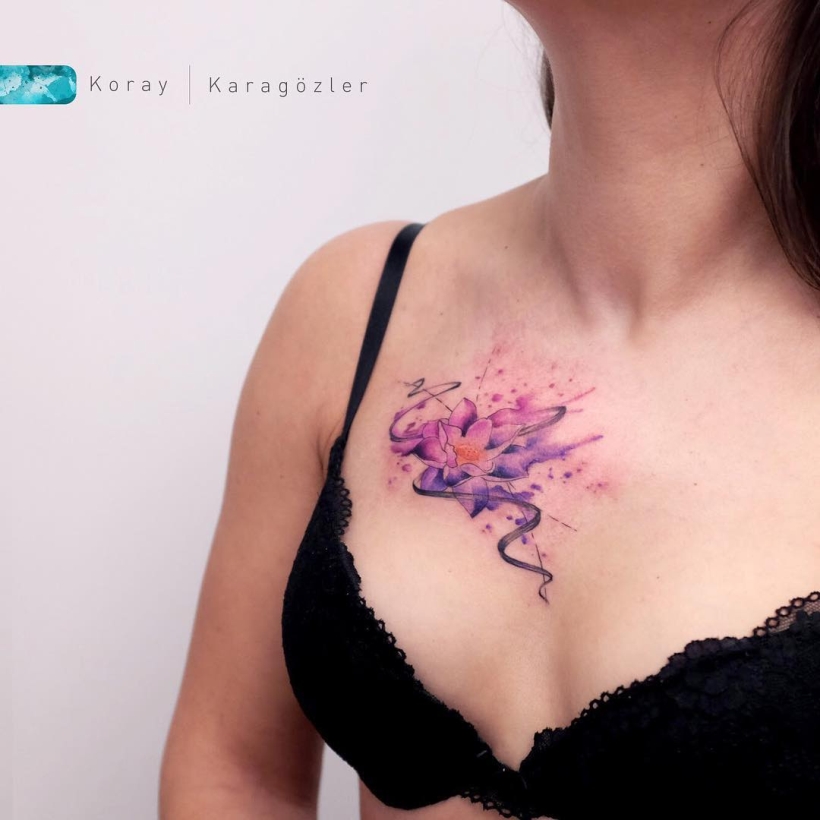 tattoo artist © KORAY • KARAGÖZLER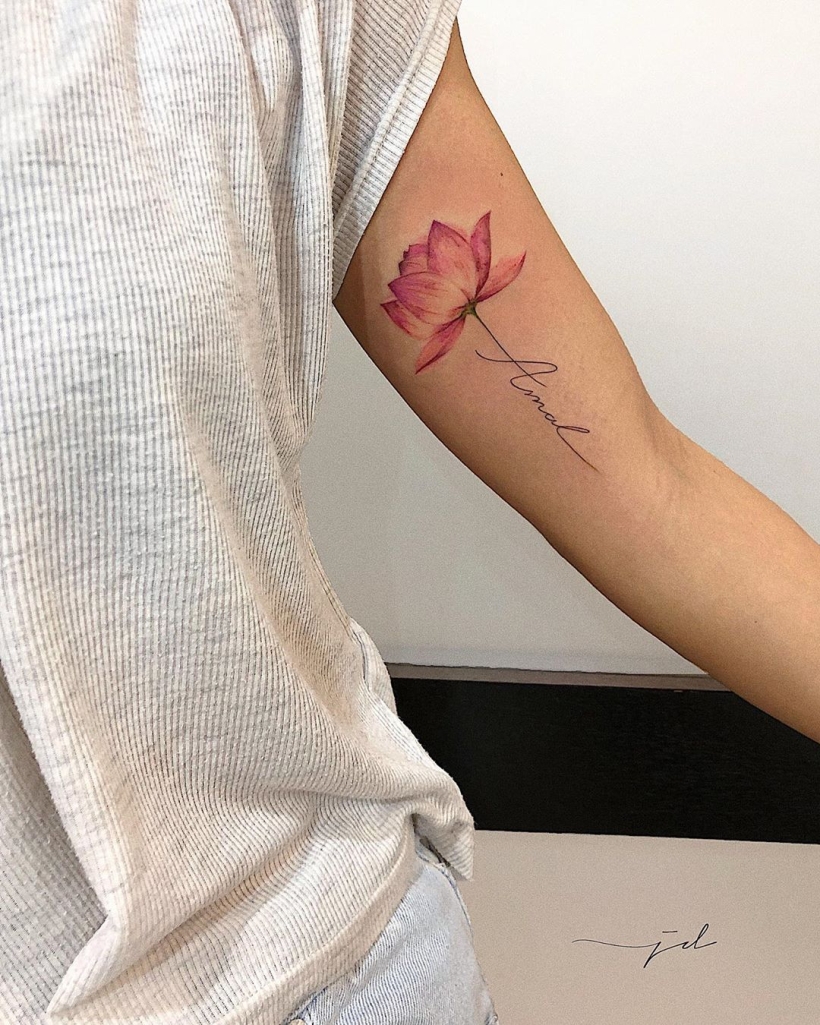 tattoo artist © J U L I E D I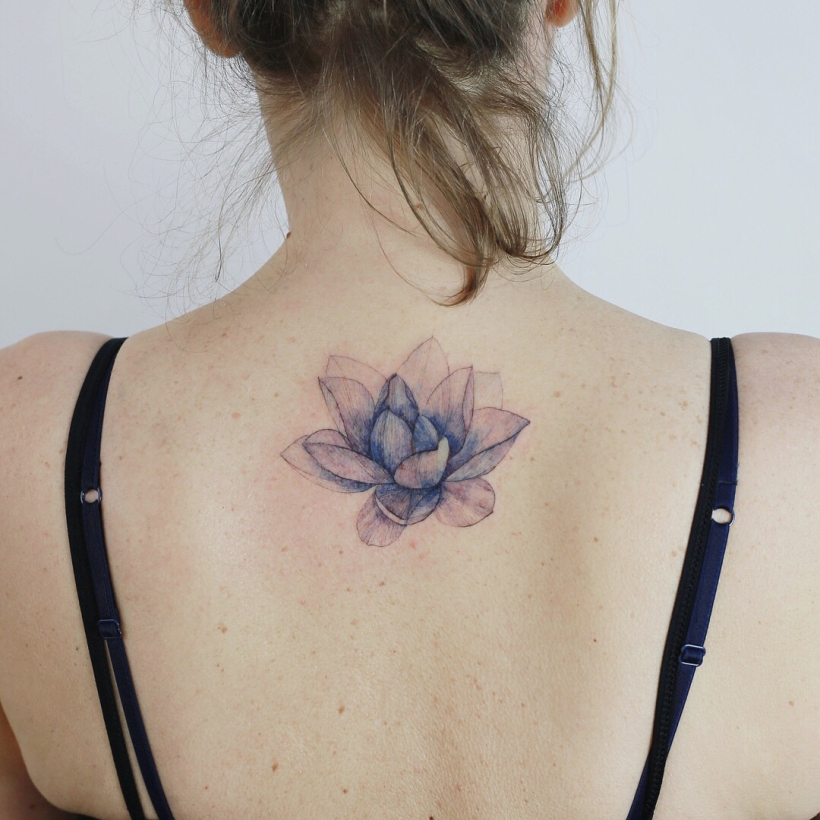 tattoo artist © @tattooist_flower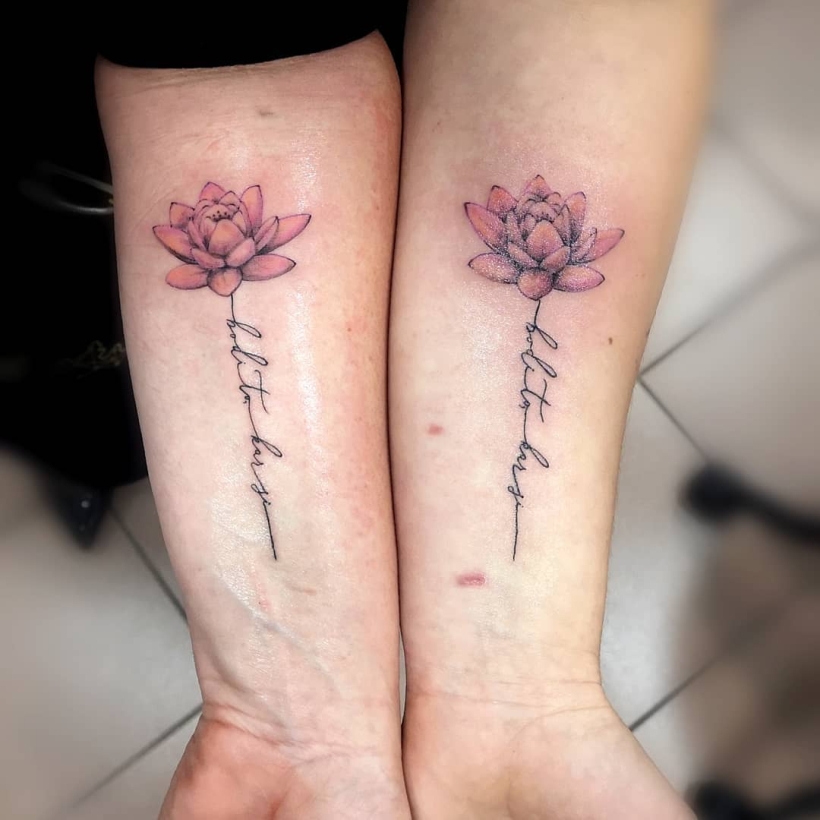 tattoo artist © Pineapple Art & Tattoo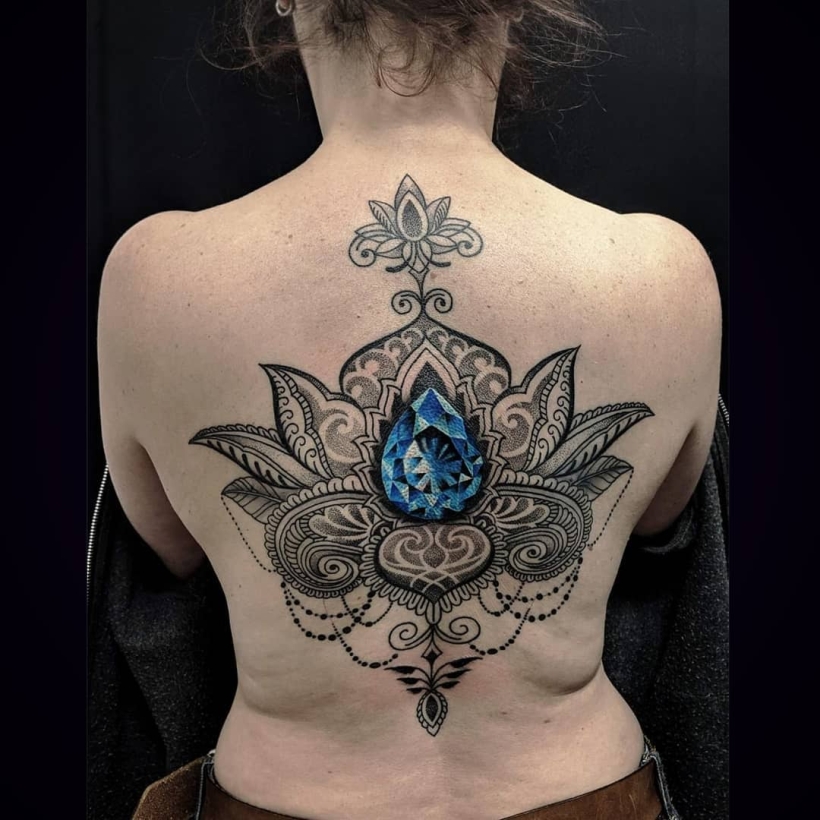 tattoo artist © Abhinandan Basu (Obi)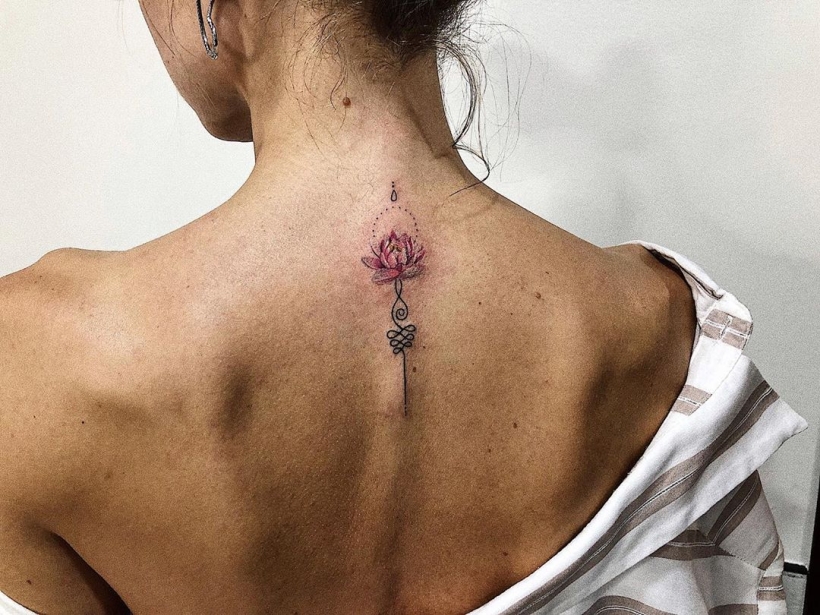 tattoo artist © Irra Sanka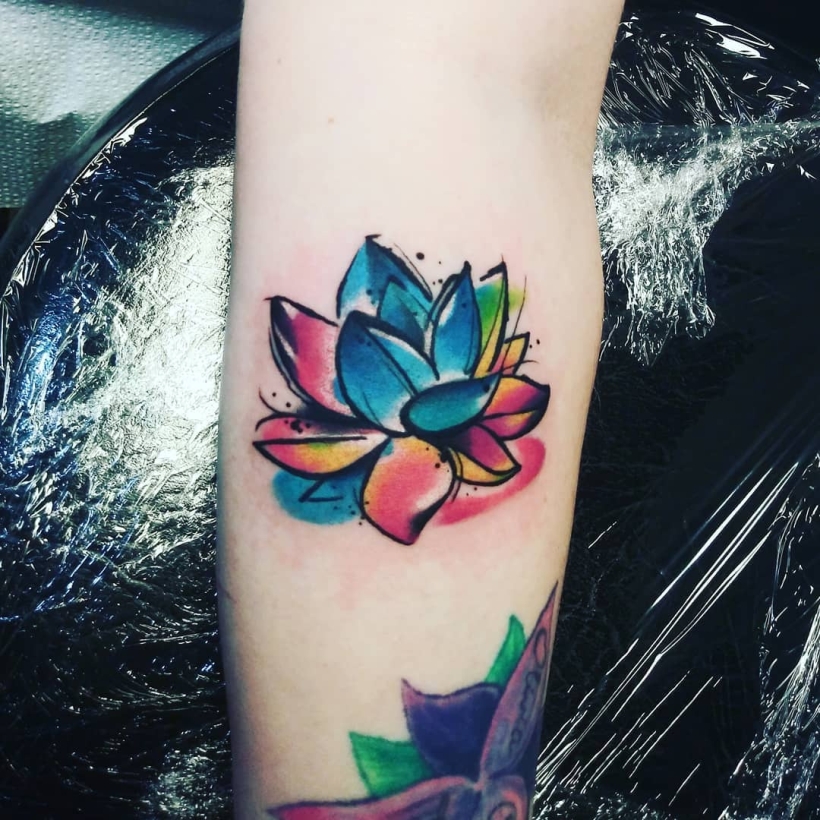 tattoo studio © 51 Tattoo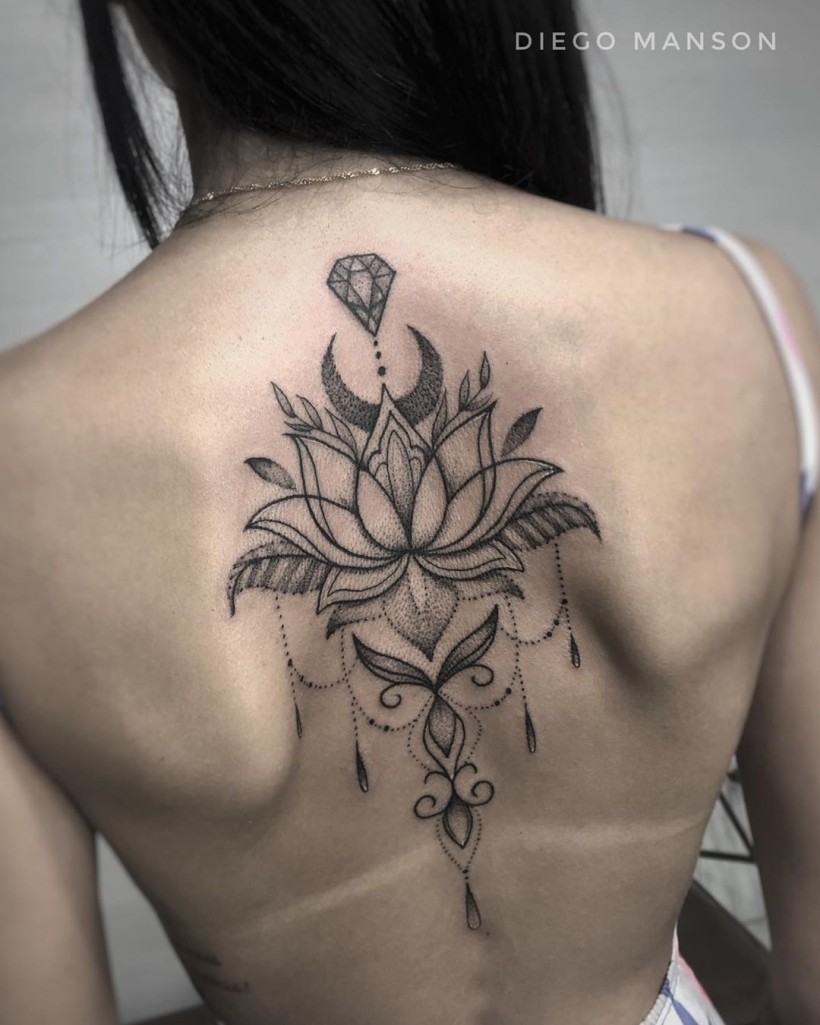 tattoo studio © Diego Manson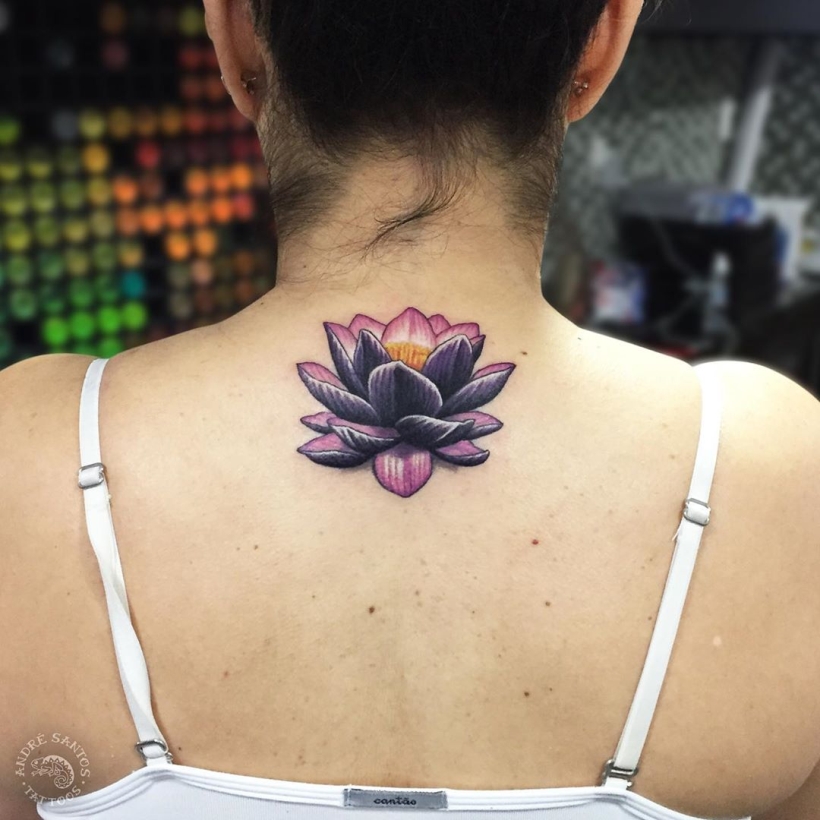 tattoo artist © Andre Santos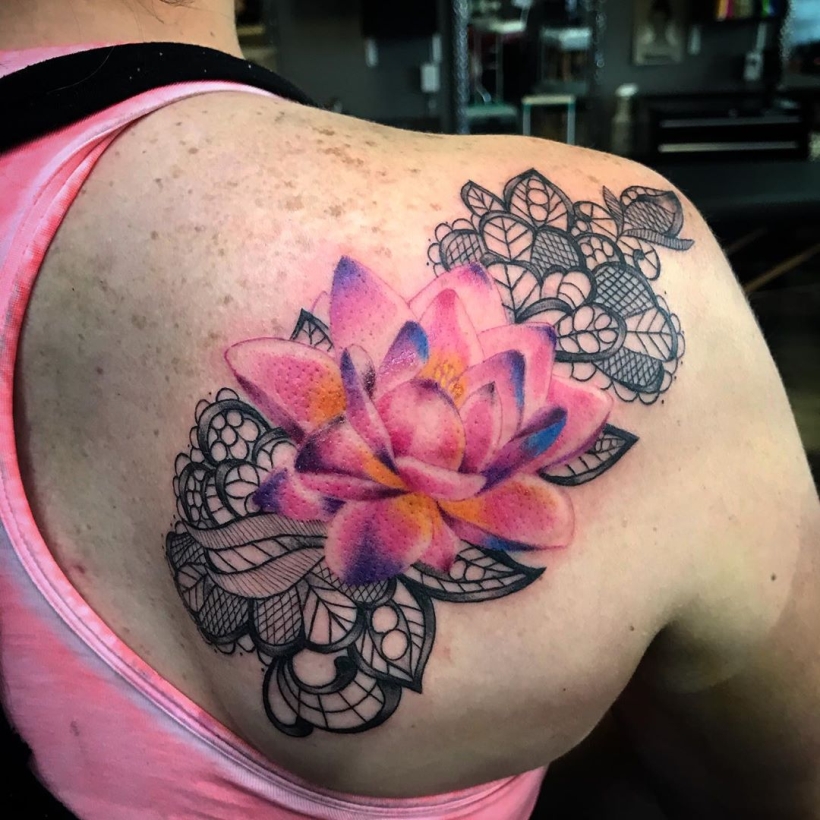 tattoo artist © ??????? ?????? ???????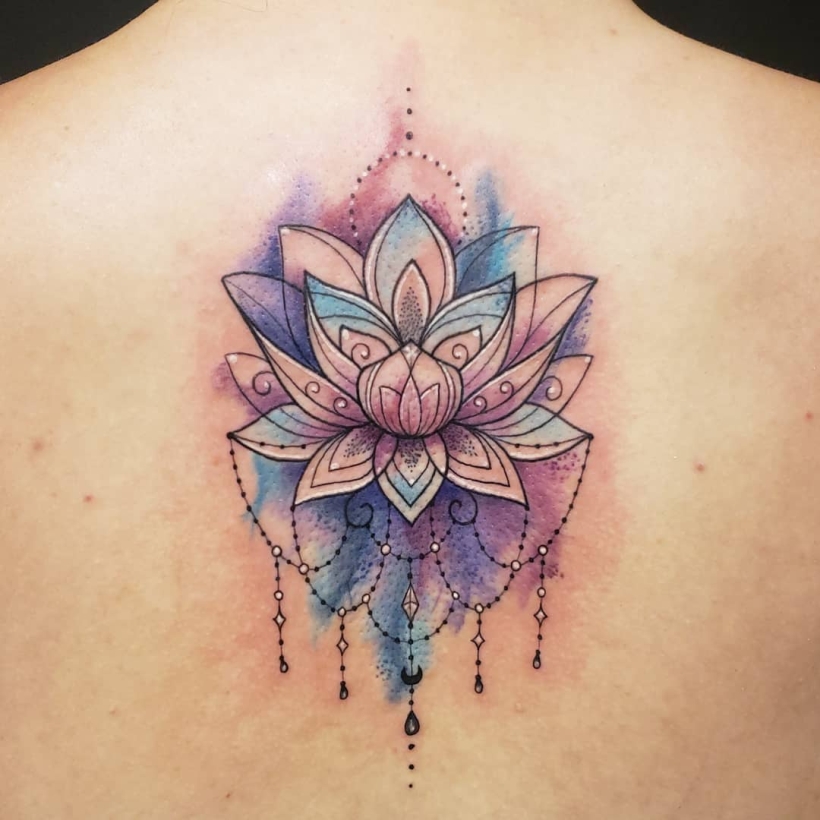 tattoo artist © ?????? ??????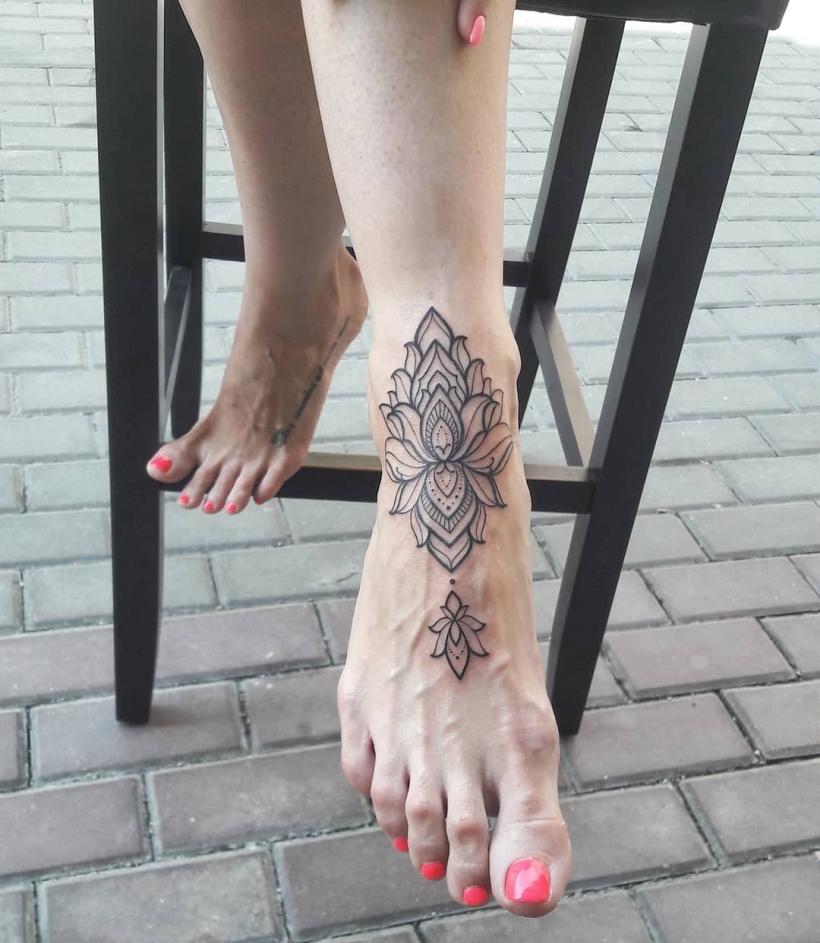 tattoo artist © SERGEY • ANUCHIN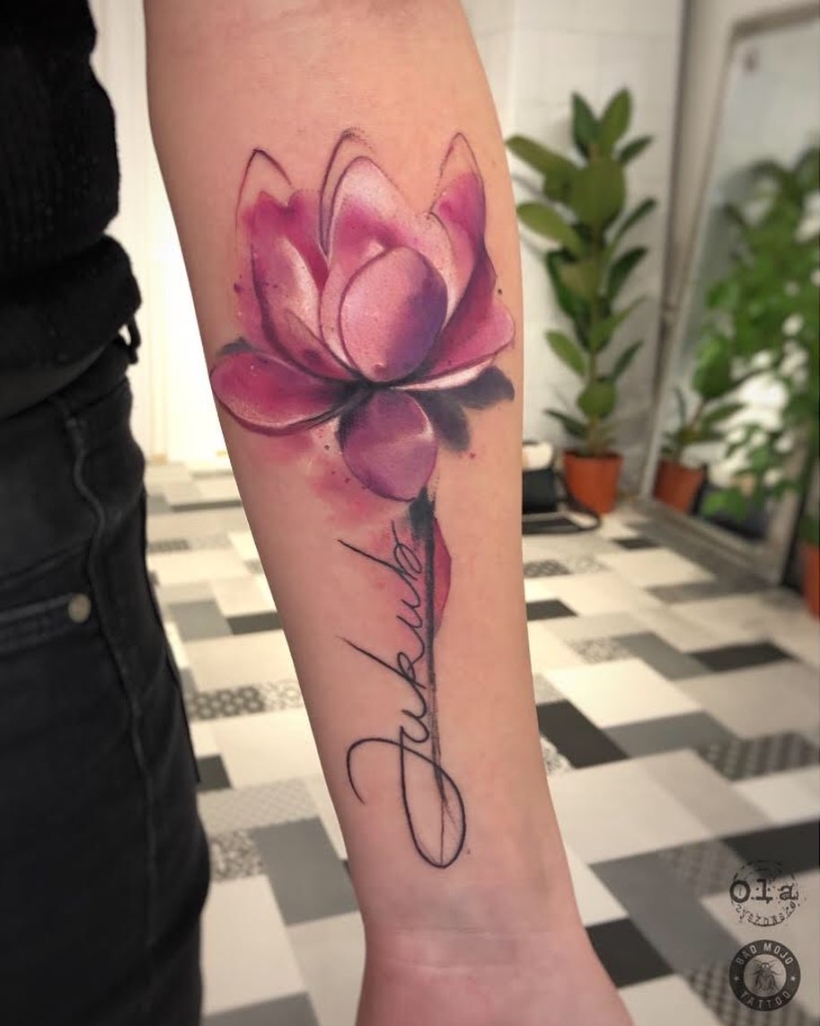 tattoo artist © Ola Zyskowska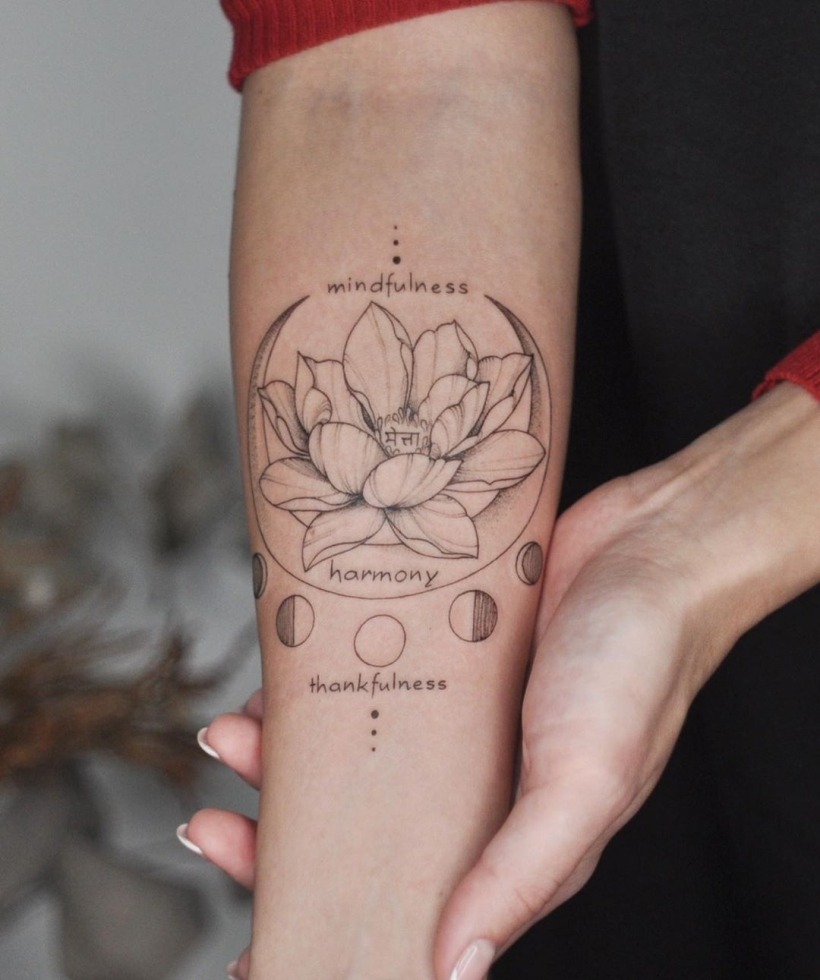 tattoo artist © @pakhanofftattooart_moscow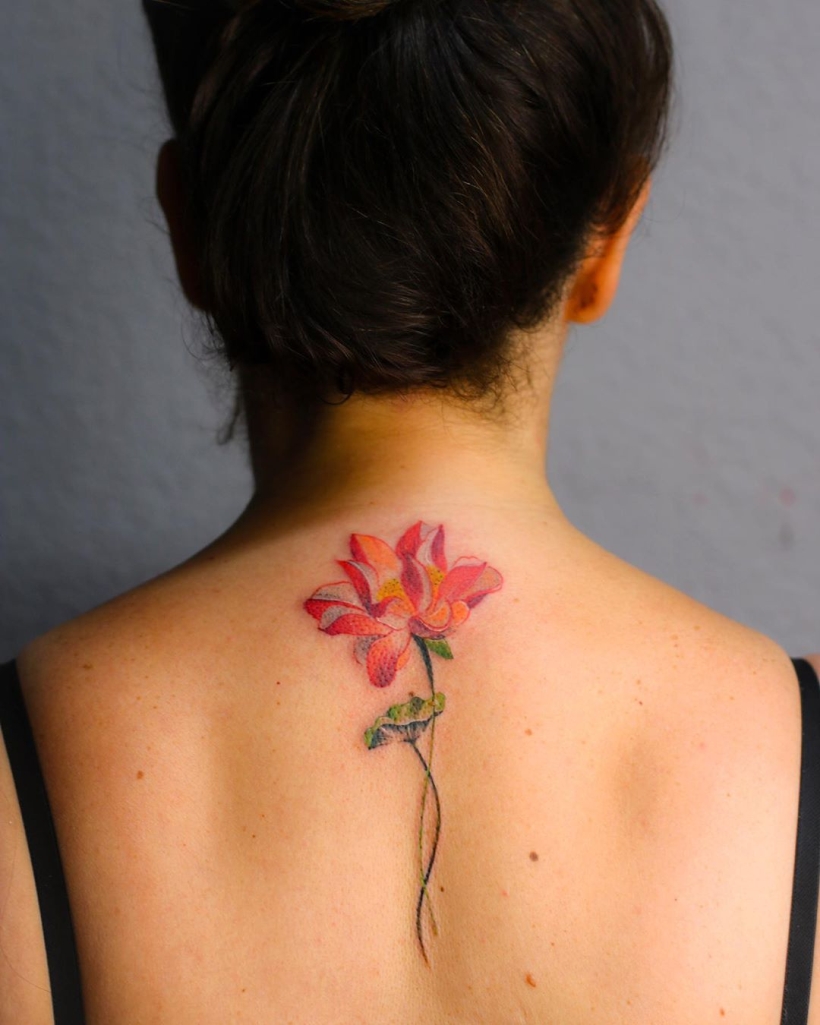 tattoo artist © Yasmin Coiado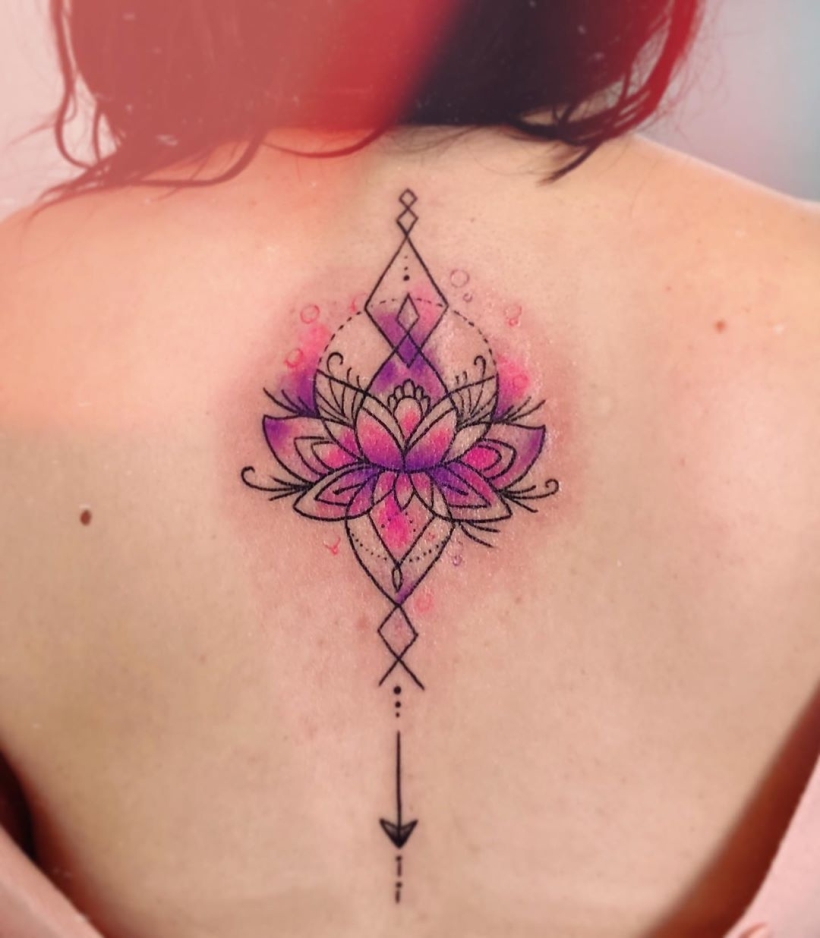 tattoo artist © Estudio Trece Tattoo Pachuca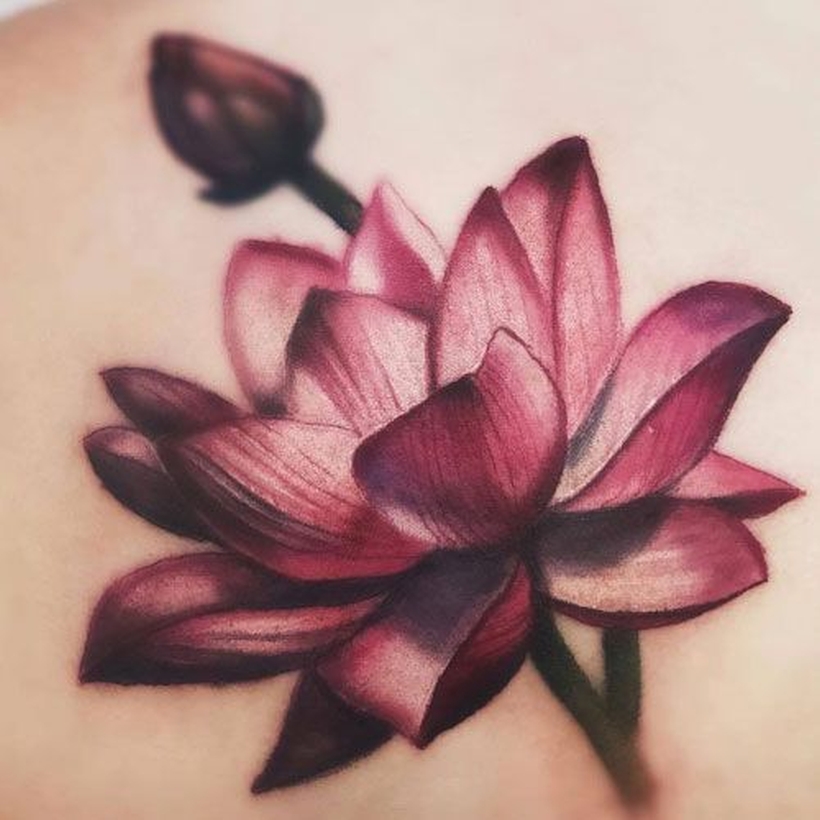 tattoo studio © High Voltage Tattoo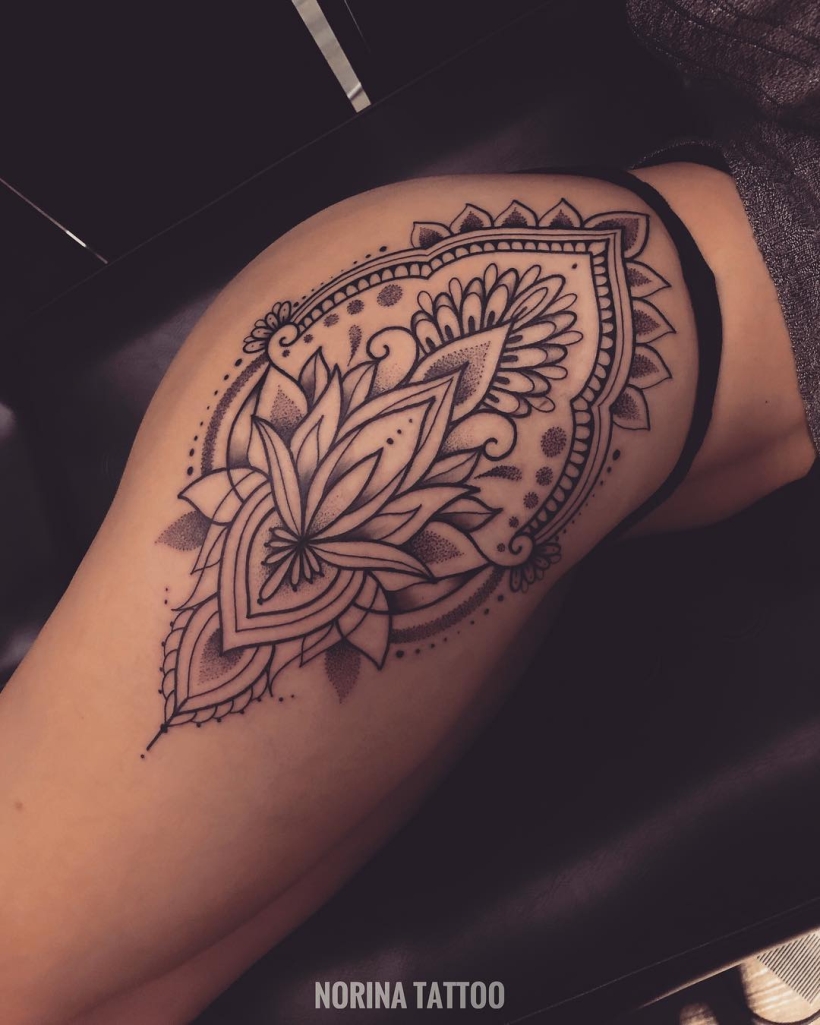 tattoo artist © Norina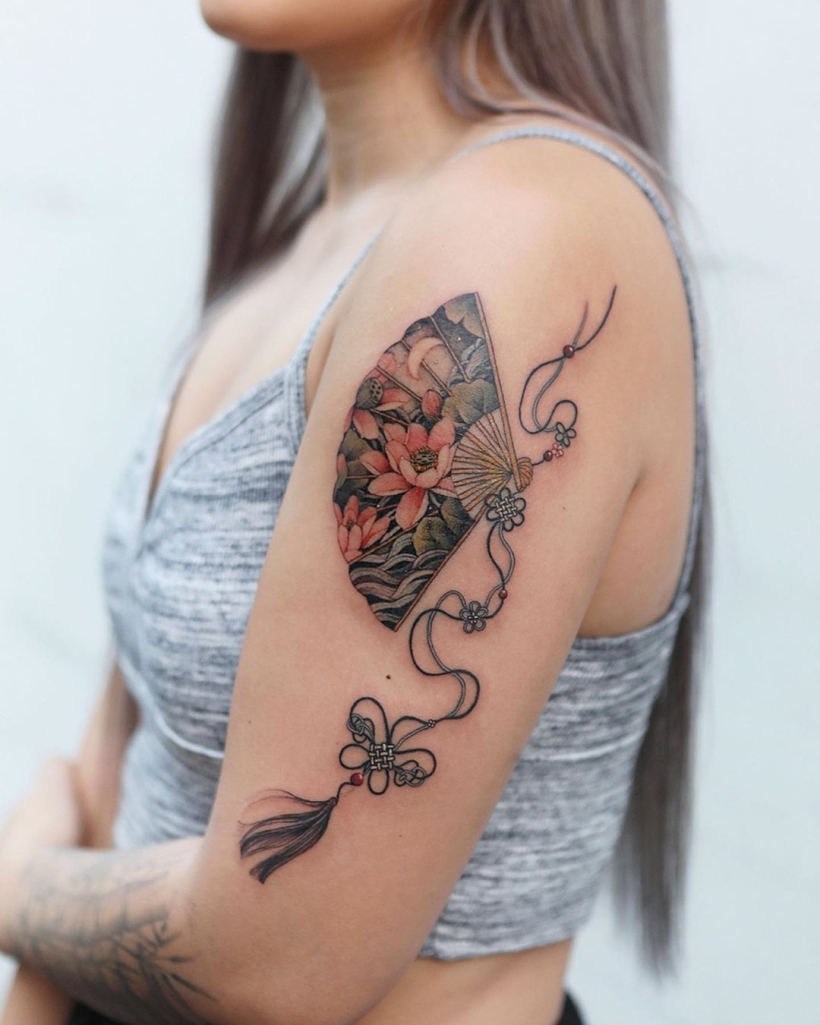 tattoo artist © @tattooist_sion
tattoo artist © Robyn Pallotta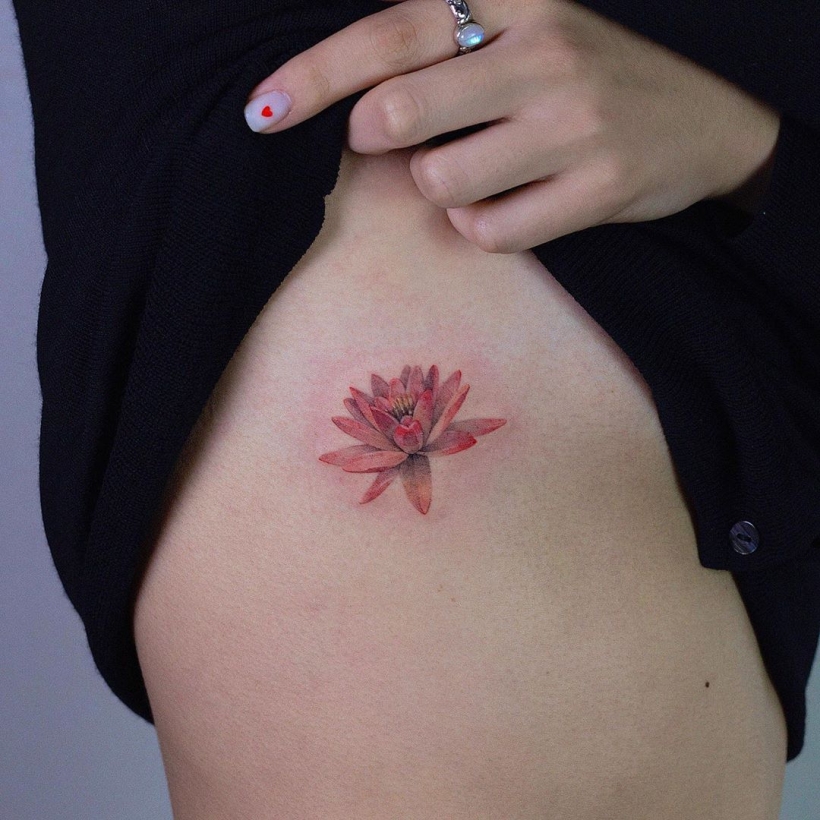 tattoo artist © @comotattoo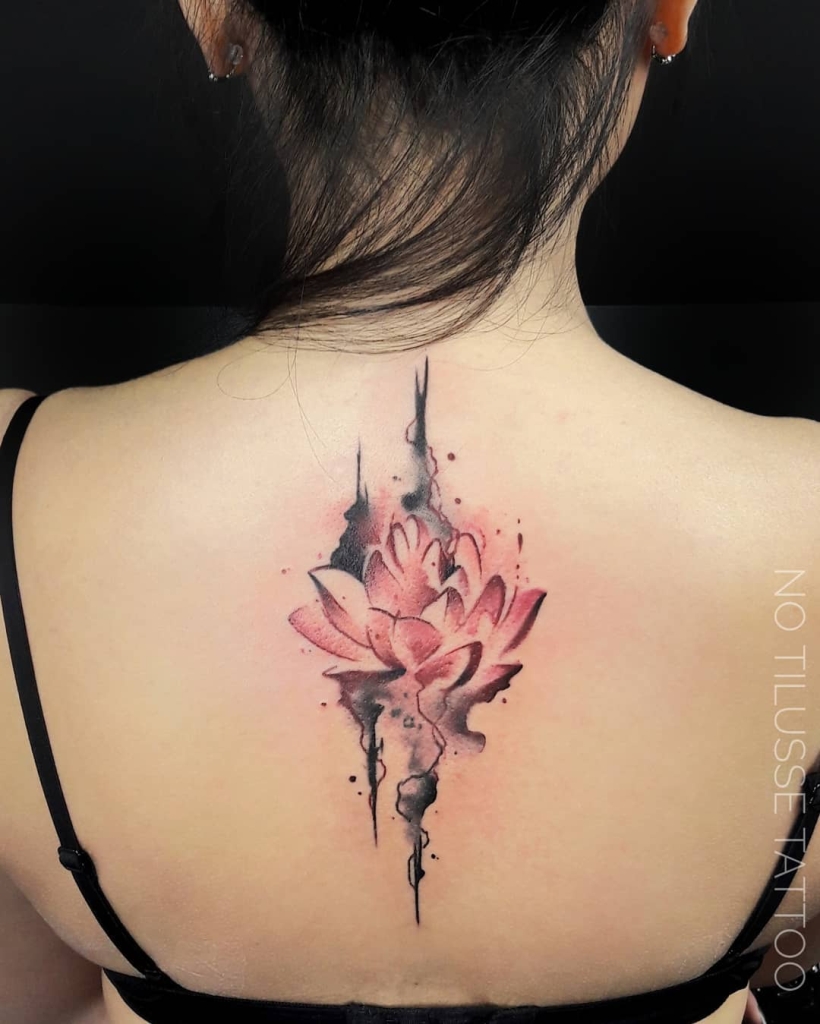 tattoo artist © No Tilusse Tattoo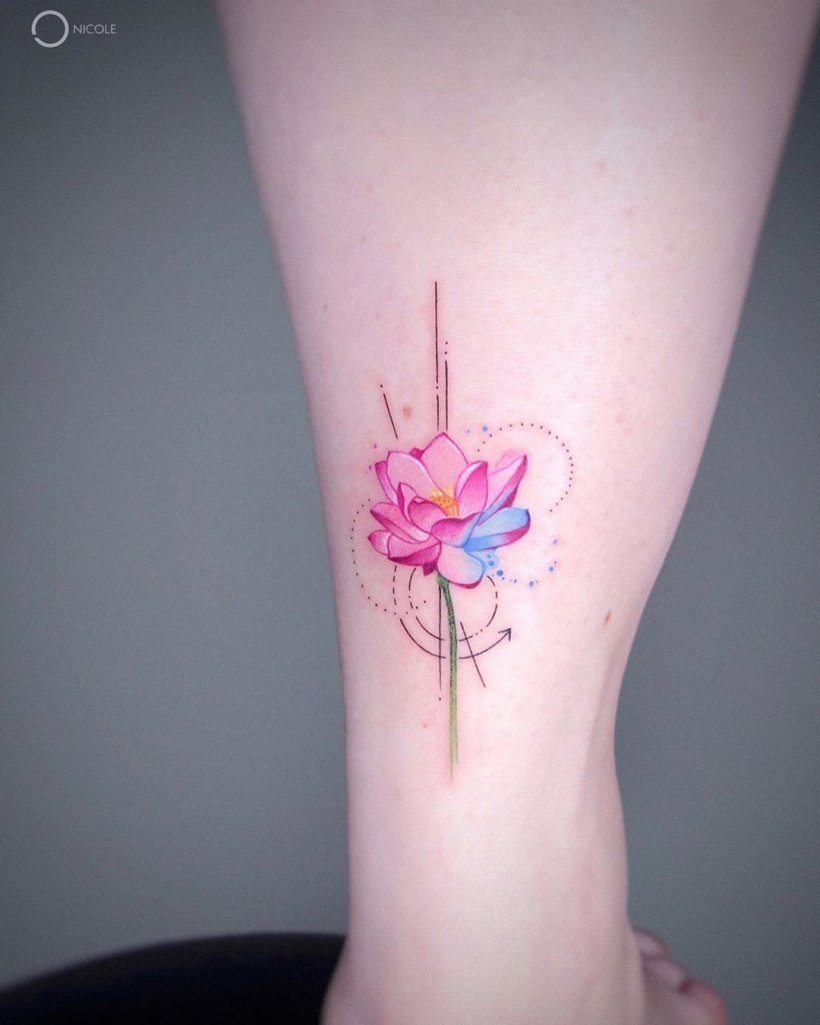 tattoo artist © ℕicole's Tattoo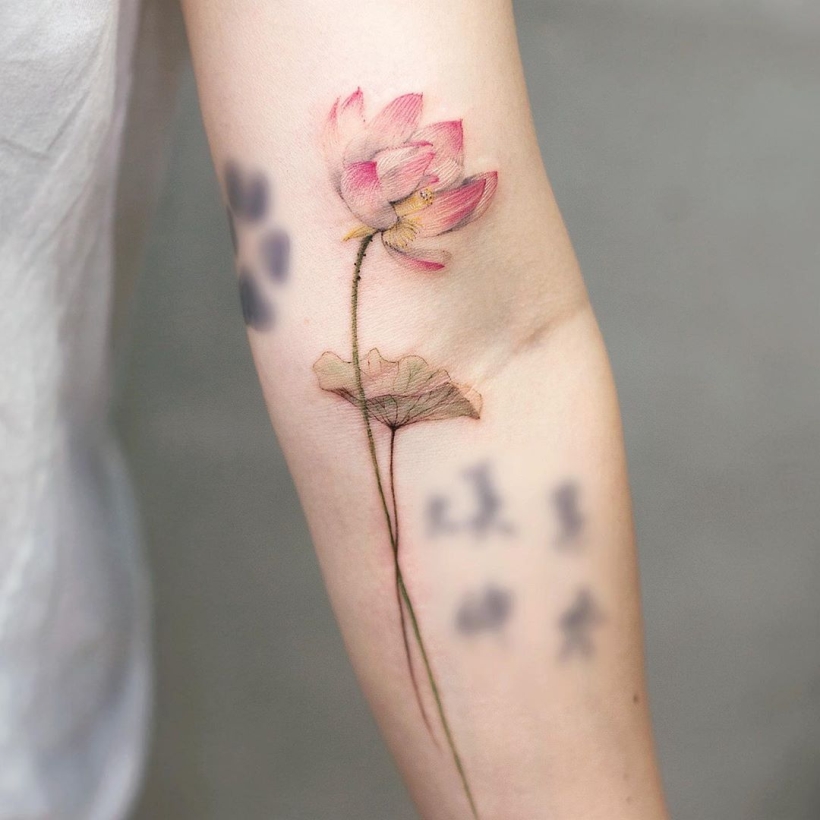 tattoo artist © FrankyY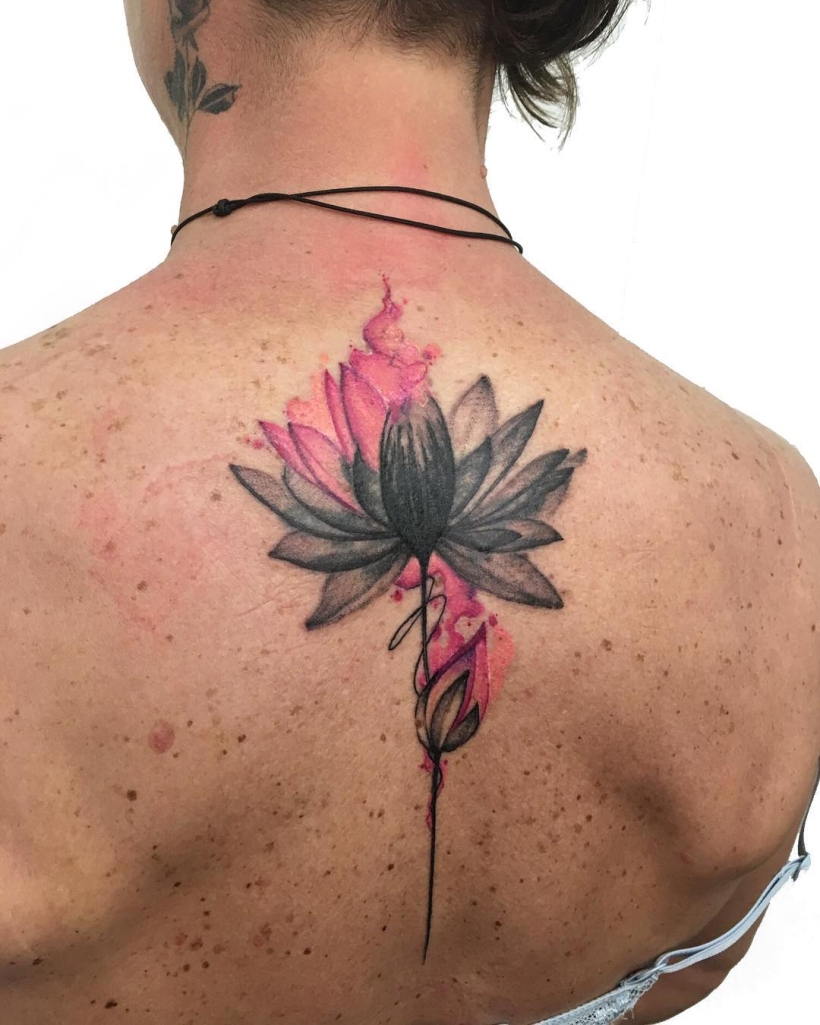 tattoo artist © Anita Olivetti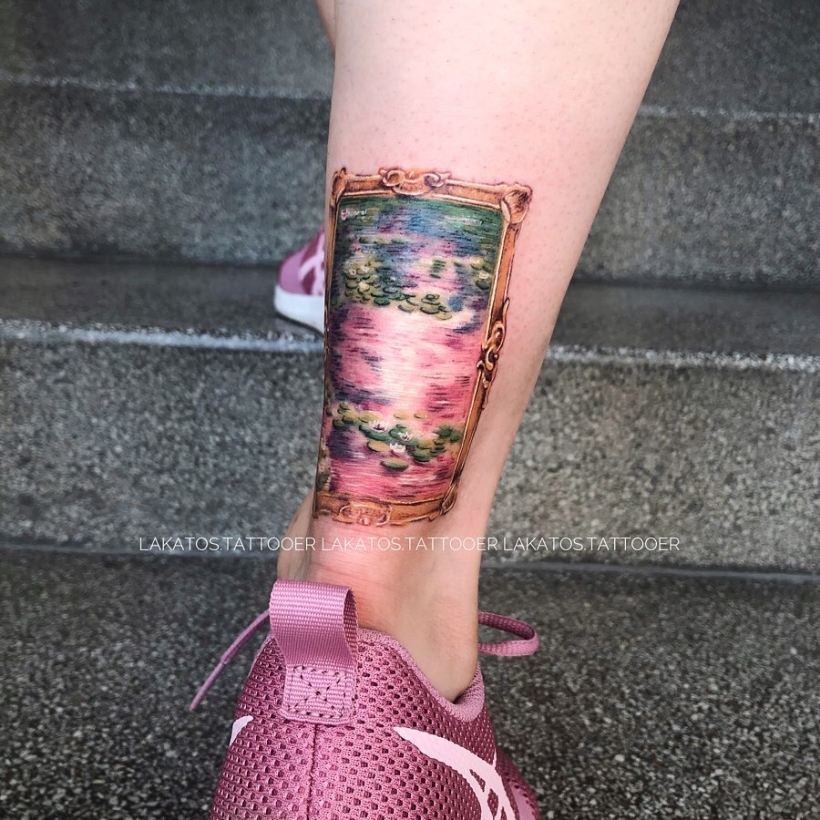 tattoo artist © Ivan Lakatoš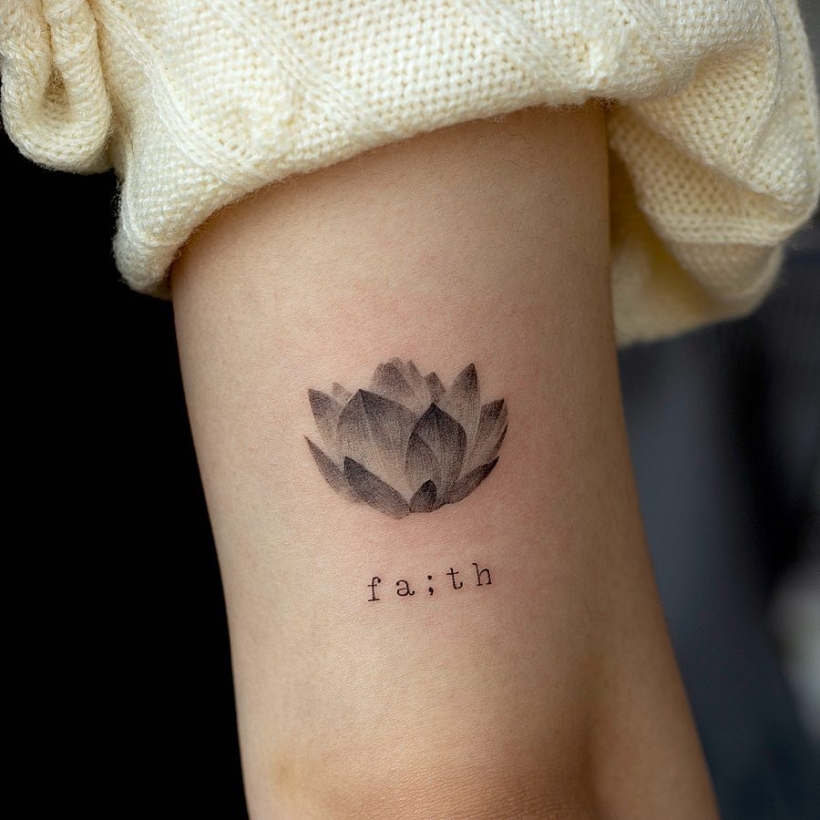 tattoo artist © @comotattoo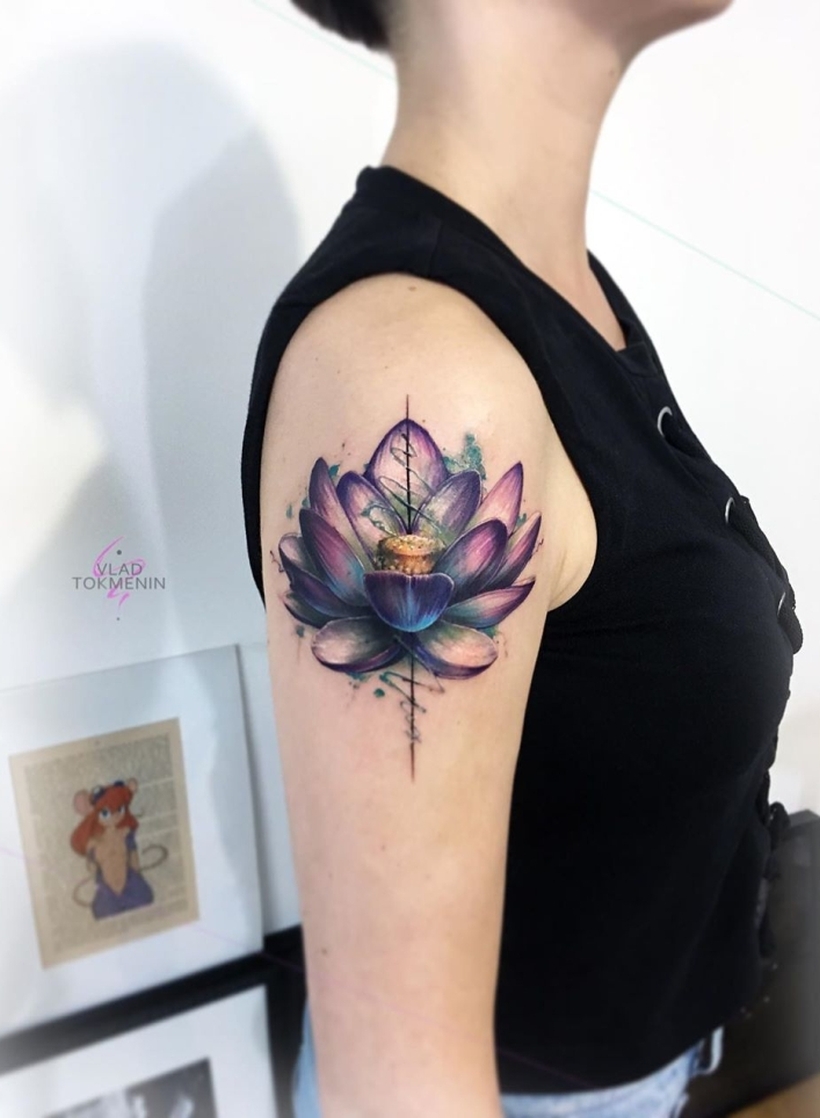 tattoo artist © Vlad Tokmenin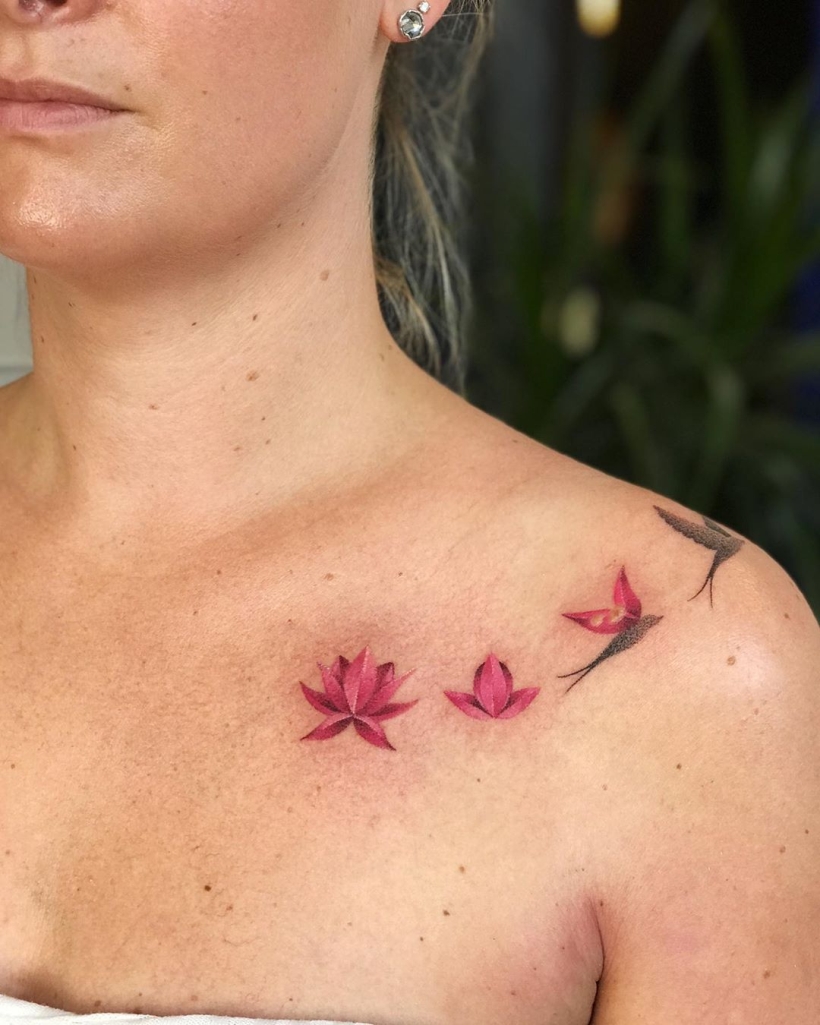 tattoo artist © @siwa.handpoke
If you liked our lotus tattoos selection and you're debating getting a nature inspired tattoo of your own or just want to go down a rabbit hole of creative tattoo ideas, click on through some beautiful ink pieces:
• 50 Gorgeous and Meaningful Tree Tattoos Inspired by Nature's Path
• Feed Your Avo Obsession with These Creative Avocado Tattoos
• Celebrate the Beauty of Nature with these Inspirational Sunflower Tattoos
• Feed Your Ink Addiction With 50 Of The Most Beautiful Rose Tattoo Designs For Men And Women