Vama Veche, the Hippie Capital of Romania
A close drive from Constanta, Vama Veche is definitely the most bohemian holiday resort on the Romanian seaside, and probably the most controversial one. Once a simple fishing village, now a chaotic conglomeration of buildings, Vama (as Romanians call it) attracts tens of thousands of tourists every year. Ever since the second half of the 20th century, it has earned the reputation of a place for bohemians, dreamers, outcasts, who come together and create their own world. As a matter of fact, there is an ongoing debate on whether travelers coming here from all over the country and all over the world have taken something from the hallmark charm of the place, bringing it to the fore of modernity. Being our favorite summer destination we could definitely say that Vama has stubbornly resisted the developers attempts to drag it upmarket and still retains a whiff of counterculture rebellion – that's because Vama Veche is a state of mind and a way of being, not a place.
Vama Veche, the paradise of those who want to break free
If you are ever in Romania during the summer, you will most definitely hear young people say that they have either been to or will go to Vama Veche. And for a very good reason: it is one of the greatest places to spend your holiday in, the paradise of the rebellious and non-conformist souls. It is a place where you can let go of your inhibitions, forget about constricting social norms and even about the passage of time. Days and nights become blurred here, while the rhythm of the music continues for hours on end. That said, don't come here looking for peace and quiet. Instead, this is the place to dance all night and sleep it off on the beach the next day. It's basically like a 3 month long festival on the beach!
Experience the summer with perfume of Vama
A modest and unpretentious seaside resort, Vama is the place where people come for a couple days and end up staying for weeks. You can come here with just a tent in your backpack and some money for food and drinks. You can camp right on the beach and be lulled to sleep by the sound of the waves. Or, if you don't want to, you don't even have to sleep, because there are plenty of other things to do. Most of the bars in Vama Veche are on the beach or right next to it so all the dancing it's done in open air. There is no entrance fee, you can just walk along the beach and choose the music that you like most or the crowd that you'd most like to join. Make sure to leave your high heels at home, get comfortable and ready to party! You can buy your drinks from any of the bars or just bring it with you. In fact, a lot of people buy their drinks from local supermarkets and spend the night at beach bonfires, a striking difference from the typical European beach scene.
Nostalgia of Vama Veche
Although the times have changed and Vama has not escaped the effects of tourism growth, although people who do not fit in the landscape are starting to appear, there are a lot of  unique moments in which you can feel the spirit of Vama Veche. Experiencing the sunrise at Stuf is one of those special moments.  Each dawn, as the sun emerges once again from the sea, survivors of the night's revels, tent dwellers and early risers come together in their hundreds,  listening to a wonderful rendition of Ravel's "Bolero", trying to remember or to imagine how lovely was this place at its early beginning – wild and lovely. Things aren't really that bad in Vama, after all 🙂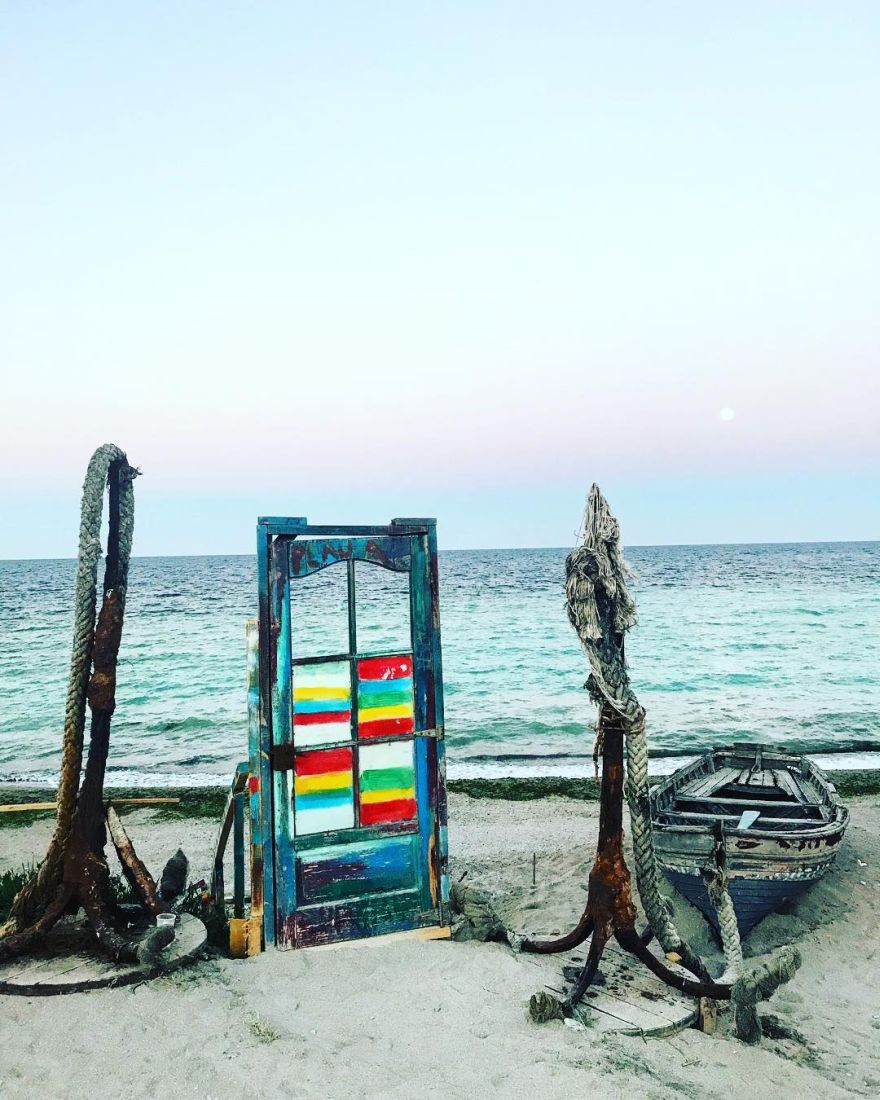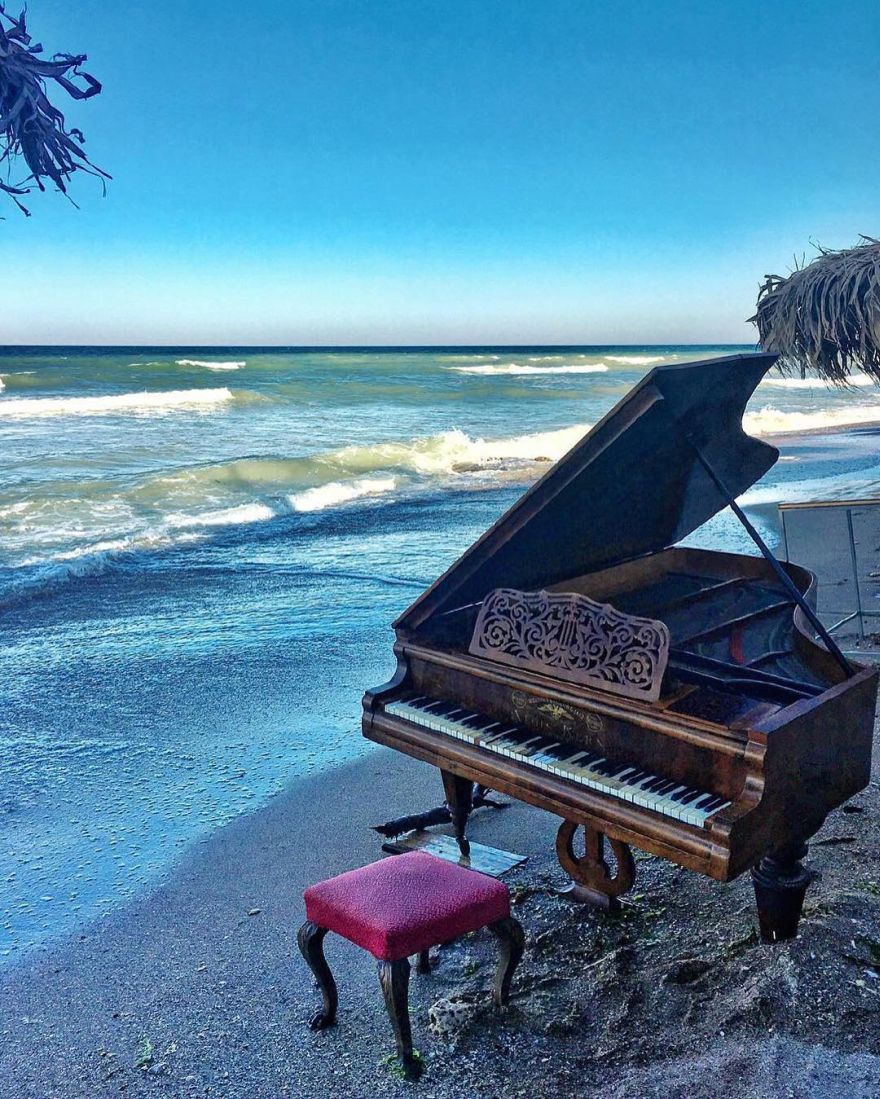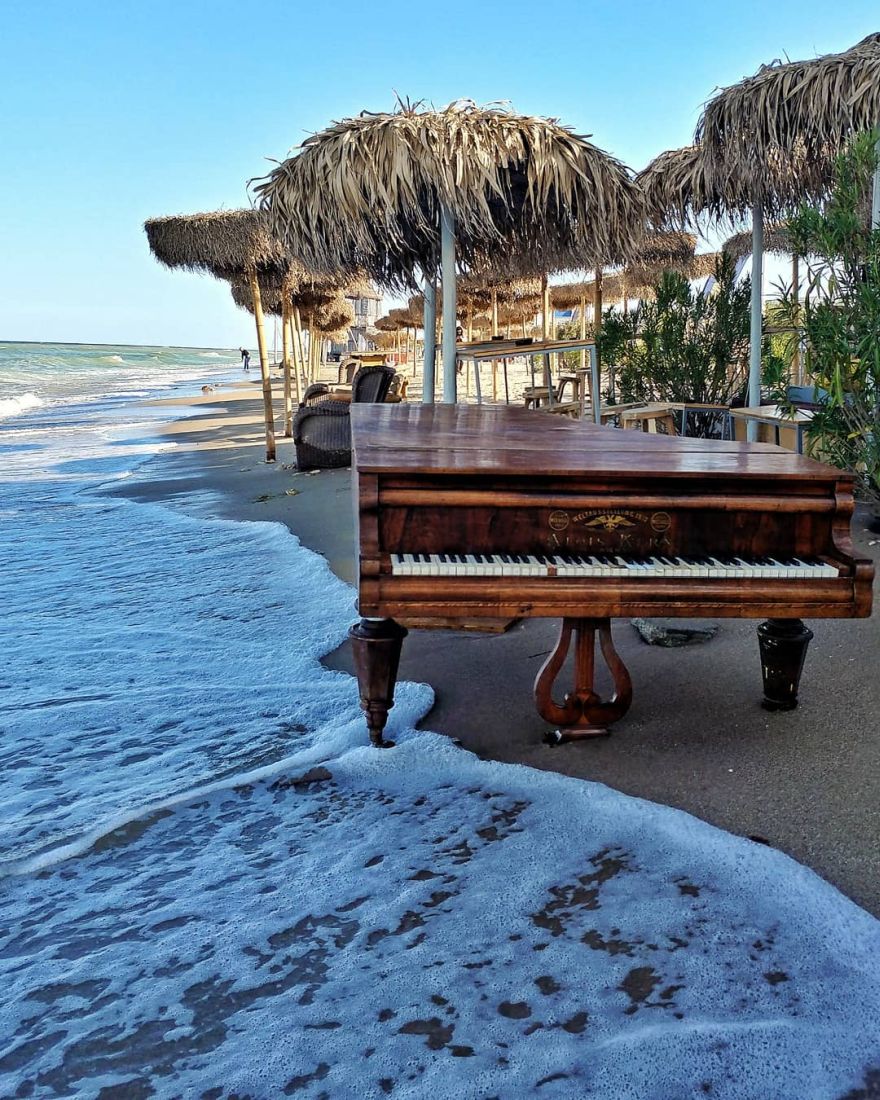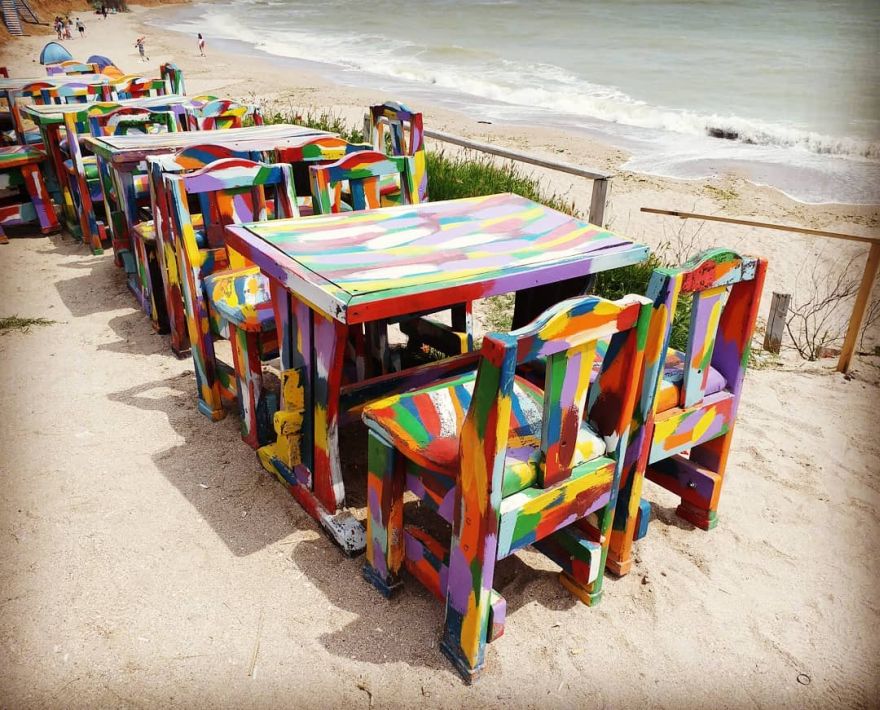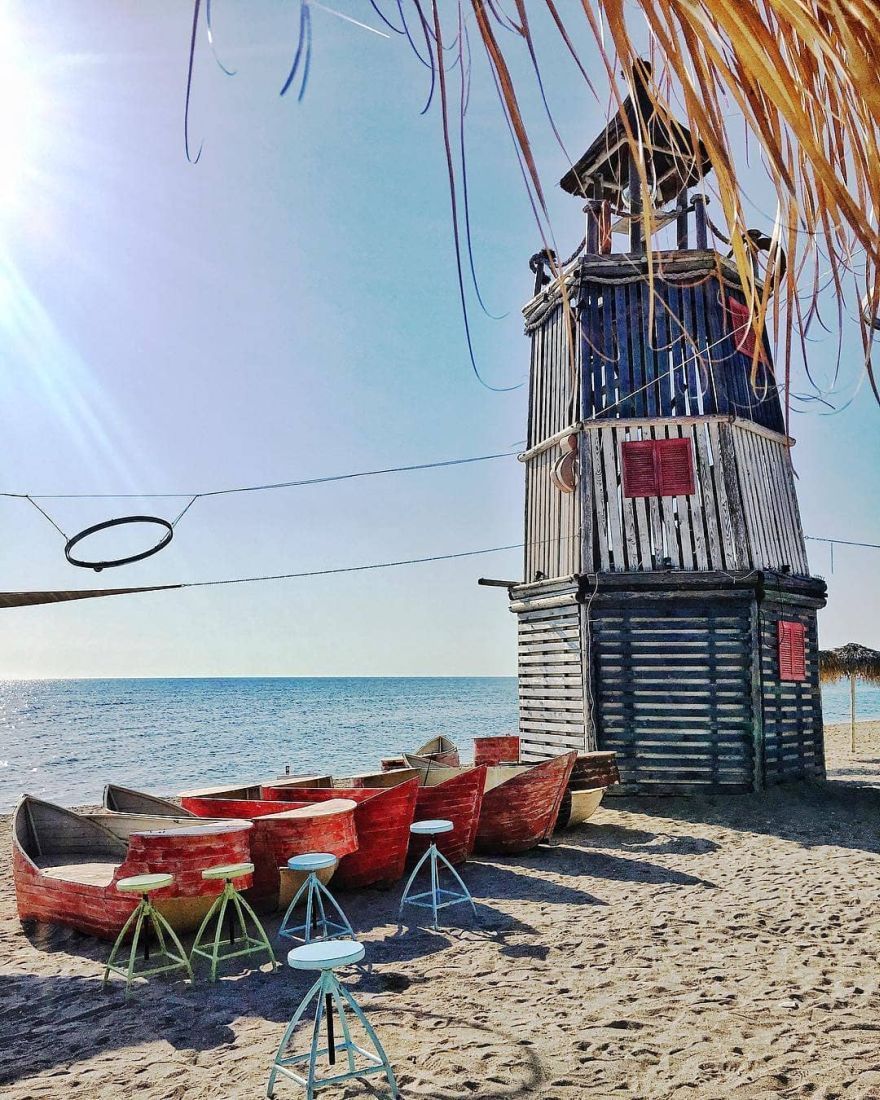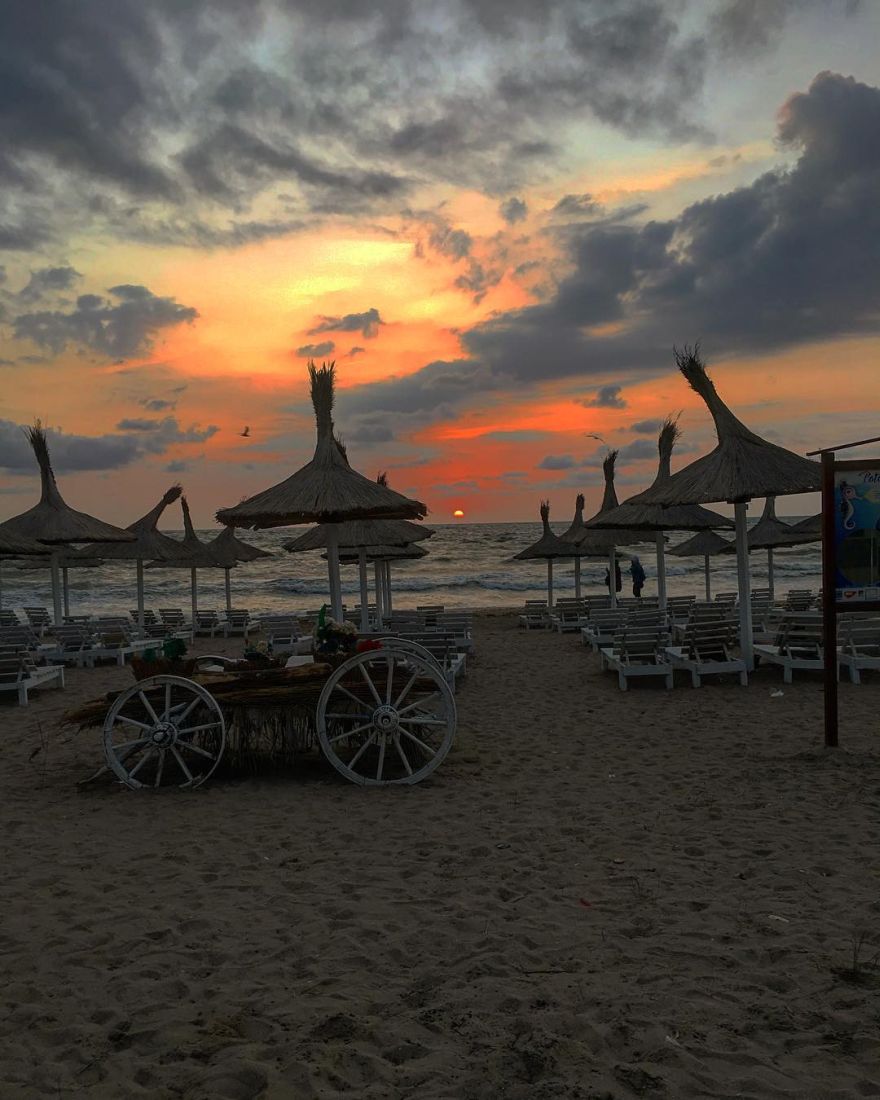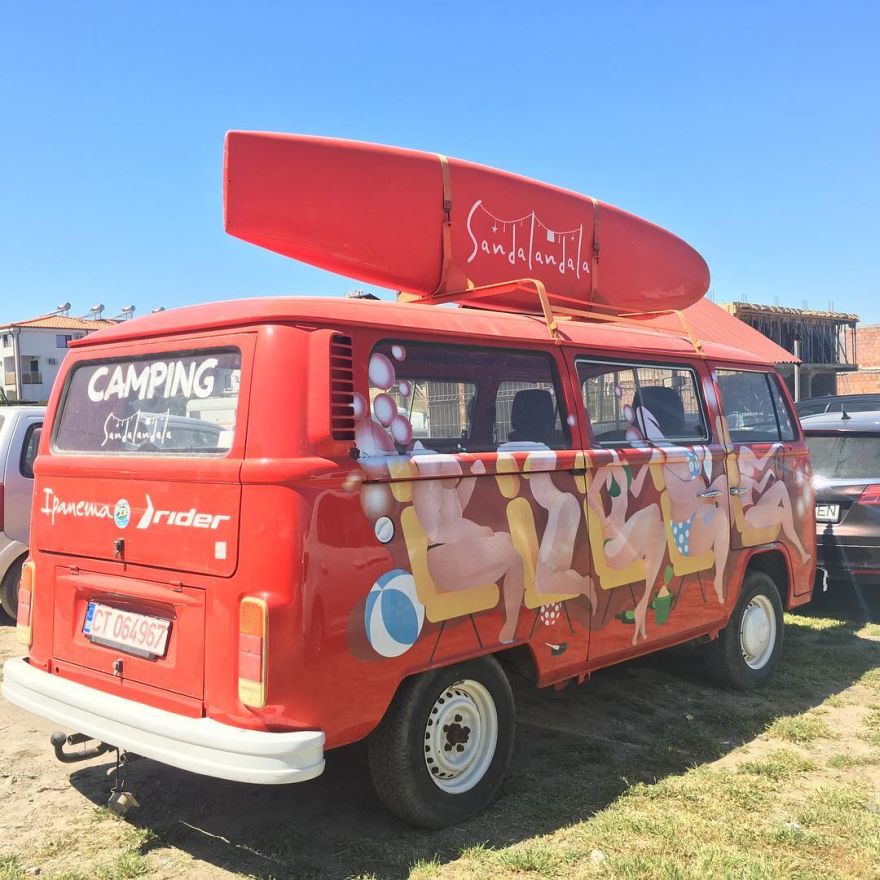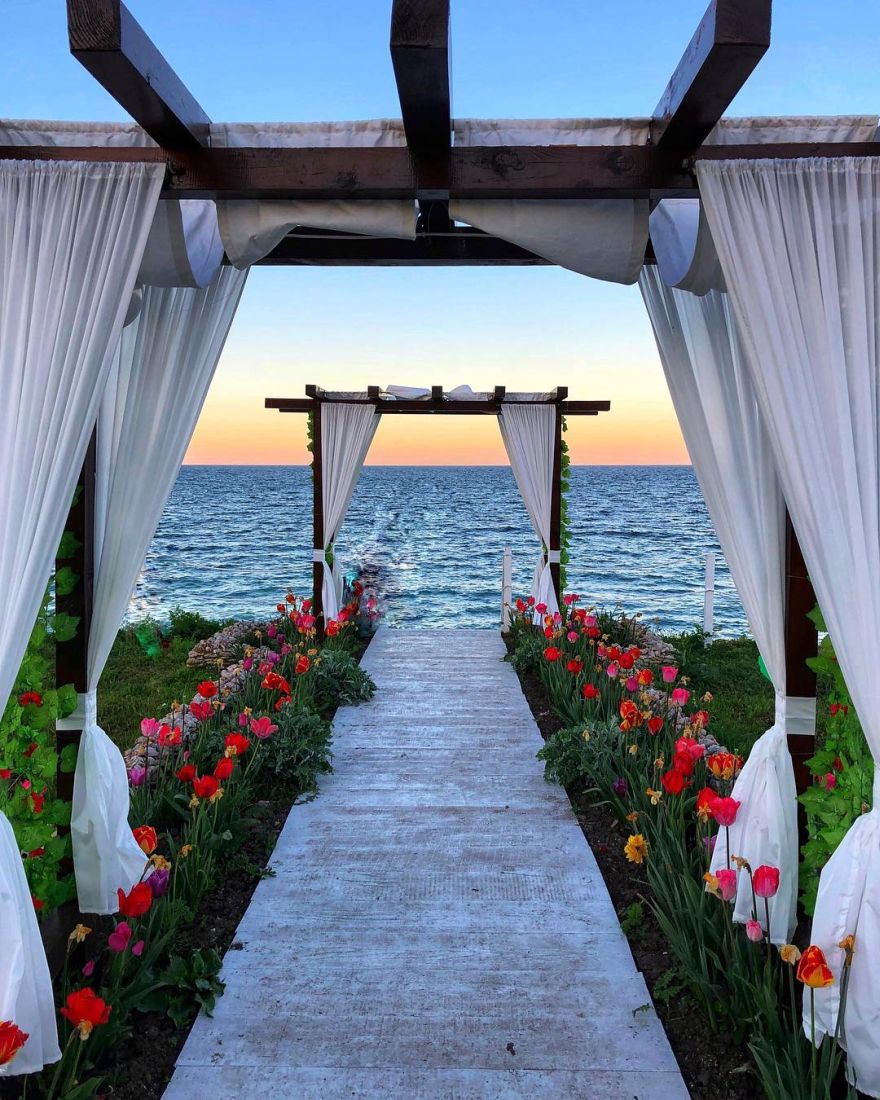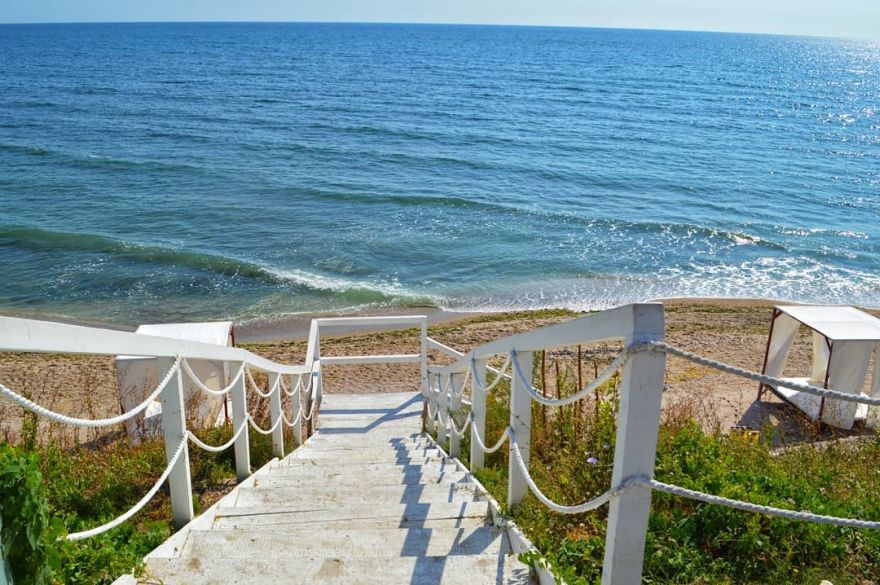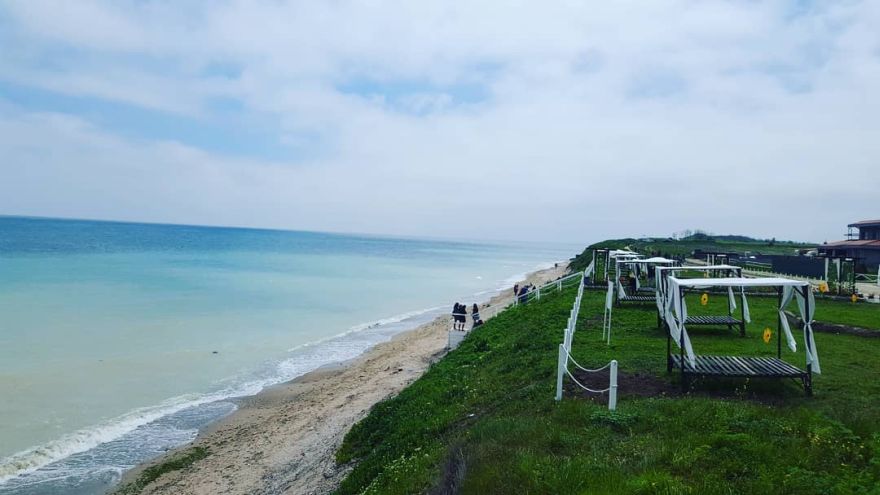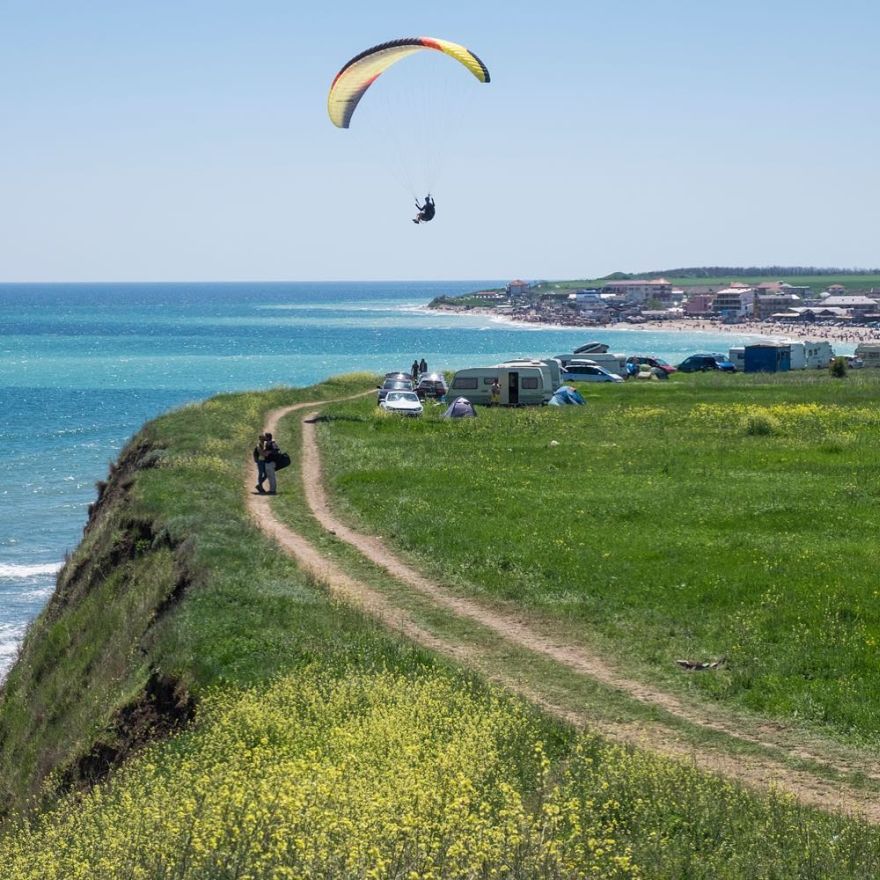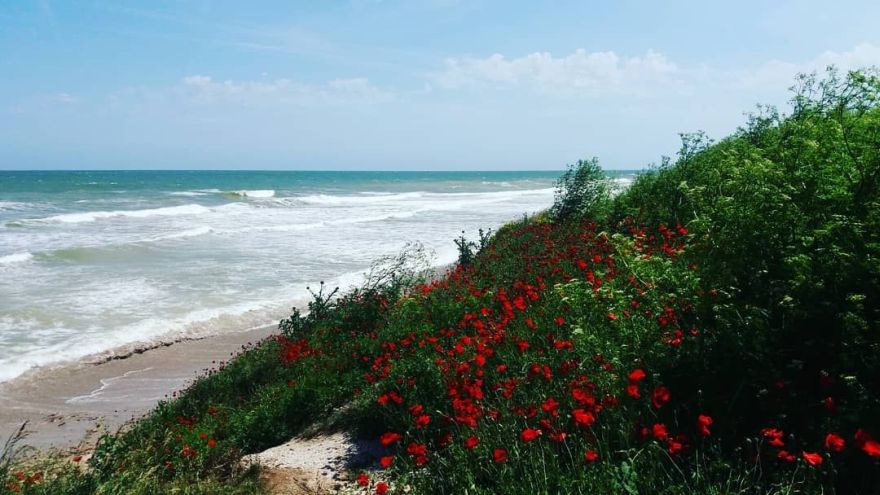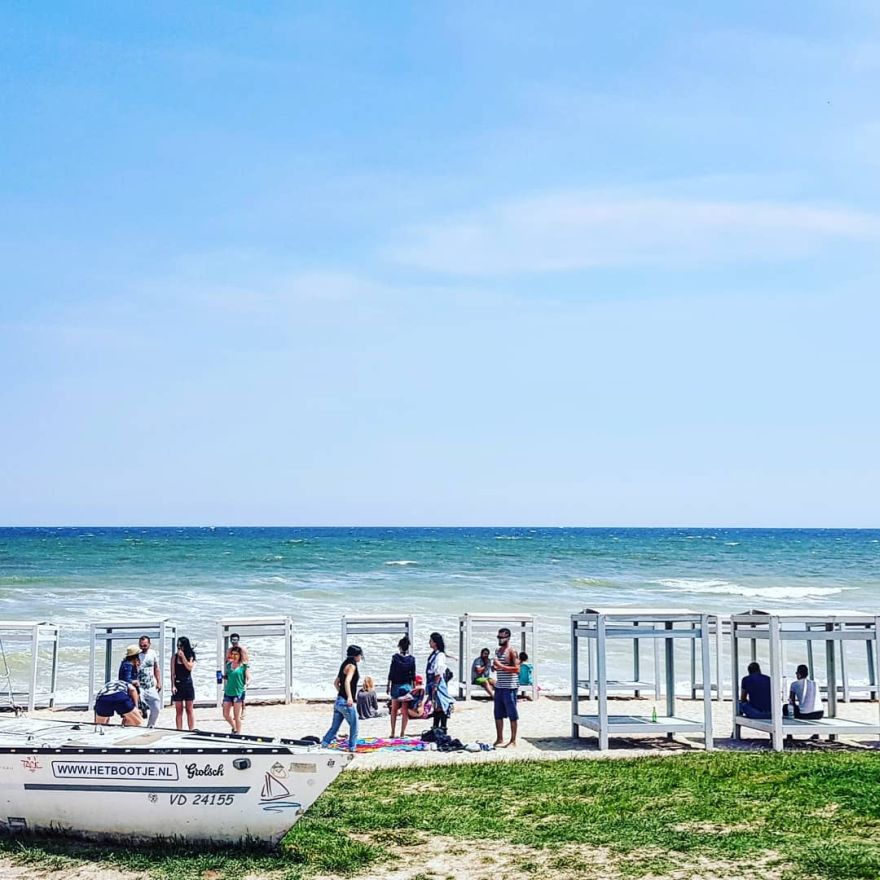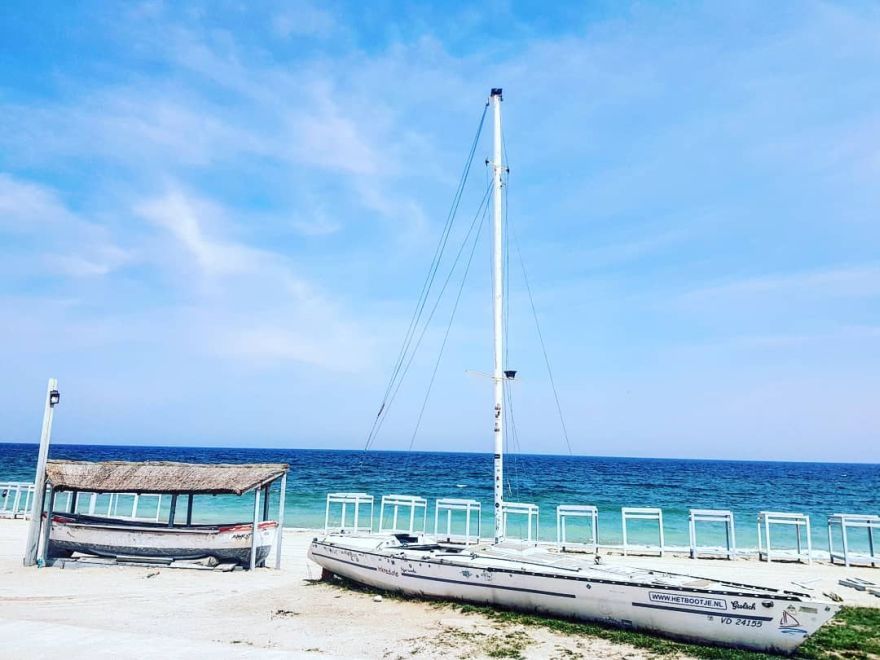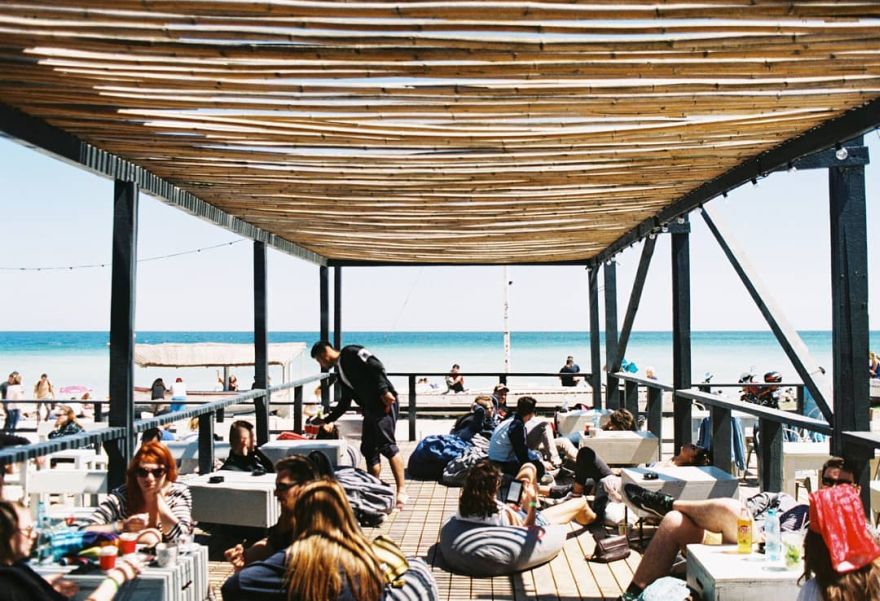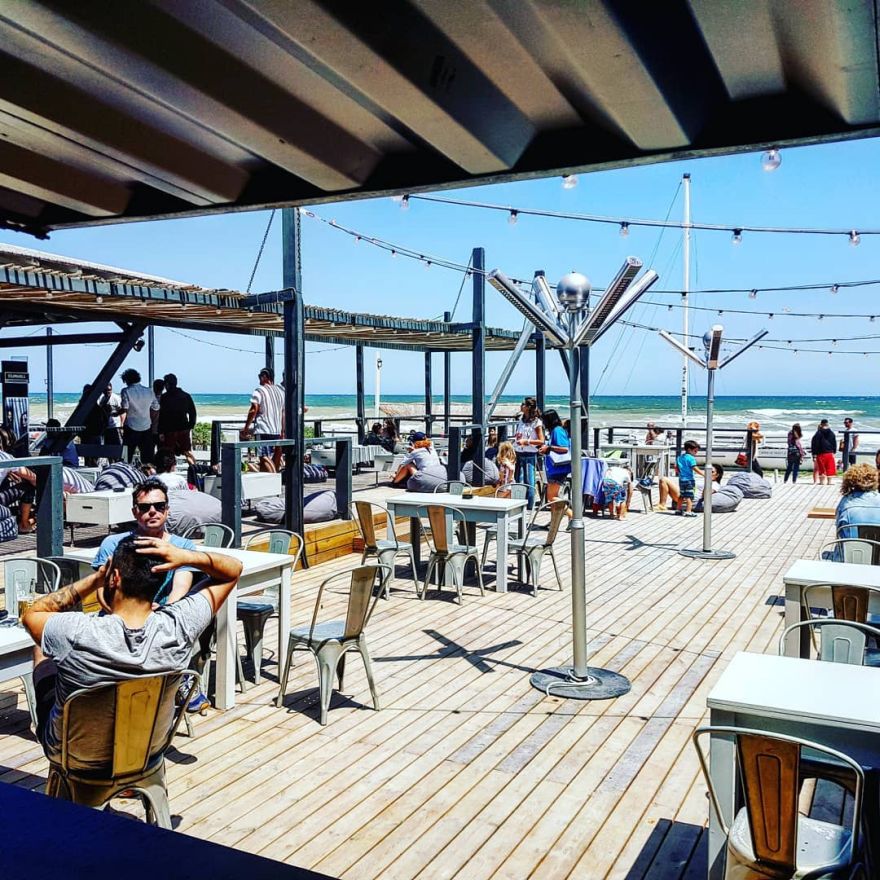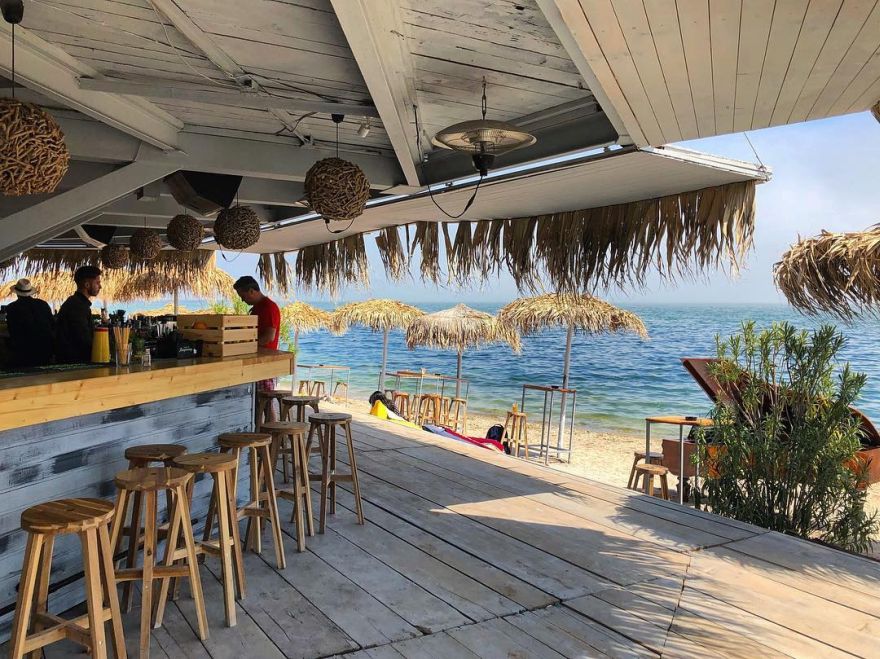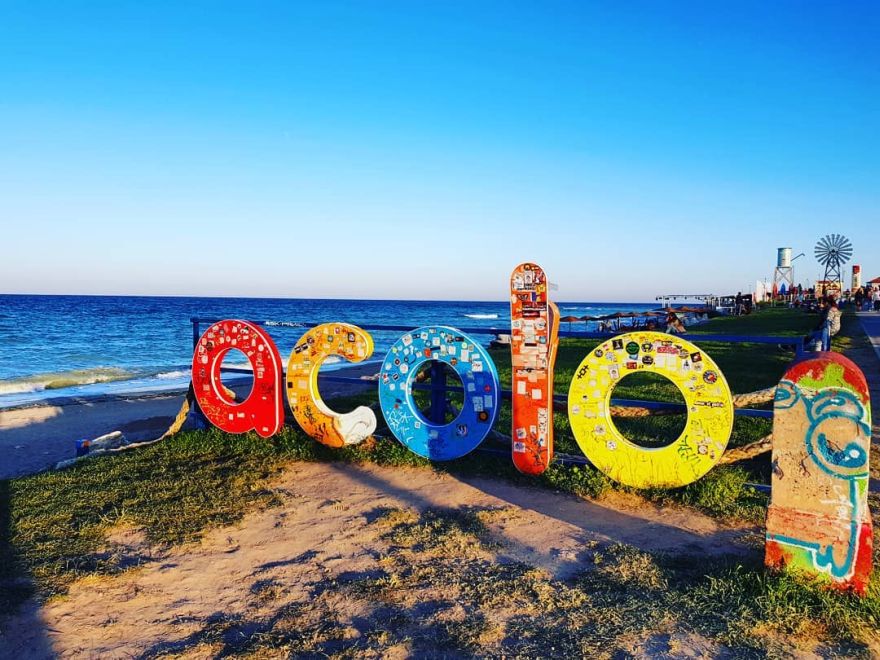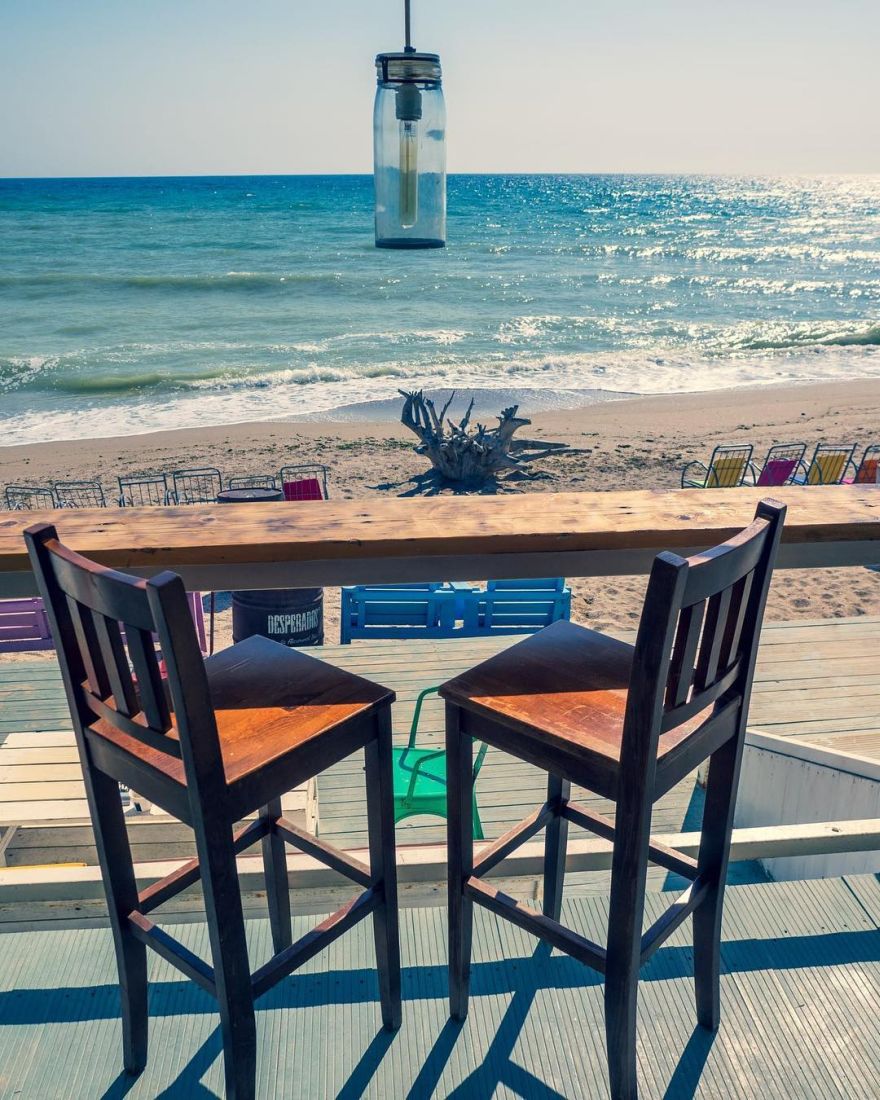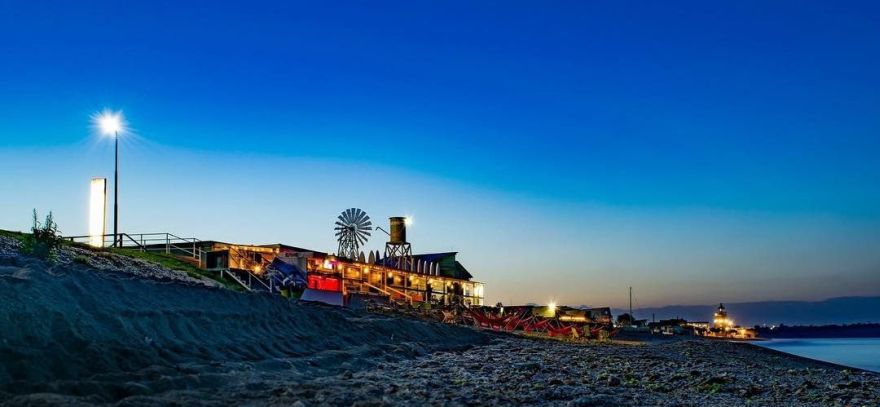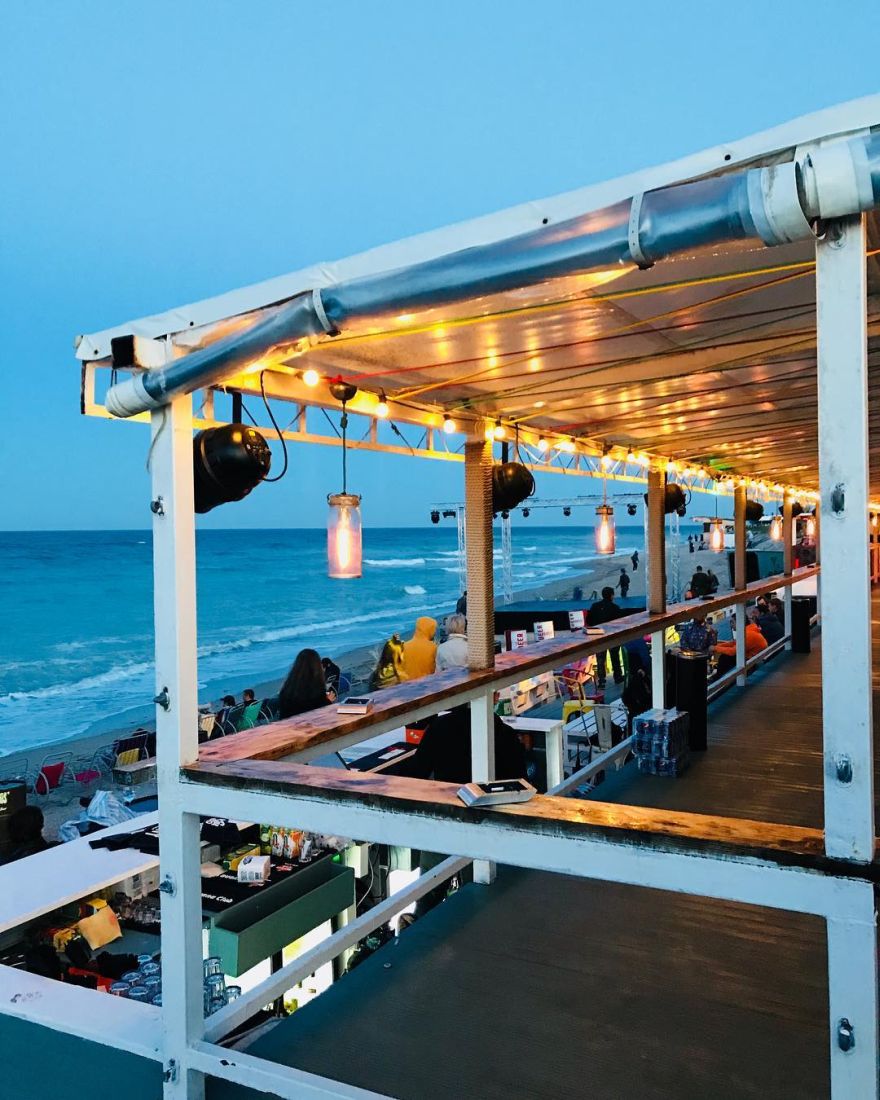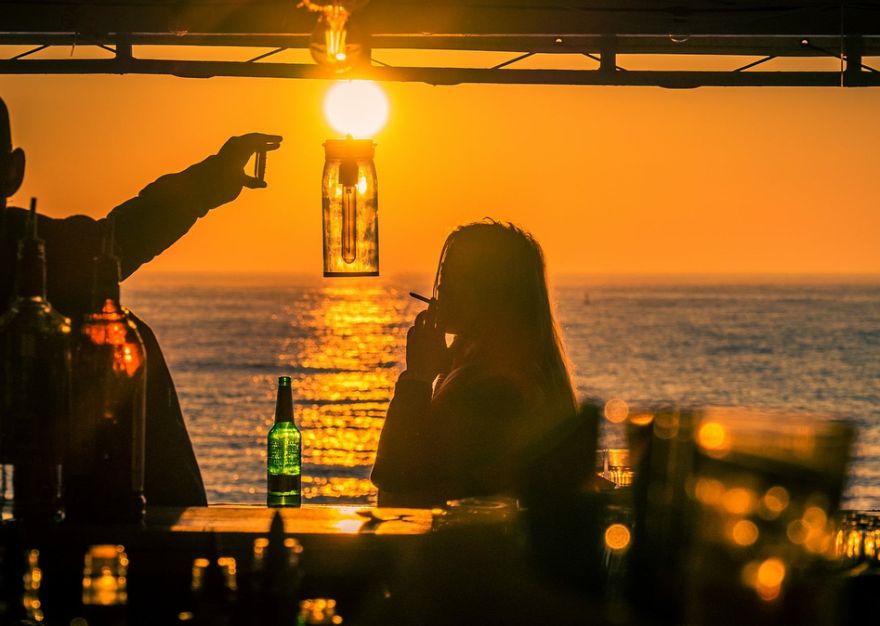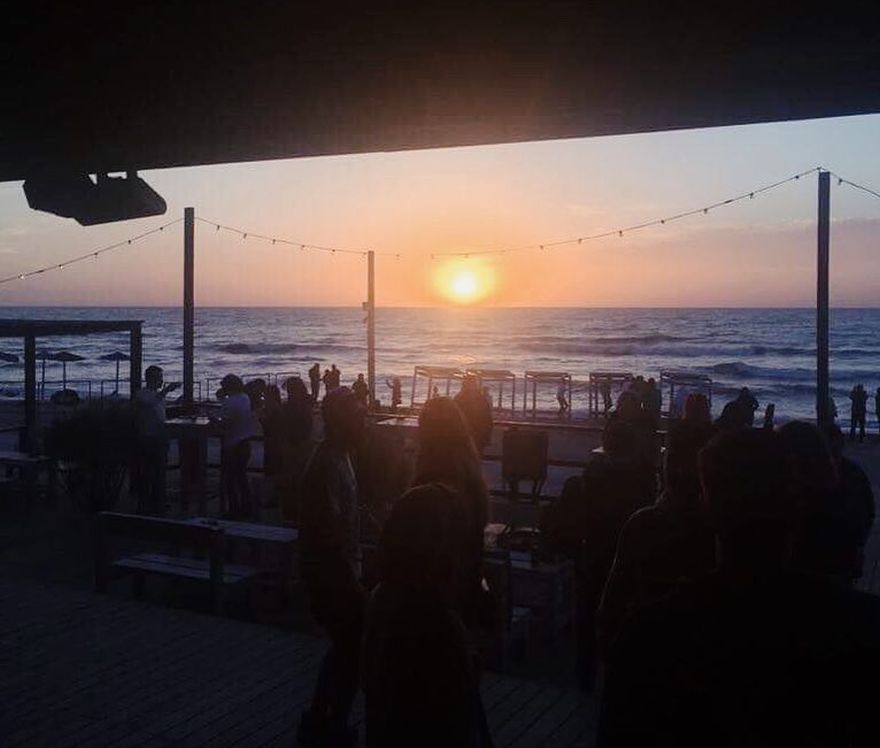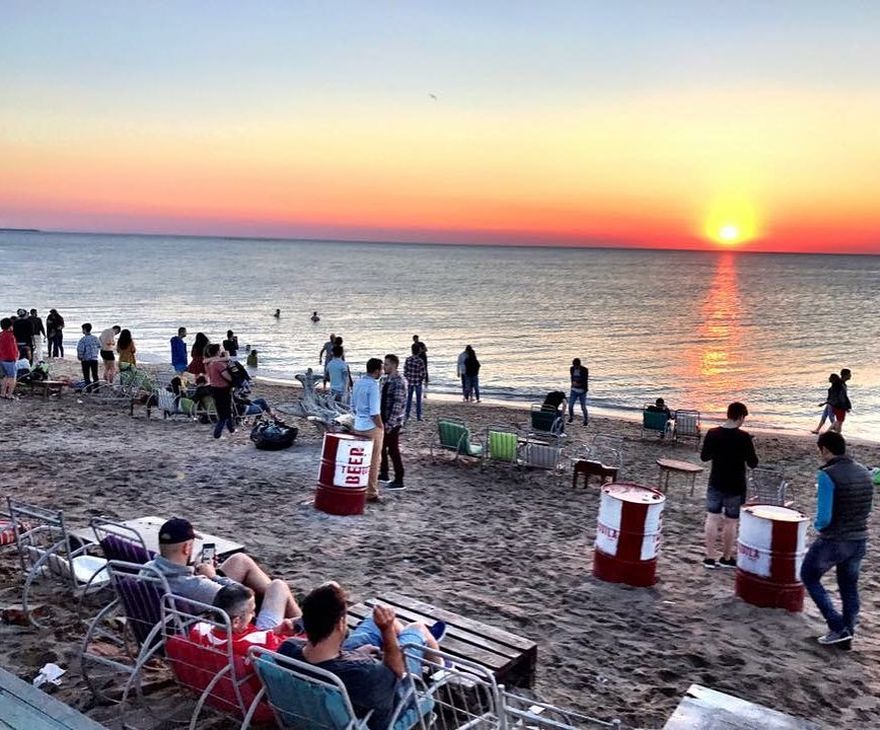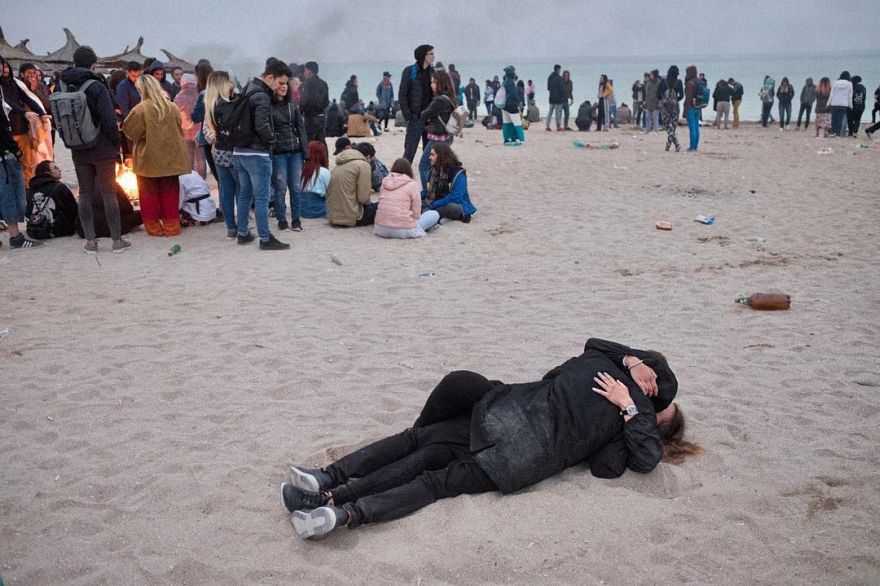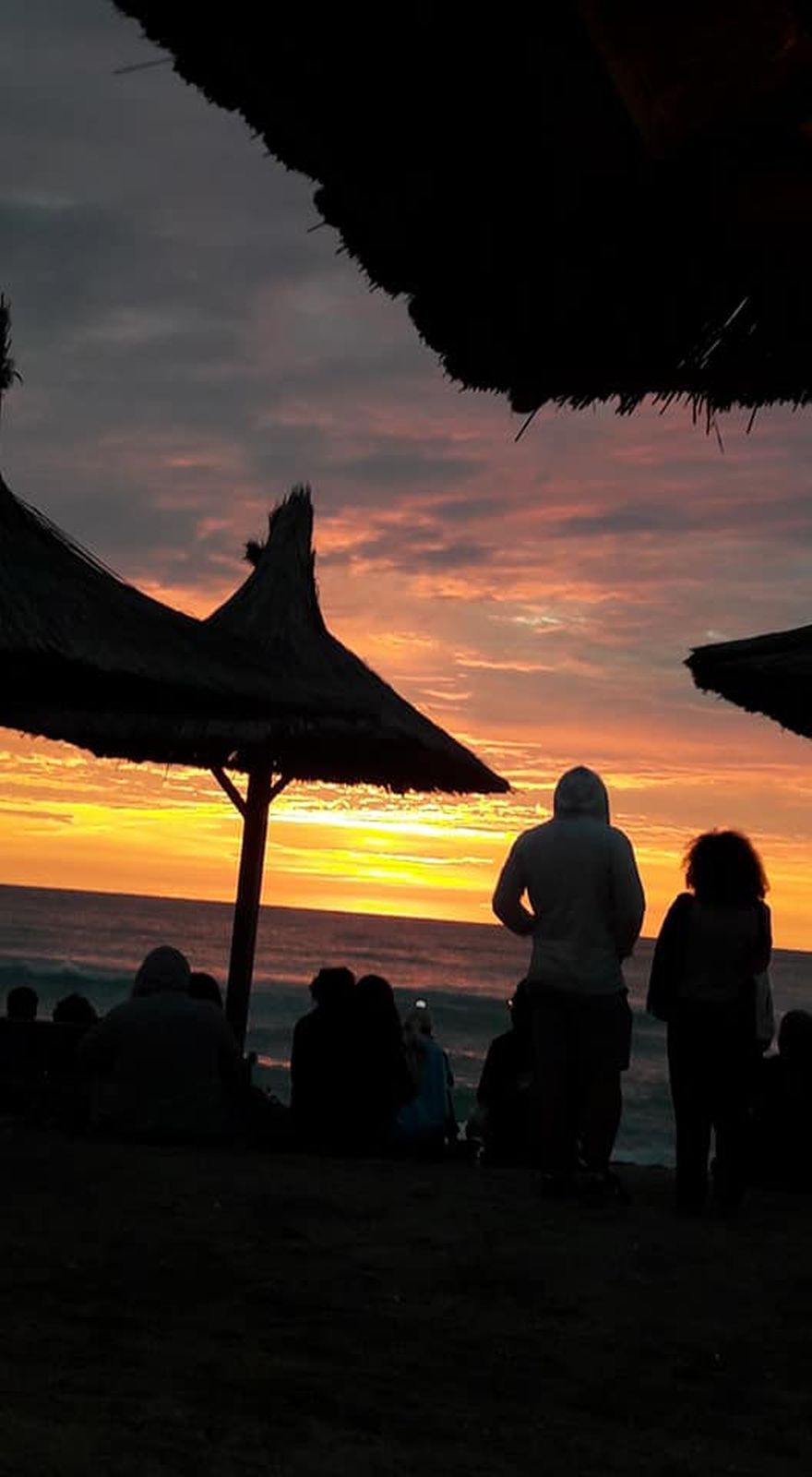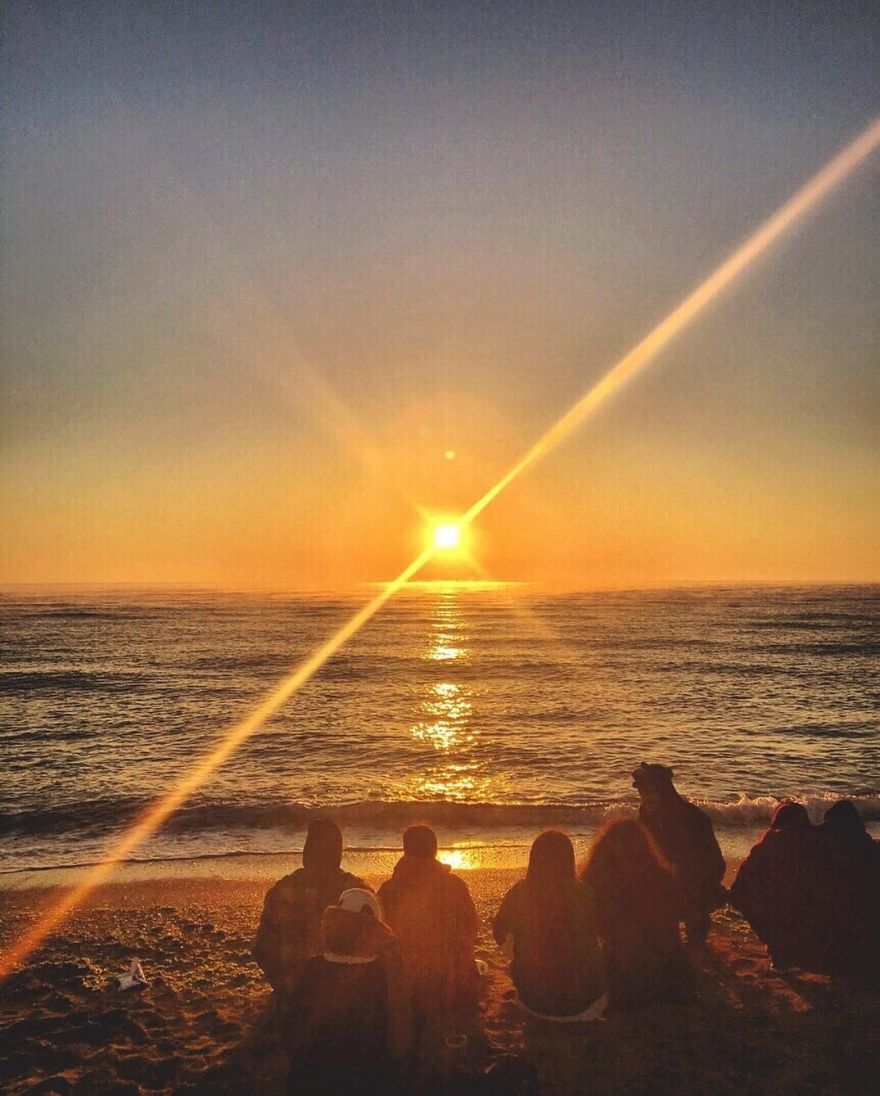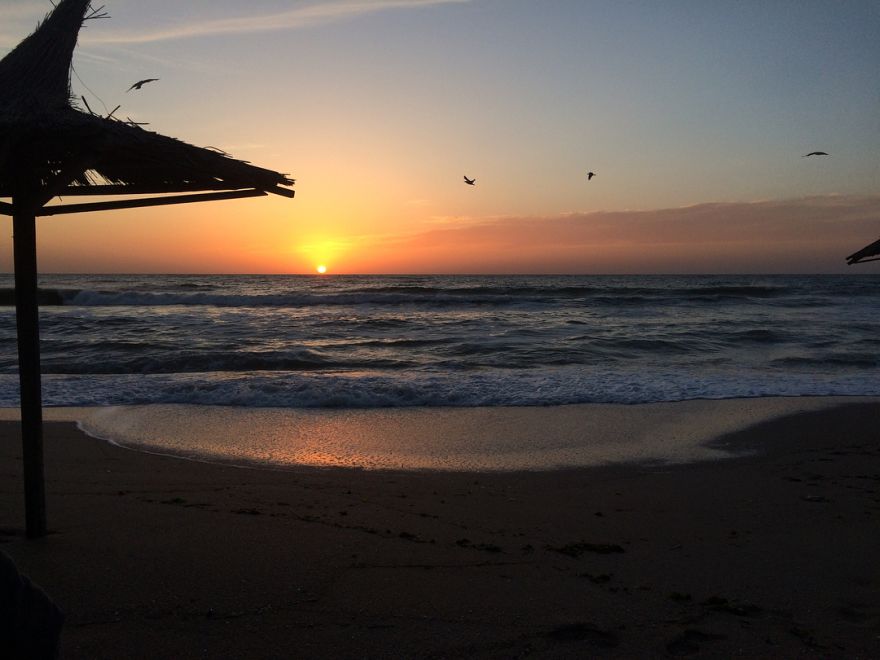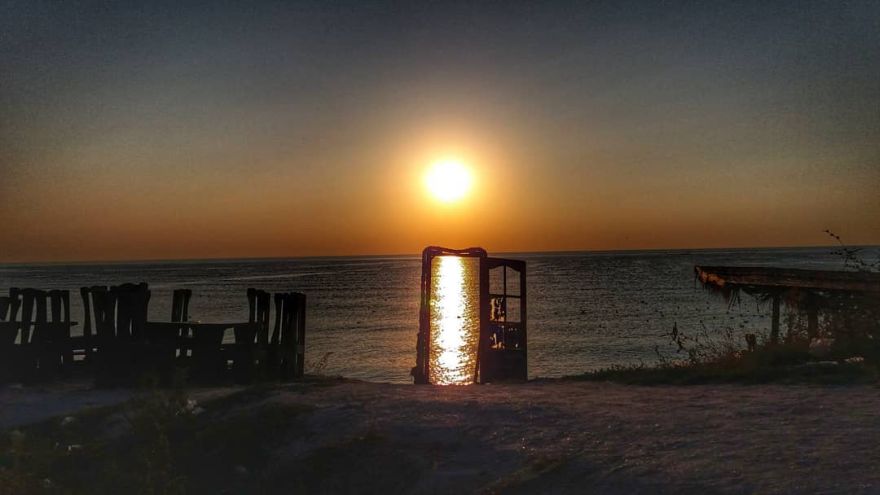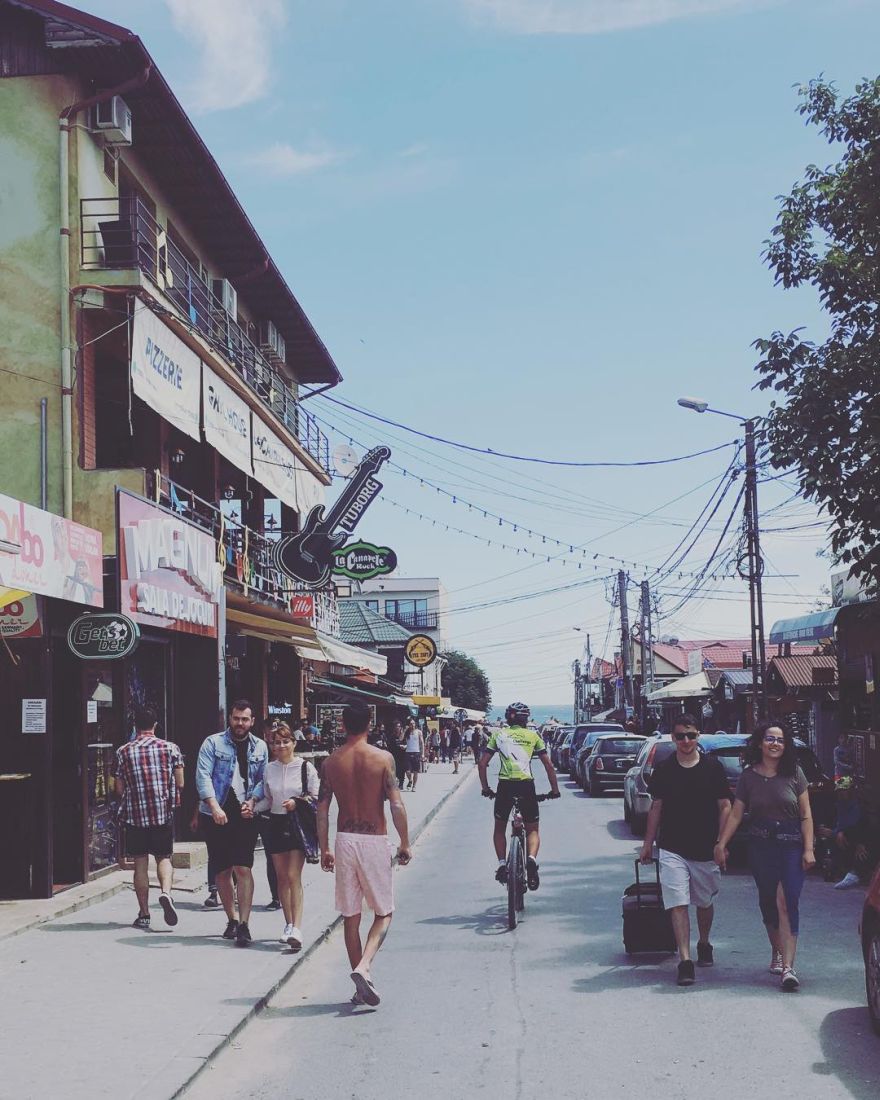 photo © Instagram
Looking for some inspiration for your next trip? Use our travel ideas to create a great vacation itinerary. We're bringing you the best and most beautiful destinations, from cosmopolitan gems to the most striking natural spots. With vivid images, offers, and exiting pictures our website will activate your travel mode for sure.