Beautiful Turtle Tattoos You'll Fall in Love With
Tattoo inspiration can come from anywhere, and the most reliable resource is, as always, Mother Nature. An endless source of tattoo ideas for as long as there has been body art, the natural world is where we found the next ink piece for your skin canvas. After all, meaningful tattoos can be a cool way to showcase your personality, and what better way to this than with some awesome turtle tattoos? Not only do they have a pleasant aesthetic, they are also full of significance, as you will find below.
Turtle Tattoos Symbolism and Meanings
To ensure you don't end up regretting your turtle tattoo in ten years' time, it's best to know the symbolism behind this fascinating reptile. One of the four sacred animals in the Chinese culture, it's said that the turtle carries the world on its back, its shell containg the secrets of earth and heaven.
Universally the turtle is known as a symbol of wisdom and knowledge, whilst also being a sign of good fortune and longevity. Often depicted as a symbol of patience, the turtles teach us how to survive during bad times until things improve for the better. These amazing creatures remind us to move at steady pace and enjoy the process, not rushing getting to a destination. Life is all about enjoying the journey.
With their strong shells, turtles are the supreme symbol of protection. Used as amulets or totems, they keep evil spirits away and protect people's health and life. So what better way to have a shell of protective energy surrounding you than some beautiful turtle tattoos?
Slow Down, Take It Easy, and Enjoy These Amazing Turtle Tattoo Ideas
Now that you decided that a turtle-inspired tattoo is perfect for you, it's time for some visual inspiration. We dove into some impressive ink portfolios created by skilled artists from around the world, to bring you the best turtle tattoos you can find on the web. Whether you want to get a fine line, delicate tattoo or a colorful, watercolor one, the possibilities are endless. Check out this comprehensive list of turtle tattoo designs, it will help your quest for the perfect tattoo!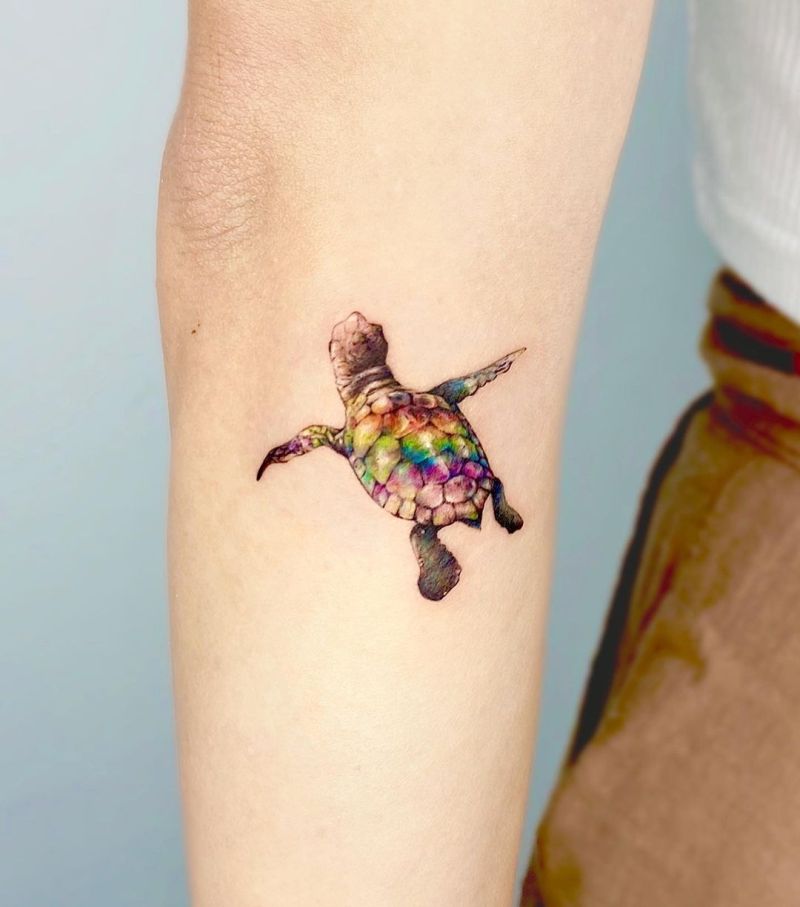 tattoo artist © gumu ink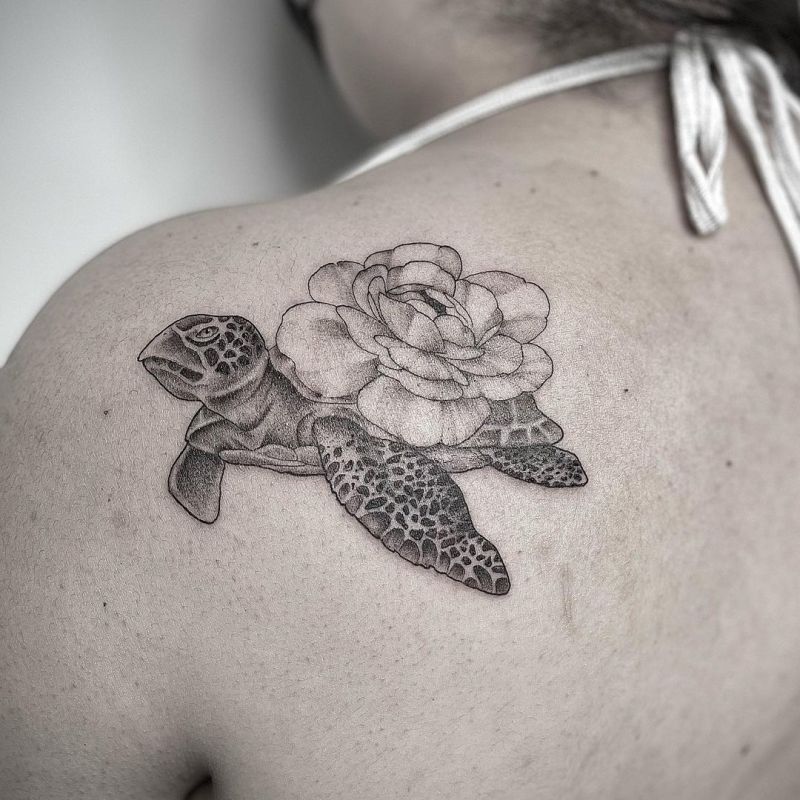 tattoo artist © CHAN|@chanxtattoo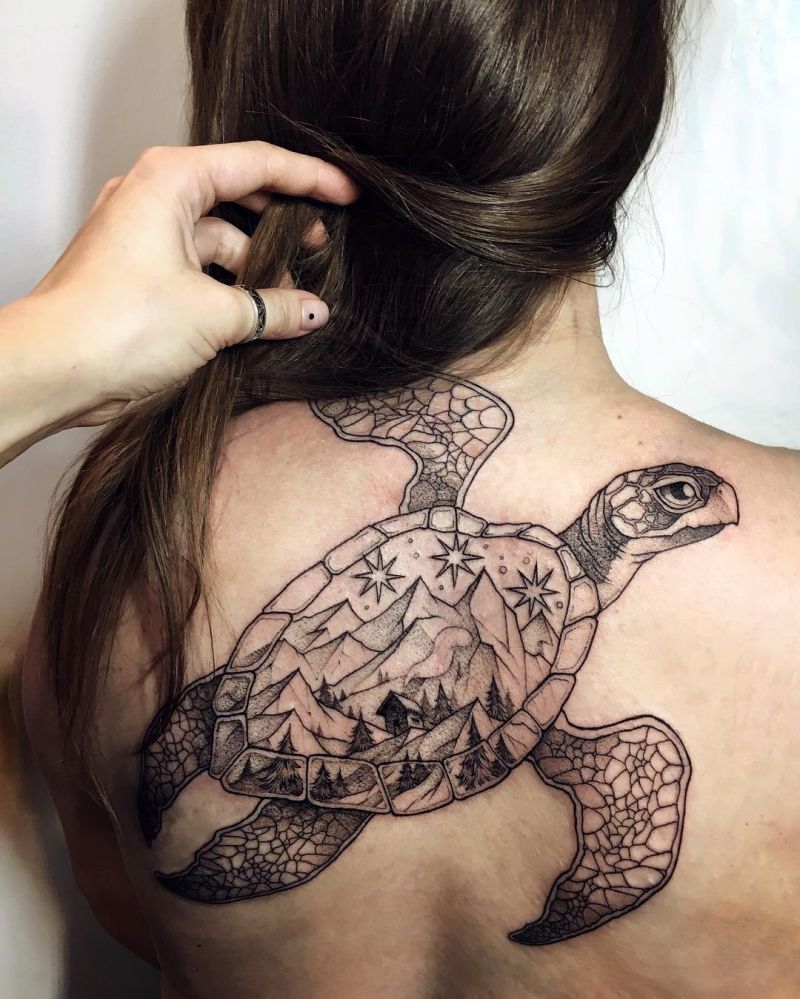 ink artist © Sasha Kiseleva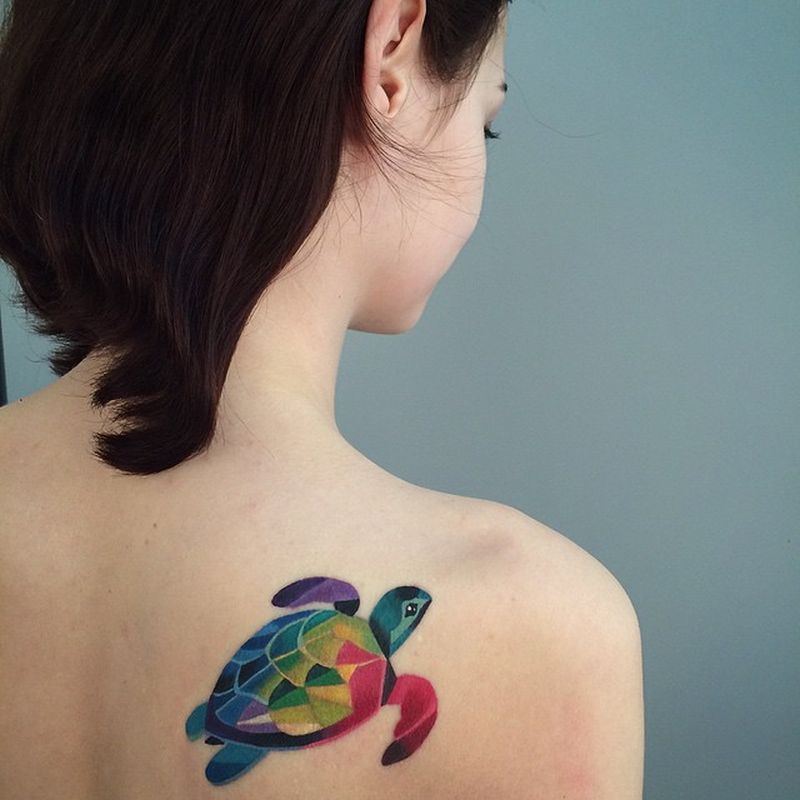 tattoo artist © Sasha Unisex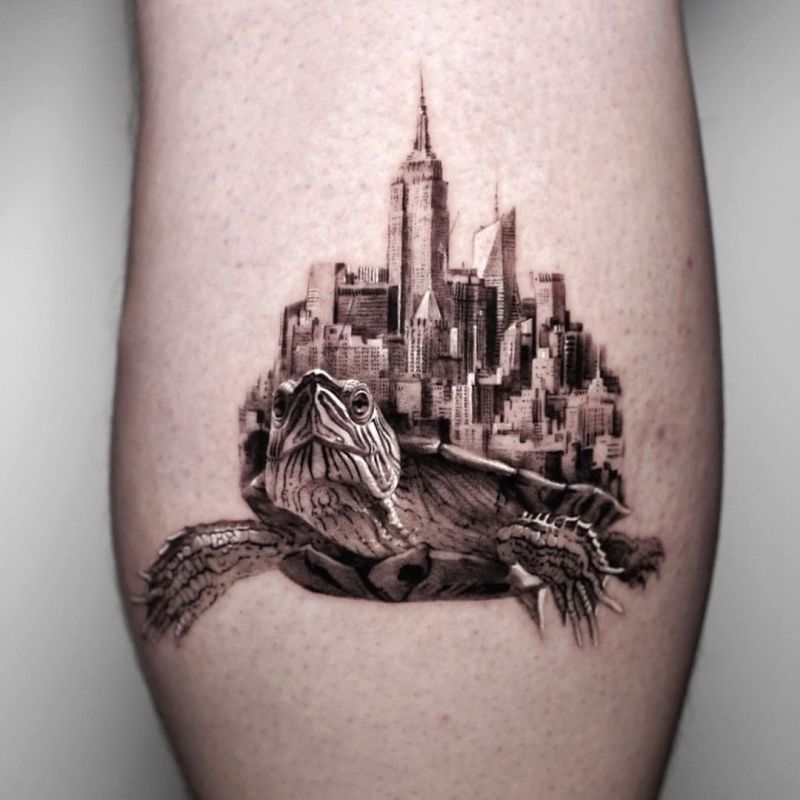 ink artist © Zlata Kolomoyskaya
tattoo artist © O B I | @obi1.0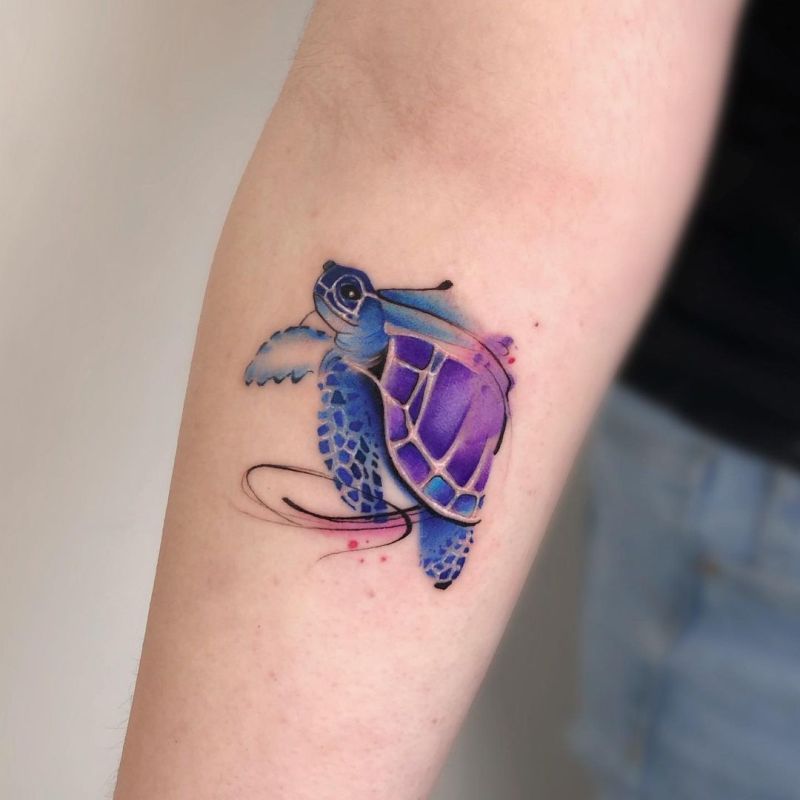 ink artist © Mai Zait Tattoo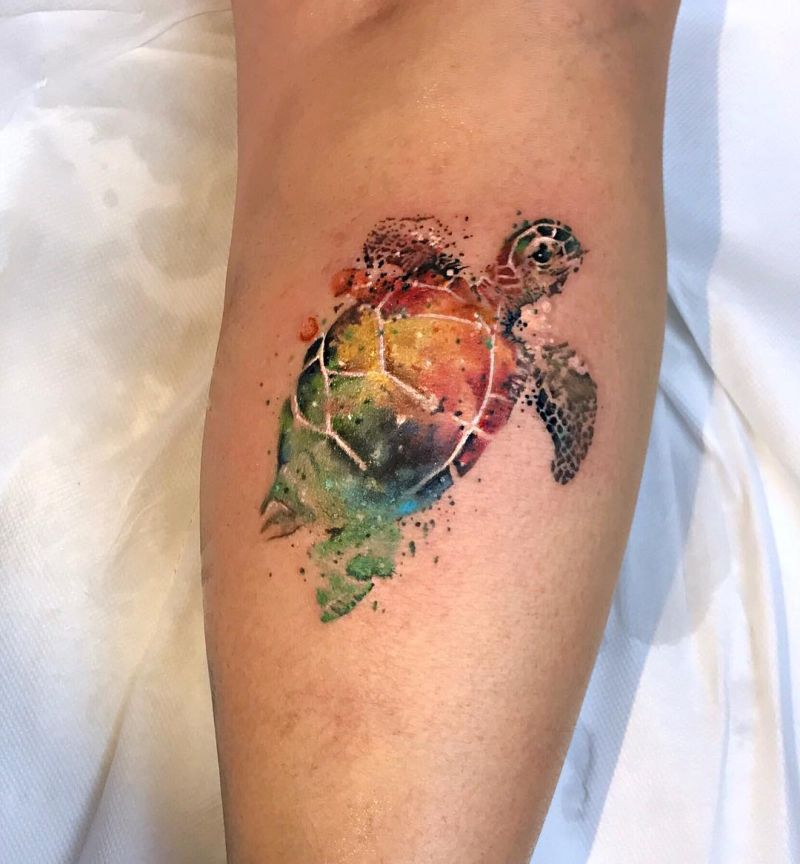 tattoo artist © Giulia Del Bianco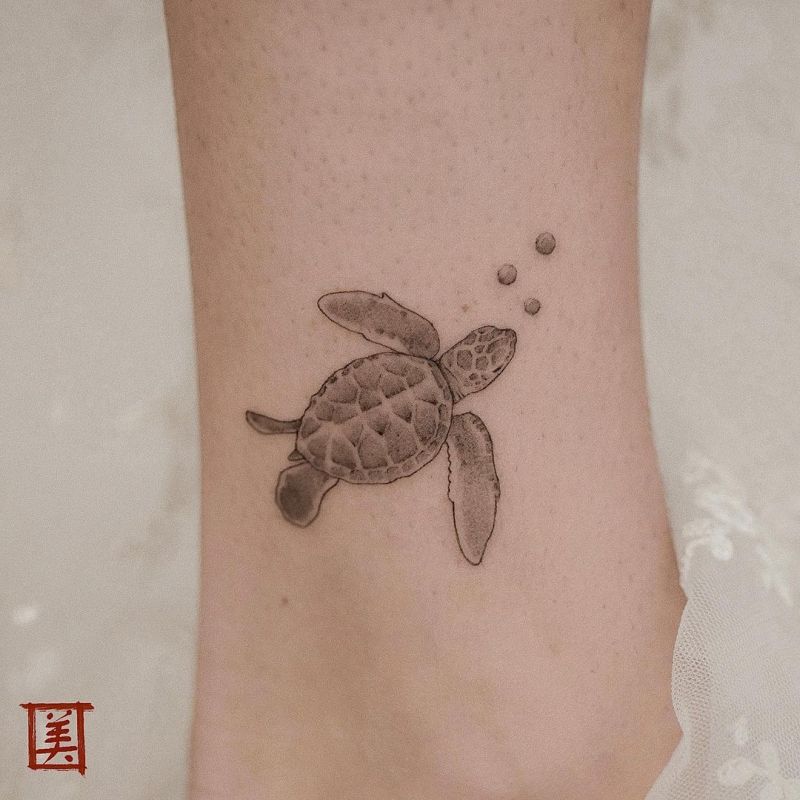 ink artist © 𝐦𝐚𝐞|yamae.tattoo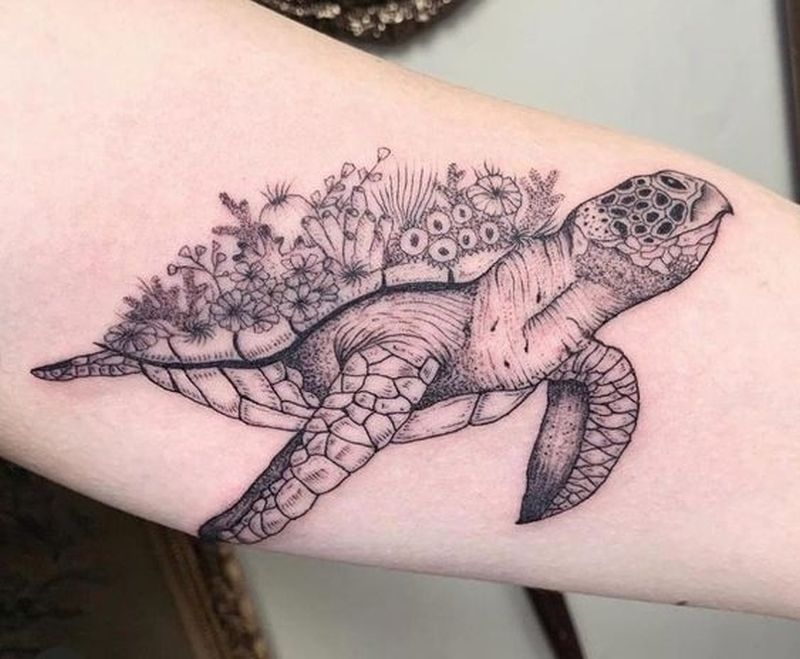 tattoo artist © @rachelwoodtattoo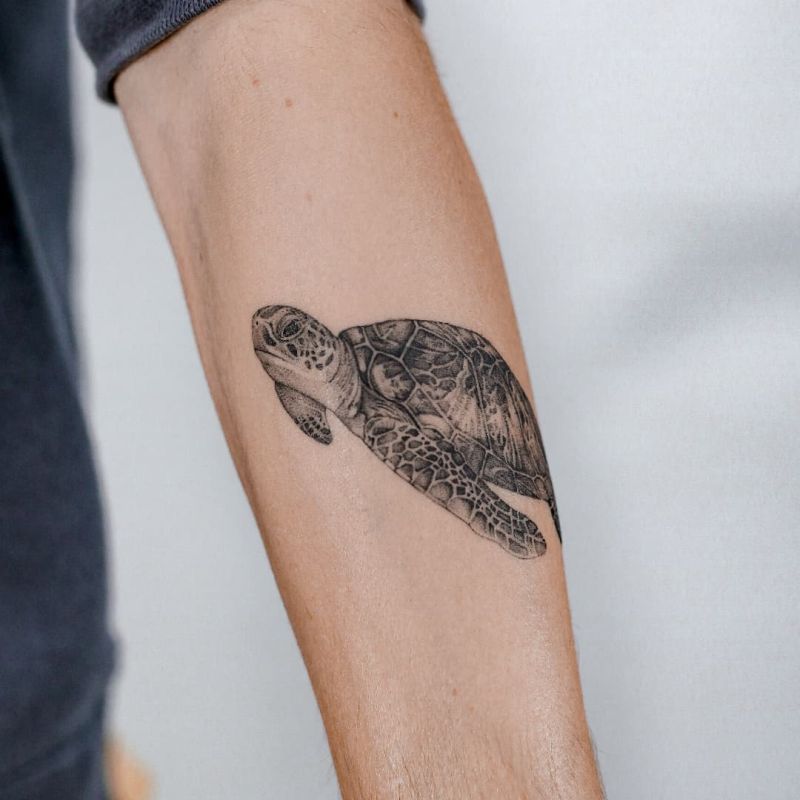 ink artist © 𝕶𝖞𝖑𝖆 𝕽𝖔𝖘𝖊 𝕿𝖆𝖙𝖙𝖔𝖔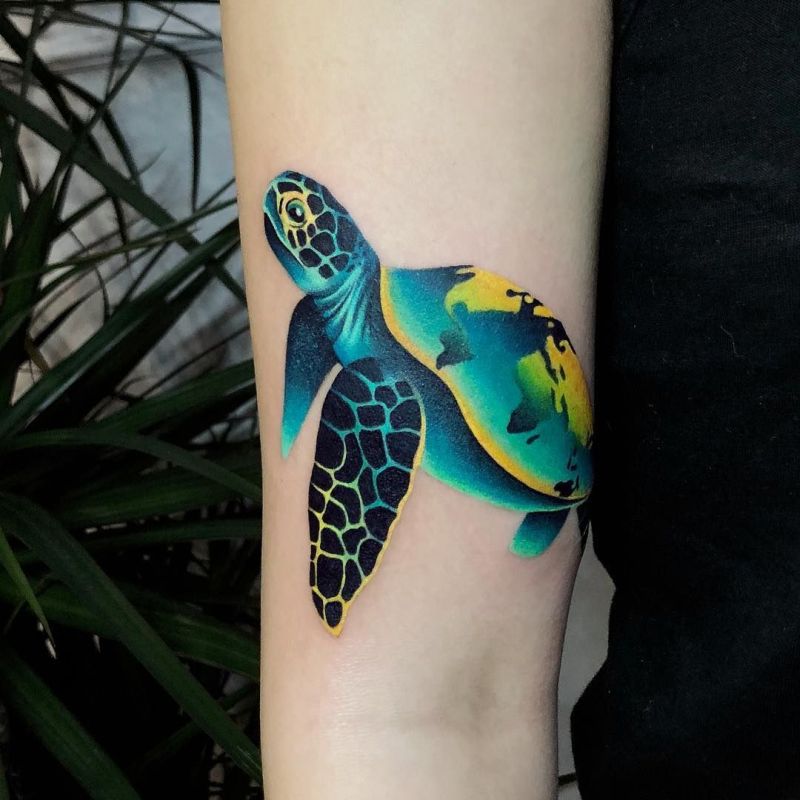 tattoo artist © DARIA ✦ STAHP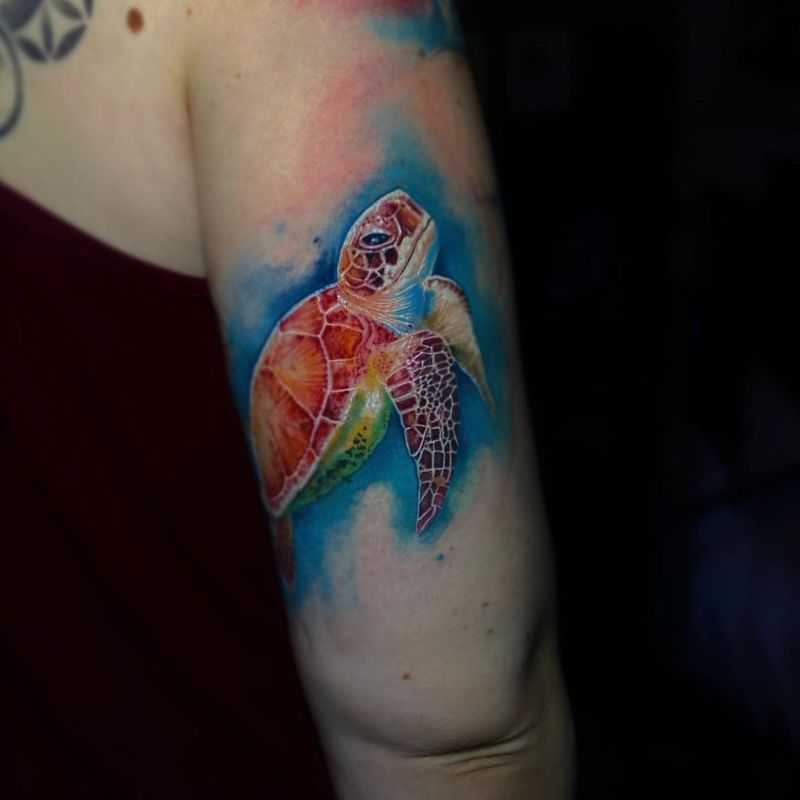 ink artist © Francisco Lim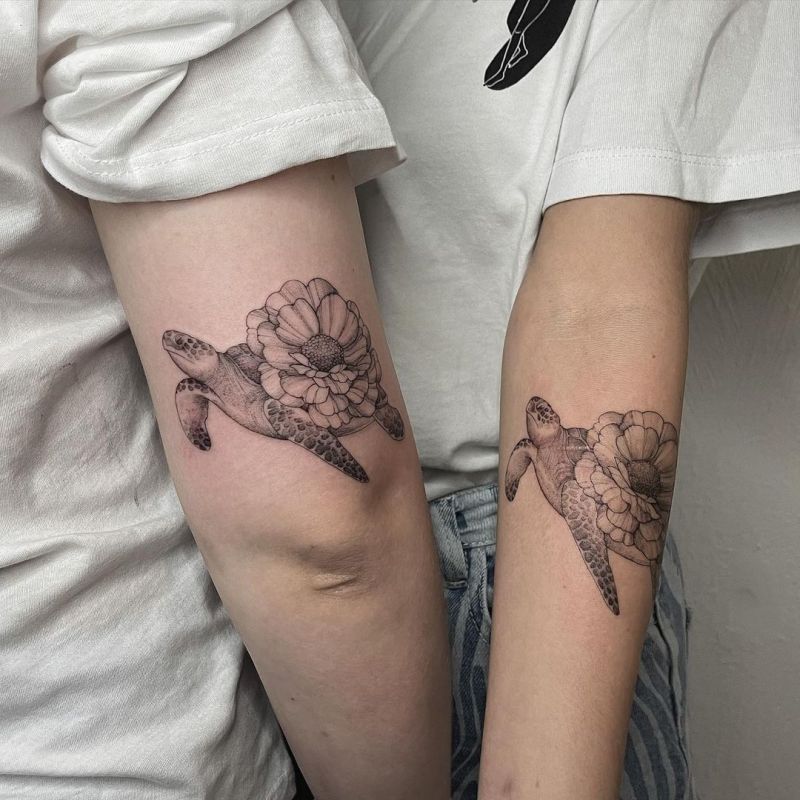 tattoo atelier © Fräulein Bunterkunt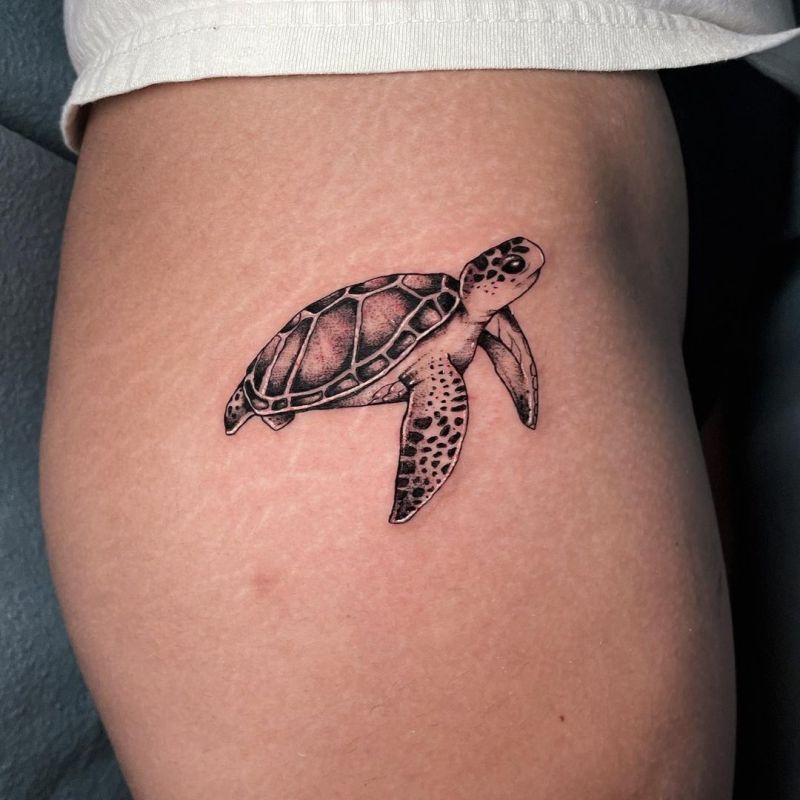 tattoo artist © 𝕸𝖆𝖗𝖘|@wicked_mars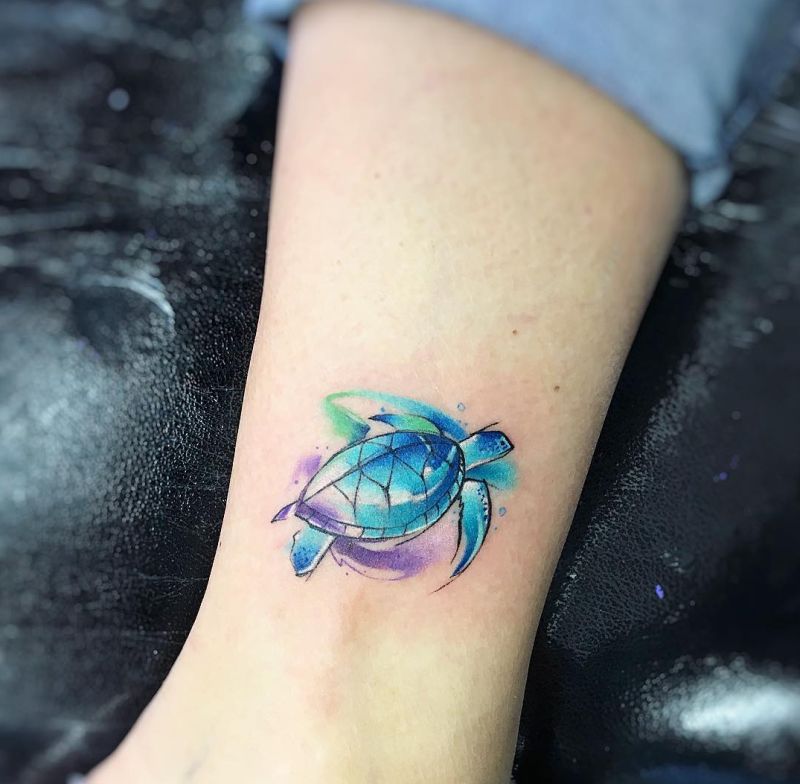 ink artist © Adrian Bascur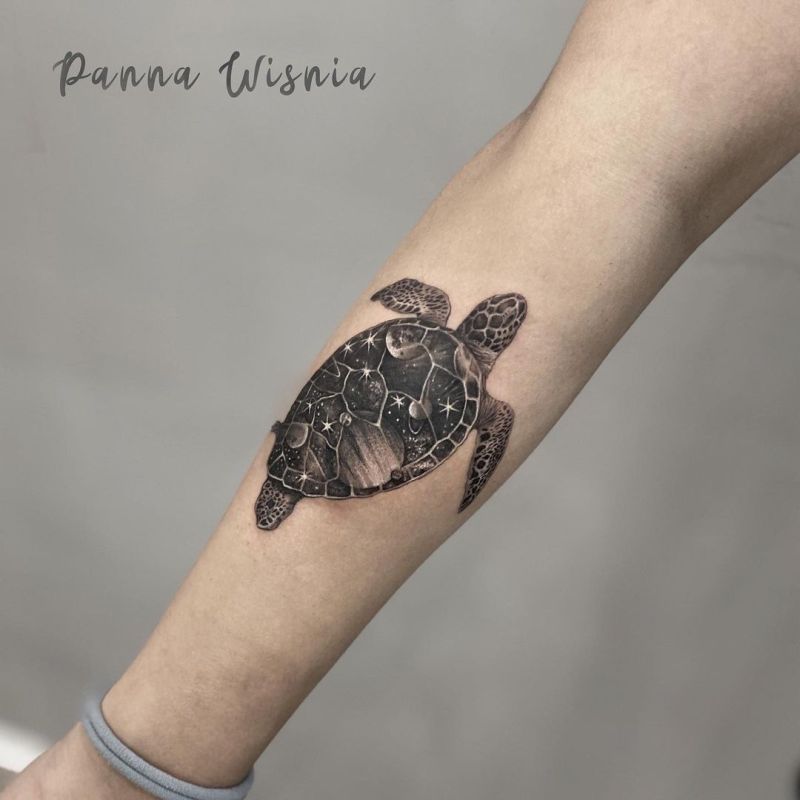 tattoo artist © Panna Wiśnia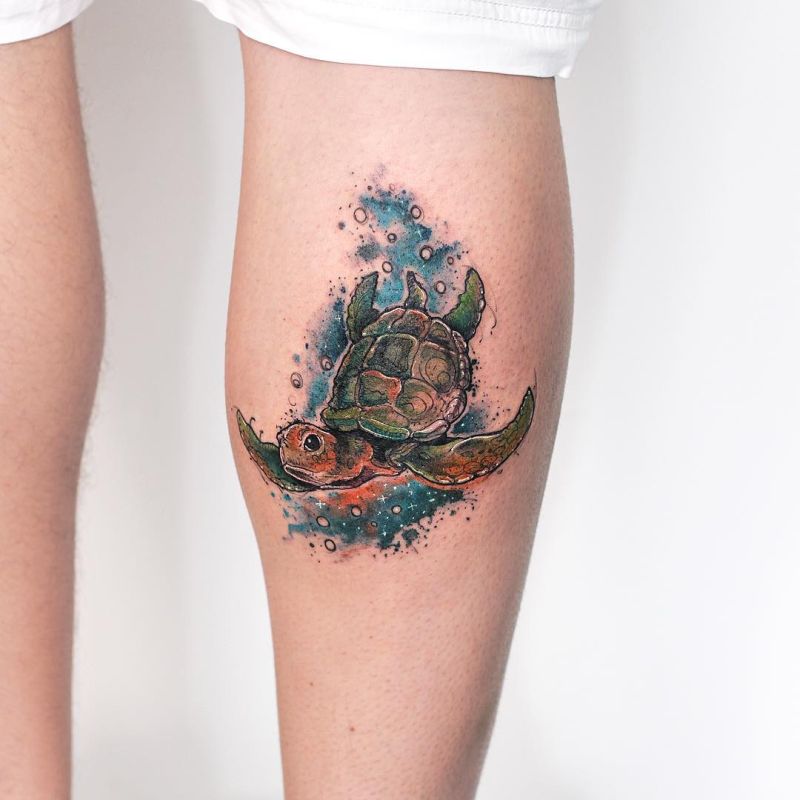 ink artist © Robson Carvalho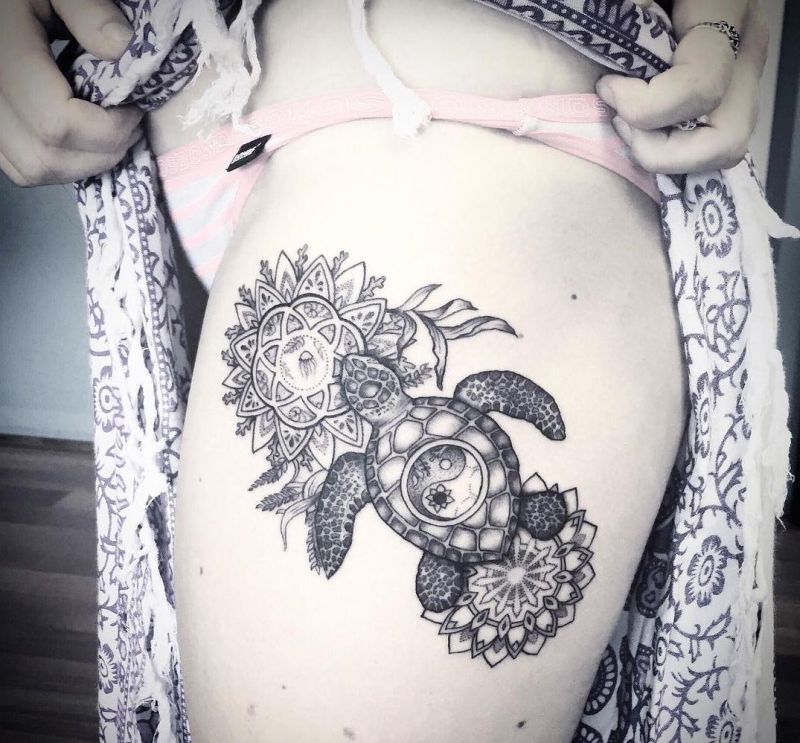 tattoo artist © MiL Et Une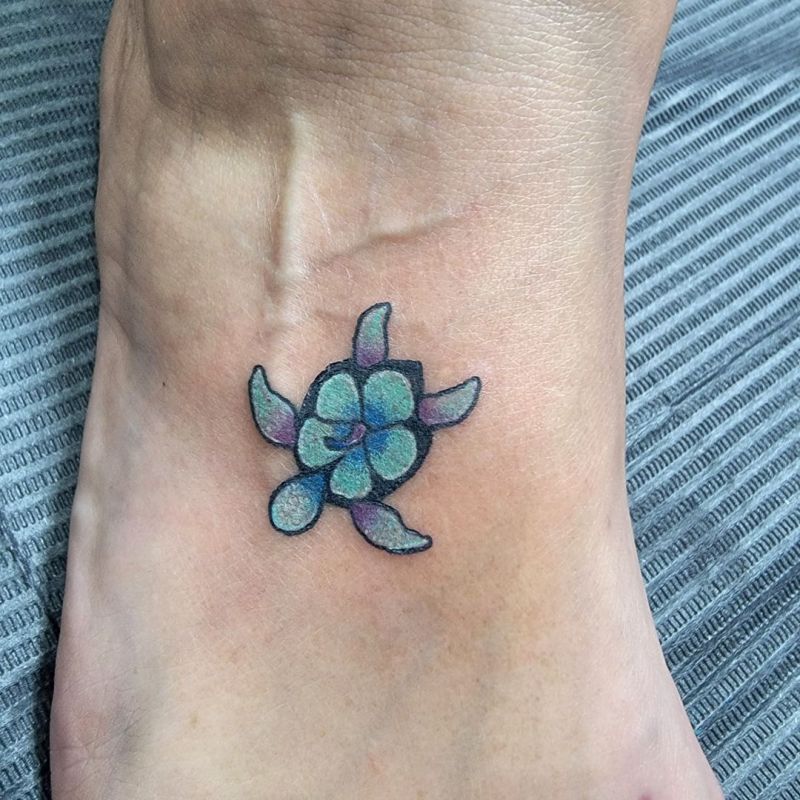 ink artist © Clarissa J Mateo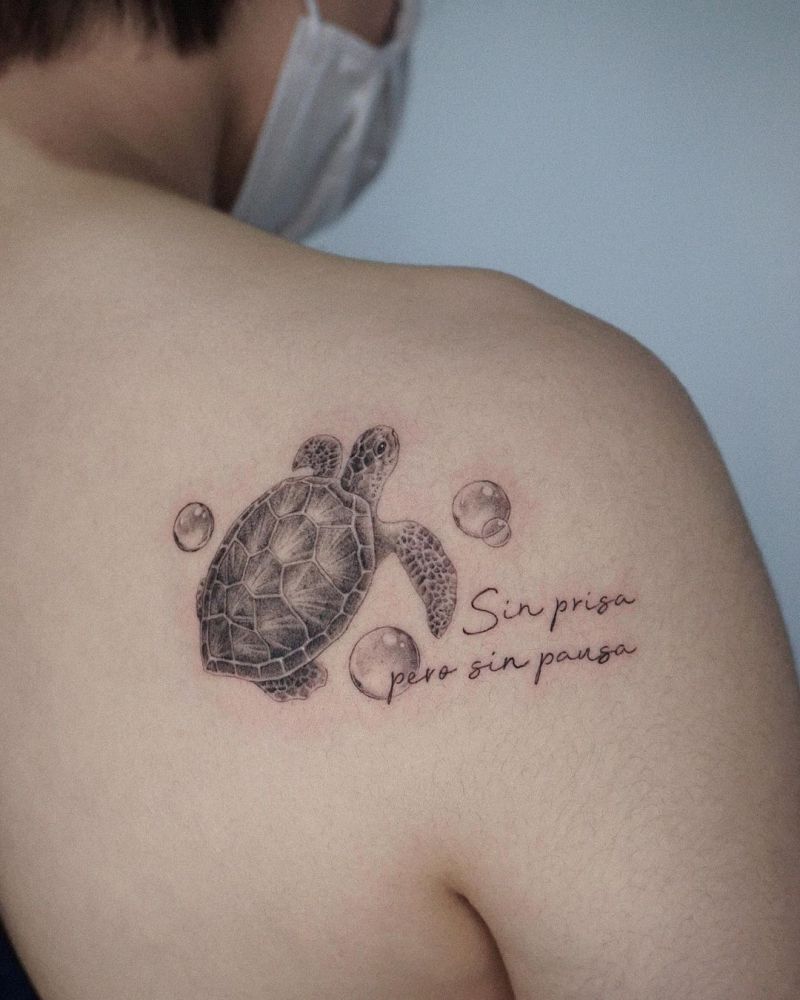 tattoo artist © Terez Ink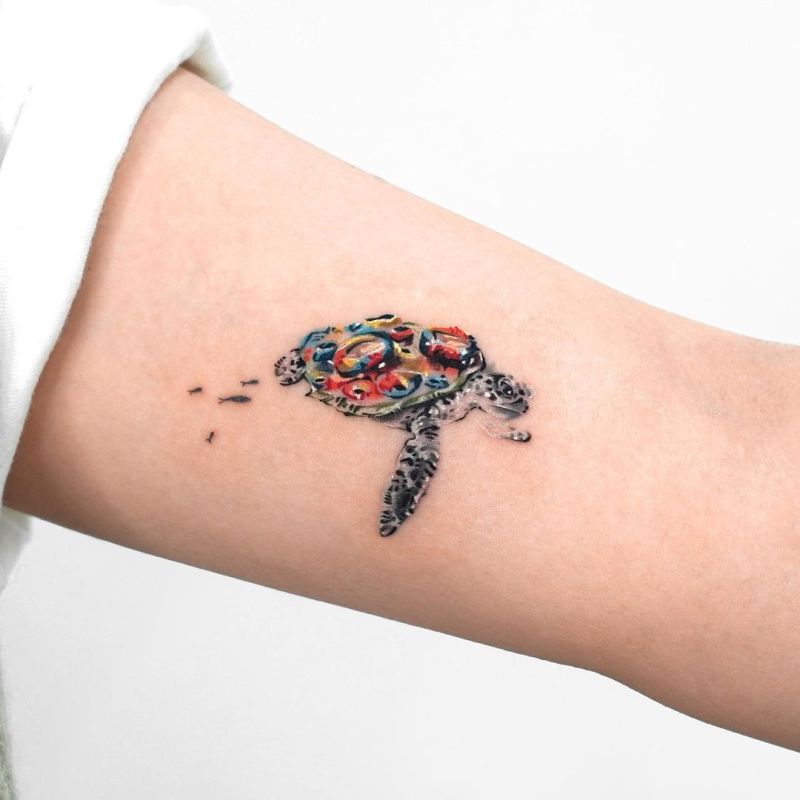 ink artist © STUDIOBYSOL_OPAL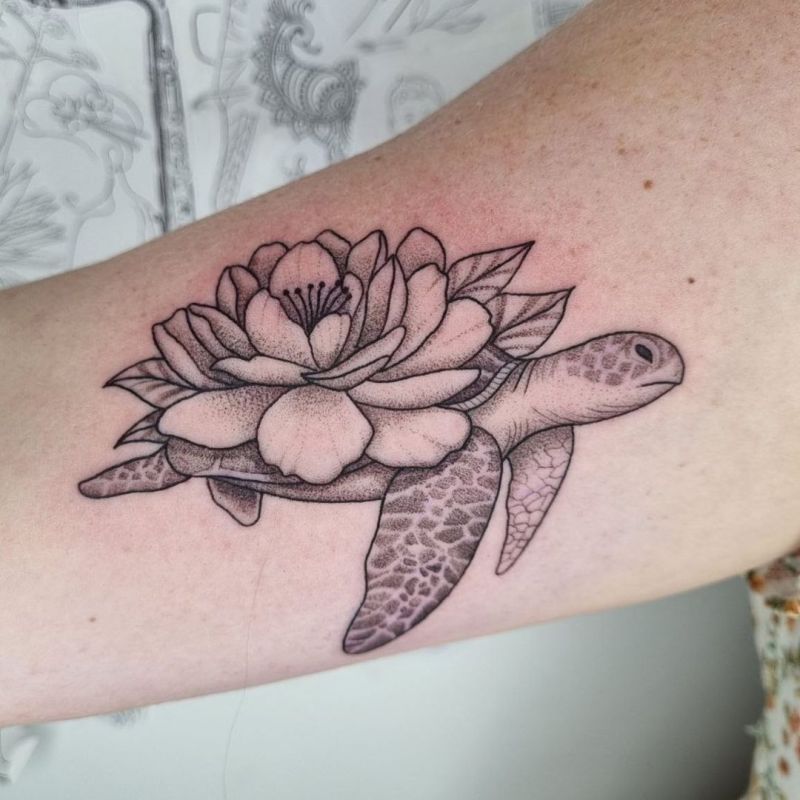 tattoo artist © Sebastián|@sebstatts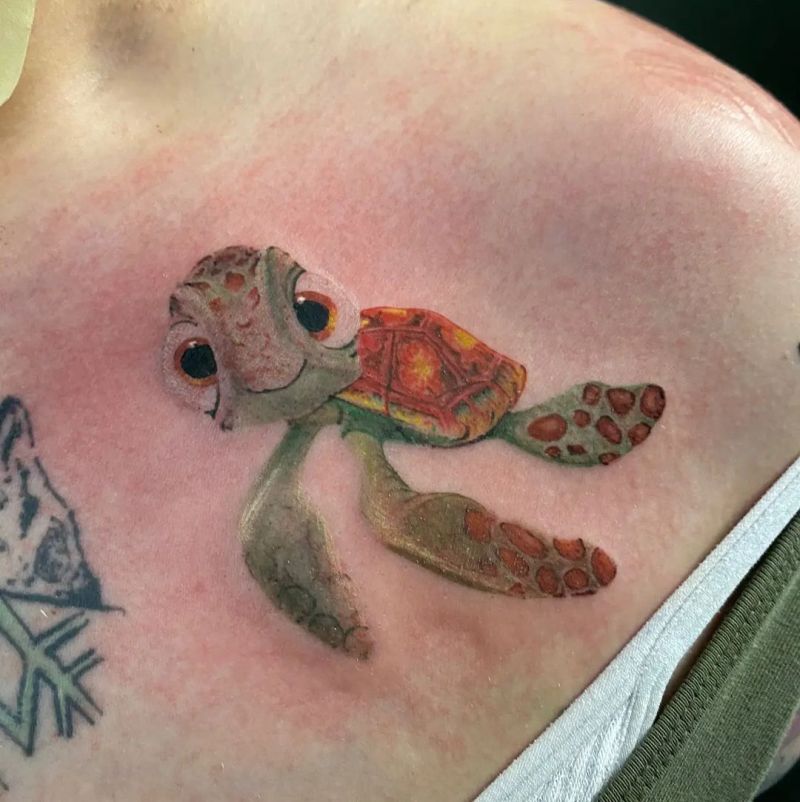 ink artist © Marco del Prete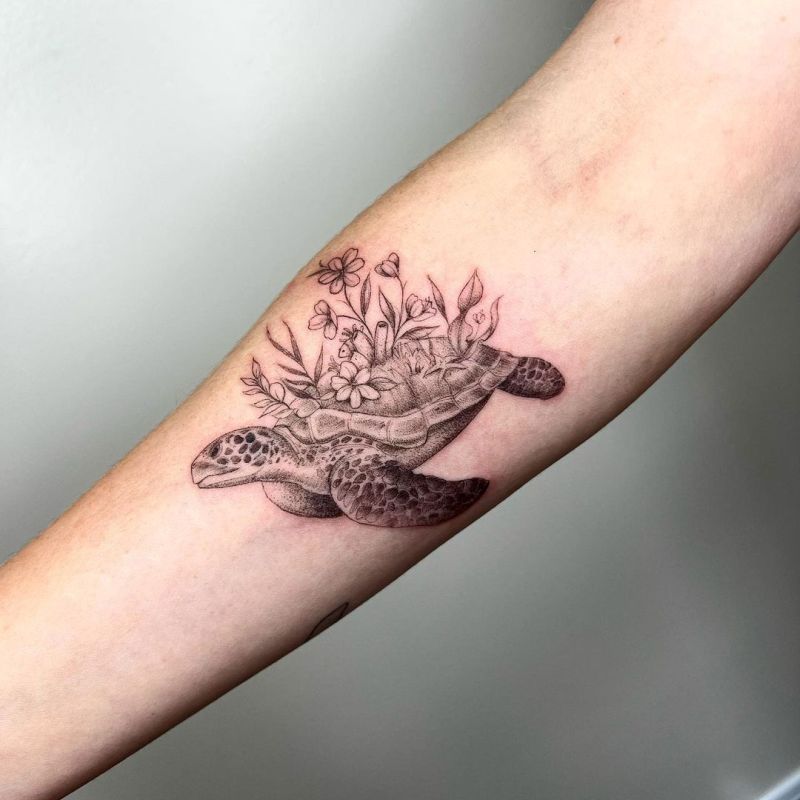 tattoo artist © Brad Simmons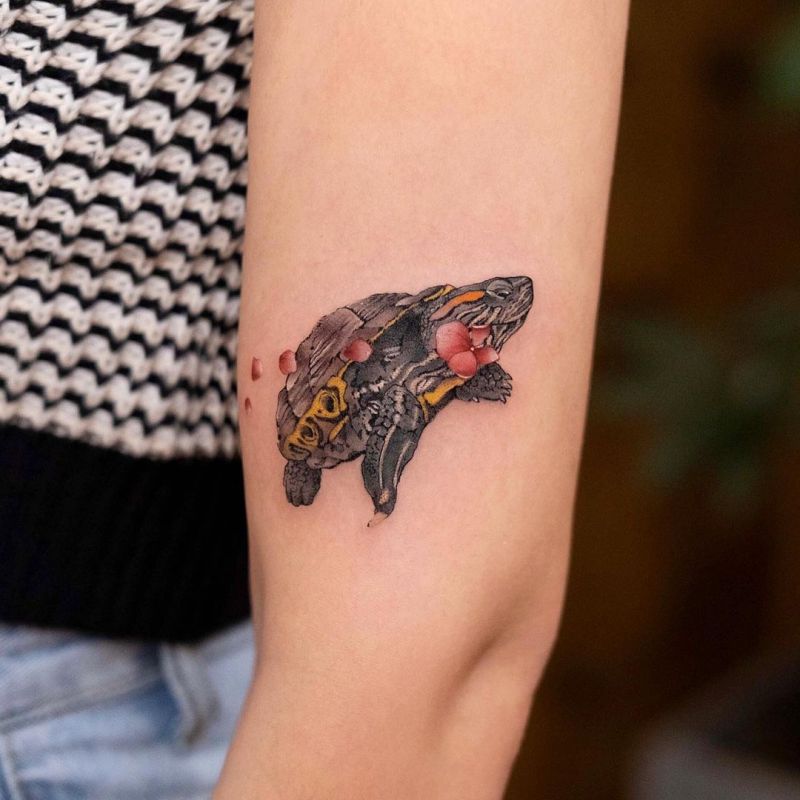 ink artist © Qiqi|@newtattoo_qiqi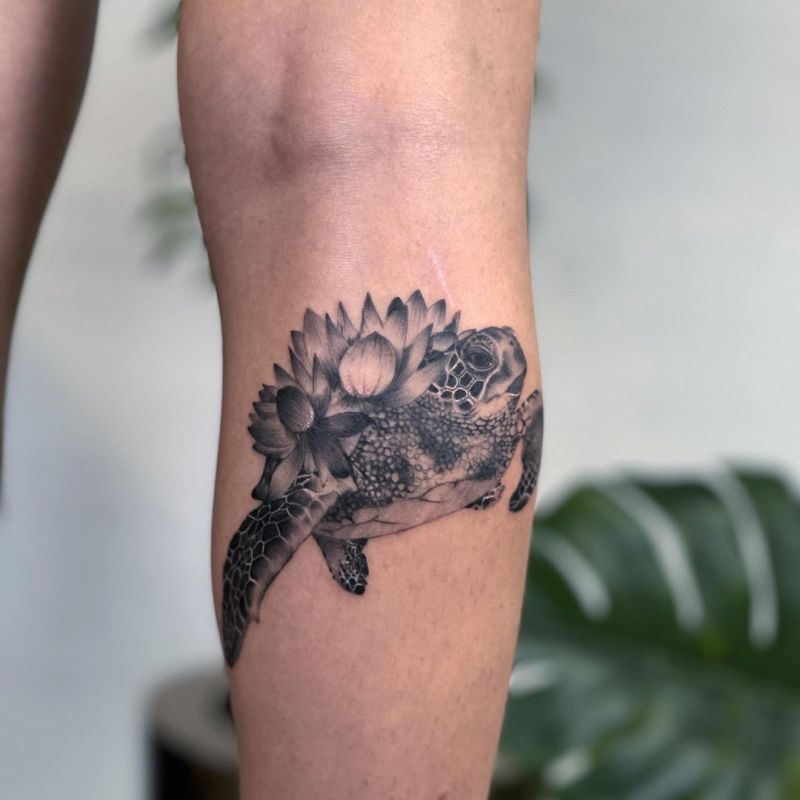 tattoo artist © Shelly Dror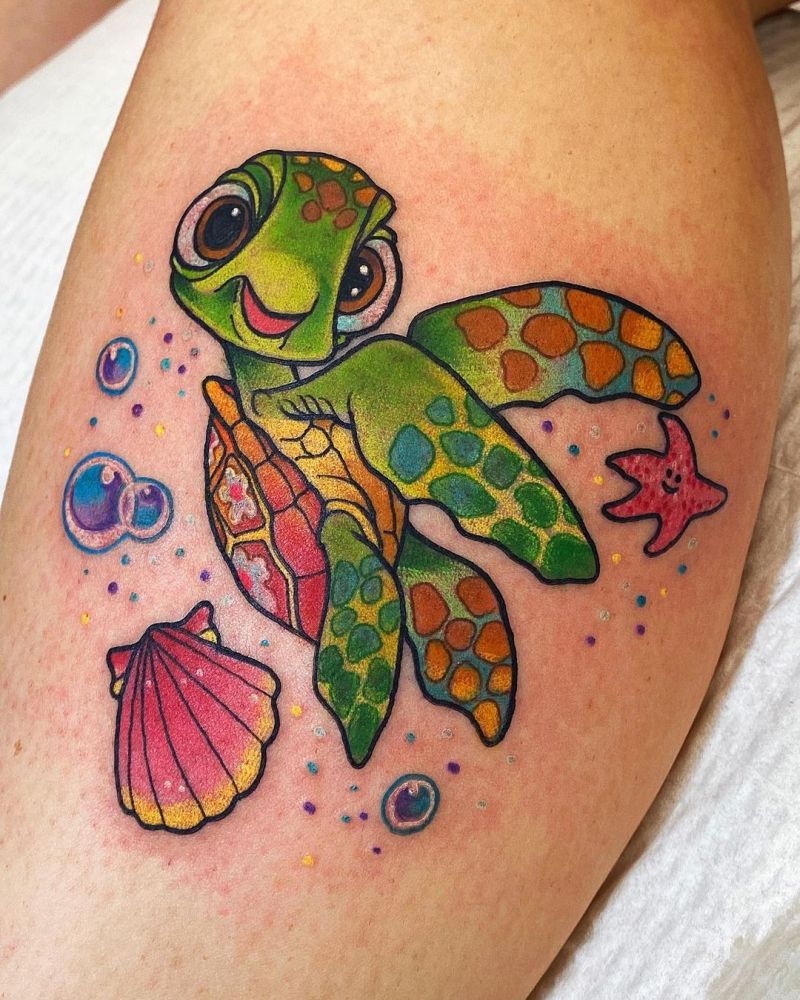 ink artist © The Sea Hag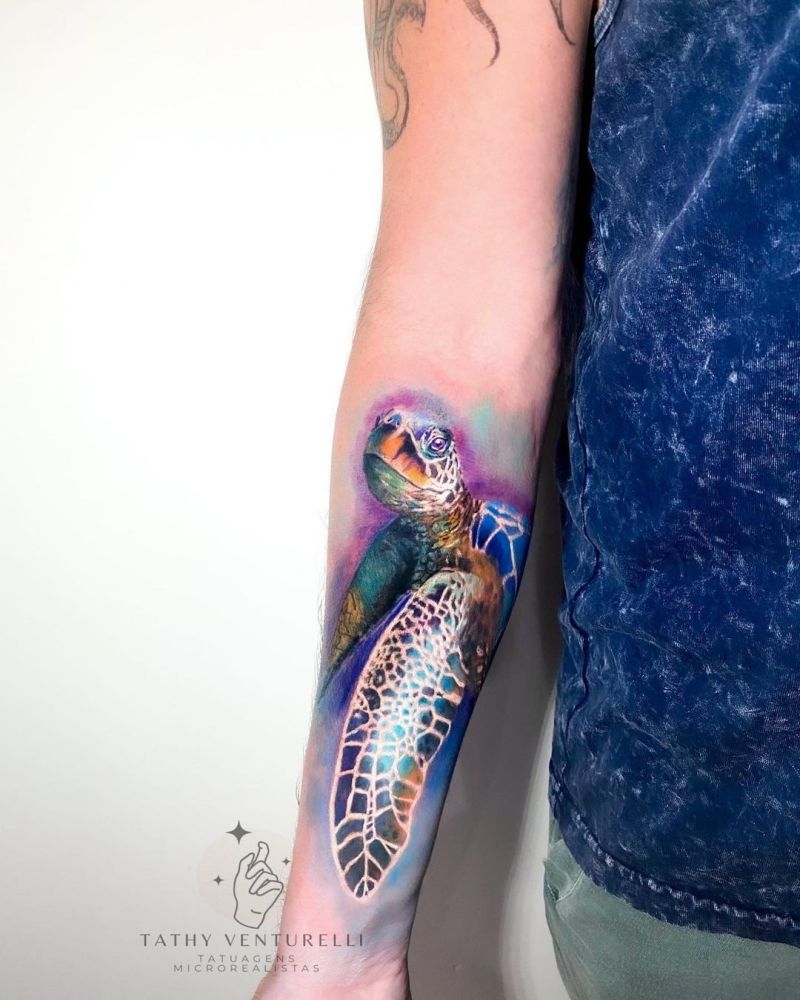 tattoo artist © Tathy Venturelli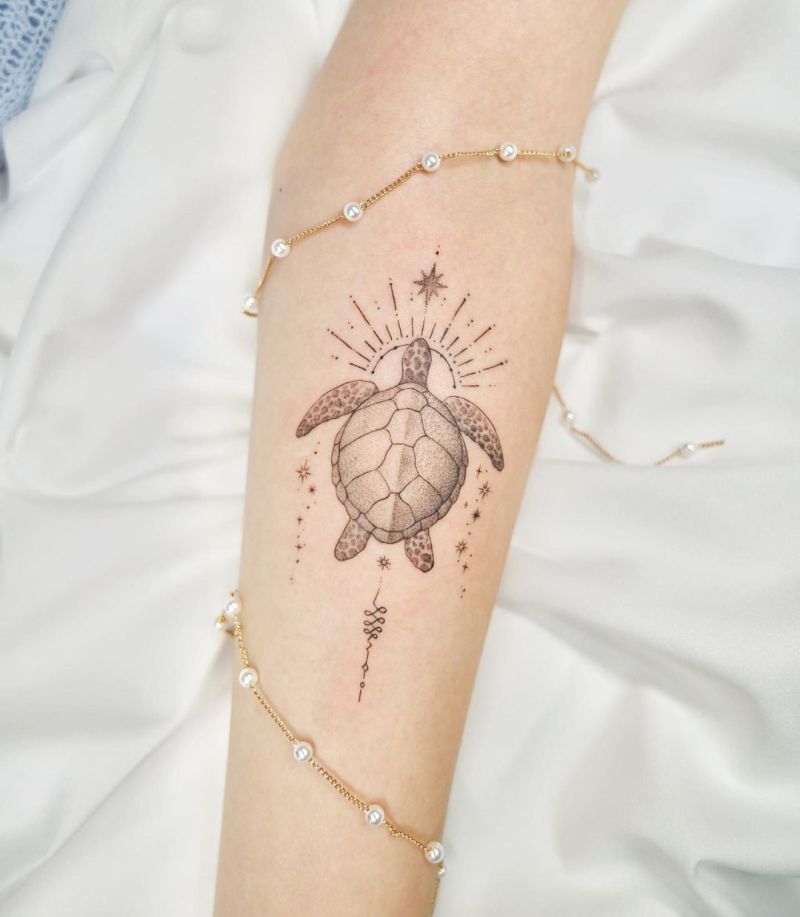 ink artist © @flat_tattoo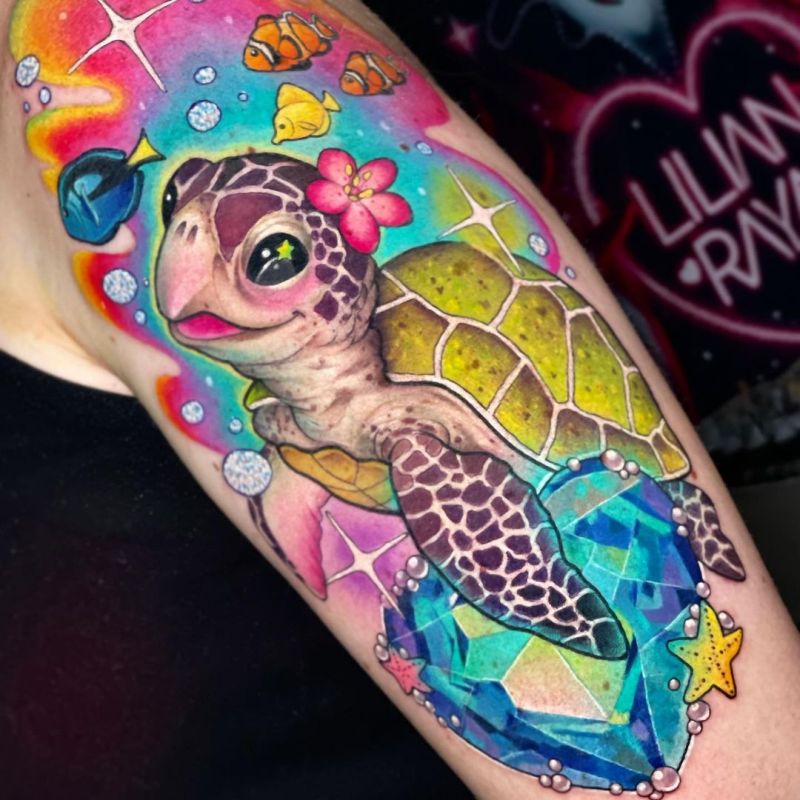 tattoo artist © Lilian Raya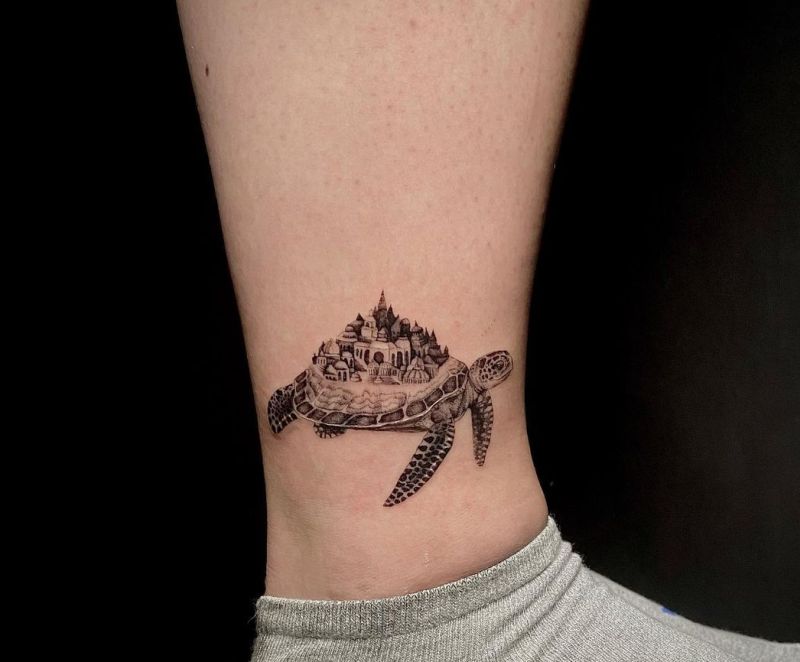 ink artist © 𝕺𝖑𝖎𝖛𝖎𝖆 𝕰𝖛𝖆𝖓𝖘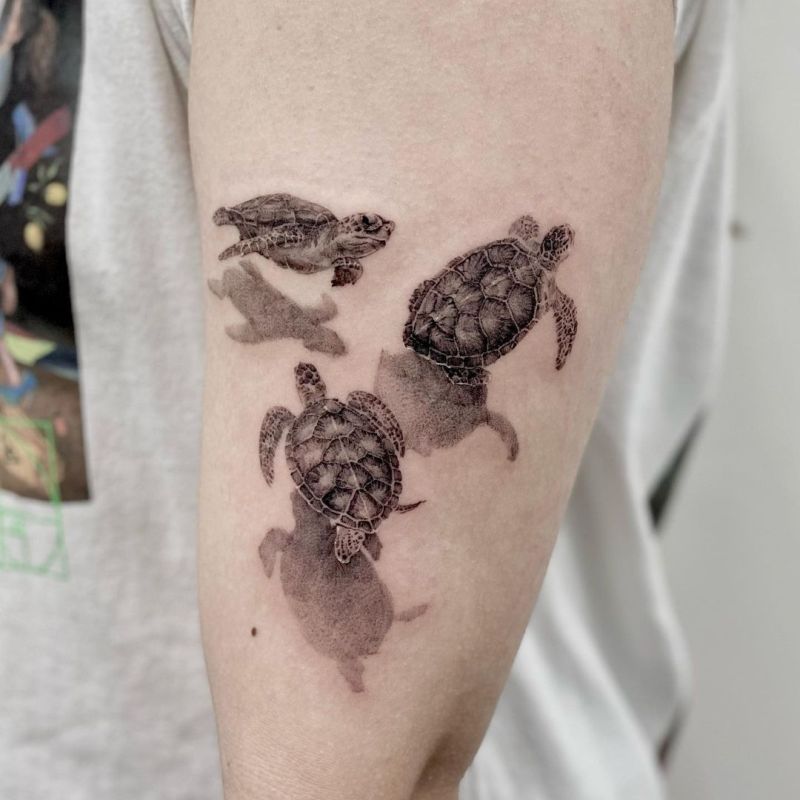 tattoo artist © Tattooist Gru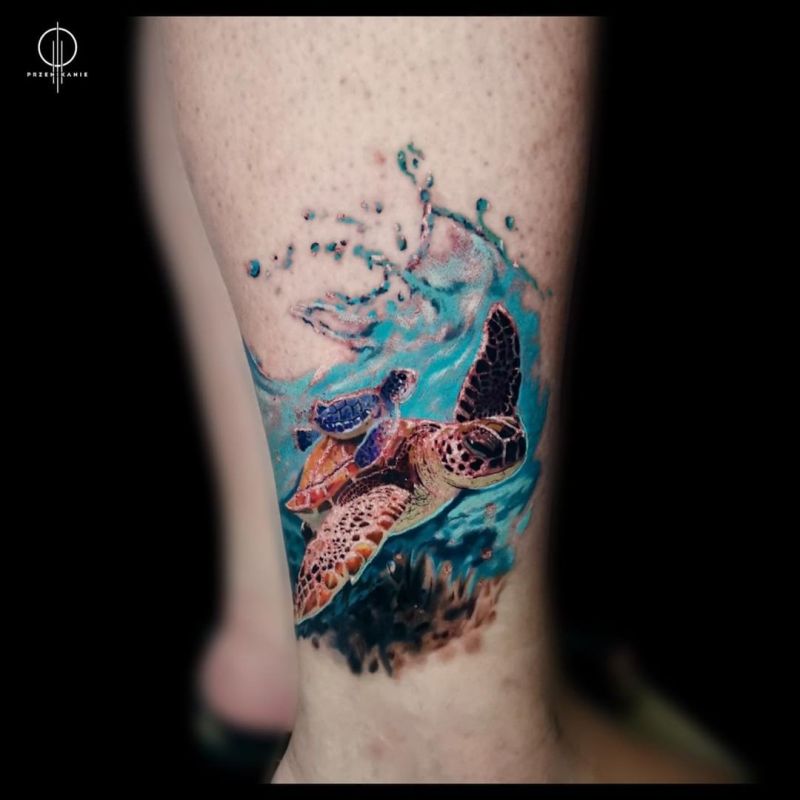 tattoo studio © Przenikanie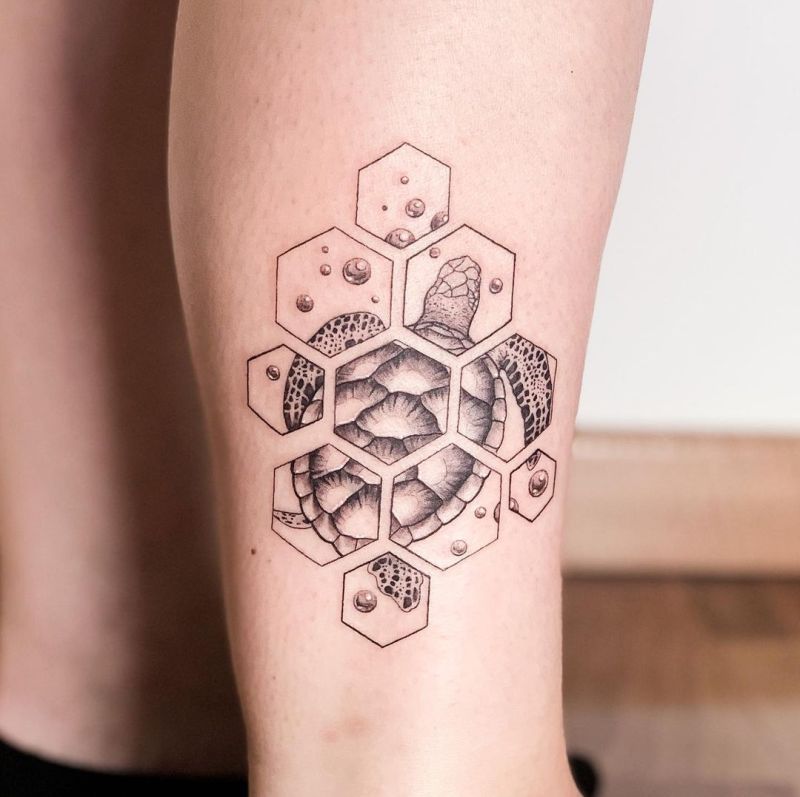 ink artist © A N N O E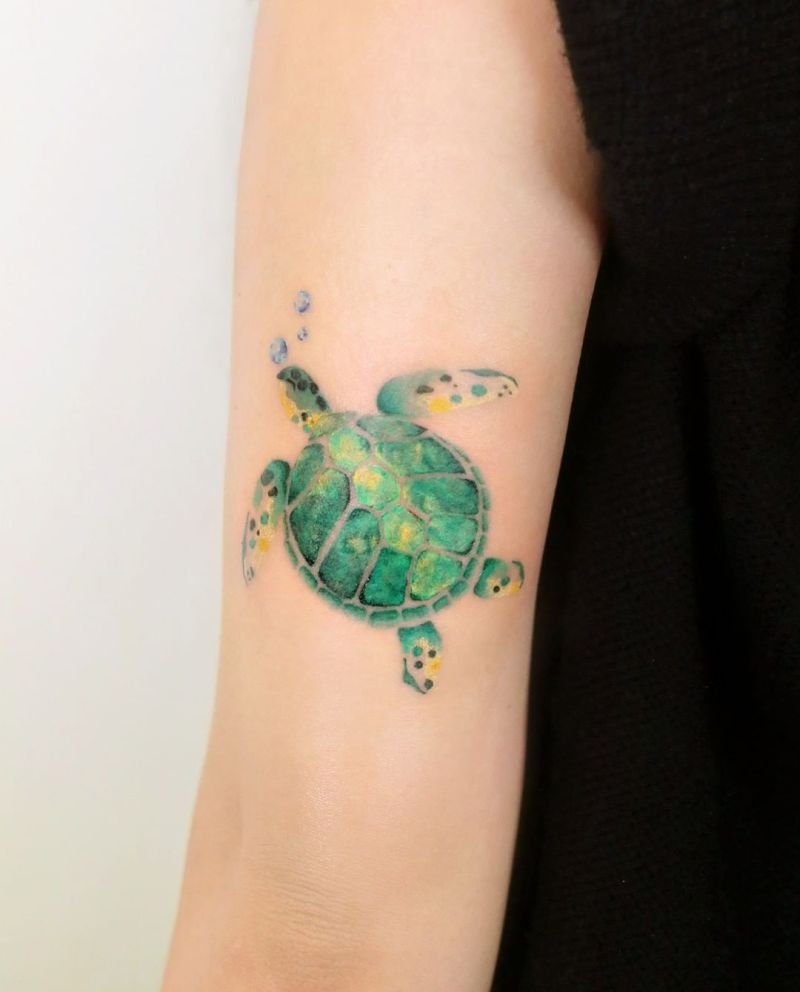 tattoo artist © Hei|@tattooist_hei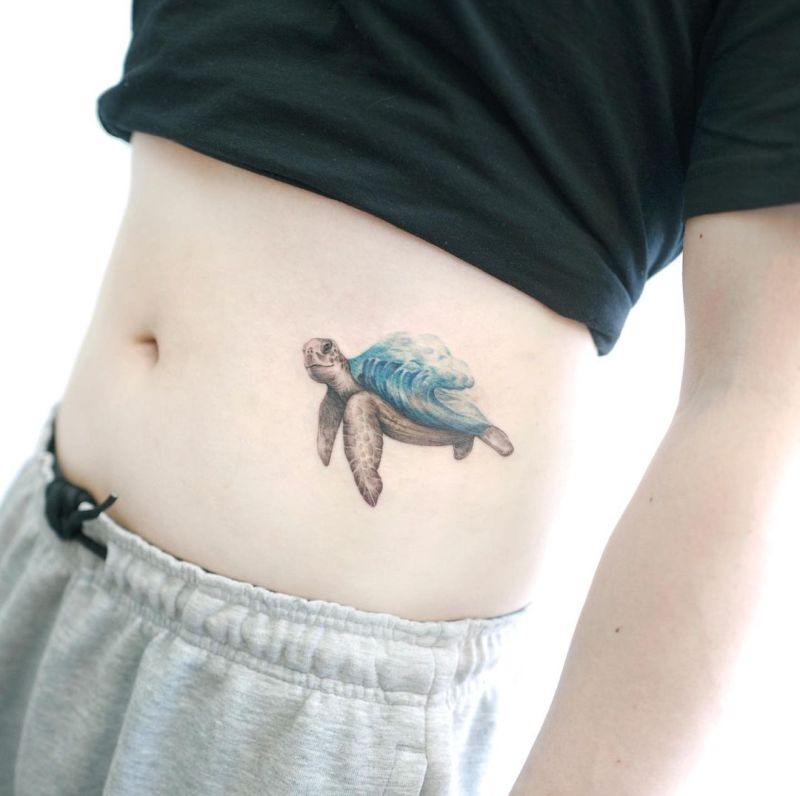 ink artist © @azaktattooer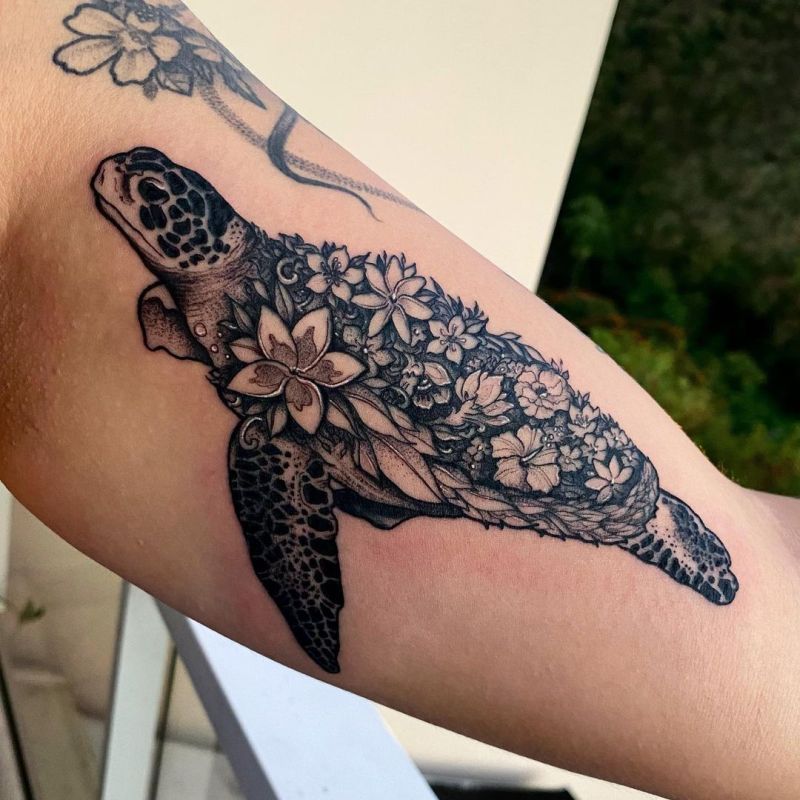 tattoo artist © MiL Et Une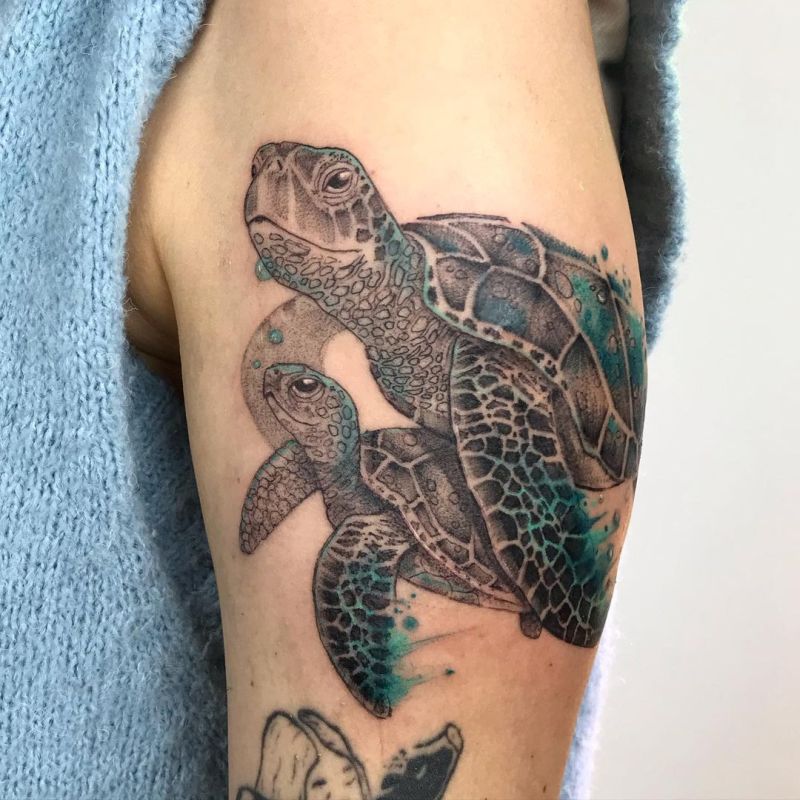 ink artist © Vanesa Carricaburu
tattoo artist © STUDIOBYSOL_choiyun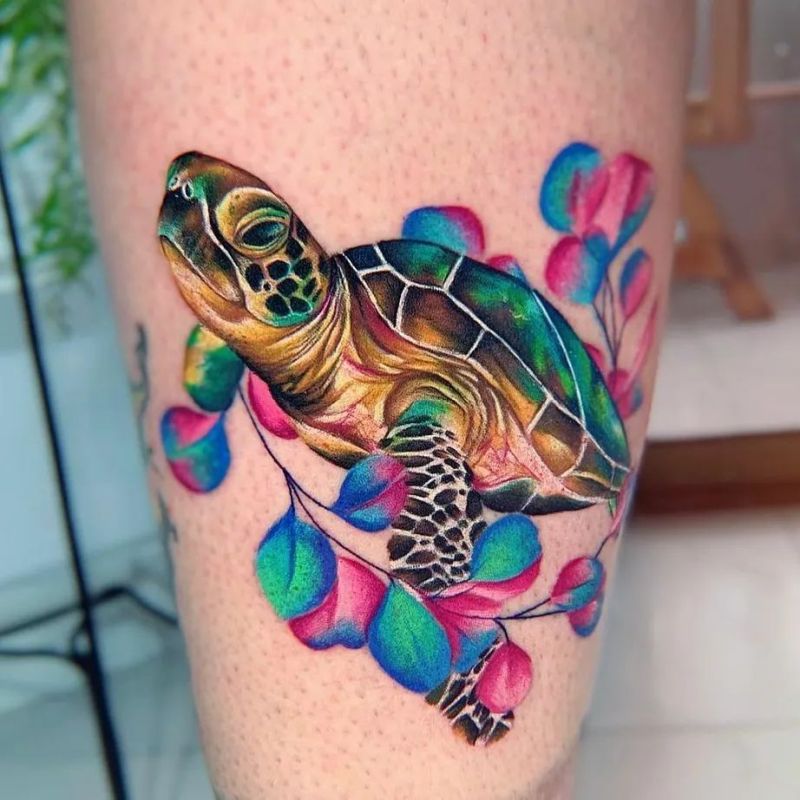 ink artist © 𝙈𝙖𝙧𝙞𝙖 𝘾𝙖𝙢𝙞𝙡𝙖
tattoo artist © SSaʍɨ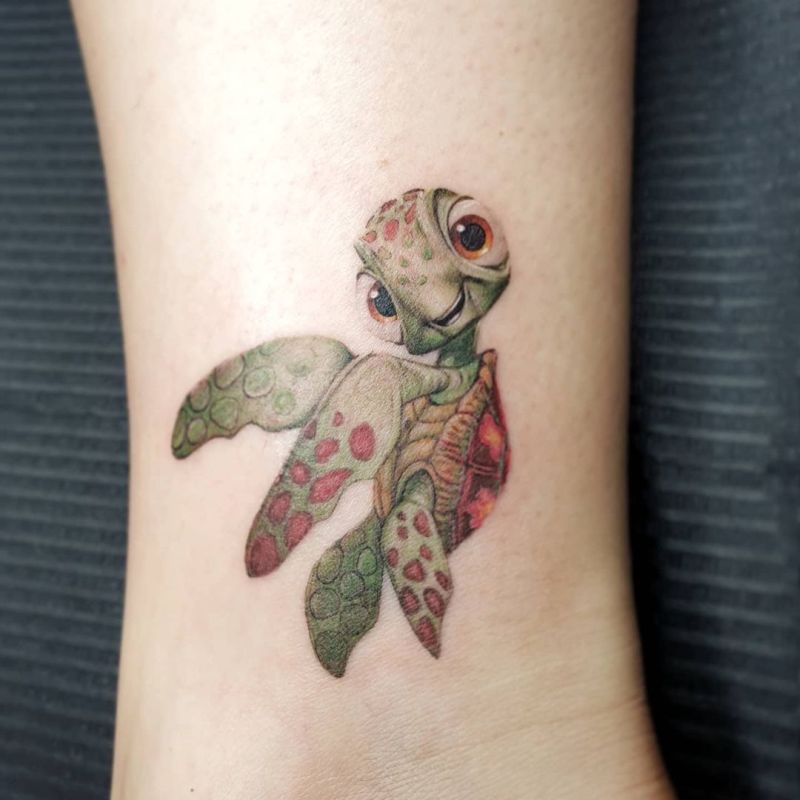 ink artist © Hakro Jones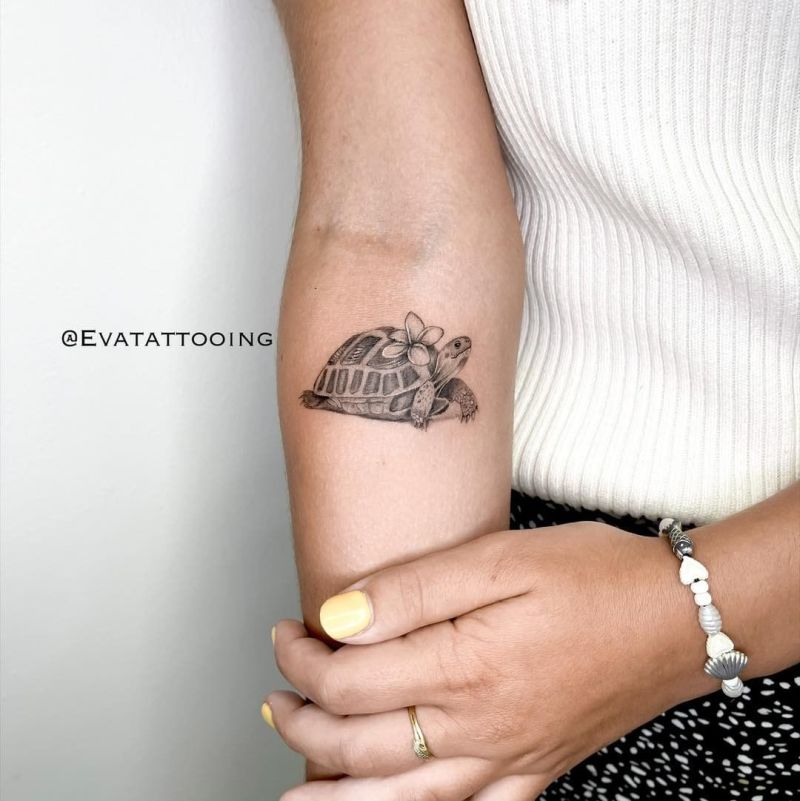 tattoo artist © Σ V Λ T Λ T T O O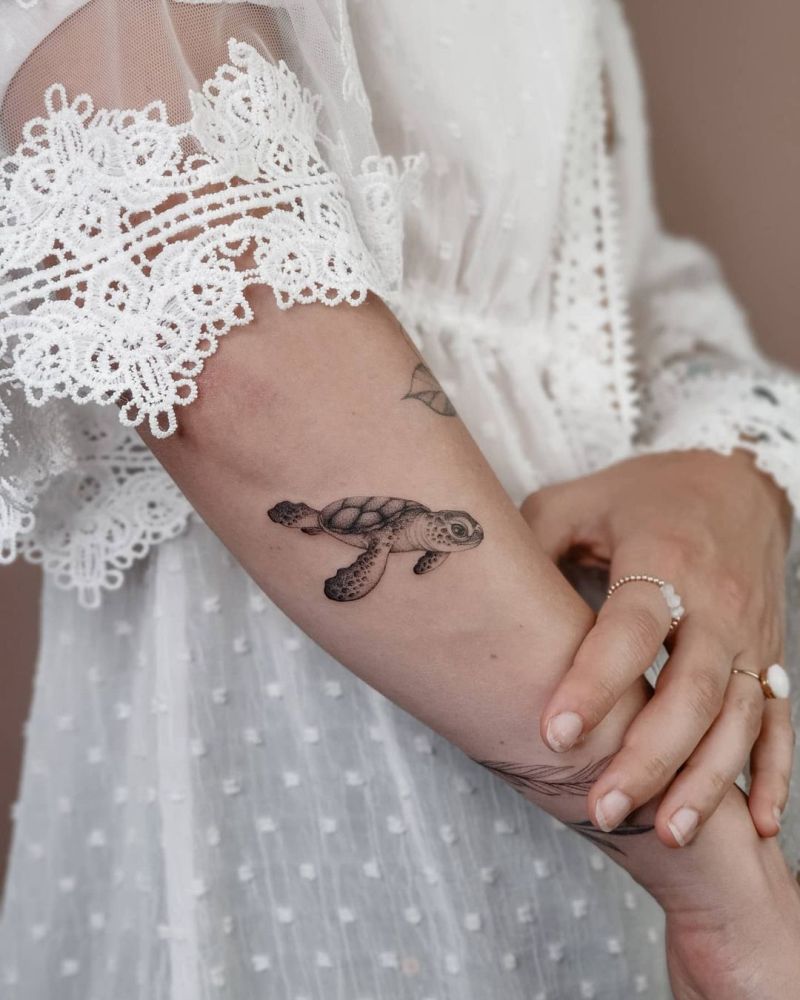 ink artist © @la_source_tattoo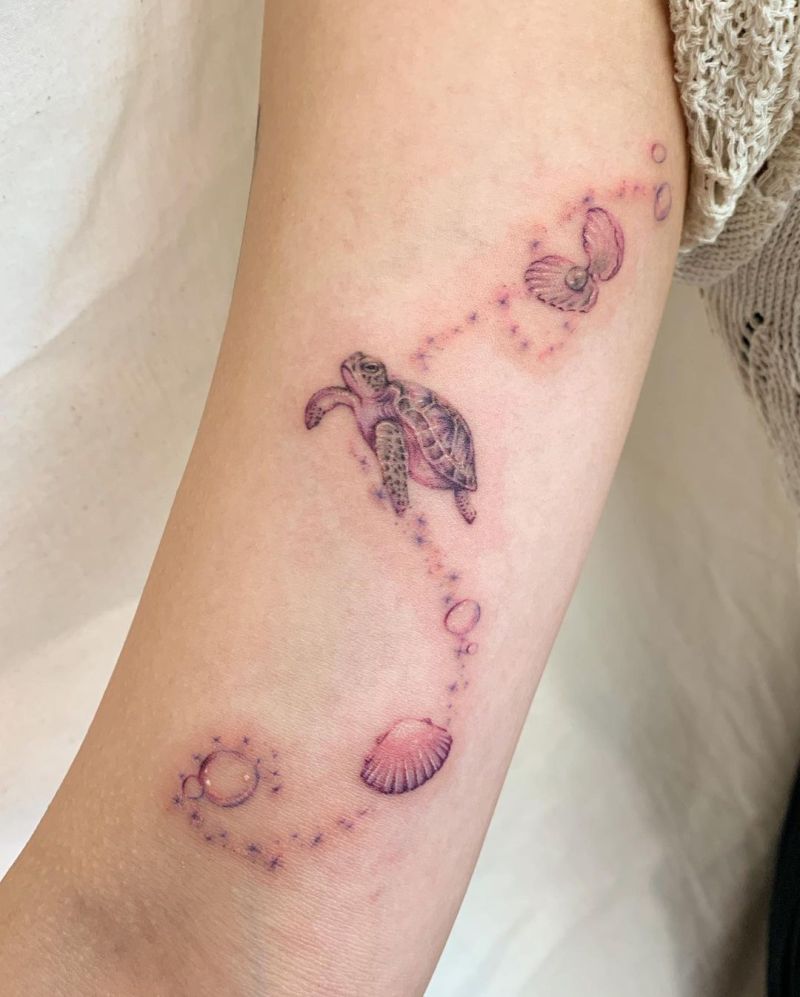 tattoo artist © YUN|@tattooist_yun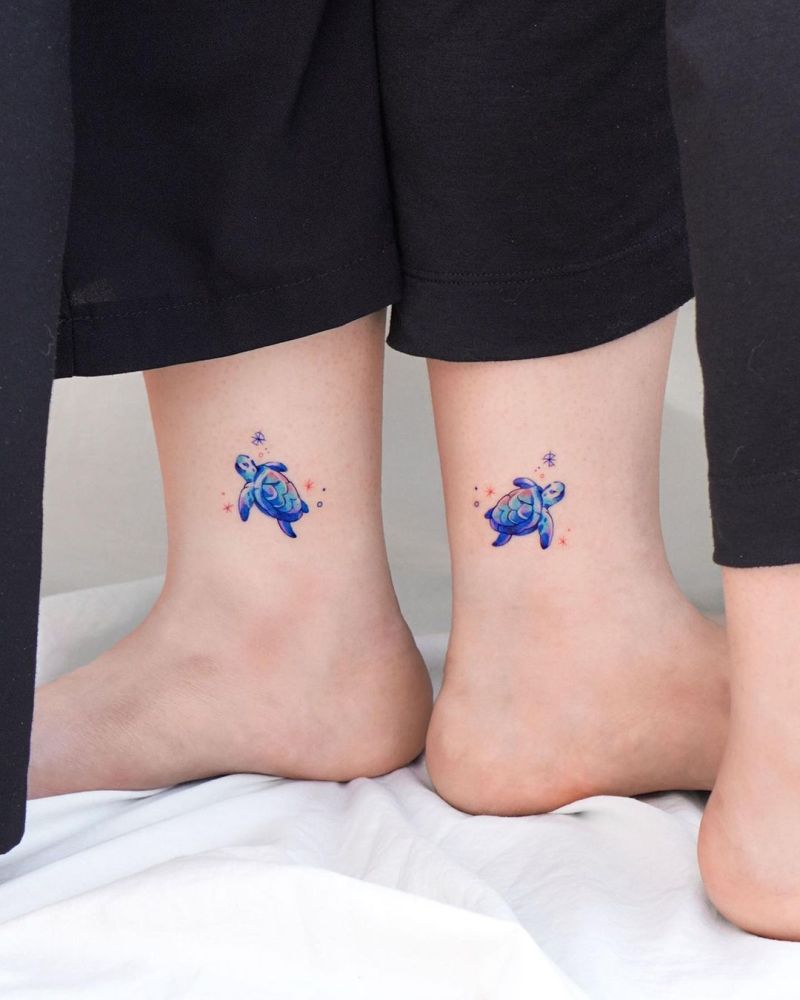 ink artist © Tattooist eden_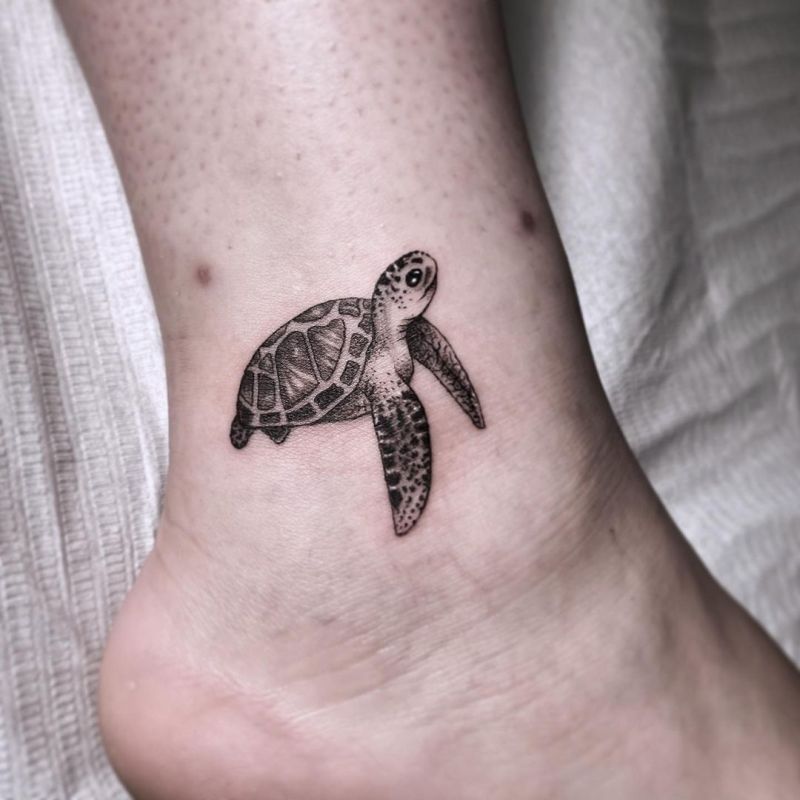 tattoo artist © Yorgos Frag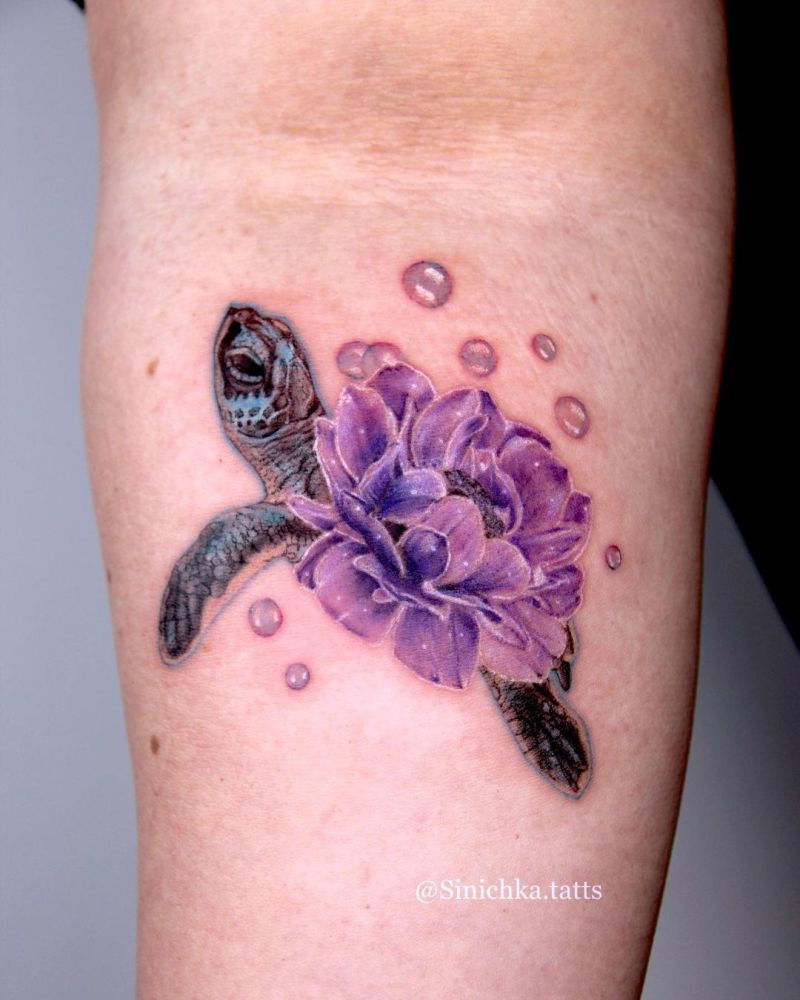 ink artist © @sinichka.tatts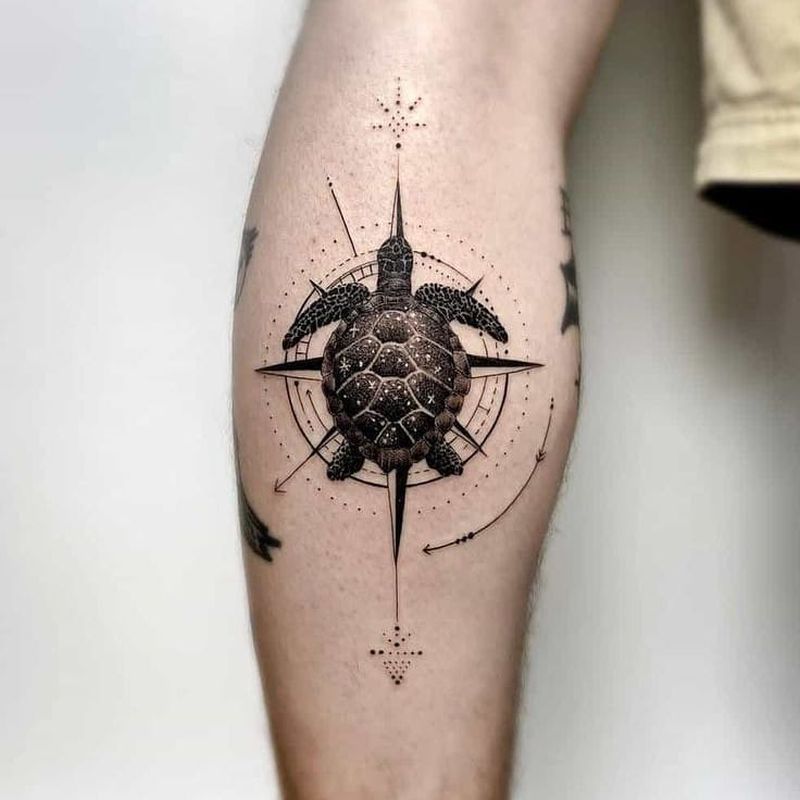 tattoo artist © Gonca Savi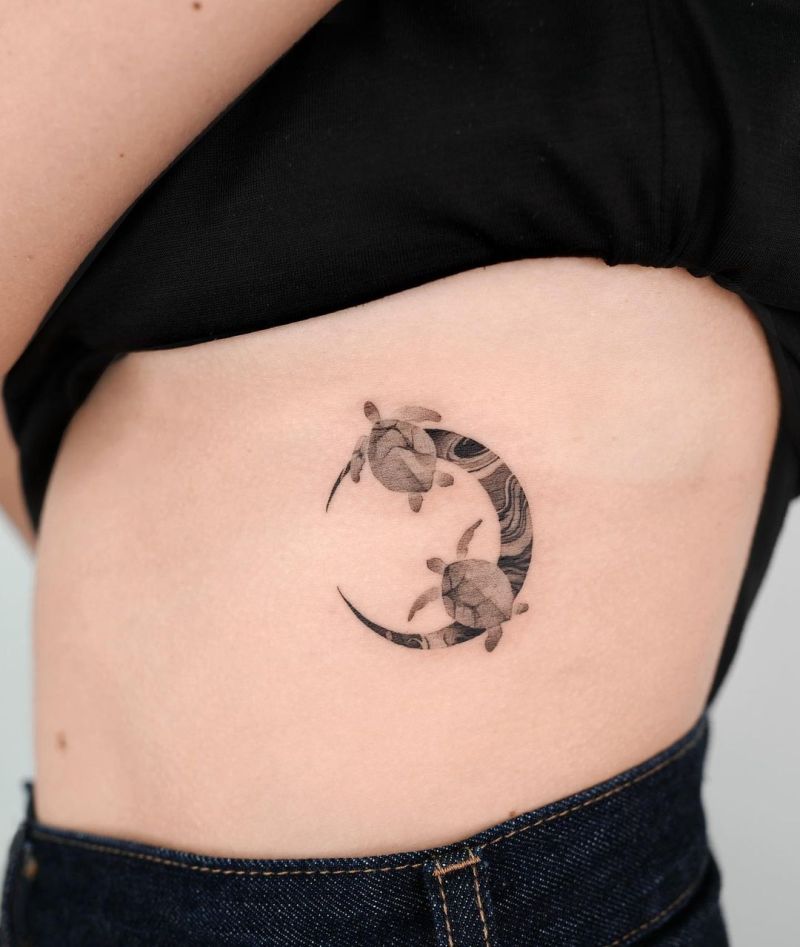 ink artist © STUDIOBYSOL_choiyun
If you're looking to get a new tattoo but struggling to find the right one for you, our website features a plethora of tattoo ideas, styles and skilled tattoo artists from around the world for your inspiration: